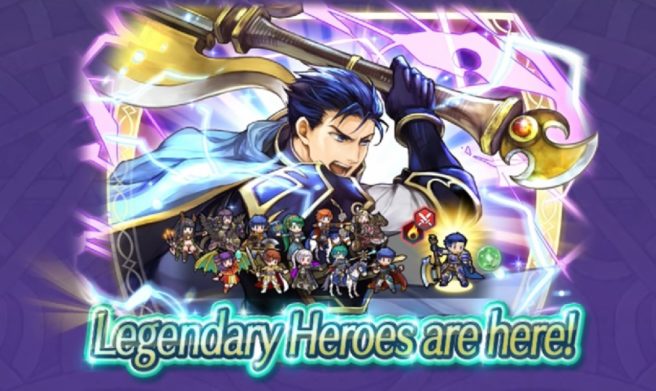 The Legendary Hero Hector: Marquess of Ostia summoning focus is now live in Fire Emblem Heroes. This brand new summoning focus will be available until July 5th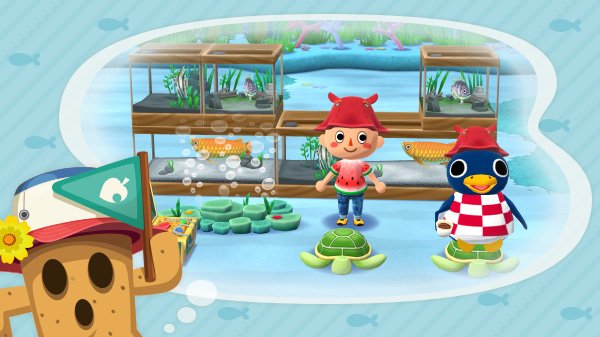 The next event in Animal Crossing: Pocket Camp starts tomorrow! It looks like the event will take place at Lost Lure Creek this time around.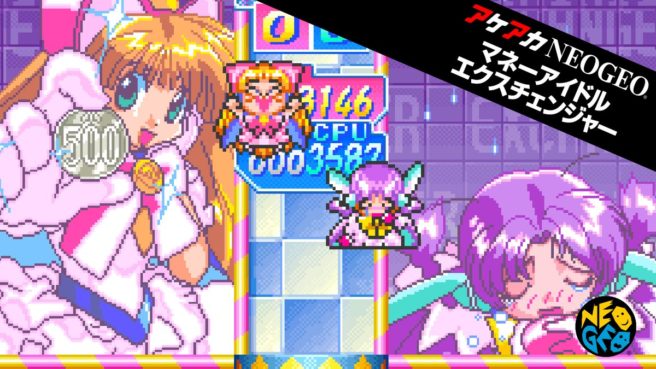 Nintendo Hall has uploaded some footage showing off Money Puzzle Exchanger. You can check out the 20 minutes of gameplay below.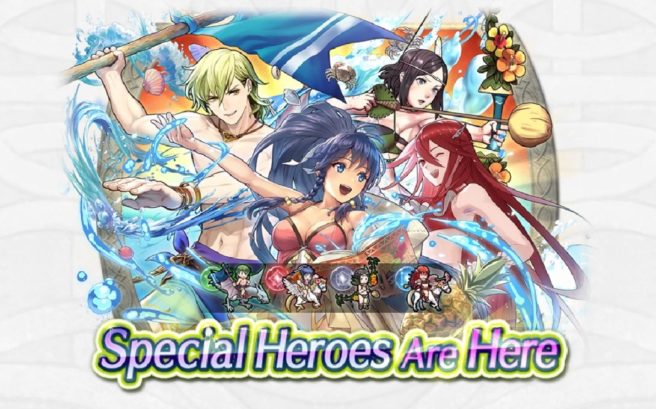 The Summer's Arrival Summoning Focus is now live in fire Emblem Heroes. This summoning focus will be available until July 25th and features 5 star versions of Cordelia (Knight Paradise), Noire (Shade Seeker), Innes, (Flassless Form), and Tana (Noble and Nimble).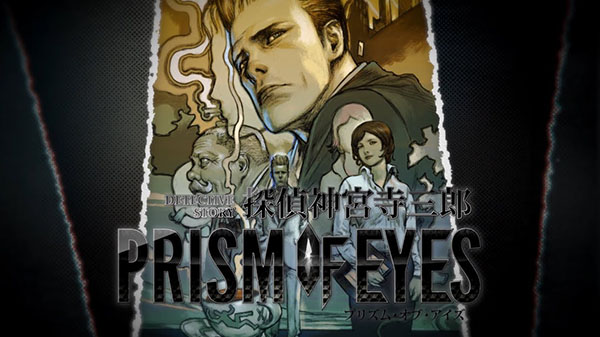 The debut trailer for Jake Hunter Detective Story: Prism of Eyes has just been released by Arc System Works. You can check out the debut trailer below.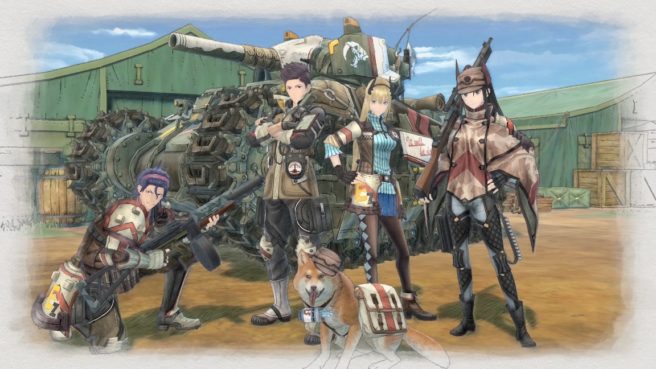 The official release dates for Valkyria Chronicles 4 and Valkyria Chronicles 1 for the Switch in Japan were officially revealed in the latest issue of Weekly Famitsu.
Valkyria Chronicles 4 will launch both physically and digitally for 7,490 yen on September 27th, while Valkyria Chronicles 1 will launch on the same day on the Switch's eShop for 1,990 yen. As mentioned before, those who purchase Valkyria Chronicles 4 will be able to pick up the first title and save 500 yen off it.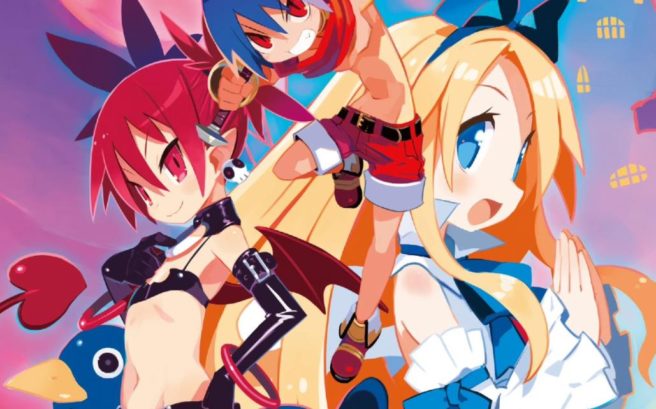 A new trailer for Disgaea 1 Complete was just uploaded. You can check out the new story trailer below.