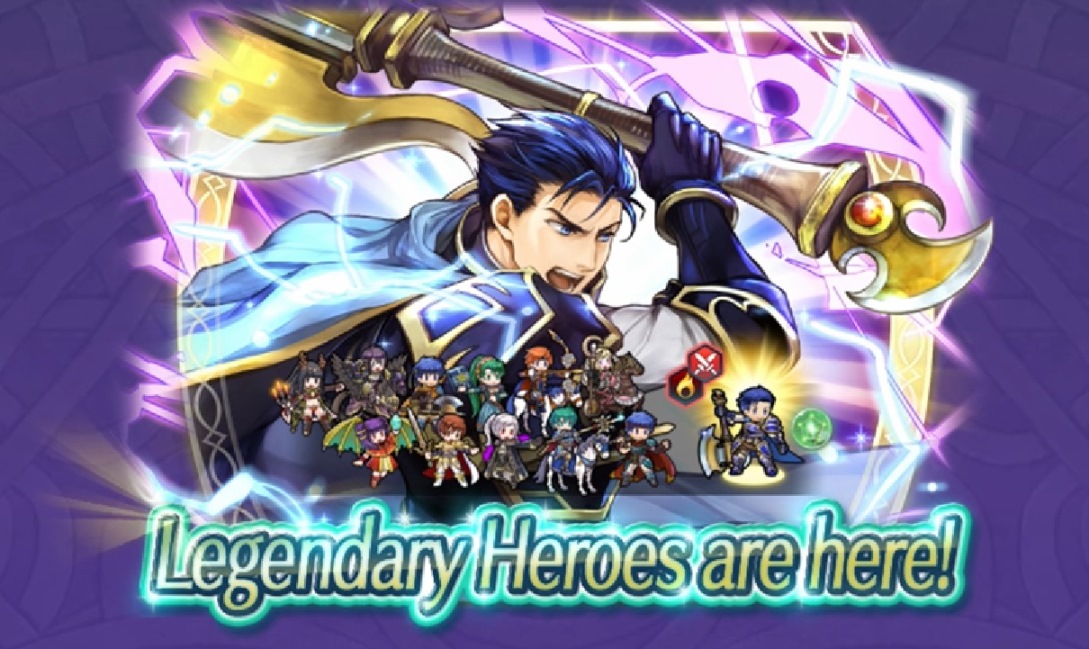 The Legendary Hero Hector: Marquess of Ostia summoning focus is now live in Fire Emblem Heroes. This brand new summoning focus will be available until July 5th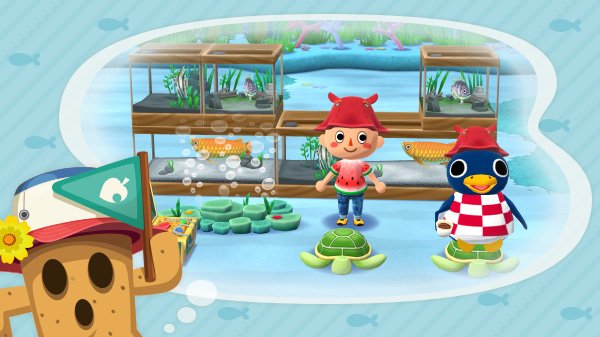 The next event in Animal Crossing: Pocket Camp starts tomorrow! It looks like the event will take place at Lost Lure Creek this time around.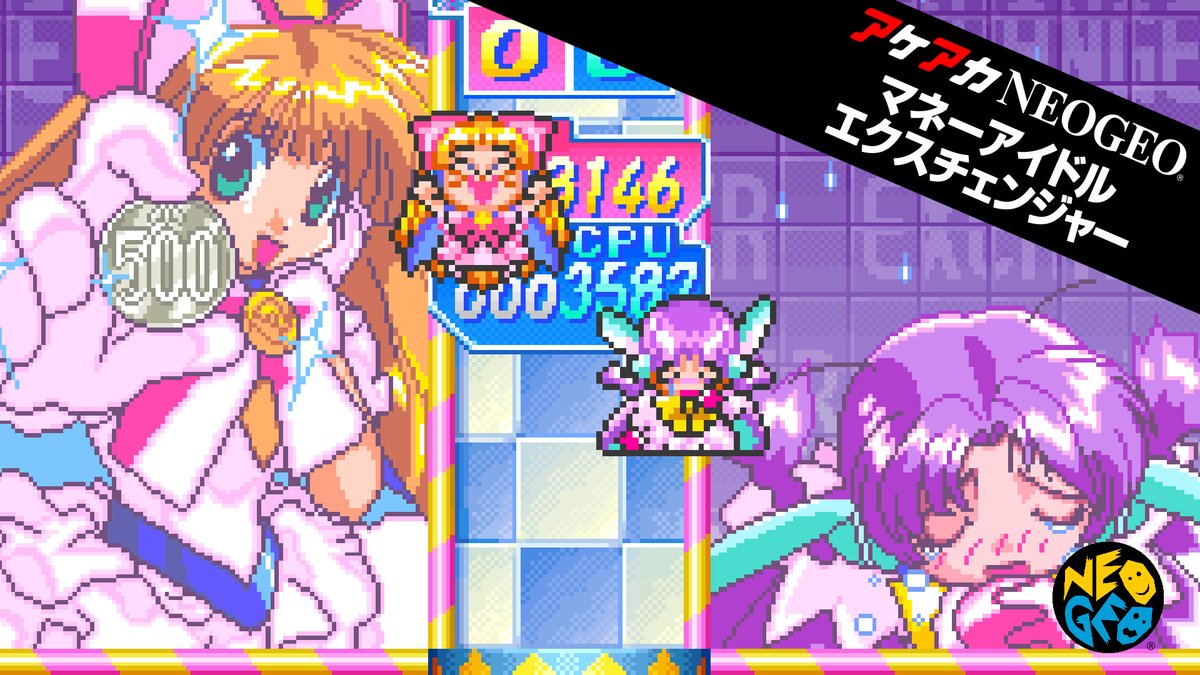 Nintendo Hall has uploaded some footage showing off Money Puzzle Exchanger. You can check out the 20 minutes of gameplay below.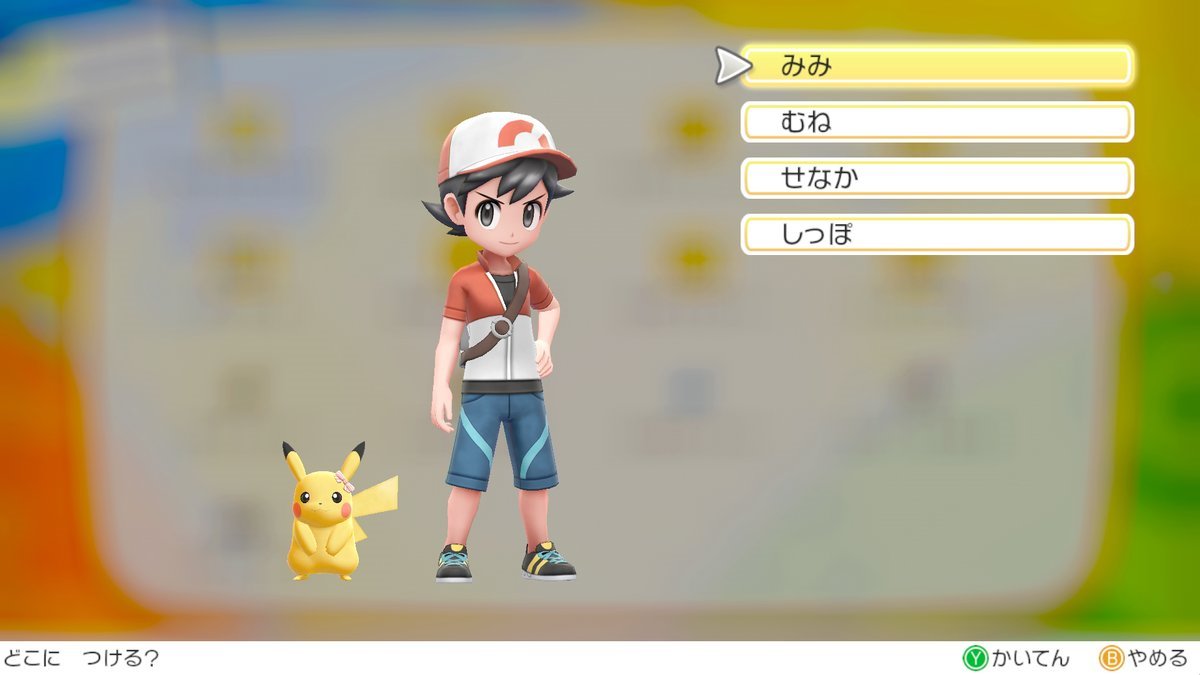 The official Pokemon website in Japan has uploaded screenshots and some information for Pokemon: Let's Go, Pikachu / Eevee showing off two new customization options for Pikachu & Eevee. Customization allows you to put items such as flowers to your Pokemon's ear, body or tail.
You can check out the new screenshots and also a small video below showing off the new customization options in Pokemon: Let's Go, Pikachu / Eevee.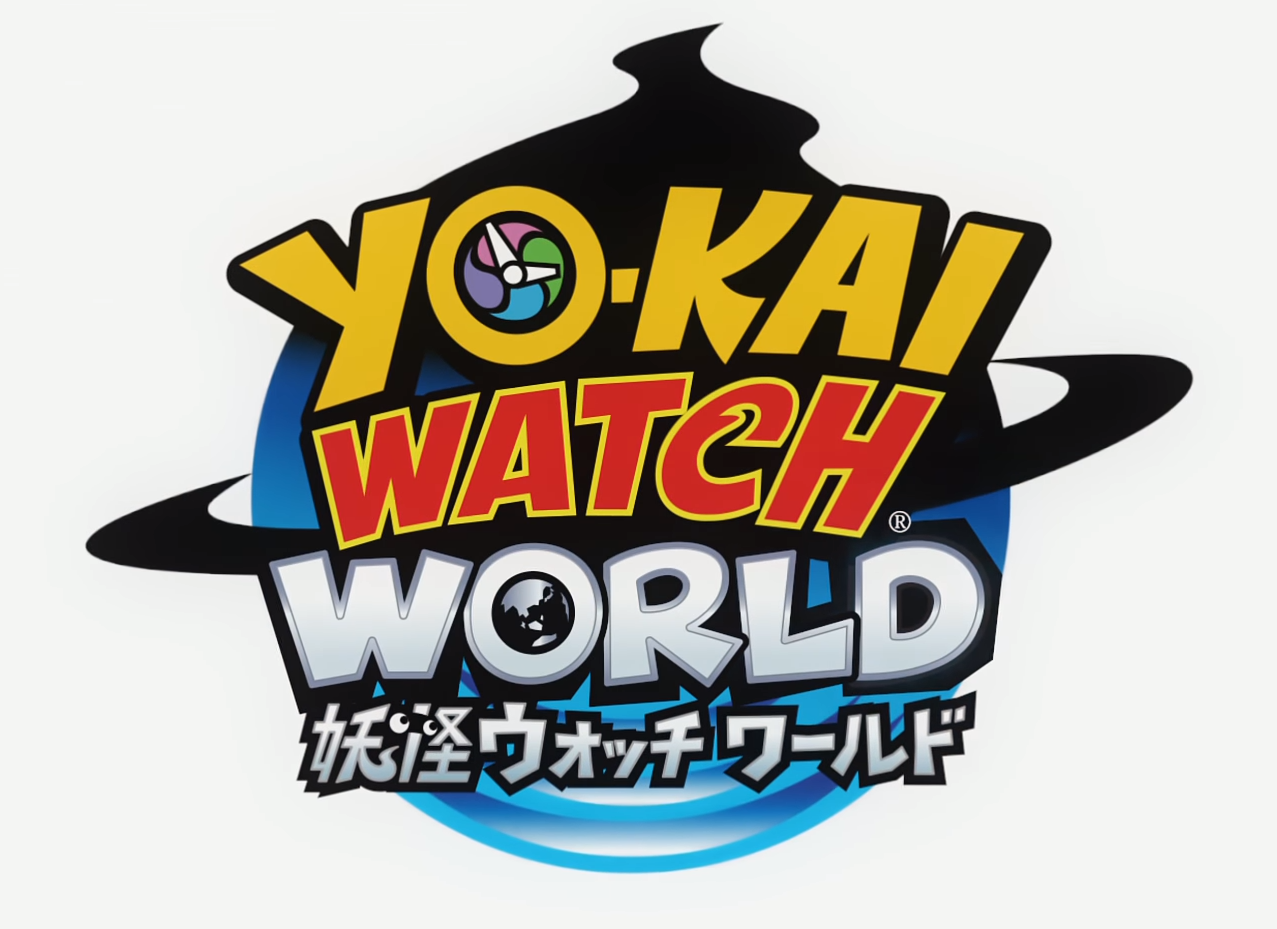 Level-5 and GungHo Online Entertainment have just announced Yo-kai Watch World for smartphones and the best part of this news is that it's out now for iOS store and Android on Google Play in Japan.
We have an overview of the game from the store pages and translated courtesy of Gematsu:
You are the Protagonist on an Adventure Set All over Japan

The many unique yo-kai of the Yo-kai Watch series like Jibanyan and Komasan appear in the real world. Search for and battle against the yo-kai that appear all over Japan. Complete your Yo-kai Encyclopedia by moving yourself or by getting other players to move.

First, "Search" for Yo-kai on the Map

In order to find nearby yo-kai, "Search" the location you're at on the map. There are various yo-kai to be discovered depending on the location. Don't forget to Search whenever you visit a new place.

Find Yo-kai with Your Smartphone Screen

Tap the icon of the yo-kai you discover through Search. By doing this, you will be able to see that yo-kai through your smartphone screen. Find yo-kai and pursue them so they don't escape.

Battle Yo-kai with Simple Controls

When you Search for yo-kai, a battle will begin. Since battles are semi-automatic, they're very simple. Use special moves when you have an opening or are in a pinch. By winning battles against a yo-kai, you may be able to befriend them. By training the yo-kai you befriend, you can battle even stronger yo-kai.

Possess Nearby Players

Your yo-kai can "Possess" nearby players. A possessor yo-kai can travel with the player it possesses to new areas. They might bring back a yo-kai from somewhere you couldn't go on your own, or sometimes they even bring souvenirs. (Rest assured that your exact position will not be shown to nearby players.)

Plant "Yo-kai Trees" at Various Places

You can plant trees at your current location, as well as at places a possessor yo-kai visits. Yo-kai gather around trees, creating the opportunity for new encounters. Make proper use of Yo-kai Trees to increase the number of places you can befriend new yo-kai.

Plenty of Ways to Play

Yo-kai Watch World is full of other ways to play. From "Advent Bosses" you can enjoy anywhere, to "Departed Maps" where you can look back on your previous travels and more. How you play is up to you.
At this moment, there is no details if this game is coming worldwide to other countries. You can also check out the website for the game here and the announcement trailer below.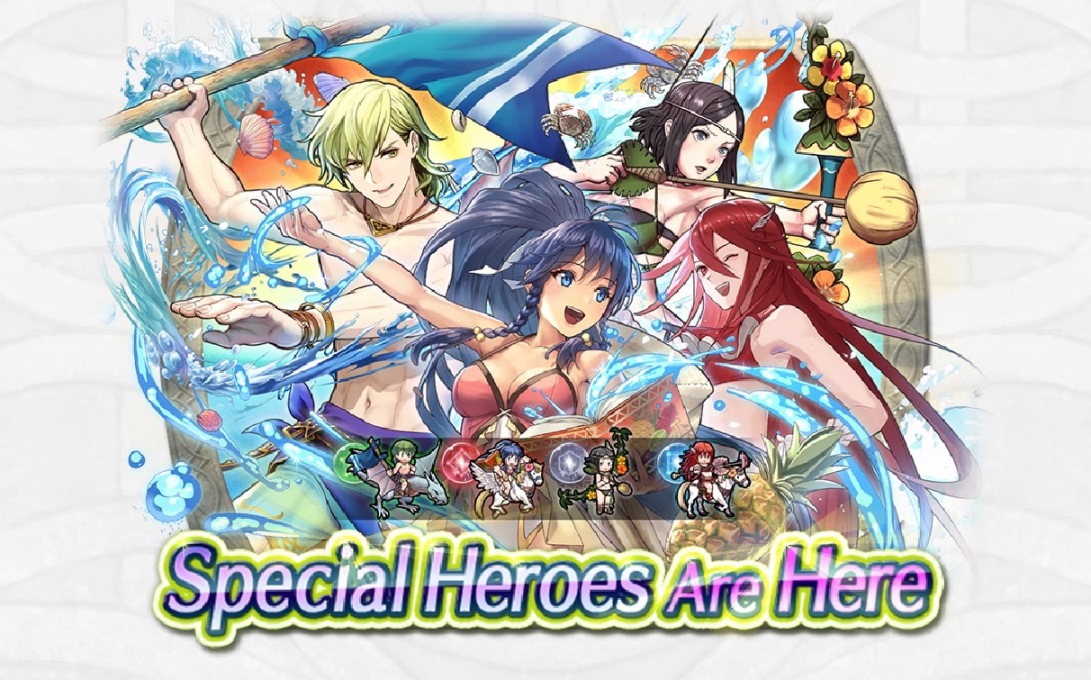 The Summer's Arrival Summoning Focus is now live in fire Emblem Heroes. This summoning focus will be available until July 25th and features 5 star versions of Cordelia (Knight Paradise), Noire (Shade Seeker), Innes, (Flassless Form), and Tana (Noble and Nimble).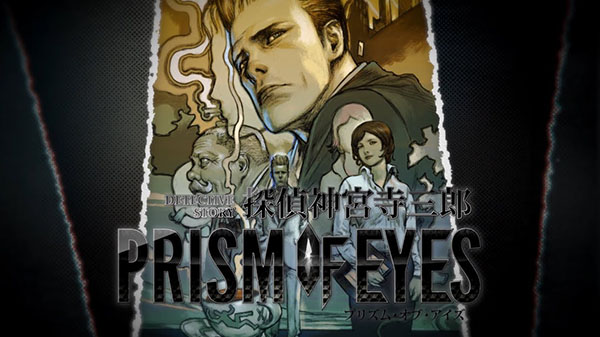 The debut trailer for Jake Hunter Detective Story: Prism of Eyes has just been released by Arc System Works. You can check out the debut trailer below.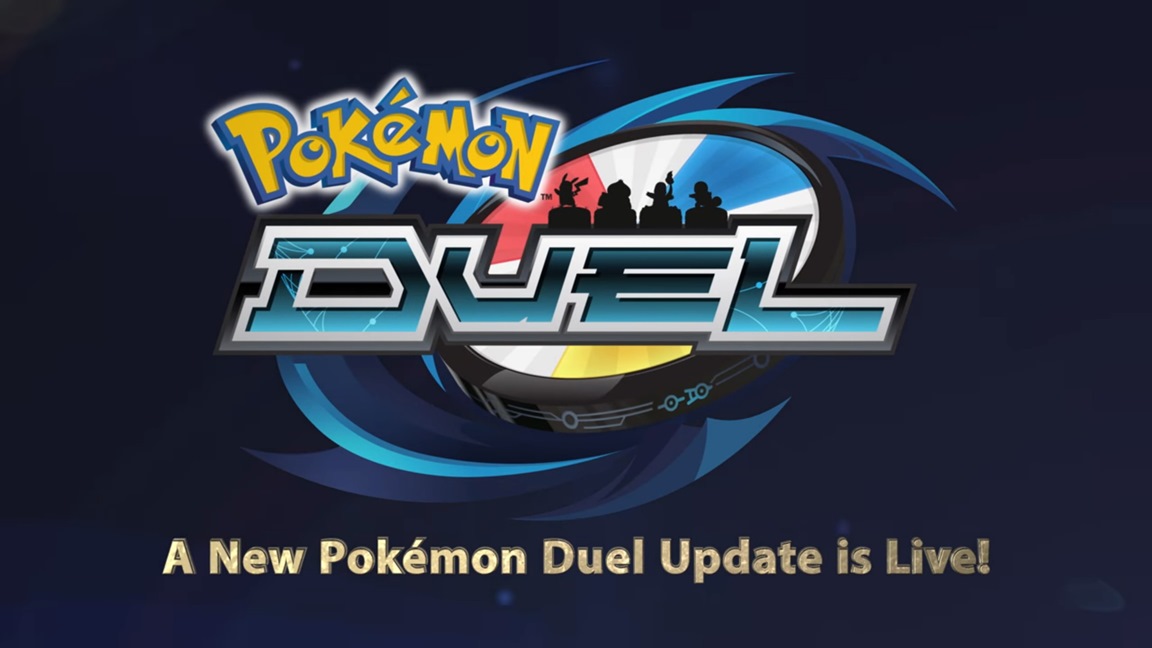 Pokemon Duel has just released version 6.0.10. The official patch notes only say that there were some bugs fixes in the latest patch.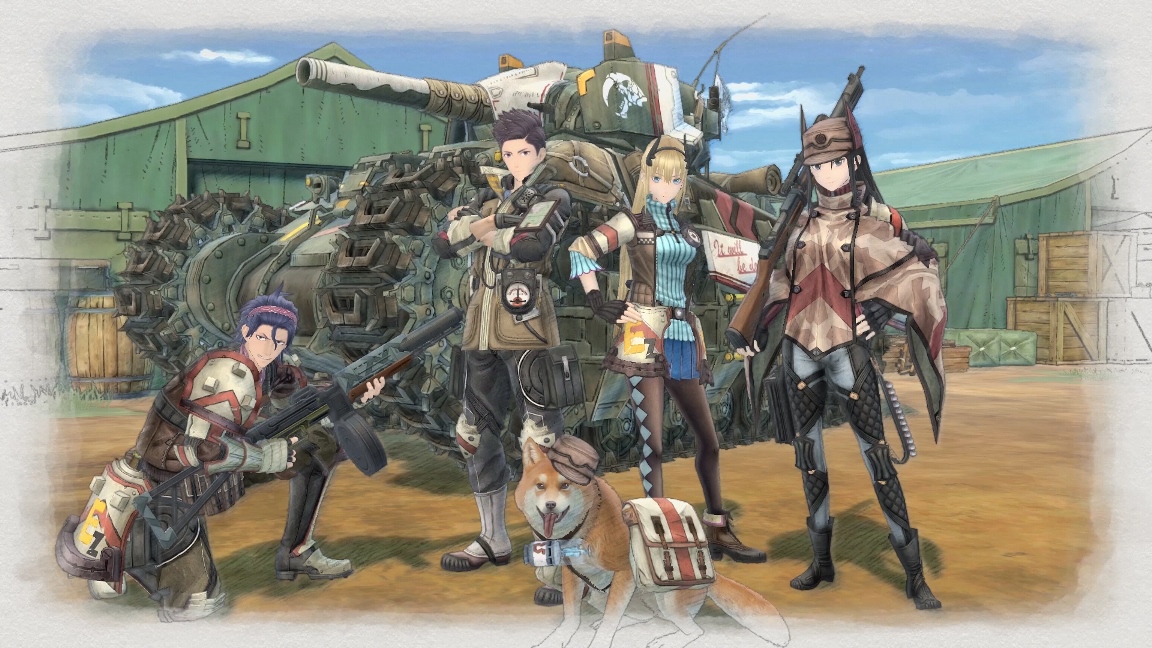 The official release dates for Valkyria Chronicles 4 and Valkyria Chronicles 1 for the Switch in Japan were officially revealed in the latest issue of Weekly Famitsu.
Valkyria Chronicles 4 will launch both physically and digitally for 7,490 yen on September 27th, while Valkyria Chronicles 1 will launch on the same day on the Switch's eShop for 1,990 yen. As mentioned before, those who purchase Valkyria Chronicles 4 will be able to pick up the first title and save 500 yen off it.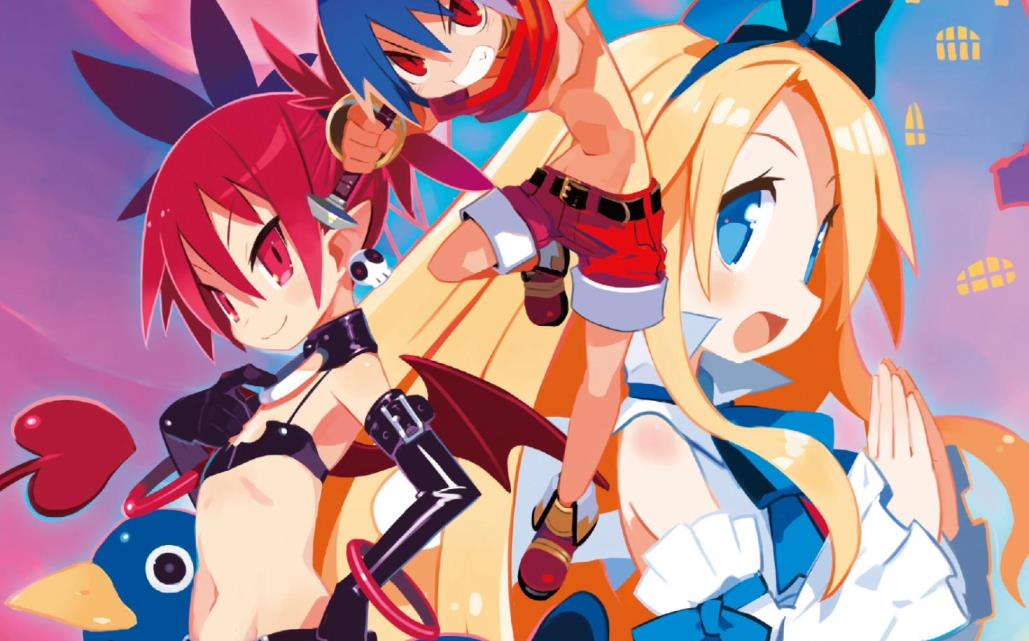 A new trailer for Disgaea 1 Complete was just uploaded. You can check out the new story trailer below.