Cat Quest's Switch sales "definitely outpaced" Steam and mobile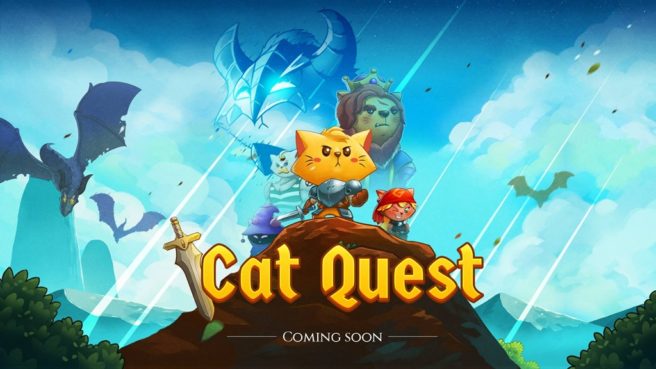 Cat Quest recently landed on Switch as an eShop download. It's also available on a few other platforms as well.
At least on Switch, Cat Quest is doing very well. The Gentlebros CEO Desmond Wong says that the first two weeks of sales on the console have "definitely outpaced" both Steam and mobile.
Desmond also confirmed that Cat Quest is selling equally well in North America, Europe, and Japan on the eShop. It may be doing just a bit better in Japan, where it was the third best-selling Switch game on the eShop at one point.
Leave a Reply