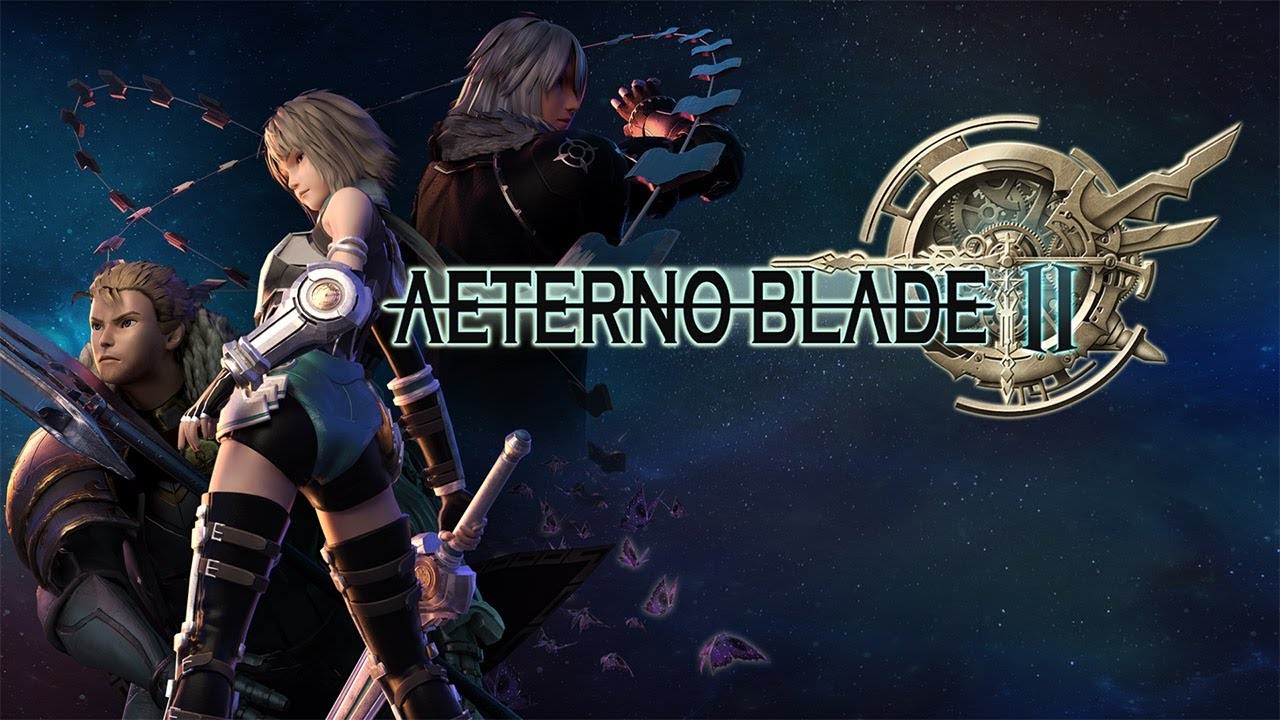 Publisher PQube and developer Corecell Technology have dated the action puzzle-platformer AeternoBlade II. The game will be out on October 11, the two sides have confirmed.
Here's some additional information about AeternoBlade II: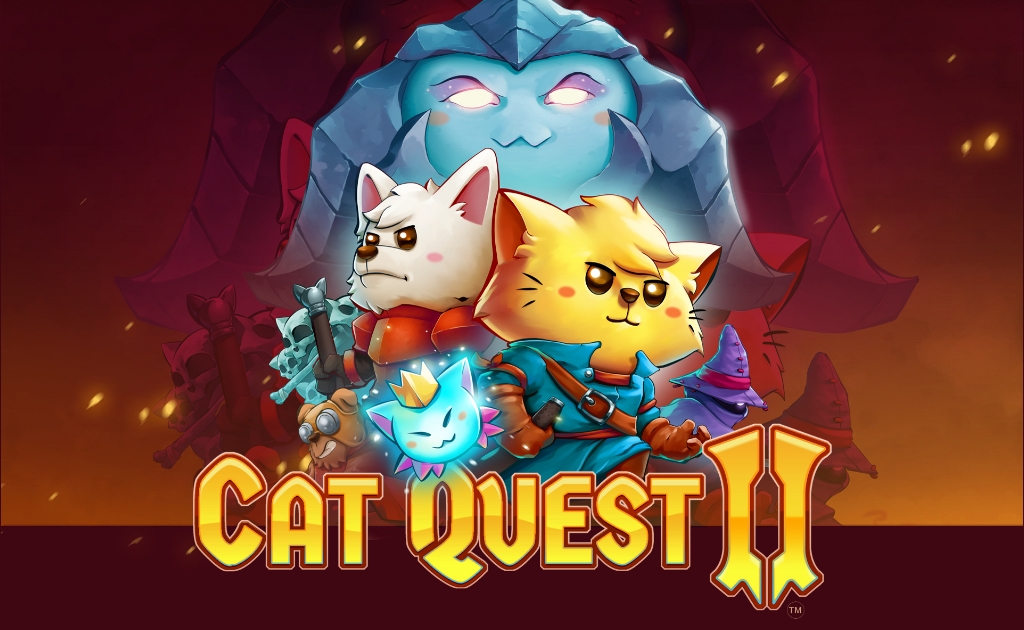 Publisher PQube and developer The GentleBros have provided an update on the action-adventure game Cat Quest II. It'll launch on Switch this fall, the two sides confirmed today.
Here's a new trailer: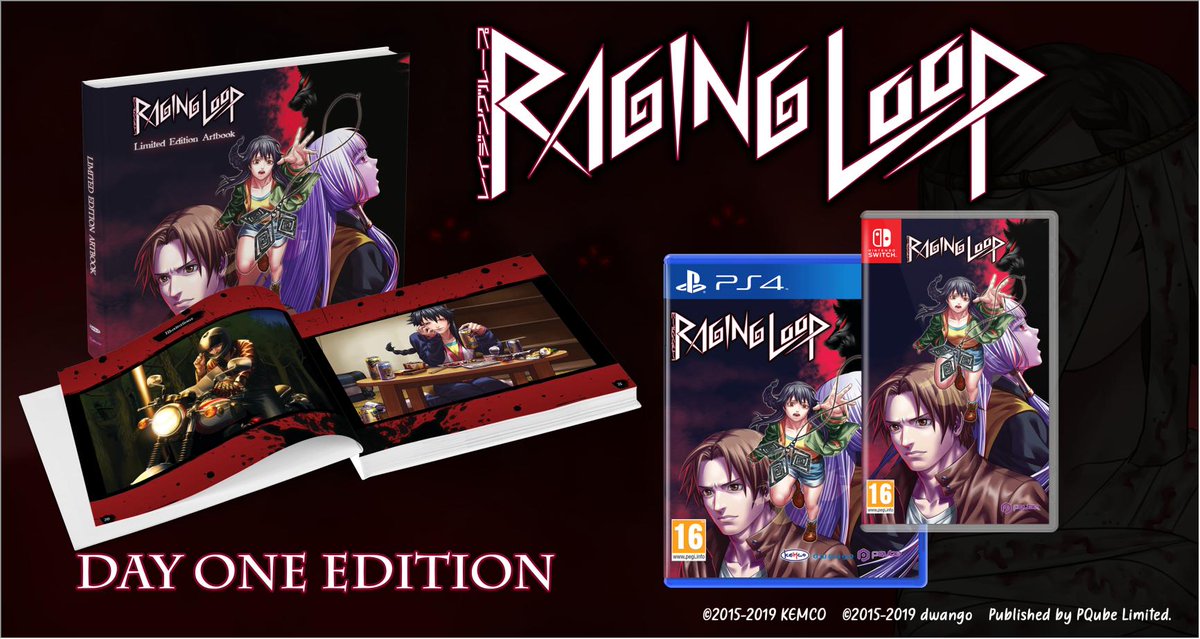 Publisher PQube and developer Kemco have announced the release date for Raging Loop. In North America, the psychological horror visual novel lands on October 22. The European release is set for October 18.
PQube is preparing a special launch edition for Raging Loop. It'll include a copy of the game and a 100-page art book featuring the illustrations of the games and information about the characters.
Source: PQube PR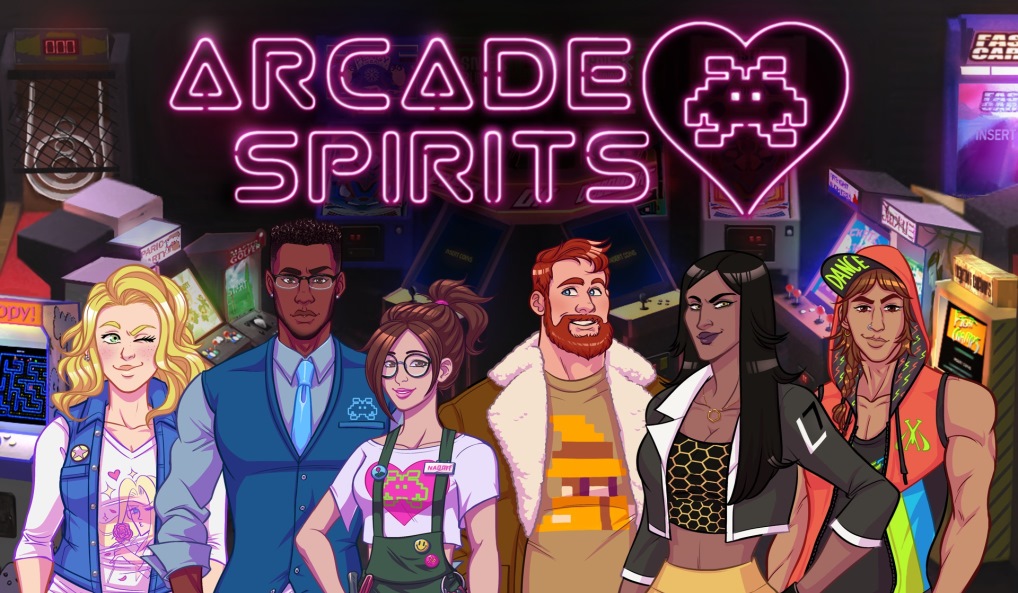 The romancing visual novel Arcade Spirits is heading to Switch, publisher PQube and developer Fiction Factory Games revealed today. A release is planned for 2020.
Arcade Spirits takes place "in an alternate timeline in the year 20XX, where the 1983 video game crash never occurred and arcades are still the vibrant hotspots they used to be." Players will start a job at an arcade "and find true love".
Here's some additional information, along with a trailer: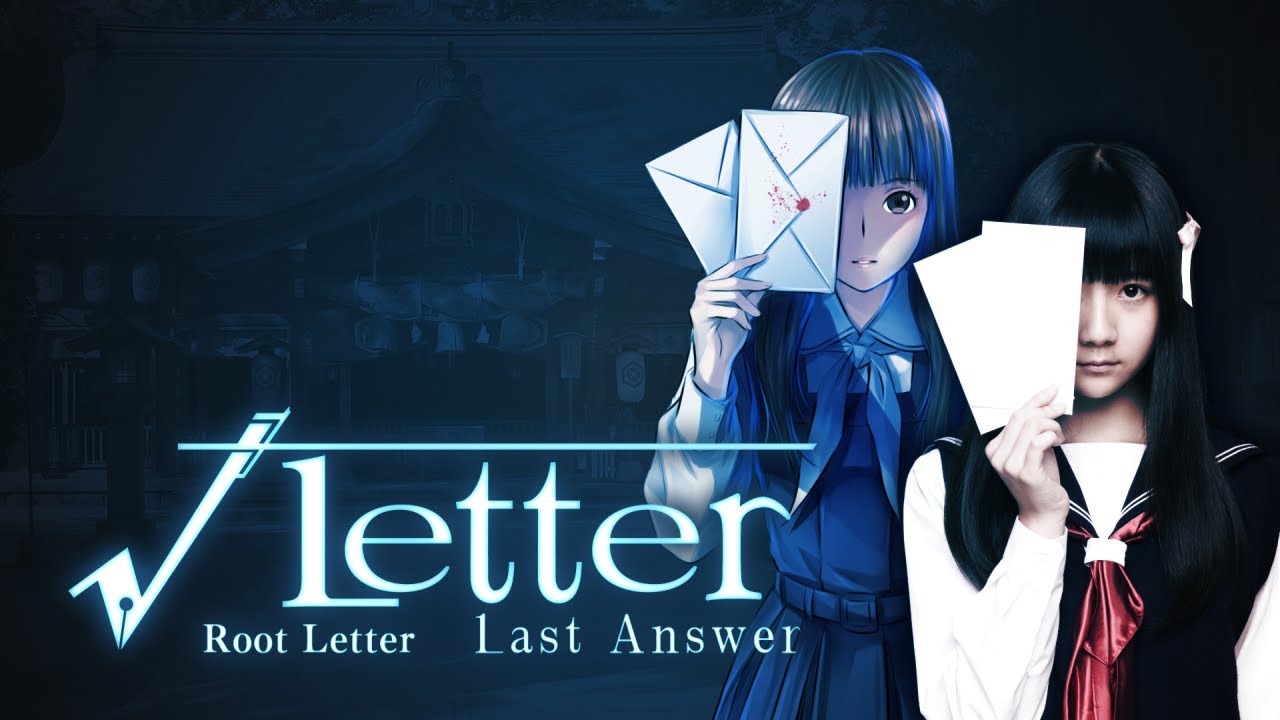 PQube has shared a new gameplay trailer for the visual novel and an investigative adventure game Root Letter: Last Answer. We have it below.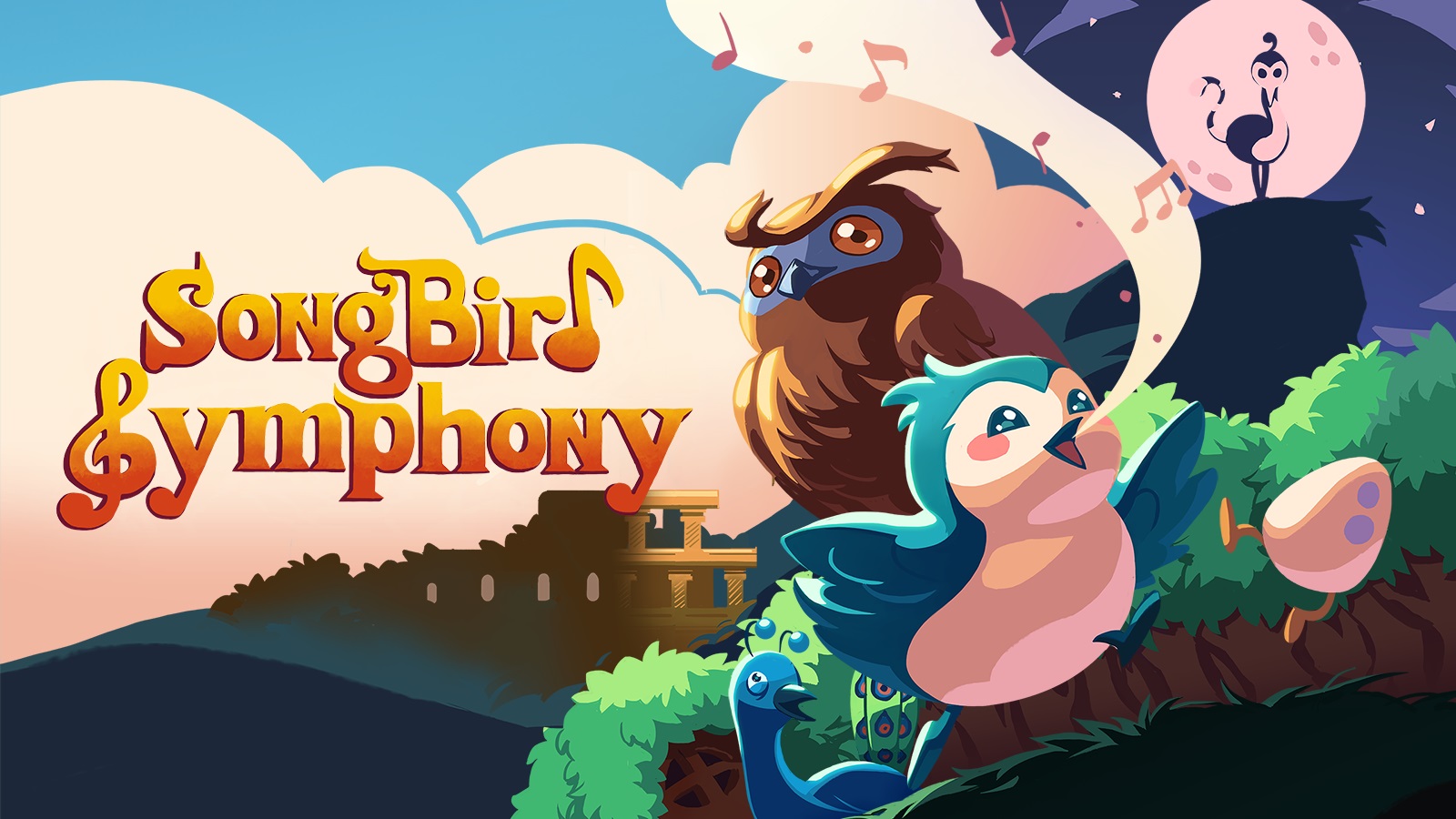 Songbird Symphony will have a physical release, publisher PQube has announced. It'll be out on November 5 in North America, though Europe will have the game significantly earlier on September 20.
For those who can't wait, the platformer can currently be found on the Switch eShop.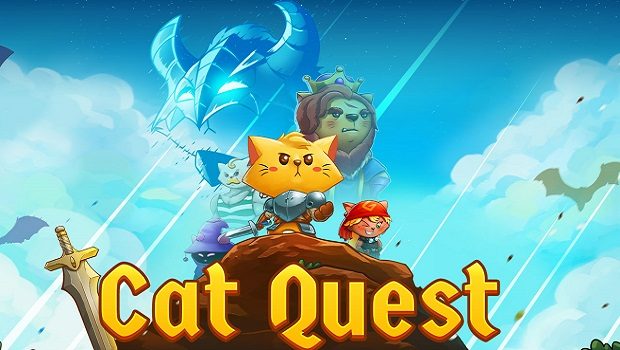 PQube is celebrating its 10th anniversary this year. In honor of the occasion, the publisher has announced a new sale that will reduce its lineup of Switch games on the eShop by up to 60 percent. Cat Quest, Guilty Gear, BlazBlue, and World End Syndrome are among the represented titles.
Here's the full lineup: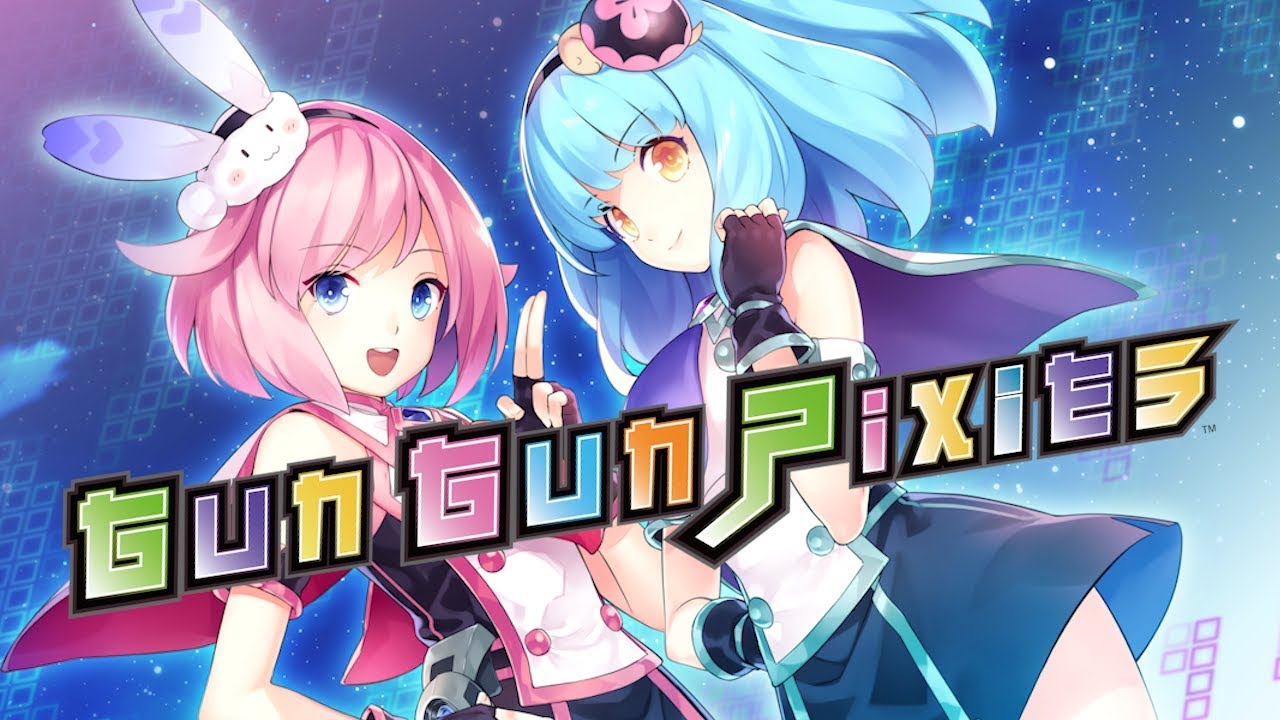 Gun Gun Pixies was previously known to be reaching Switch sometime this year. Today, publisher PQube announced that the game will be available on September 6. That news applies to both North America and Europe.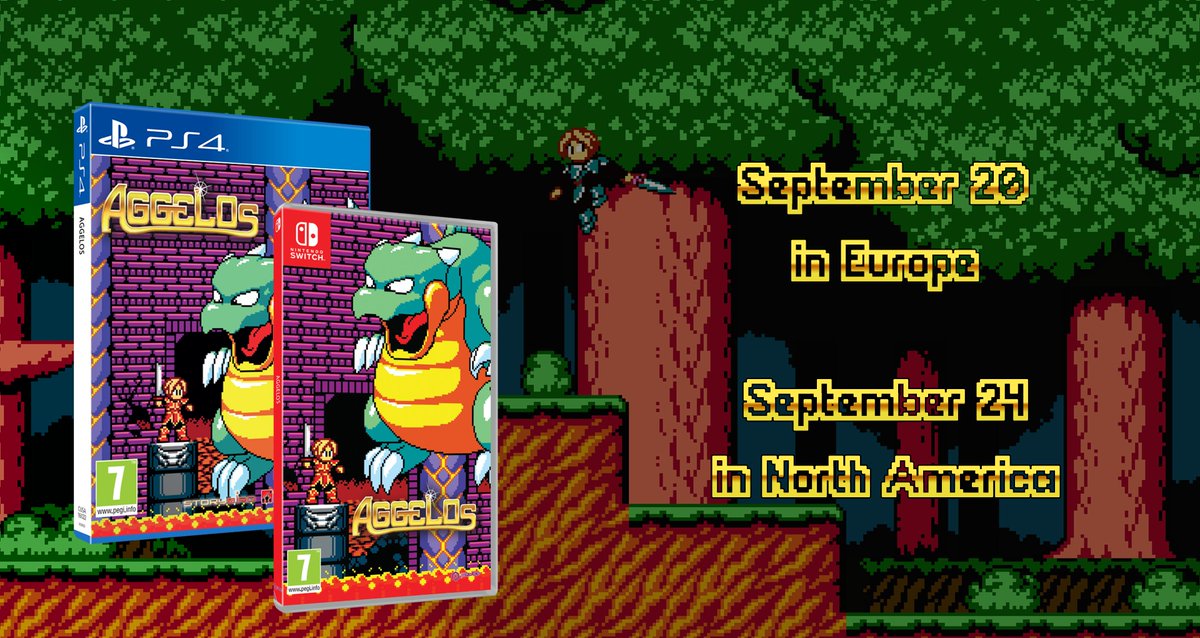 Aggelos will be receiving a physical release, PQube has announced. In North America, it will be available on September 24. The European launch is lined up for September 20.
Aggelos is already out now on the Switch eShop. PQube published the action-RPG back in April.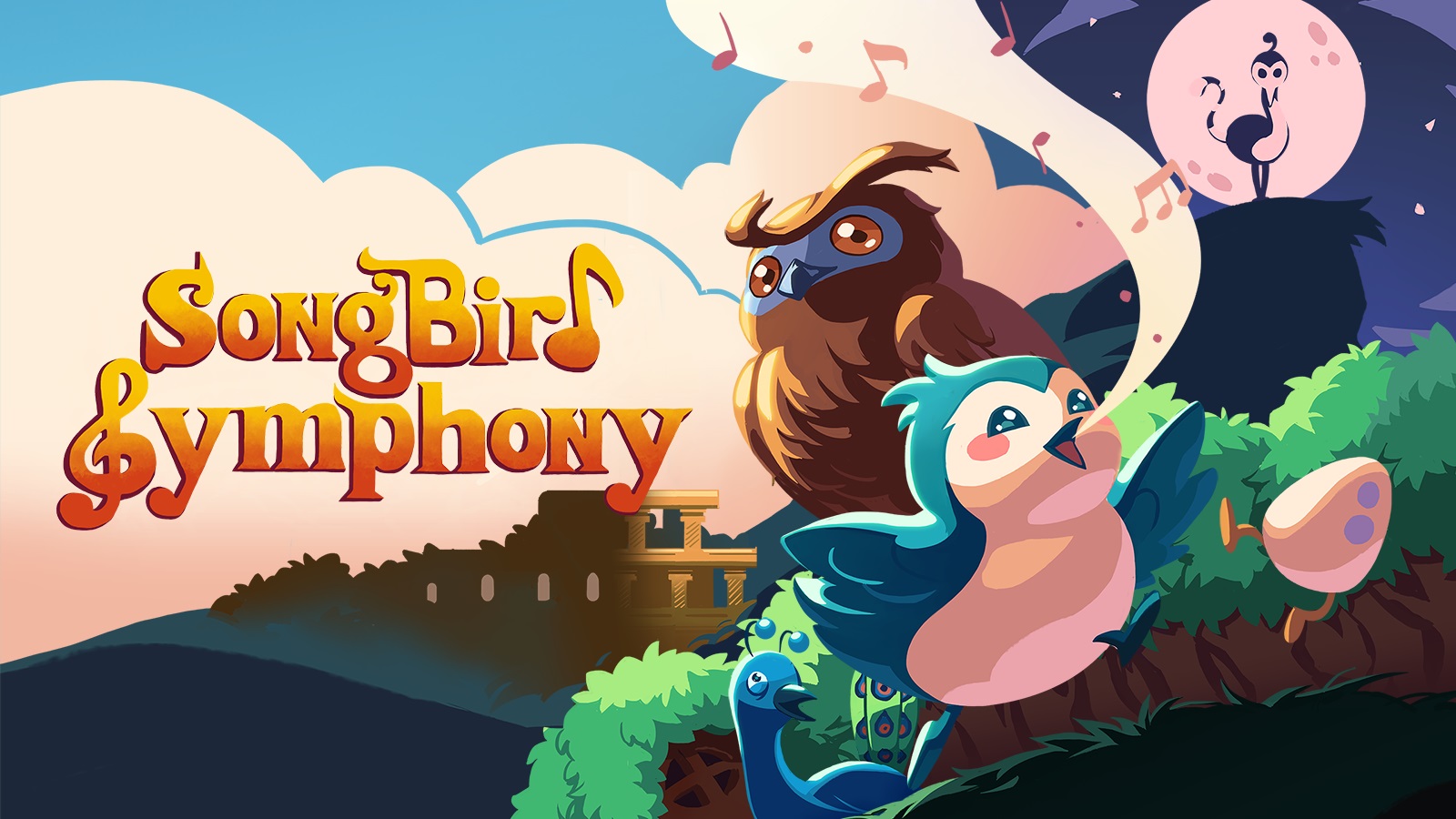 A new round of footage has emerged from the final release of Songbird Symphony. Have a look at the gameplay in the video below.