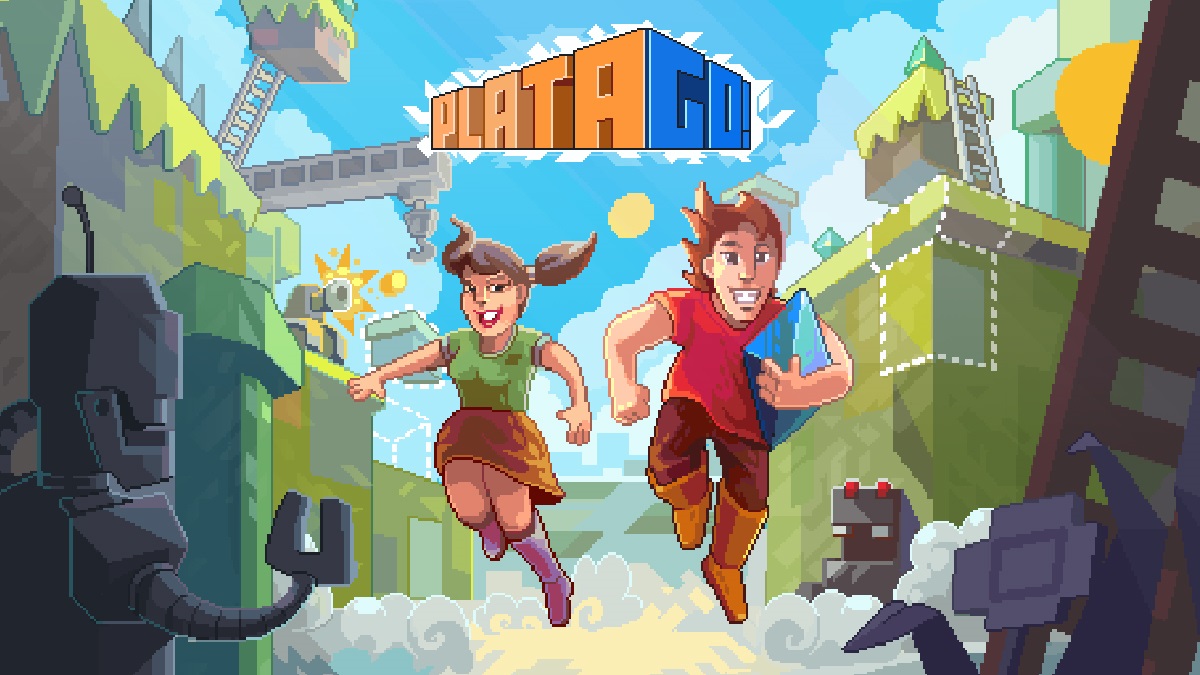 PlataGO! Super Platform Game Maker is out today on the Switch eShop. For a look at the game's launch trailer, view the video below.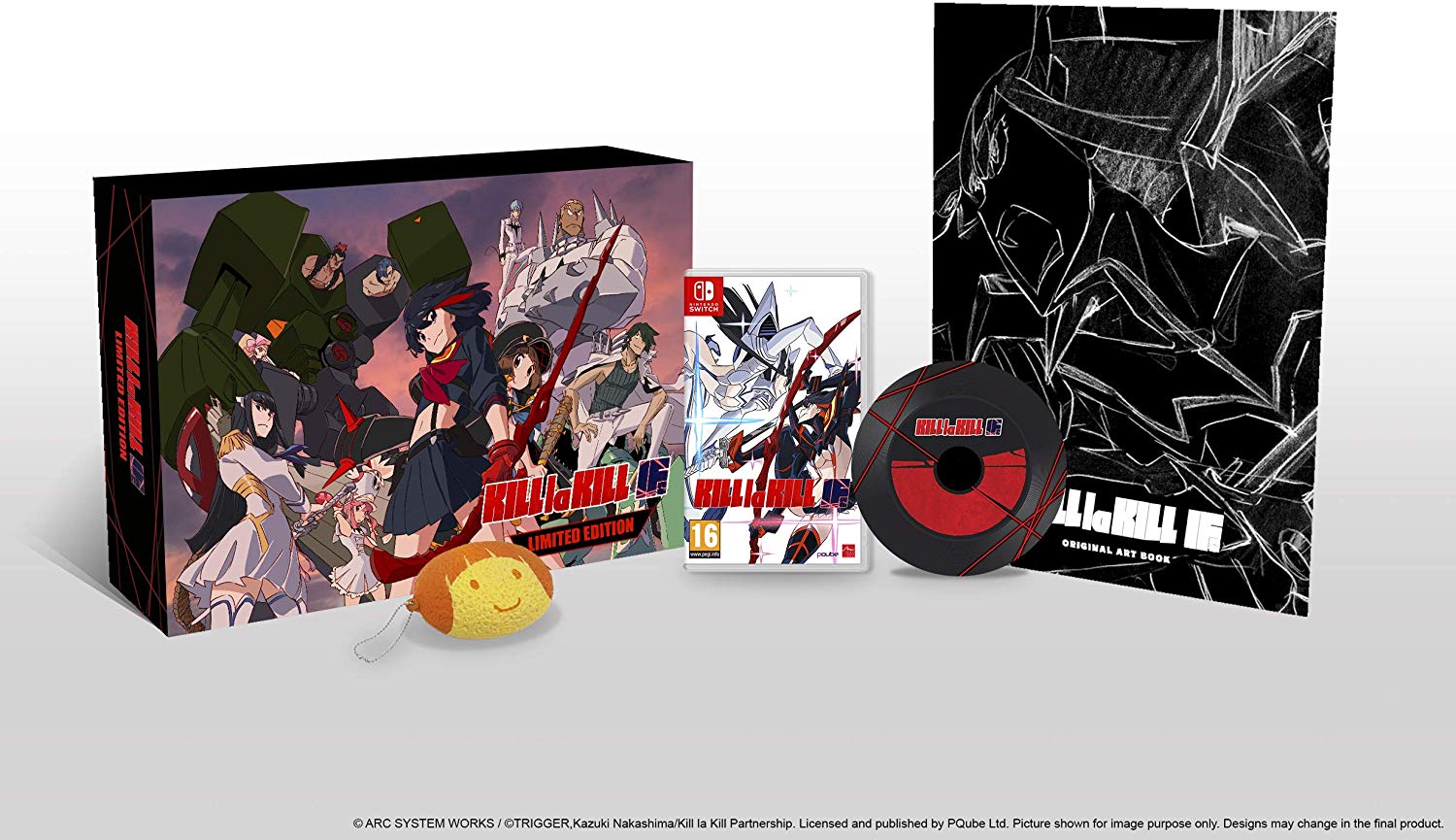 Amazon UK has opened pre-orders for the Kill la Kill: IF Collector's Edition. If interested, you can reserve it here.
Arc System Works has been a bit quiet regarding if and how it will distribute the collector's edition in North America. However, you should be able to place an order on Amazon UK even if you're from the US despite what the listing says. We were able to add it to our cart and place an order successfully.
The Kill la Kill: IF Collector's Edition includes the game, an original art book, soundtrack with 21 songs, and Mak-Roquette Squeezie ball-chain.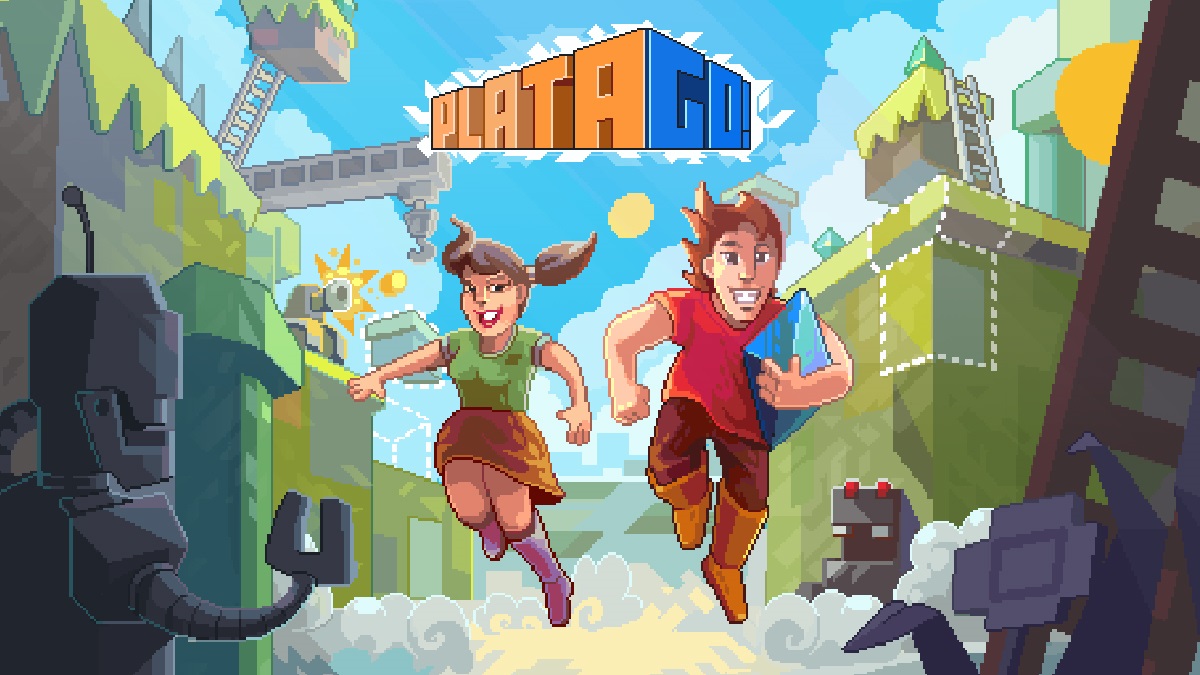 Next Thursday, PlataGO! Super Platform Game Maker will be hitting the Switch eShop. Check out some footage from a recent PQube live stream below.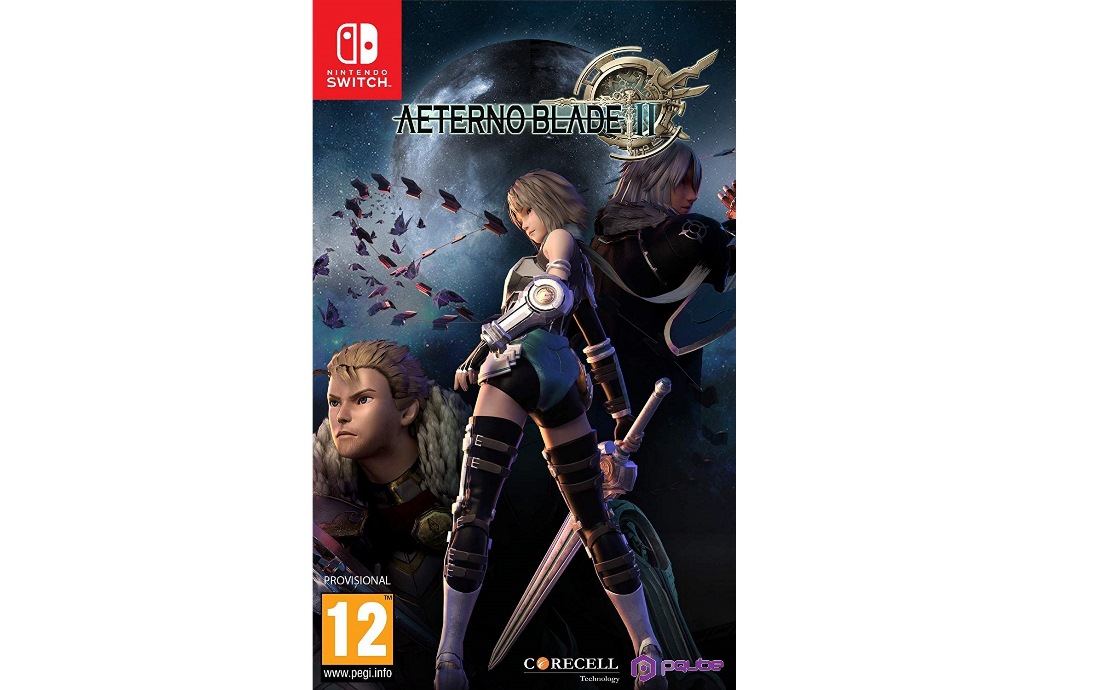 Thanks to Amazon UK, we now have a look at the boxart for AeternoBlade II. Get a look at the packaging image above.
AeternoBlade II can be pre-ordered on Amazon UK here.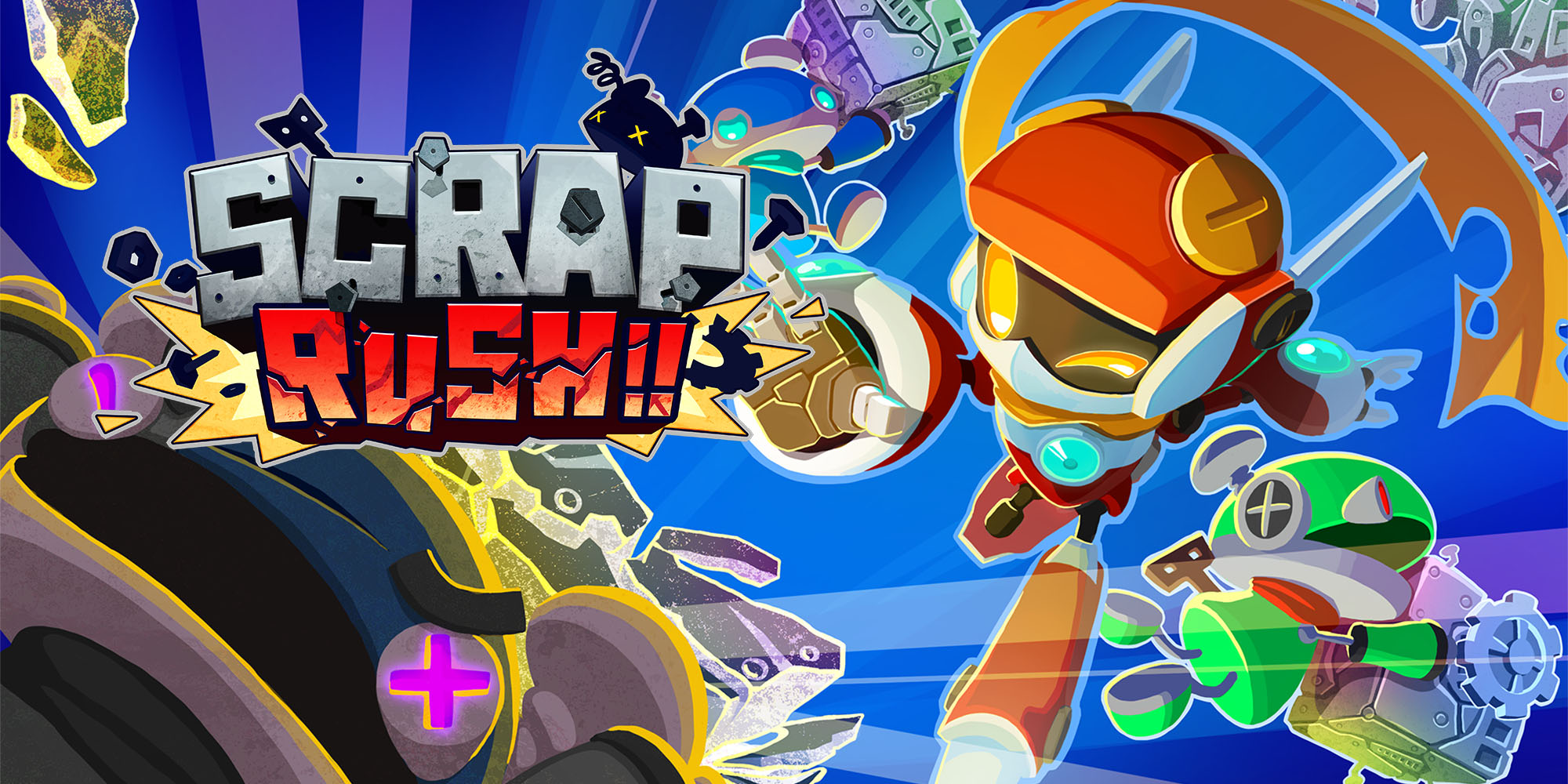 PQube and Acquire have determined a final release date for Scrap Rush!! in the west. The arcadey maze-brawler for up to four players will be out on June 20 for Switch via the eShop. That goes for both North America and Europe.
Here's an overview of the game, along with a trailer: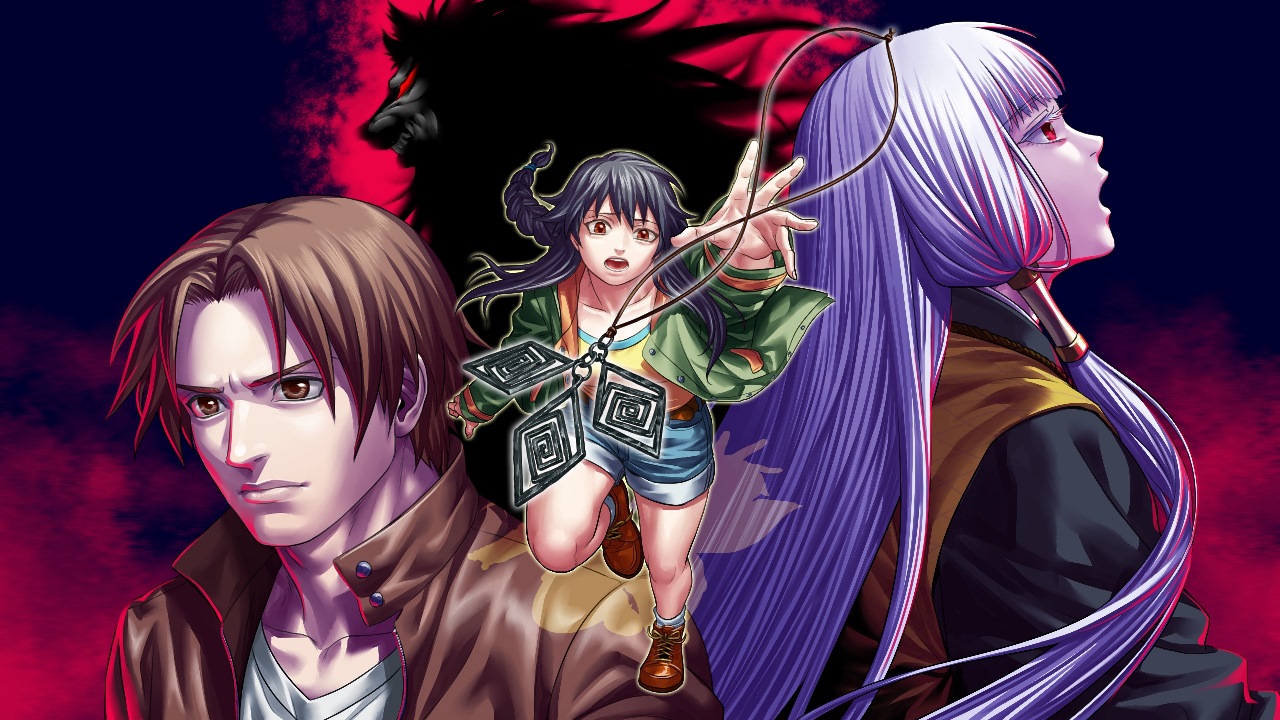 PQube has announced that it has picked up the psychological horror visual novel Raging Loop for localization. Kemco previously released the game in Japan where it was known as Rei-Jin-G-Lu-P.
Here's some additional information about Raging Loop, along with a trailer: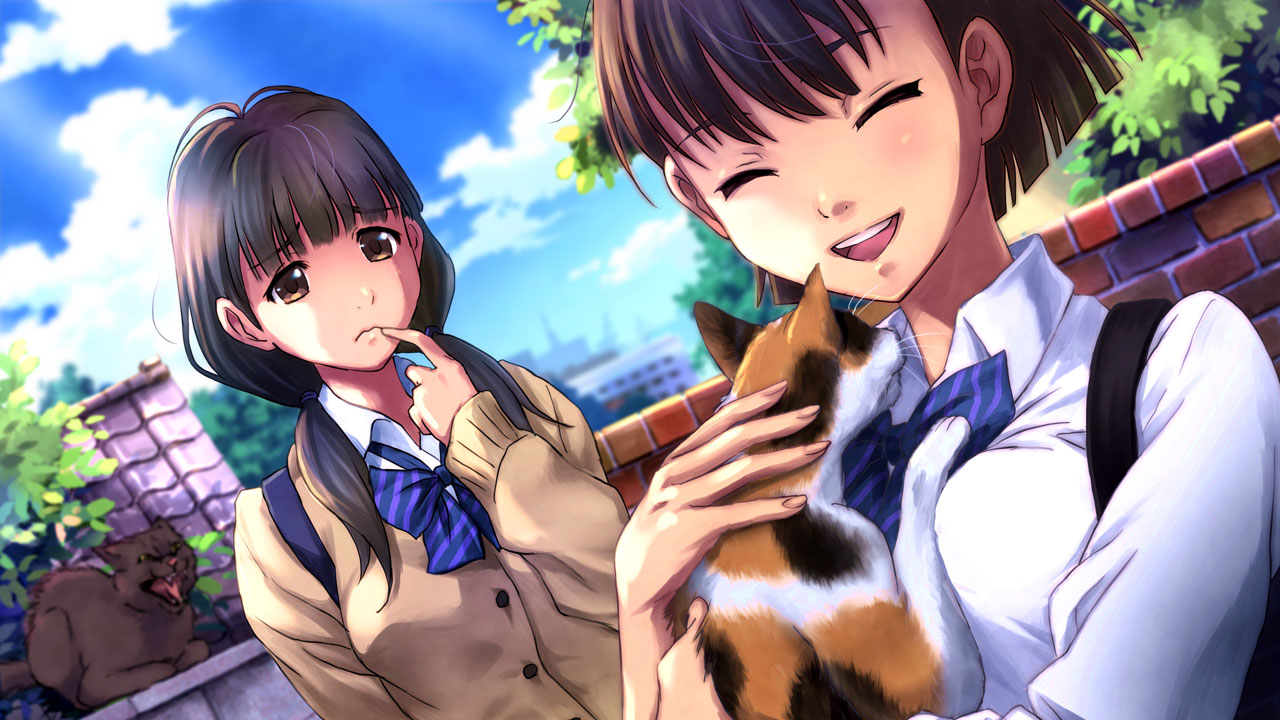 PQube has issued a launch trailer for its new visual novel Kotodama: The 7 Mysteries of Fujisawa. Have a look at the video below.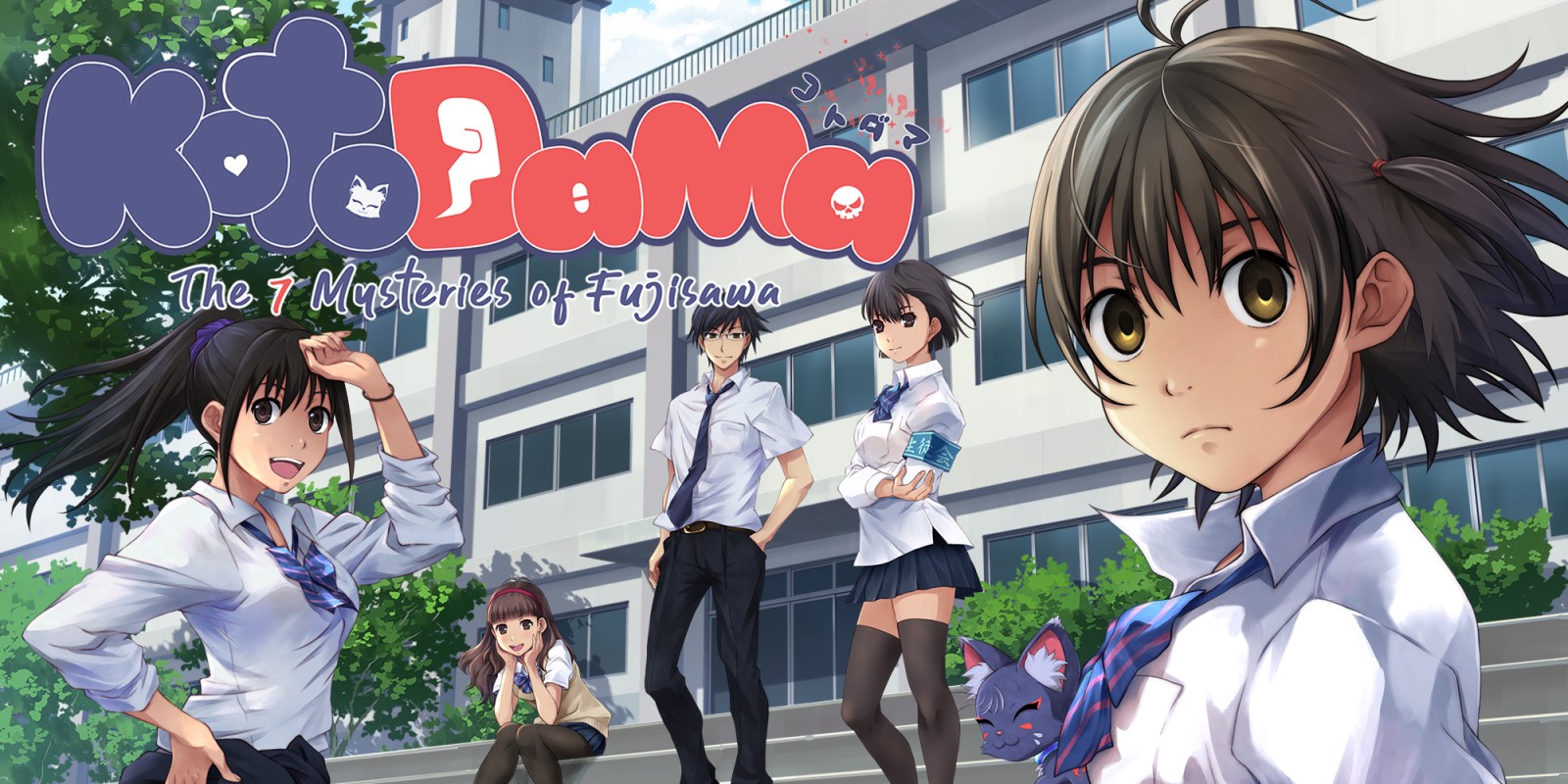 The visual novel Kotodama: The 7 Mysteries of Fujisawa is out today in Europe, with the North American release taking place next week. View some footage below.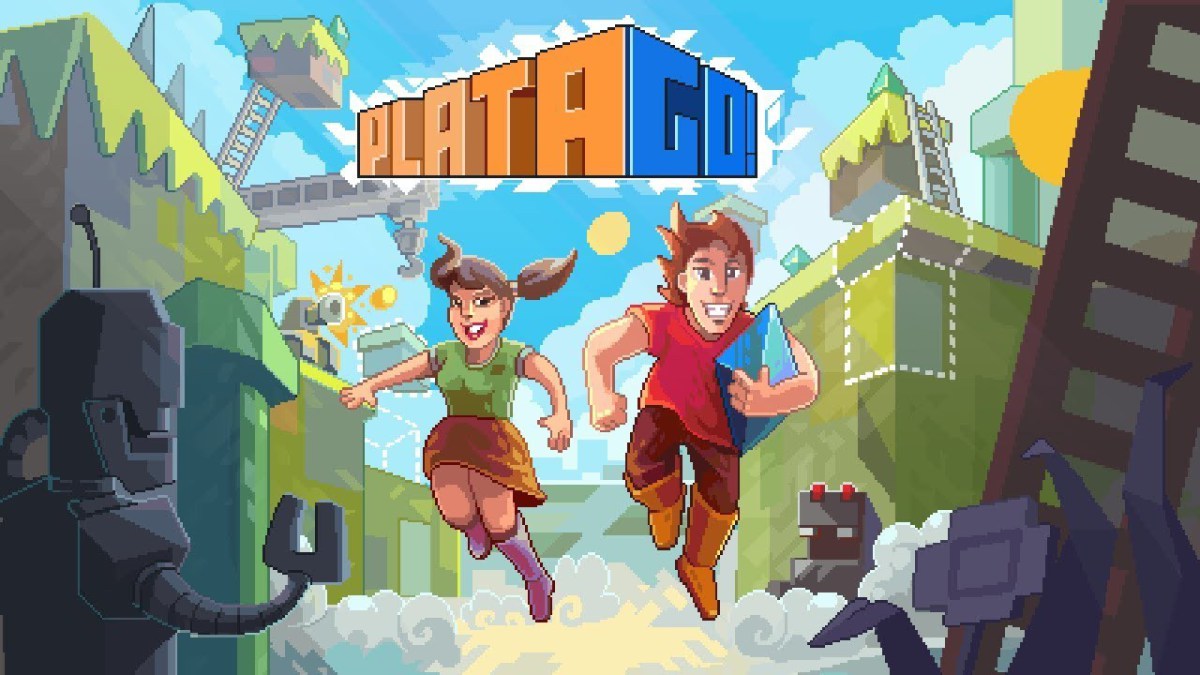 PlataGO! Super Platform Game Maker, which was first announced for Switch last March, has finally resurfaced – and with a release date to boot. The Japanese eShop indicates that PQube will begin distributing the game on June 13.
PlataGO! is a platform game creator with a drag-and-drop interface that lets you make your own levels in just minutes. Levels can also be linked together to create full platform games. Online level sharing is supported.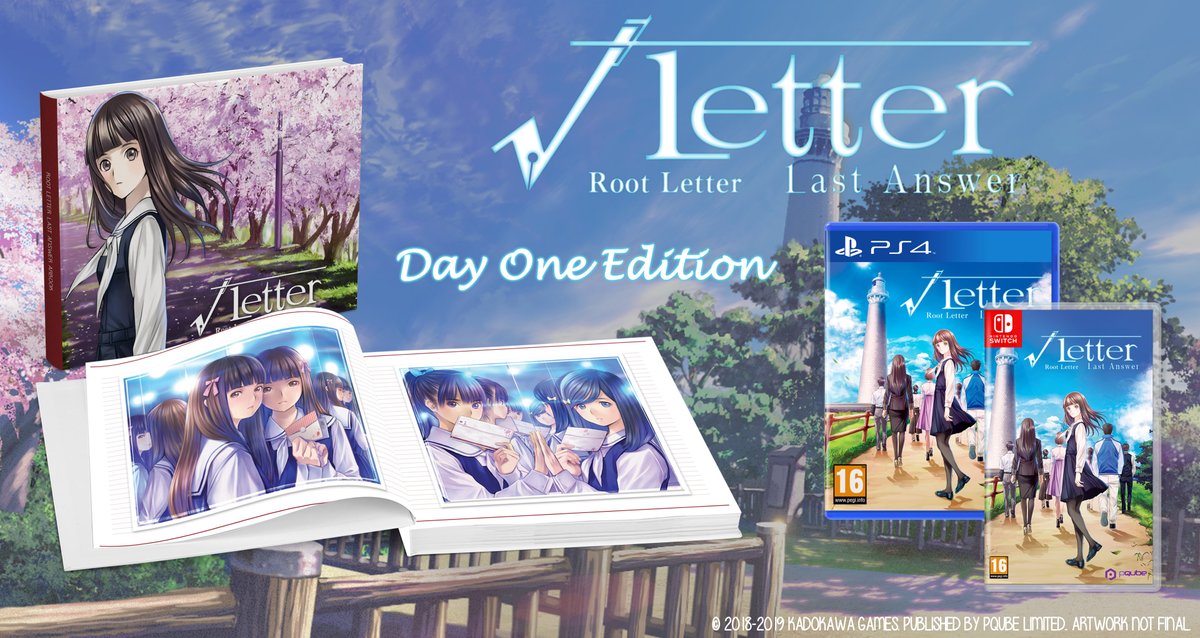 Publisher PQube and developer Kadokawa Games have revealed the western release date for Root Letter. North America is getting the visual novel on September 3, while Europe will have it on August 30.
Also announced today is the game's Day-One-Edition. Those who pre-order or get it at launch will receive a special edition including a beautiful 100 pages artbook with unreleased pieces.
In case you missed it, here's an overview and trailer for Root Letter: