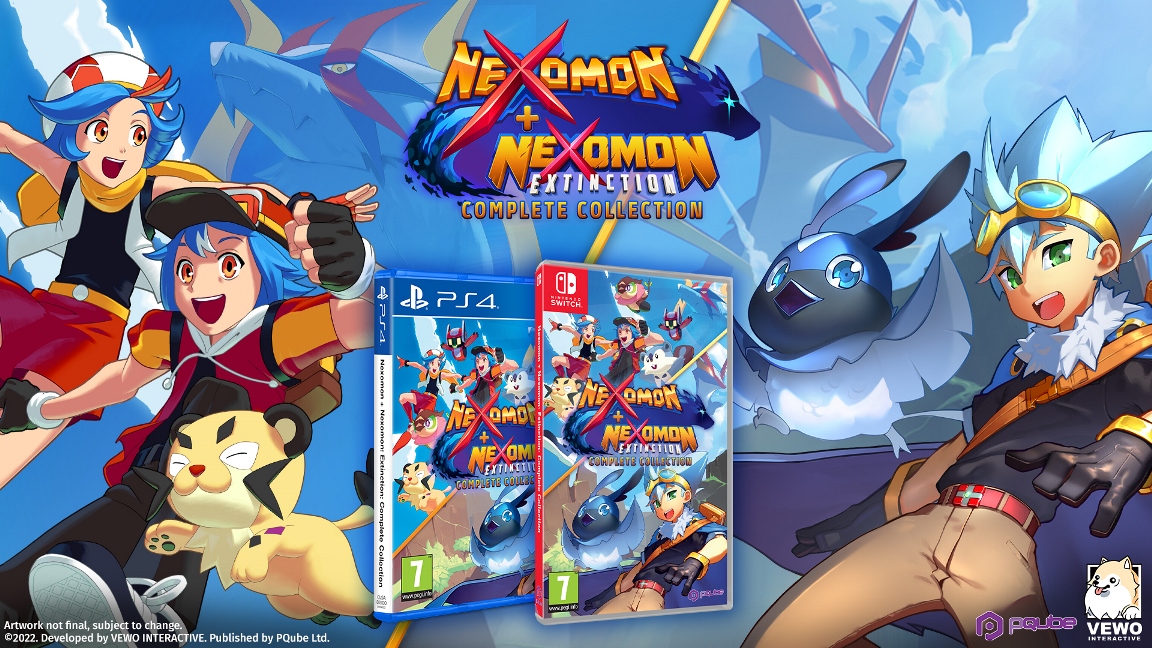 PQube is readying the Nexomon + Nexomon: Extinction: Complete Collection for Switch, the company has announced.
Both of these titles have been individually released on Nintendo's console previously. Soon, however, they'll be available in a single bundle. Both can be experienced together from the same launcher. A few new Nexomon creatures will also be included.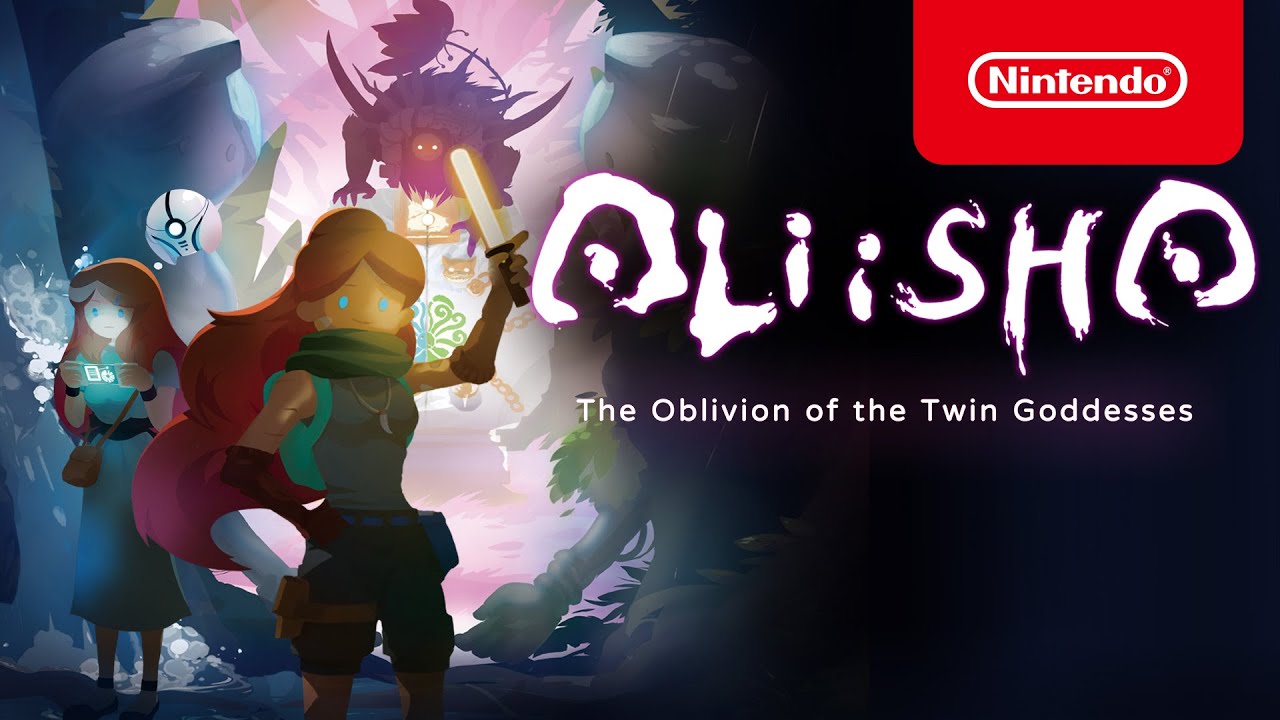 Aliisha: The Oblivion of Twin Goddesses has been delayed. Publisher PQube and developer Underscore shared the news on Twitter today, revealing that the project will now arrive later in 2022.
Aliisha: The Oblivion of Twin Goddesses, a puzzle adventure game, was first announced for Switch back in December. It was last planned for this spring.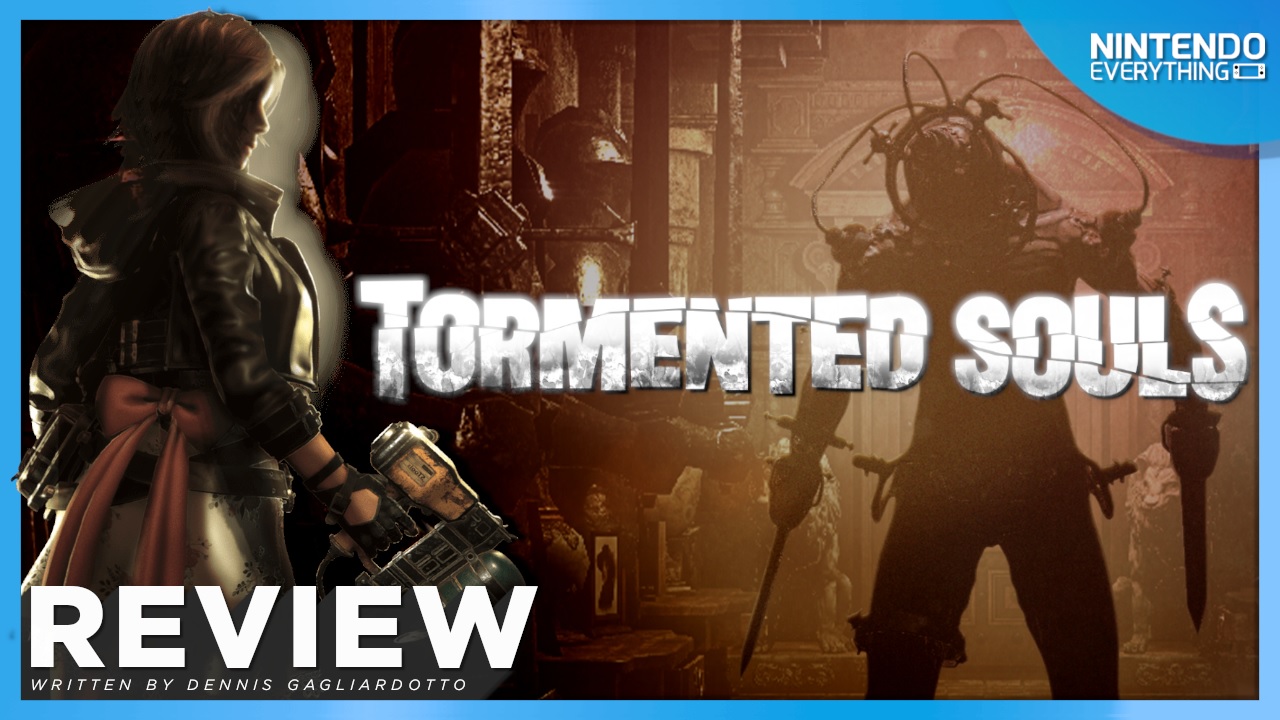 System: Switch
Release date: April 14, 2022
Developer: Dual Effect / Abstract Digital
Publisher: PQube
---
Tormented Souls is next in line in wanting to revisit and recreate some of the classic moments that catapulted the horror genre to where it is today. It's arguably one of the best attempts in recent memory to do so, with a design that's clearly made from a place of passion, respect, and immense desire to bring back the likes of fixed camera angles, intense resource management, and a deeply detailed playground where immersion is absolutely key. Though Tormented Souls' heart is in a good place, however, there's no denying that it stumbles quite a bit, and the Switch version of the game isn't also without sacrifice.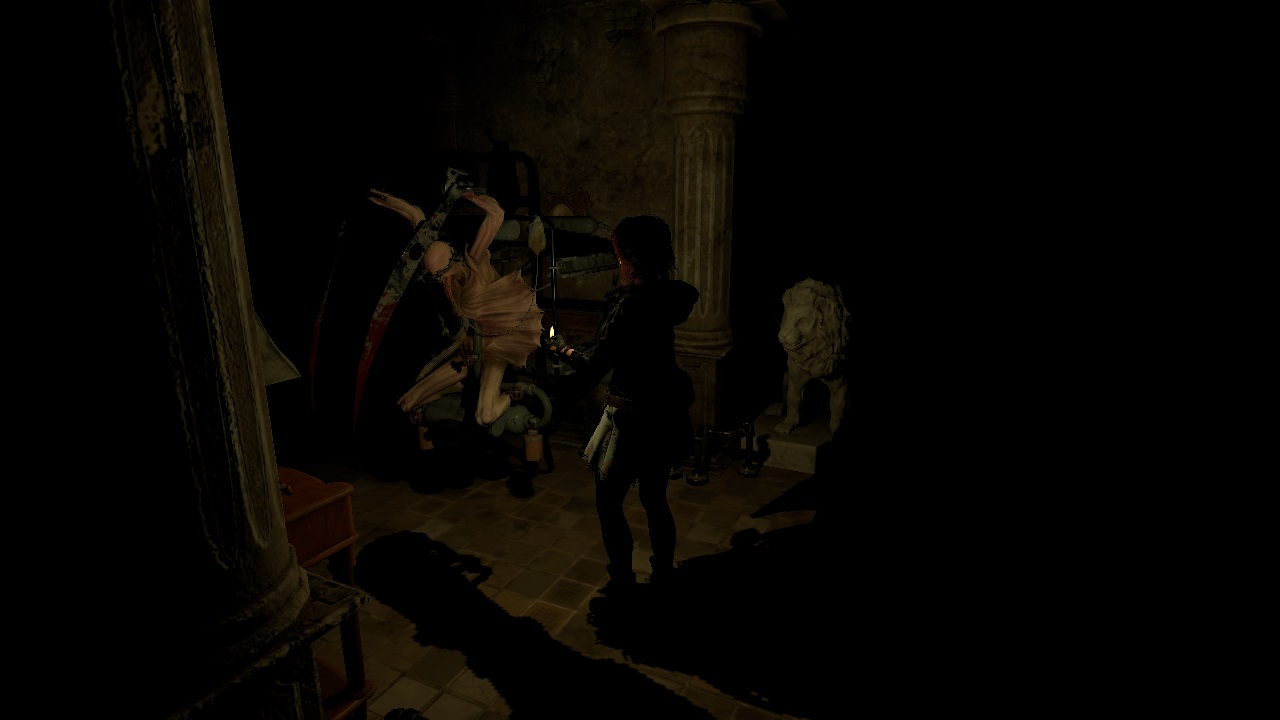 Tormented Souls finally came to Switch this week, and a new trailer celebrates the news. The video also provides a look at the survival horror title on Nintendo's console.
Learn more about Tormented Souls in the following overview: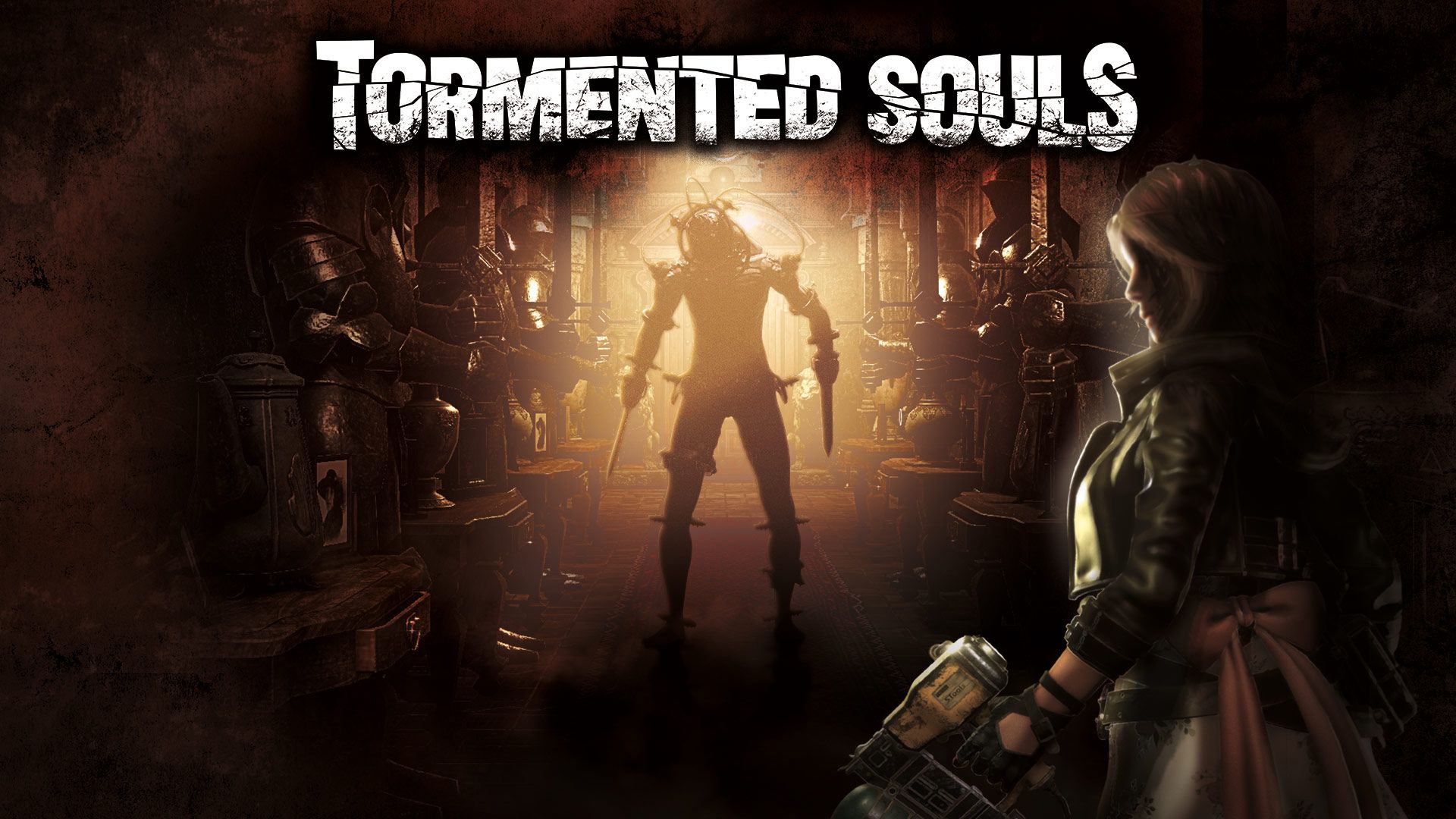 Survival horror game Tormented Souls releases on Switch eShop tomorrow, and we have 32 minutes of gameplay footage available. Learn more about the game and check this out below: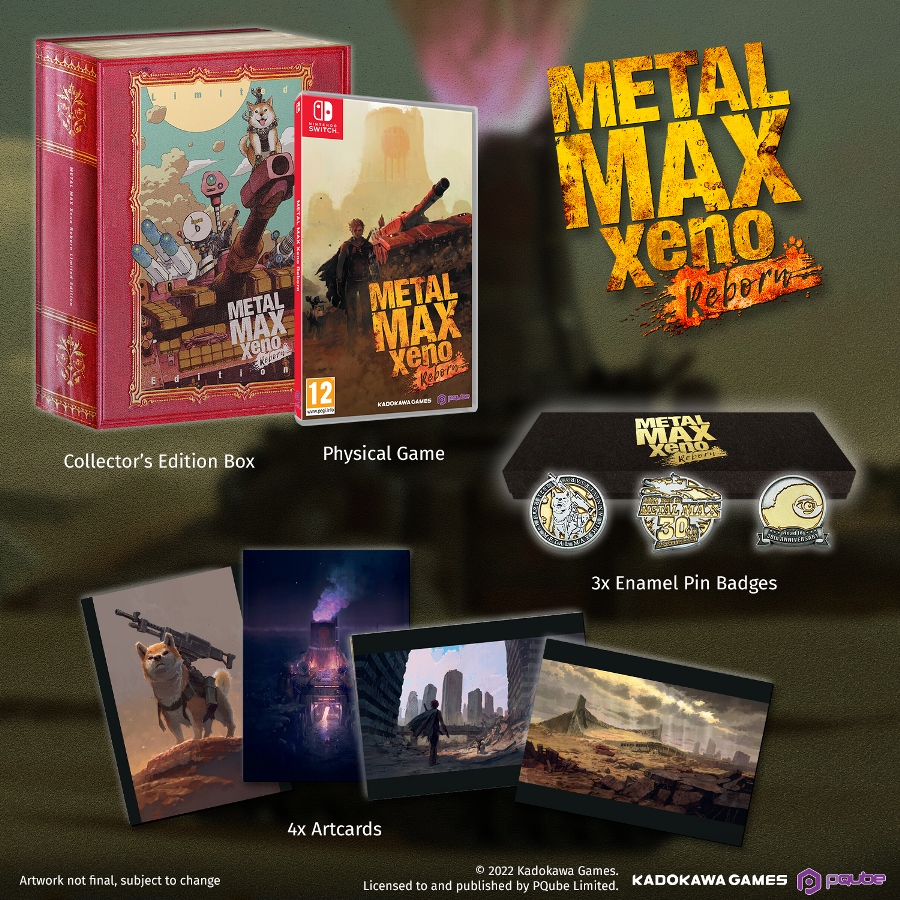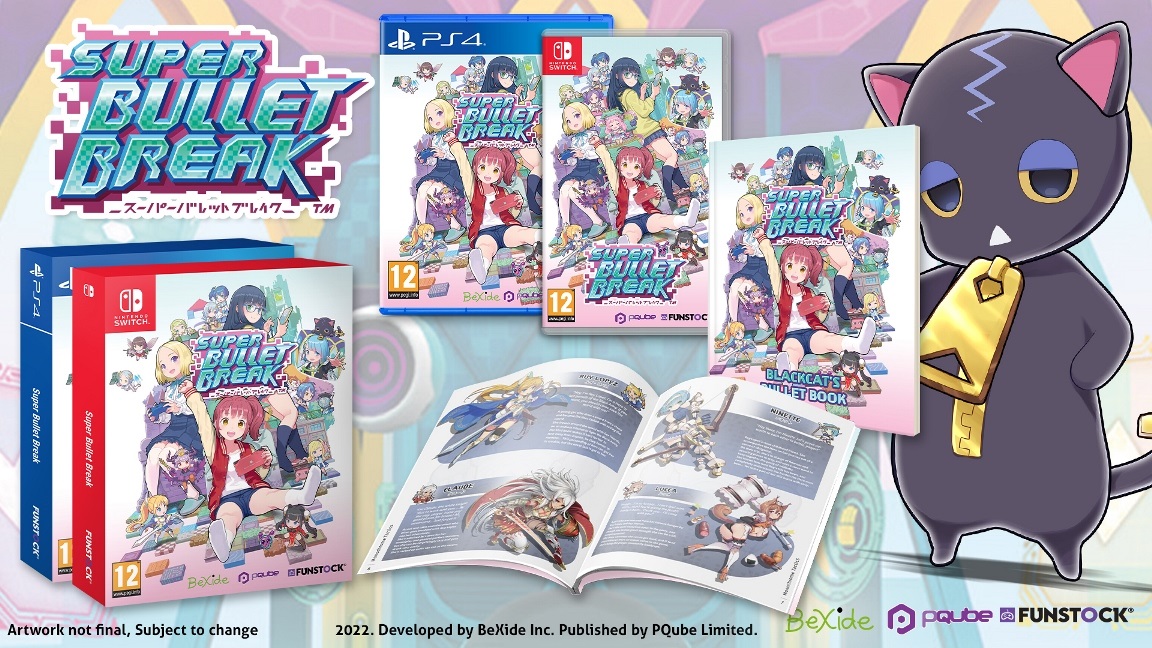 The anime-inspired deckbuilding roguelite Super Bullet Break is in the works for Switch, publisher PQube and developer BeXide have announced. It will arrive later in 2022.
Here's an overview of the game, courtesy of PQube: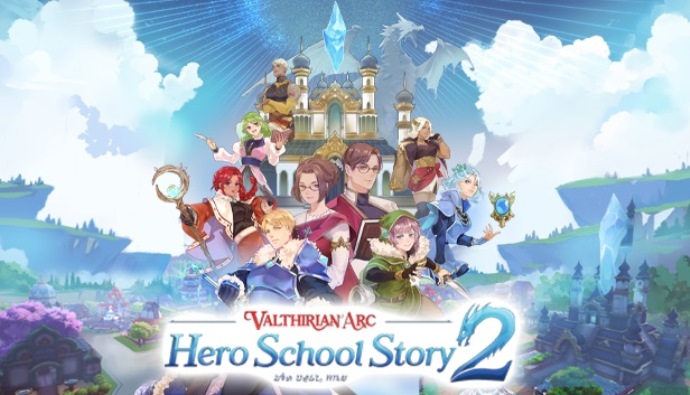 The vibrant fantasy adventure Valthirian Arc: Hero School Story 2 is in development for Switch, publisher PQube and developer Agate announced today. This follows the original game that hit Nintendo's console in 2018.
Here's some information about Valthirian Arc: Hero School Story 2: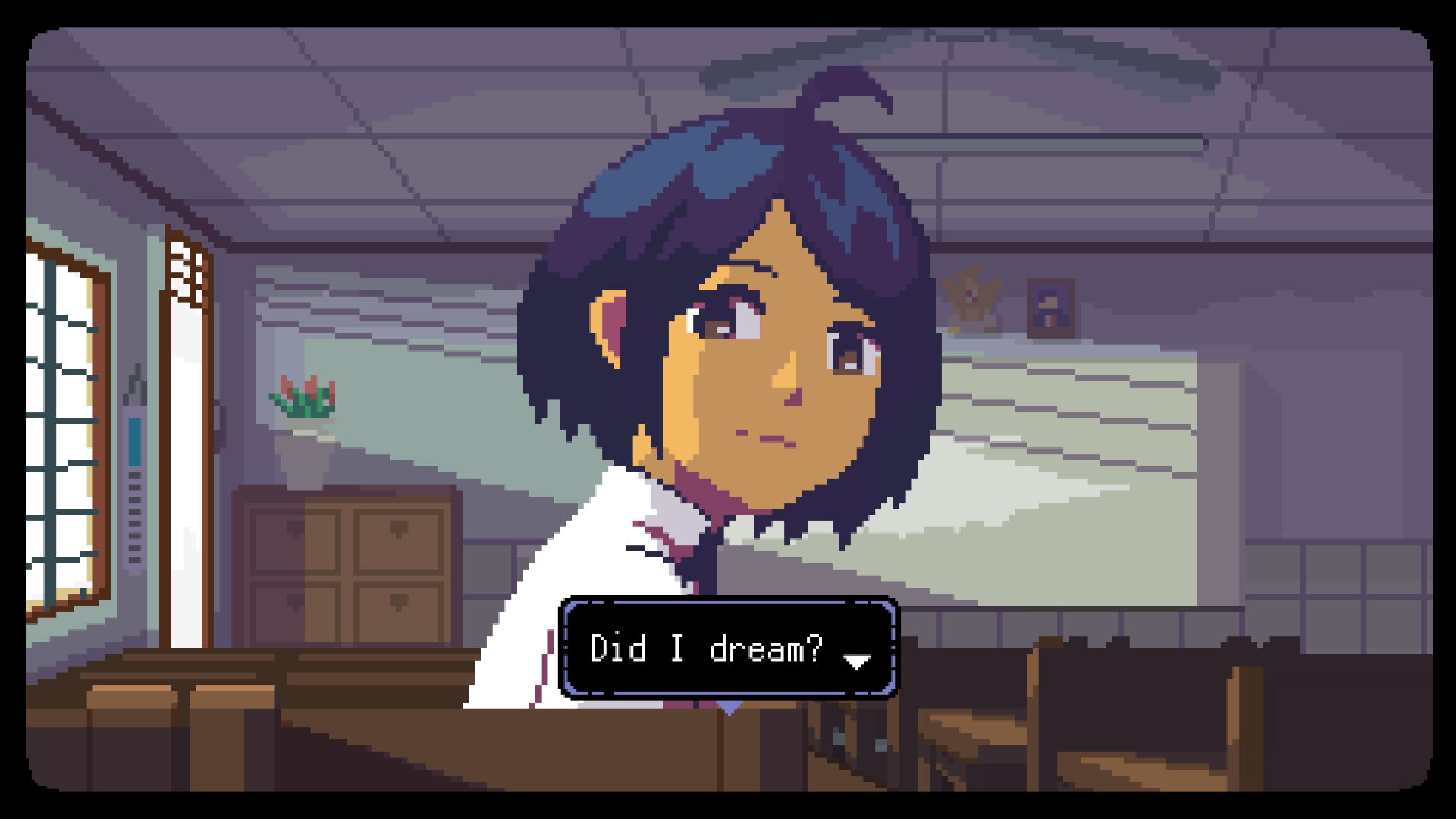 Today, publishers PQube and Toge Productions as well as developer Mojiken Studio debuted a new trailer for A Space for the Unbound. It shows off the latest development progress for the slice-of-life narrative adventure game.
In case you missed it previously, here's some information about A Space for the Unbound: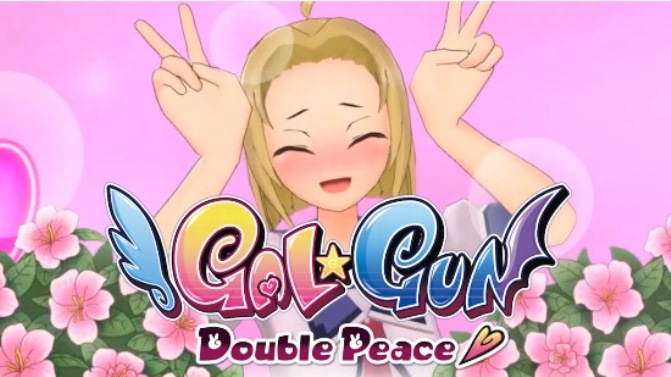 PQube and Inti Creates have readied a launch trailer for the Switch version of Gal Gun: Double Peace. Just a couple of days ago, the rail-shooter landed on Nintendo's console.
Learn more about Gal Gun: Double Peace with the following overview: