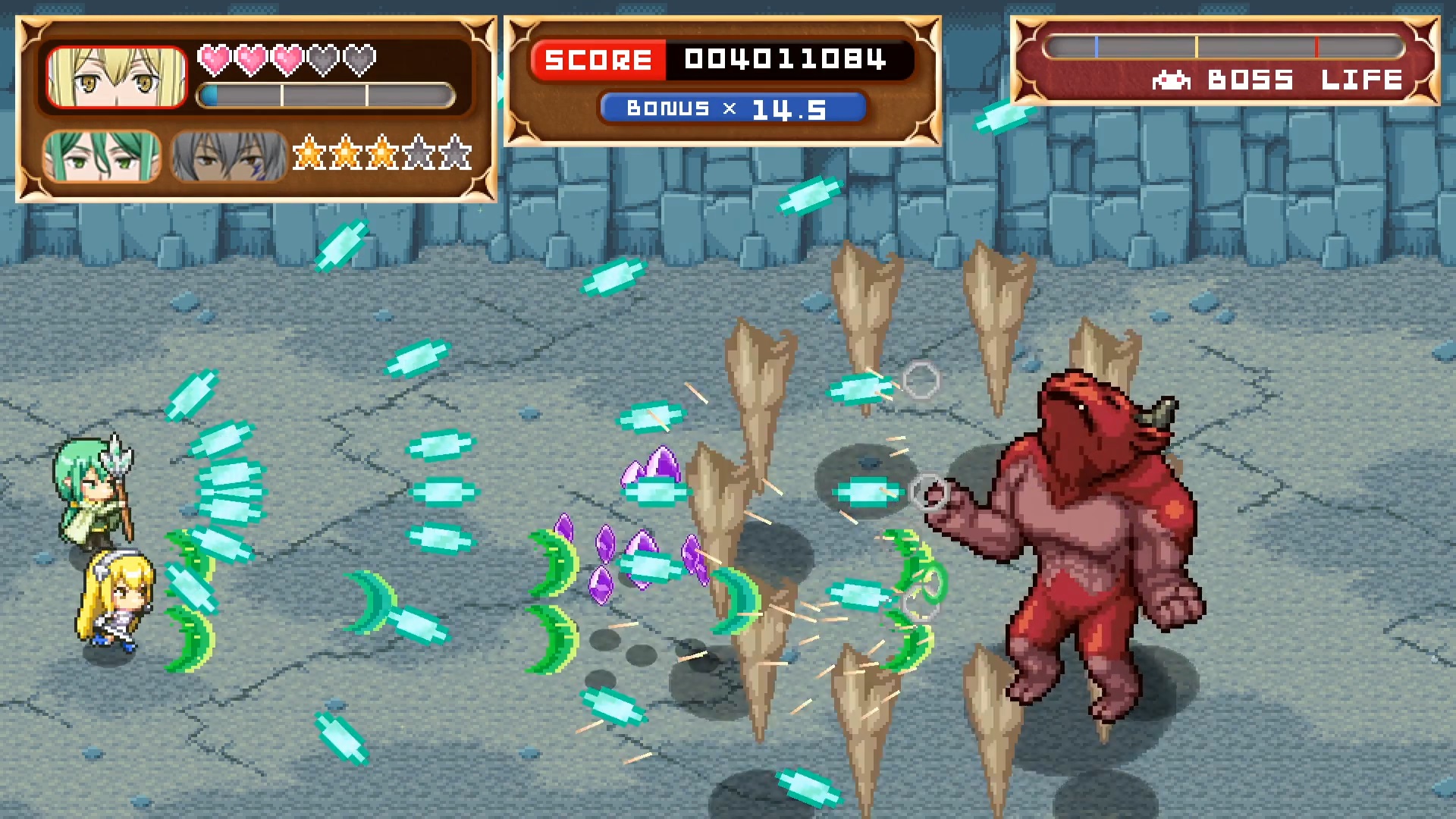 When the Switch game Is It Wrong to Try to Pick Up Girls in a Dungeon? – Infinite Combate debuted on Switch in Japan, Mages offered a bonus shoot 'em up game as pre-order DLC. PQube has now localized Is It Wrong to Try to Shoot 'em Up Girls in a Dungeon? for the west, and it's out now for free.
Here's an overview from PQube, along with a trailer: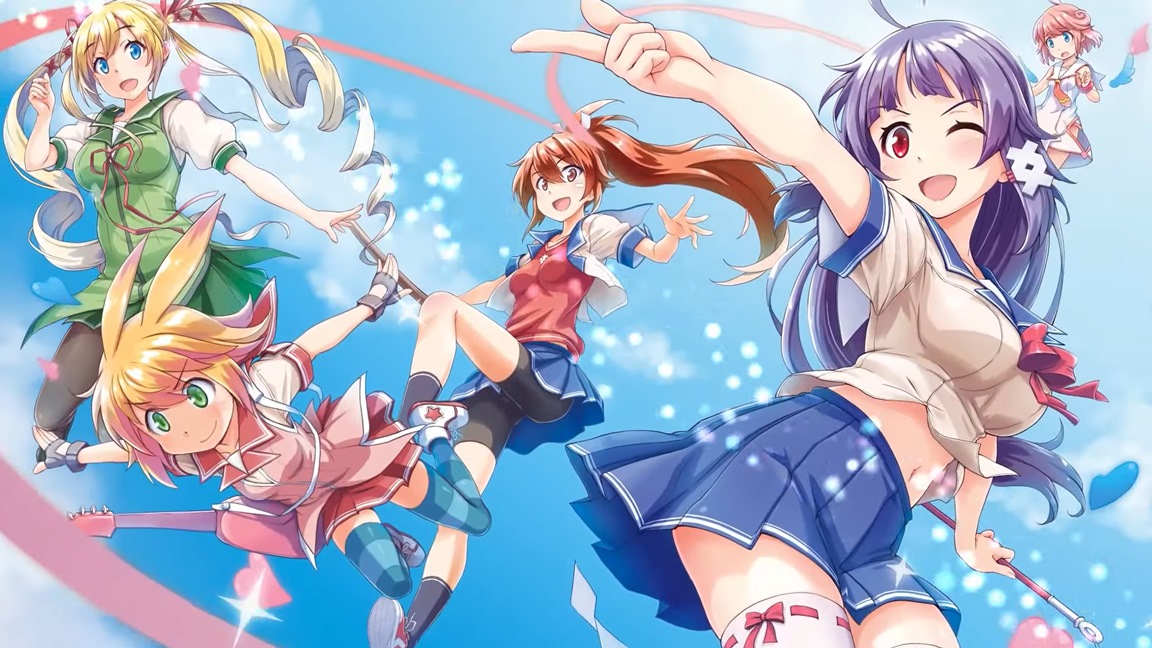 Inti Creates today published the opening movie for Gal Gun Returns. It features the song "Illumination Love returns", created by yo-yu and performed by the star heroine Kaname Nonomiya (Haruka Miyake).
Here's the video: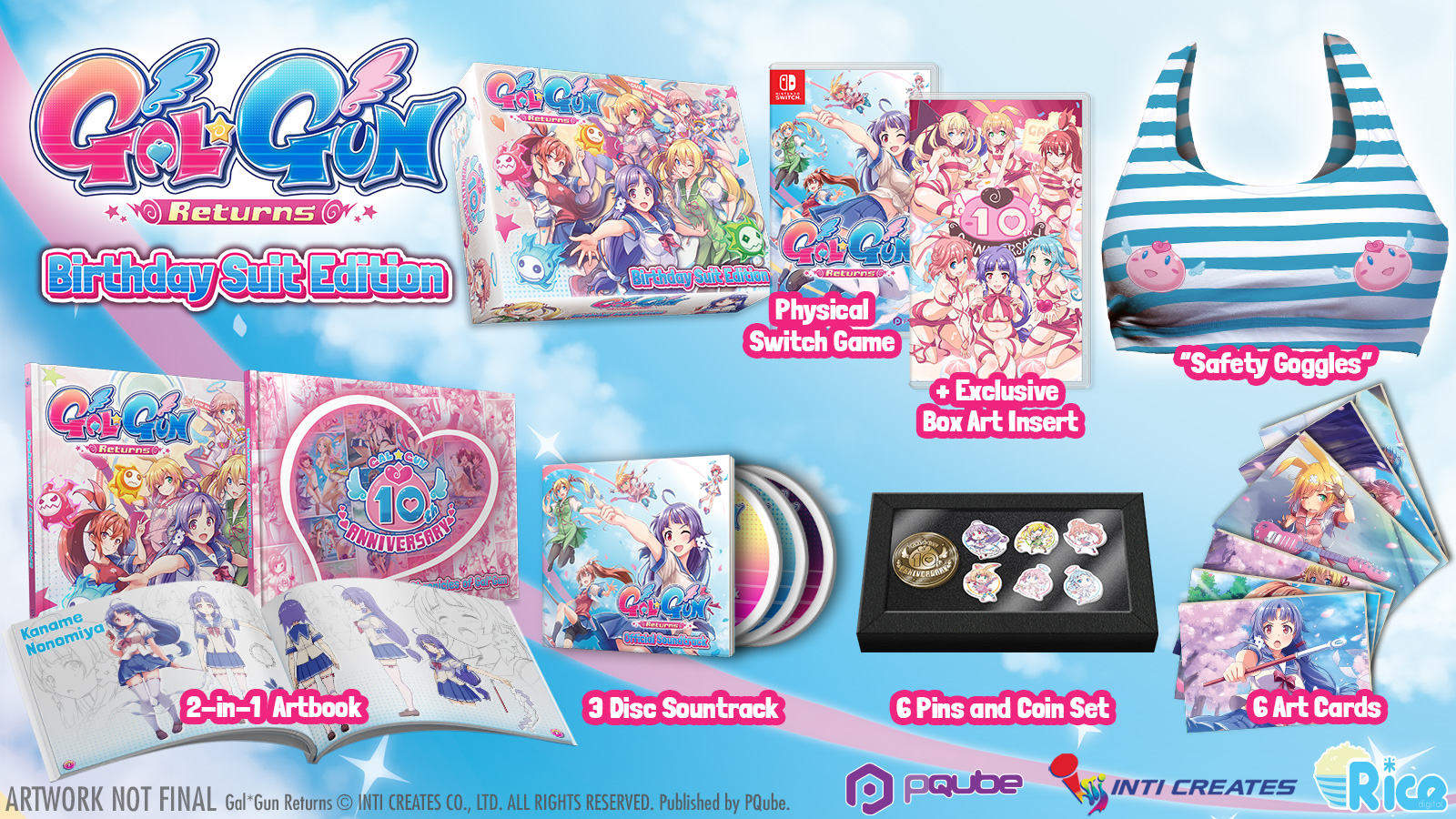 PQube and Inti Creates today unveiled a special Birthday Suit Collector's Edition for Gal Gun Returns. Rice Digital will be offering 3,000 copies of the special release.
Gal Gun Returns Birthday Suit Collector's Edition includes a 100-page art book, soundtrack set of three CDs containing all the background music and vocal tracks, six metal pin badges that represent each of the main girls, a Gal Gun 10th-anniversary collector's coin, six art cards for each of the heroines, special cover art insert, and a pair of Safety Goggles.
Here's additional information about the extra goodies: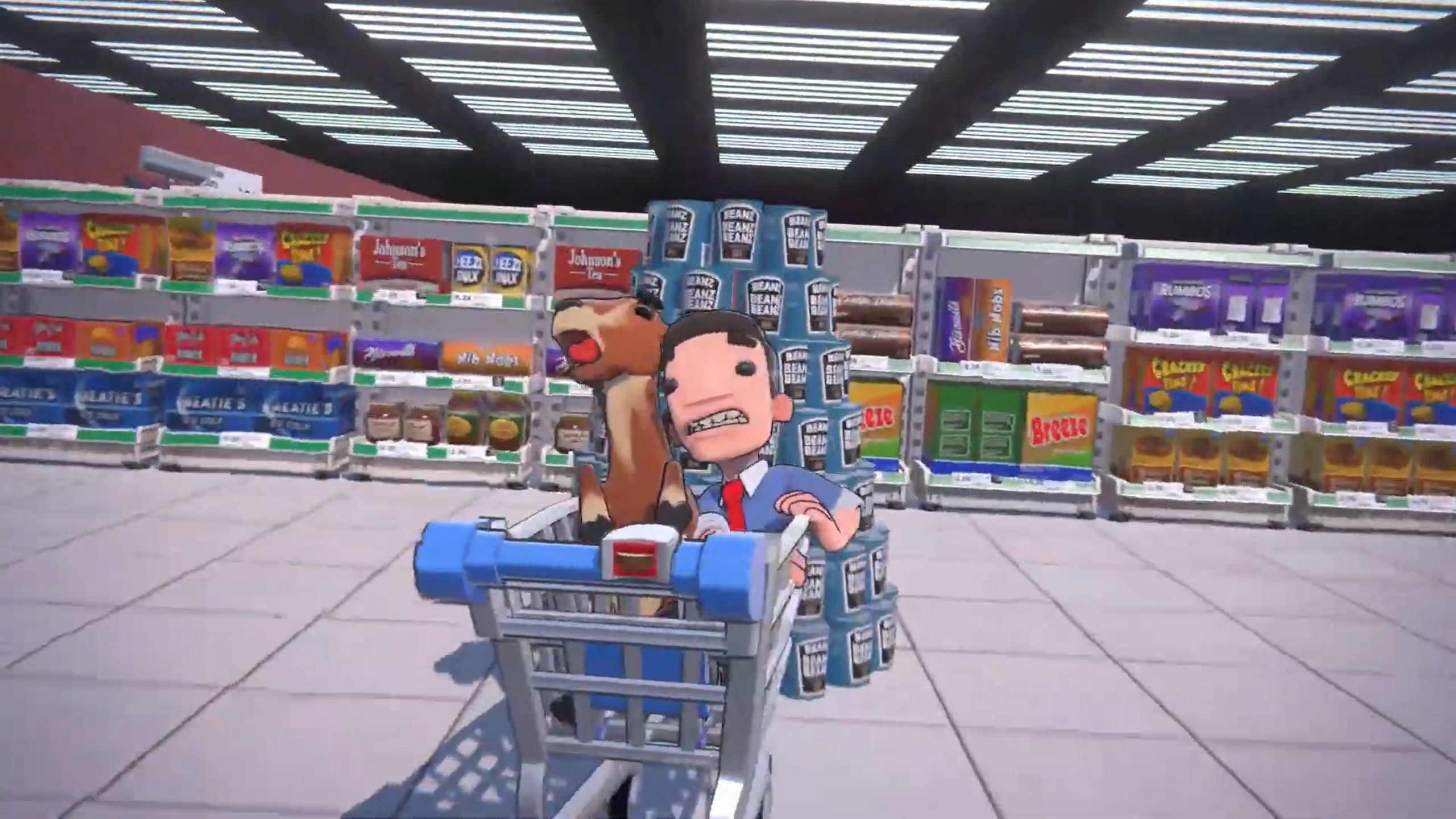 PQube and Billy Goat Entertainment are celebrating the release of the new kart racer Supermarket Shriek with a launch trailer. Get a look at the video below.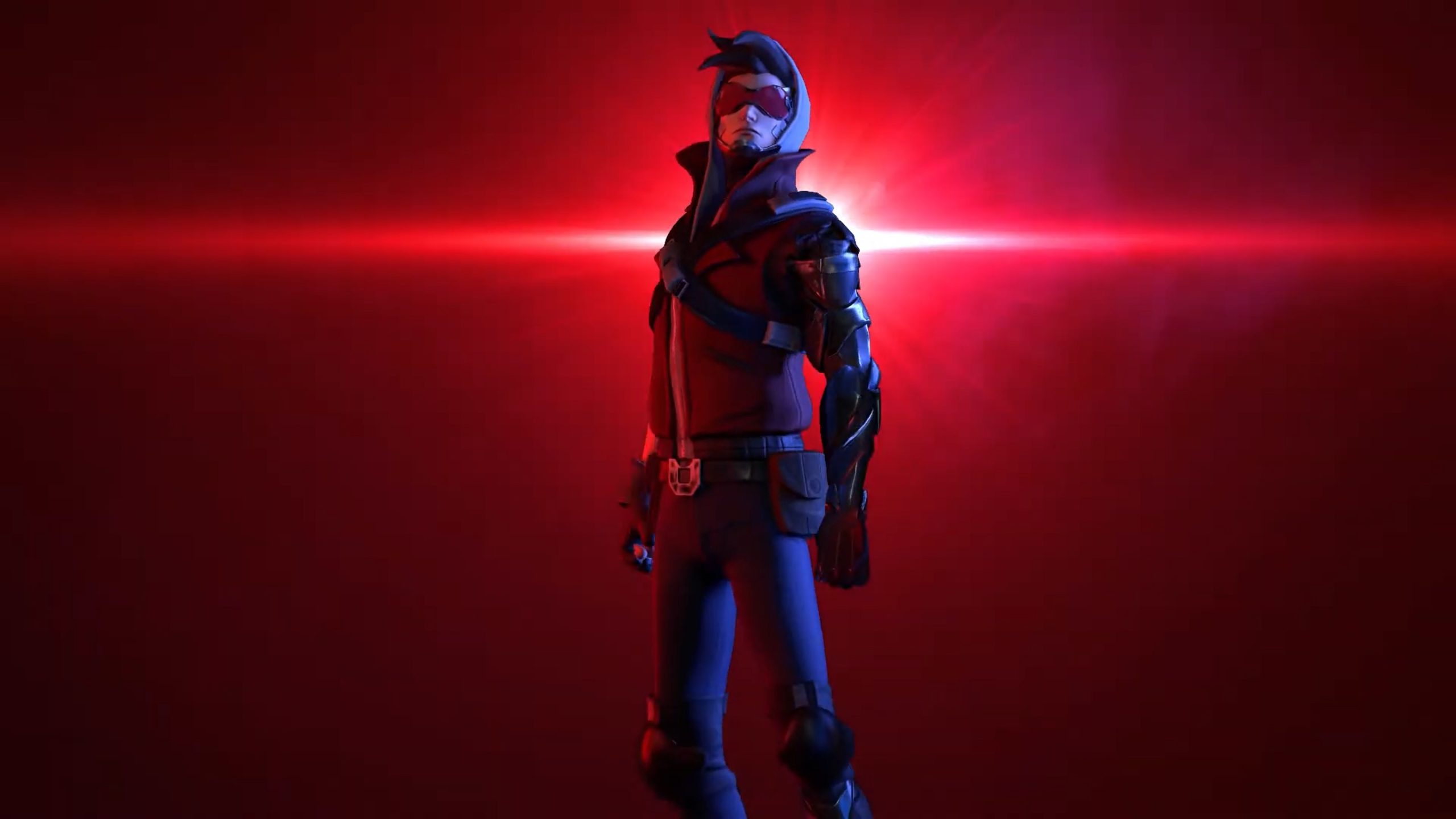 PQube revealed today that it's teaming up with ON3D Studios to bring the stealth action title Quantum Replica to new platforms, including Switch. It'll be releasing on Nintendo's console sometime in 2021.
We have the following overview and trailer for Quantum Replica: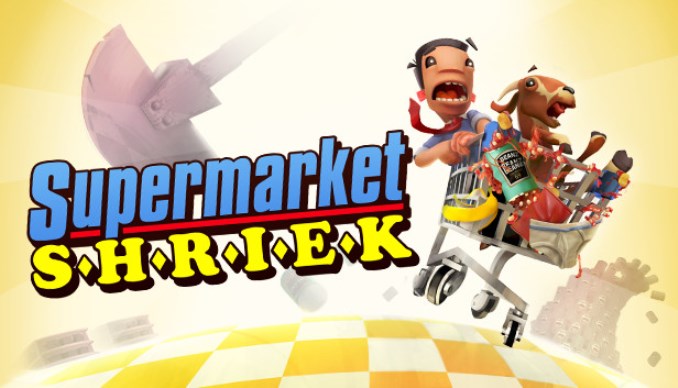 The kart racer Supermarket Shriek will be appearing on Switch next week, though we have an early look at the game in action. View some footage in the video below.
Supermarket Shriek is scheduled for an October 23 release on Switch both physically and digitally.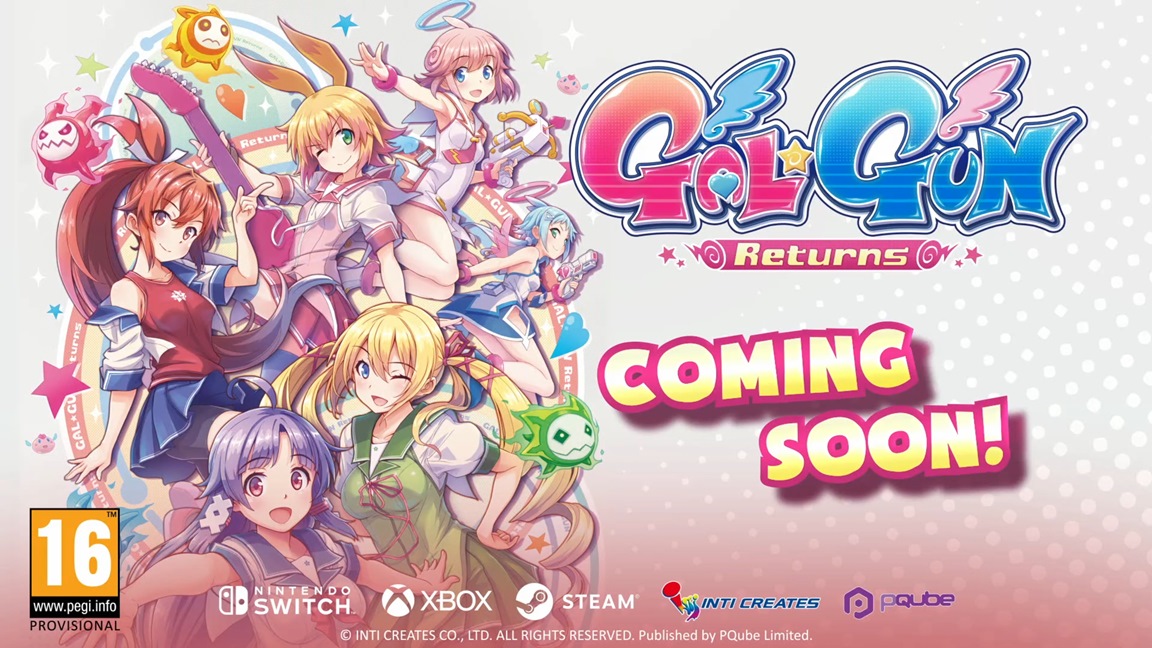 Towards the end of its latest live stream, Inti Creates showed off lots of footage from the recently-announced Gal Gun Returns. Find the full recording below.
Gal Gun Returns is due out for Switch on January 28, 2021 in Japan and Asia. The western release is also planned for 2021.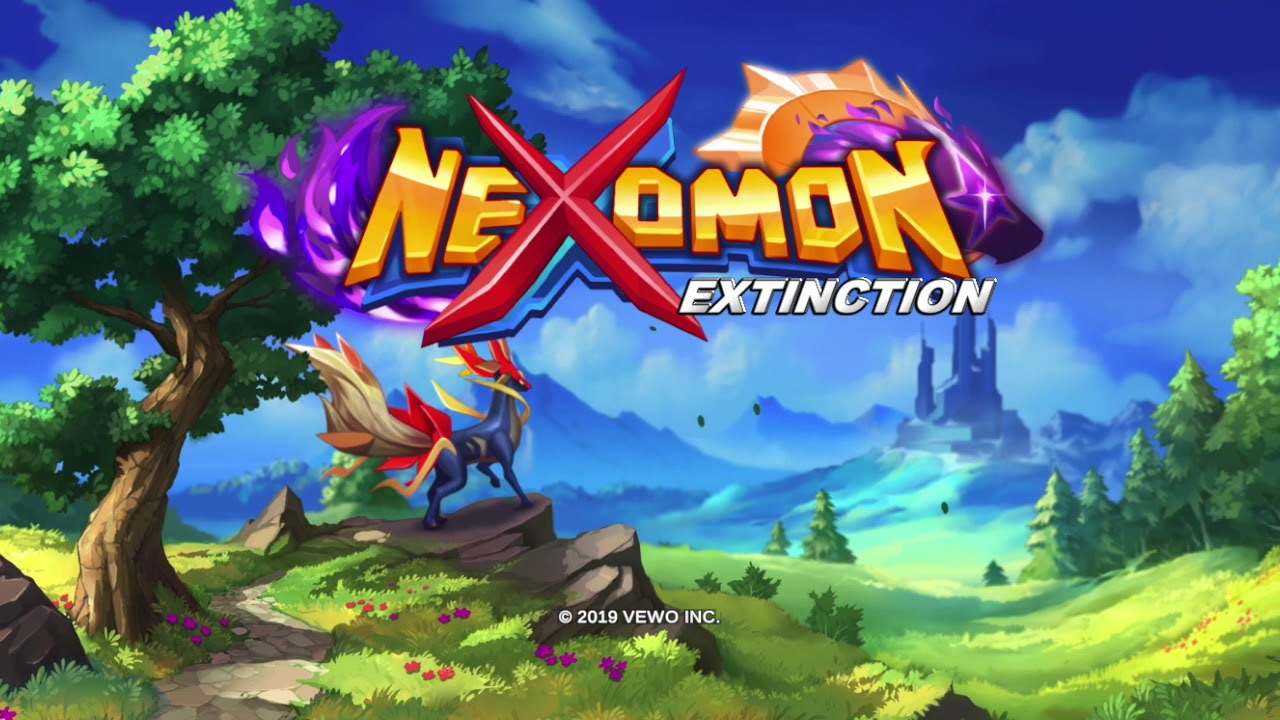 A new update for Nexomon Extinction is available now. Version 1.0.6 offers new items, reworks, and bug fixes. Check out the full patch notes below.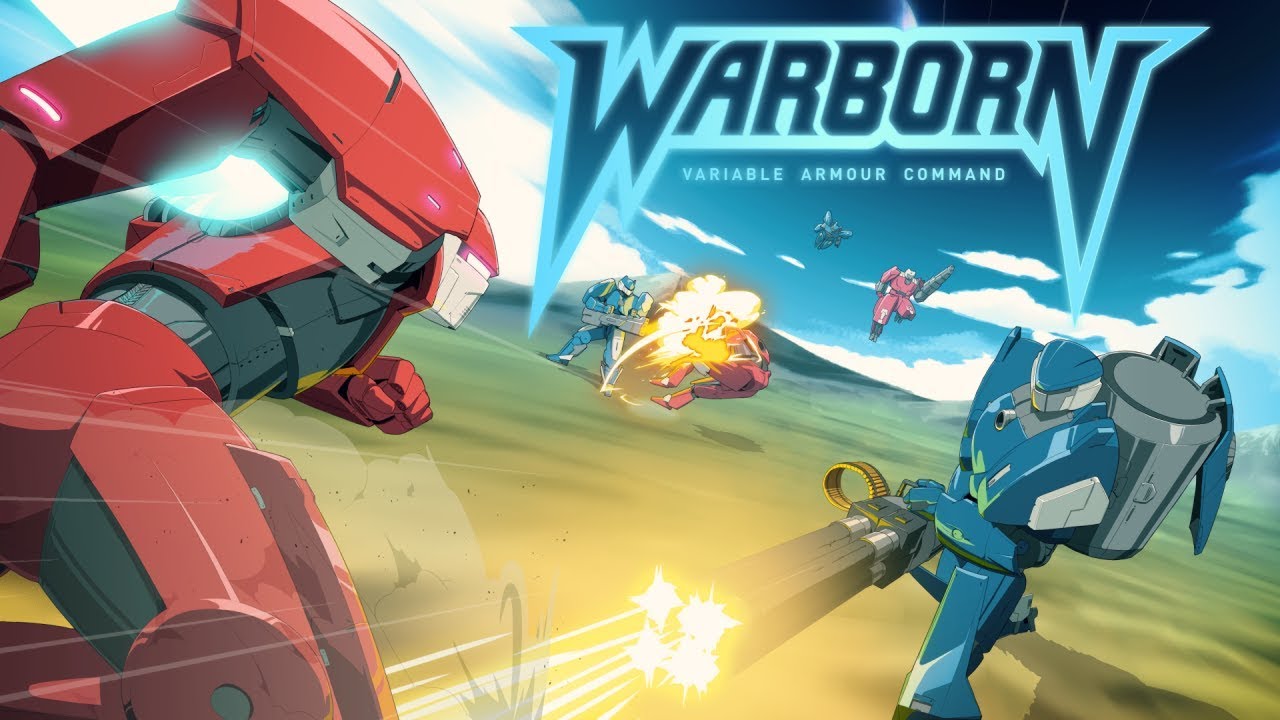 Warborn was recently updated on Switch to version 1.0.7. It's fairly substantial, as it comes with AI improvements, difficulty adjustment and balancing.
Below are the full patch notes: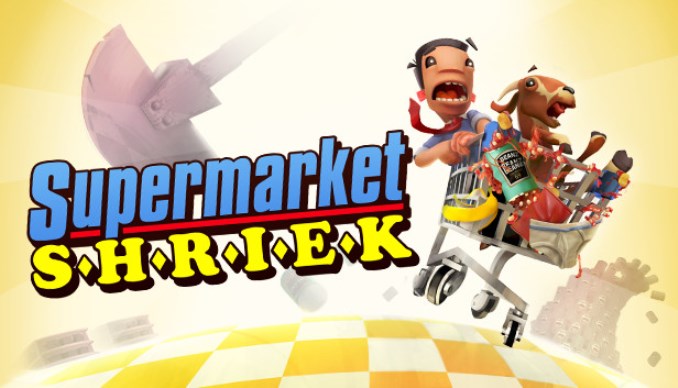 PQube and Billy Goat Entertainment have nailed down a release date for the kart racer Supermarket Shriek. It'll be available for Switch on October 23, the two sides announced today.
Here's some information about Supermarket Shriek as well as a trailer: