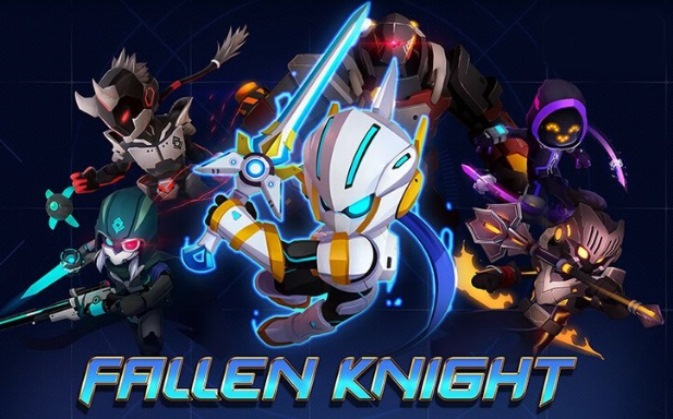 PQube and FairPlay Studios have announced a final release date for Fallen Knight, the upcoming side-scrolling action platformer. It's now confirmed to be launching on June 23.
Learn more about Fallen Knight with the following overview and trailer: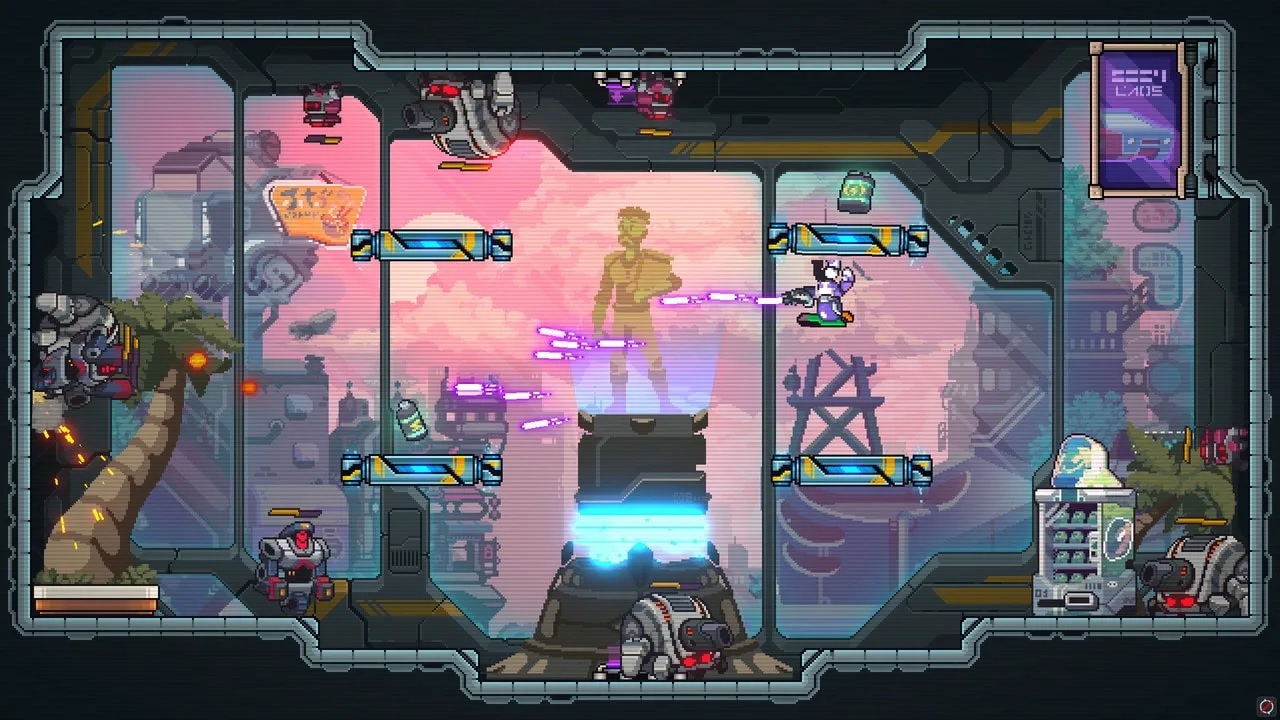 Gravity Heroes debuted on Switch this week, and we now have some footage of the 2D shooter in action. Take a look at the gameplay below.
Gravity Heroes is live on the Switch eShop. Head on over here for further details and a trailer.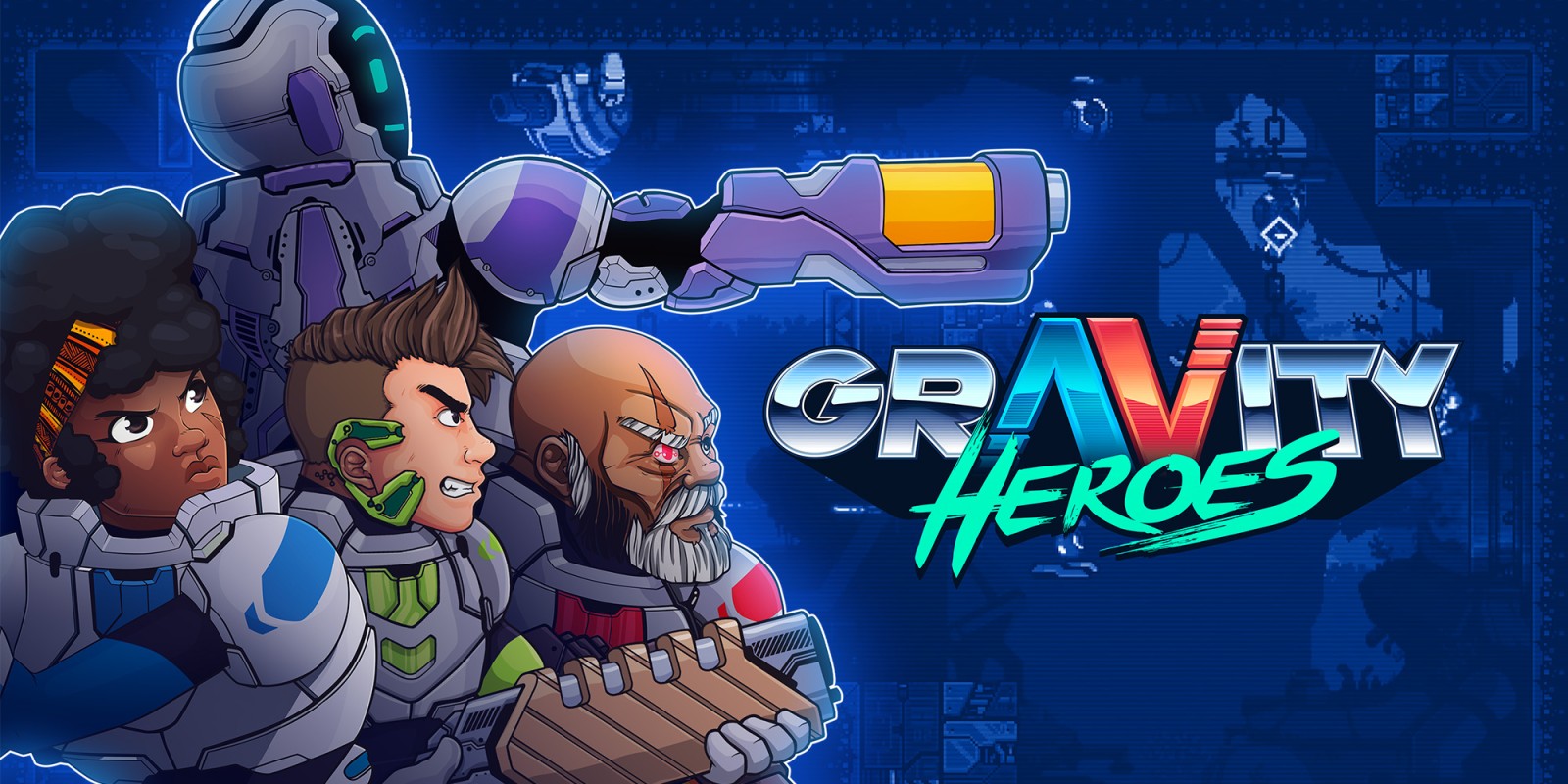 PQube, Studica Solution, and Electric Monkeys are celebrating the release of the 2D shooter Gravity Heroes with a launch trailer. Check out the video below.
Gravity Heroes is out today on the Switch eShop.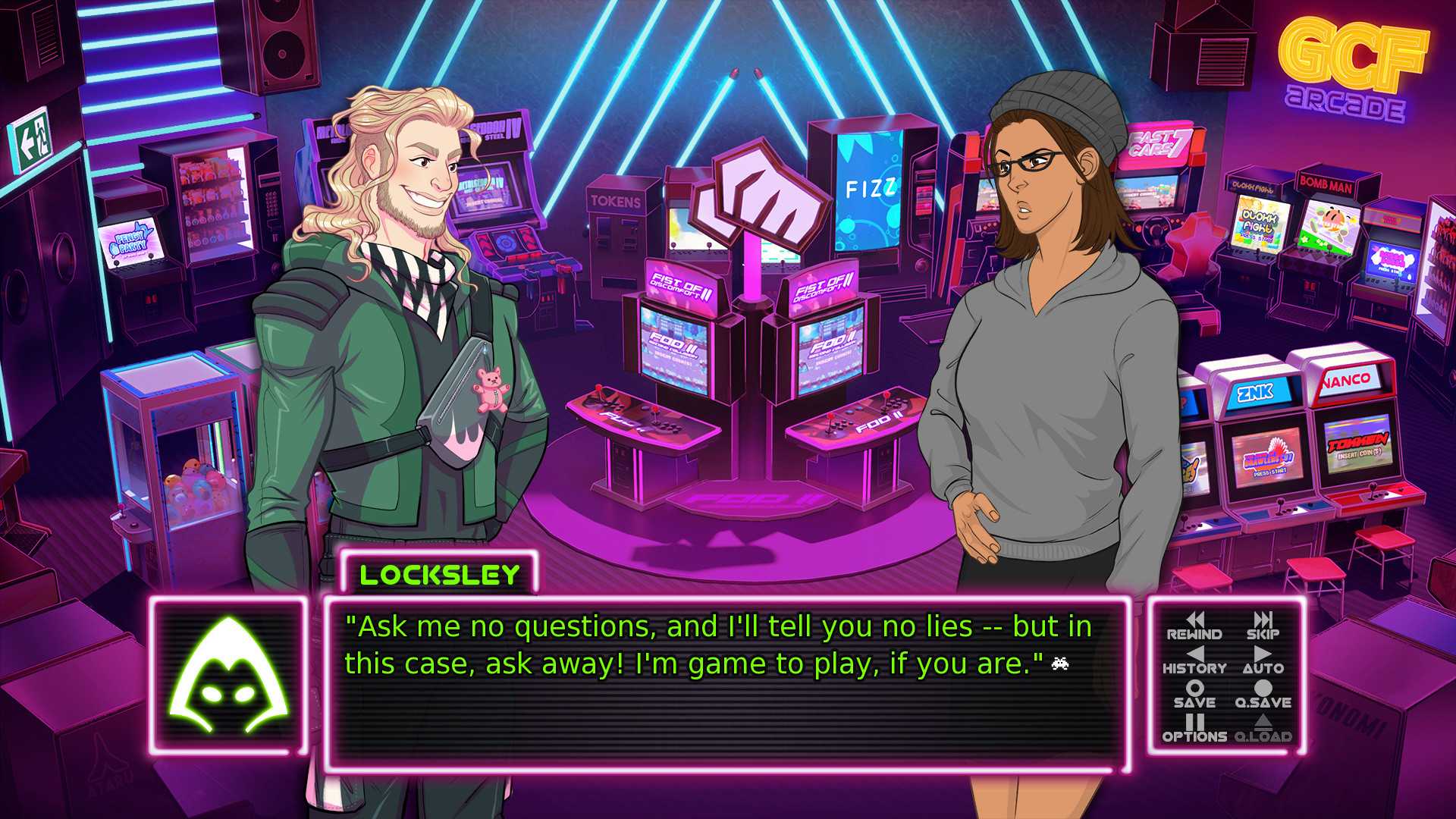 The romantic comedy visual novel Arcade Spirits made it to Switch last year. PQube and Fiction Factory Games have now announced that its sequel, Arcade Spirits: The New Challengers, is in development for Switch. It will arrive in early 2022.
Here's an overview of Arcade Spirits: The New Challengers: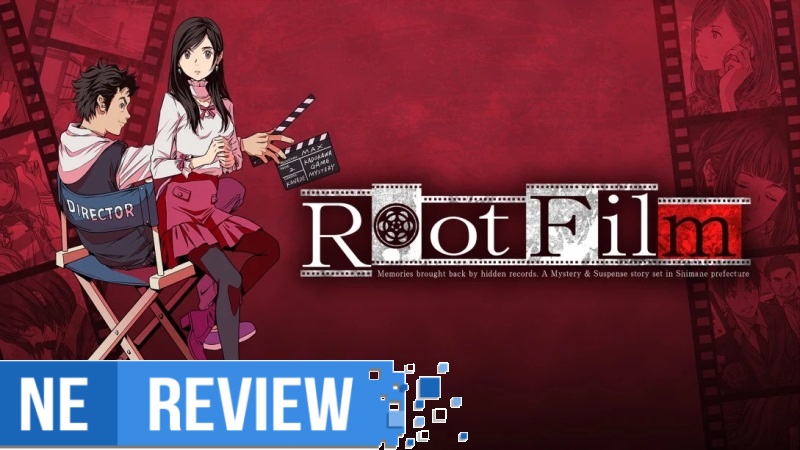 System: Switch
Release date: March 19, 2021
Developer: Kadokawa Games
Publisher: PQube
---
There aren't many games out there that attempt to use the world of filmmaking and video production as a narrative backdrop. As someone who has spent his whole career working in said industry, I was excited to see Root Film – the latest visual novel from the up-and-coming Kadokawa Games, who also released Root Letter in 2016 – attempt to explore what I had hoped would be a unique spin on the murder-mystery genre. While the title attempts to craft an interesting narrative progression for this type of game, the game ultimately failed to hook me on its premise.
PQube, Fumi, and Room 6 today announced that the narrative adventure game 7 Years From Now will be released on Switch. The title is slated for May 28.
7 Years From Now, which first debuted in 2017 as a popular mobile title, has been optimized for new platforms like Switch. It will contain all DLC, featuring an epilogue, side story, glossary and Sound Mode.
Here's an overview of the game, along with a trailer: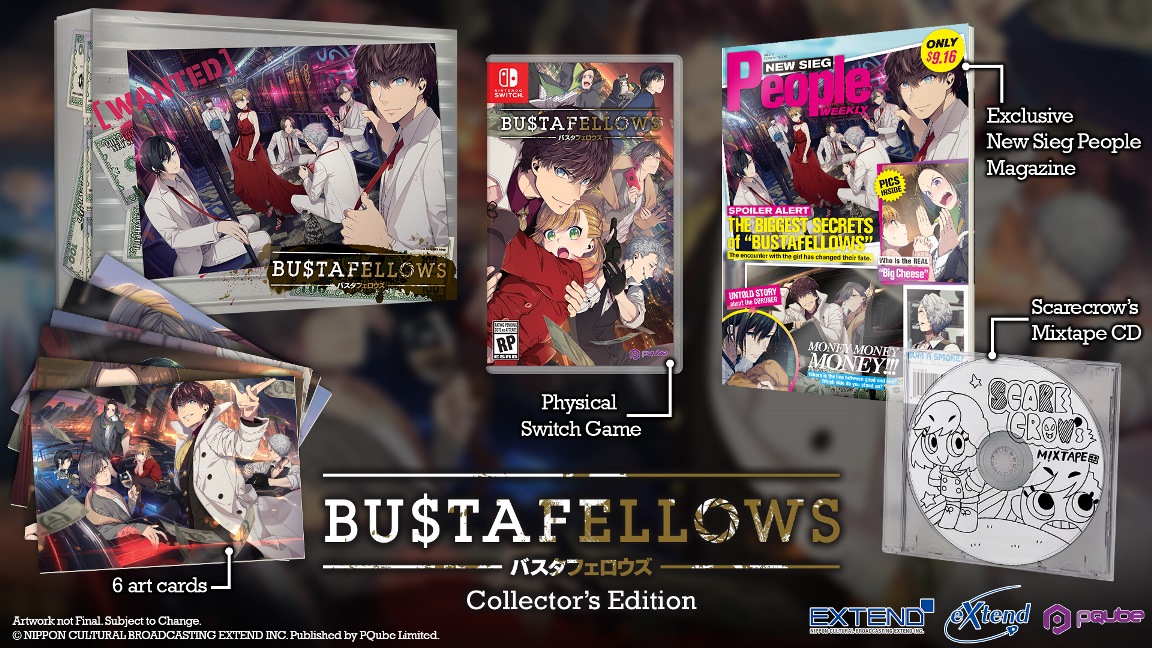 PQube and Extend have provided an update on the overseas version of Bustafellows. When the visual novel heads west, fans will be able to pick up a collector's edition for the game. It will contain a physical copy, open book 'New Sieg People Weekly' magazine, optical disc Scarecrow's Mixtape, and six art cards.
Bustafellows launches in North America and Europe this summer. A standard version (up on Amazon US here, Amazon UK here) will be offered alongside the collector's edition.
Source: PQube PR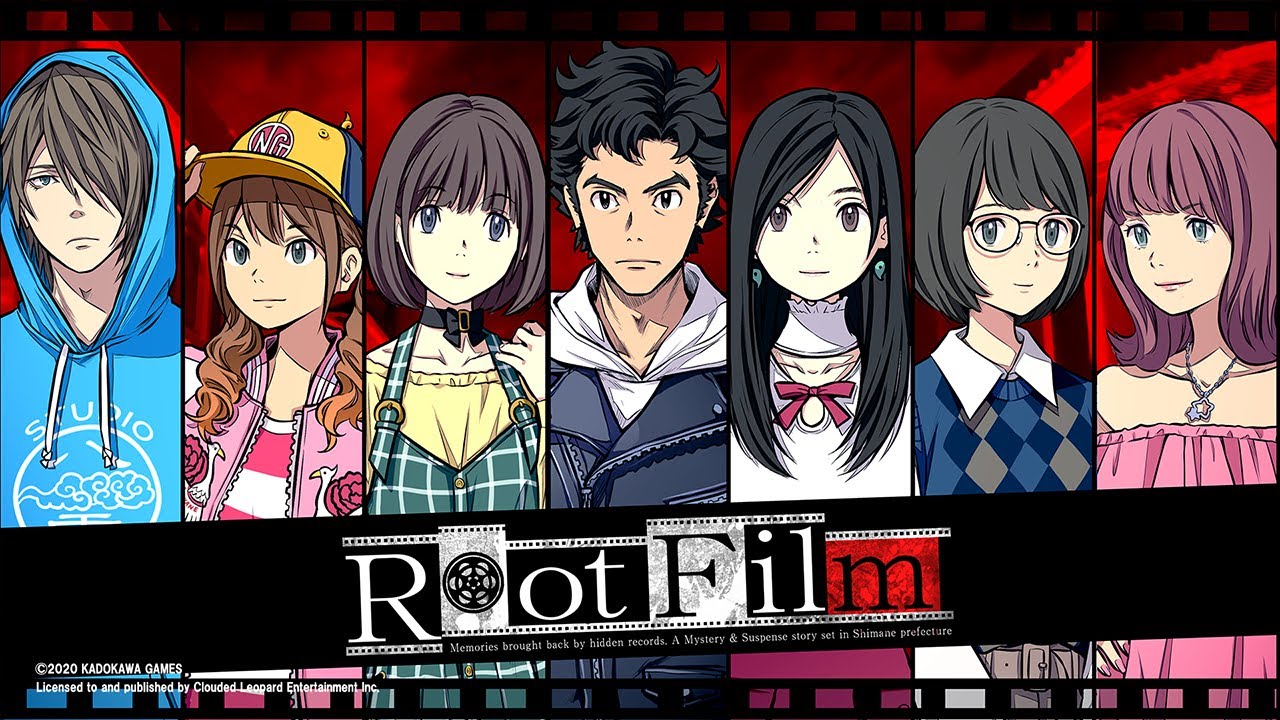 PQube and Kadokawa Games have shared a launch trailer for Root Film, Switch's thrilling adventure game with visual novel elements. View it below.
Root Film arrives today on Switch both physically and digitally.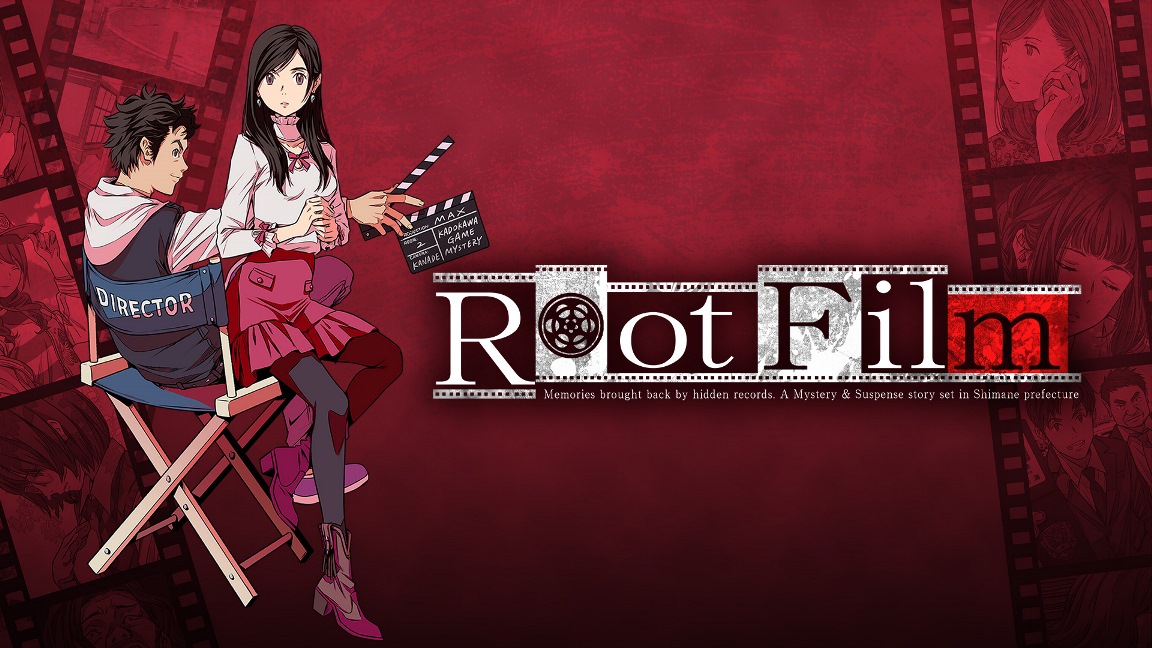 Root Film, a thrilling adventure game with visual novel elements, is about to make its western debut following its original launch in Japan. Get a look at some footage below.
Root Film releases for Switch on March 19.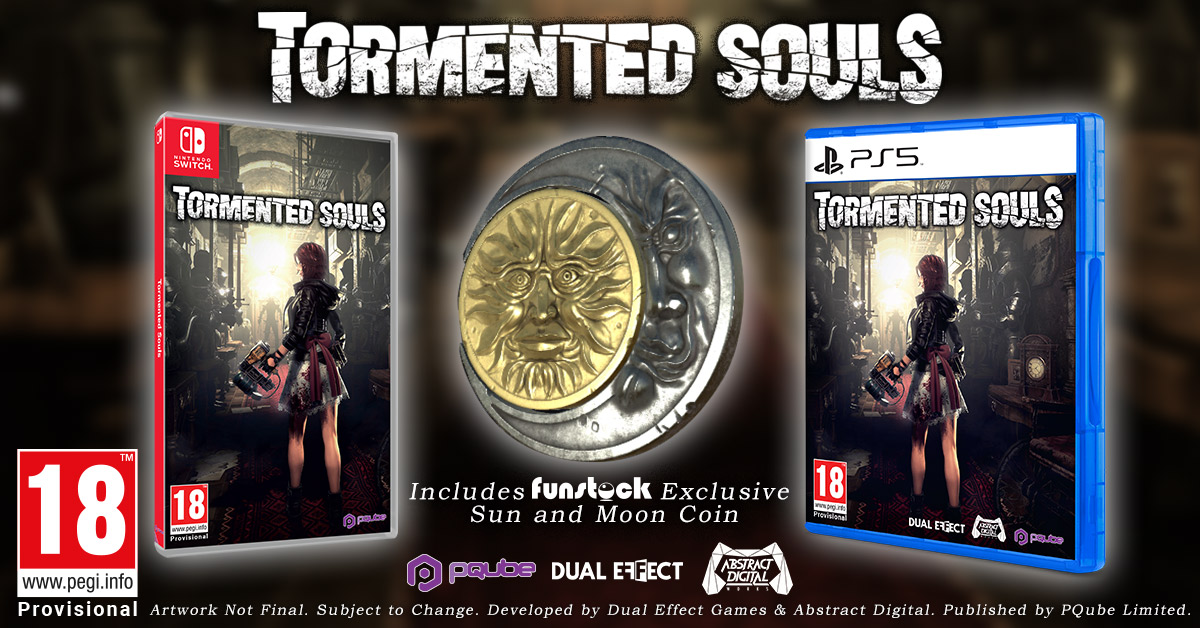 PQube, Dual Effect, and Abstract Digital Works have provided an update on Tormented Souls. The survival horror game is now confirmed for physical release – see the boxart above. FunStock will be offering an exclusive Sun and Moon collectable coin as a bonus
Tormented Souls launches for Switch later in 2021. Learn more about the project here.
Source: PQube PR