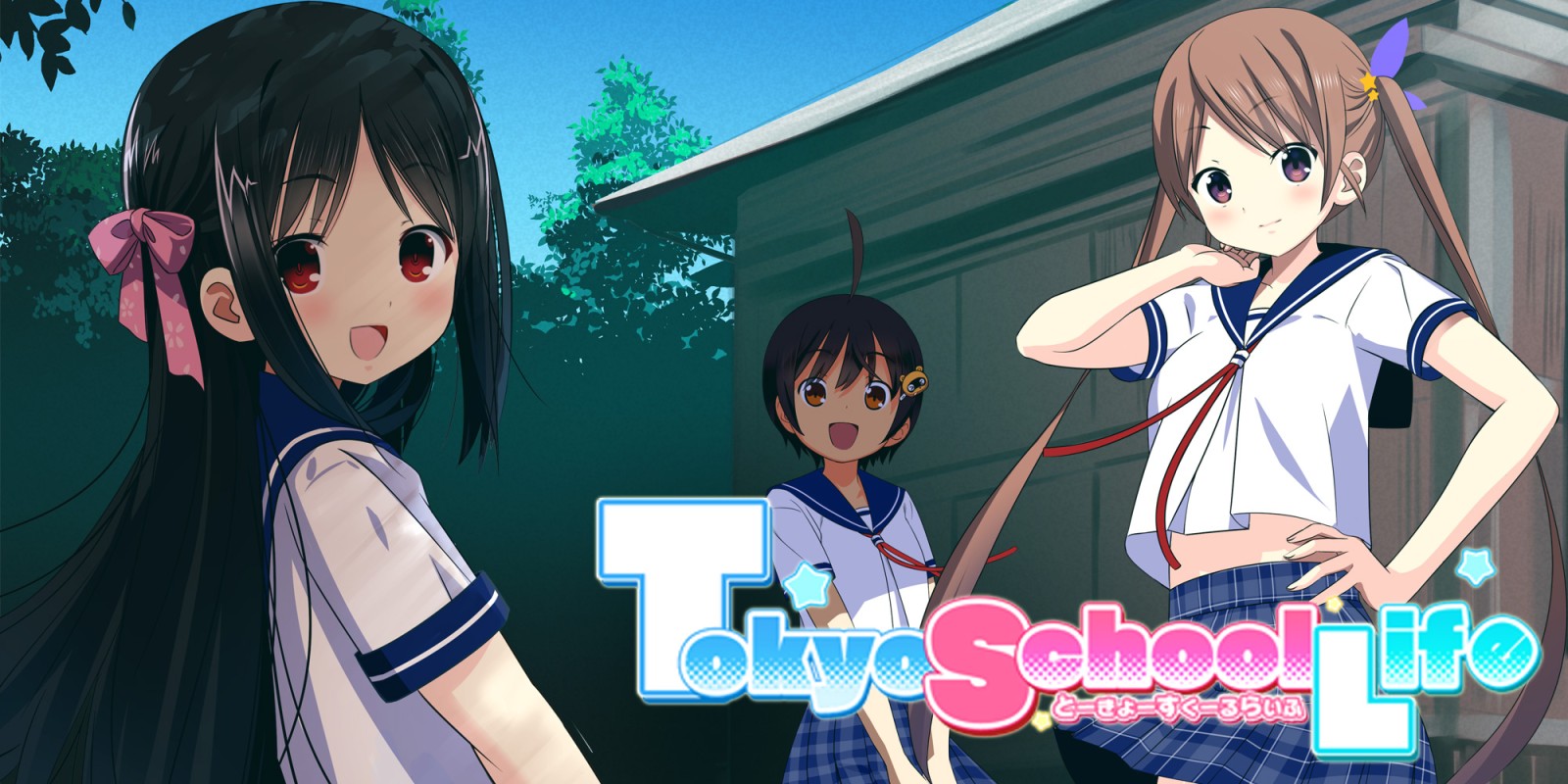 A few days ago, PQube published the visual Tokyo School Life on the Switch eShop. Take a look at some footage below.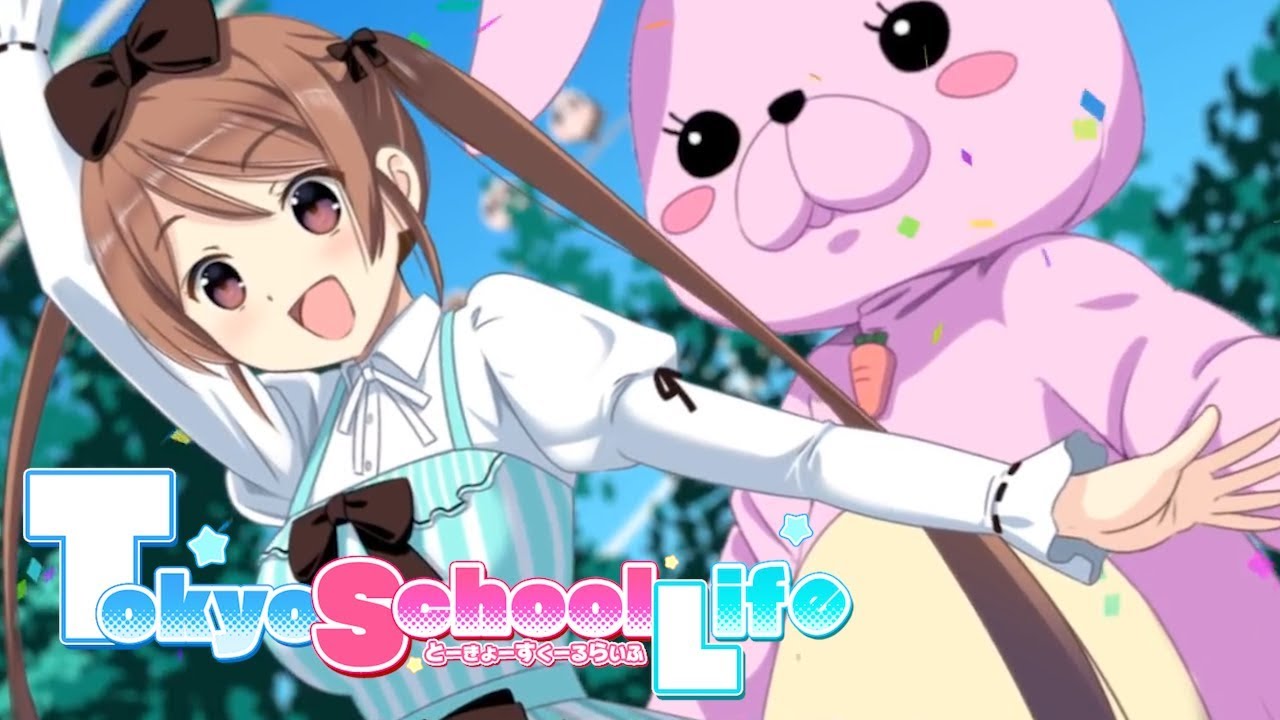 The visual novel Tokyo School Life arrives on Switch today as a digital download on the eShop. We have the launch trailer from PQube below.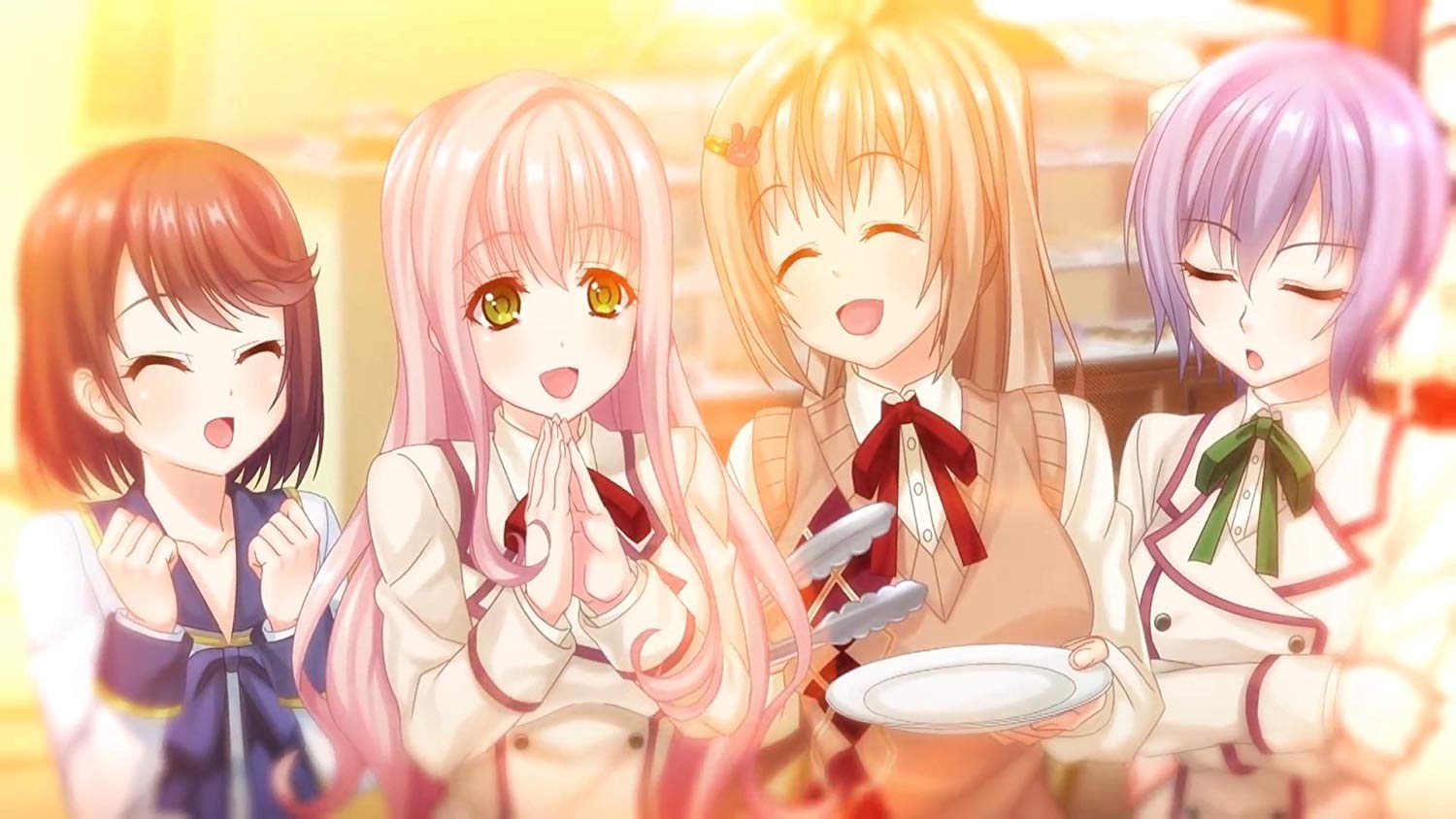 Song of Memories developer Future Tech Lab has followed up on tweets made last month regarding the game's status on Switch.
Despite PQube saying the Switch version had been cancelled and developer Yasuo Omote suggesting that it may not be possible, there may be some hope after all. Omote provided a status update on Twitter today, stating the team is still looking into it, and it isn't 100% cancelled. If there's a way it can be ported, they're going to do it, but the main problems are resources and the cost of porting it.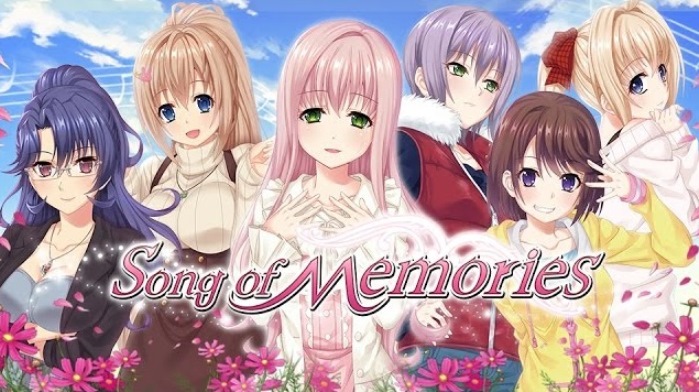 Last month, PQube announced that the Switch version of Song of Memories had been cancelled. Yasuo Omote from developer Future Tech Lab attempted to explain the situation on Twitter a little while back.
Omote started out by saying that the team had a lot of trouble with licensing during development on the Switch version. He believes they could take it on themselves, but just don't have the resources for it right now. The development costs and the associated burdens would be too much. Future Tech Lab is working on Song of Unleash as well, so Omote wondered if it'll be okay for Switch. As he said though, they've had trouble with licensing.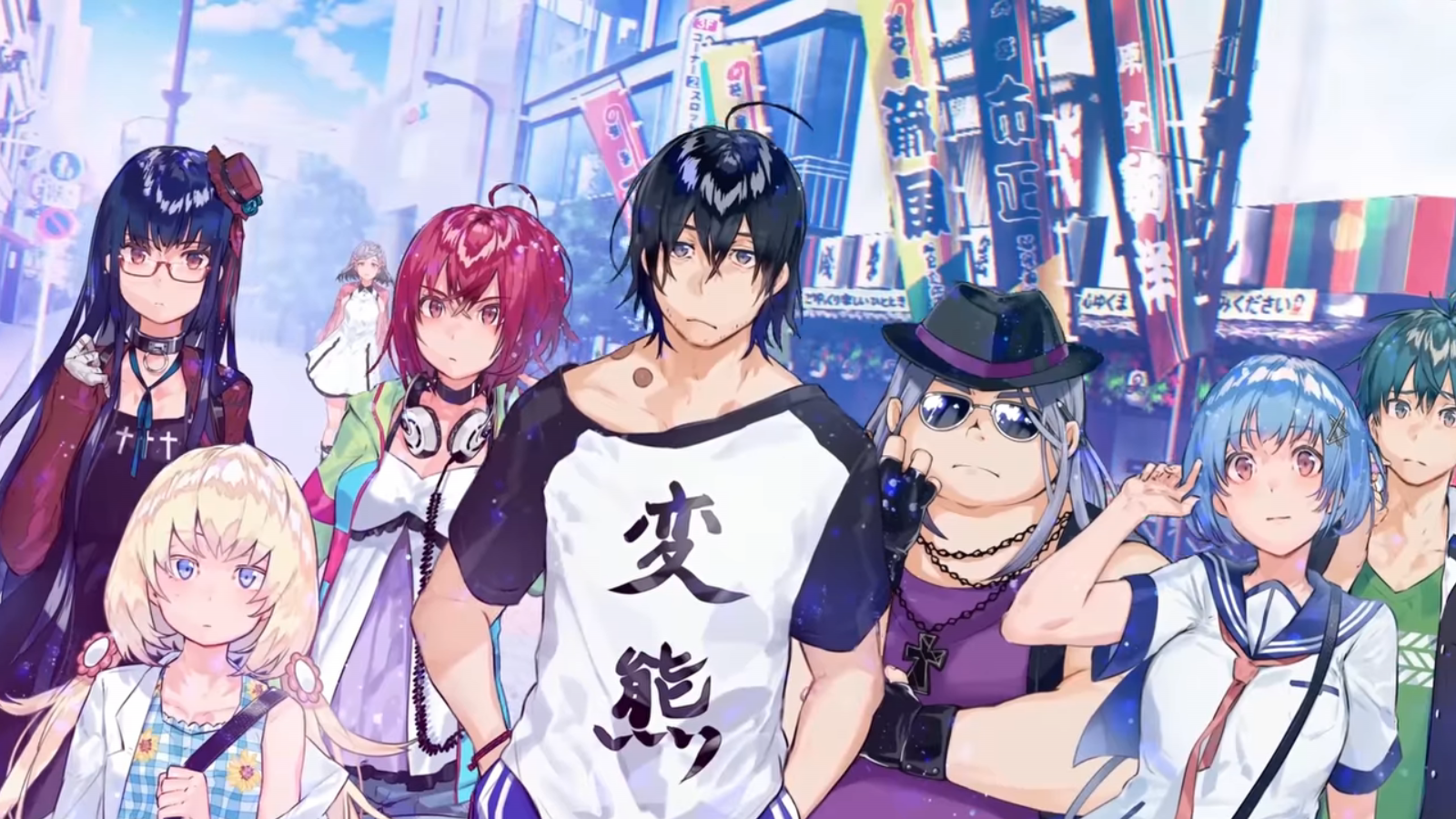 5pb. published the opening movie for Our World is Ended today, which you can watch below. The visual novel is set to launch in Japan on February 28, in Europe on March 22 and in North America on March 26.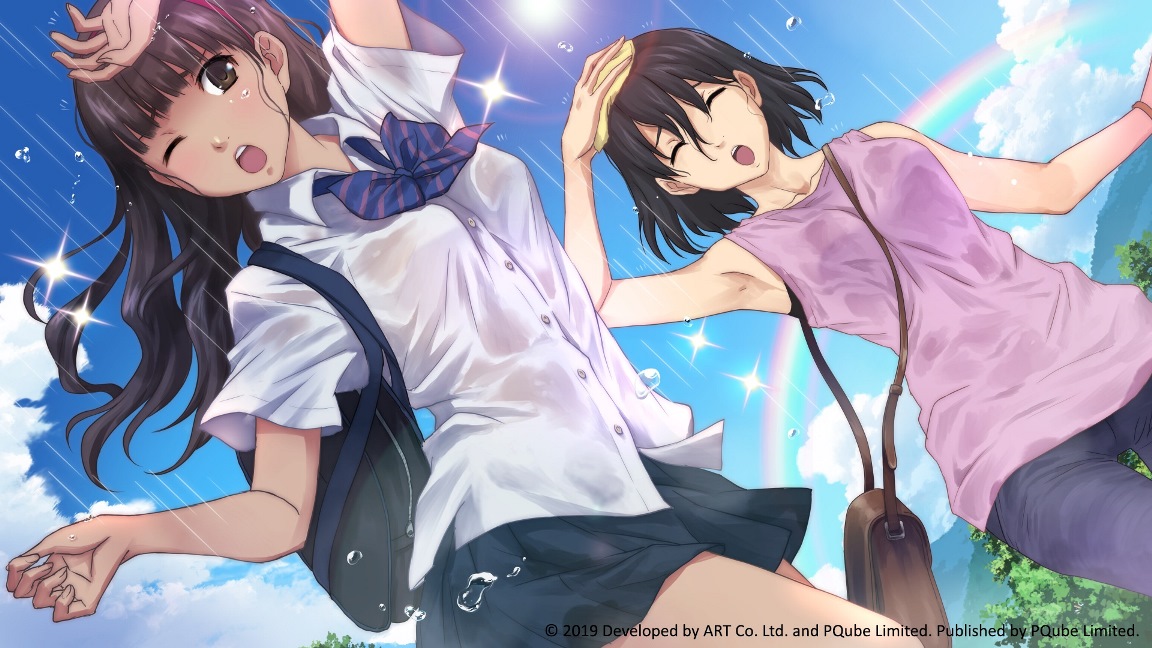 PQube and Japanese studio Art Co. Ltd have announced Kotodama: The 7 Mysteries of Fujisawa. The new visual novel will launch on Switch later this year.
Here's some information from PQube: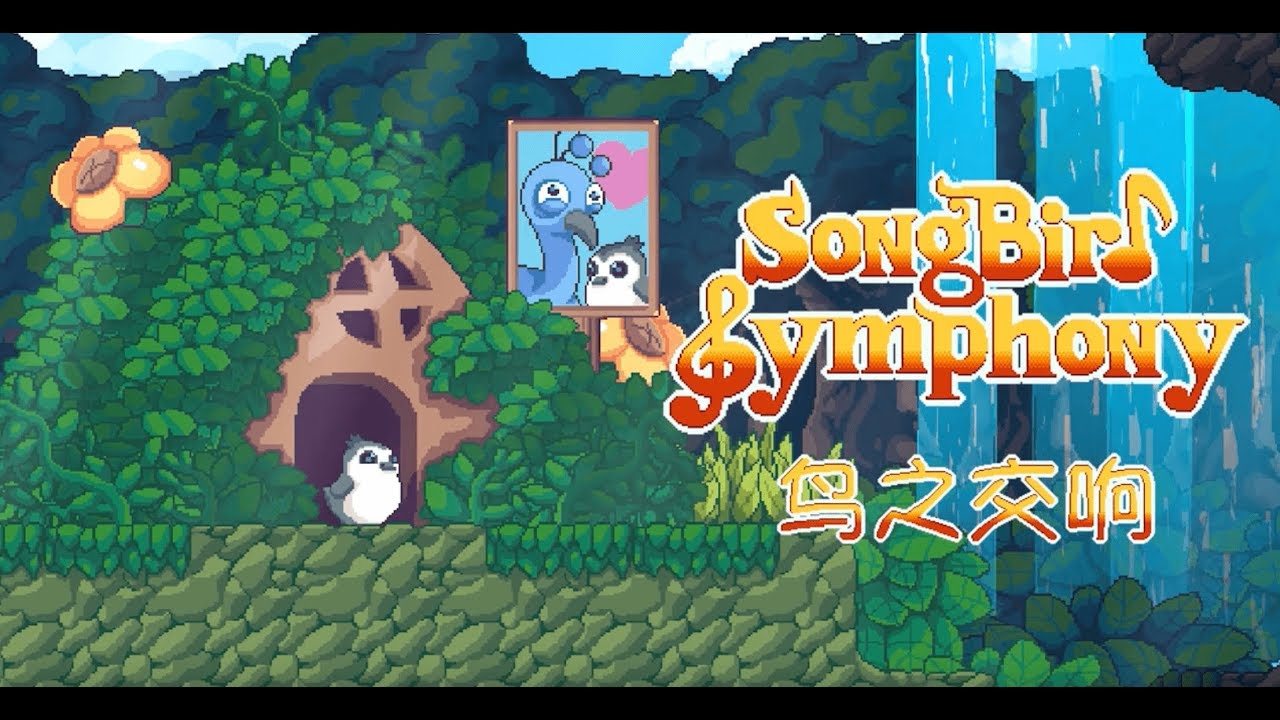 Publisher PQube and developer Joysteak have dated the 2D musical adventure Songbird Symphony. It'll be out on July 25, the two sides announced today.
Here's an overview, along with a trailer: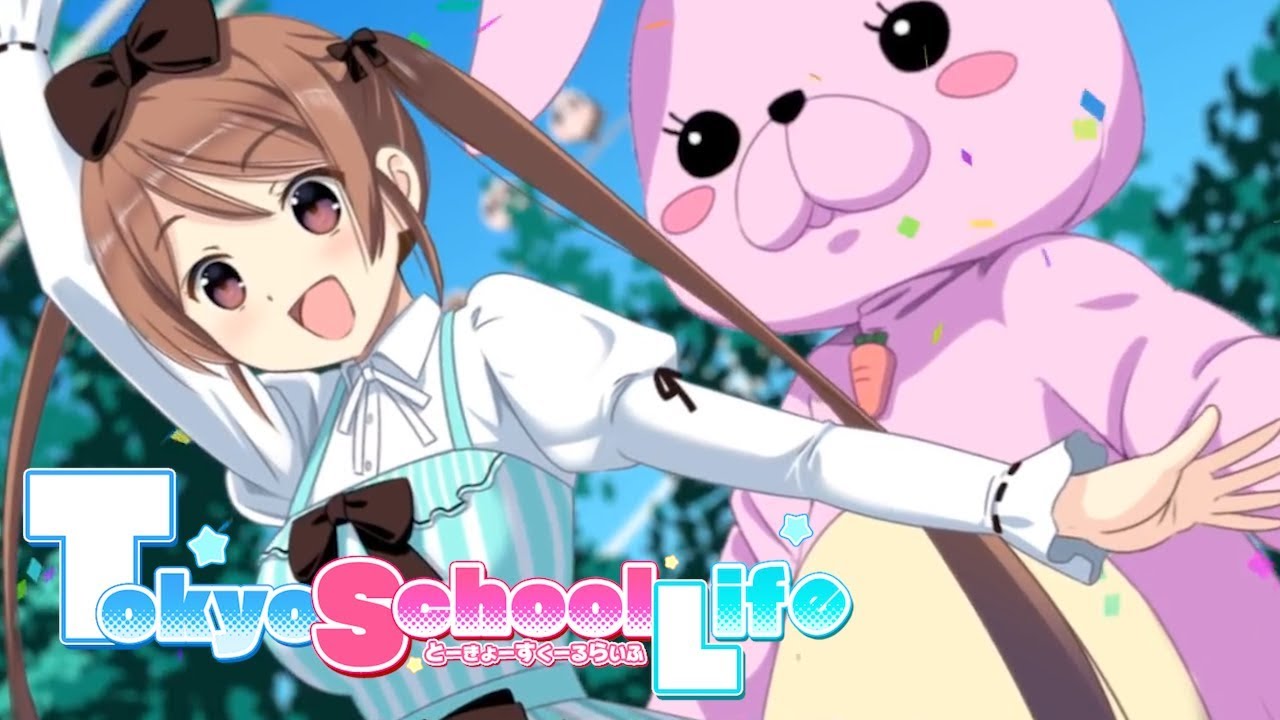 Tokyo School Life has received a new video showcasing its opening movie. Get a look at the video below.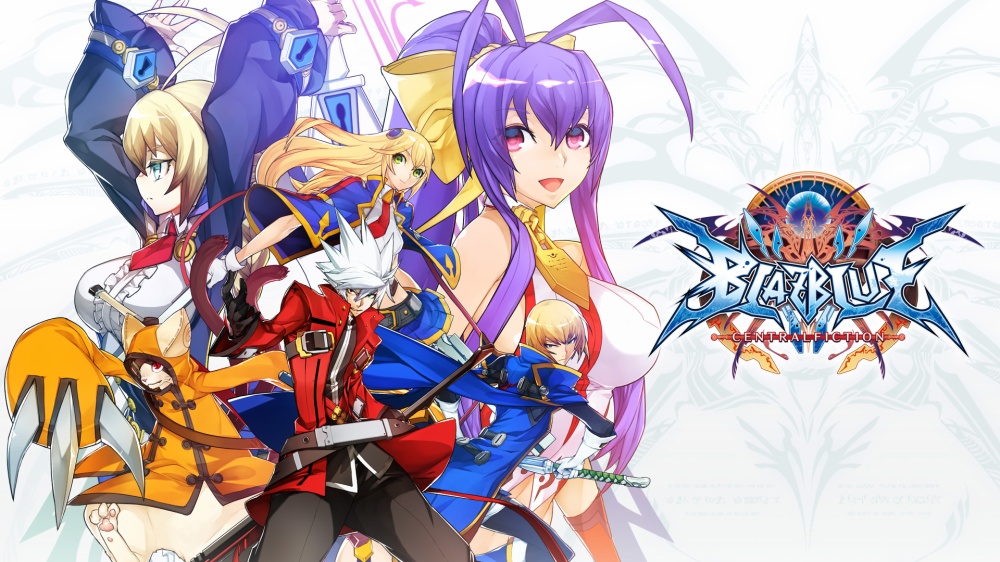 Publisher PQube has officially revealed some of the BlazBlue: Central Fiction Special Edition pre-order bonuses that are up for grabs at various retailers in Europe, as well as a new English trailer.
According to official PR, a set of six pin badges will be available for those that pre-order the 2D fighter title before February 8th at GAME UK, Micromania, World of Game Switzerland, Gameware Austria, or GAME SPAIN. In addition, a chibi Ragna the Bloodegde keyring will be offered through Rice Digital. Images of the goodies can be viewed at the bottom of this post.
To top it off, an English version of the debut trailer that was released by Arc System Works a month ago has also been posted. It can be viewed below.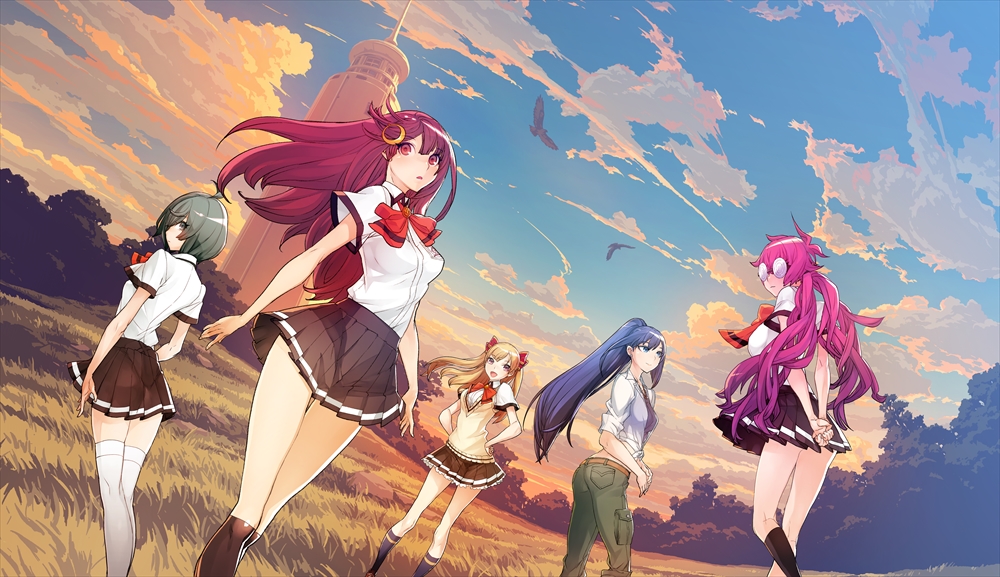 Arc System Works previously announced plans to bring World End Syndrome west. It turns out that the company will only be handling things in North America, as PQube will be publishing in Europe.
We also have confirmation that the visual novel will be sold physically in PAL regions, which doesn't appear to be the case stateside. Thankfully, importing is always an option.
World End Syndrome will launch later this year in North America and Europe.
Source: PQube PR