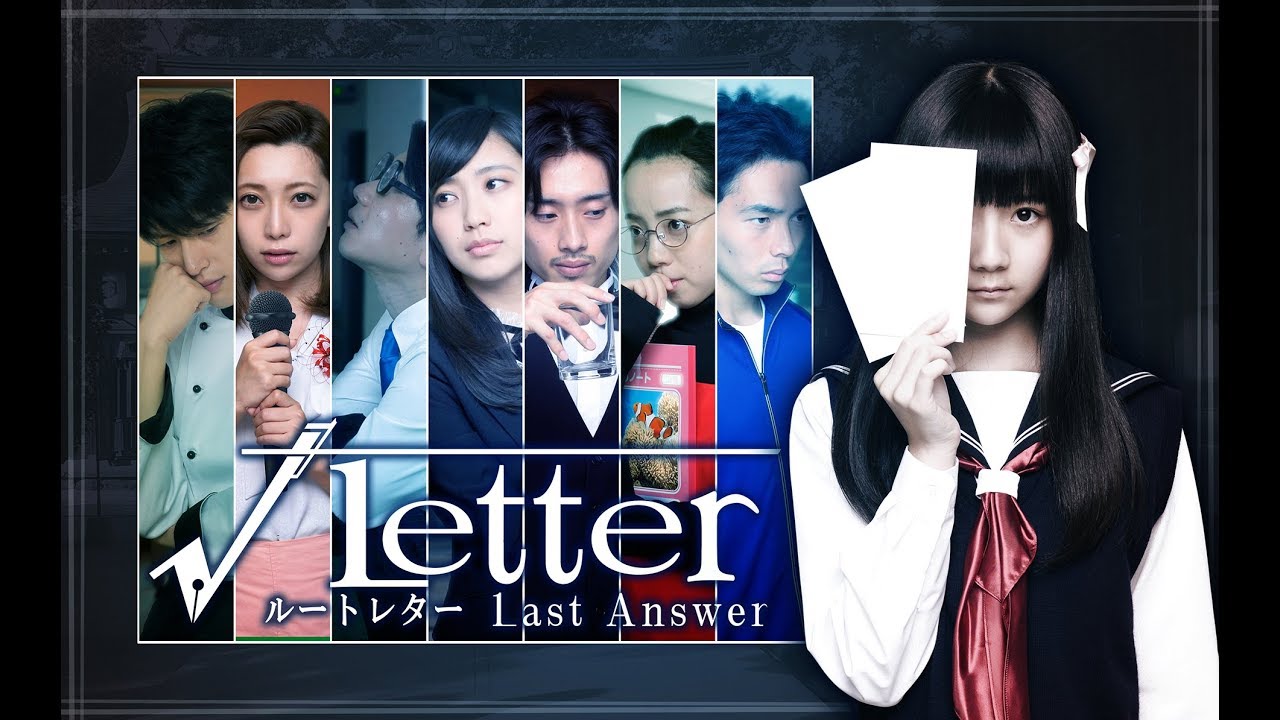 Last December, the visual novel Root Letter: Last Answer was added to the Switch library in Japan. There's been no word on localization, but we could be hearing something soon.
Root Letter: Last Answer was rated today in Australia. PQube, a company that has localized a number of Japanese releases and several visual novels, is listed as publisher.
We'll let you know if we hear anything officially regarding Root Letter: Last Answer's localization.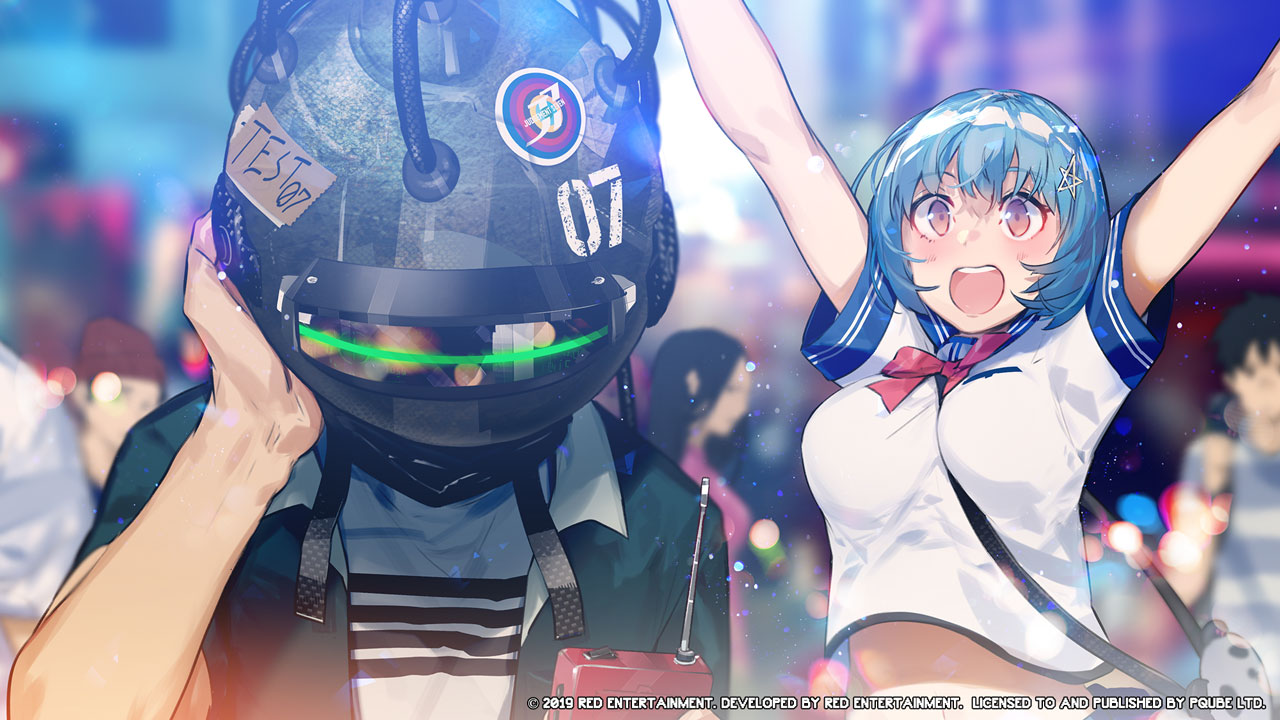 PQube has released a launch trailer for its visual novel Our World Is Ended. We have the video below.
Ahead of the its release on May 16th in Europe, Asia, and Japan, Arc System Works has published a new trailer showcasing the contents of the Guilty Gear 20th Anniversary Pack.
The trailer shows off the games included, while also showing off collector's items that can be earned. The footage can be viewed below.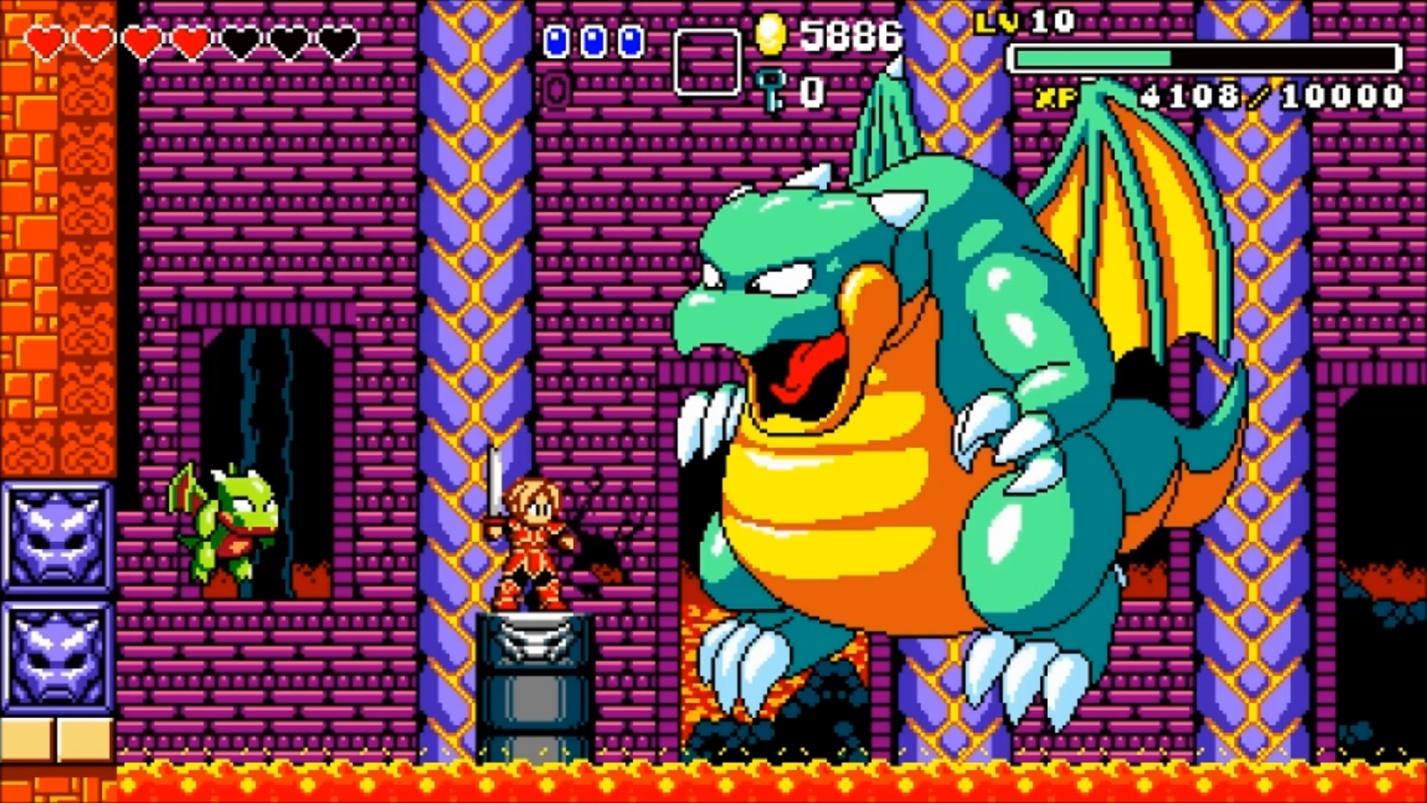 The retro action-RPG Aggelos is set for release on Switch next week. Take a look at some early footage in the video below.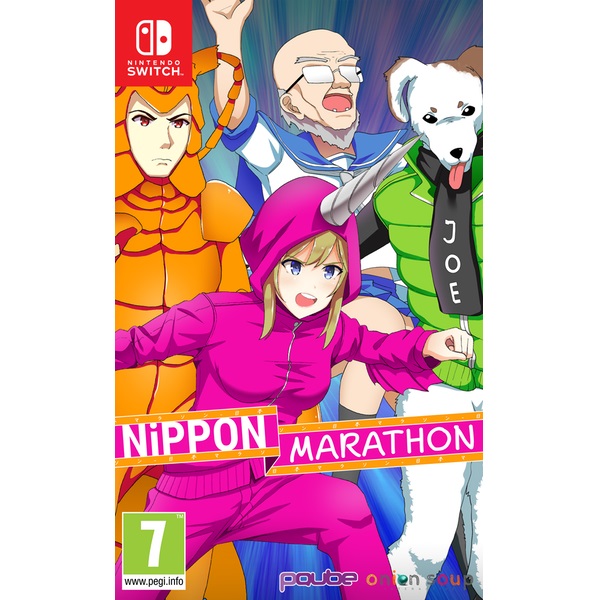 PQube has confirmed that it is getting involved with an indie range of physical releases with a more accessible price range. The company's first two games have been confirmed: Valthirian Arc Hero School Story and Nippon Marathon.
Valthirian Arc: Hero School Story and Nippon Marathon are currently up for pre-order. Both are showing price points of about $20. We also have a look at the boxart for Nippon Marathon above.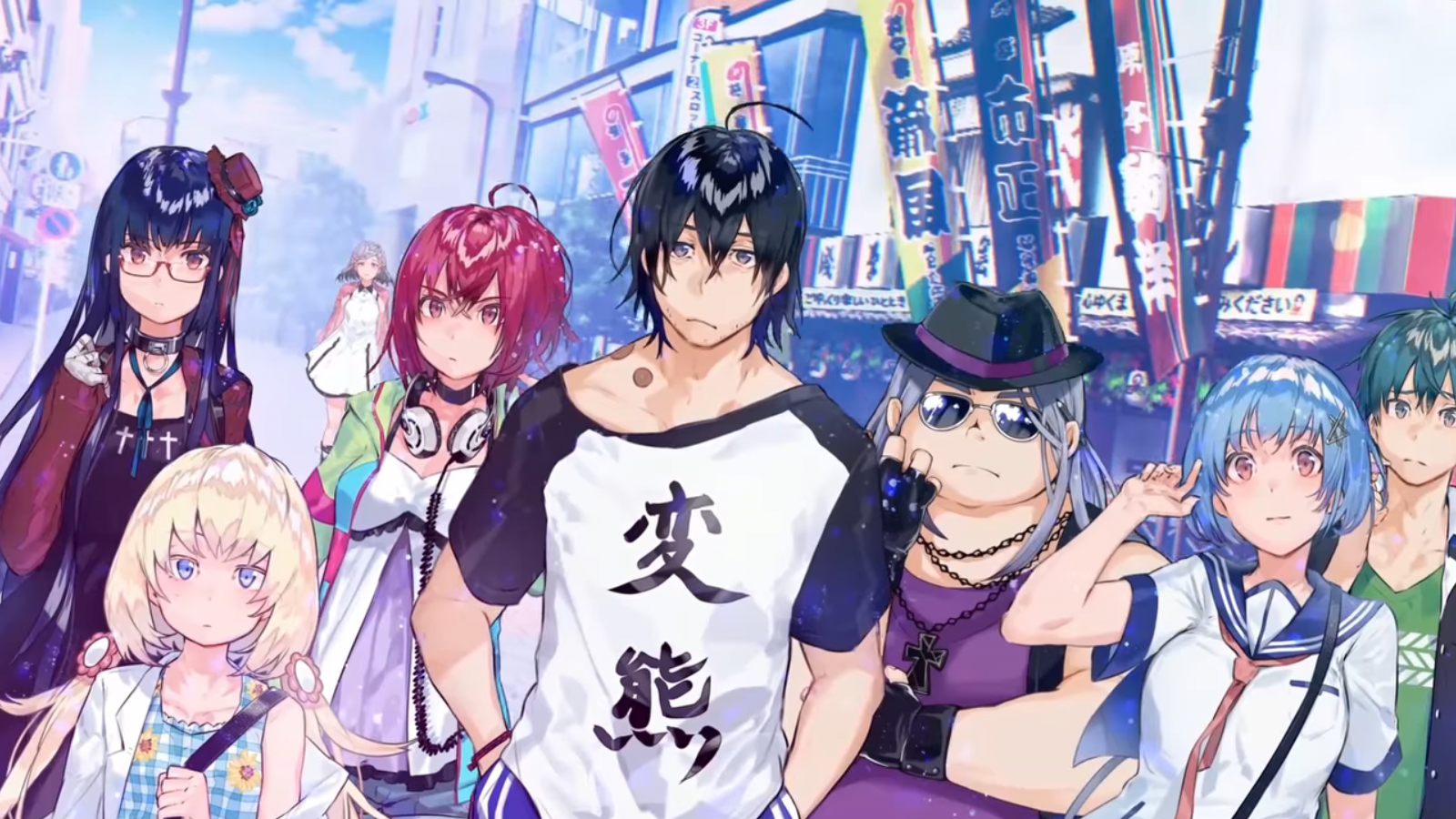 PQube has provided an update on Our World is Ended, the upcoming visual novel for Switch. Today's media blast covers the game's various characters.
Here's an introduction to the cast: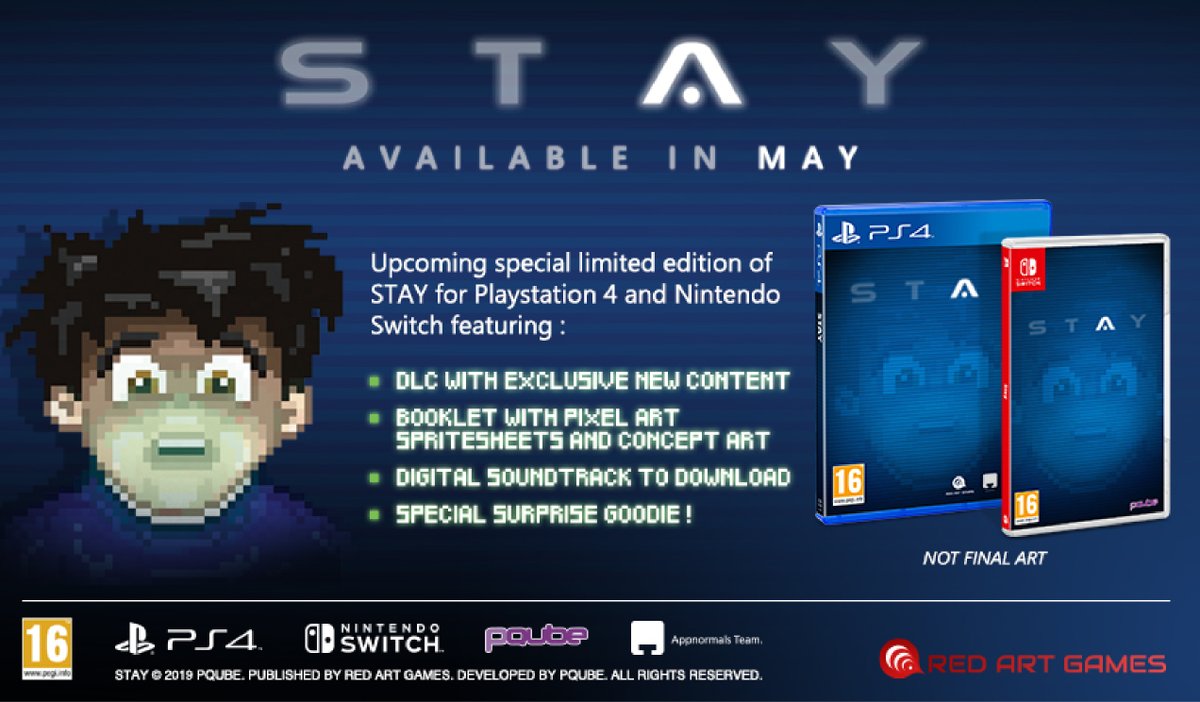 Red Art Games recently announced Old Man's Journey as its first physical release on Switch. Next up on the docket is Stay, which came to the eShop last September. Pre-orders open this Thursday.
Aside from the game itself, buyers will be given a few extra goodies. These include DLC, a booklet with spritesheets and concept art, digital soundtrack, and a "special surprise code".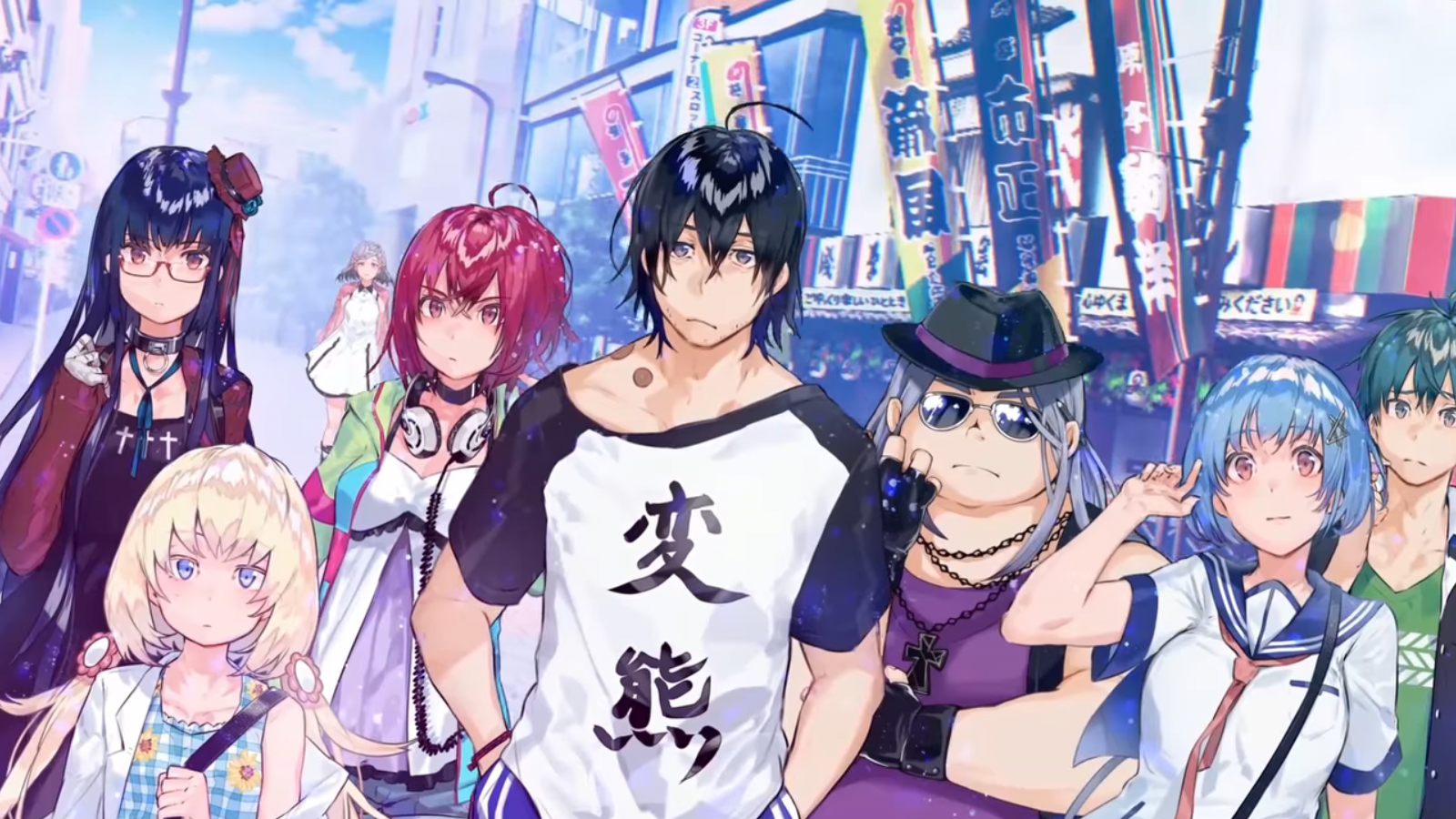 New English footage is in from the Switch version of Our World is Ended. Take a look at a bunch of gameplay in the video below.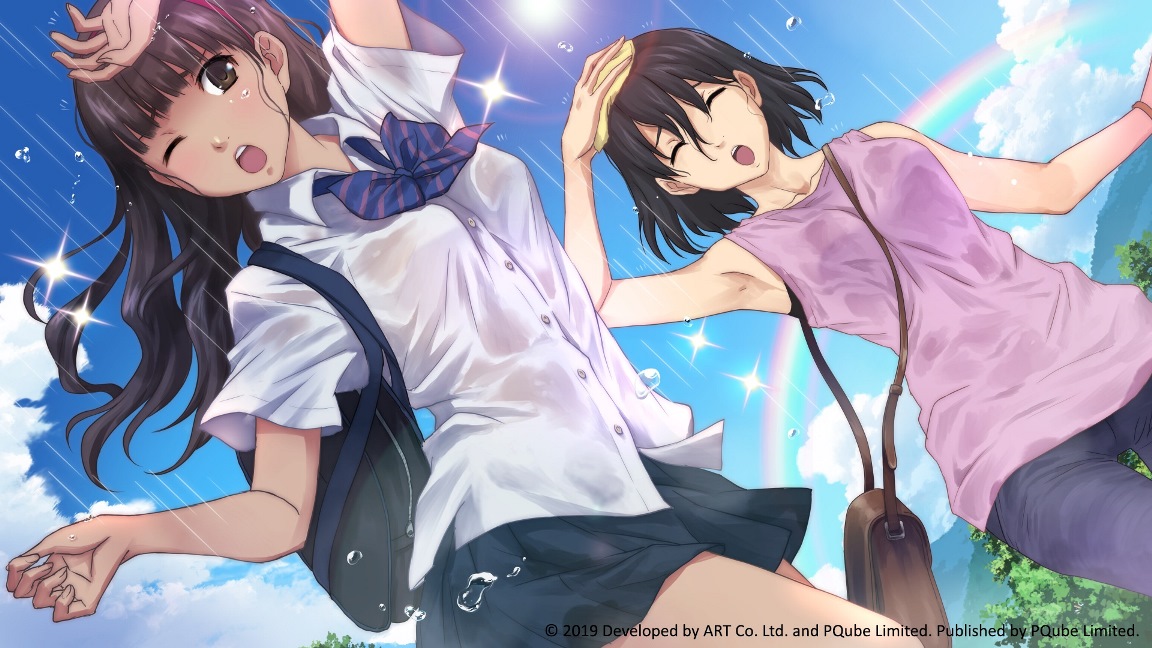 PQube and Japanese developer Art Co. Ltd have shared a new trailer for the visual novel Kotodama: The 7 Mysteries of Fujisawa. Give it a look below.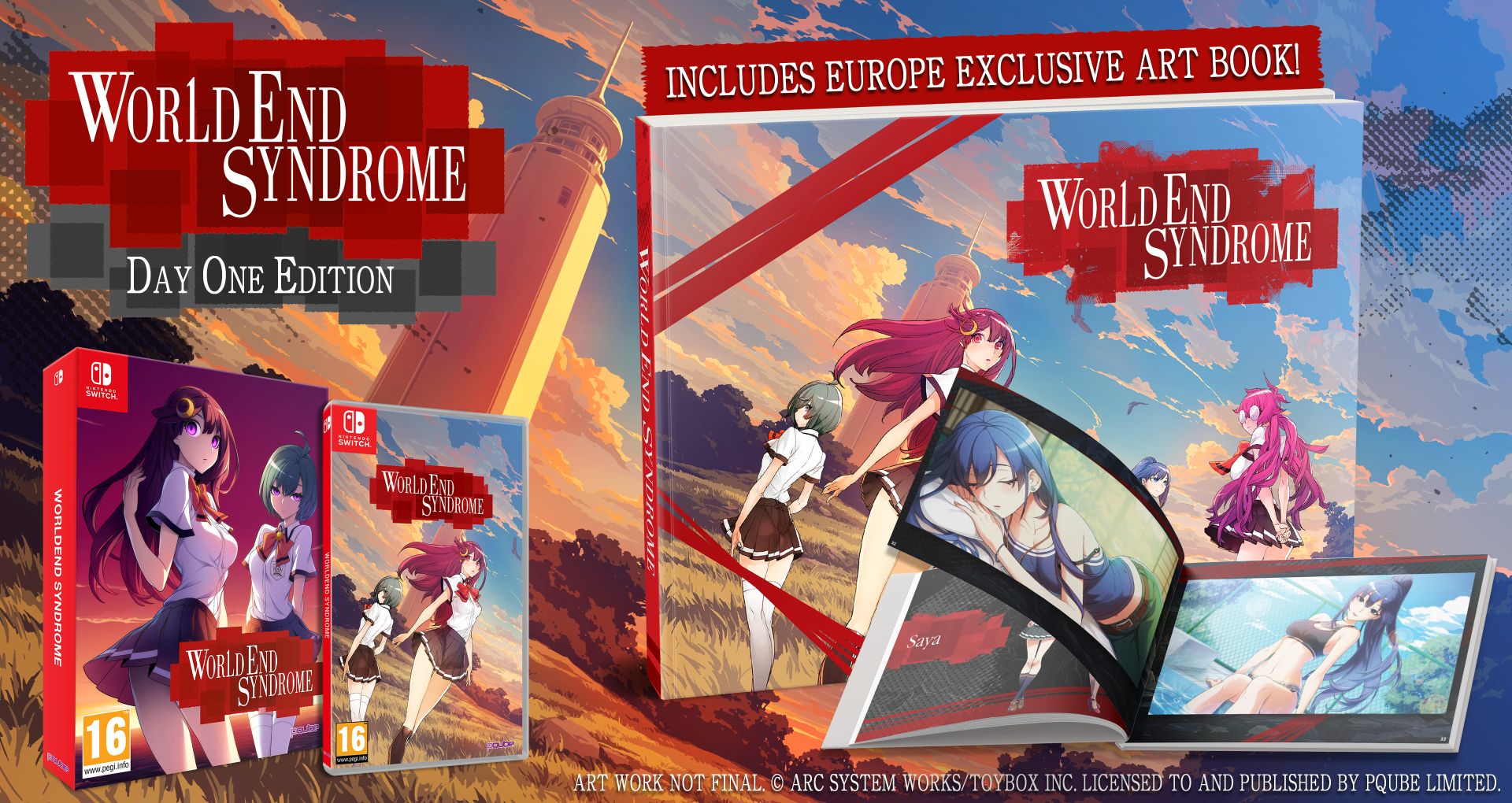 World End Syndrome is due out this spring in North America where it will be a digital download. However, in Europe, PQube intends to offer a physical version.
PQube announced today that World End Syndrome is launching on June 14 in Europe. Those who pre-order the game or pick it up on release day will receive the "Day One Edition", which includes an exclusive art book.
Source: PQube PR