Certain GameStop stores found refusing to sell Switch without bundles, GameStop says it shouldn't happen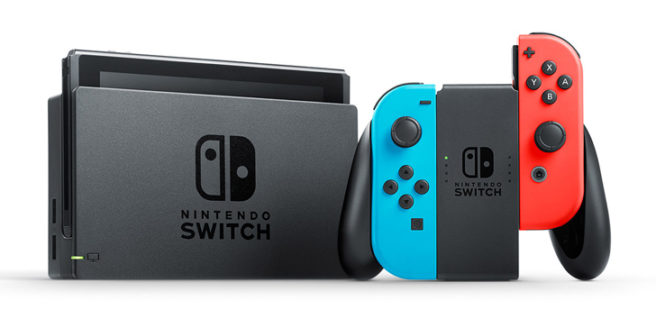 Kotaku editor-in-chief Stephen Totilo reached out to a local New York GameStop yesterday to find out if the store had any Switch units available. Oddly, Totilo was told that he would only be sold the system if he purchased a $50 warranty.
Kotaku editor Cecilia D'Anastasio then called other GameStops and visited a few outlets. Four GameStop locations in New York City did have Switch units in stock, though would only sell them in bundles, which could include just a warranty and a game or a warranty, two games and a case. A number of employees said it was something they "had" to do.
After reaching out to GameStop, Kotaku obtained the following statement:
"GameStop was disappointed to hear about the 4 GameStop stores that were misrepresenting our mission of providing customers the best service and products they want when visiting our stores. We appreciate Kotaku bringing this to our attention. These stores have been contacted and this should no longer be an issue."
Kotaku heard from one GameStop employee that the retailer is pushing stores to attach games and warranties to all Switch sales. That staffer said, "It's not necessarily a quota per se, but it is heavily addressed and ranked between stores in districts."
Hearing about all of this isn't entirely surprising. After all, we've often seen GameStop sell hardware online only as bundles when they're high demand. However, that doesn't mean GameStop or any of its stores should be turning away consumers if they'd only like to purchase a standalone Switch with nothing attached.
Leave a Reply