Children of Morta targets 2019 release on Switch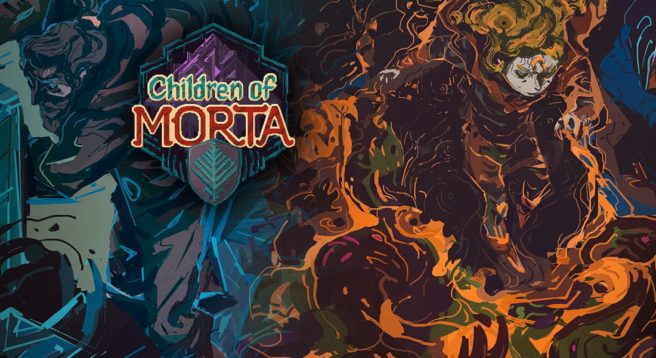 When we last shared news about Children of Morta, it was around three years ago. The game had been funded on Kickstarter and was planned for Wii U.
Unsurprisingly, Wii U no longer appears to be in the picture. Children of Morta is planned for Switch instead, and is targeting a 2019 release.
Here's the latest update on the project:
"Having a solid amount of feedback after shows like PAX Prime, and knowing exactly the goal we need to reach, we have decided to move the release date of Children of Morta, on all platforms, to 2019", says Producer, Marek Ziemak. "There is huge potential for this gem and we know how to fulfill it, so some things are already put in motion. I strongly believe in Mr. Miyamoto's words about delaying a game to make sure it's brilliant when it releases and nothing less. Also, and I believe this is important from the gaming community's perspective, we are now developing Children of Morta for all four major platforms and there will be a simultaneous launch on all of them – Xbox One, PlayStation 4, Nintendo Switch and PC."

The biggest and most time-consuming change is Children of Morta's growth. The game is increasing significantly in size, as each of the three biomes the player can visit in the game will now have more levels and they're larger overall. Another addition we've made is mini-bosses awaiting at the end of each level. The storyline praised in the previews is going to be written with a bolder pen, making the game's world more strongly tied to the plot. All in all, there's more work ahead for the devs but it's for the good of the game.
Source: 11 bit studios PR
Leave a Reply