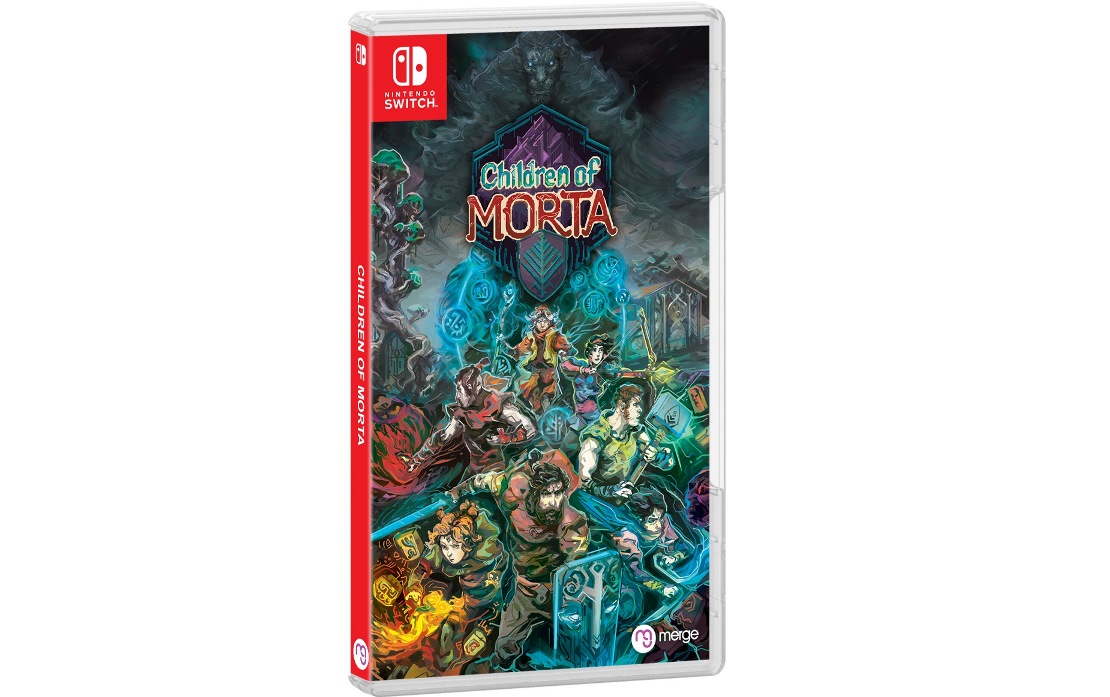 Developer Dead Mage and publisher 11 bit studios have confirmed that Children of Morta will be sold physically on Switch. We have a look at the game's boxart above.
Here's an overview of Children of Morta: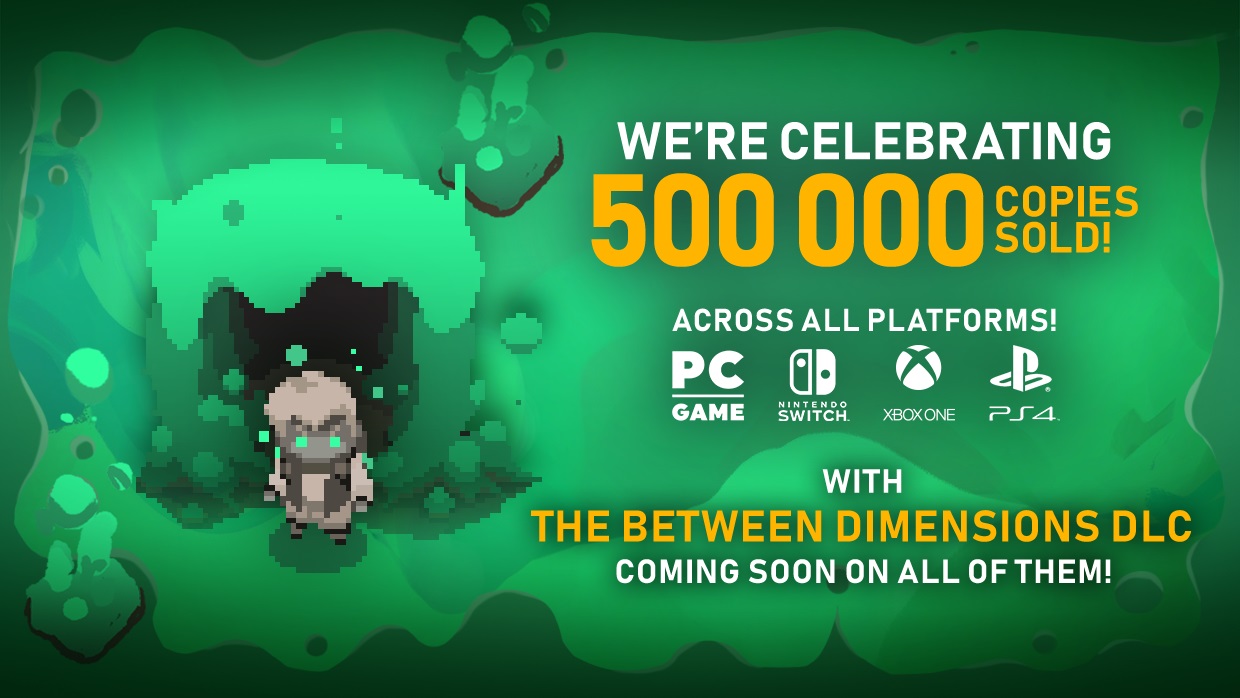 Moonlighter has sold over 500,000 copies across all platforms, Digital Sun and 11 bit studios have announced.
In Japan, the game recently came out on the eShop and has done very well having debuted in fifth position in its first week. Total sales have reached 150,000 units on Switch alone, 11 bit studios says.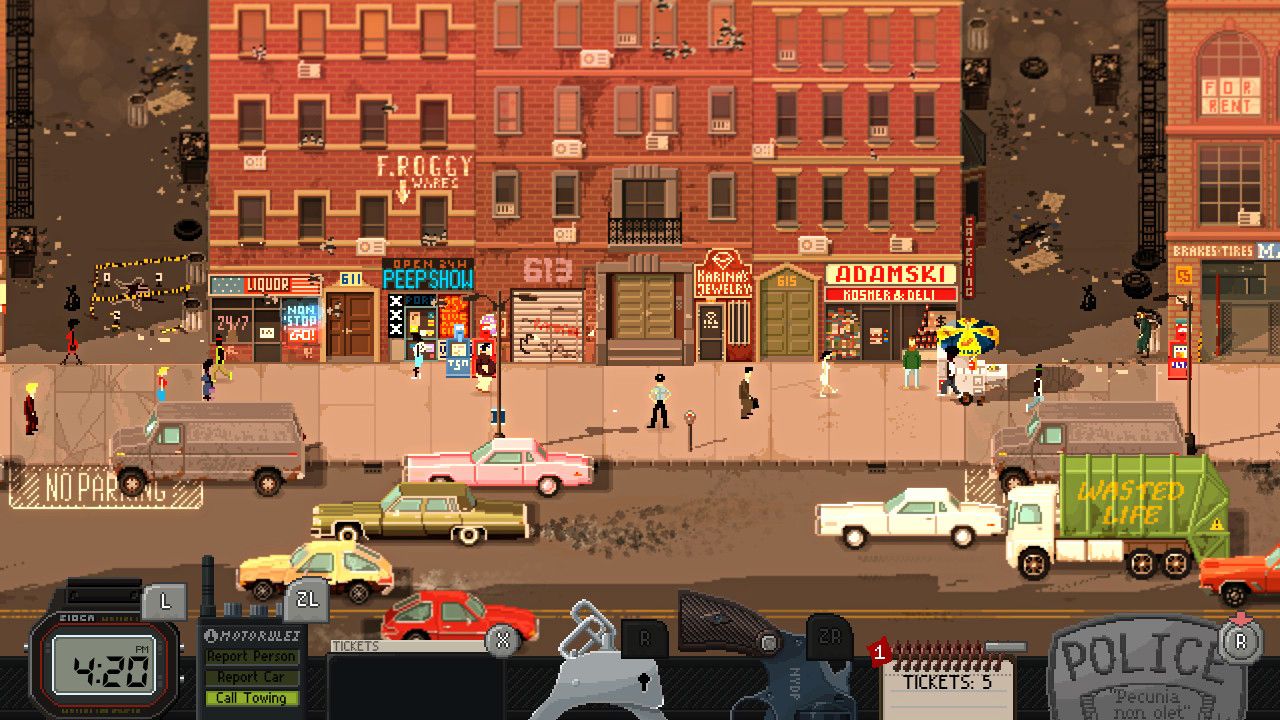 Beat Cop is celebrating its release on consoles (including Switch) with a new launch trailer. We've included the video below.
Next Tuesday, the pixel art style adventure Beat Cop launches on the Switch eShop. Get a look at some early footage below.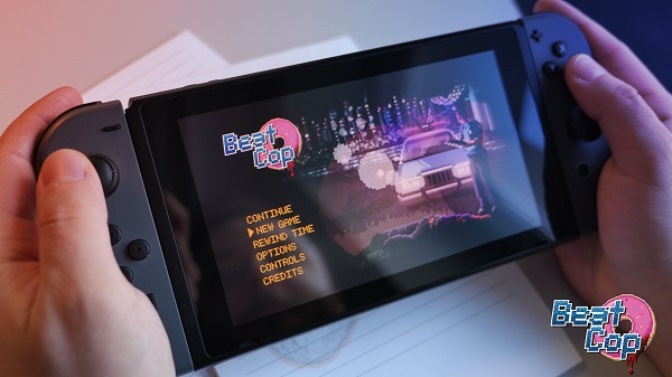 11 bit studios today announced the Switch release date for the 80's cop show inspired indie hit Beat Cop. It'll be out on March 5, the company revealed today.
Here's an overview, along with a trailer: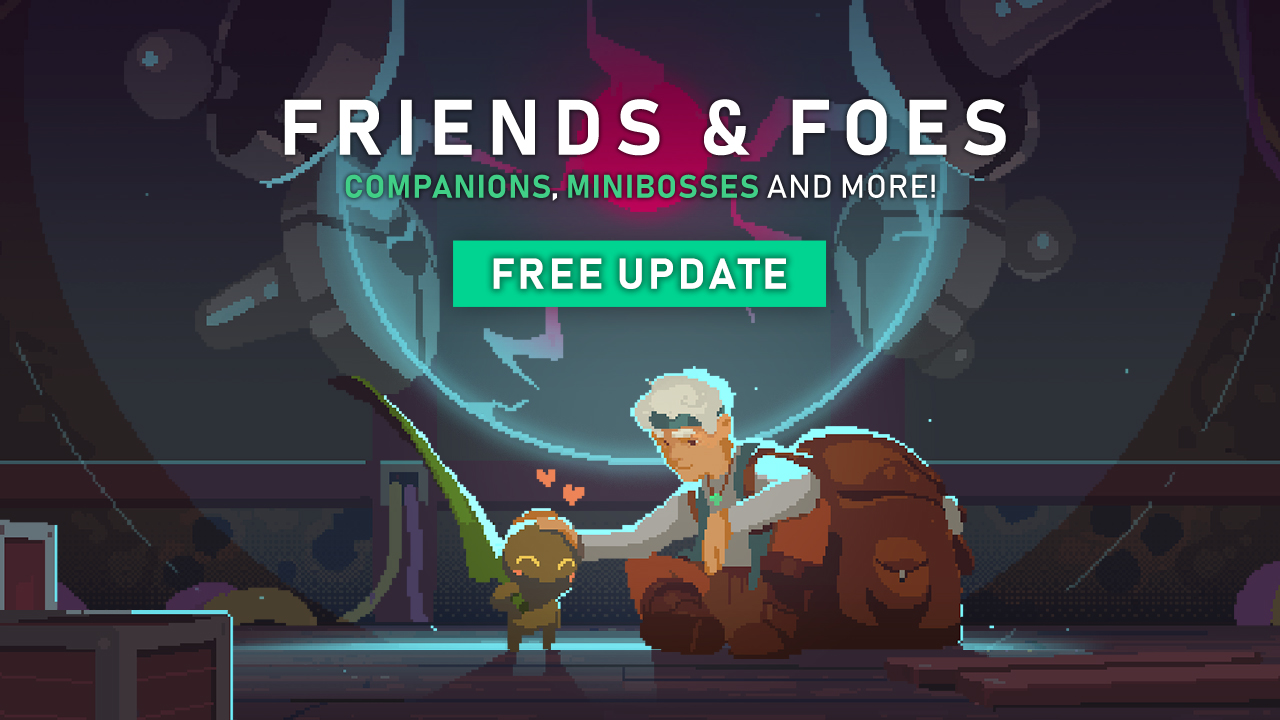 Digital Sun has announced a major free content patch for Moonlighter. At some point today, the game will be getting the "Friends & Foes" update.
Once the update goes live, players will find nine new familiars, new minibosses, additional features, changes, and fixes. We have full details from the team below.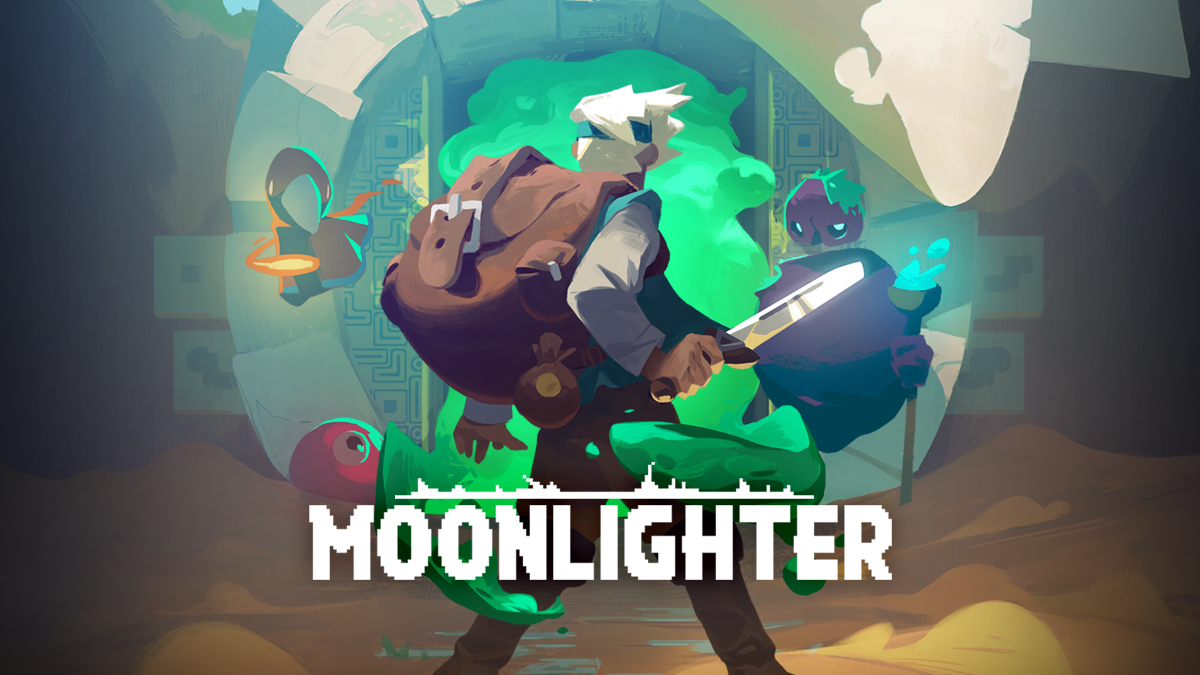 A brand new update has gone live in Moonlighter. Digital Sun is introducing a bunch of content, including New Game+ as well as new weapons and items. On top of that, many improvements and bug fixes have been implemented.
The full patch notes are as follows: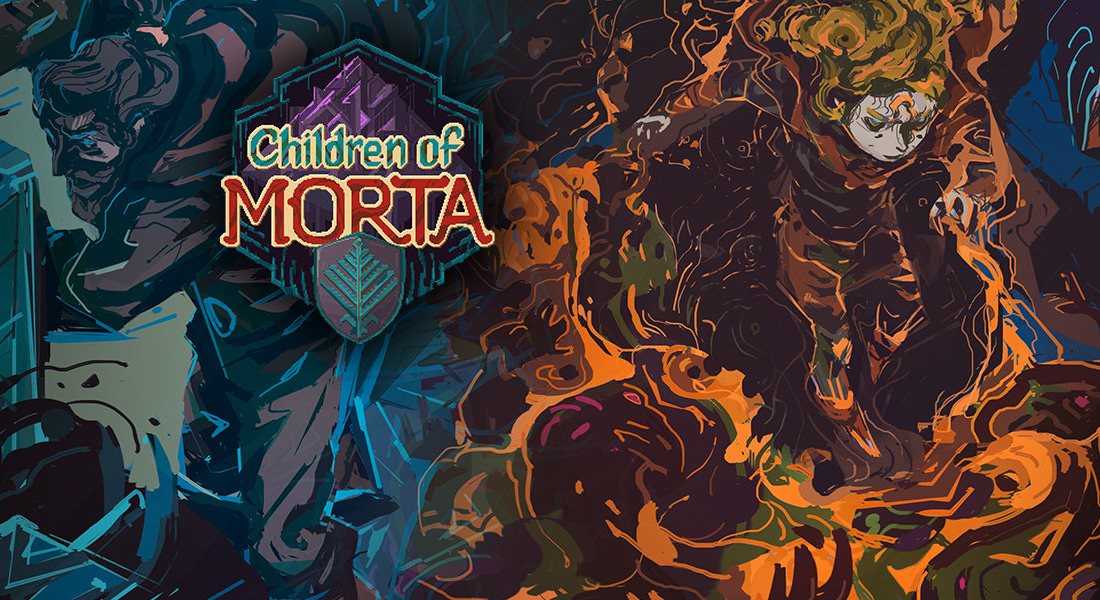 When we last shared news about Children of Morta, it was around three years ago. The game had been funded on Kickstarter and was planned for Wii U.
Unsurprisingly, Wii U no longer appears to be in the picture. Children of Morta is planned for Switch instead, and is targeting a 2019 release.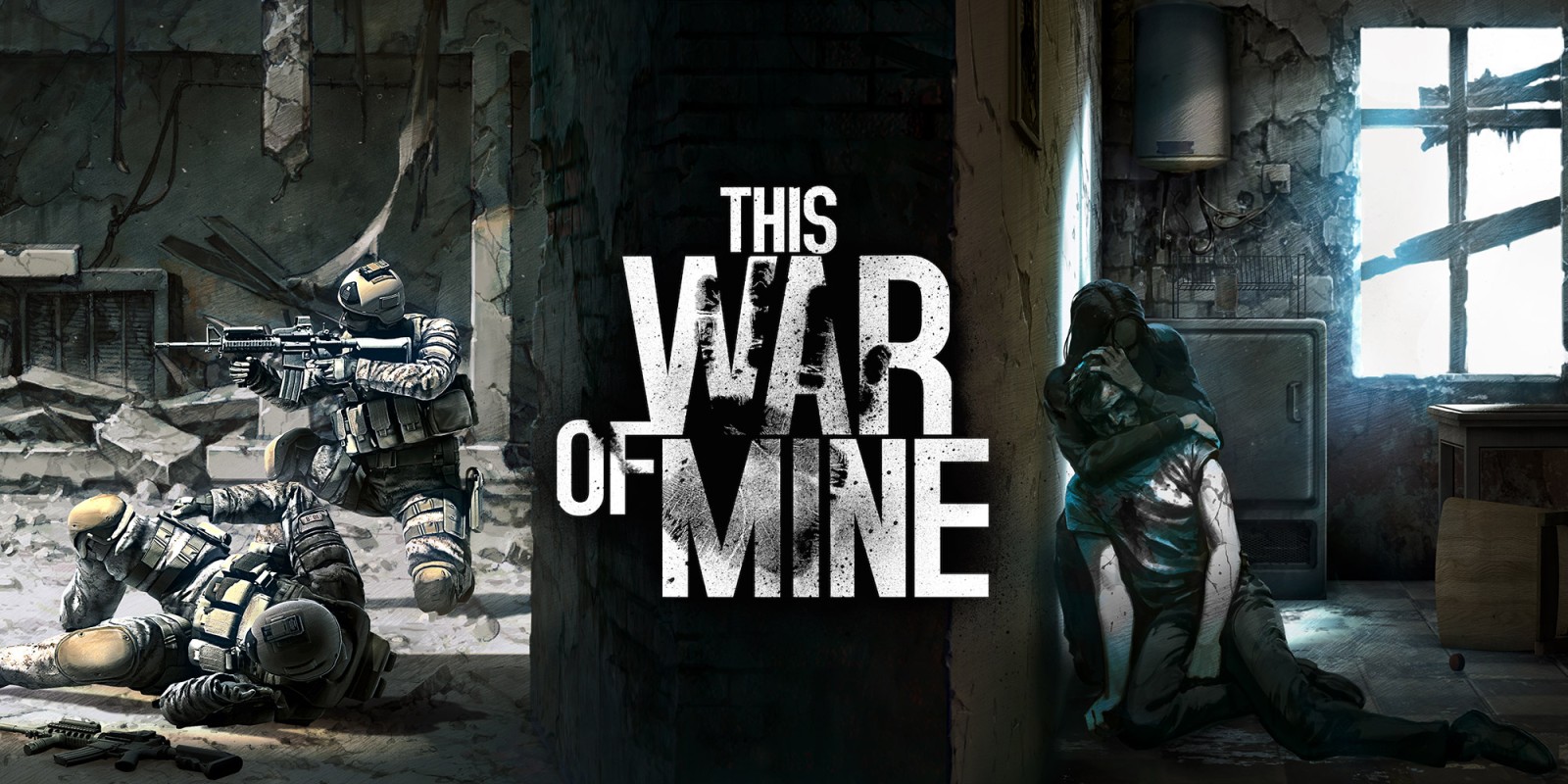 11 bit studios published a launch trailer for This War of Mine: Complete Edition, which is out now on Switch. See it below.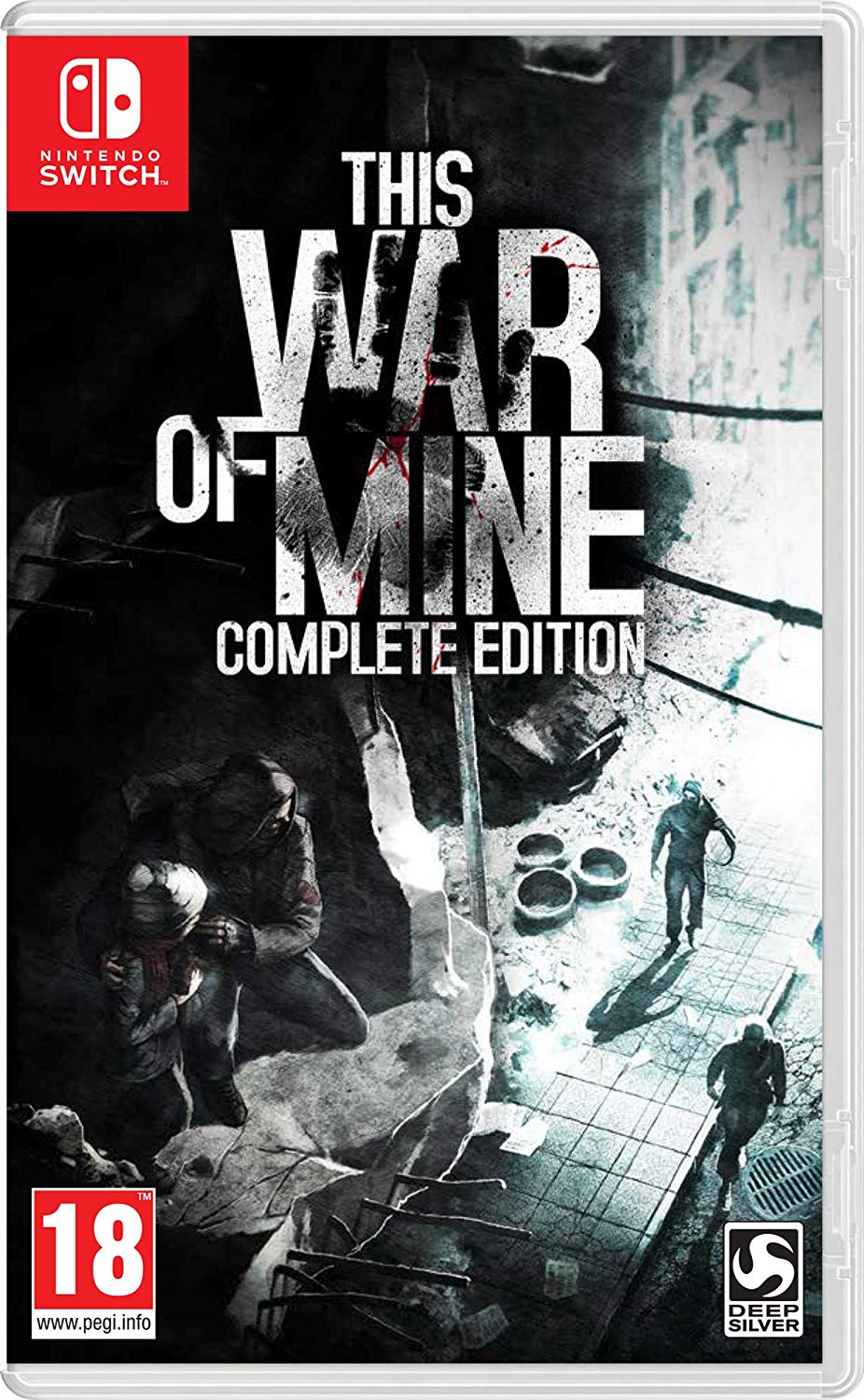 This War of Mine: Complete Edition will be sold on Switch next week. As it turns out, it won't be digital-only.
Amazon UK is listing a physical version of This War of Mine: Complete Edition. Just like the digital release, it's on track for November 27. Pre-orders are open here.
This War of Mine: Complete Edition includes the main game and two pieces of DLC: "The Little Ones" and "Father's Promise".