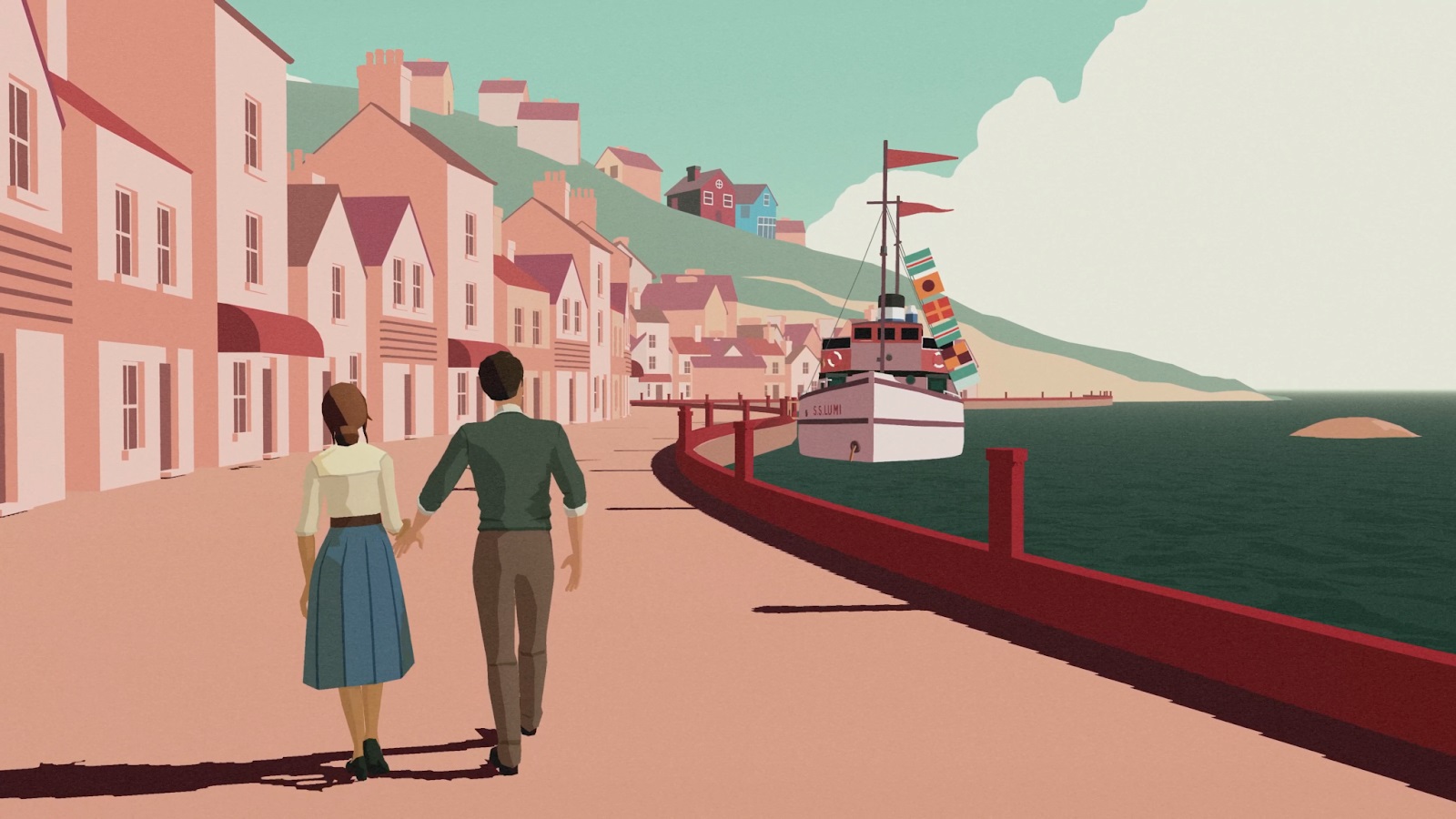 11 bit studios announced a partnership with developer State of Play to publish South of the Circle, "a visually impactful and compelling narrative experience featuring a cinematic story set in the midst of the 1960's Cold War". The project has been confirmed for Switch.
Here's an official overview with more information: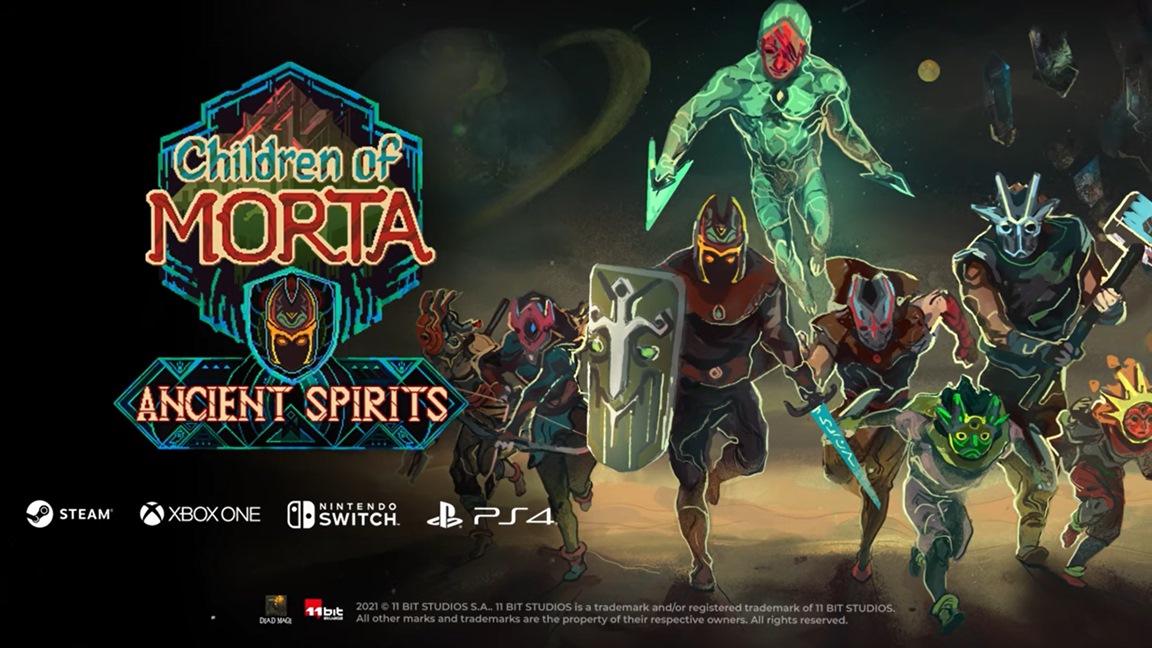 Publisher 11 bit studios and developer Dead Mage have uploaded a launch trailer for the new Children of Morta: Ancient Spirits DLC.
As previously mentioned, the new DLC comes with an additional character. It also has new character masks to customize each family member as well as five relics, five charms, and five graces.
Here's a proper overview: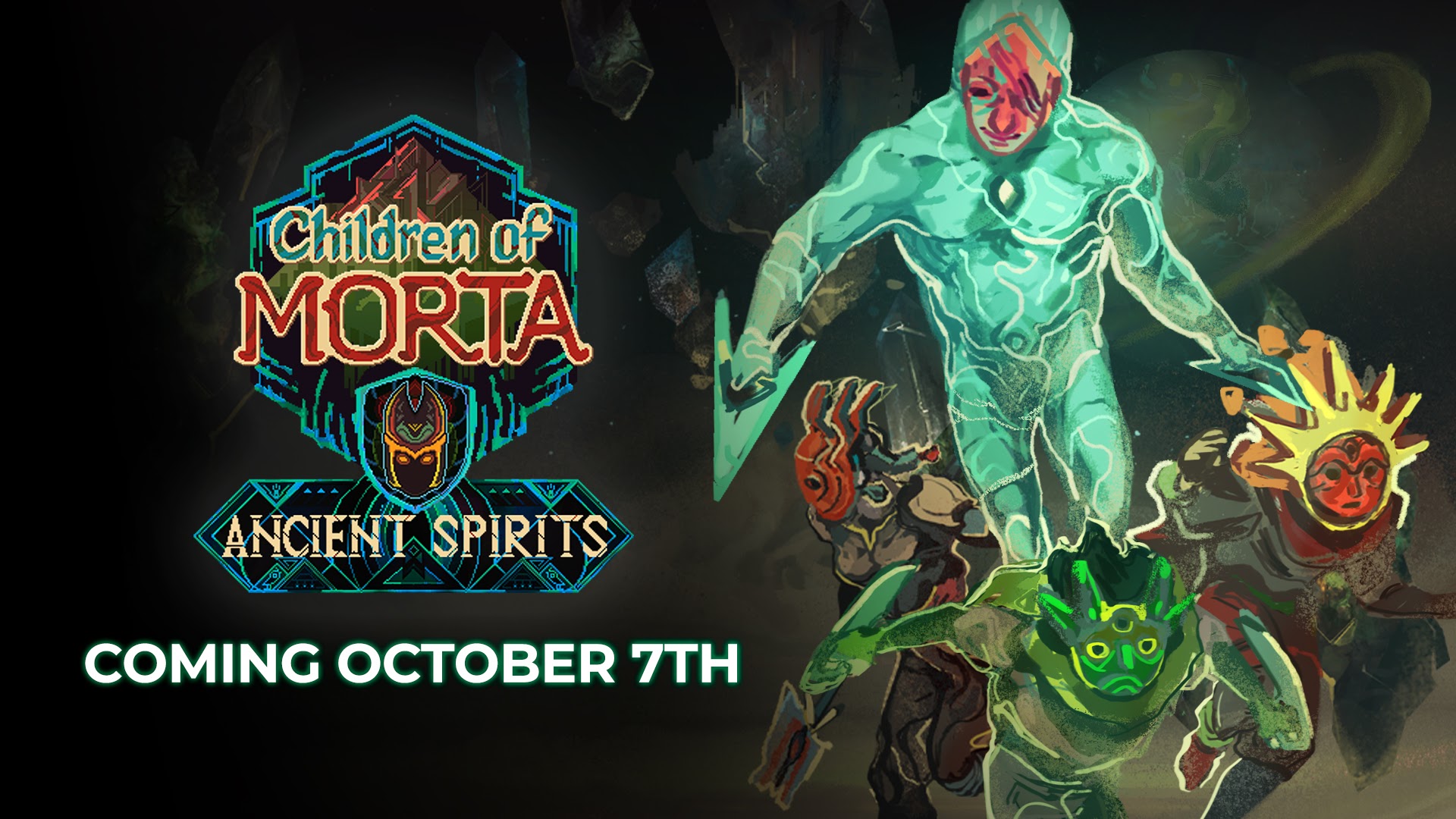 Support for the action RPG Children of Morta continues with a free update and upcoming Ancient Spirits DLC.
Today's update includes Consecration, a new objective added to the combat-focused Family Trials mode. Two full language localizations have been added as well including voiceovers in Persian and Japanese. The Japanese voiceover features the talented Takaya Hashi, who has previously worked on Naruto and Sailor Moon. Hashi acts as the game's narrator.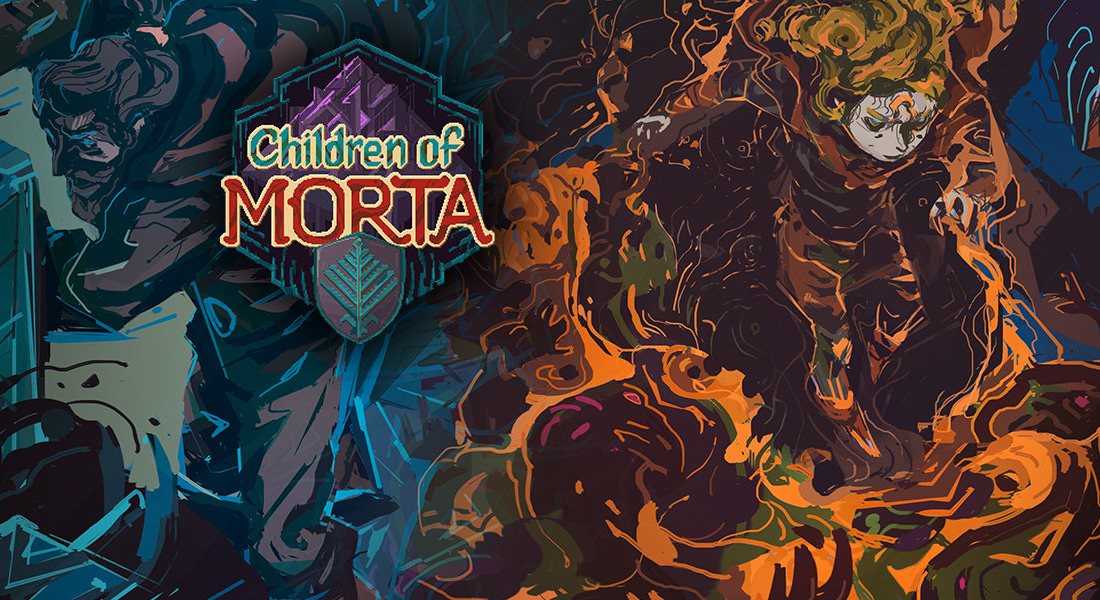 Children of Morta was recently updated on Switch. All players can access version 1.0.9.
Along with improved performance, the update contains a ton of different fixes. Continue on below for the full patch notes.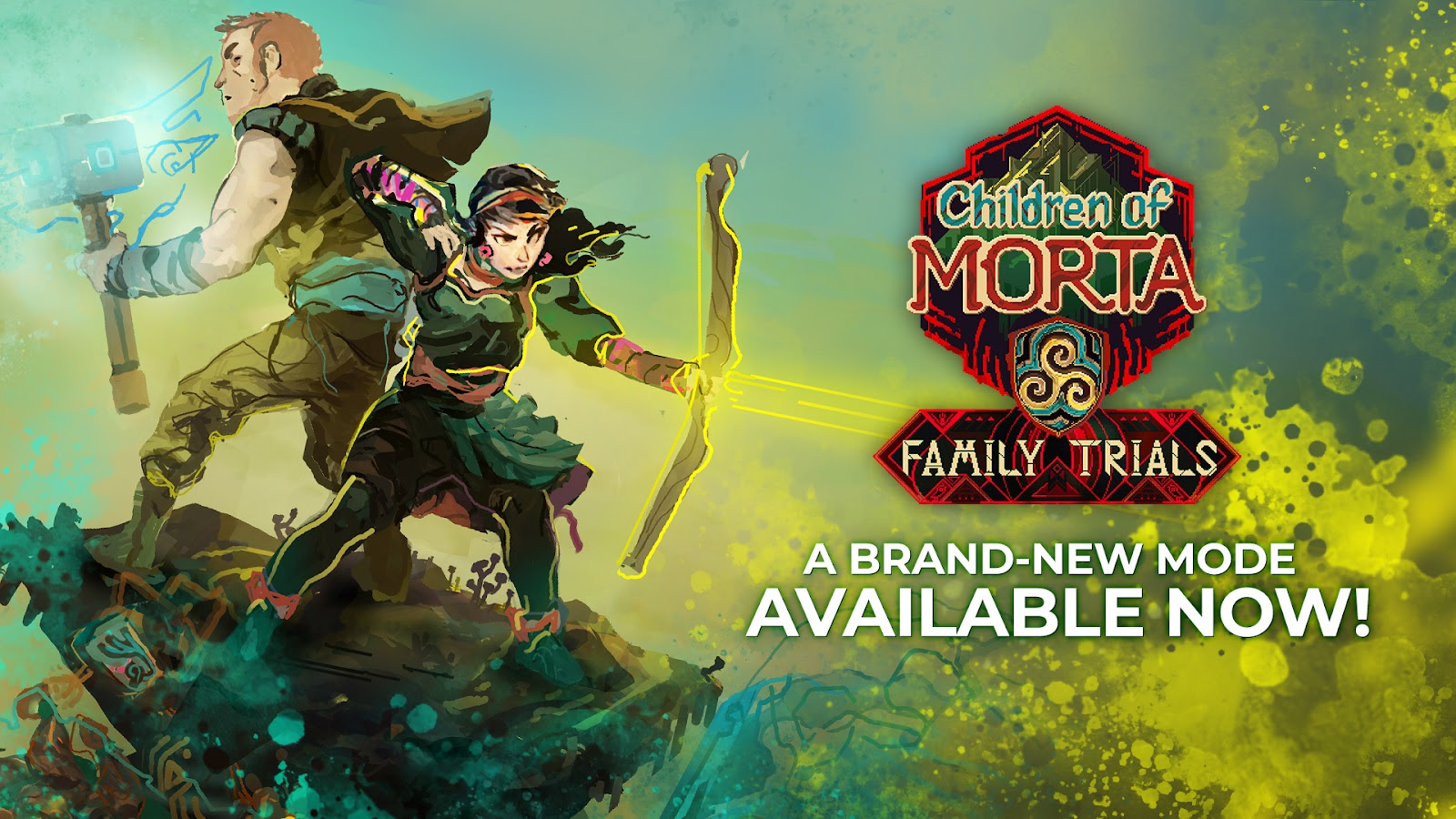 Children of Morta players have access to new content in what 11 bit studios and Dead Mage are calling the game's biggest update yet.
The combat-focused mode Family Trials has been added with new systems, items, character build possibilities, and more. Additional details and a trailer can be found below.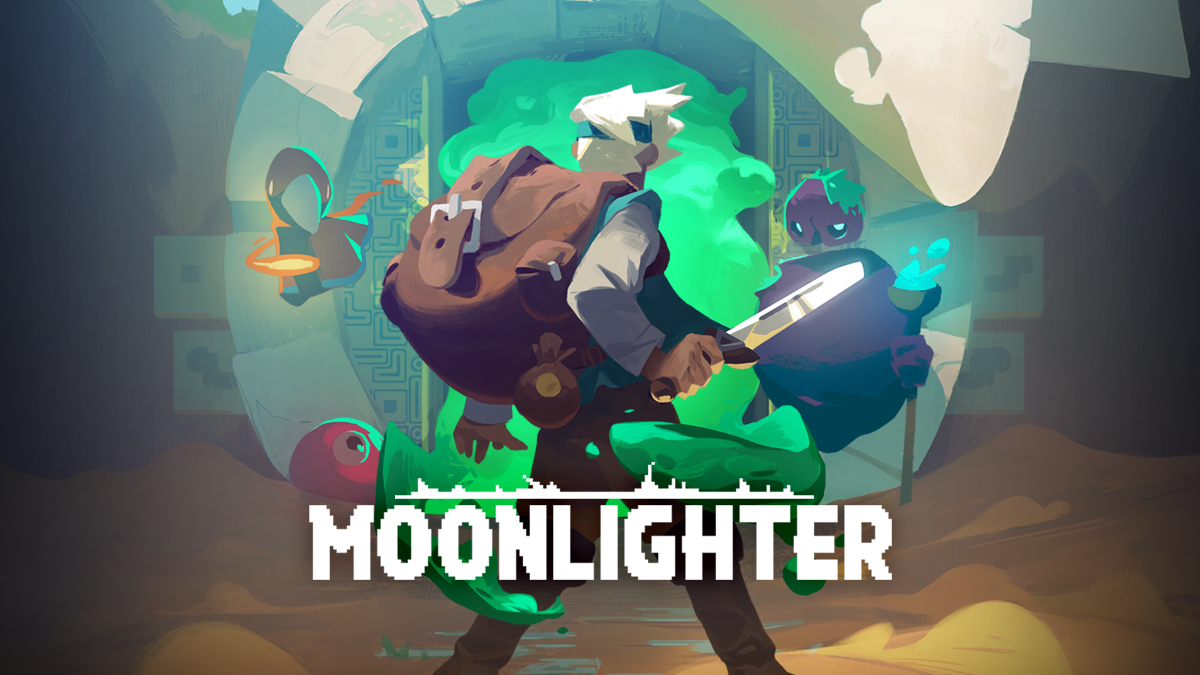 Moonlighter has received a new update, which is described as "a substantial stability patch". The game is now at version 1.0.0.9.
Here are the full patch notes: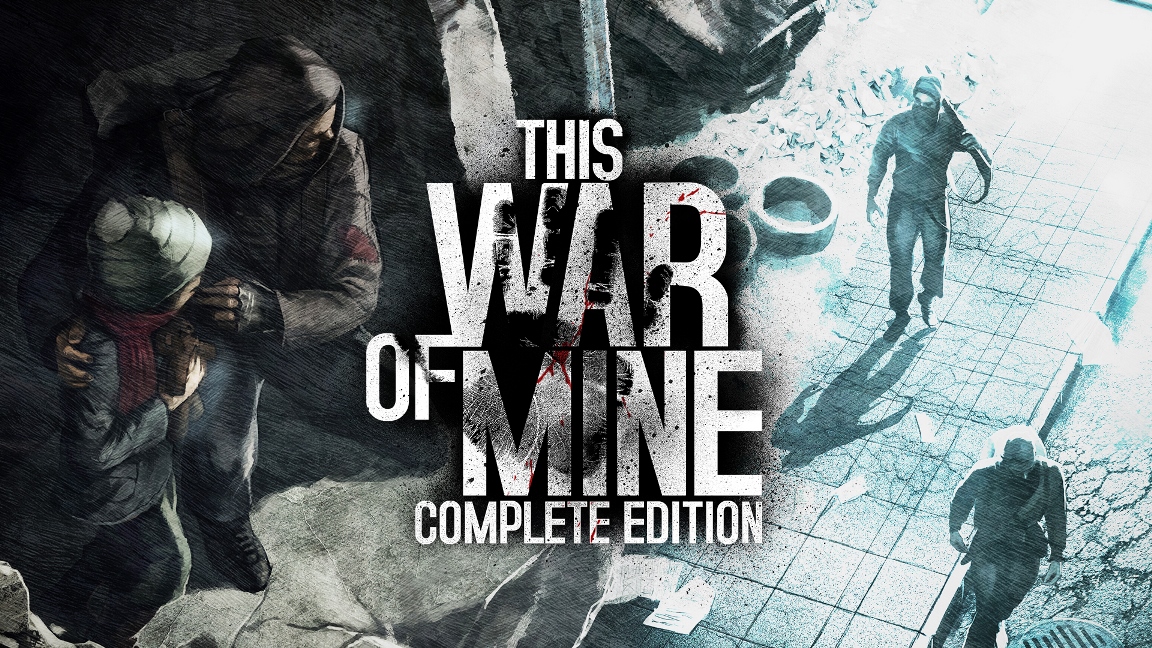 11 bit studios has started the distribution of a new update for This War of Mine: Complete Edition. On Switch, the game is at version 1.0.3.
Today's update includes two story-oriented scenarios: The Last Broadcast and Fading Embers. "Both touch on complicated dilemmas, as players step into the shoes of a lone radio-operator exploring the role of truth in a time of despair, and a young girl that must decide between the survival of a man or his cultural heritage," 11 bit studios says.
Here's a trailer for the game: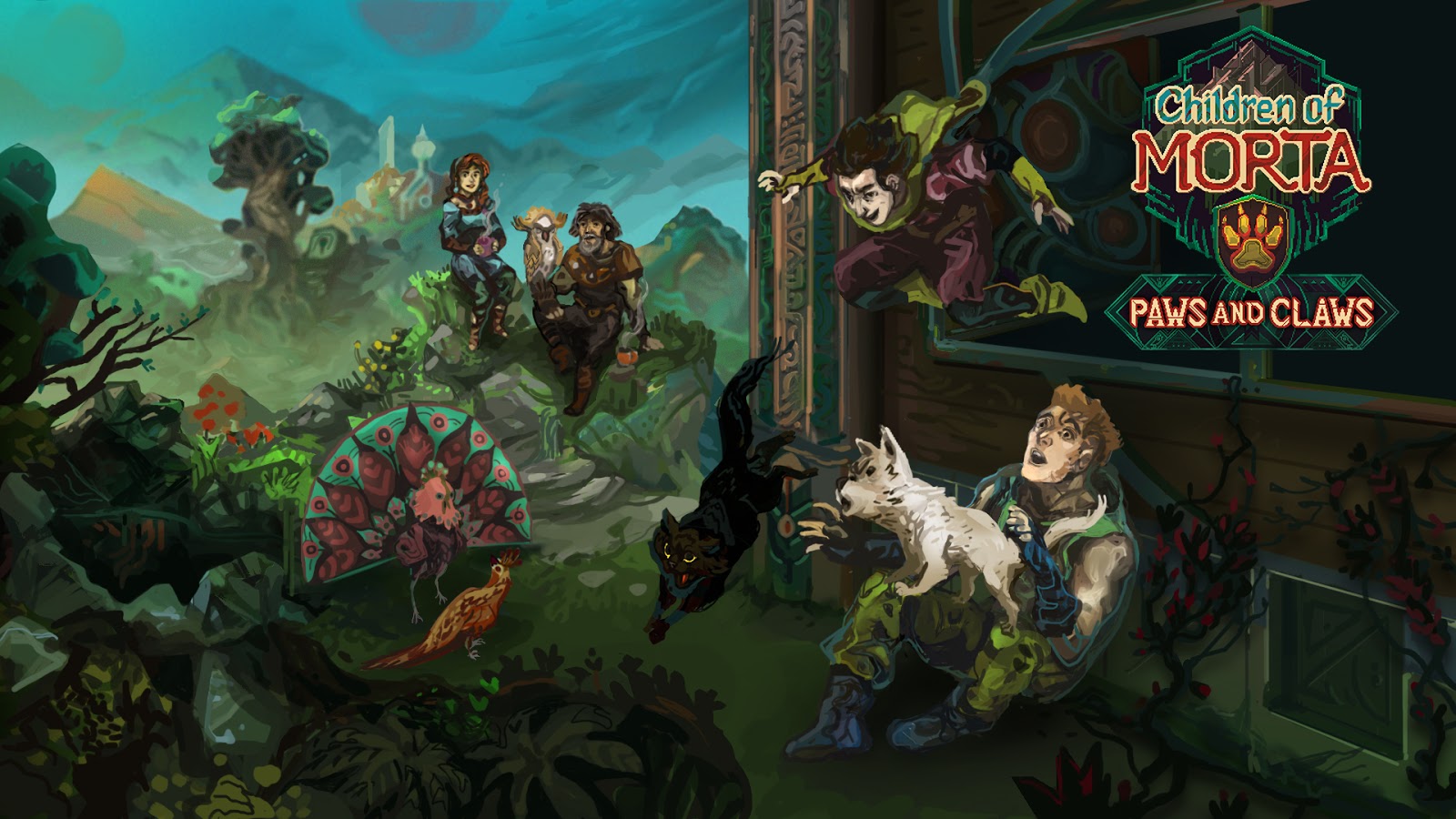 New content is available today for Children of Morta. Aside from Paws and Claws charity DLC featuring a partnership with Humane Society International, all players can access a free Treasure Pack update.
Here's the rundown of everything that's new: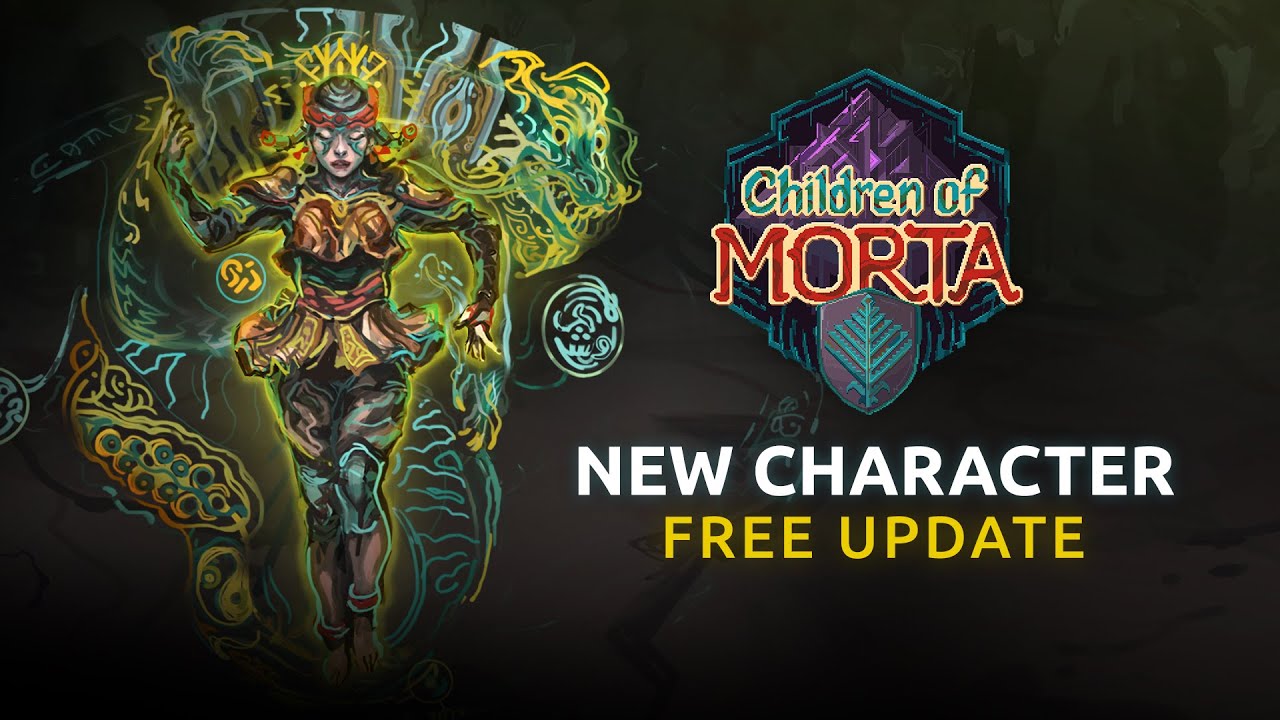 11 bit studios and Dead Mage have announced that a major Bergsons' House update is now live for the story-driven action-RPG Children of Morta. It includes new hero Apan, new Runes, and more.
Here's a full rundown of the update: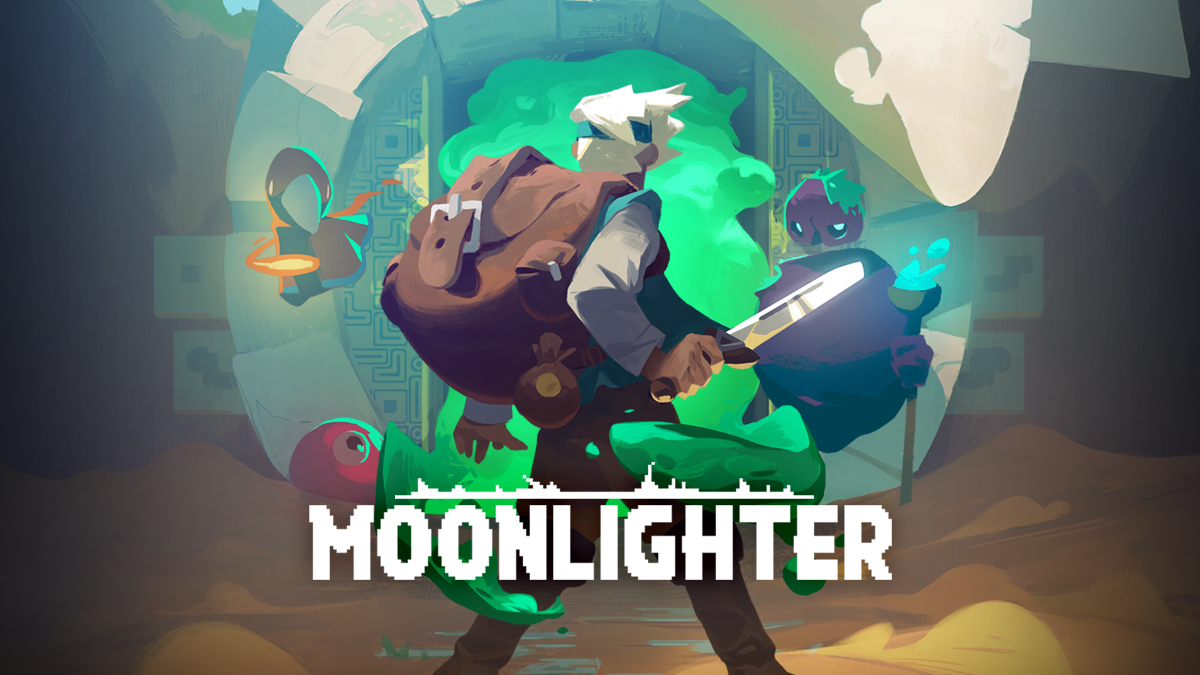 Moonlighter has surpassed one million copies sold, publisher 11 bit studios and developer Digital Sun have announced. The two companies also said that the biggest revenue has come from sales on Switch.
According to today's announcement, Moonlighter has reached 3.5 million users on all platforms.
As of today, Switch owners can access the new Between Dimensions DLC. We have a trailer for that below.
Source: 11 bit studios PR