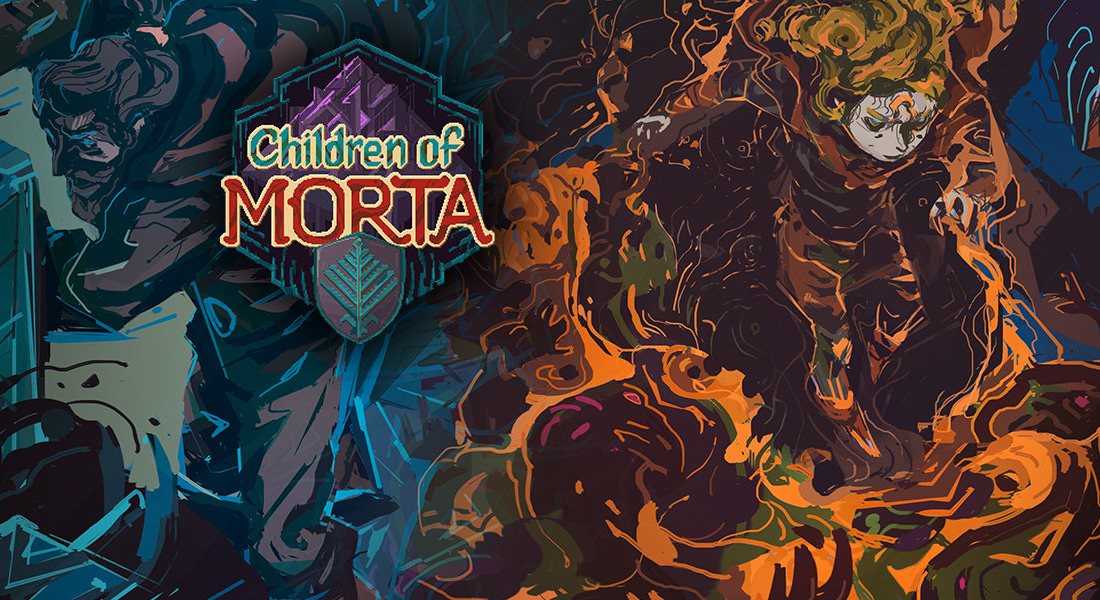 Children of Morta was recently updated on Switch. All players can access version 1.0.9.
Along with improved performance, the update contains a ton of different fixes. Continue on below for the full patch notes.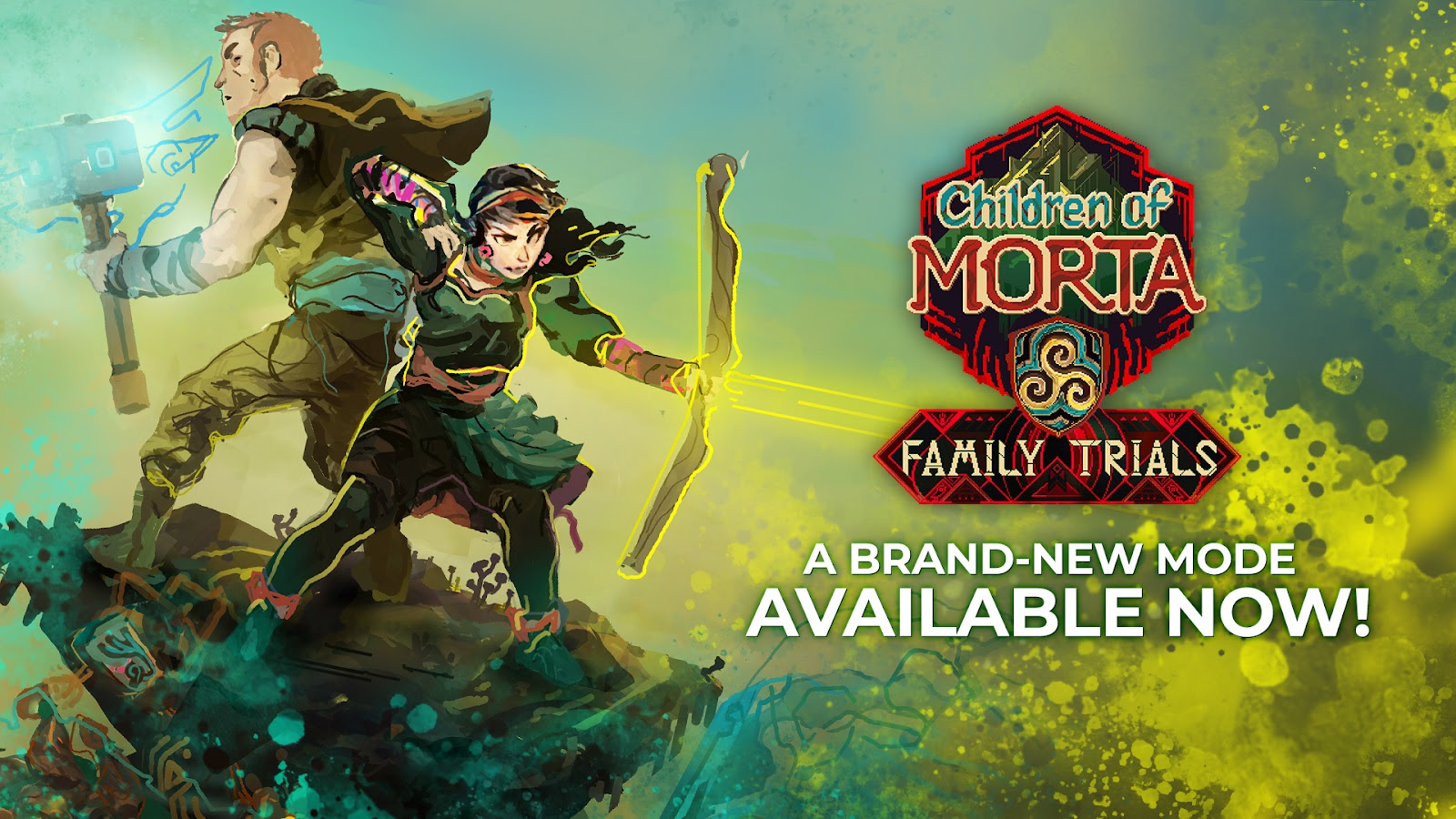 Children of Morta players have access to new content in what 11 bit studios and Dead Mage are calling the game's biggest update yet.
The combat-focused mode Family Trials has been added with new systems, items, character build possibilities, and more. Additional details and a trailer can be found below.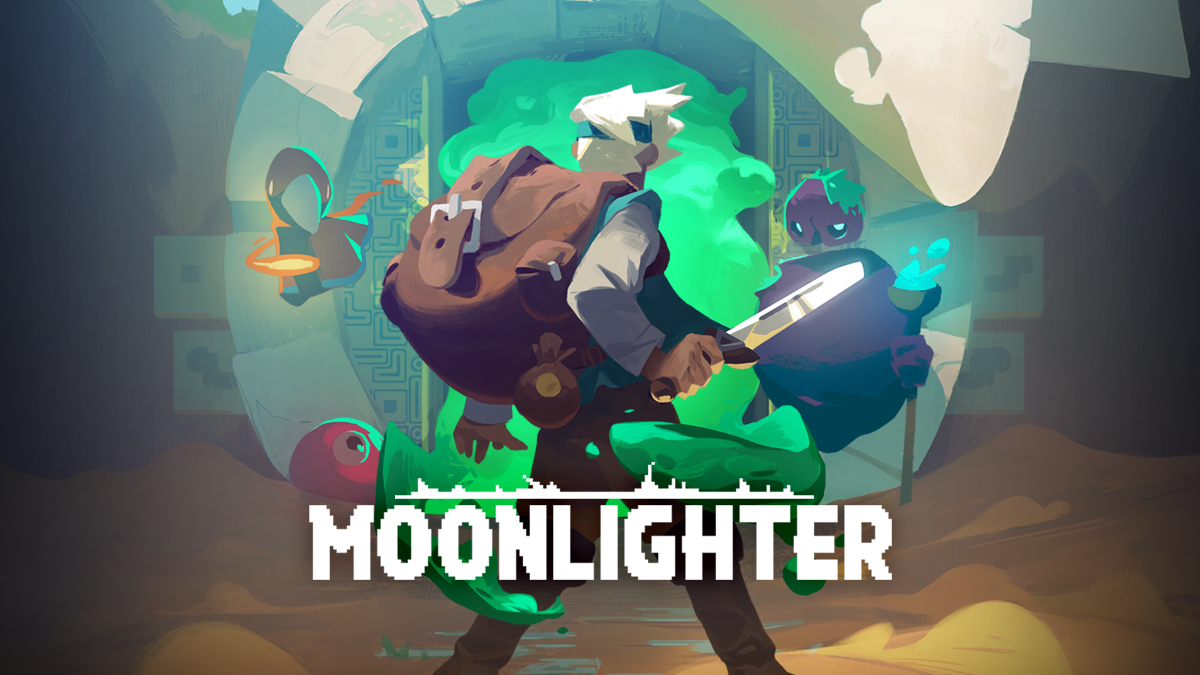 Moonlighter has received a new update, which is described as "a substantial stability patch". The game is now at version 1.0.0.9.
Here are the full patch notes: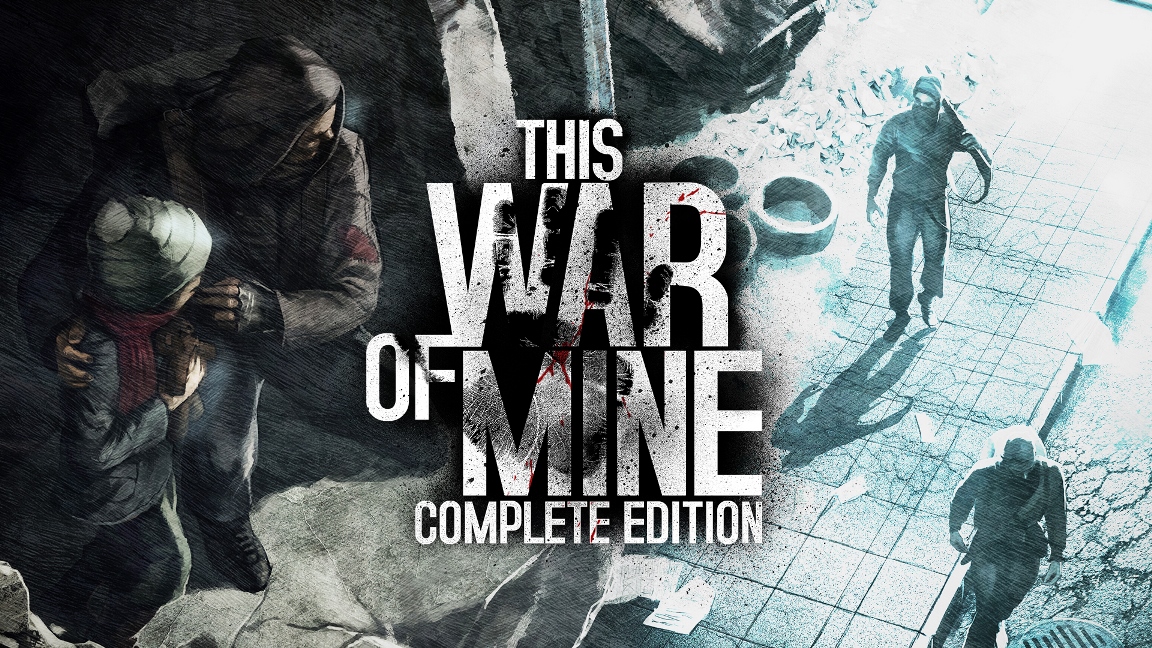 11 bit studios has started the distribution of a new update for This War of Mine: Complete Edition. On Switch, the game is at version 1.0.3.
Today's update includes two story-oriented scenarios: The Last Broadcast and Fading Embers. "Both touch on complicated dilemmas, as players step into the shoes of a lone radio-operator exploring the role of truth in a time of despair, and a young girl that must decide between the survival of a man or his cultural heritage," 11 bit studios says.
Here's a trailer for the game: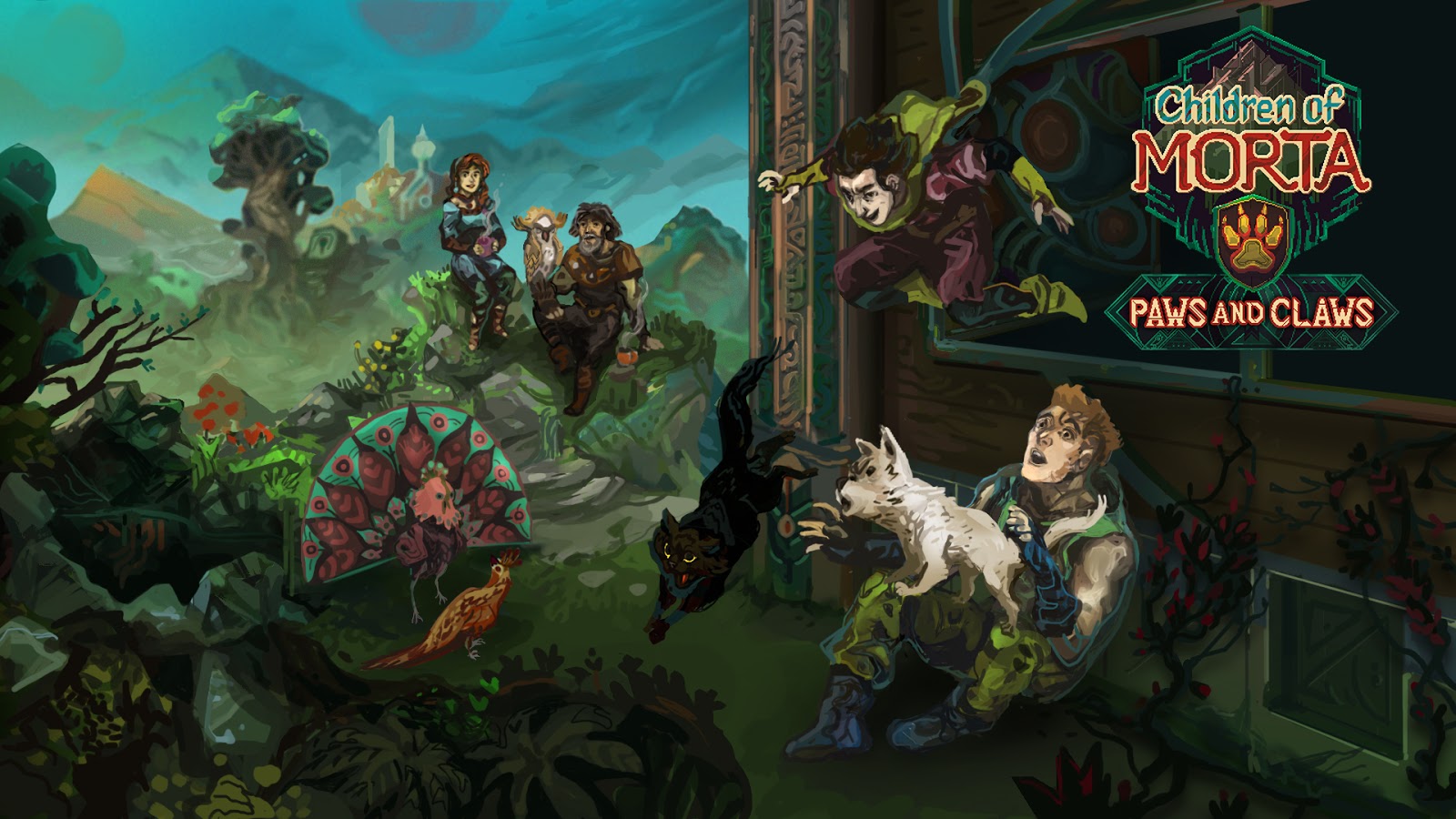 New content is available today for Children of Morta. Aside from Paws and Claws charity DLC featuring a partnership with Humane Society International, all players can access a free Treasure Pack update.
Here's the rundown of everything that's new: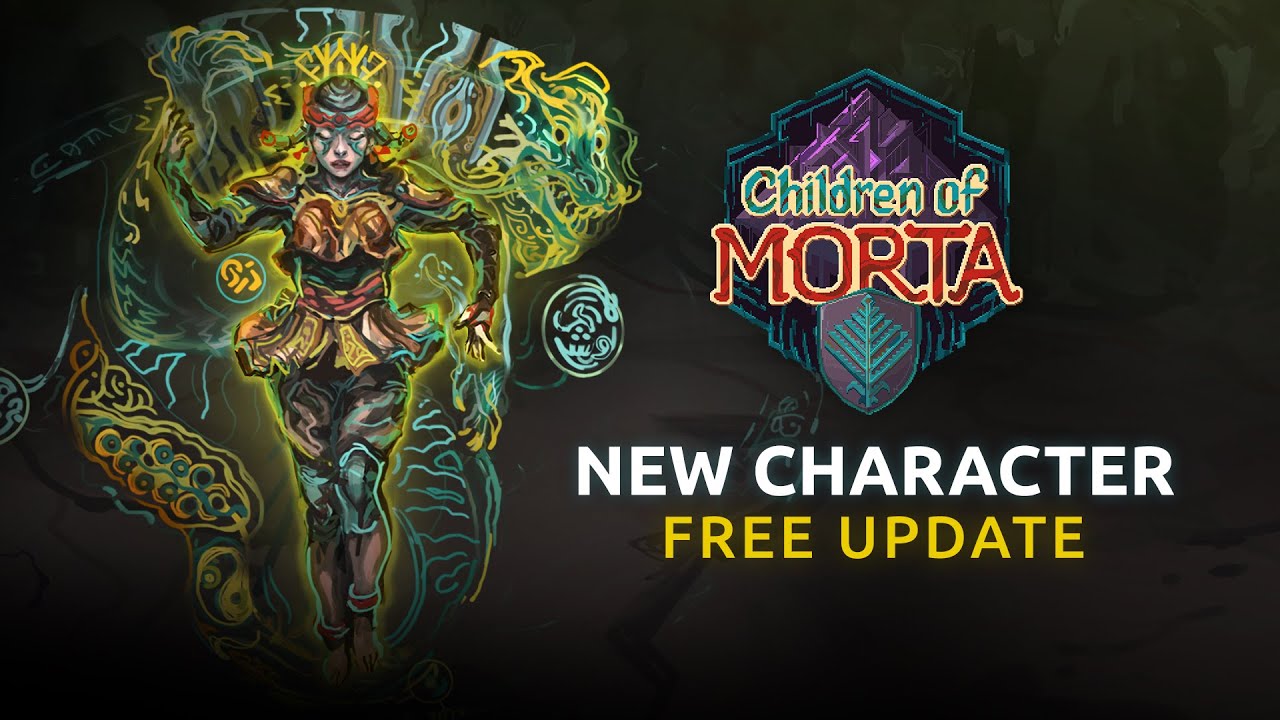 11 bit studios and Dead Mage have announced that a major Bergsons' House update is now live for the story-driven action-RPG Children of Morta. It includes new hero Apan, new Runes, and more.
Here's a full rundown of the update: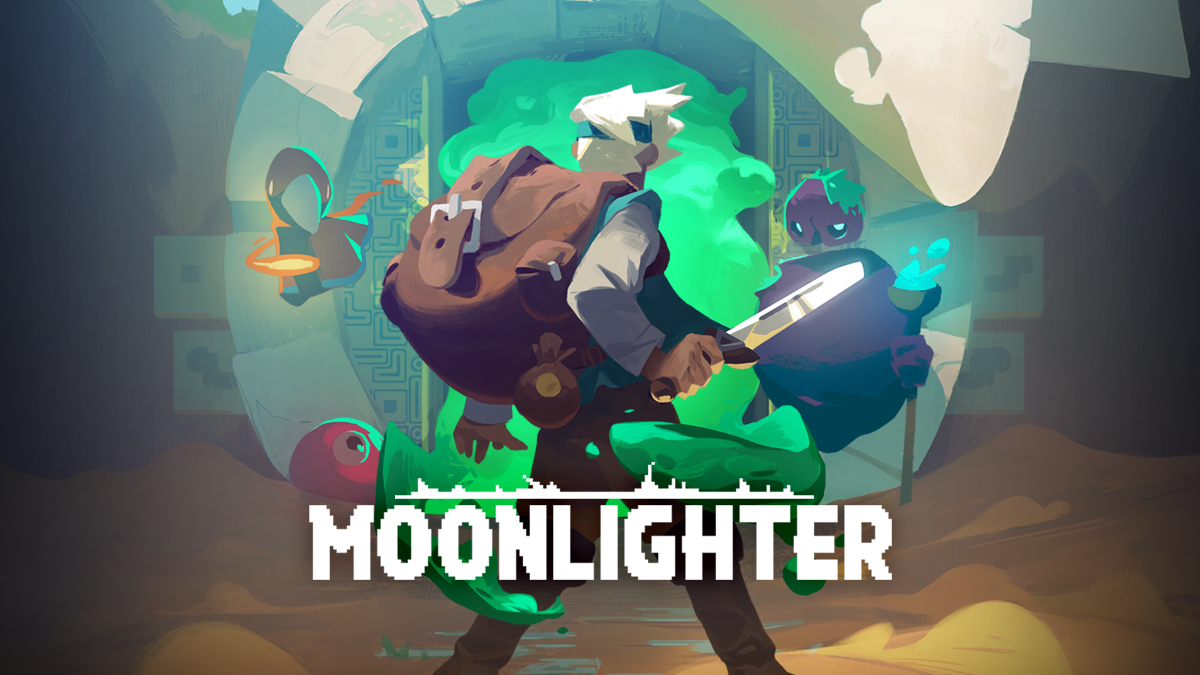 Moonlighter has surpassed one million copies sold, publisher 11 bit studios and developer Digital Sun have announced. The two companies also said that the biggest revenue has come from sales on Switch.
According to today's announcement, Moonlighter has reached 3.5 million users on all platforms.
As of today, Switch owners can access the new Between Dimensions DLC. We have a trailer for that below.
Source: 11 bit studios PR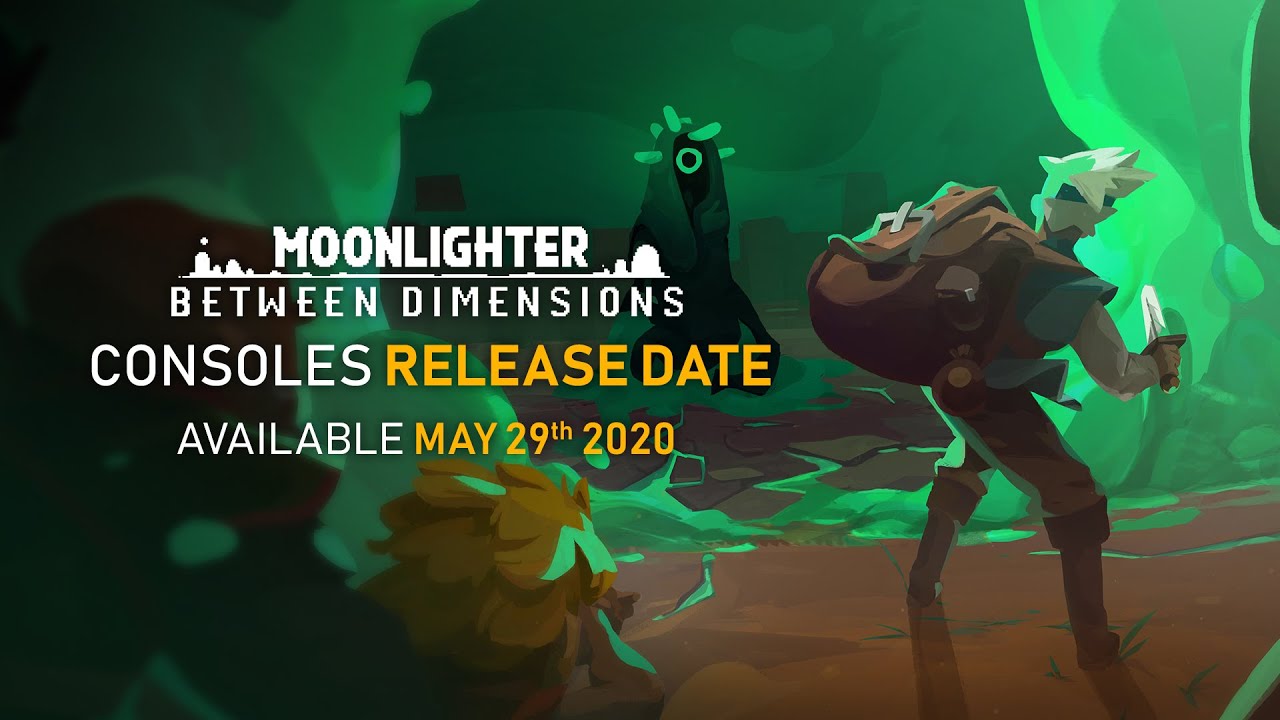 Last year, 11 bit studios and Digital Sun introduced the new Between Dimensions DLC for Moonlighter on PC. That new content is finally making its way to consoles next week, including Switch.
Between Dimensions expands the shopkeeping RPG with a new interdimensional dungeon. Meanwhile, current dungeons with add new creatures, weapons, armors, shop items, and rings.
Here's a full rundown of the update plus a trailer: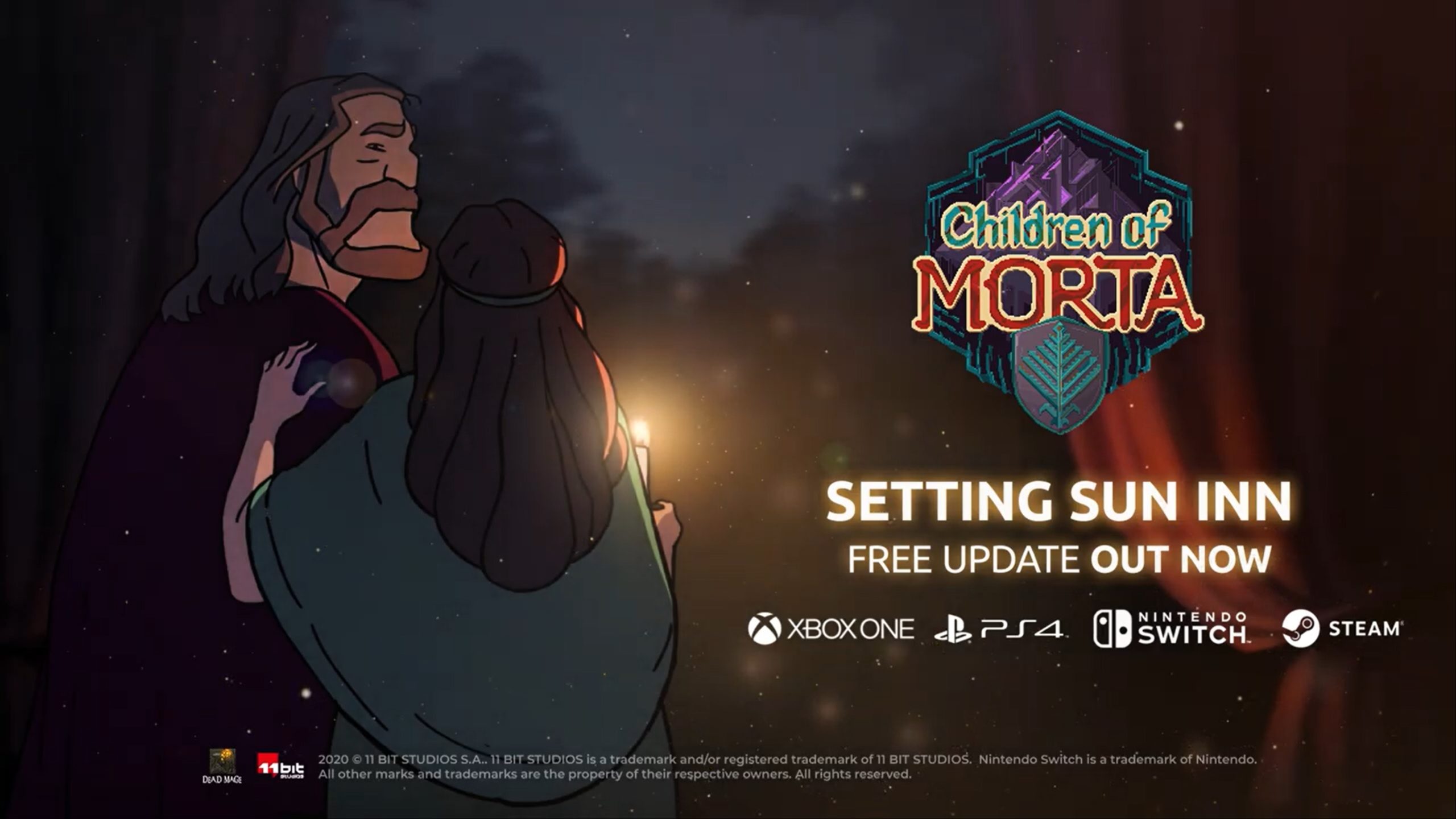 Towards the end of last week, Children of Morta received a big Setting Sun Inn update. Players can now access a New Game Plus mode, new Family Events and Quests in the Dungeons, and more.
If you're interested in learning more about the update, check out the full patch notes below. We have a proper breakdown on everything that's new as well as balance changes.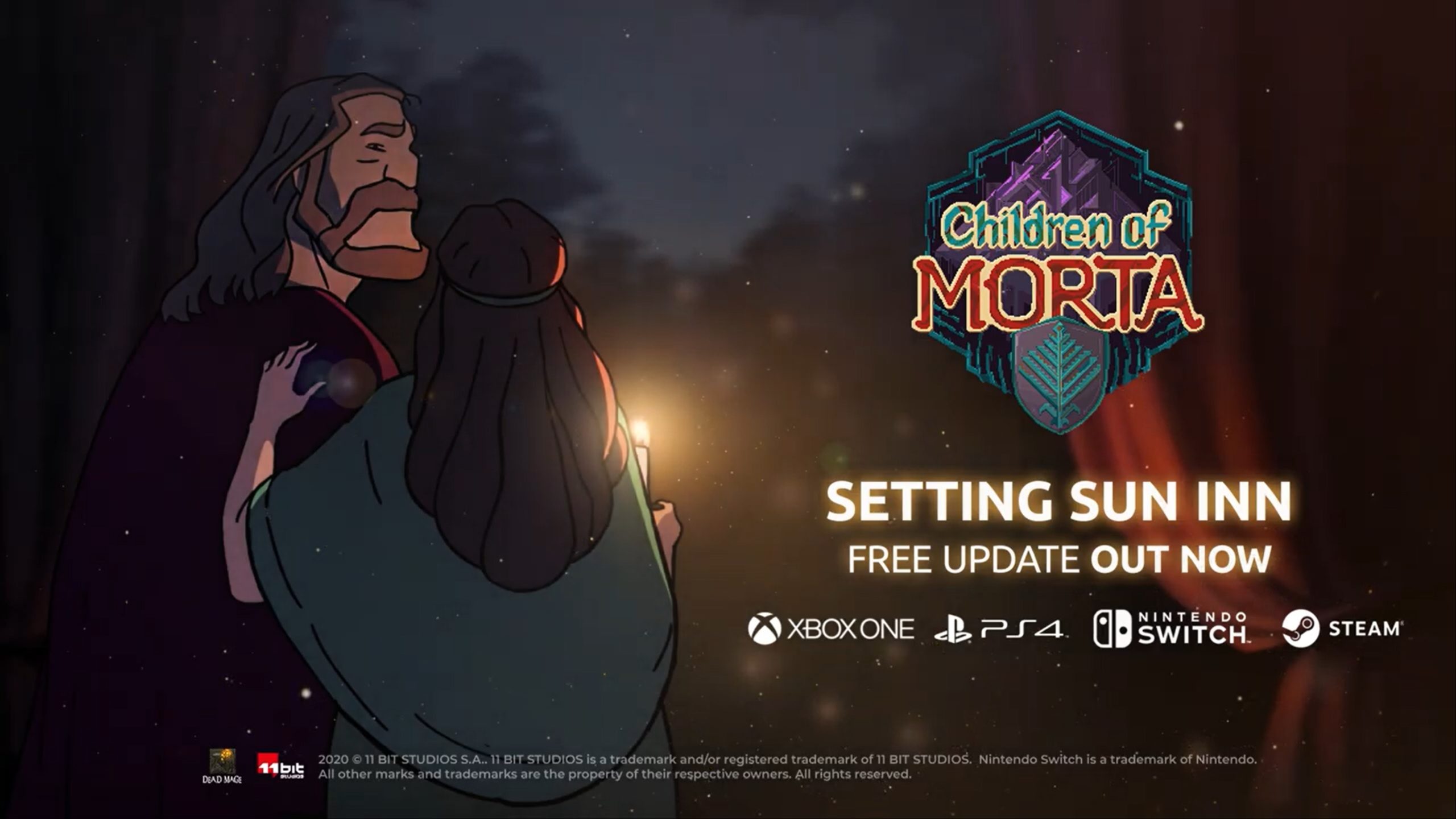 We wanted to give a quick heads up about a new giveaway we're running on Twitter. The kind folks at 11 bit studios were kind enough to supply us with 30 codes for Children of Morta. This week, the game received a big "Setting Sun Inn" update, which you can read about here.
Entering our giveaway is simple. Just add Children of Morta to your wish list on the Switch eShop and send us a screenshot/photo on our post here. Then on May 16, we'll pick our 30 winners.
Be sure to follow us on Twitter here. We host giveaways on there from time to time, and it's a great way to keep up with all of the news and updates we add to the site. You can also keep track of us on Facebook here.
Good luck!