Chucklefish wants to put all of its games on Switch going forward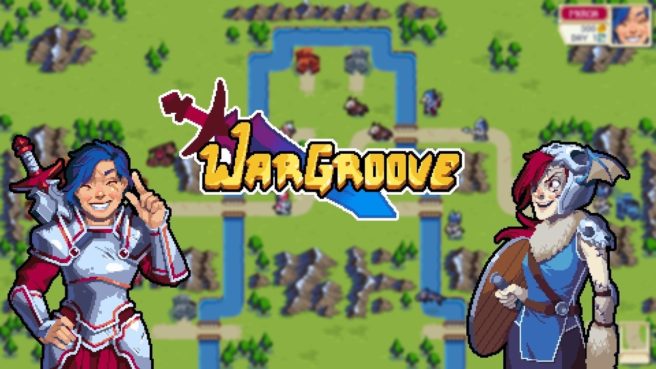 Chucklefish is currently creating Wargroove for Switch. Additionally, the company is publishing Stardew Valley and Pocket Rumble on Nintendo's console. Going forward, we can count on even more Chucklefish Switch support.
Studio CEO Finn Brice told one fan on Twitter yesterday:
We'd like to support the switch with everything we do going forwards if we can 🙂

— Tiy (@Tiyuri) September 19, 2017
Based on the comment above, we should expect Chucklefish's next game on Switch, which Brice recently teased on Twitter. Aside from the image below, not much is known.
SDV still in testing, no news yet. Thought this sneak peak might tide you over. We've learned a lot of lessons from working with Stardew. pic.twitter.com/EcabZ8DGb7

— Tiy (@Tiyuri) August 31, 2017
Leave a Reply