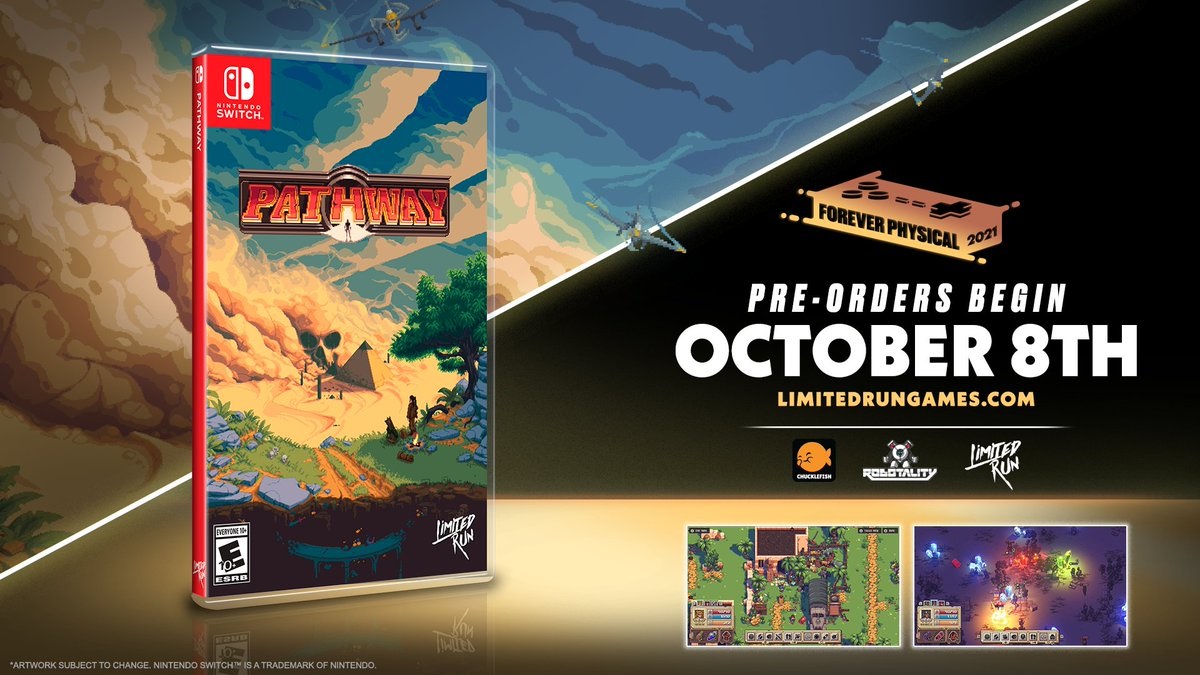 A physical version of Pathway is in the works. Following the digital version from Chucklefish and Robotality, Limited Run Games is now preparing a boxed version. The announcement was just made today.
Pathway, a turn-based strategy game, first released on Switch back in May. The game has players forming a team of adventurers to journey through the desert-wilderness.
Here's some additional information: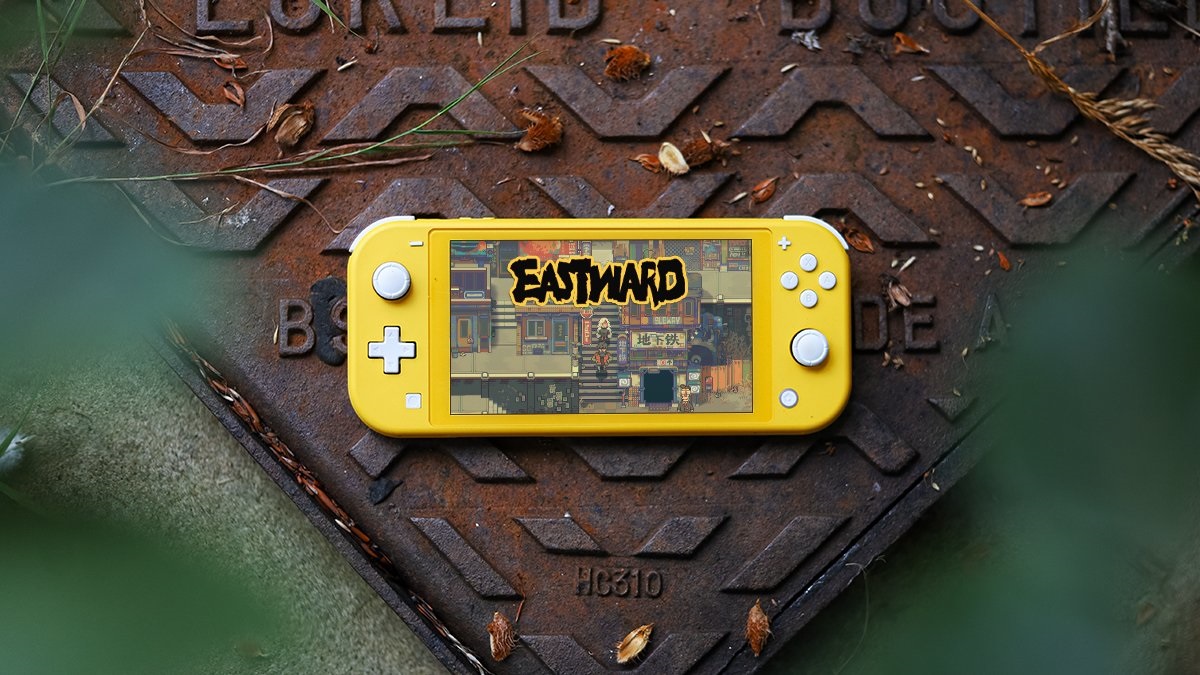 Publisher Chucklefish and developer Pixpil have gone live with a new update for Eastward on Switch, as version 1.0.5 is now available. It comes with bug fixes as well as a few changes.
Below are the full patch notes: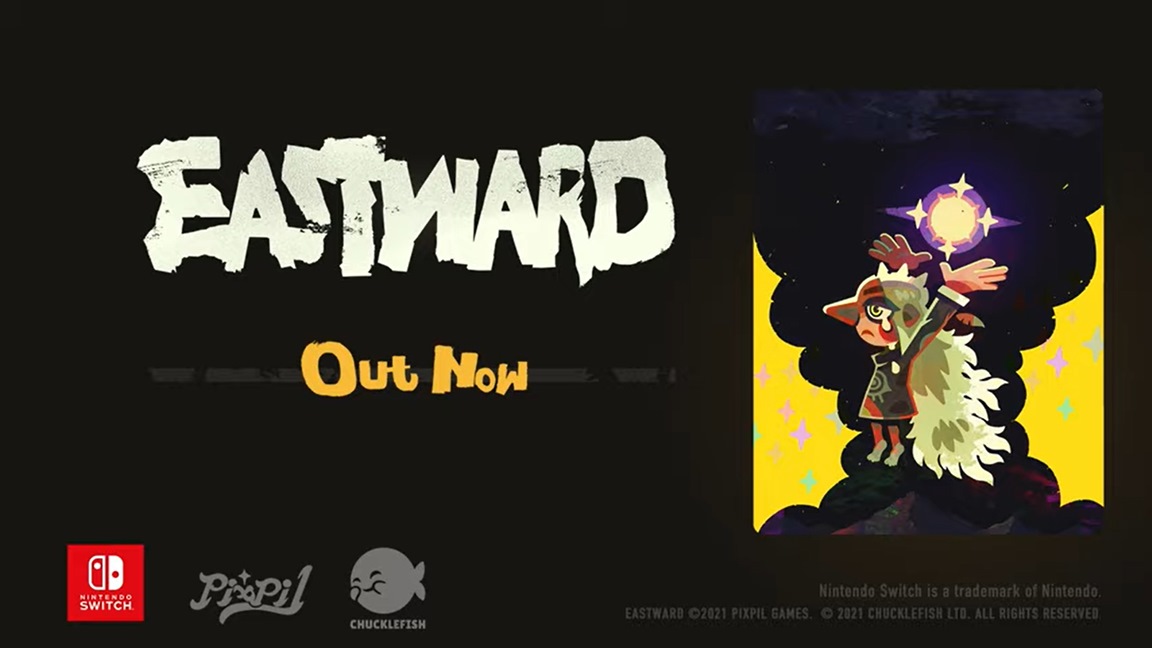 Publisher Chucklefish and developer Pixpil have shared a launch trailer for Eastward, their new adventure title.
For those that haven't been keeping up with our previous coverage, check out the following overview: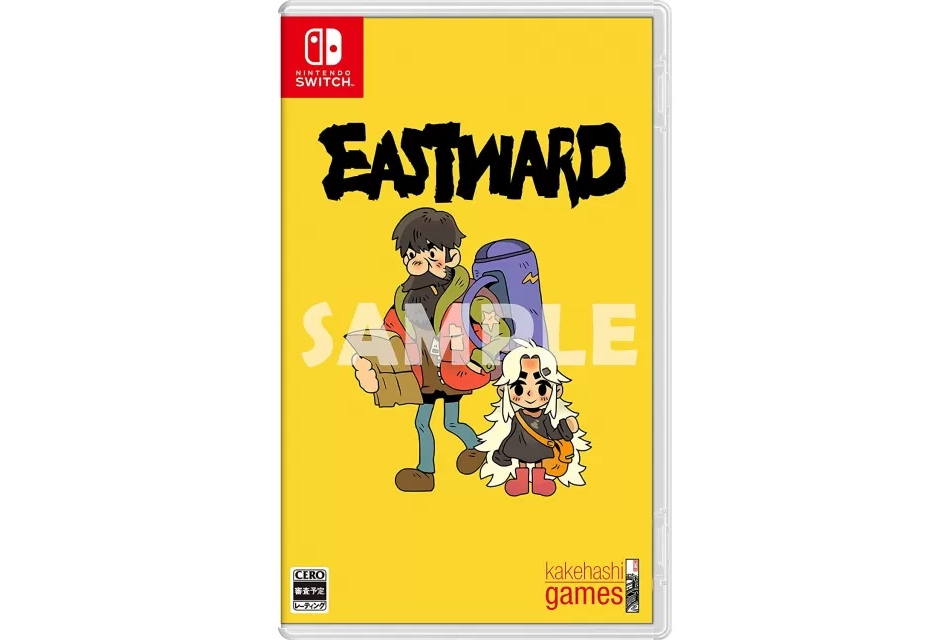 Eastward has thus far only been confirmed as a physical release on Switch in the west – at least at launch. But in Japan, it will be distributed by Kakehashi Games and will have two different boxed versions. Alongside a standard copy, fans will be able to pick up a collector's edition.
The Eastward Collector's Edition features a couple of physical goodies. Aside from the game, buyers will be given the original soundtrack and a mini figure. Note that all physical copies include two sticker sheets and reversible boxart.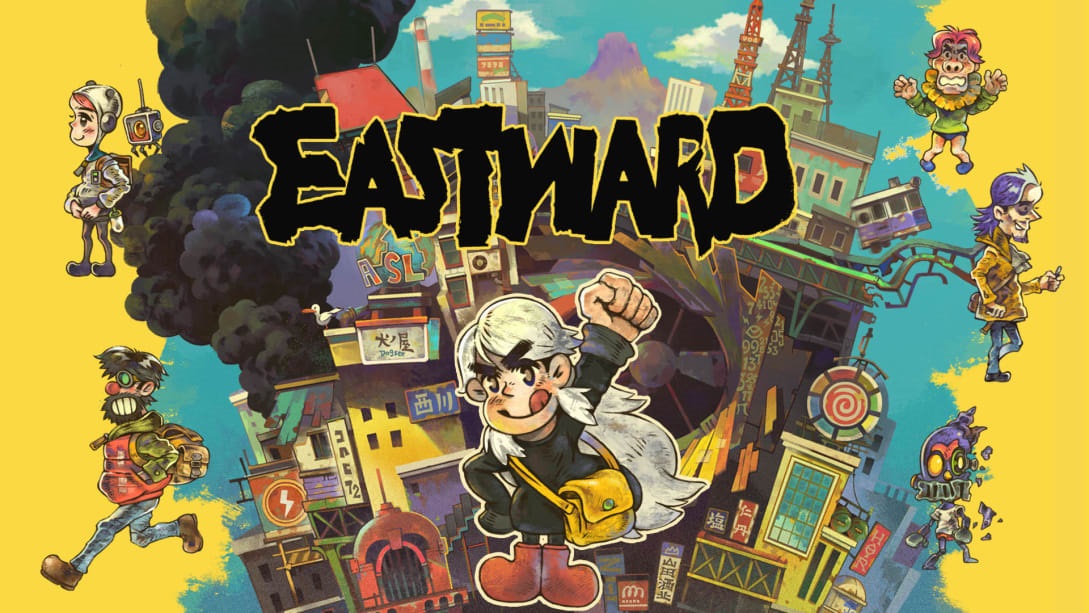 Eastward has finally secured a release date. The game will be available on September 16, Chucklefish and Pixpil confirmed today.
Eastward will initially launch on Switch as a timed console exclusive.
Here's some information about Eastward plus a trailer: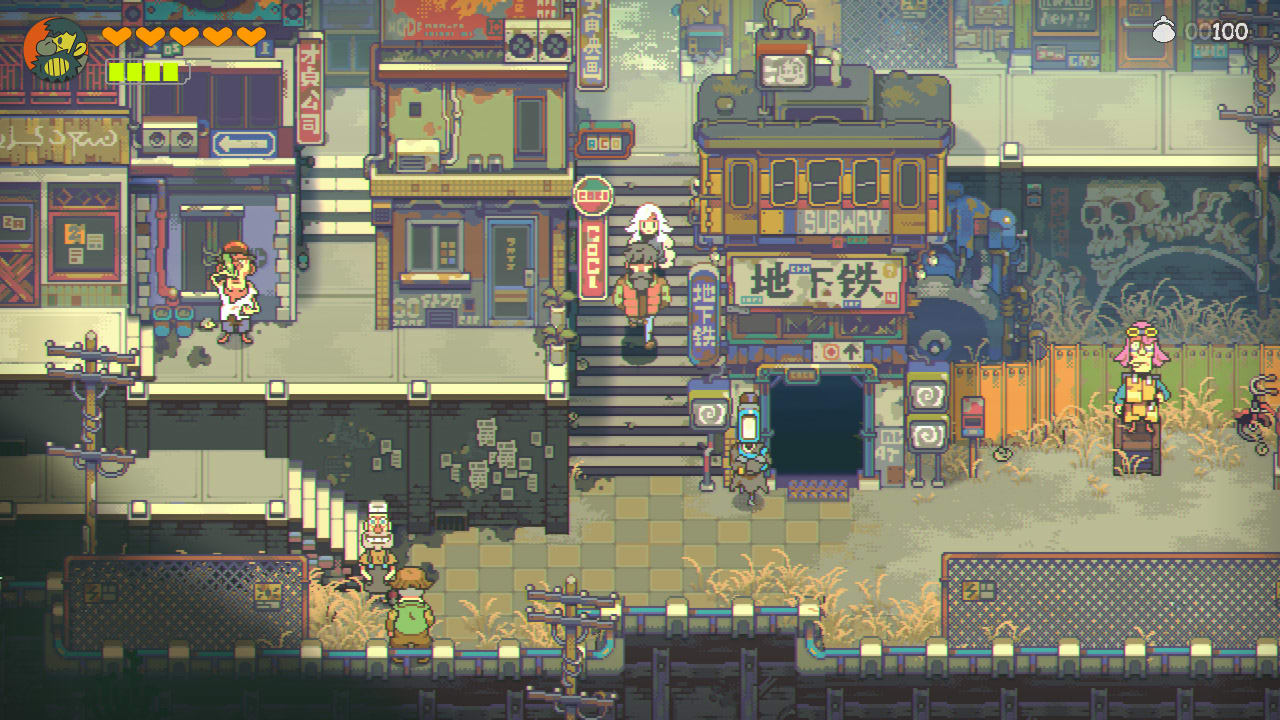 It's been quite some time since we last heard about Eastward. Chucklefish and Pixpil announced the project for Switch a couple of years ago, but news since then has been mostly nonexistent.
Eastward was last planned for 2020 on Switch, but we now have a release window of 2021 – so hopefully we'll be seeing it before the end of the year. We also have a new gameplay video shared by IGN below.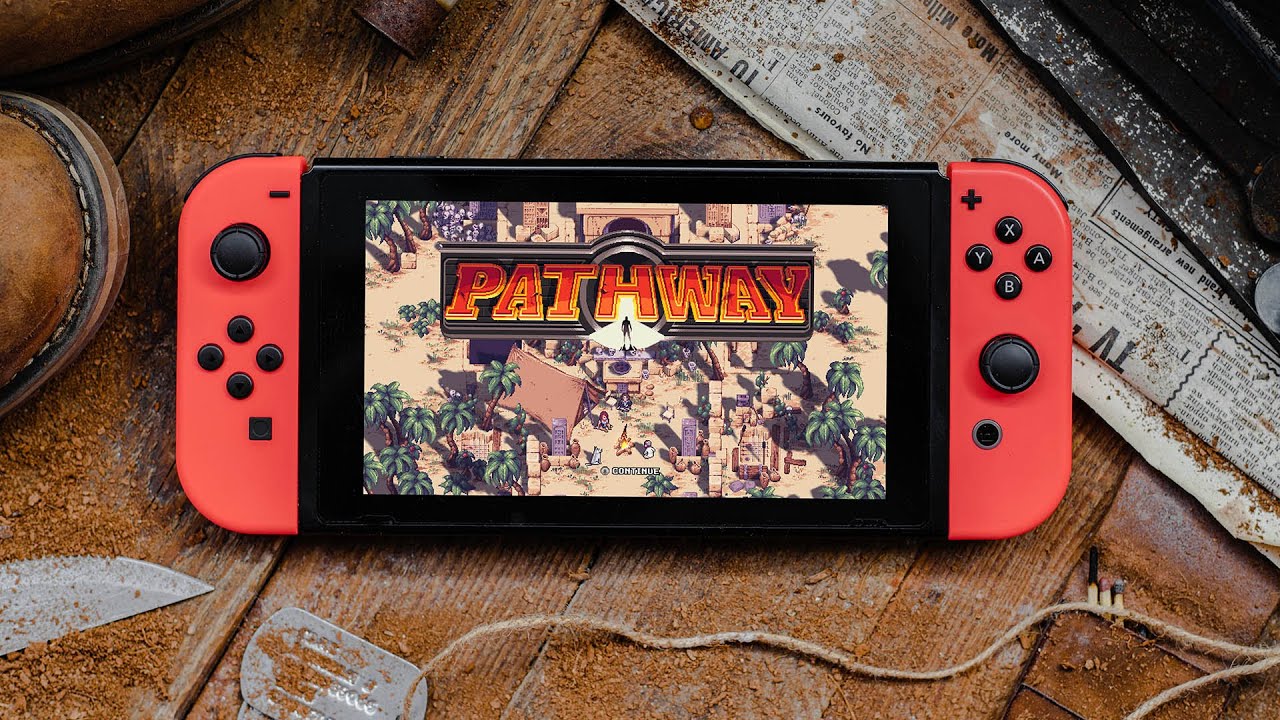 Pathway, the turn-based strategy game from Chucklefish and Robotality, just recently debuted on Switch. Have a look at some footage below.
Pathway is out now on the Switch eShop. For more on the game, take a glance at our previous coverage here.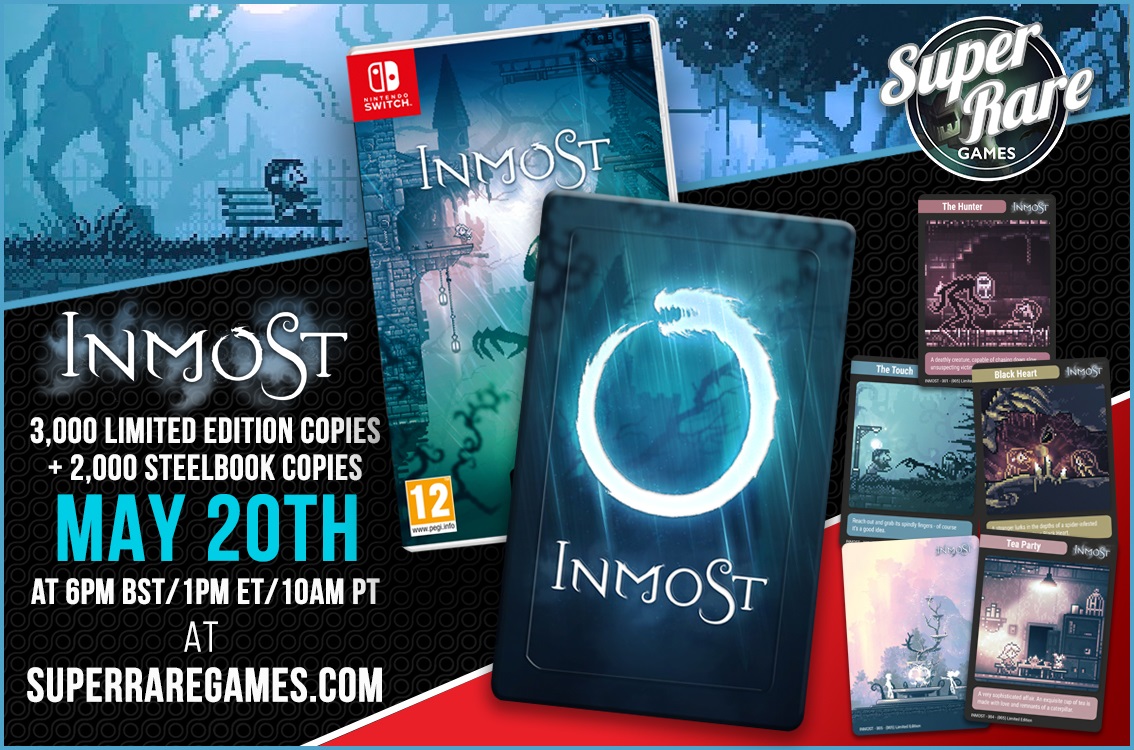 Super Rare Games has teamed up with Chucklefish and Hidden Layer Games to produce a physical version of the narrative-driven puzzle-platformer Inmost, the company announced today. 5,000 units will be made, with 2,000 steelbook bundles also available.
The physical release includes all the current content on its cart, a full-color manual, interior artwork, an exclusive sticker, and three trading cards randomly selected from the five-card set.
Pre-orders for Inmost begin on May 20 at 10 AM PT / 1 PM ET / 6 PM in the UK / 7 PM in Europe. It'll be up on Super Rare Games' website here.
Source: Super Rare Games PR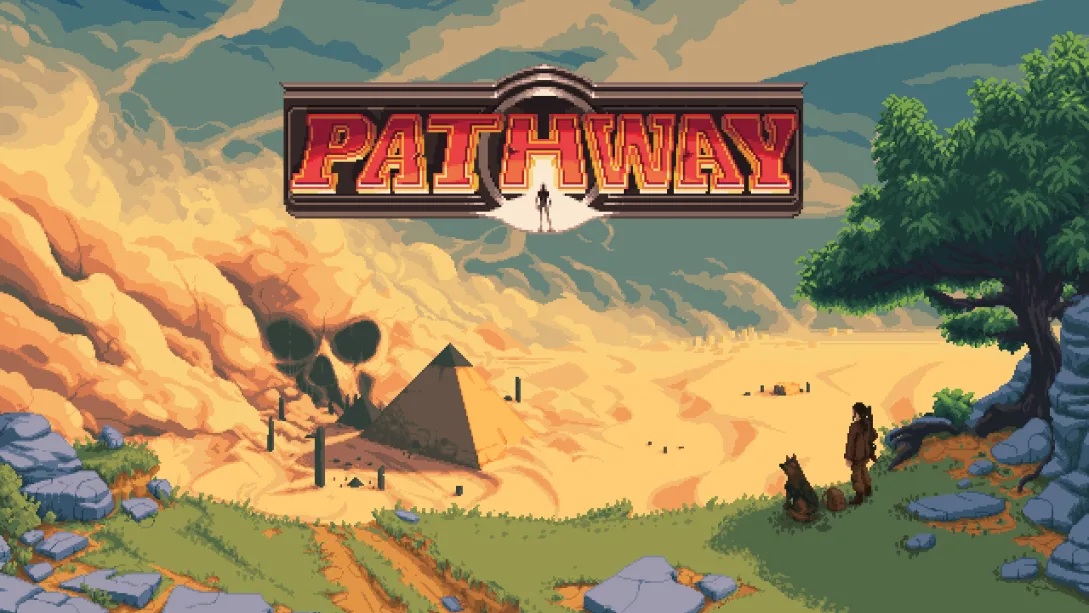 The turn-based strategy game Pathway is making its way to Switch, Chucklefish and Robotality have announced. It will launch on May 27.
Here's an overview of the game, along with a trailer: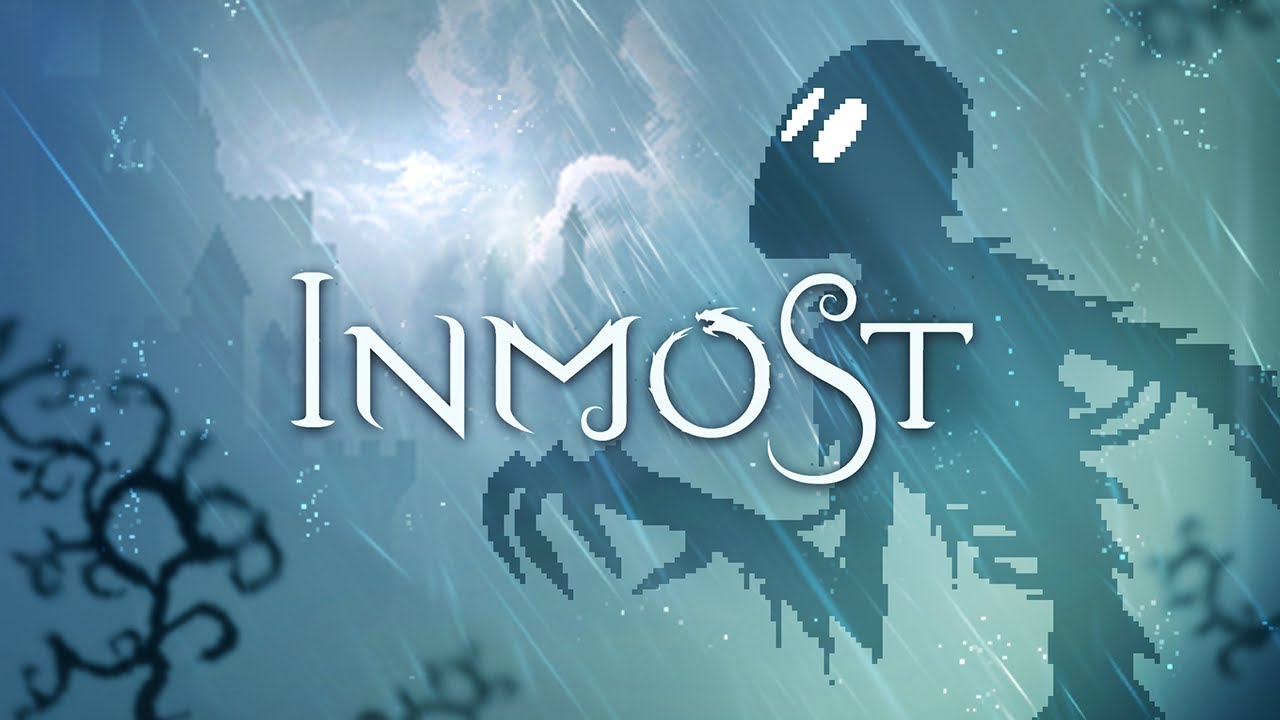 The cinematic puzzle-platformer Inmost has received a new update on Switch. Version 1.0.4 includes performance improvements, fixes, and more.
Below are the full patch notes: