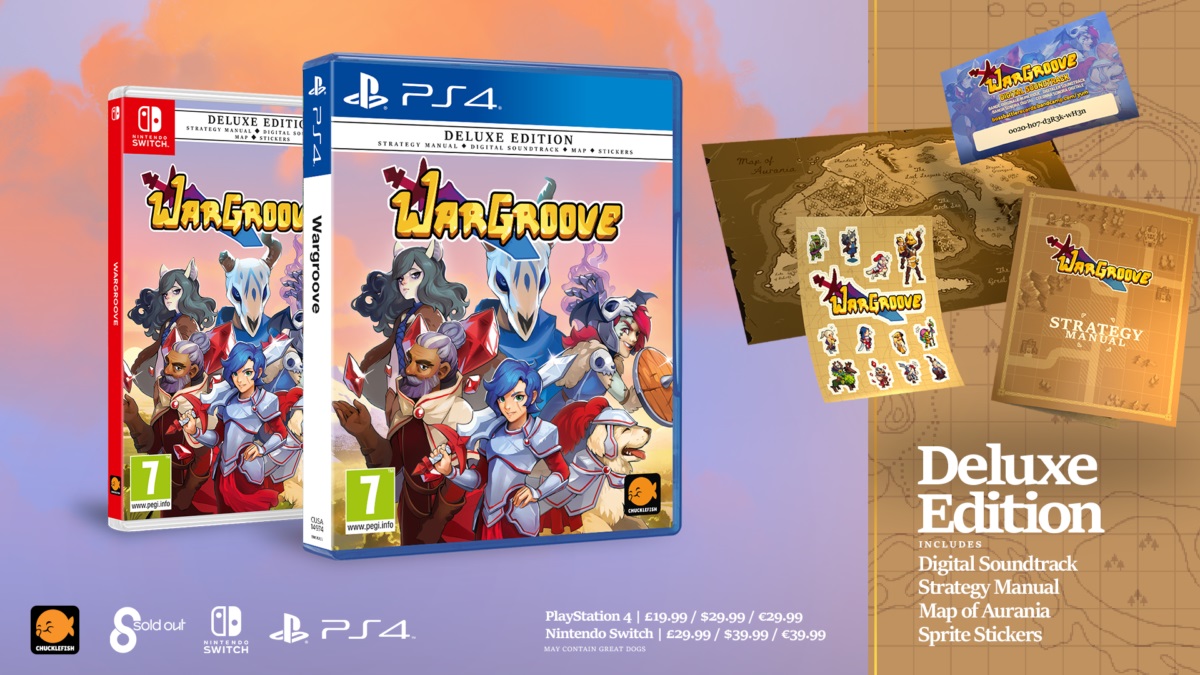 Thanks to a partnership with Sold Out, Chucklefish will be offering a physical version of Wargroove. Known as the Wargroove Deluxe Edition, fans will receive more than just the game with their purchase.
The package includes: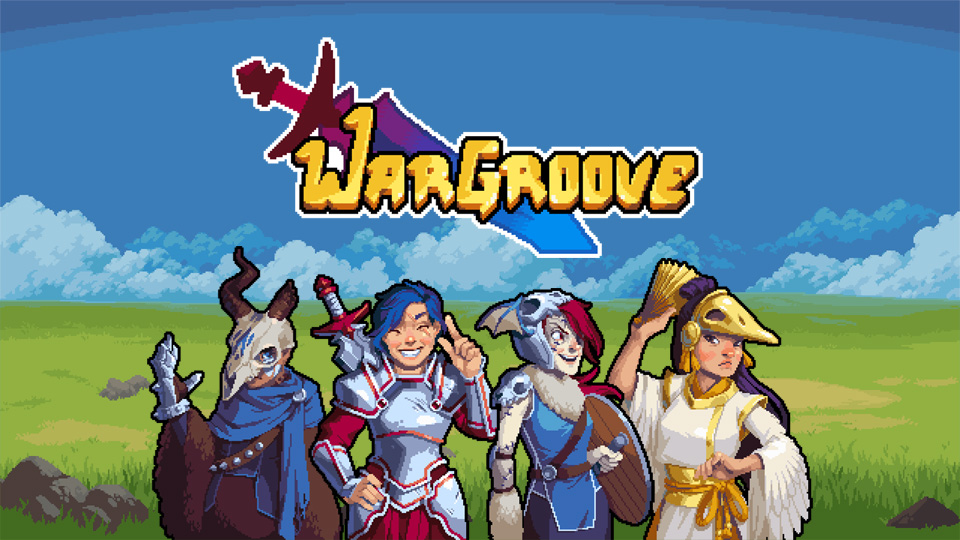 Wargroove received a small update yesterday, bringing the game up to version 1.3.0. Aside from some bug fixes, it also includes a few features.
Here's the rundown as to what's new: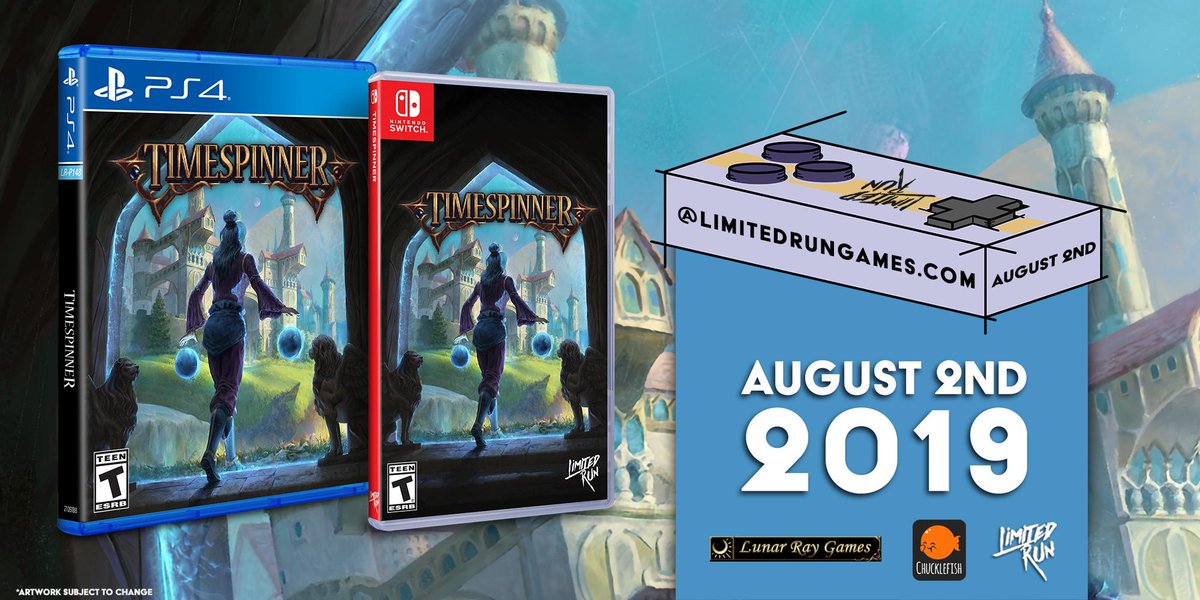 Limited Run Games has revealed its next physical release for Switch. In partnership with Chucklefish and Lunar Ray Games, fans will be able to purchase a copy of Timespinner.
Pre-orders for Timespinner open on August 2 at 7 AM PT / 10 AM ET.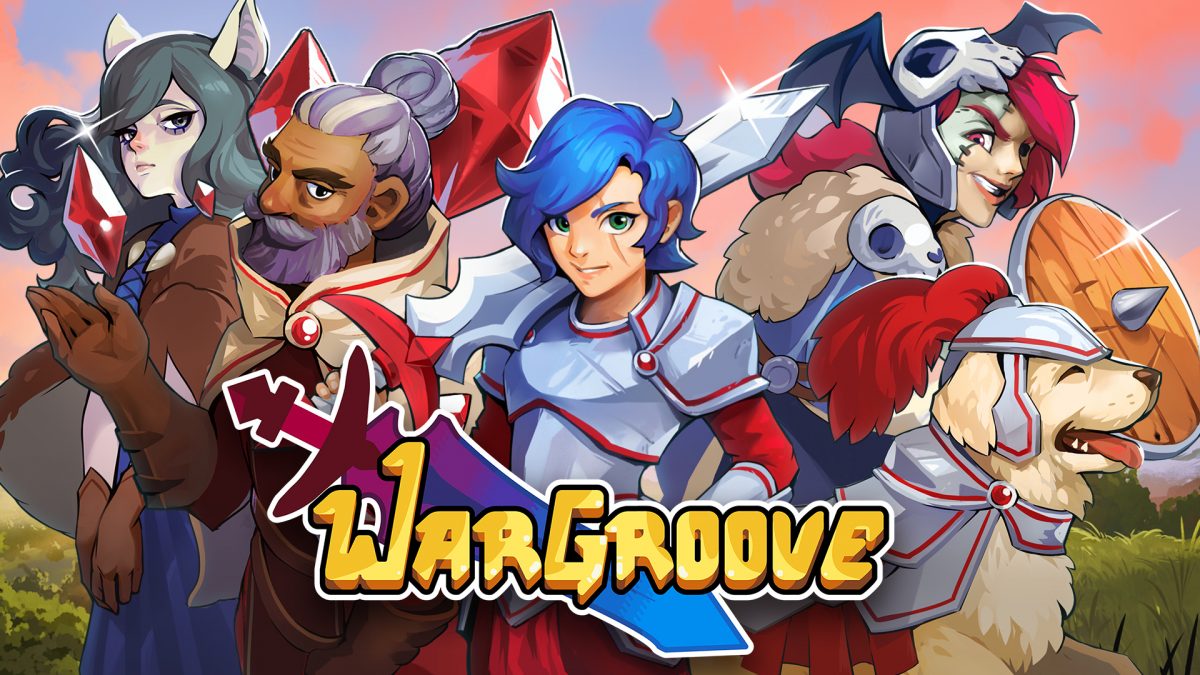 In a blog post this week, Chucklefish went into detail regarding what it has planned for the future of Wargroove. A "major" 2.0 update is currently in the works that will add new content, a few new features, and new Map Editor options.
Here's the full rundown: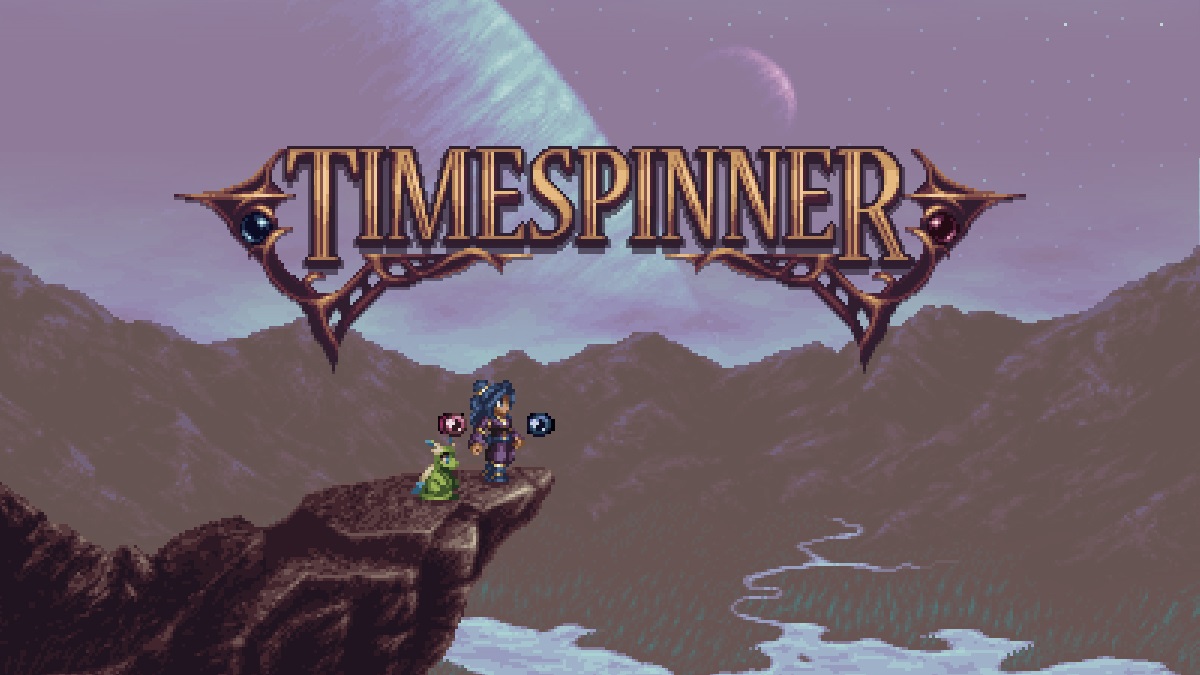 Chucklefish announced yesterday that the story-driven adventure Timespinner is coming to Switch next Tuesday. View some early footage in the video below.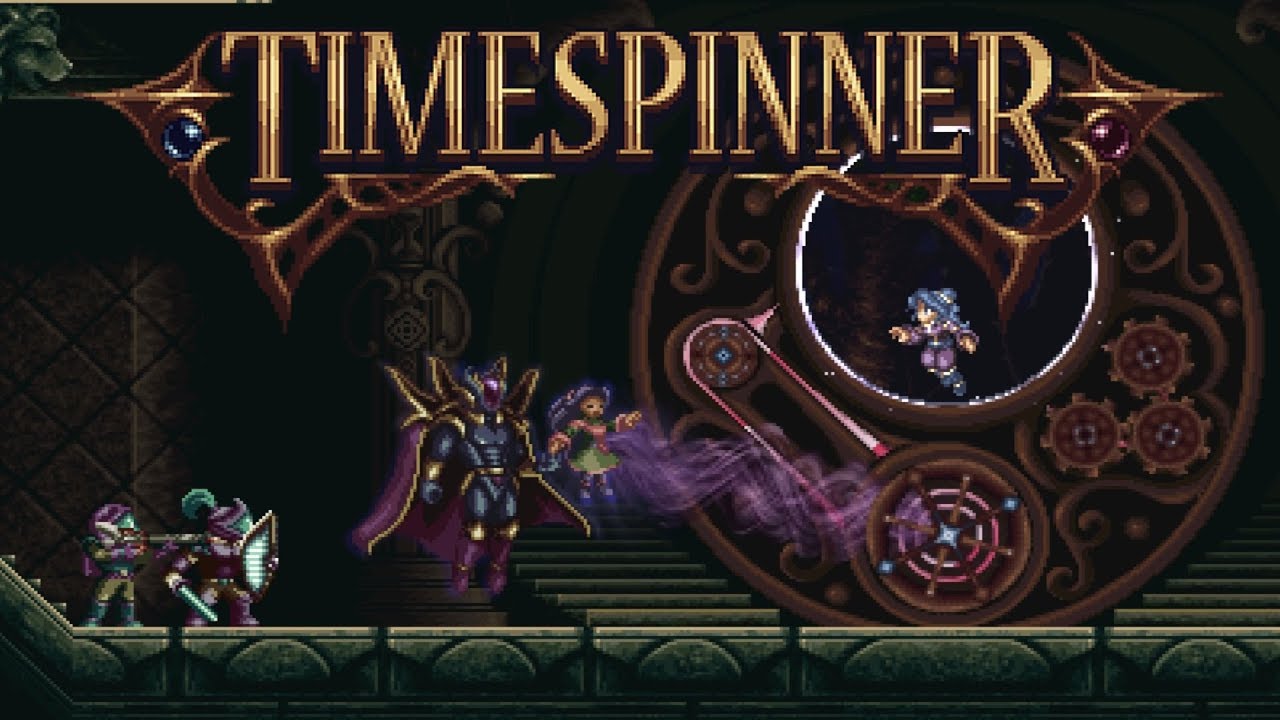 Chucklefish has announced that it is bringing Timespinner to Switch. The time-travelling action-platformer, inspired by classic 90s action-platformers, launches on June 4.
Here's an overview of Timespinner, along with a trailer: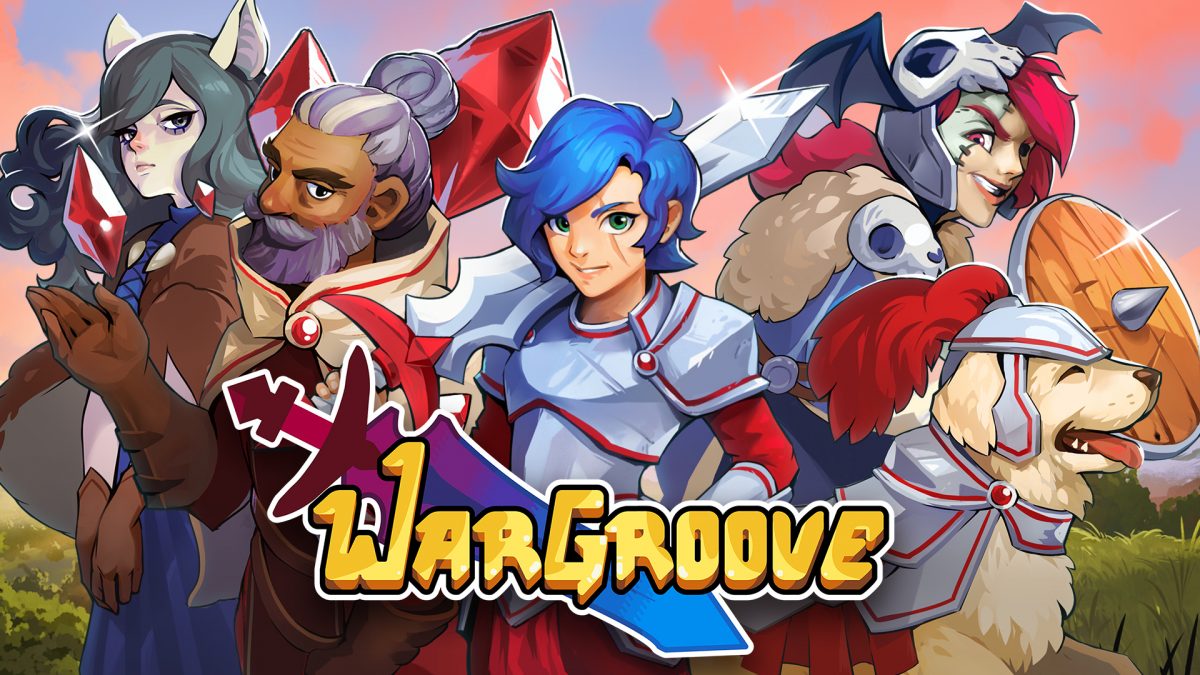 Chucklefish is now distributing another update for Wargroove on Switch. Version 1.2.4 is live, which includes a number of fixes.
Below are the full patch notes: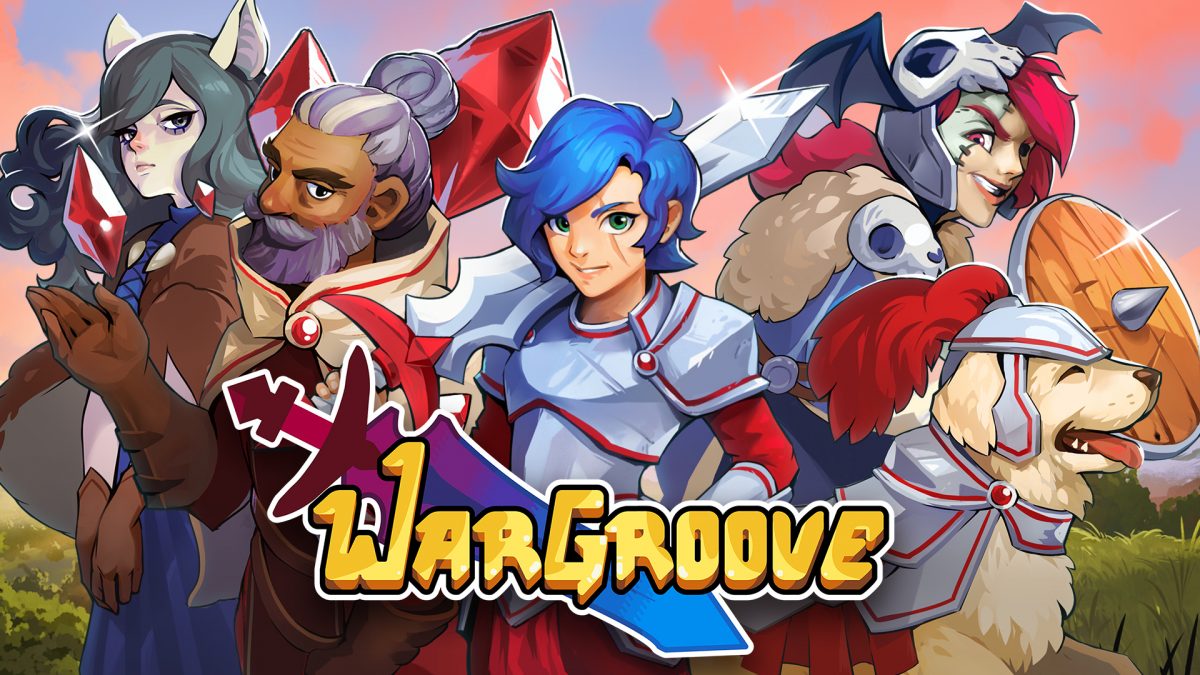 Chucklefish has announced that a new update for Wargroove will be issued tomorrow. With version 1.2.0, various quality of life improvements will be implemented.
The official patch notes are as follows: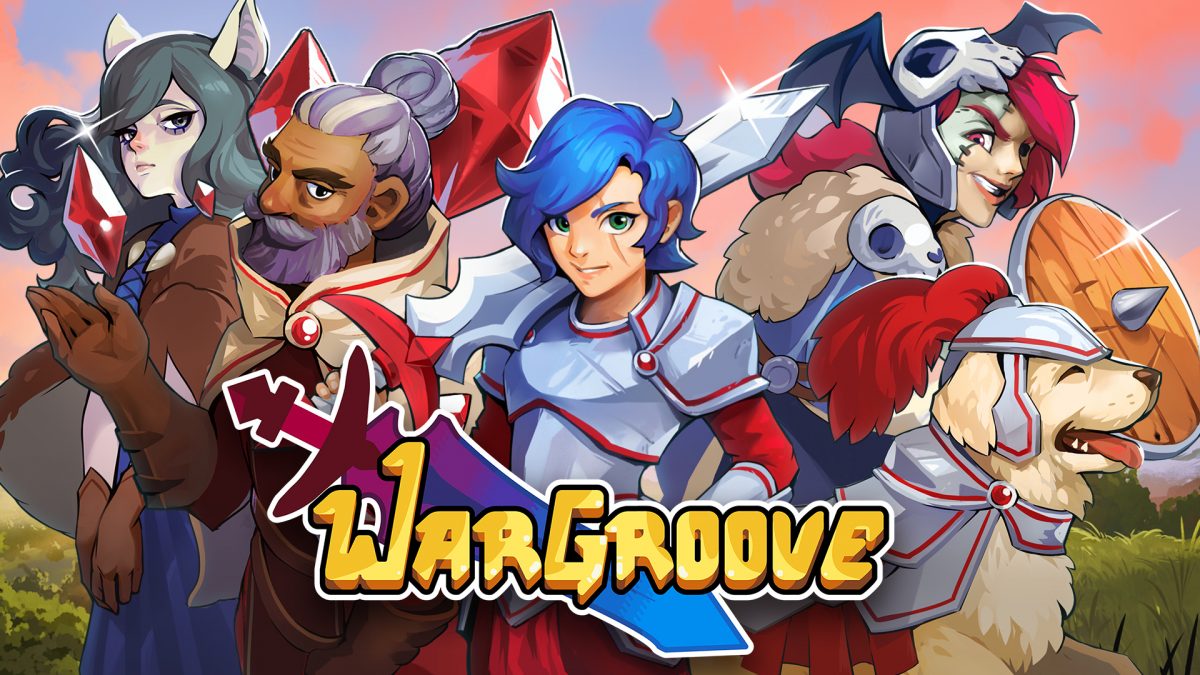 As previously announced, Chucklefish has long-term plans for Wargroove with future updates and content. This week, the studio showed off what's coming in the immediate future with a quality-of-life / community feedback patch.
Here's the rundown of what's planned: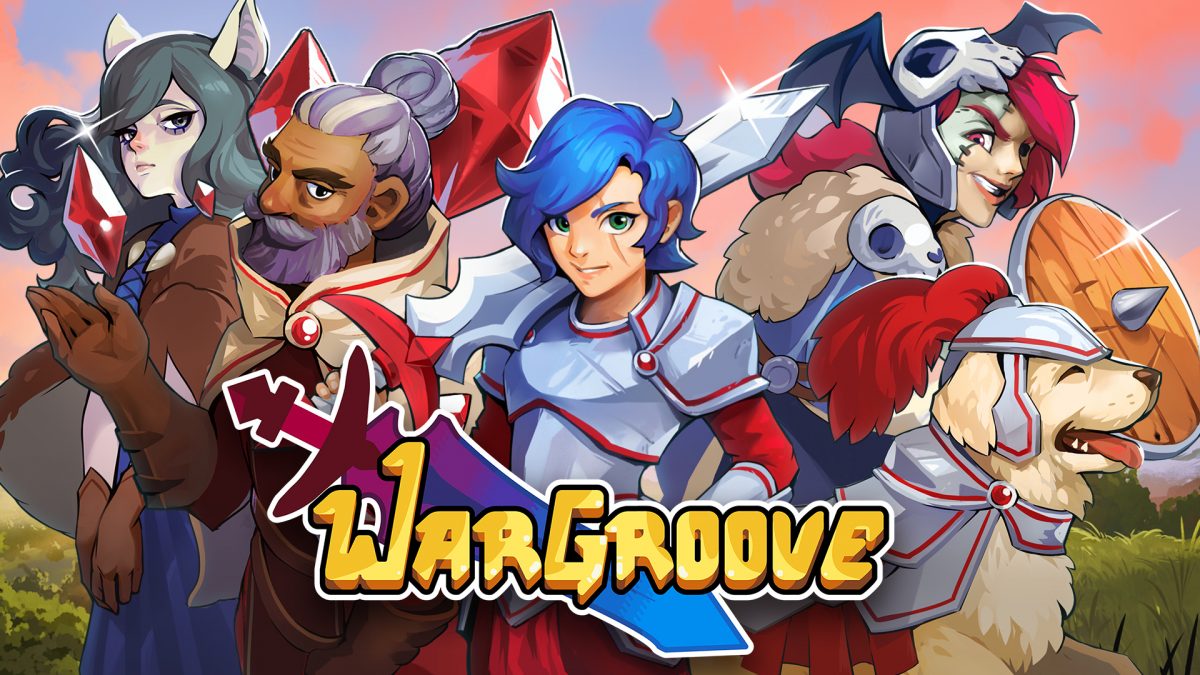 In an official blog post today, Chucklefish outlined future plans for Wargroove.
The first thing on the horizon is a patch that will address a few different bugs. After that will be "a number of quality of life fixes" that is also coming soon. Chucklefish also reconfirmed that it's looking into "a larger content update, DLC and more."
Here's the full post from the developer: