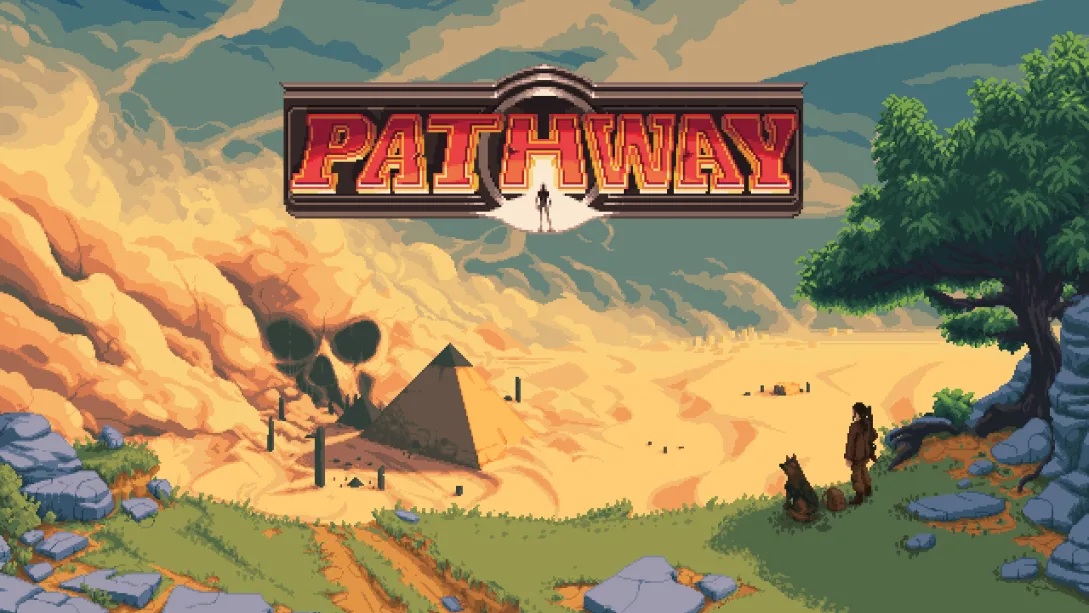 The turn-based strategy game Pathway is making its way to Switch, Chucklefish and Robotality have announced. It will launch on May 27.
Here's an overview of the game, along with a trailer: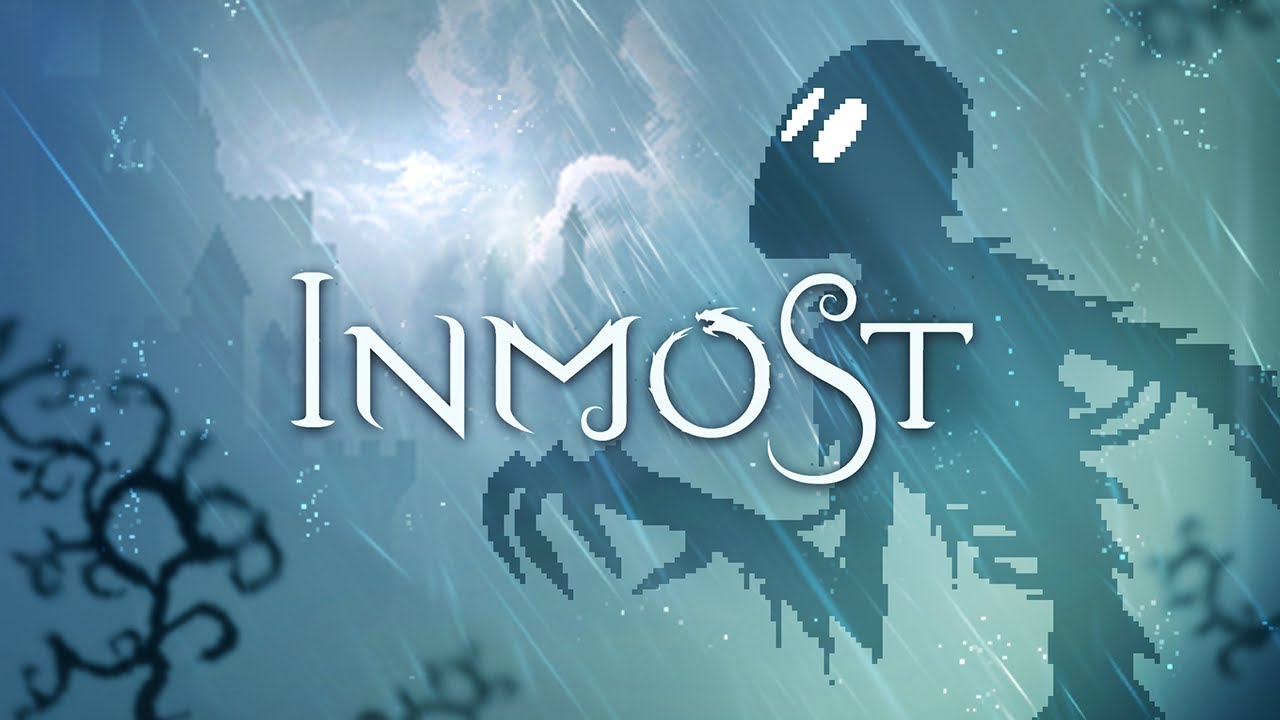 The cinematic puzzle-platformer Inmost has received a new update on Switch. Version 1.0.4 includes performance improvements, fixes, and more.
Below are the full patch notes: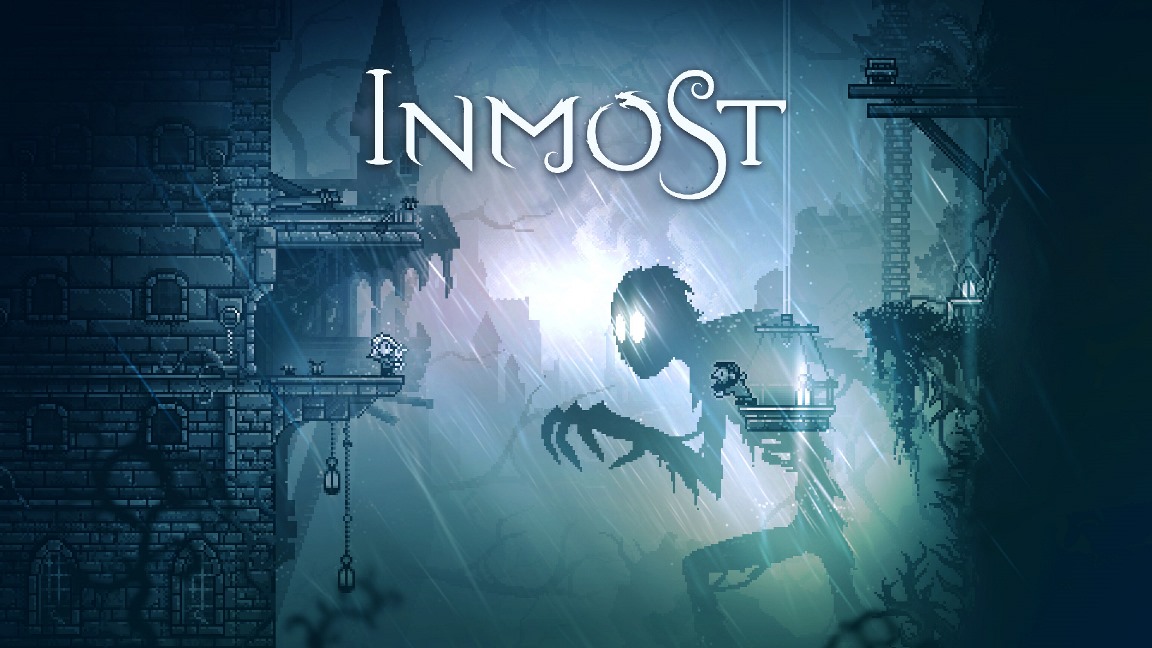 With a new update today, the narrative-driven puzzle platformer Inmost is now at version 1.0.2 on Switch. It includes improvements, adjustments, fixes, and even a new home menu icon.
The full patch notes are as follows: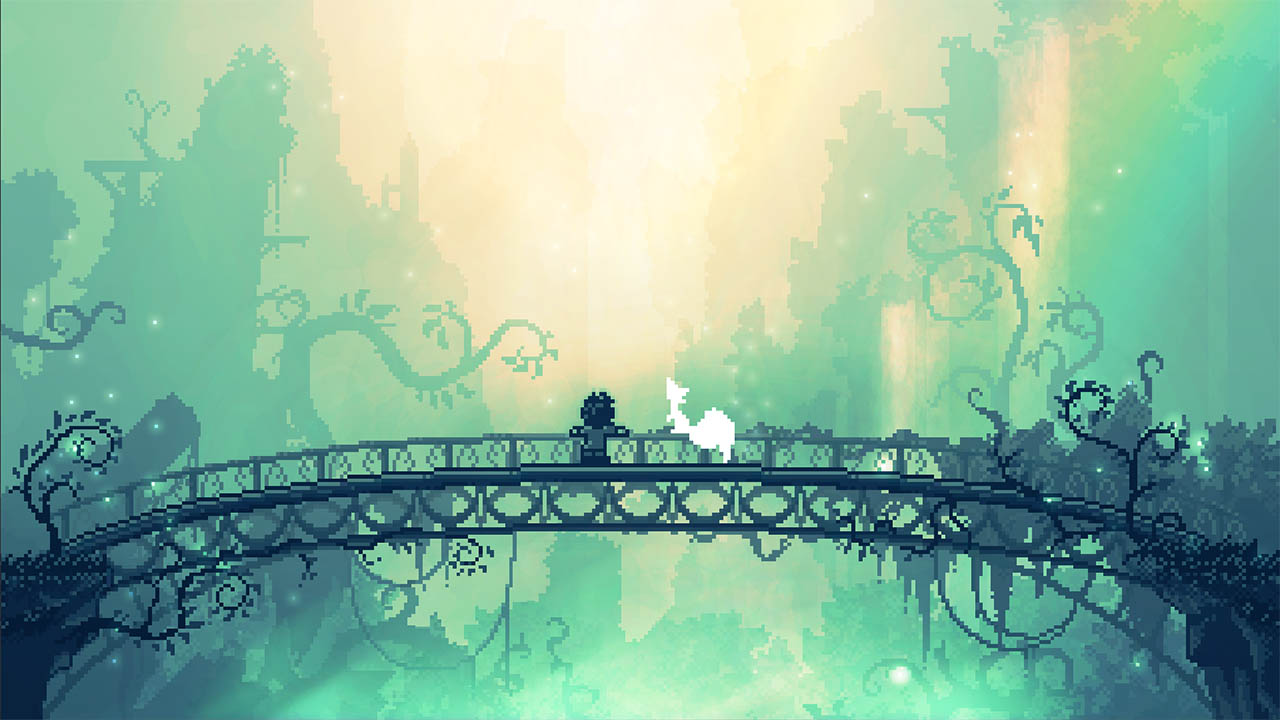 Inmost was just given its release date a few days ago, and it's out now on the Switch eShop. Find a launch trailer for the cinematic puzzle-platformer below.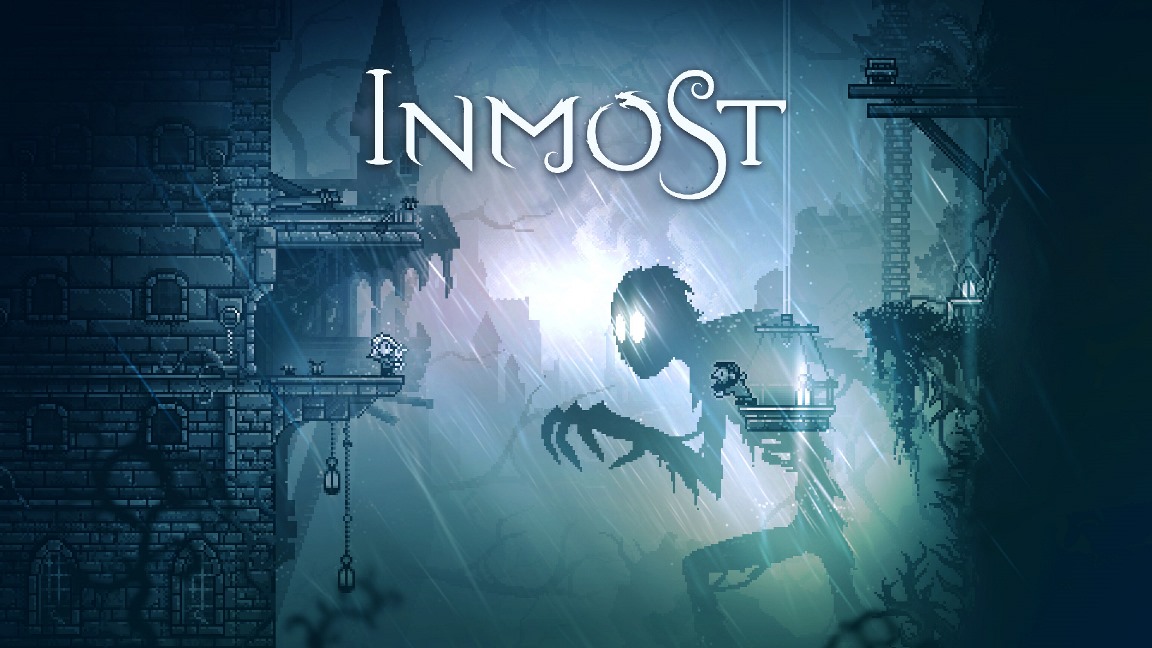 The cinematic puzzle-platformer Inmost finally arrives on Switch this week. For a look at some footage, check out the video below.
Inmost will be distributed for Switch via the eShop on August 21.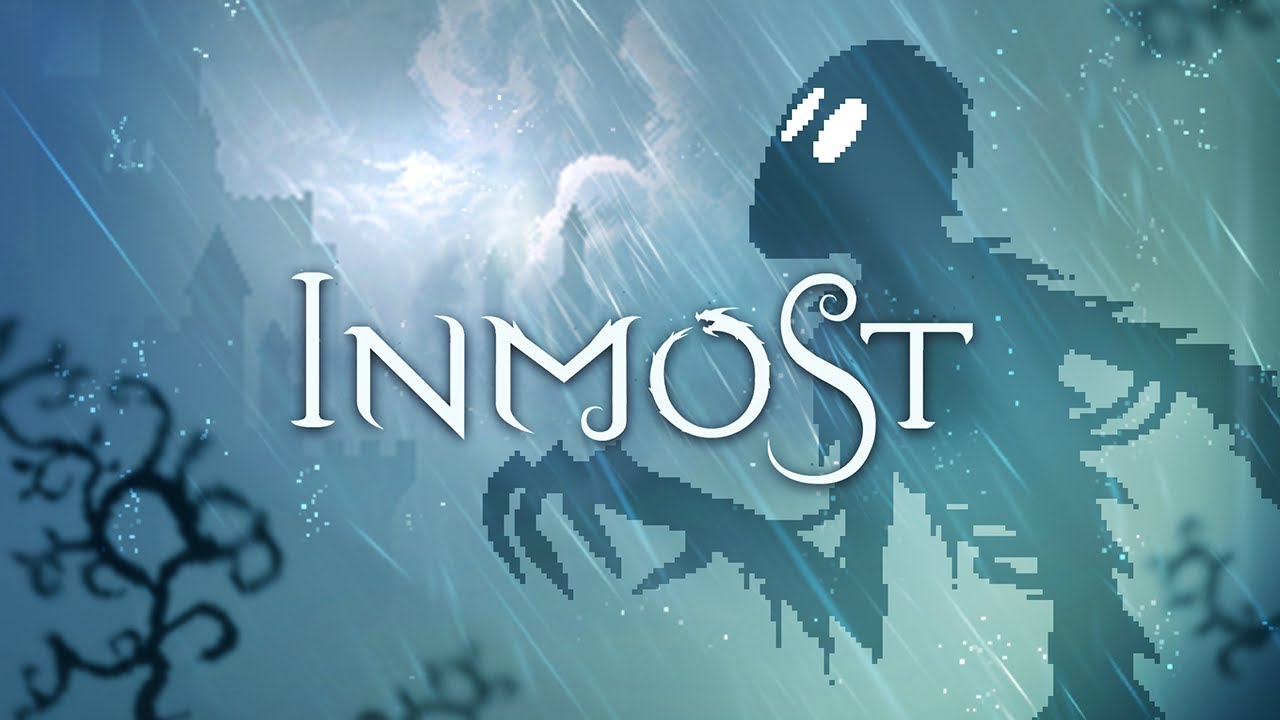 The wait for Inmost is almost over. Today, Chucklefish and Hidden Layer Games announced that the cinematic puzzle-platformer arrives on August 21.
We have the following overview and trailer for Inmost: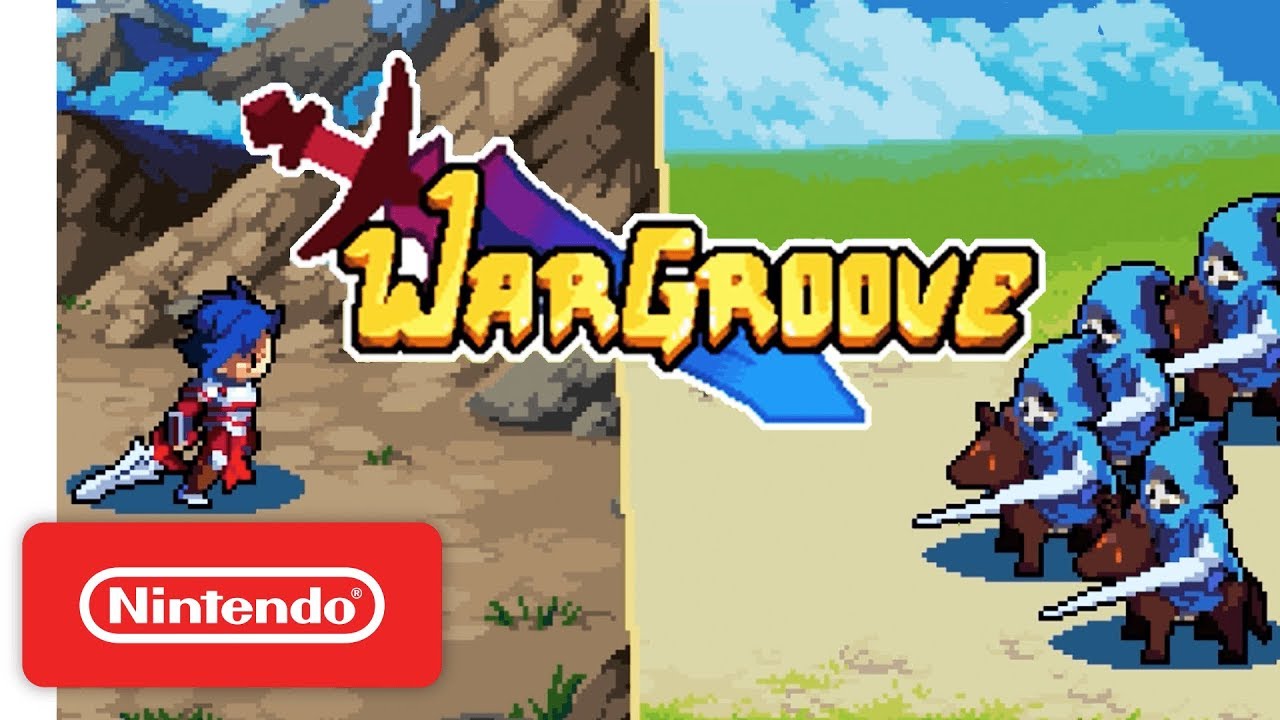 Last week, Wargroove received a new 2.1.7 update on Switch. Chucklefish implemented a couple of features/adjustments, along with a few bug fixes.
Below are the full patch notes: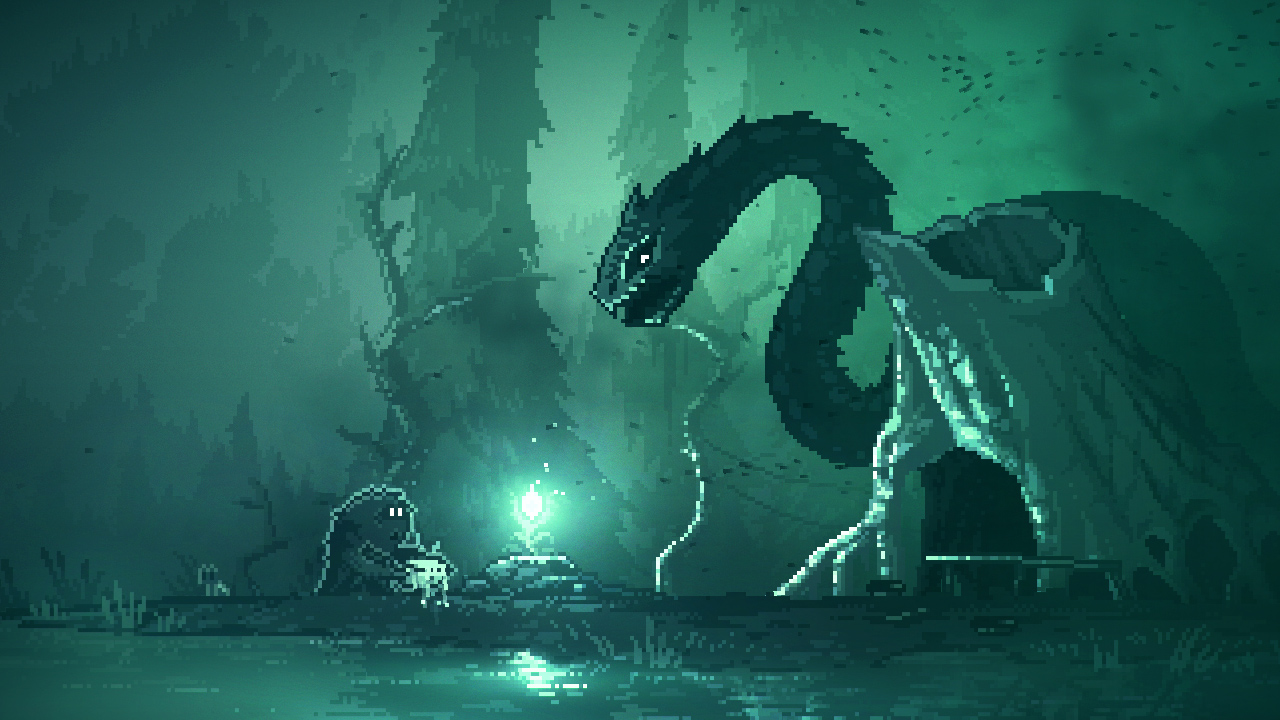 Chucklefish has provided another update on Inmost, the atmospheric, story-driven puzzle platformer from Hidden Layer Games. Development is said to be "content complete", and the title should be available later this summer.
Here's the full status report from Chucklefish: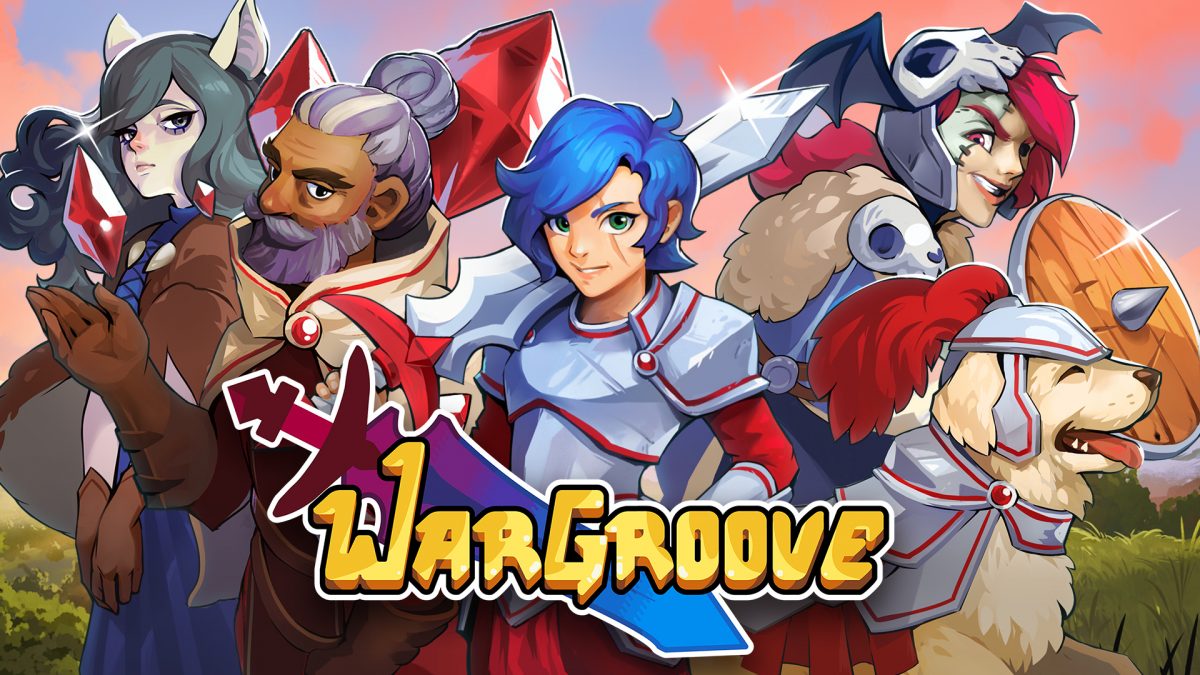 Wargroove has updated on Switch to version 2.1.0. It includes gameplay balancing, bug fixes, and more.
Below are the full patch notes: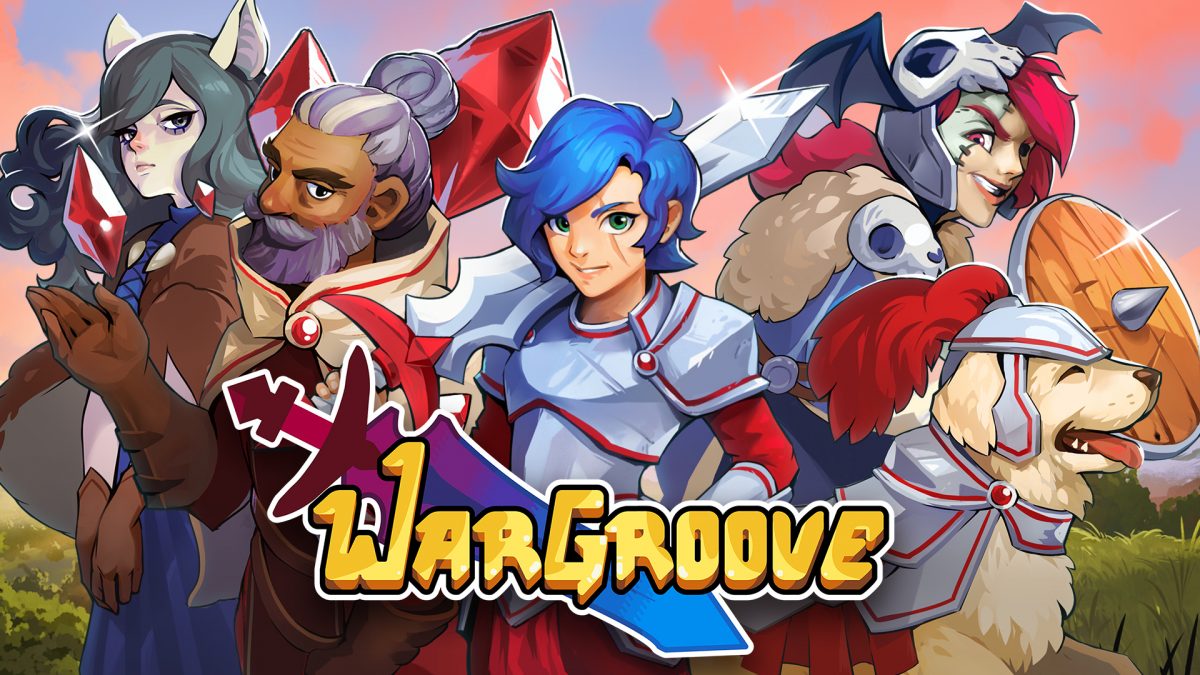 Wargroove's latest update is out now on Switch. With version 2.0.3, Chucklefish is looking to address some issues introduced with Double Trouble.
Below are the full patch notes: