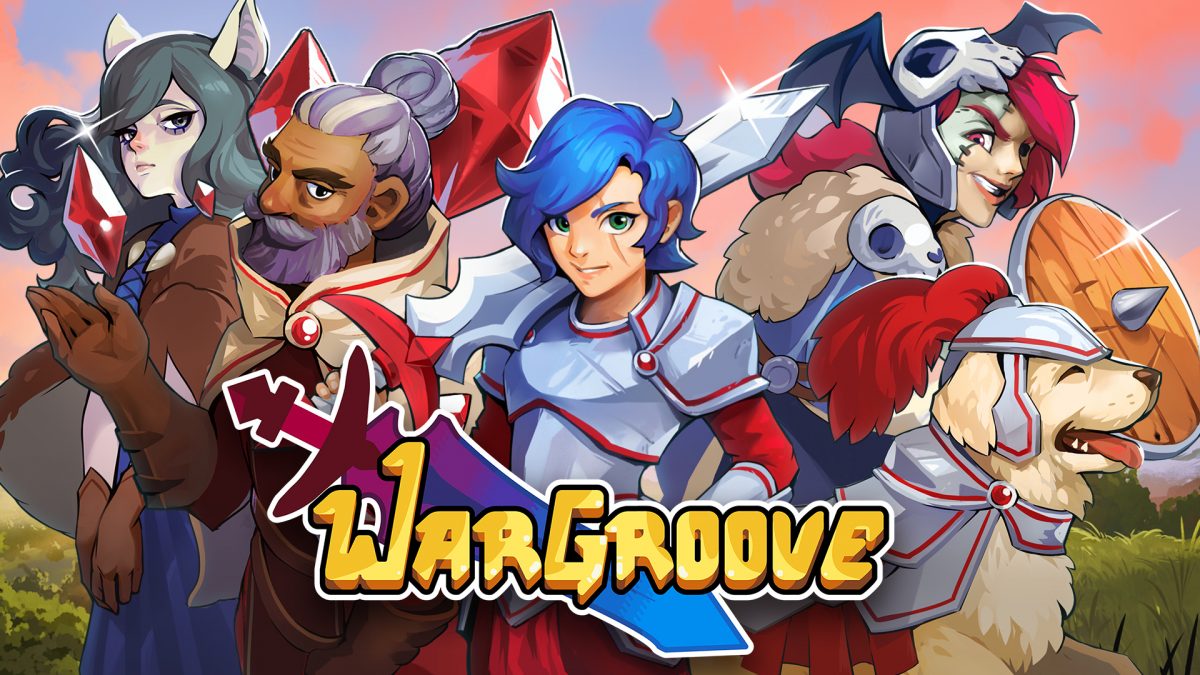 Chucklefish is now distributing another update for Wargroove on Switch. Version 1.2.4 is live, which includes a number of fixes.
Below are the full patch notes: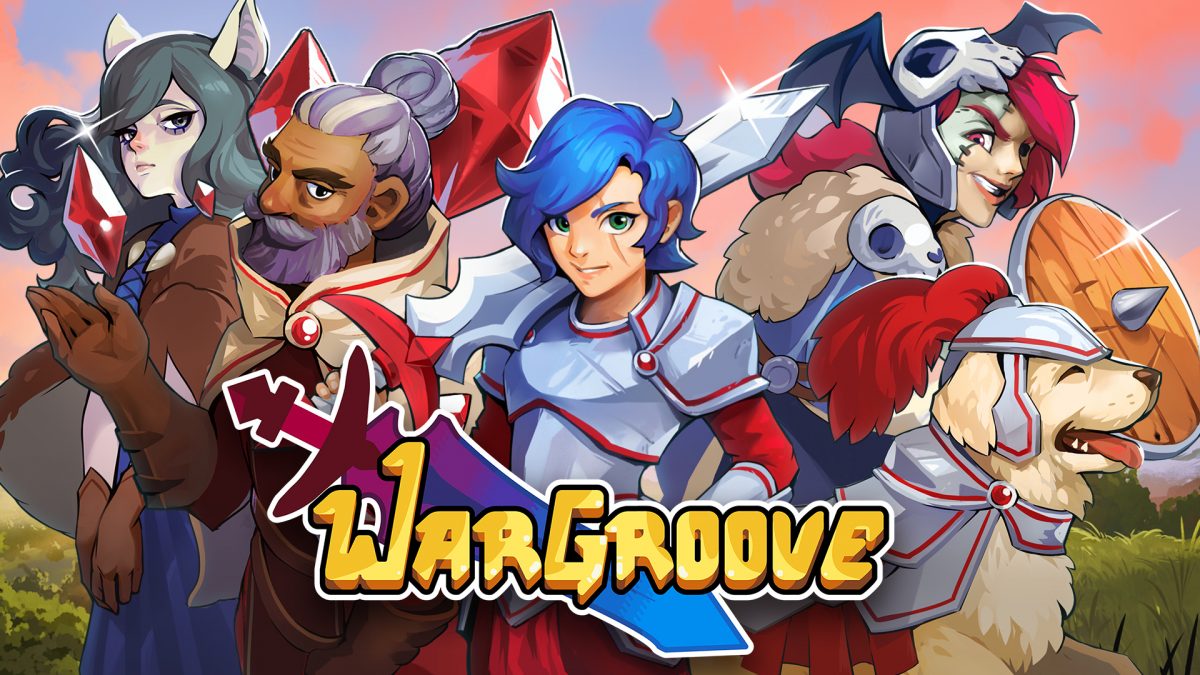 Chucklefish has announced that a new update for Wargroove will be issued tomorrow. With version 1.2.0, various quality of life improvements will be implemented.
The official patch notes are as follows: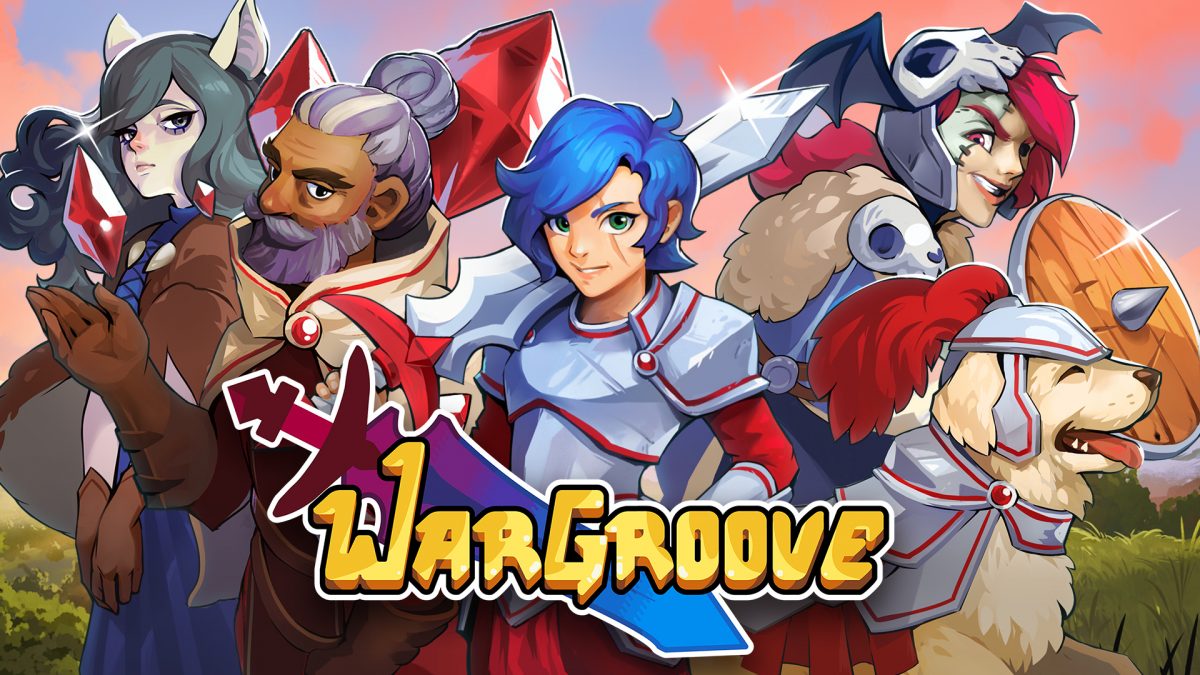 As previously announced, Chucklefish has long-term plans for Wargroove with future updates and content. This week, the studio showed off what's coming in the immediate future with a quality-of-life / community feedback patch.
Here's the rundown of what's planned: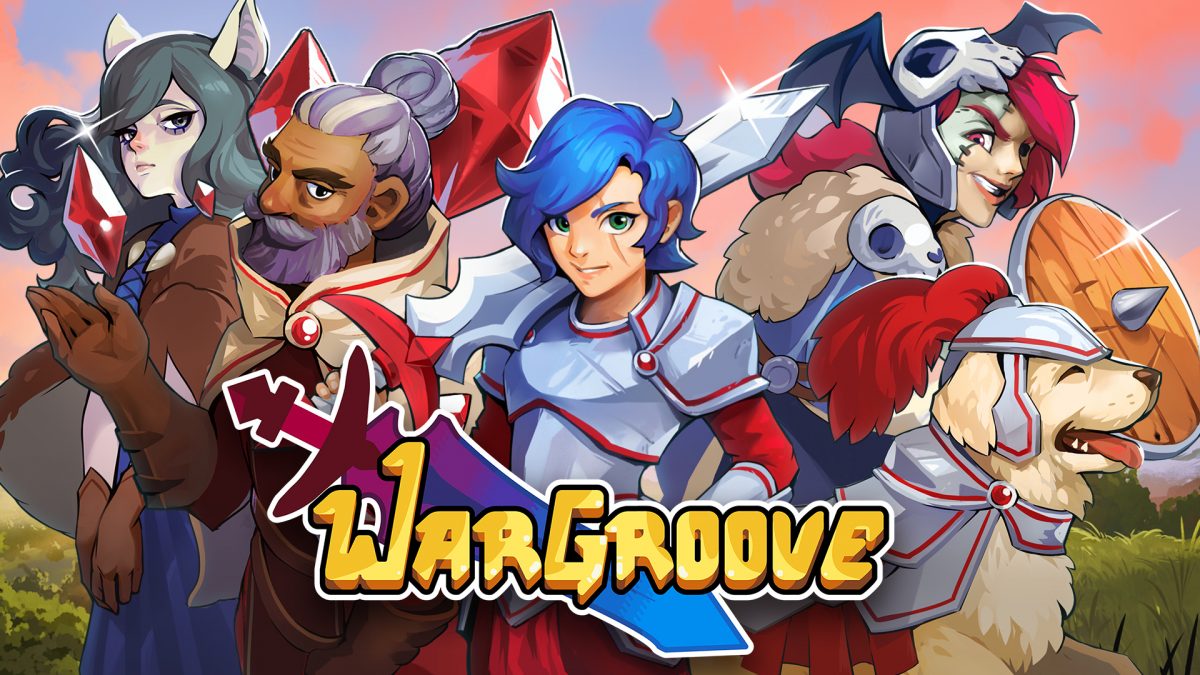 In an official blog post today, Chucklefish outlined future plans for Wargroove.
The first thing on the horizon is a patch that will address a few different bugs. After that will be "a number of quality of life fixes" that is also coming soon. Chucklefish also reconfirmed that it's looking into "a larger content update, DLC and more."
Here's the full post from the developer: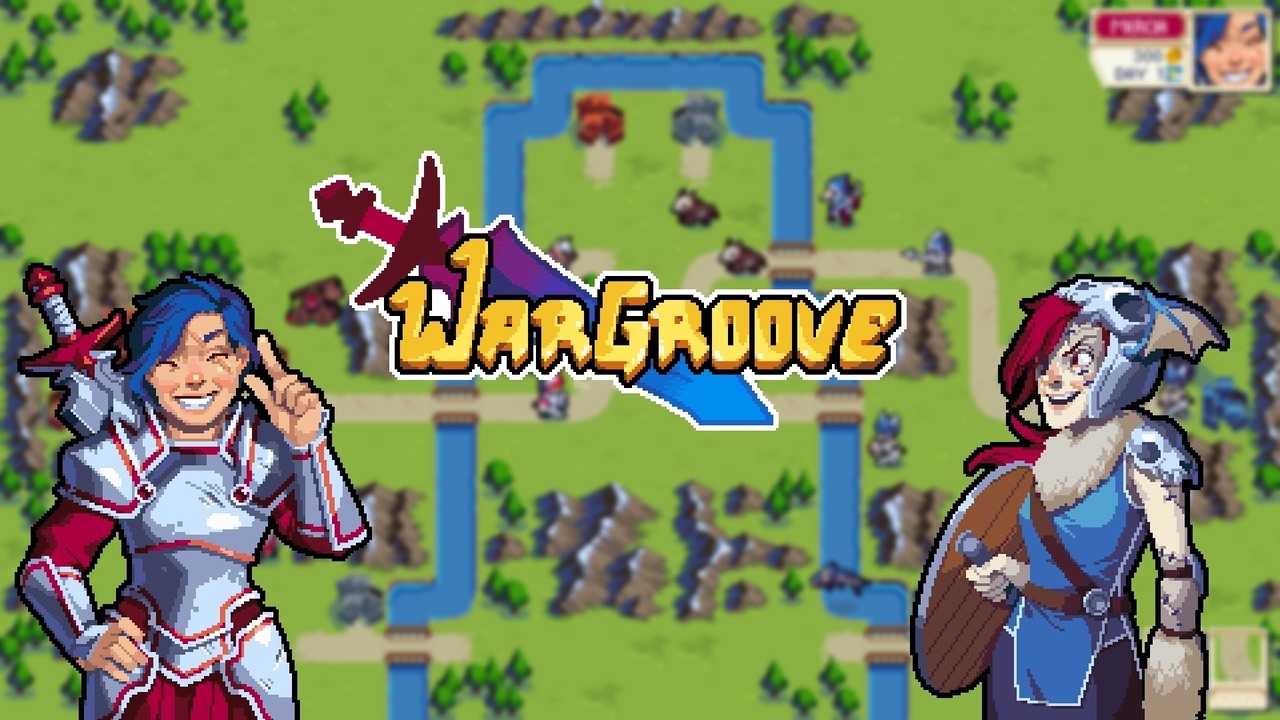 Chucklefish recently hosted a Reddit AMA in which the team discussed future plans for the game and more. This included confirmation regarding free content updates and DLC.
Here's the roundup of some of the more interesting comments: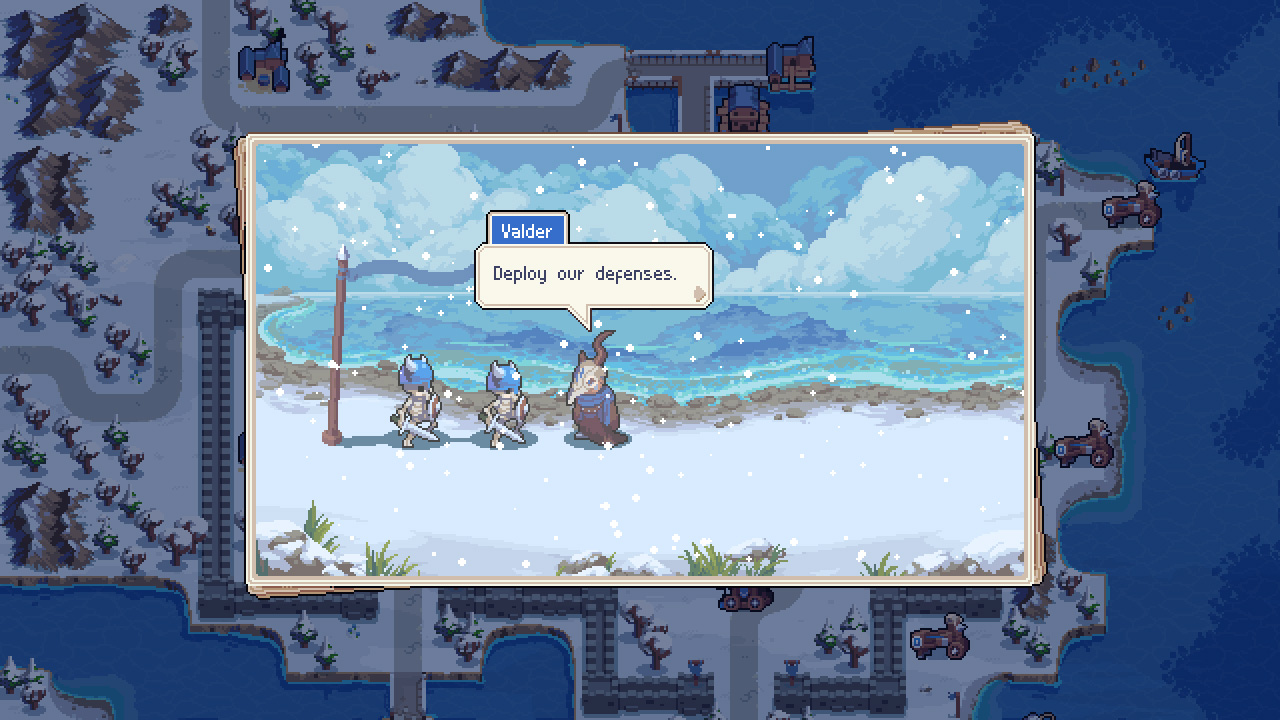 Wargroove is finally making its debut today, and can be found on Switch as a digital download. We have the official launch trailer from Chucklefish below.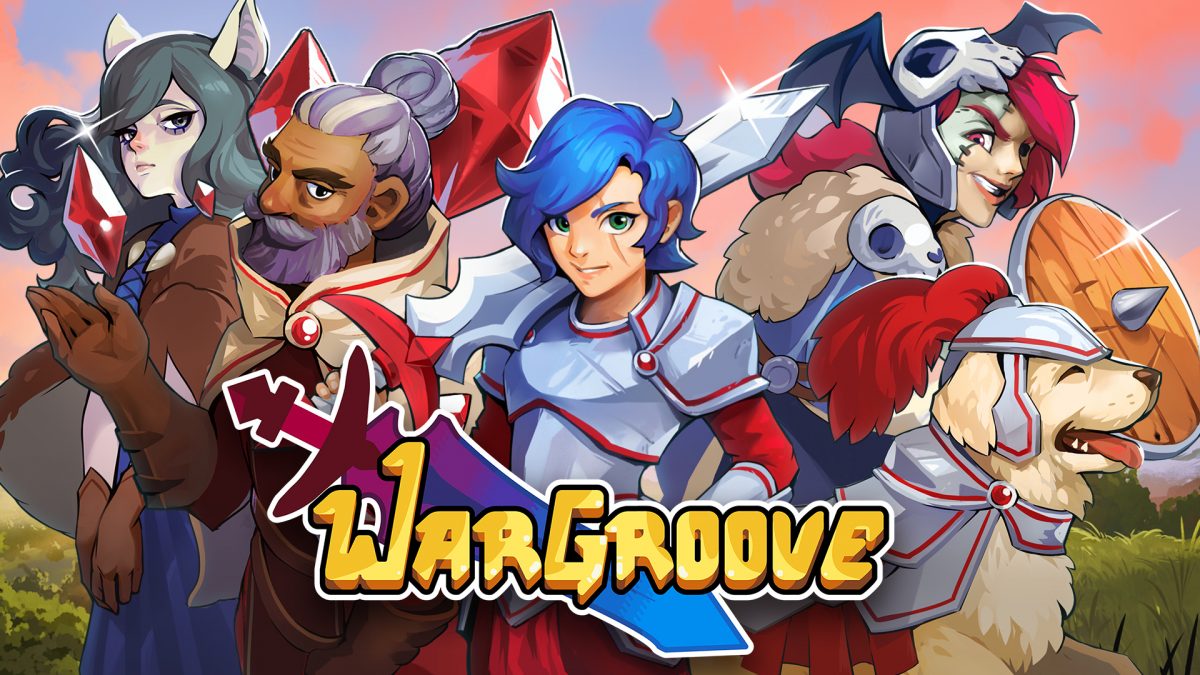 Two years after its initial announcement, Wargroove is almost here. The first reviews are starting to come in, and we've rounded up some of the early verdicts below.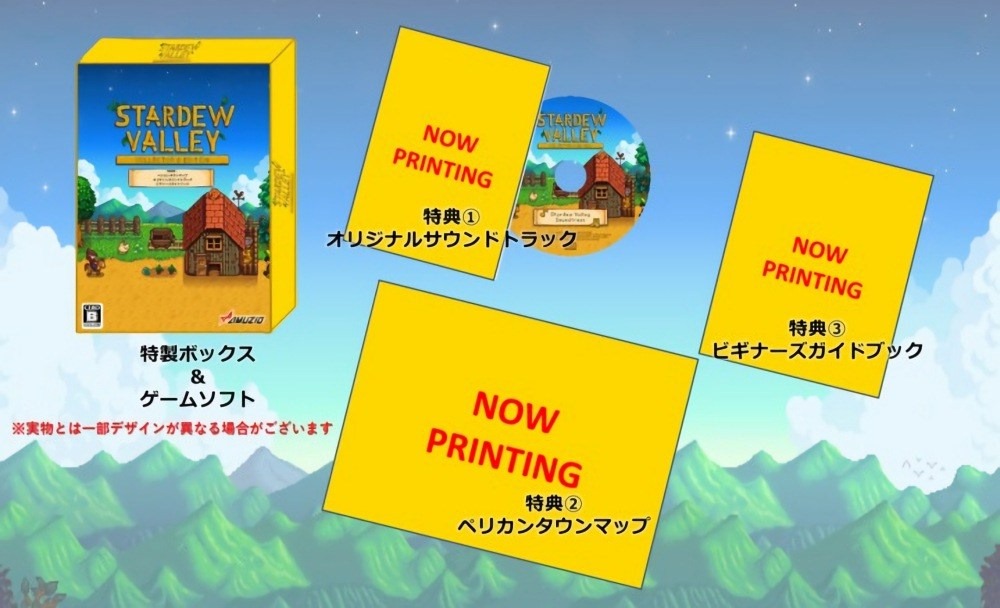 IGN has posted a video showing off the contents of the Stardew Valley Collector's Edition, which is only available in Japan. Check it out below.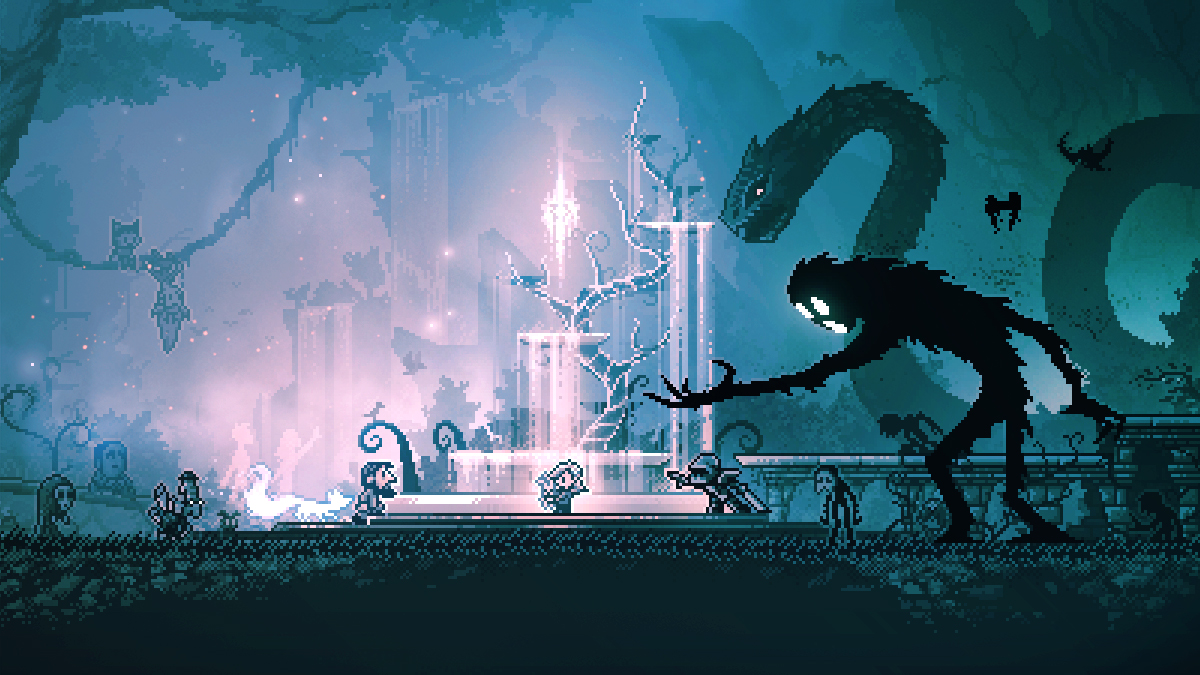 Publisher Chucklefish and developer Hidden Layer Games today announced plans to bring Inmost to Switch. The game is due out on the eShop later in 2019.
Here's an overview for the puzzle platformer: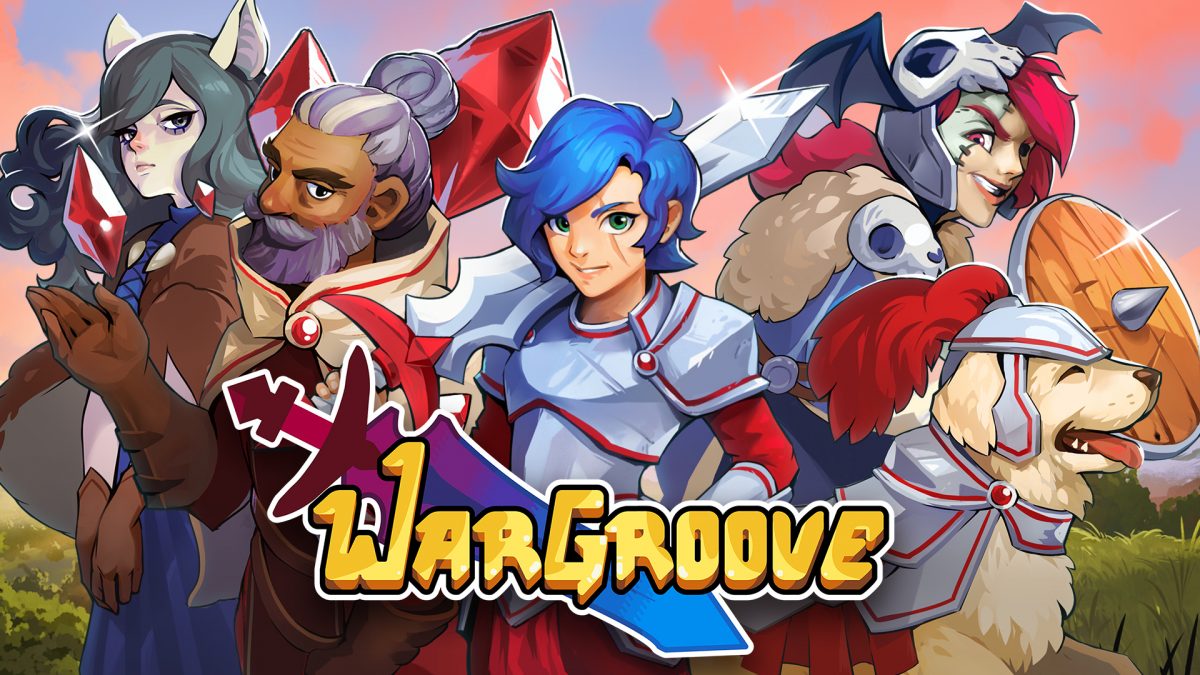 Nearly two years after its initial reveal, Wargroove is almost ready for launch. Chucklefish announced today that the game is coming on February 1.
Here's the full announcement: