Citizen Sleeper to receive new story episodes for free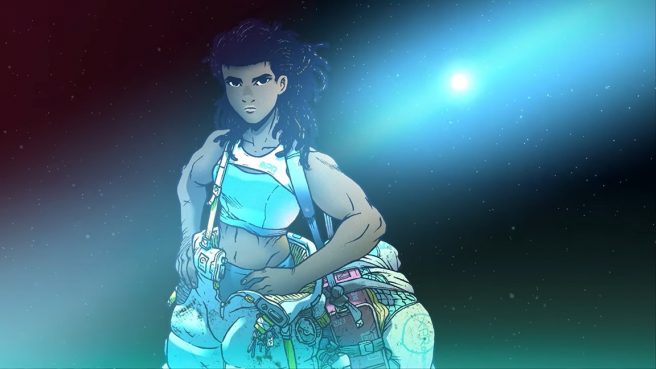 There's more content to come for Citizen Sleeper, as it was announced today that the game is set to receive new story content as part of three free episodic updates.
The first part, "Flux", is scheduled for July. We'll then be seeing the second episode in October and the third one in 2023.
With Flux, players will be introduced to Eshe, a stubborn and driven spacer whose fate becomes entangled with the refugee ships. Players will need to rely on more than just the roll of dice to deal with a growing crisis that threatens the entire station. It's also teased: "As pressures in the Helion system bring the first ships of a refugee flotilla to Erlin's Eye, you must help those on board to arrive safely on the station before the quarantine locks them out."
A trailer teasing the new story content for Citizen Sleeper, including Flux, can be found below.
Citizen Sleeper is currently available for Switch via the eShop.
Leave a Reply