Clannad will have English support on Switch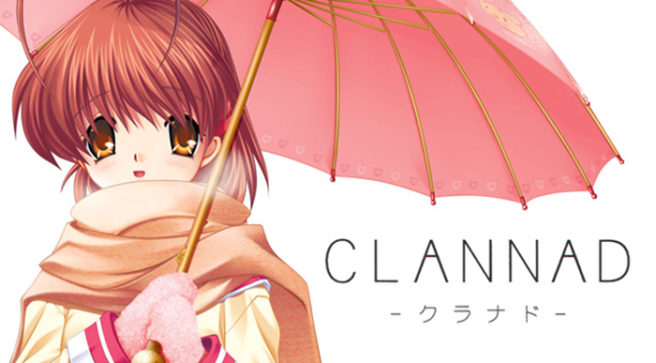 It was just a couple of weeks ago that Clannad was revealed for Switch. We now have official confirmation that the visual novel will carry English support. Clannad has only been announced for Japan, but that carries slightly less importance now with today's news and the fact that Switch is region-free.
Players will be able to go back and forth between Japanese and English text at any time. However, only Japanese voices will be supported.
Leave a Reply