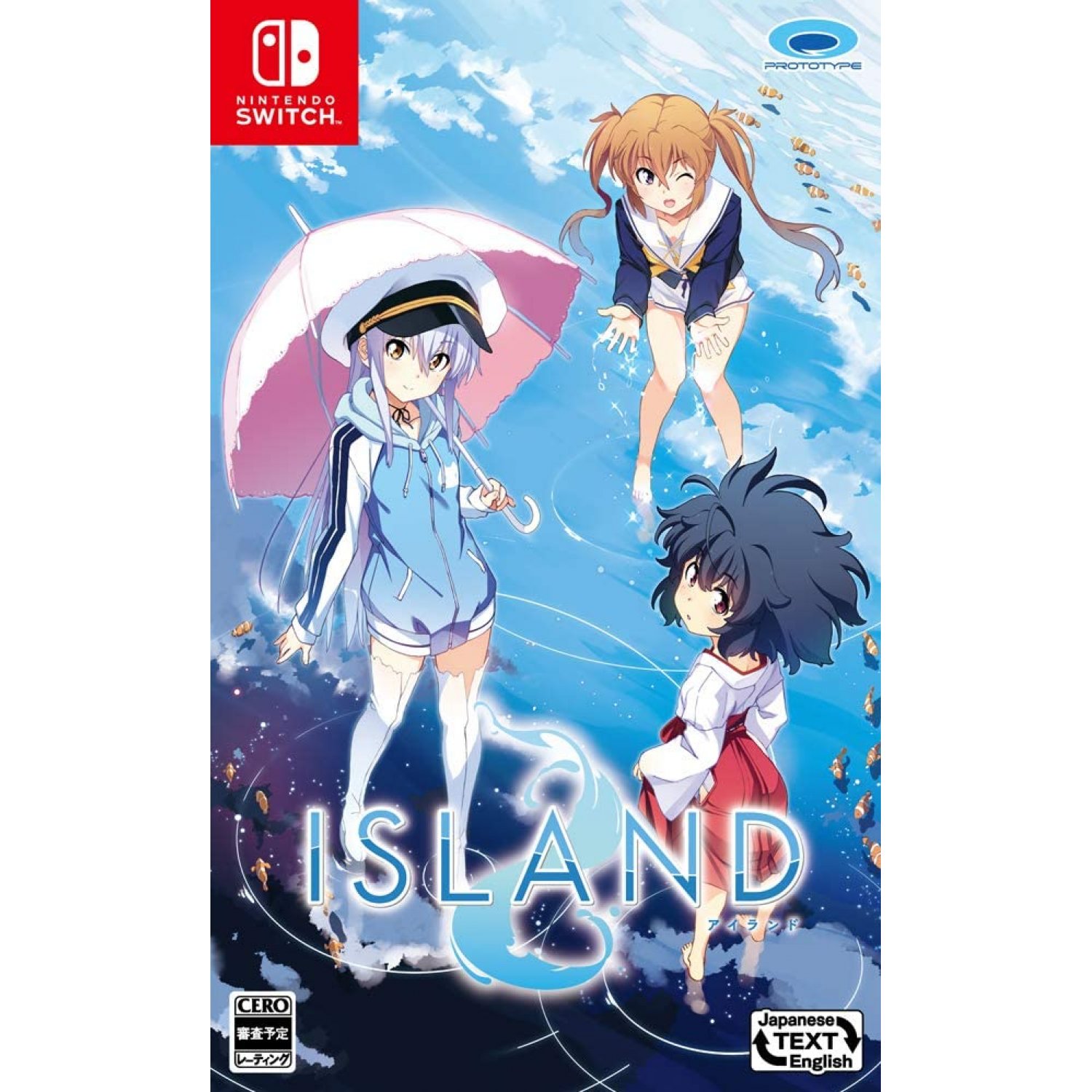 Following its debut on PC, the visual novel Island will be appearing on Switch in April. A physical release is confirmed for Japan, and English will be supported.
Play-Asia recently opened pre-orders for Island. If you'd like to secure a copy, head on over here.
Island launches for Switch on April 8.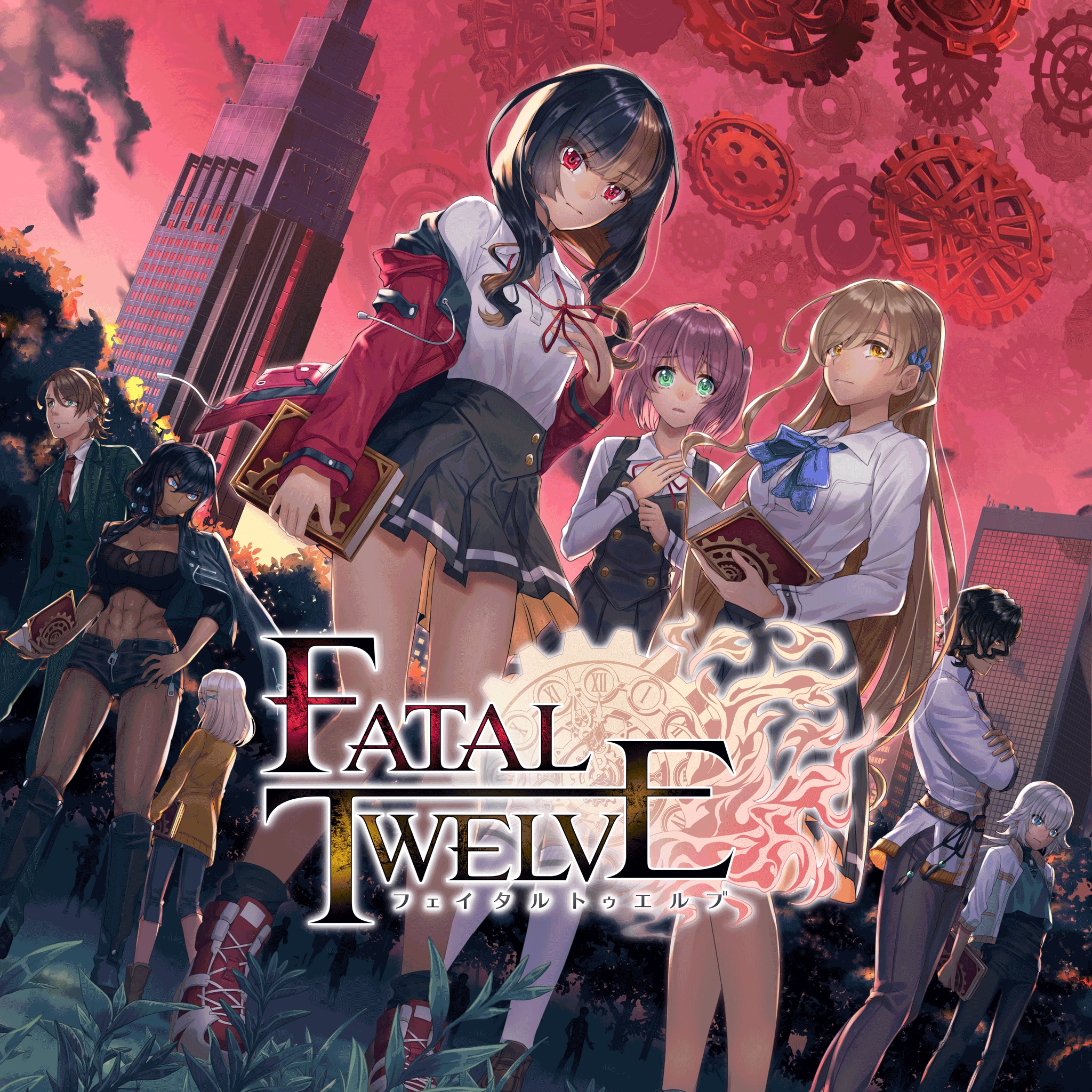 Originally a worldwide Steam release on PC back in 2018 and later a PS4 release in 2019, Aiueo Kompany-developed mystery visual novel Fatal Twelve will be coming to Switch this spring in Japan. Prototype will be working to bring the title over, according to Famitsu. Nothing yet has been announced about a Western release, but since the game has already been localized before, there is still a chance we may see it on our respective eShop.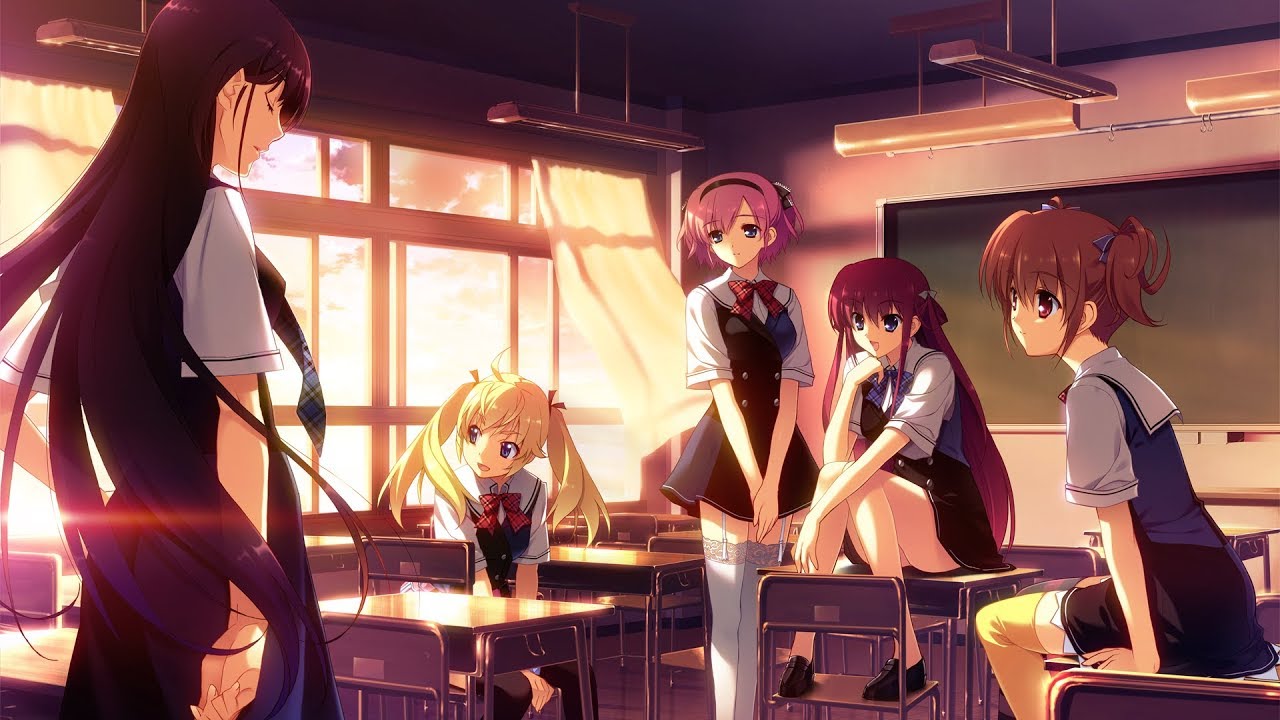 Prototype has shown off the opening cinematic for Grisaia: Phantom Trigger 01 to 05. Check out the video below.
Grisaia: Phantom Trigger 01 to 05 is scheduled to launch on Switch on April 28 in Japan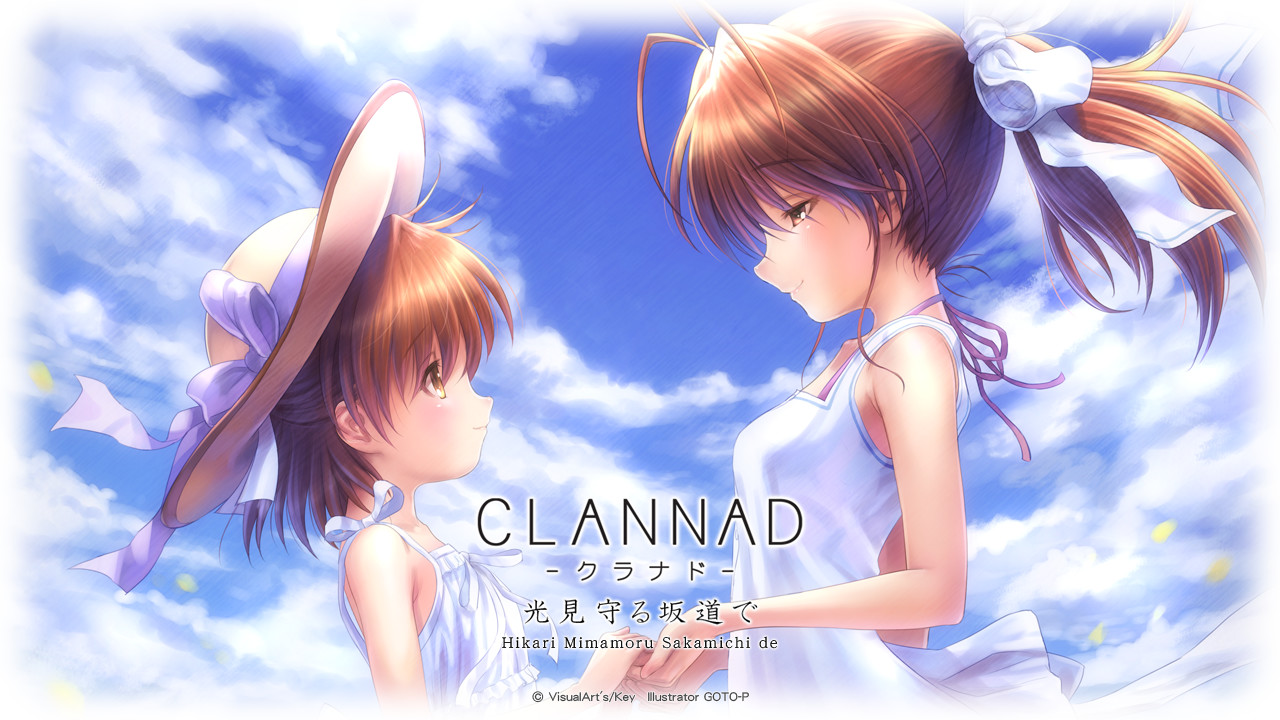 Clannad Side Stories, otherwise known as Clannad Hikari Mimamoru Sakamichi de, is coming to Switch. That's according to the latest issue of Famitsu, which reveals a May 20 release date for Japan.
Here's an overview of the game from Steam: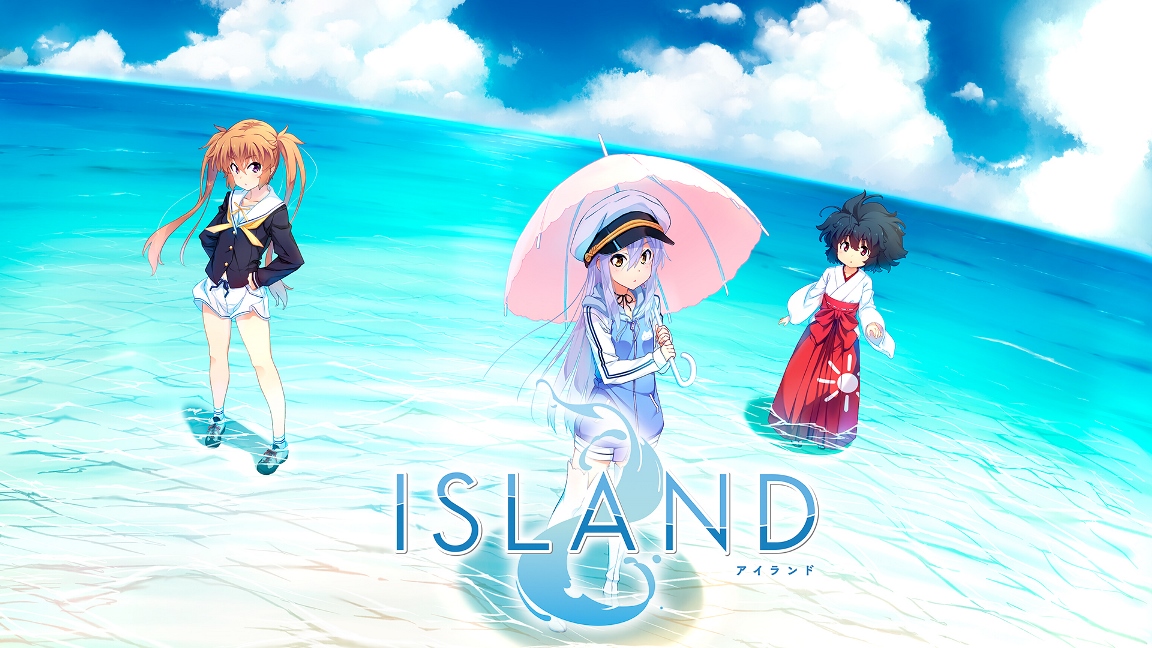 Island, a visual novel first released in 2016, was confirmed for Switch earlier this month. That news came in from Famitsu, which had news about the title for Japan.
We're not quite sure yet what Prototype's plans are for the west. That being said, English text is confirmed thanks to the official website. Even if Island stays in Japan, you should be able to purchase the game from the Japanese Switch eShop and finish up a playthrough without any issues.
Island will arrive for Switch in Japan on April 8. We'll let you know if there's any news for the west.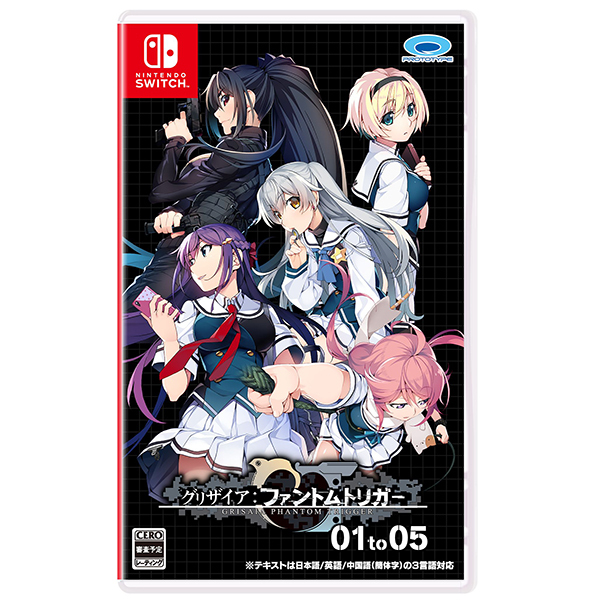 According to retailer listings, the Grisaia games are being bundled together in a new physical collection for Switch. Grisaia: Phantom Trigger 01 to 05 will release in Japan on April 28.
As the name implies, Grisaia: Phantom Trigger 01 to 05 contains the first five entries in the series. However, it will not come with Grisaia: Phantom Trigger 5.5.
Grisaia: Phantom Trigger 01 to 05 will contain English much like the original eShop versions. Stay tuned for pre-order imports.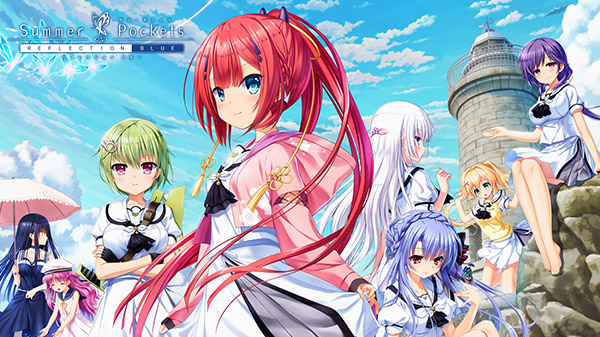 Summer Pockets will soon be seeing an upgrade this summer in Japan, bringing with it new content and updated systems. Players can enjoy additional routes for Umi Katou, Miki Nomura, and Shizuku Mizuori — as well as an all-new heroine Shiki Kamiyama. Players can also look forward to more everyday life scenes, and even more content with the upgrade. Per Famitsu, the physical edition will run 8,000 yen, while the upgrade itself via the Switch eShop will be 3,000 yen.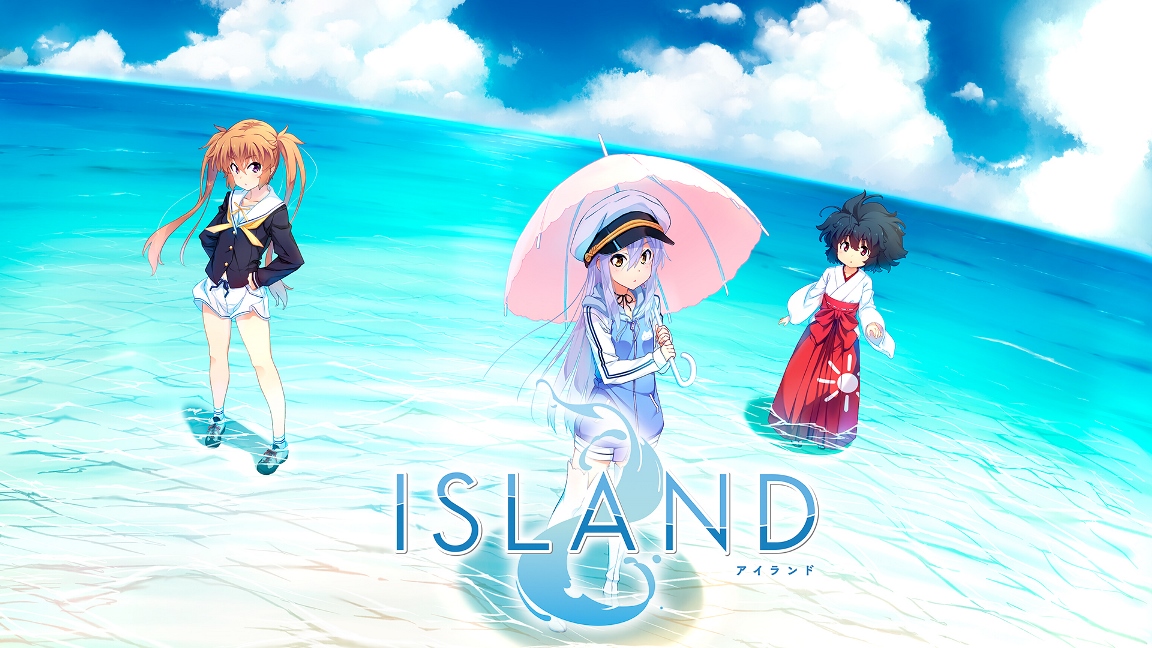 Prototype is bringing Frontwing's visual novel Island to Switch, according to this week's issue of Famitsu. A release is planned for April 8 in Japan.
Famitsu mentions that Island will come with an epilogue chapter on Switch.
Here's an overview of the title: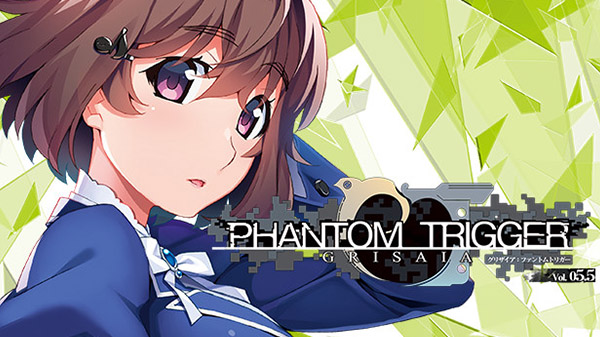 Arriving in January, Vol. 5.5 of the Grisaia visual novel series will be hitting the Japanese eShop, as was revealed in the latest issue of Famitsu. Additionally, it looks like the first five volumes of the series will be available in a physical collection due to be out this summer, so fans can get the majority of the series in one fell swoop. Notably, the Grisaia series has been available with English support.
Check out the overview of the newest addition to the series here, as rounded up by Gematsu: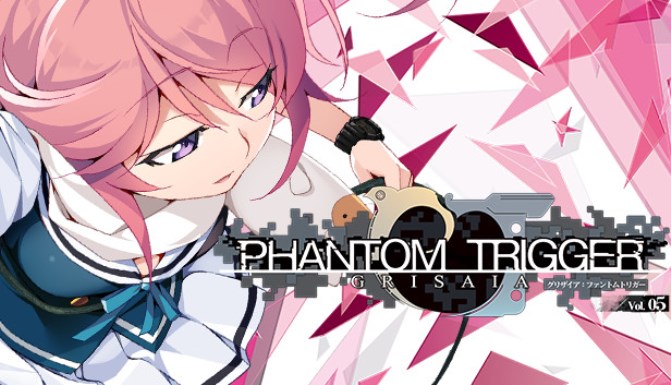 Prototype's visual novel Grisaia: Phantom Trigger Vol. 5 released last week on the Switch eShop with English support. Now, Nintendo Hall has put out a nearly 60 minute gameplay feature on the game.
Check out the full video below.
Grisaia: Phantom Trigger Vol. 5 is available now on eShop for $14.99.