Classic games World Heroes 2 and Kid Niki: Radical Ninja due out on Switch next week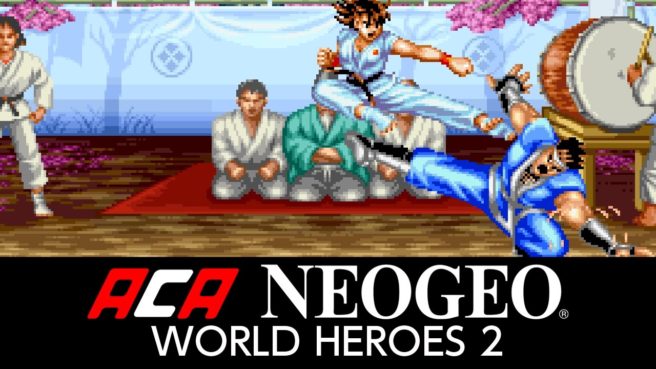 With the eShop updating today, it gives us a look at Hamster's next releases on Switch. The company is preparing two more classics for January 25.
First up, the NeoGeo game World of Heroes 2 will be available. Here's a brief overview:
World Heroes 2 is a fighting game released by SNK in 1993. Players are able to take part in epic battles between 14 historic figures such as Hanzo Hattori and Jeanne. Players can enjoy numerous battle strategies via the simple but deep game system featuring mechanics such as "Throw Back" and "Projectile Bounce Back".
And a trailer:
Kid Niki: Radical Ninja also arrives on January 25. We have the following overview:
Kid Niki Radical Ninja is an action game released in 1986 by IREM. Destroy the enemies in your way and defeat the boss that appears in each stage as you head to the castle to save the captured princess. Enjoy the colorful stages and unique enemies as you battle along and aim for a high score.
World Heroes 2 and Kid Niki: Radical Ninja will be priced at $7.99 / €6.99 / £6.29.
Source: Switch eShop
Leave a Reply