Code: Realize, Cendrillon Palika, Nil Admirari no Tenbin coming to Switch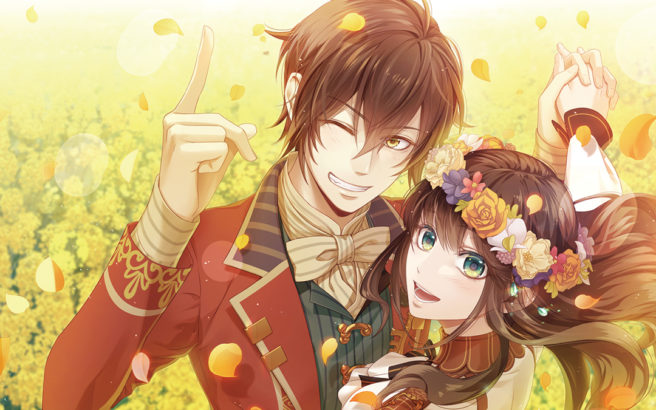 Hakuoki Shinkai: Fuukaden won't be Idea Factory's only otome visual novel for Switch. The latest issue of Famitsu confirms three more titles in the genre for Nintendo's system as well.
First up, Code: Realize will be released on September 13 for 6,800 yen. A limited edition will be offered for 8,800 yen.
Cendrillon Palika and Nil Admirari no Tenbin: Teito Genwaku Kitan will follow later this year. They'll cost 6,300 yen each, with the limited edition priced at 8,800 yen.
We have videos for all three games below based on their appearances on other platforms previously.
Leave a Reply