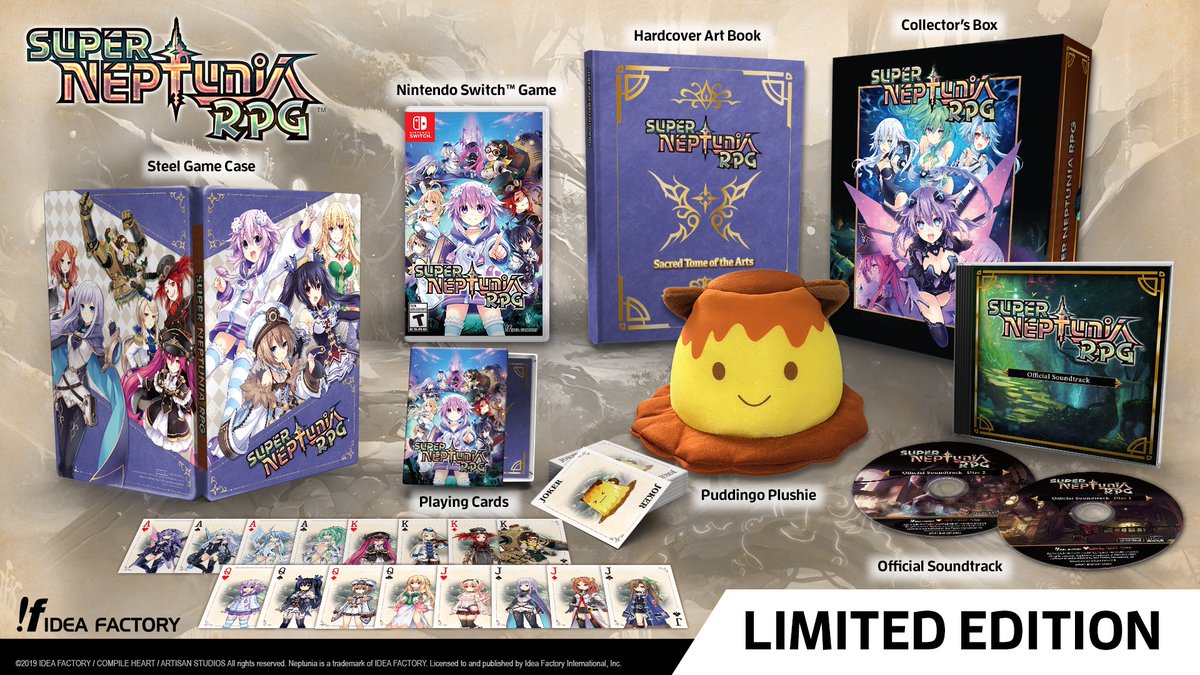 A limited edition for Super Neptunia RPG is on the way, Idea Factory has revealed. North American and European pre-orders go live on May 28.
Here's the full rundown as to what's included: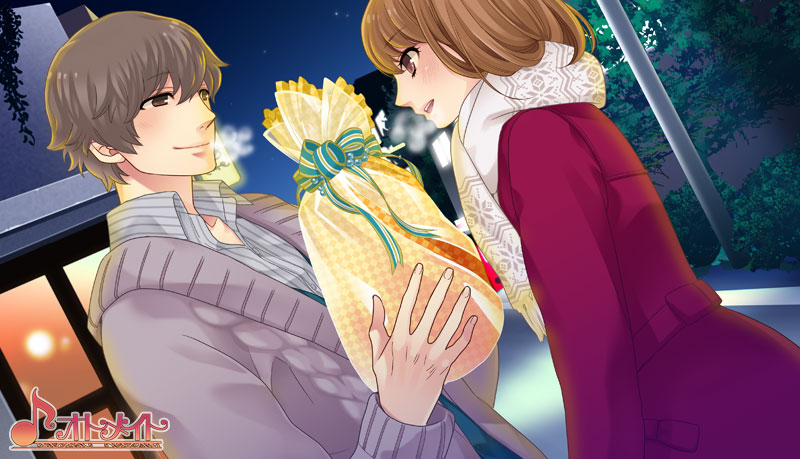 Developer Idea Factory has revealed that their collection of Otome visual novel games Brothers Conflict: Precious Baby will launch for Switch in Japan on August 29th.
The collection includes both installments of the Brothers Conflict series, Brothers Conflict: Passion Pink and Brothers Conflict: Brilliant Blue.
The release is planned to come in both a standard edition as well as a legendary edition. While the standard will come packaged with a booklet, the limited variation will include two clear bookmarks as well.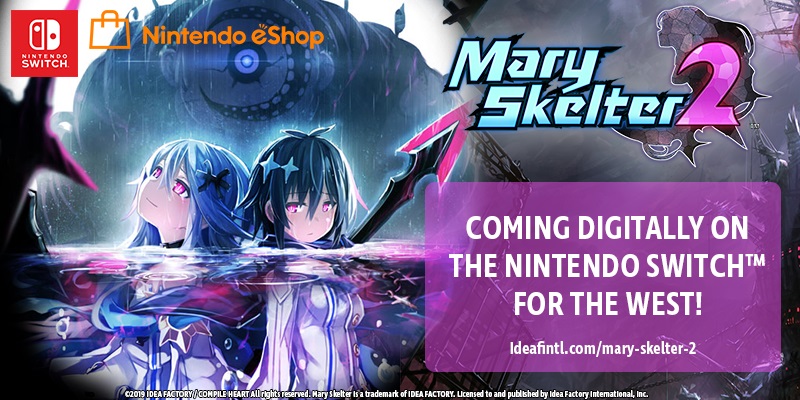 Following its recent announcement in Japan, Mary Skelter 2 has been confirmed for Switch in the west. Idea Factory will be publishing the game in both North America and Europe.
Here's an introduction to the 3D dungeon-crawling RPG: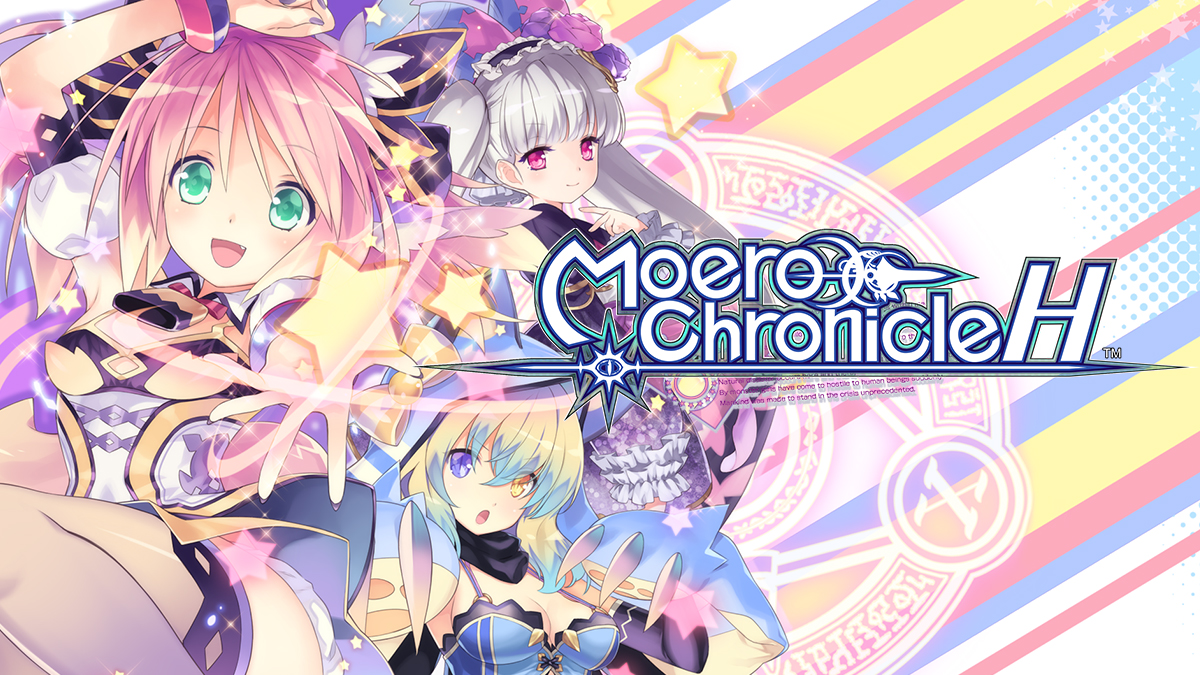 Idea Factory has published a launch trailer for Moero Chronicle Hyper, which is now available via the Switch eShop in the west. We have it below.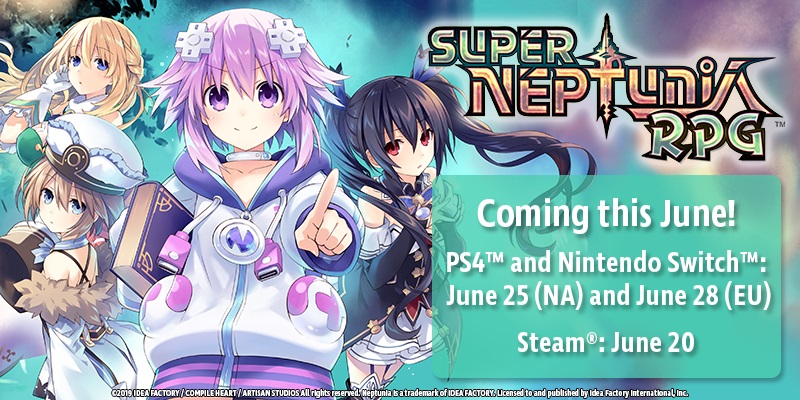 After a few delays, Super Neptunia RPG now has a concrete release date in the west. North American is getting the game on June 25. The European launch will follow on June 28.
Super Neptunia RPG will support English, French, Japanese, and Traditional Chinese Subtitles. No changes or censorship were made for the Switch version in the west.
Source: Idea Factory PR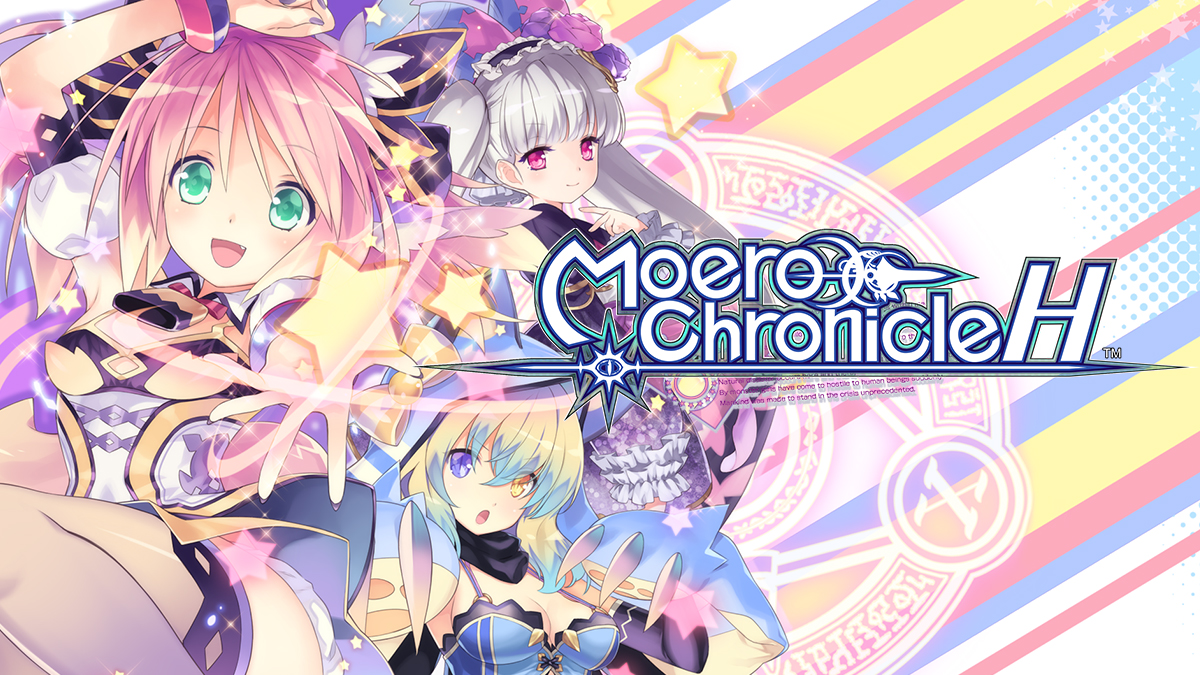 Following its appearance in Japan, Moero Chronicle Hyper heads west tomorrow. Have a look at some English gameplay below.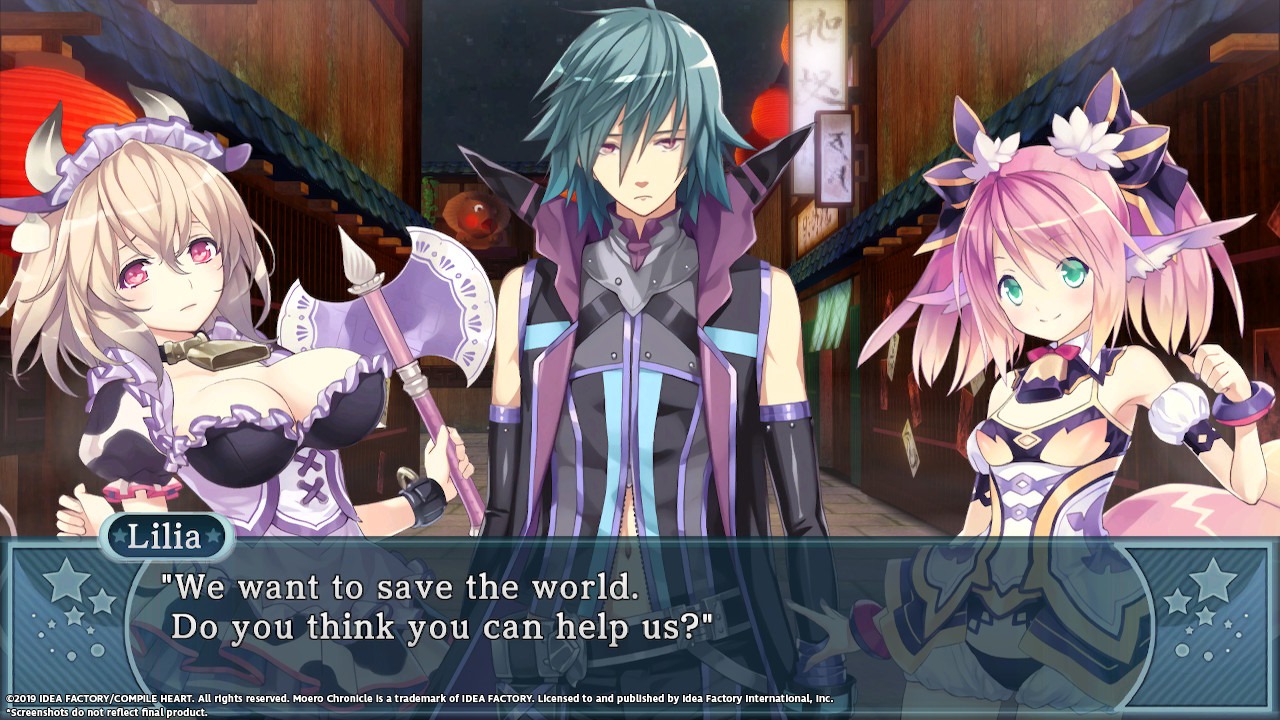 Moero Chronicle Hyper will be released on the European and North American Switch eShop this week, on April 26. Ahead of the game's release, publisher Idea Factory released some new screenshots of the English version, which you can view in our gallery below: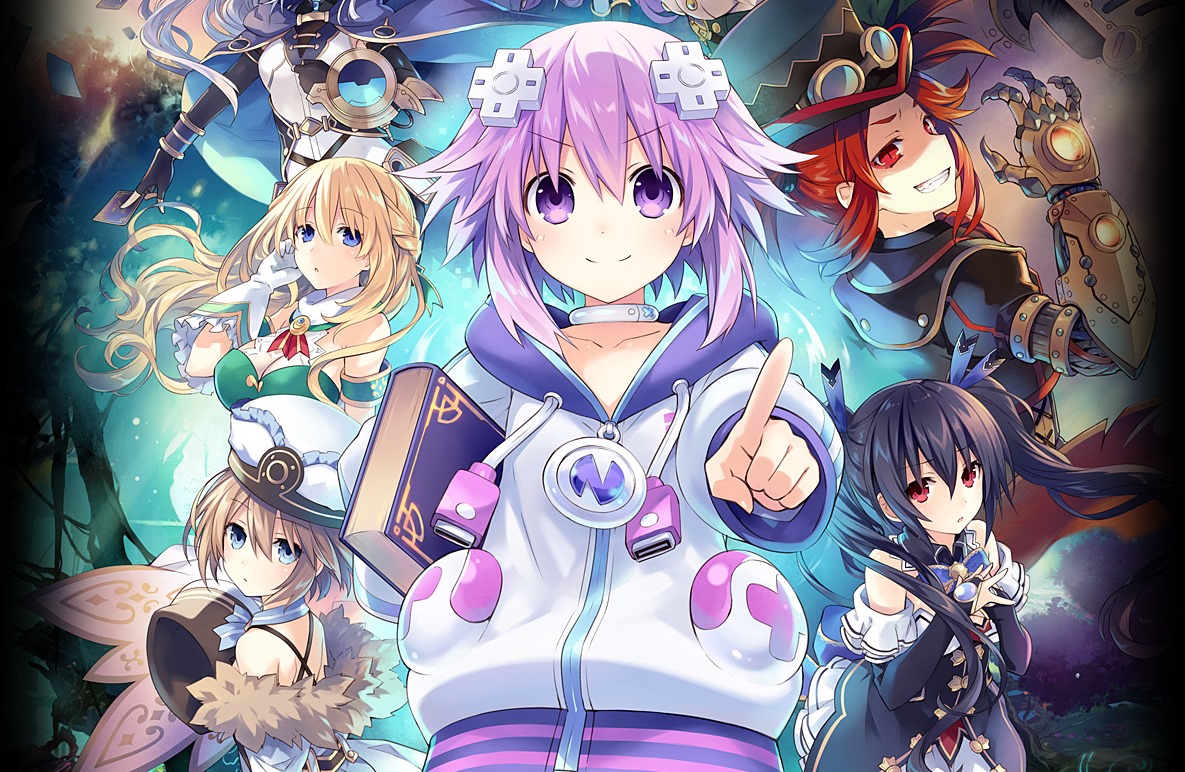 Super Neptunia RPG has been hit with another delay. The game will now launch this summer in North America and Europe, Idea Factory has announced.
Originally, Super Neptunia RPG was planned for last fall in overseas regions. It was then delayed to this spring. We're hoping that this will be the final delay for the game.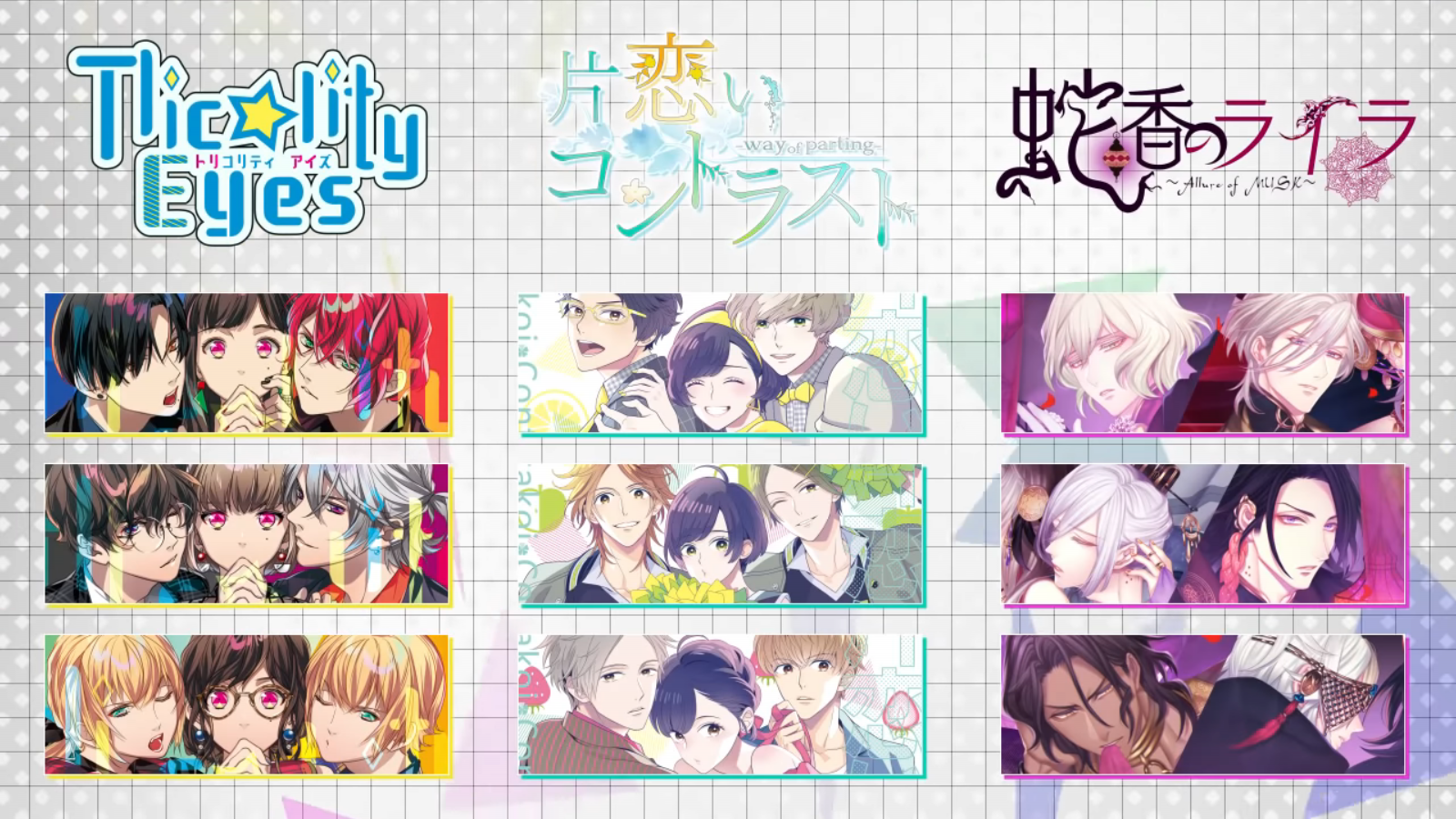 Otome visual novels are a thriving genre on Nintendo Switch, and Idea Factory is bringing three more titles from the genre to the system. The three games are part of Idea Factory's "Triangle Project" – originally released on PC, they are now coming to Switch in Japan: Tlicolity Eyes: Twinkle Snowtime will be released on July 18. Katakoi Contrast: Collection of Branch will be released on August 22. Finally, Jakou no Lyla: Trap of Musk will be available on September 19.
Here's a trailer for the original PC releases of these games: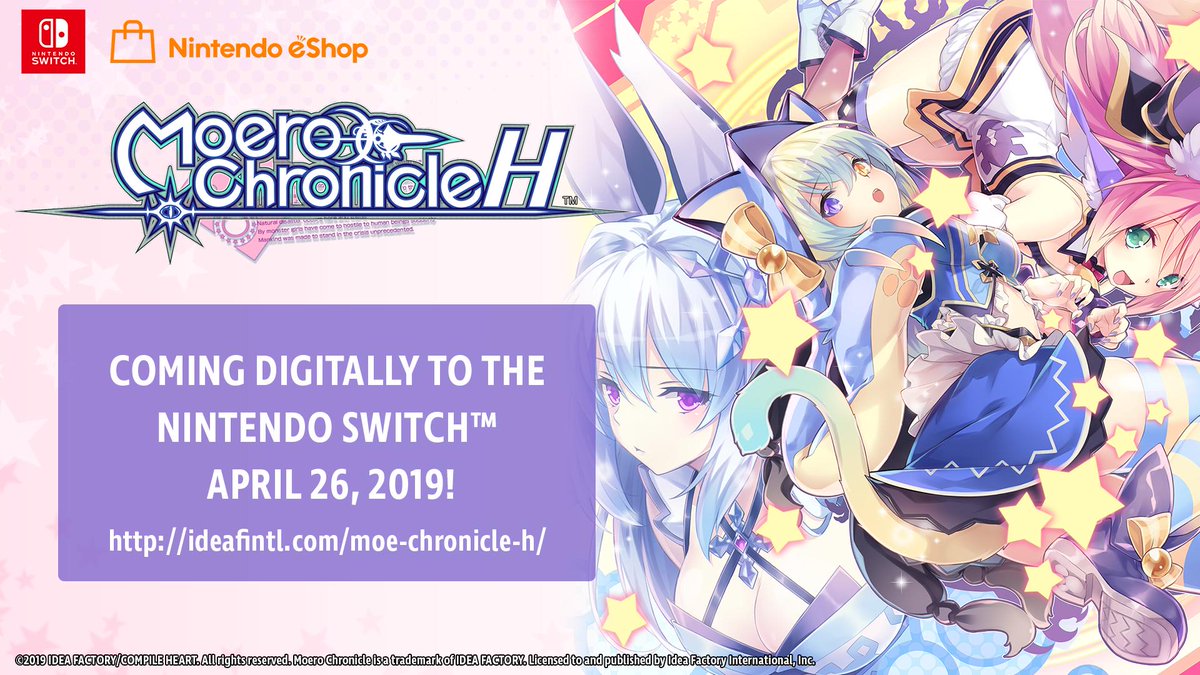 After it was previously listed incorrectly on the eShop, Idea Factory has announced a final western release date for Moero Chronicle Hyper. The game launches in North America and Europe on April 26.
Although the game previously appeared on other platforms, Moero Chronicle Hyper will have some new features on Switch. Find the full rundown below.