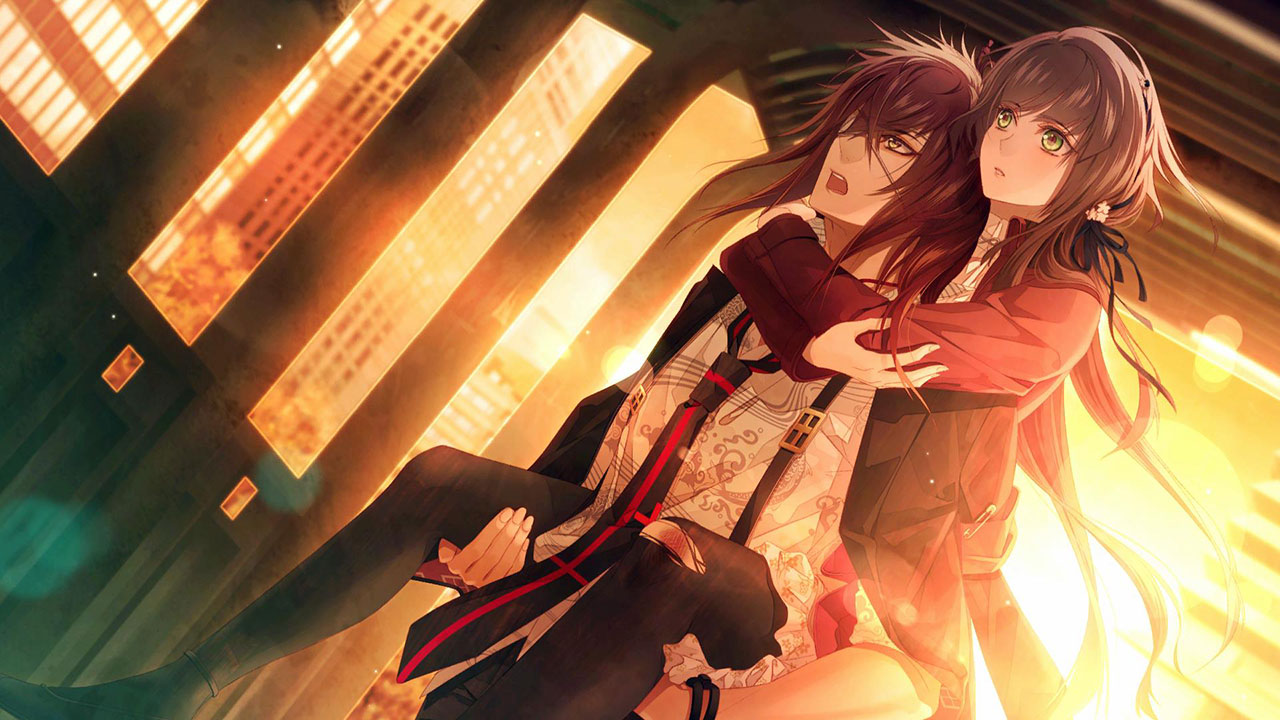 This week, the visual novel Collar X Malice made its debut in the west. Find some footage of the game in the video below.
Collar X Malice is out now both physically and digitally on Switch.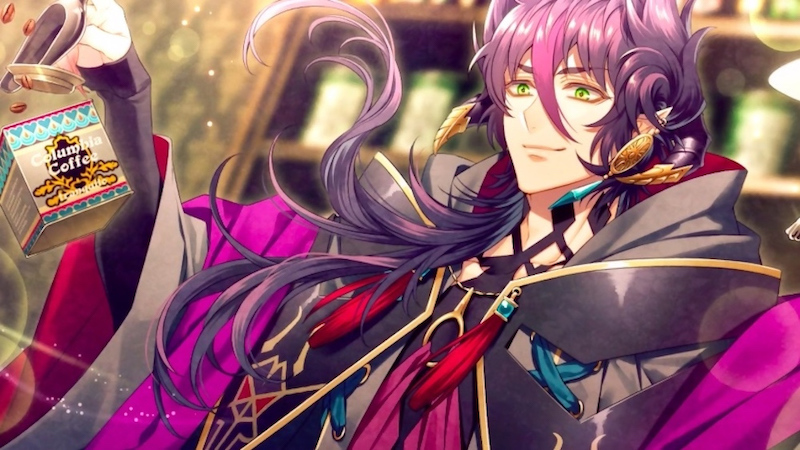 The visual novel Cafe Enchante will release in the west in November, publisher Aksys Games has announced. It will be sold both physically and digitally.
Here's an overview of the game, along with a trailer: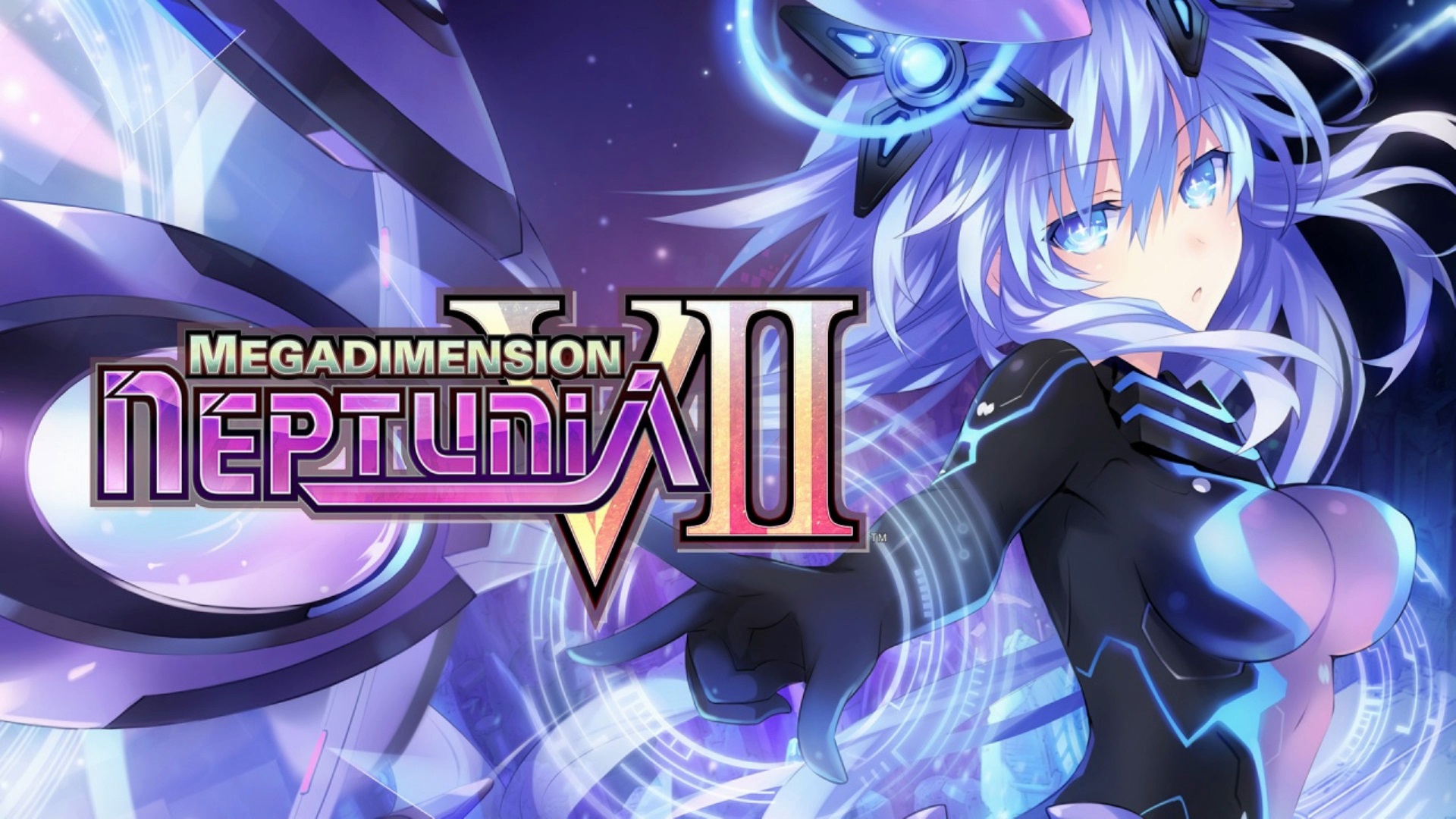 Back in April, Idea Factory announced plans to bring Megadimension Neptunia VII to Switch in the west. An eShop listing now reveals a final release date of July 28.
Here's an overview of Megadimension Neptunia VII:
Compile Heart's side-scrolling shooter Azur Lane: Crosswave is coming to Switch, the developer announced today. Japan will be getting the game on September 17.
Here's an overview, trailer, and opening movie: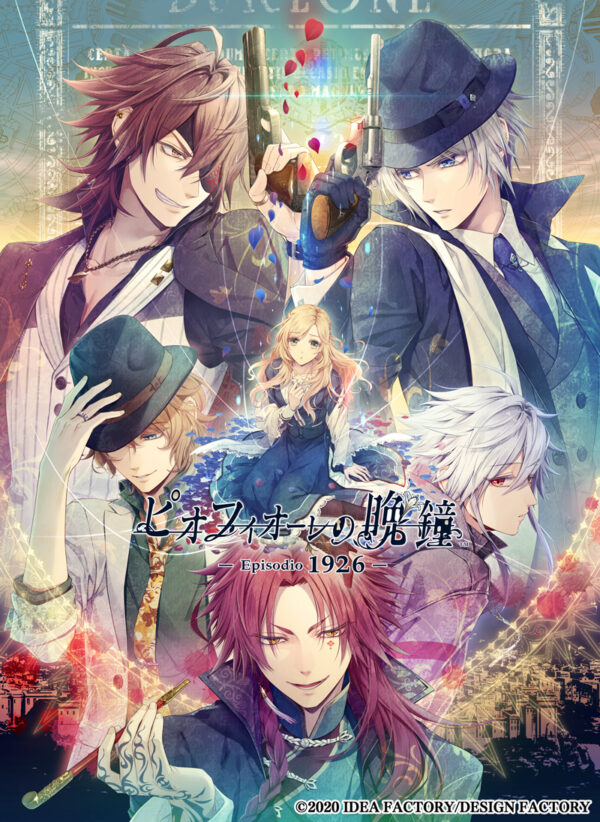 Idea Factory has announced that Piofiore: Episodio 1926 will launch for Switch on October 8 in Japan. This otome visual novel is a sequel to Piofiore: Fated Memories, which released on PS Vita back in 2018. It is worth noting that this title is slated for Western release via Publisher Aksys Games in late 2020.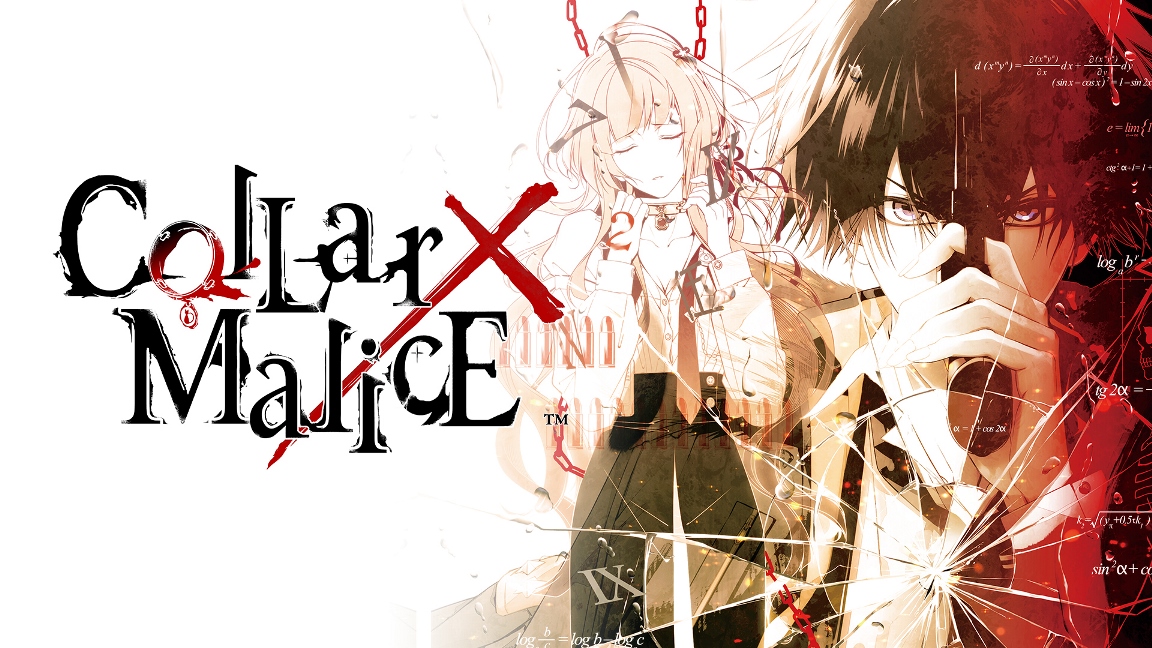 Aksys Games has shared a trailer for Idea Factory's otome visual novel Collar X Malice. Have a look at the video below.
Collar X Malice launches physically and digitally for Switch on June 25.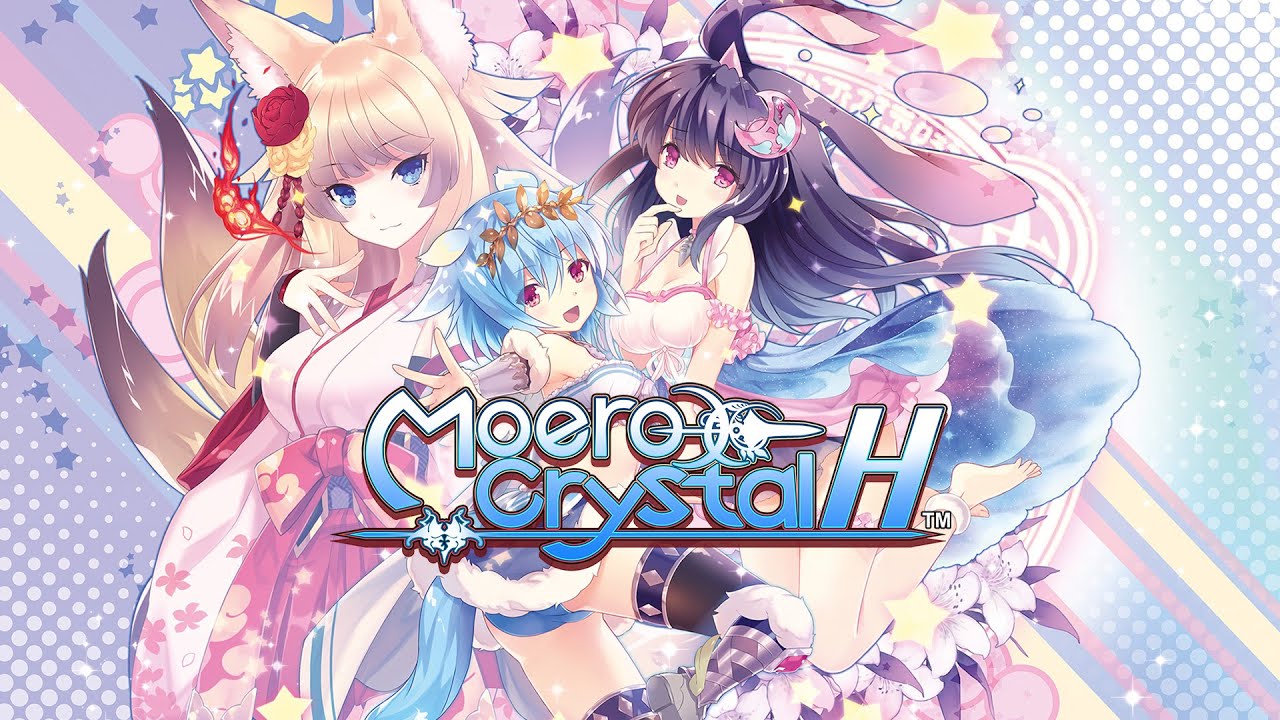 Last September, the dungeon-crawler Moero Crystal H was made available on Switch in Japan after previously launching on PlayStation platforms. Eastasiasoft, Compile Heart, and Idea Factory have now confirmed that a western release will be taking place later this year.
We have the following overview and trailer for Moero Crystal H: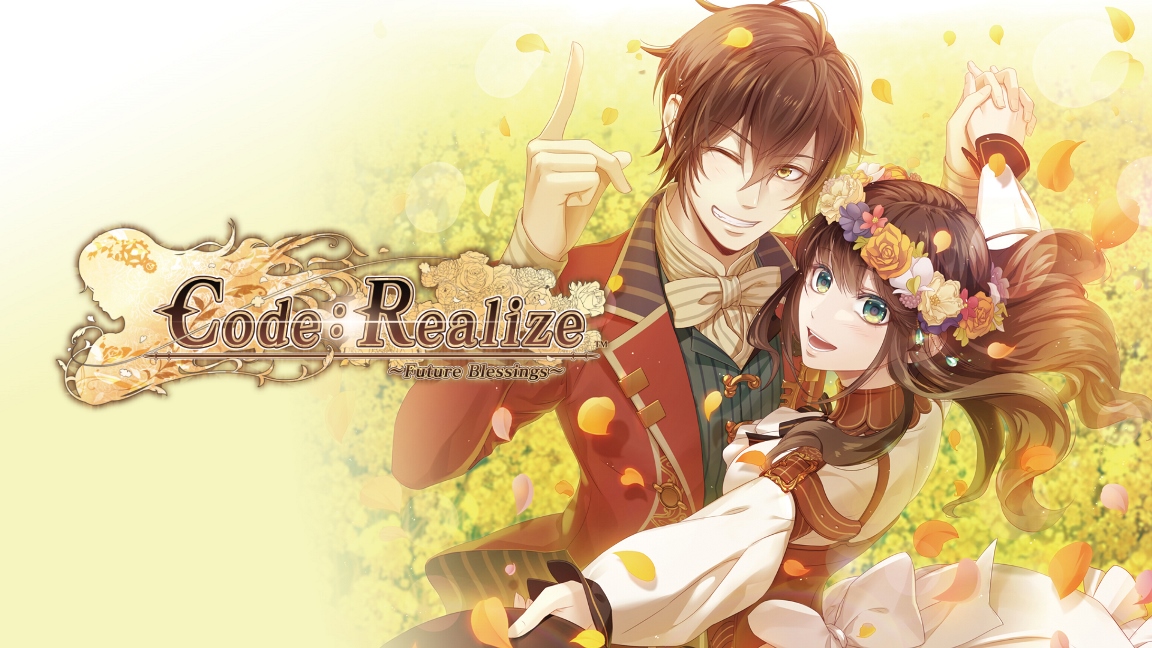 Aksys Games shipped the otome game Code: Realize – Future Blessings on Switch in the west in this week. We have a new launch trailer, which you can see below.
Code: Realize – Future Blessings is available both physically and digitally on Switch.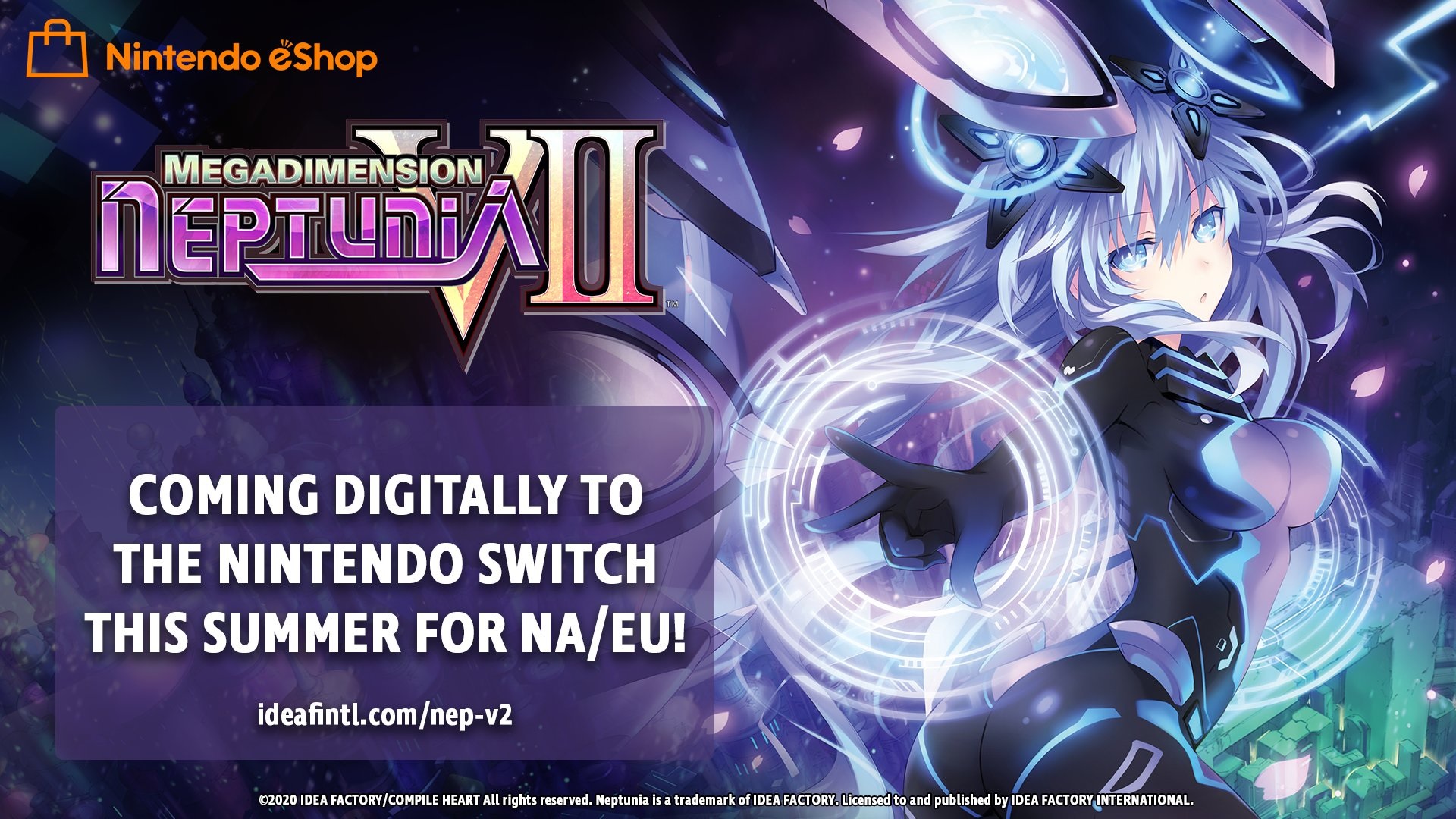 Megadimension Neptunia VII recently debuted on the Switch eShop in Japan. Today, Idea Factory announced that it will publish the RPG in the west this summer.
Today's announcement mentions that DLC made available on PS4 and Steam, with the exception of Million Arthur who is no longer purchasable on all platforms, will be available for purchase as add-on content for Switch.
Here's some information about Megadimension Neptunia VII: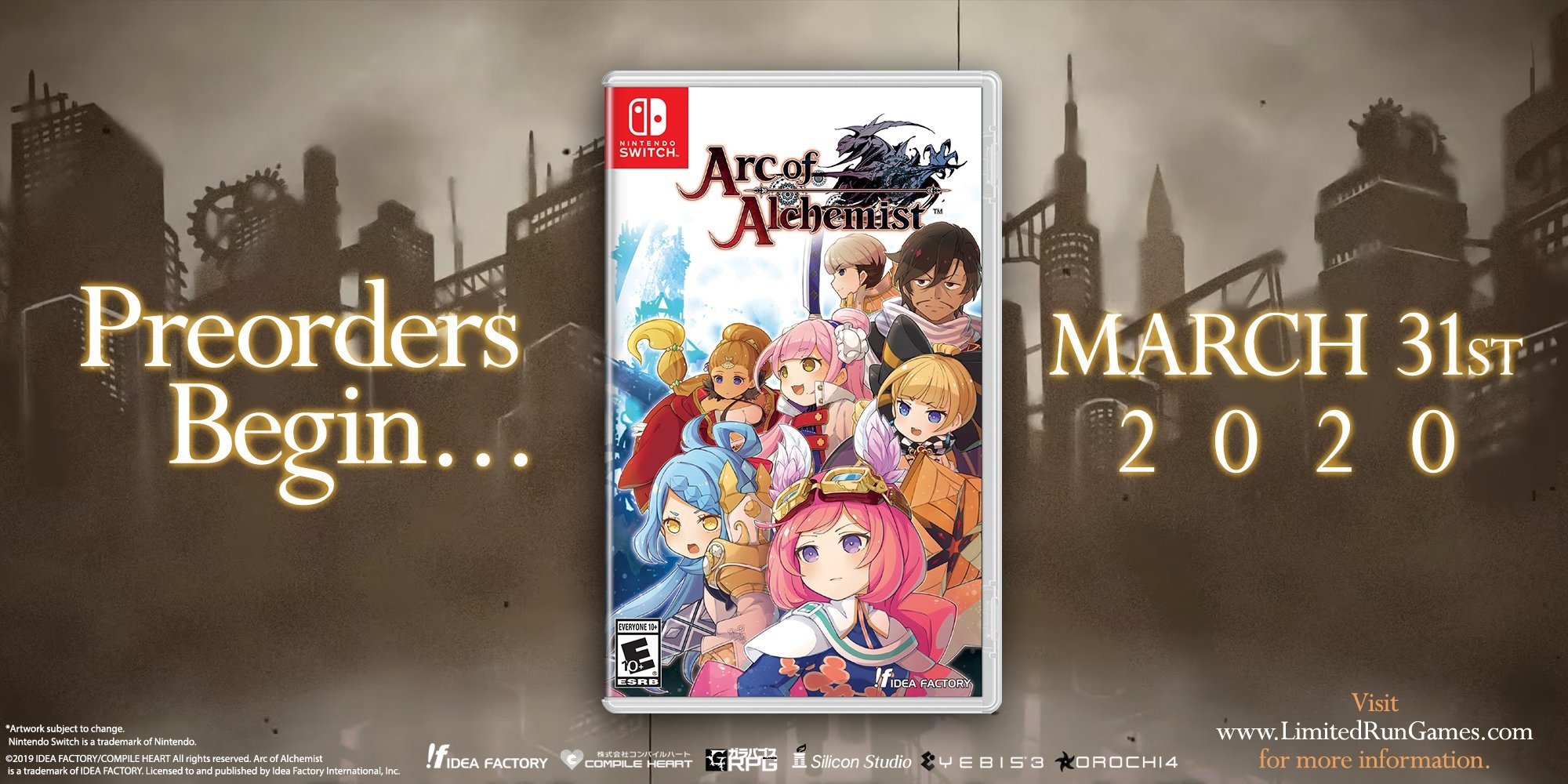 Arc of Alchemist had a physical release in Japan, but not in the west. That's about to change thanks to a new announcement made today.
Limited Run Games, in partnership with Idea Factory, will be producing its own physical version of Arc of Alchemist for western fans. Pre-orders go live on March 31 at 9 AM PT / 12 PM ET. You'll be able to reserve a copy on Limited Run Games' website.