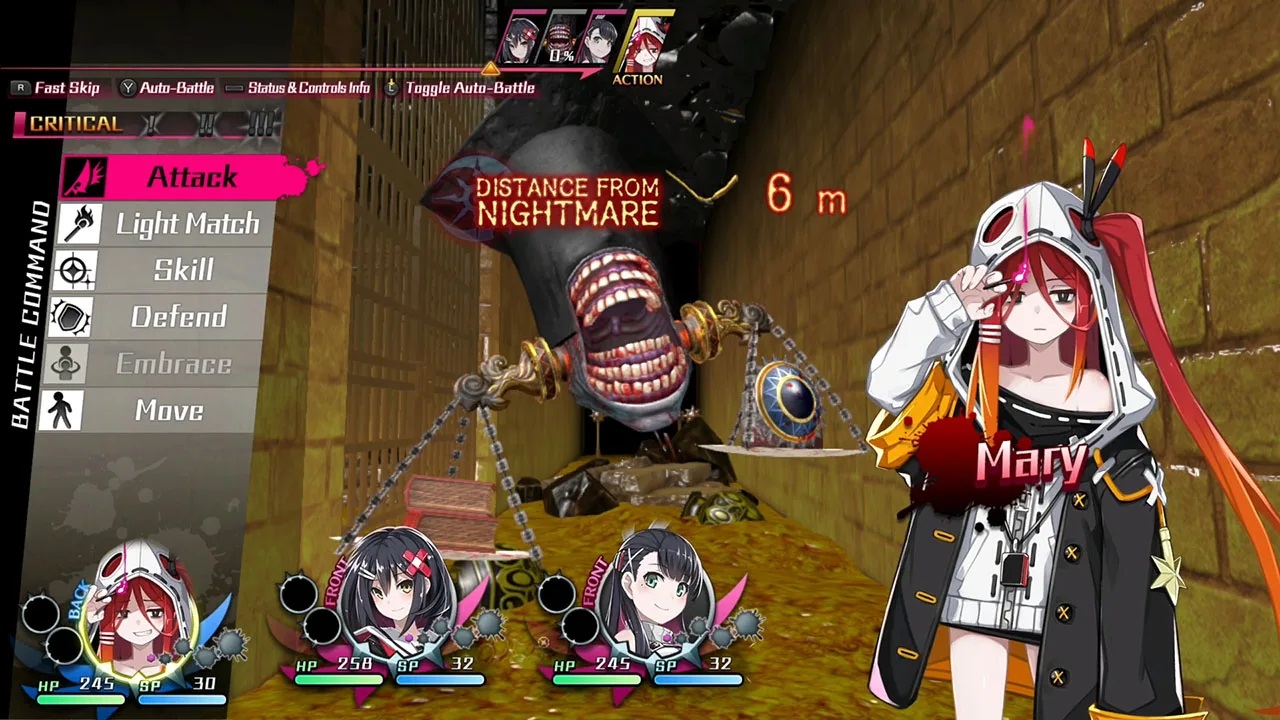 We now have some gameplay for Mary Skelter Finale, Switch's dungeon-crawling RPG. The title finally made its debut in the west a few days ago.
Check out the following overview for Mary Skelter Finale: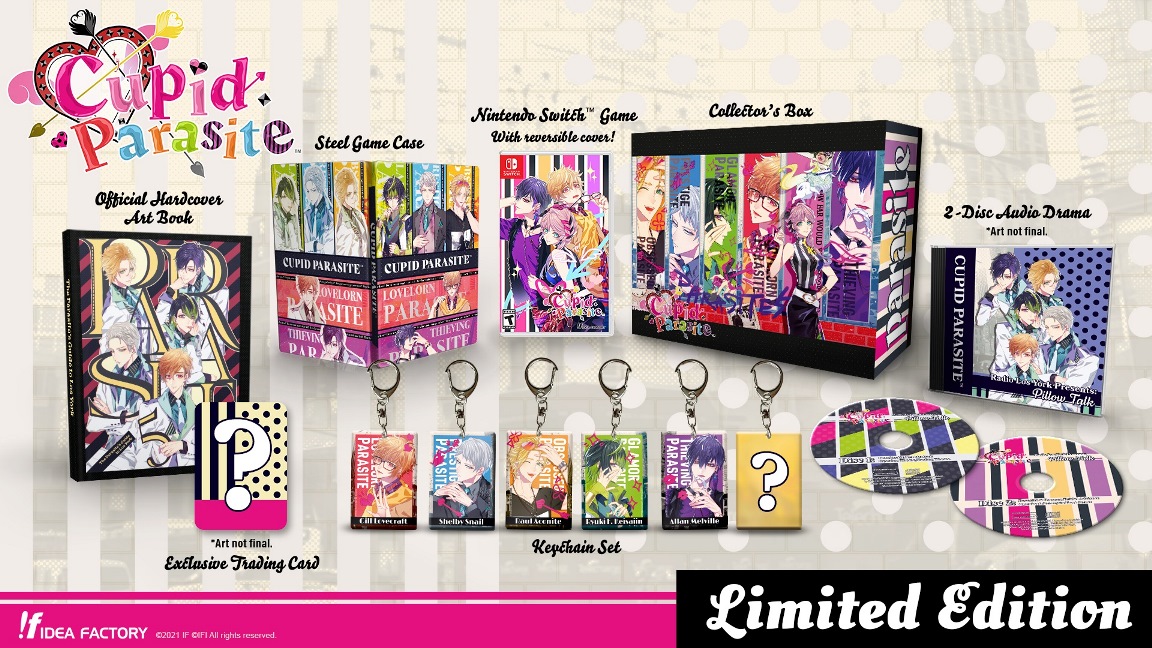 Idea Factory today announced a final November release date for the romantic comedy otome Cupid Parasite in the west and revealed a limited edition.
Limited edition pre-orders open on October 4. The North American store page is here while the European site will be going live at the time of pre-order.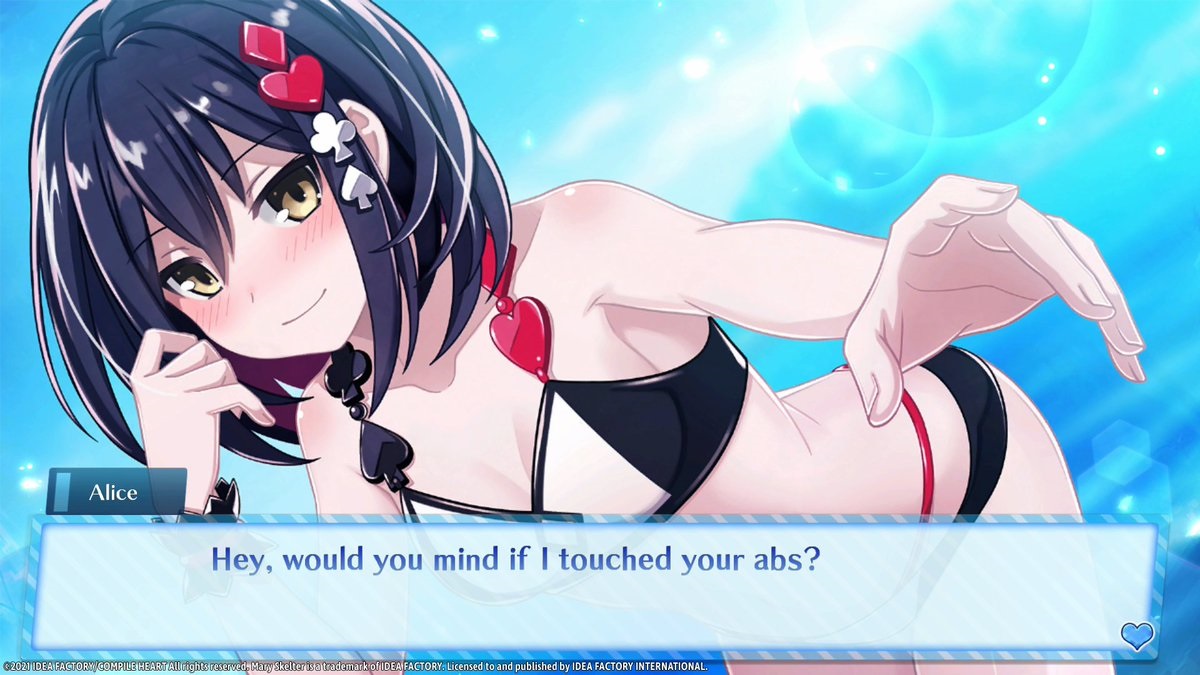 When Mary Skelter Finale first launched in Japan, Mary Skelter: Locked Up in Love – True End was offered only as a pre-order bonus. Idea Factory has now announced that when the game heads west later this year, fans can experience the extra content for free via DLC.
Idea Factory says that True End is canonical to the Mary Skelter series. Locked Up In Love – Blood High (also included in-game), is a spinoff of the Mary Skelter characters in a school setting.
Here's some additional information: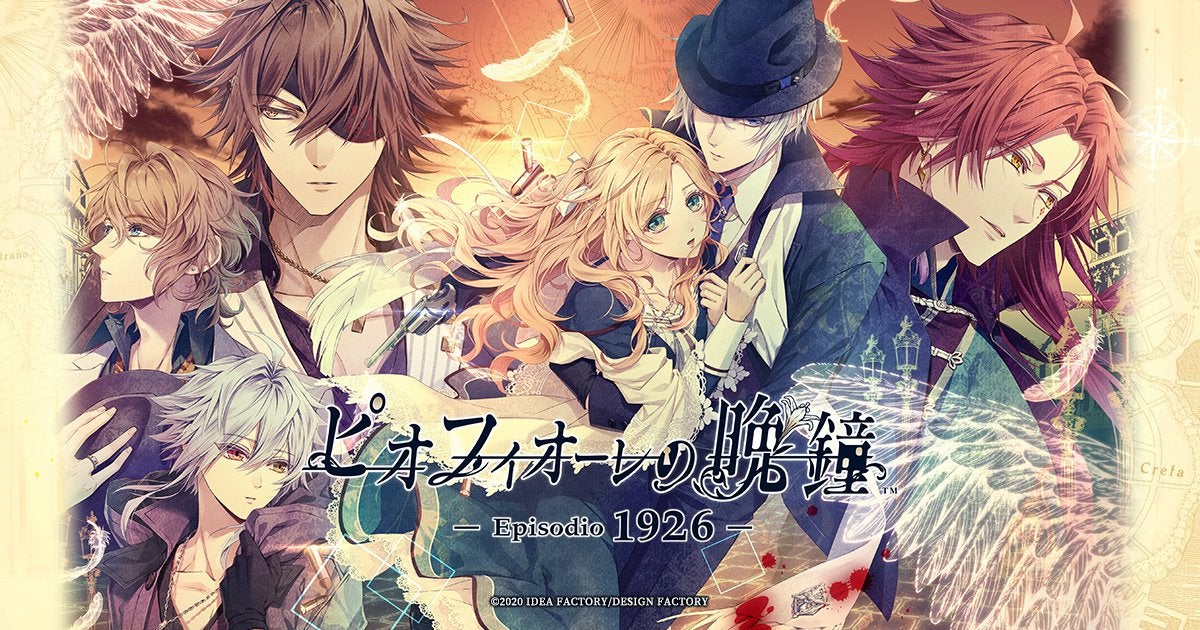 In partnership with Idea Factory, Aksys Games has announced plans to localize Piofiore: Episodio 1926 for the west. It will launch outside of Japan in Summer 2022.
Here's a brief overview: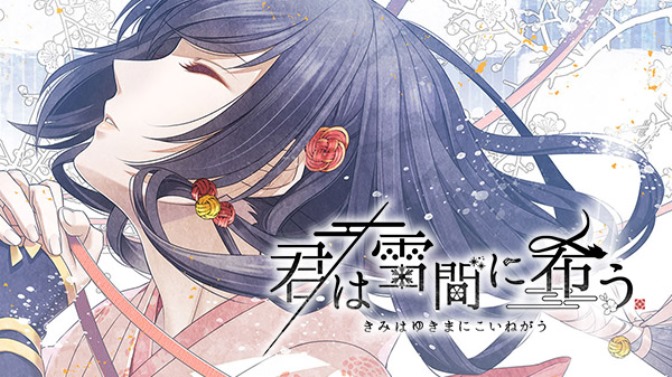 Aksys Games has revealed yet another Switch otome visual novel for the west. Kimi wa Yukima ni Koinegau, which previously released outside of Japan, will be localized for overseas fans. A release window has not been announced.
Thanks to Aksys Games, we have the following overview and trailer: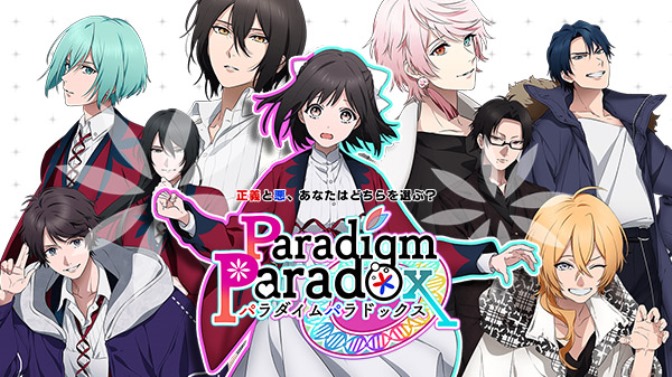 Today, Aksys Games announced plans to localize Paradigm Paradox. The otome visual novel will launch outside of Japan, though we don't have a release window at this time.
Aksys Games has shared the following overview and trailer for Paradigm Paradox: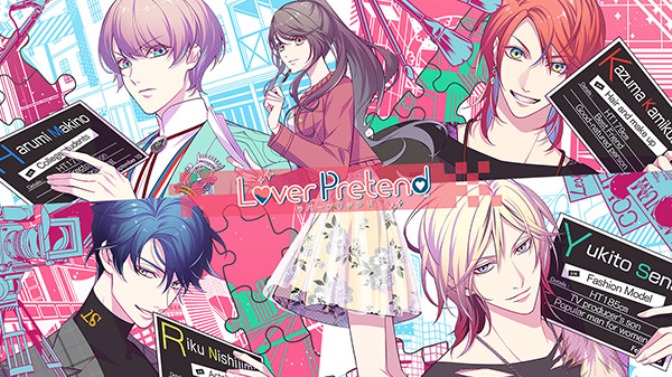 Aksys Games is localizing the otome visual novel Lover Pretend, the company revealed today. A release window was not shared.
Here's some information about Lover Pretend: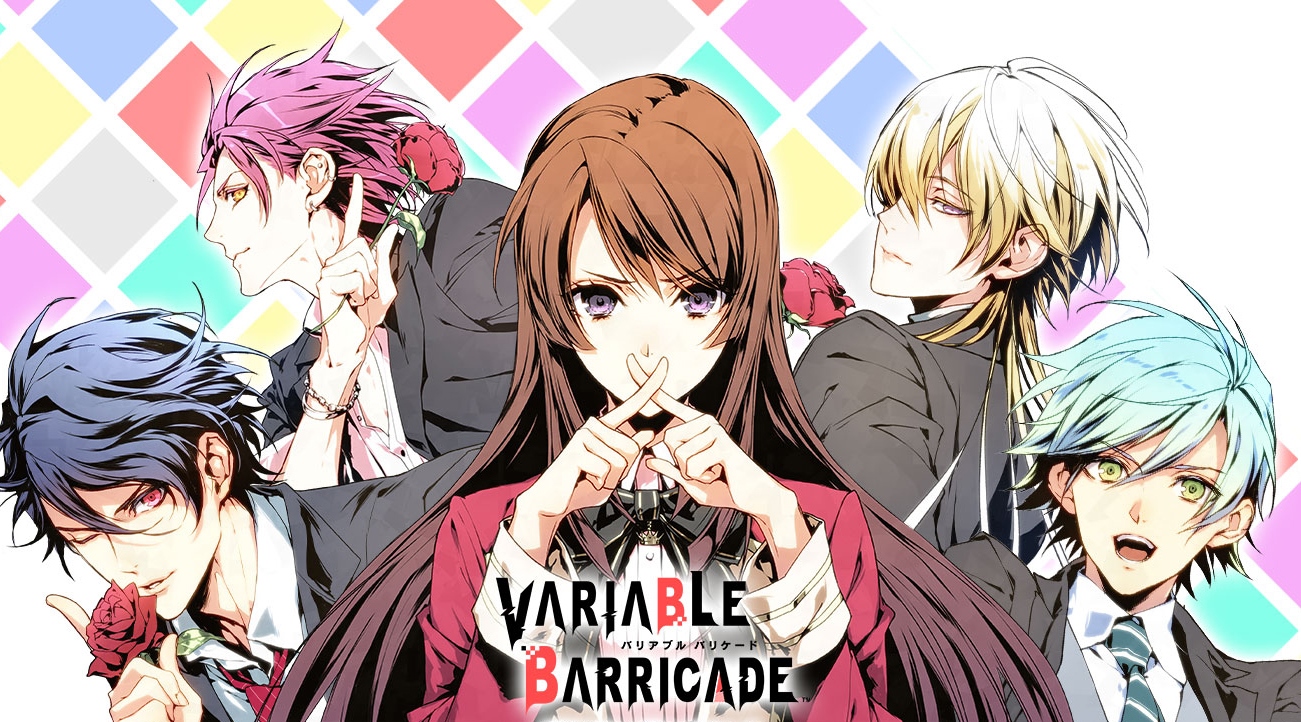 Aksys Games is delaying the release of Variable Barricade in the west. Rather than this year, the visual novel is now scheduled for February 2022.
We have the following overview and trailer for Variable Barricade: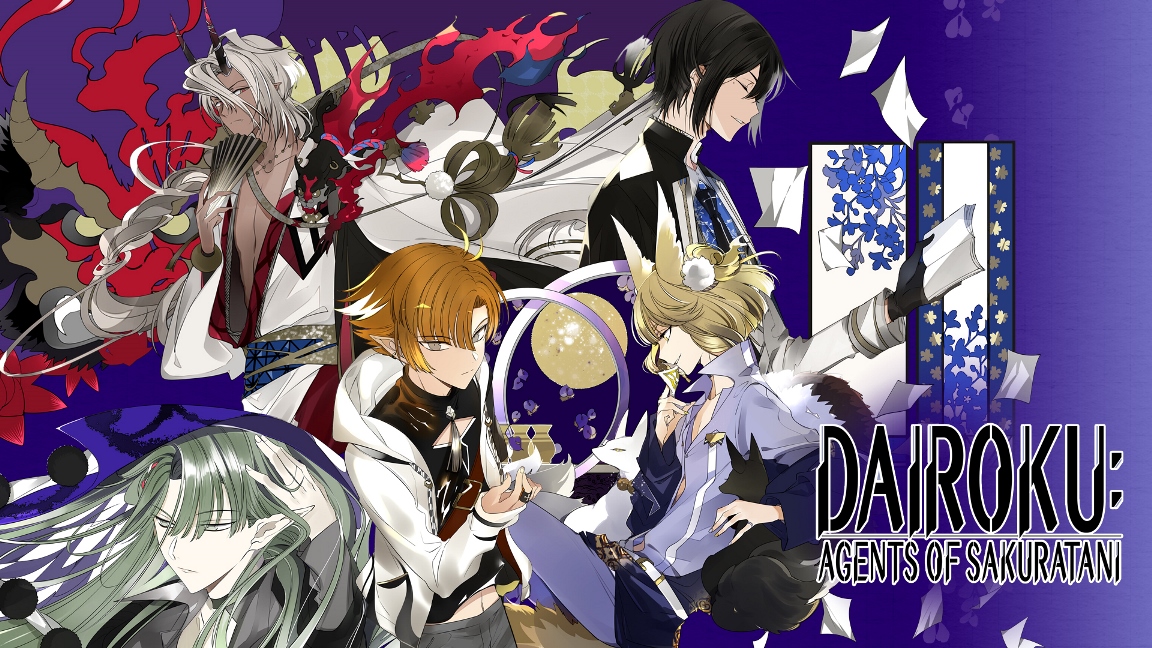 During today's All Aksys showcase, a western release window was shared for Dairoku: Agents of Sakuratani. The visual novel is on track for December overseas.
Here's an overview of the game plus a trailer: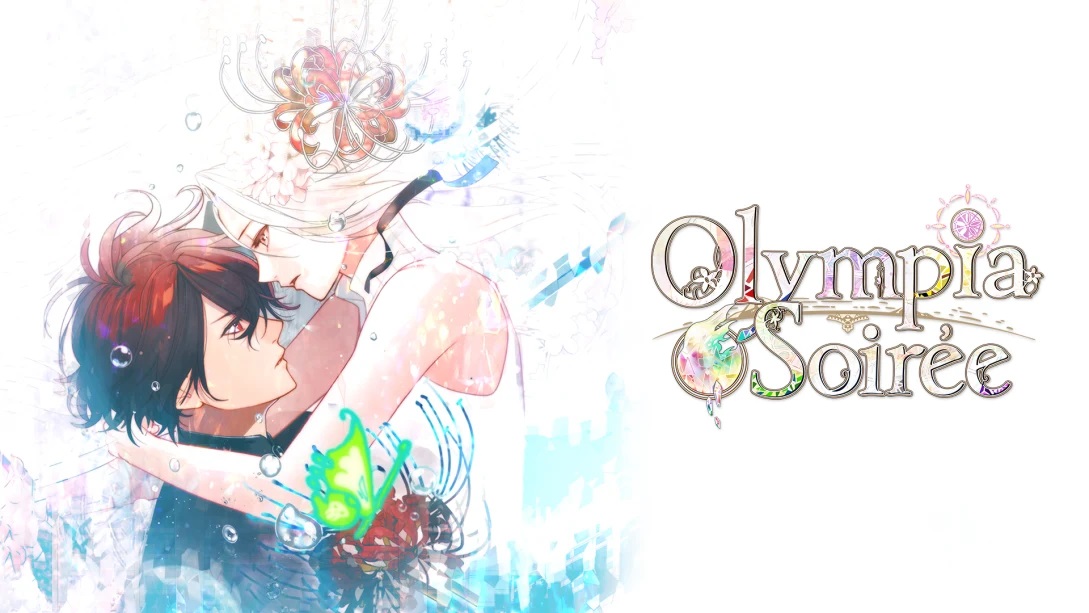 Aksys Games will publish the otome visual novel Olympia Soirée in the west next month, an eShop listing reveals. Fans can pick up the title starting on September 9.
Here's a brief overview of Olympia Soirée: