COGEN: Sword of Rewind delayed until January 2022, new gameplay trailer released, and Limited Run Games producing physical edition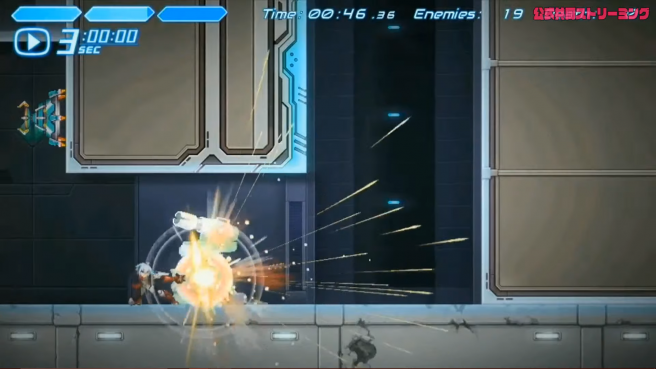 The upcoming side-scrolling action game COGEN: Sword of Rewind has received a new gameplay trailer. This trailer comes with a ton of new details on the game, including that it will have a physical release, DLC with new story, and a Limited Run Games special edition. There was also some unfortunate news that the game's release will be pushed back to 2022.
This information comes from the Japanese broadcast BitSummit THE 8th, where the CEO of Gemdrops announced that the game's release date will be January 27, 2022 in Japan. Additionally, more details about the game were dropped such as the soundtrack being composed by the legendary Motoi Sakuraba, different gameplay features to be included, a quick glimpse at the DLC planned, and the plans for the physical western release.

It seems the game will be $19.99 in the west (physical unpriced for now), and there will be a physical edition released in partnership with Limited Run Games. The specifics of this release were not revealed yet, but the languages supported will be: English, Chinese (traditional and simplified), Korean, Spanish, Portugese, and Japanese.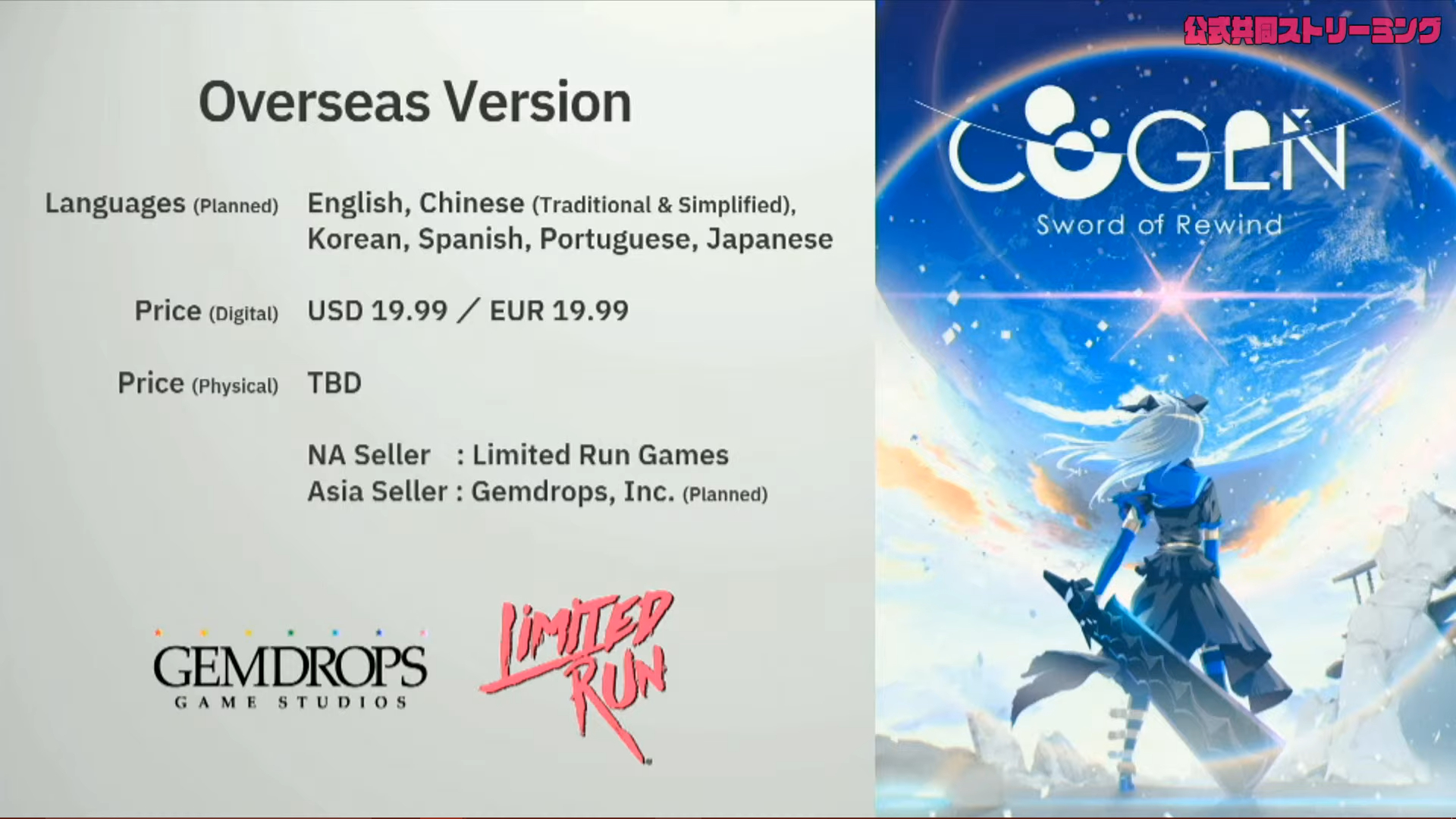 More details are coming soon but in the meantime, check out the action-packed new trailer for Cogen: Sword of Rewind below!
Leave a Reply