CoroCoro to offer new Splatoon 2 "Mecha Gear"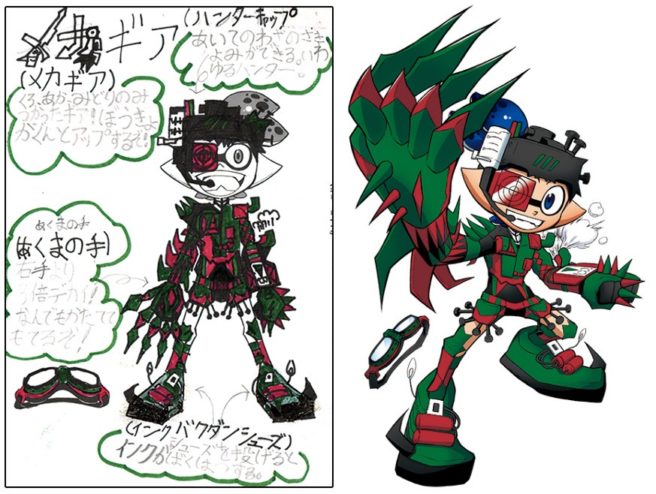 Much like Famitsu has done in the past, Japanese magazine CoroCoro recently held a contest in Japan in which fans were given an opportunity to design new gear for Splatoon 2. The winning entry has now been announced.
Known as the "Mecha Gear", Nintendo will turn the design pictured above into gear that can be used in the game itself. Those who purchase the May issue of CoroCoro will find a download code for the new content. The upcoming magazine goes on sale starting April 25.
Leave a Reply