Court upholds invalidation of patent asserted against the Wii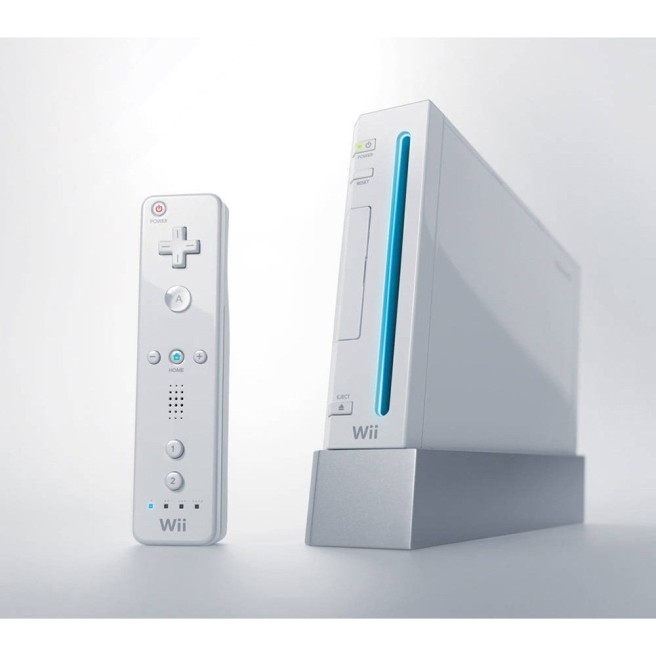 Yesterday, the United States Court of Appeals for the Federal Circuit affirmed a decision by the USPTO to invalidate a patent on manufacturing technology asserted against Nintendo in 2012 by Motion Games, LLC. It was also determined that there are no valid patent claims remaining in a companion litigation pending in the Eastern District of Texas.
Nintendo wrote in its announcement:
Motion Games' patent described cameras and systems that track assembly-line components, such as car parts. Motion Games asserted that the Wii Remote infringed that manufacturing patent. During the litigation, Nintendo successfully overcame numerous needlessly burdensome discovery demands from Motion Games, including improper demands to interrogate top-level executives.
We also have this statement from Ajay Singh, Nintendo of America's Director of Litigation and Compliance:
"We are very pleased with the court's confirmation that Motion Games' patent is invalid and never should have been granted. Litigation tactics cannot save an invalid patent, and such attempts only underscore the need for patent reform that reduces unnecessary burdens on defendants. Nintendo has a long history of developing innovative products, and will continue to vigorously defend those products from patent lawsuits."
Source: Nintendo PR
Leave a Reply