Crackle to air Playing with Power: The Nintendo Story in March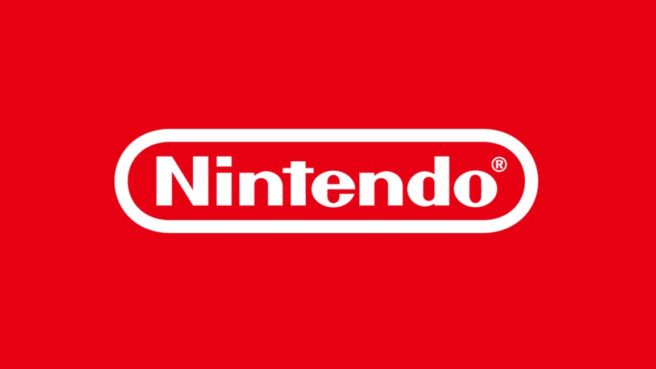 Deadline is reporting that Crackle will air a five-part documentary series based on Nintendo on March 1. The show is titled Playing with Power: The Nintendo Story.
Jeremy Snead is a writer and director. Sean Astin acted as an executive producer and narrator. W
According to Deadline, "Playing with Power tells the sprawling story of Nintendo, the secretive Japanese company whose origins date to the 19th century." It has interviews with Wil Wheaton, Alison Haislip, Nintendo of America co-founder Ron Judy, Atari co-founder Nolan Bushnell, former SEGA of America CEO Tom Kalinske, former Nintendo CEO Reggie Fils-Aimee, and and head of Xbox Phil Spencer.
Snead said of the upcoming show:
"Producing and directing Playing with Power has been a lifelong ambition of mine as an artist, gamer and filmmaker. To see my show not only come to life with such loving care through my team and I's efforts but to also have the opportunity to partner with such a talented and experienced team like Screen Media and Crackle to release the series to the public has just been a dream come true."
Astin noted that taking on the history of Nintendo, which is over 100 years old, was "an ambitious goal," but "little by little, over four years, the series really came together. I think we've created a five-episode journey that will open up the world of video games and this legendary company in a way that most people have never seen."
Leave a Reply