Crash Bandicoot N. Sane Trilogy removes Naughty Dog Easter eggs on Switch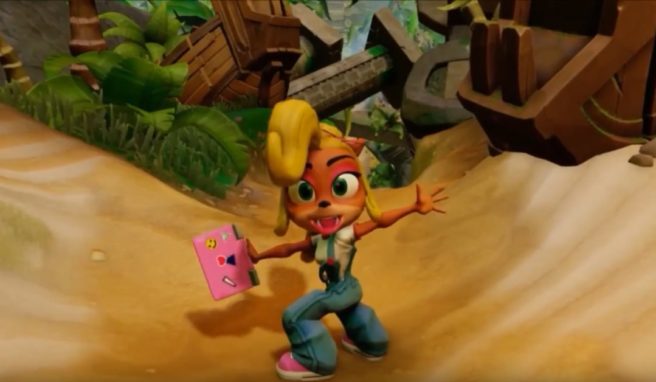 Naughty Dog originally worked on the Crash games for the PlayStation many years ago. For Crash Bandicoot N. Sane Trilogy, some Easter eggs were included that paid respect to the studio.
A few different references were in the collection, such as a Naughty Dog sticker and a picture of Nathan Drake from the Uncharted series. Now that Crash Bandicoot N. Sane Trilogy is coming to Switch, it seems that these Easter eggs have been removed (and on other platforms as well).
The screenshot below is from the upcoming re-release of Crash Bandicoot N. Sane Trilogy. Coco Bandicoot, who was looking at a scene from Uncharted 4 in the PlayStation 4 version, now shows a shot of Crash Bandicoot. The picture of Nathan Drake in Crash Bandicoot's house is likely gone as well.
These changes really shouldn't come as much of a surprise. Naughty Dog is a first-party Sony studio, and Uncharted is owned by the company.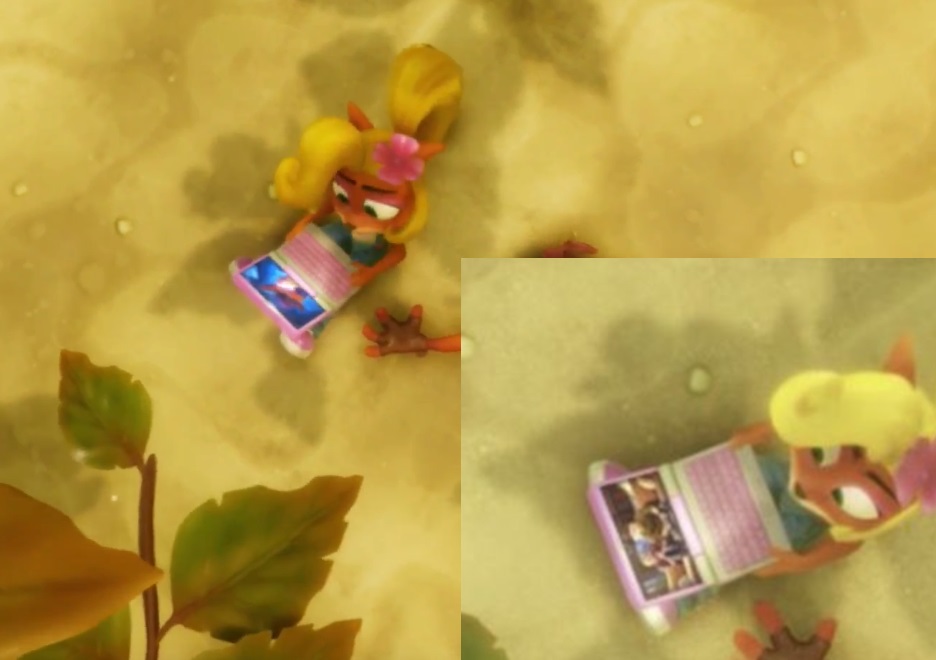 Leave a Reply