Crysis Remastered Trilogy launches for Switch in October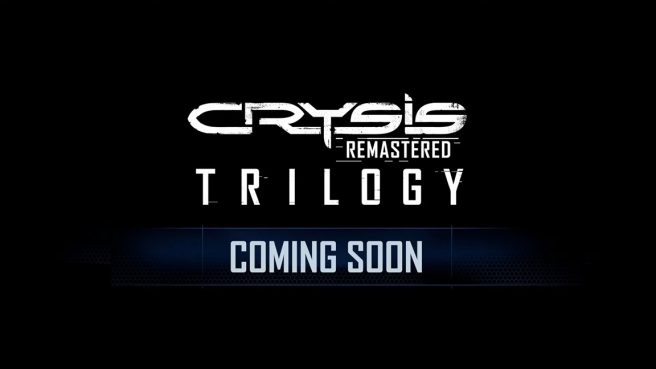 Crysis Remastered Trilogy now has a release date on Switch. The digital package will be launching on October 15, Crytek has announced.
Crysis Remastered Trilogy will be offered on Switch as individual releases releases. Switch owners can already pick up the original Crysis.
Here's an official overview from Crytek:
Crysis Remastered Trilogy, a great value all-in-one bundle featuring the remasters of the iconic single-player campaigns from Crysis, Crysis 2, and Crysis 3, will launch on October 15th. Fans of the franchise will also be able to purchase Crysis 2 Remastered and Crysis 3 Remastered individually on the same date.

Nintendo Switch will get a separated retail release for Crysis 1, 2 and 3 Remastered, with players being able to get their hands on an exclusive bonus art card. Additionally, twenty art cards randomly inserted into day one orders for each format will be numbered and autographed by members of the development team.
Going along with the release date news for Crysis Remastered Trilogy, we also have a trailer. Give it a look below.
Crysis Remastered Trilogy was announced for Switch back in June. Crytek had its sights set on a fall release window at the time.
A physical version of Crysis 1 Remastered is planned for September 28. Crysis 2 and 3 Remastered will cost $29.99 each and will have retail editions at a later date.
Access the official website for Crysis Remastered Trilogy here.
Leave a Reply