Cursed Castilla coming to Switch next week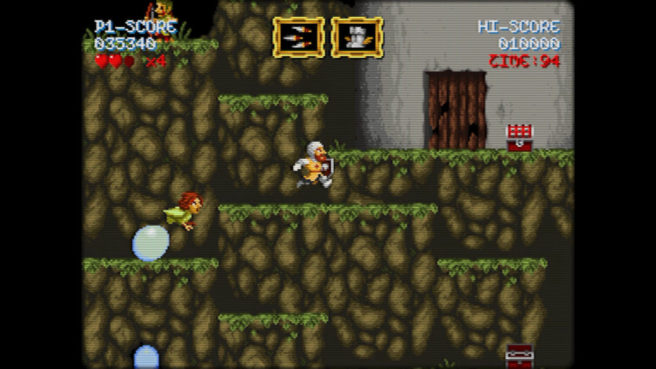 Abylight is bringing Cursed Castilla to Switch next week, the company announced today. A release is planned for January 24.
Here's some additional information plus a trailer:
Face one of the most famous characters in the Spanish and World literature, Don Quixote. However, we would like to deeply apologize to Miguel de Cervantes because we created a truly motherf*$%@ boss.

Cursed Castilla for Nintendo Switch is packed with pure classic arcade action running at 60fps (docked and handheld), 4 different endings, 4 different view modes and full of nostalgia. Do you think this is all? Here you have more:

– Explore Tolomera del Rey in depth through 8 game stages.
– Fight against more than 48 types of enemies and 19 final bosses.
– Brag about your combat skills with 16 unlockable achievements.
– Learn about all the myths featured in the game with the illustrated bestiary as well.

If a great feat and becoming the most famed knight of the kingdom is something you would be interested in, jump in!
Cursed Castilla will cost $13.99 / €13.99. By pre-loading the game, you can save 10%.
Leave a Reply