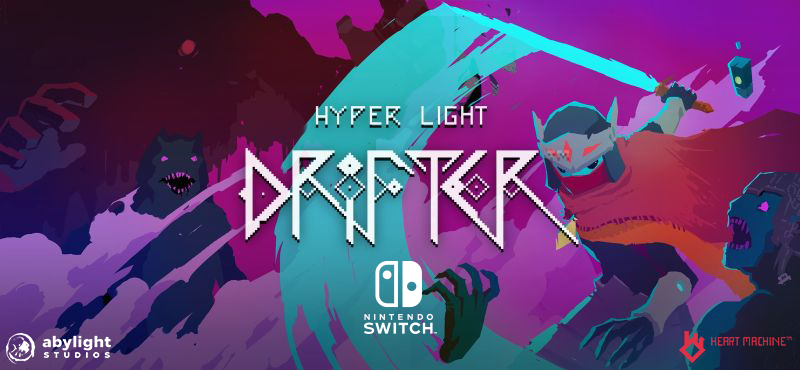 Hyper Light Drifter made its way to Nintendo Switch last year in September as a digital download. A physical version didn't happen at the time, but is seemingly now on its way. Publisher Abylight responded to a user on Twitter asking about a possible physical release of Hyper Light Drifter with "Working on it". No further details, like a release date, were provided. Still, it's good to have confirmation that a physical release is in the works.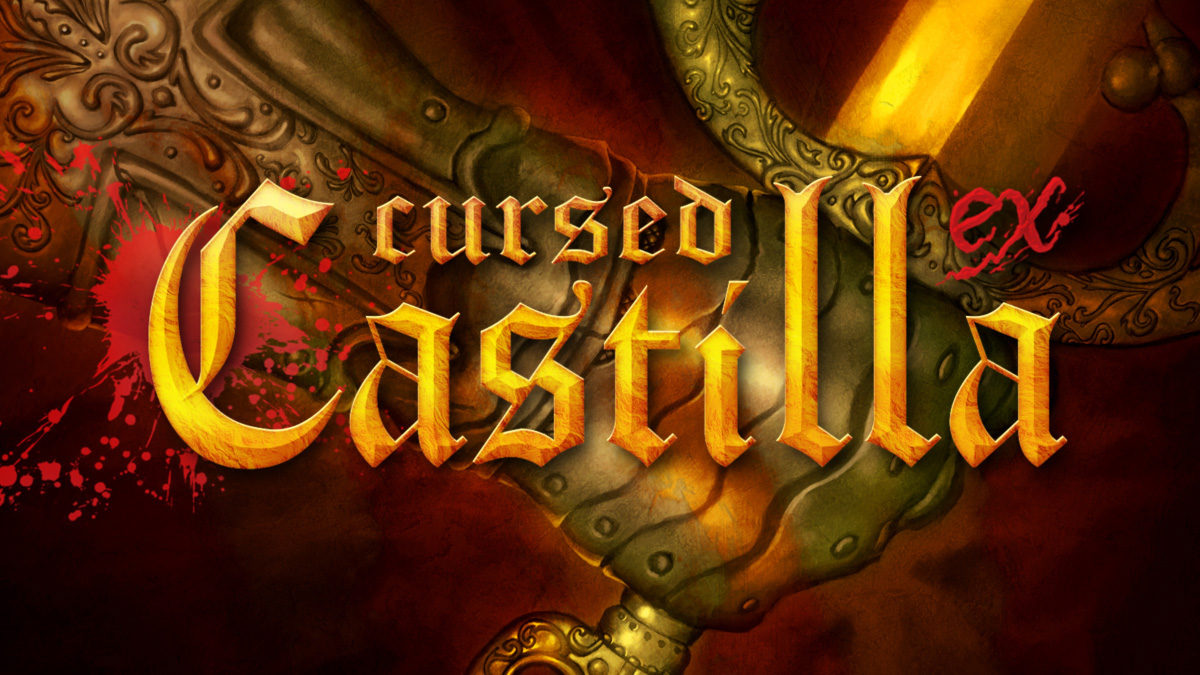 Cursed Castilla previously appeared on 3DS, but is now making its way to Switch. Check out some footage in the video below.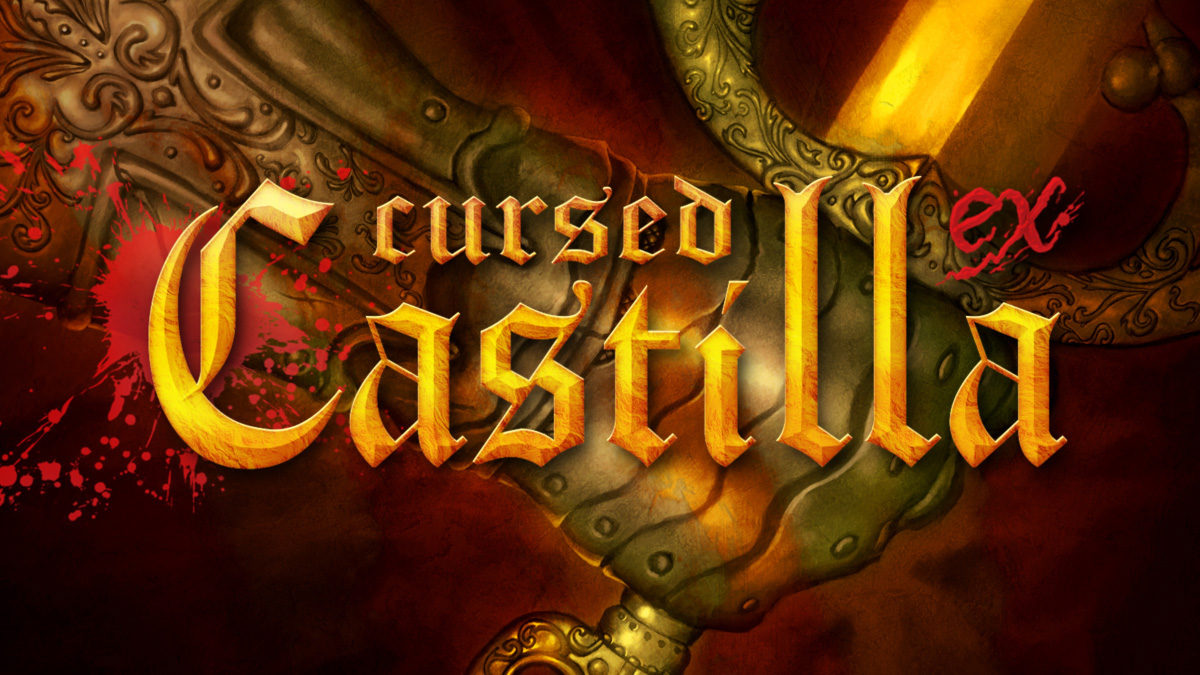 Abylight announced a few days ago that Cursed Castilla is making its way to Switch on January 24. We have a new trailer for the game below.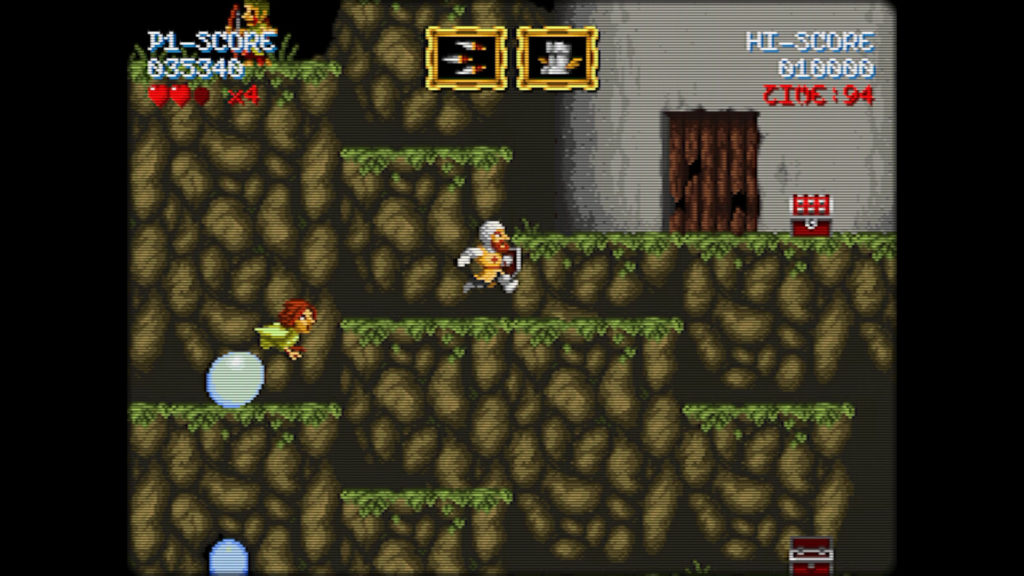 Abylight is bringing Cursed Castilla to Switch next week, the company announced today. A release is planned for January 24.
Here's some additional information plus a trailer: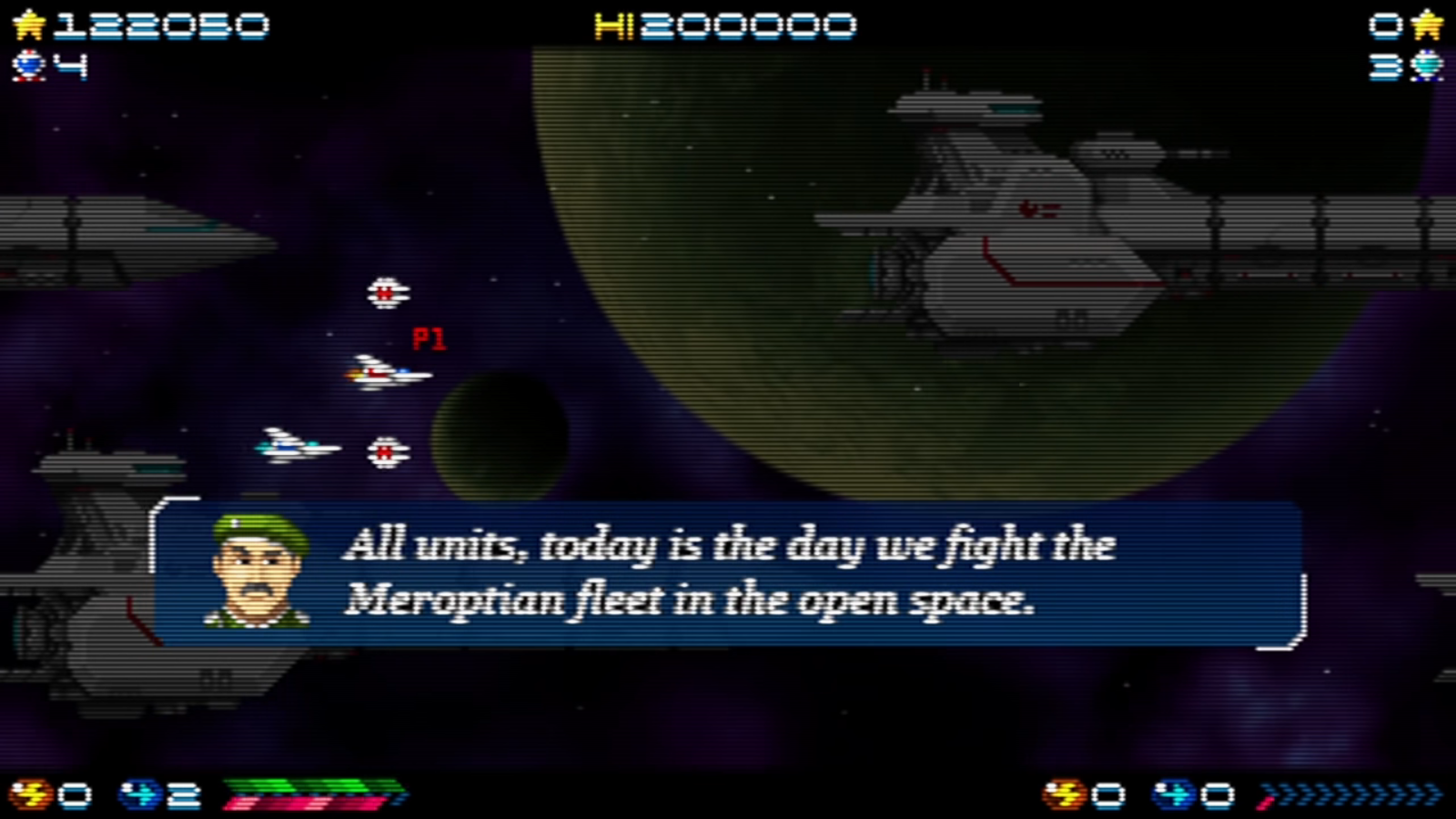 Abylight Studios' Super Hydorah launches on Nintendo Switch today. Check out this new trailer for the game: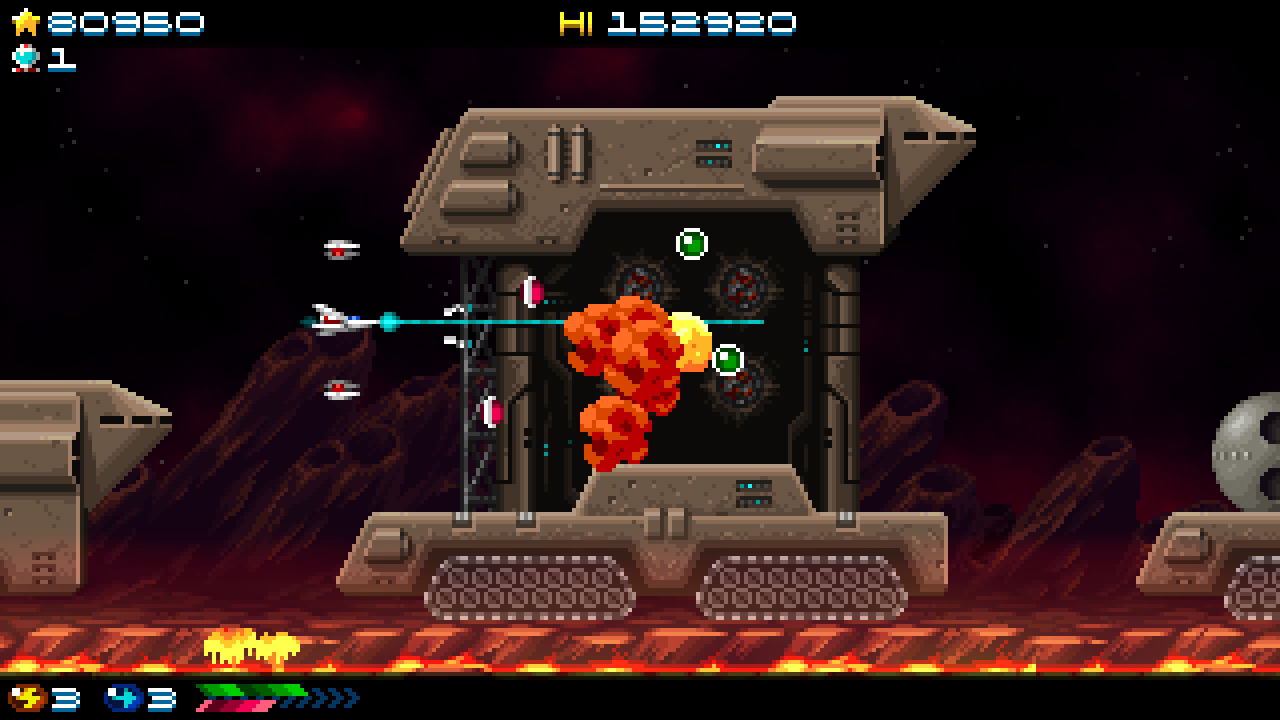 Abylight came out with the news yesterday that Super Hydorah is launching on Switch tomorrow. For an early look at the game, check out the footage below.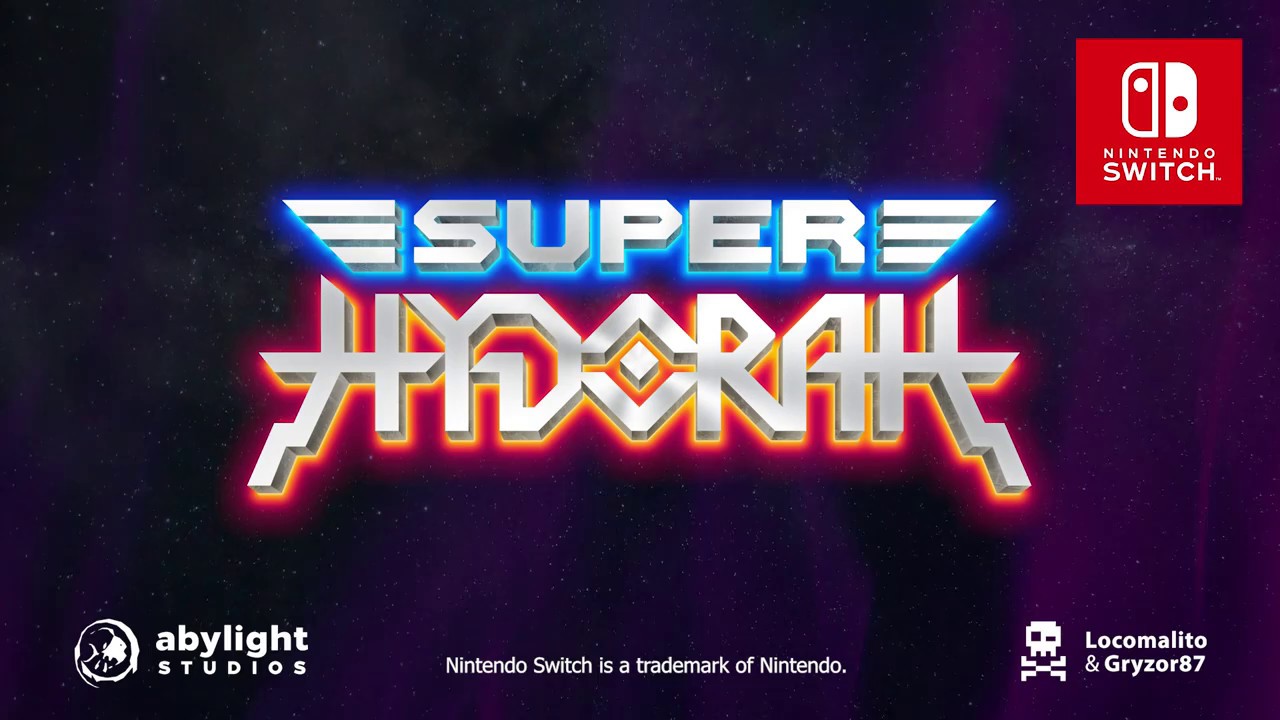 Abylight will be publishing Super Hydorah on Switch in just a couple of days, the company announced today. A release is planned for November 15.
Super Hydorah is a horizontal shoot 'em up. Here's a brief introduction, along with a trailer: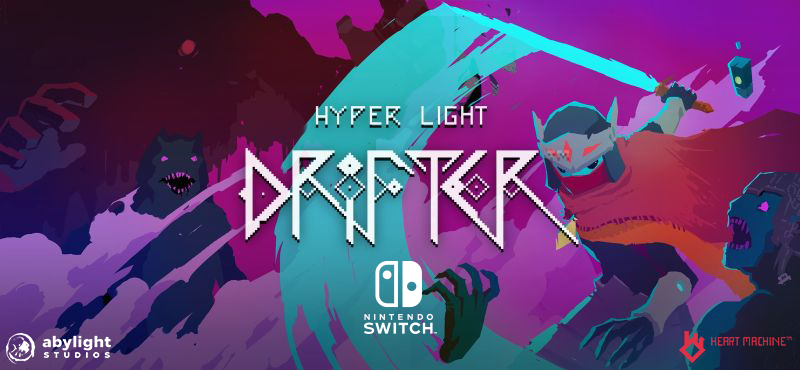 GameSpot has posted new footage from Hyper Light Drifter: Special Edition on Switch. Get a look at the gameplay below.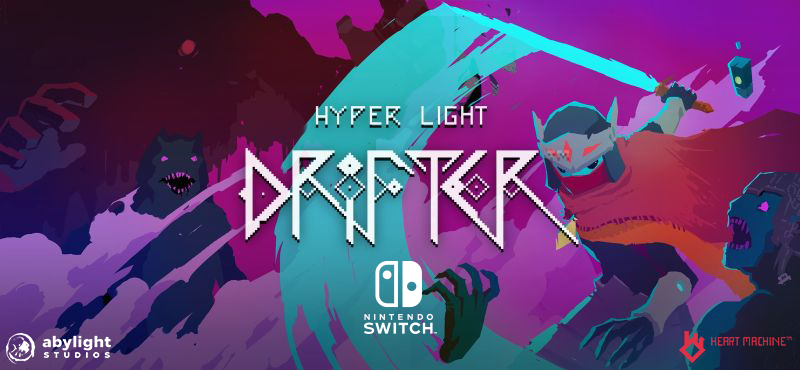 Hyper Light Drifter has a release date on Switch. With the subtitle Special Edition, it launches September 6. You'll be able to pre-purchase starting today.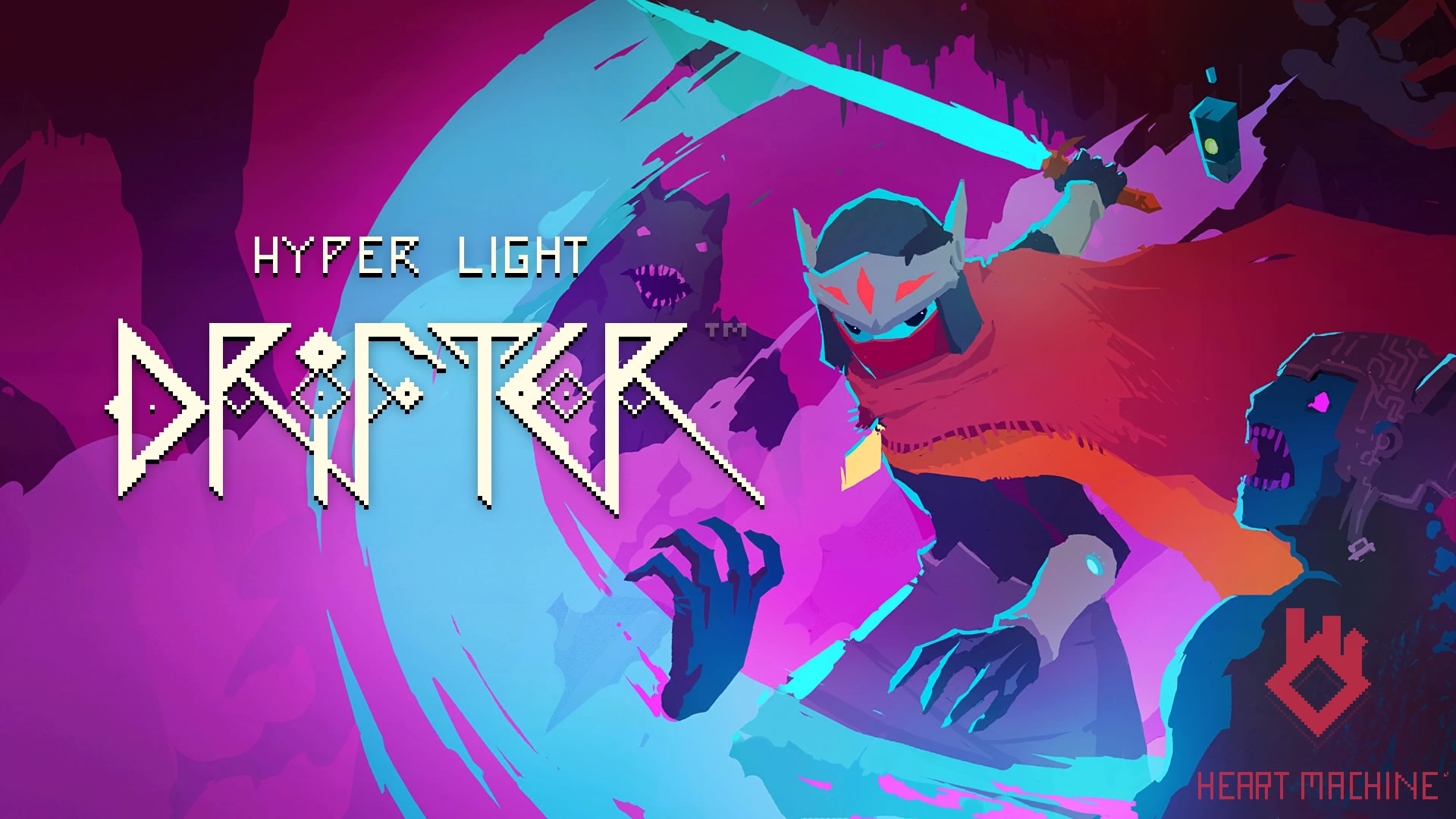 New direct-feed footage has emerged from Hyper Light Drifter on Switch. Take a look at a few minutes of gameplay below.