Cyber Hook reveals Marathon Mode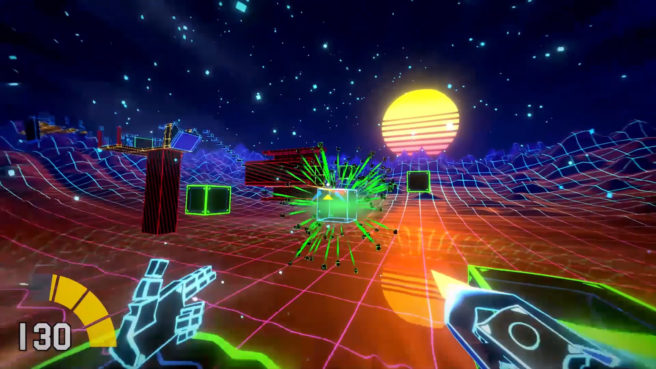 Graffiti Games and Blazing Stick today unveiled a new Marathon Mode for Cyber Hook, an upcoming 3D platformer for Switch. The feature "allows players to run through a bevy of levels in a row without having the time ever stop."
Here's a rundown of Marathon Mode's features, as well as a trailer:
– Full game Marathon with 70+ levels.
– Monthly Marathons that randomly change each month.
– Per World Marathons that let you select which world to run and you'll play every level in this world in a row.
– Leaderboards and replays system for every type of marathon.
A release date for Cyber Hook has not yet been announced.
Source: Graffiti Games PR
Leave a Reply