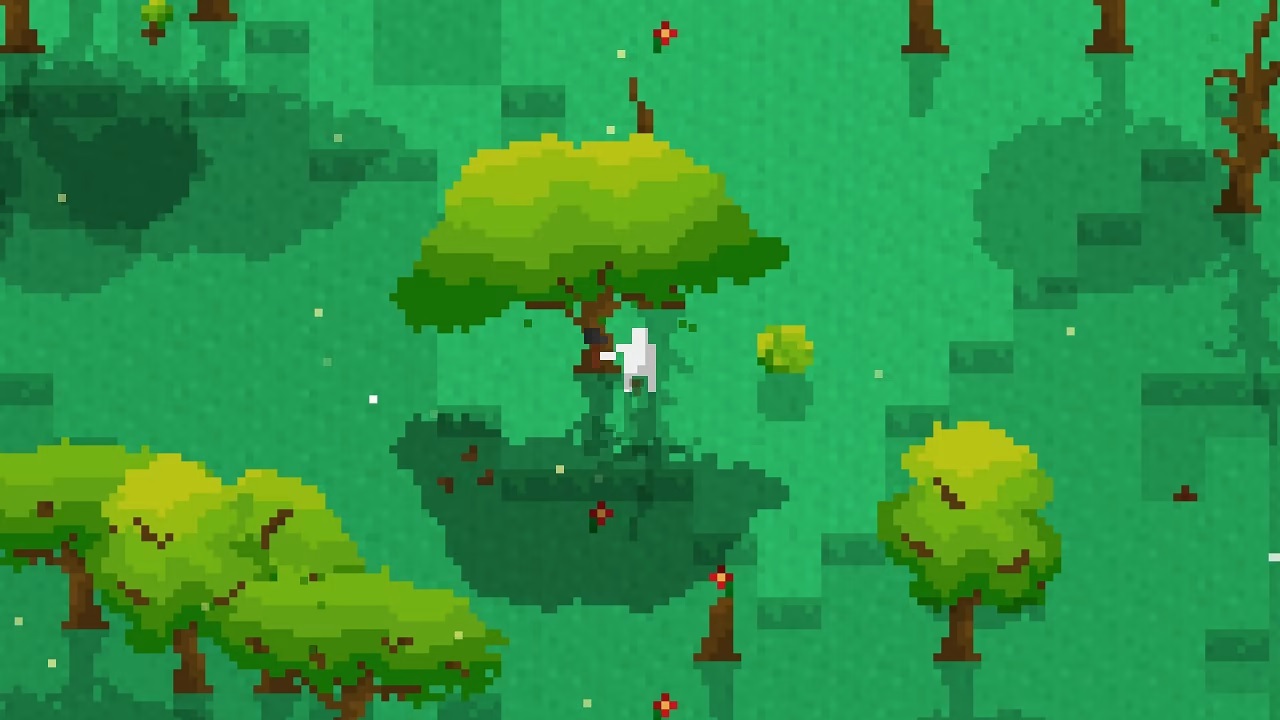 Publisher Graffiti Games and developer Baseline Games have uploaded a launch trailer for Nira. The game, a sandbox survival adventure with procedurally generated islands, is appearing on Switch as of today.
For more on Nira, check out the following overview: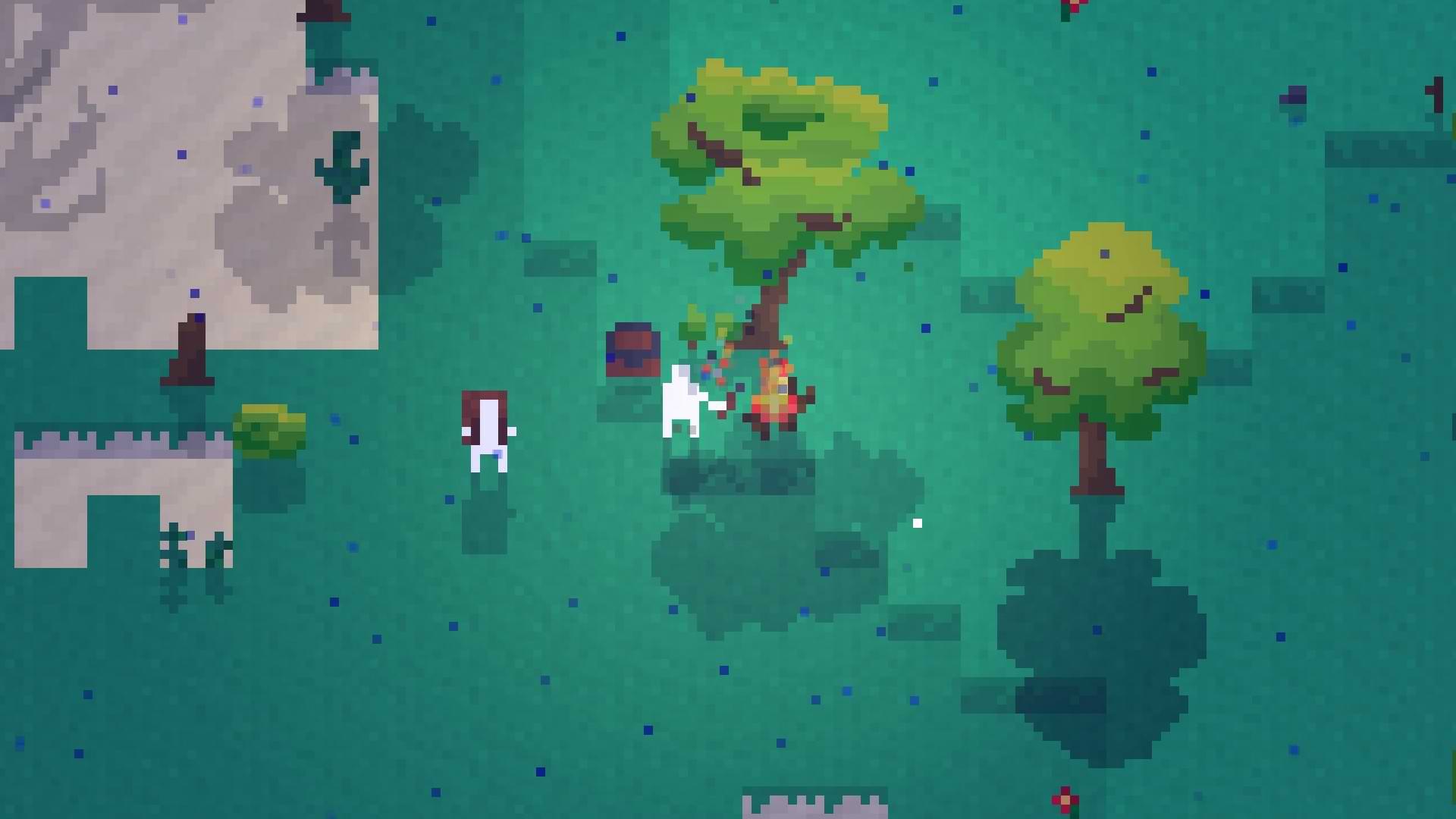 Sandbox survival game Nira arrives on Switch today. Check out some gameplay footage with the video below, along with an overview for the game.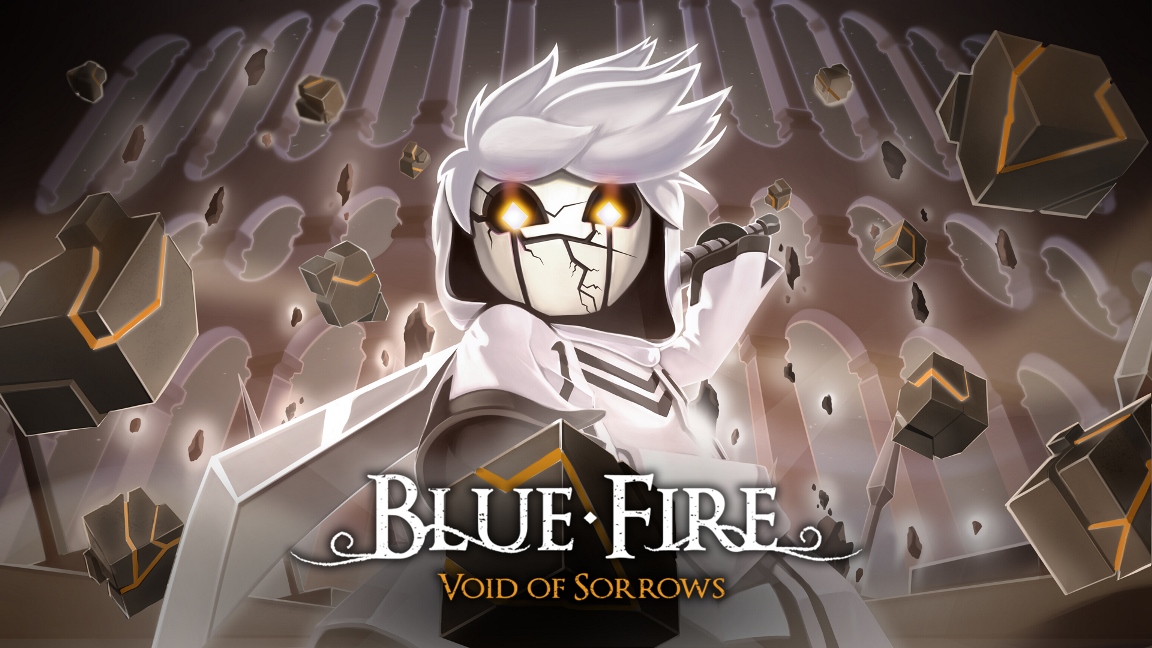 Graffiti Games and ROBI Studios have shared a proper trailer for Blue Fire Void of Sorrows, the game's just-released DLC.
To recap, here's what it includes: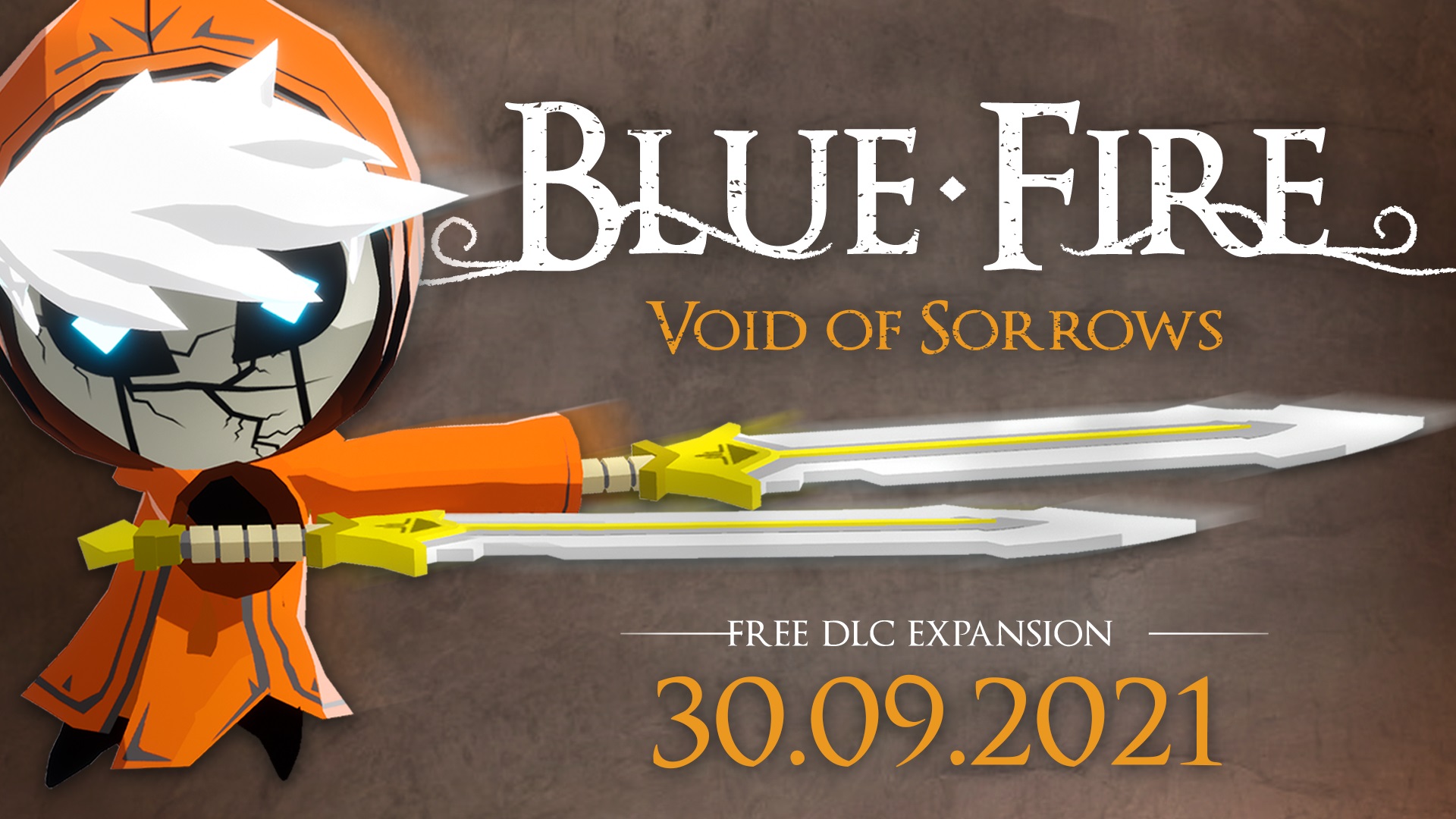 Brand new DLC will be available in the 3D platformer Blue Fire next week known as Void of Sorrows, publisher Graffiti Games and developer Robi Studios announced this week. Better yet, there'll be no extra charge as all of the content will be free.
Blue Fire's Void of Sorrows DLC contains two new areas with a new boss and 16 Voids, which are levels filled with abstract platforming challenges that require great mastery to complete. We have a complete rundown of the update content below.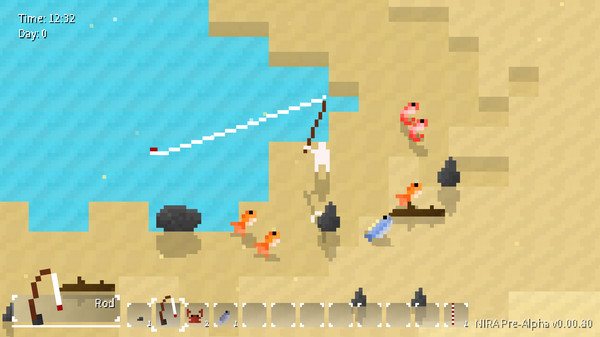 Nira, the sandbox survival adventure game from publisher Graffiti Games and developer Baseline Games, now has a release date. The two companies announced today that the launch is scheduled for October 14 on Switch.
Nira will have you venturing through procedurally generated islands to unravel the story of a mysterious Totem while trying to stay alive. The game offers fast-paced building, crafting, fighting, farming and quests. You'll be able to build a base, hunt, cook, battle ogres, make friends with a mysterious Totem, ride an alpaca, fly a plane, and more to survive.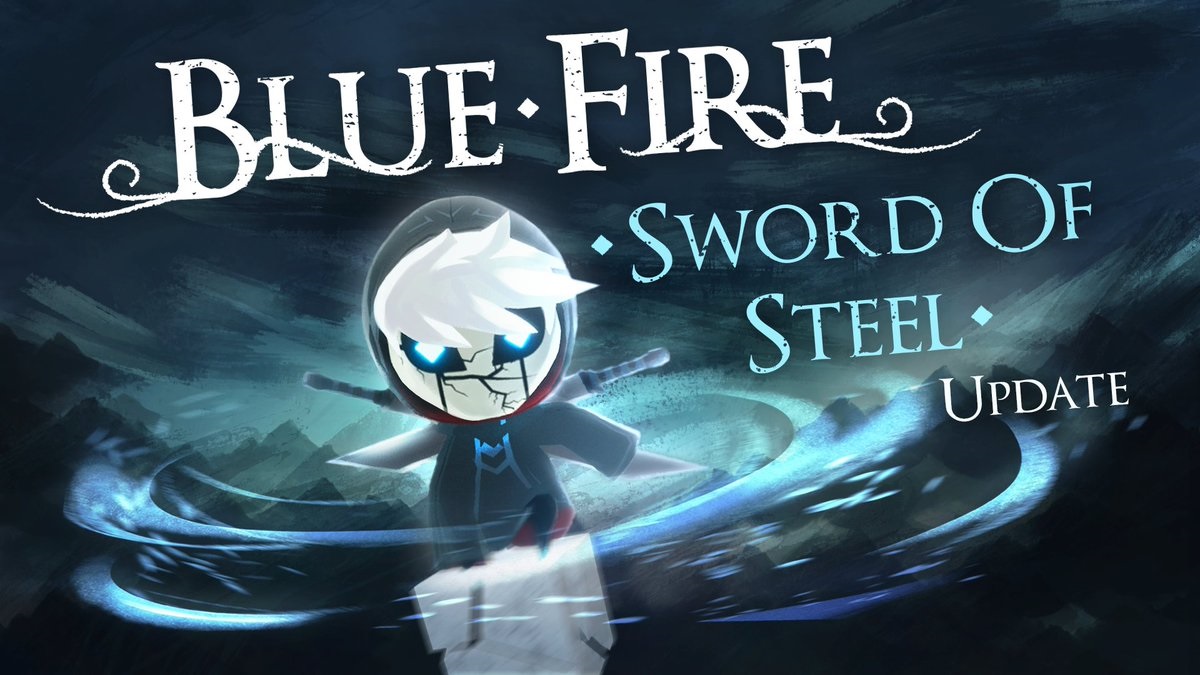 A major "Sword of Steel" update has gone live for Blue Fire. On your Switch system, this should show as version 3.5.5.
This week's update includes many game enhancements, game balancing, bug fixes and, stability improvements. The full patch notes for the Blue Fire Sword of Steel update can be found below.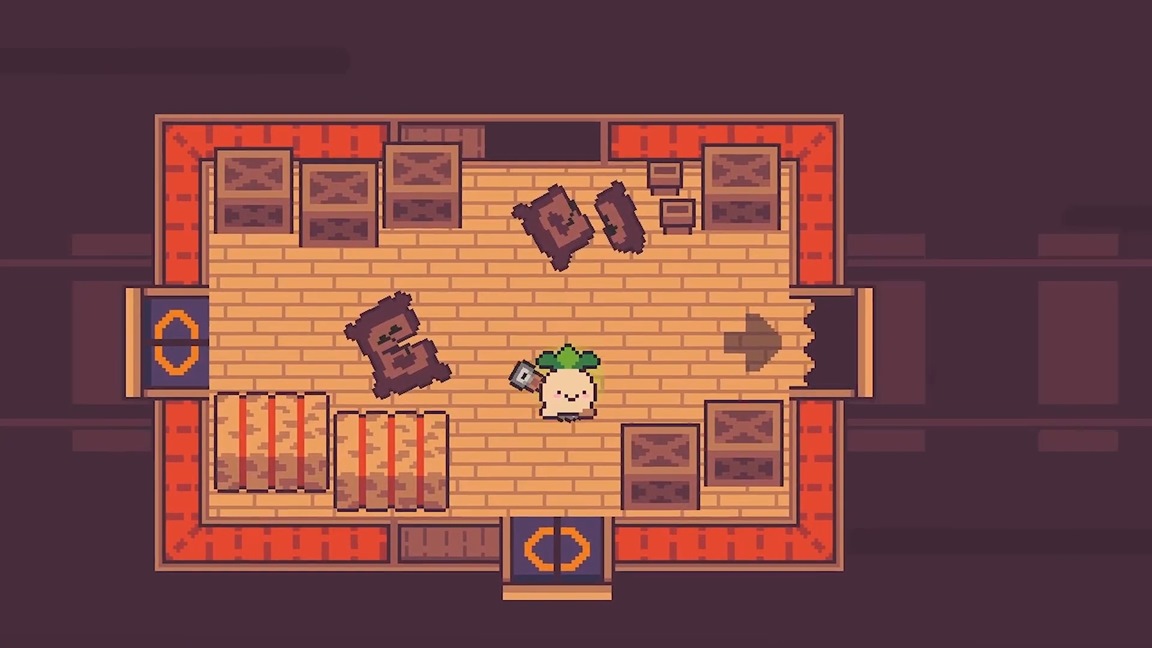 Turnip Boy Commits Tax Evasion recently revealed free DLC in the form of the "Sunset Station" update. There's plenty to experience for returning playeres here, including an infinite rogue-lite train dungeon, three brand new enemies, foes that have been revamped, an additional boss fight, 15 new hats, and more. The usual polishing and bug fixes have also been implemented.
Publisher Graffiti Games and developer Snoozy Kazoo have now sent out a trailer showing off the Turnip Boy Commits Tax Evasion DLC in greater detail. Give it a look below.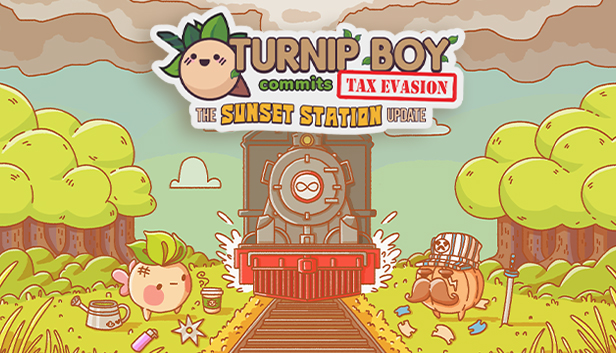 Graffiti Games and Snoozy Kazoo today unveiled a brand new update Turnip Boy Commits Tax Evasion, known as "Sunset Station". It's highlighted by an infinite train dungeon known as the Limitless Line that has players battle new and upgraded familiar enemies for a bevy of rewards.
Here's some additional information and a trailer: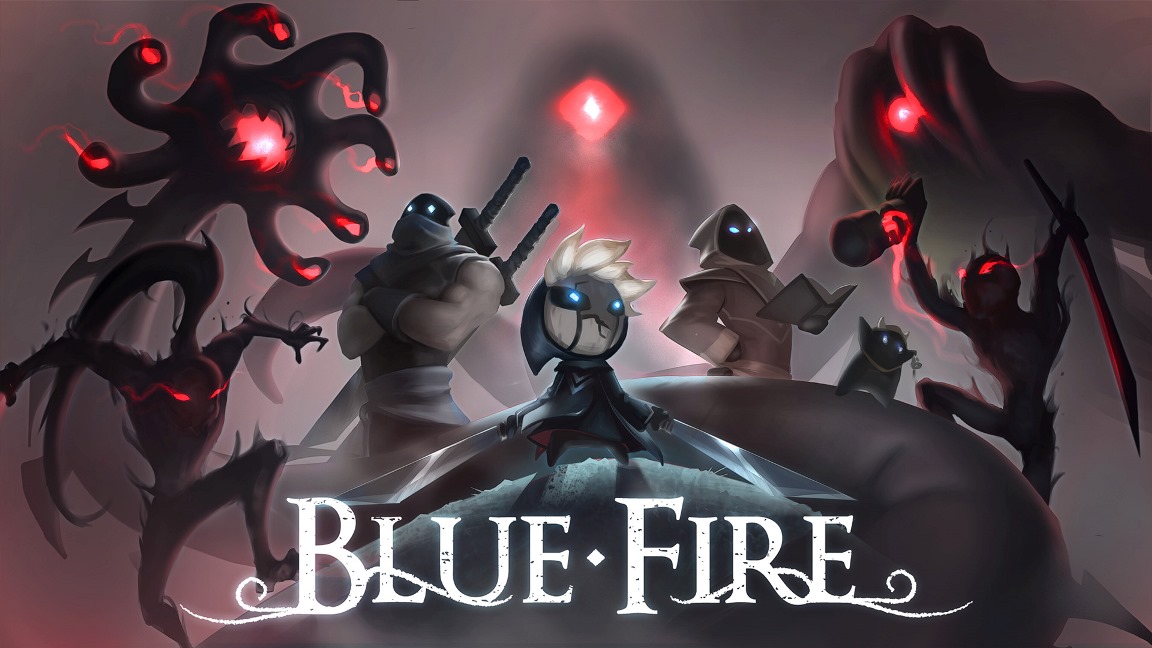 Blue Fire has been updated to version 3.2.2 on Switch. It includes bug fixes, quality of life improvements, a new Speed Running timer, and 14 golden ducks scattered throughout Penumbra.
Developer Robi Studios has also confirmed that free content updates are in the works. A teaser showing what's to come can be found below.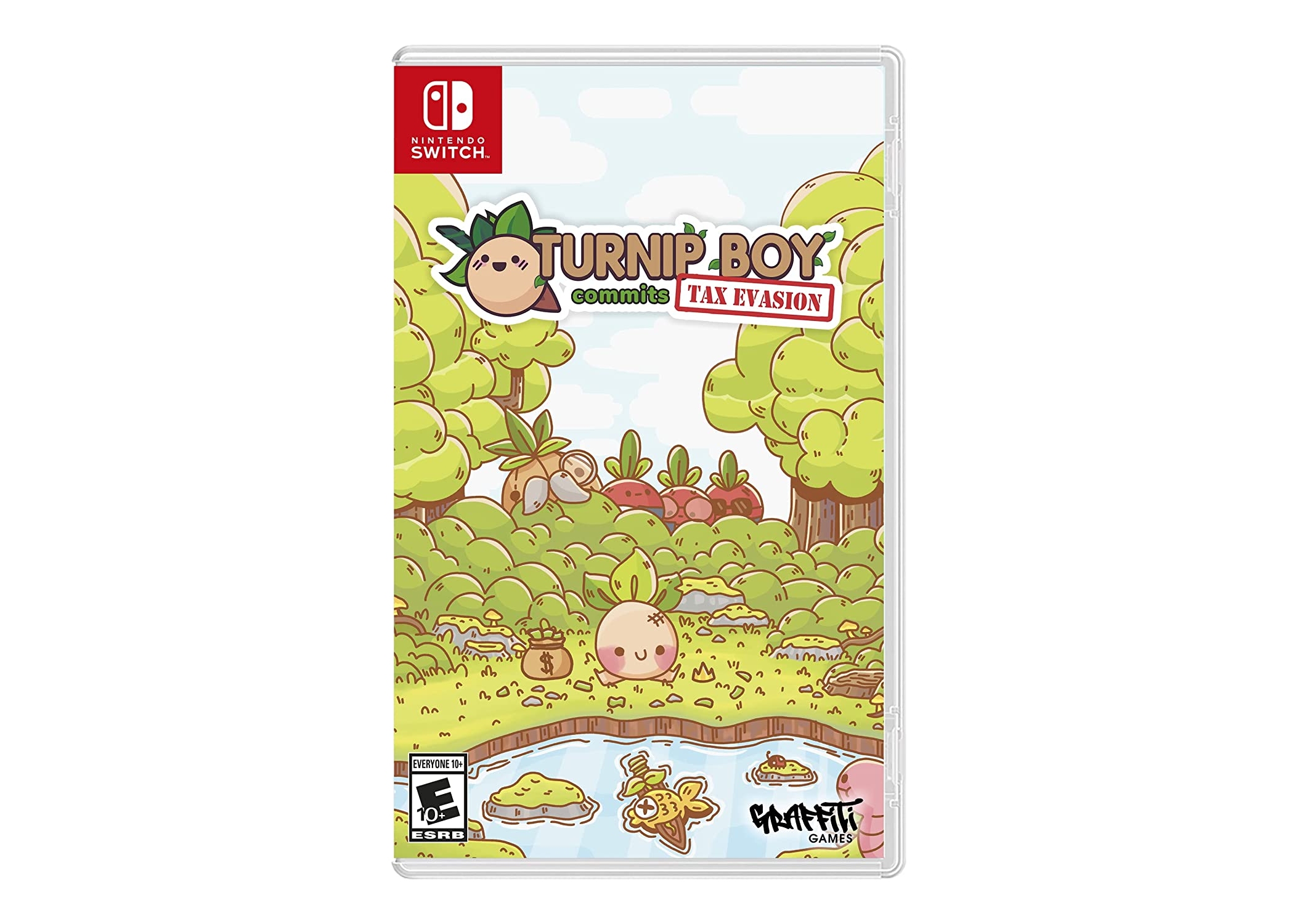 Graffiti Games and Snoozy Kazoo are planning a physical version of Turnip Boy Commits Tax Evasion, the two companies announced today. Retailers will be carrying the title beginning this fall. UI Entertainment will be in charge of global distribution.
Previously, Turnip Boy Commits Tax Evasion launched on Switch back in April.
Amazon currently has pre-orders here. Pricing is set at $24.99.
Source: Graffiti Games PR