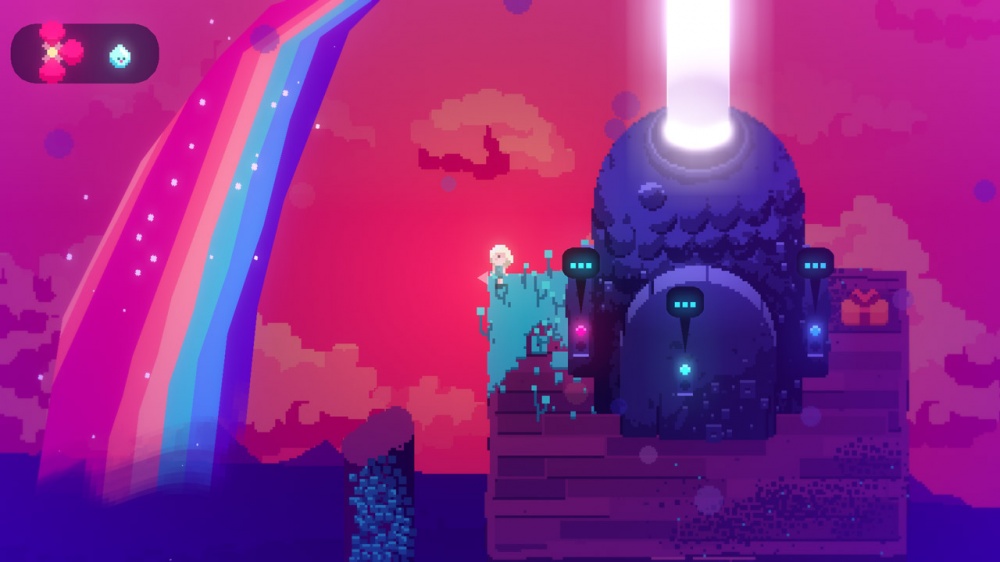 Lila's Sky Ark has arrived on Switch, and Graffiti Games and Monolith of Minds are celebrating with a new trailer. The video provides another look at the action adventure title.
Here's some information about the game: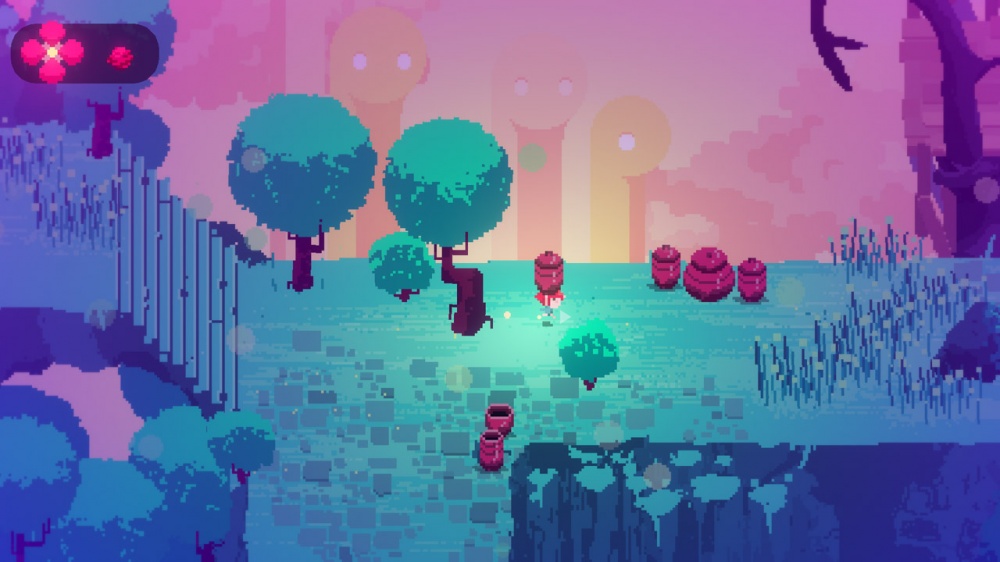 Lila's Sky Ark just launched on Switch this week, and we now have gameplay. 20 minutes of footage has come in.
We have the following overview for Lila's Sky Ark: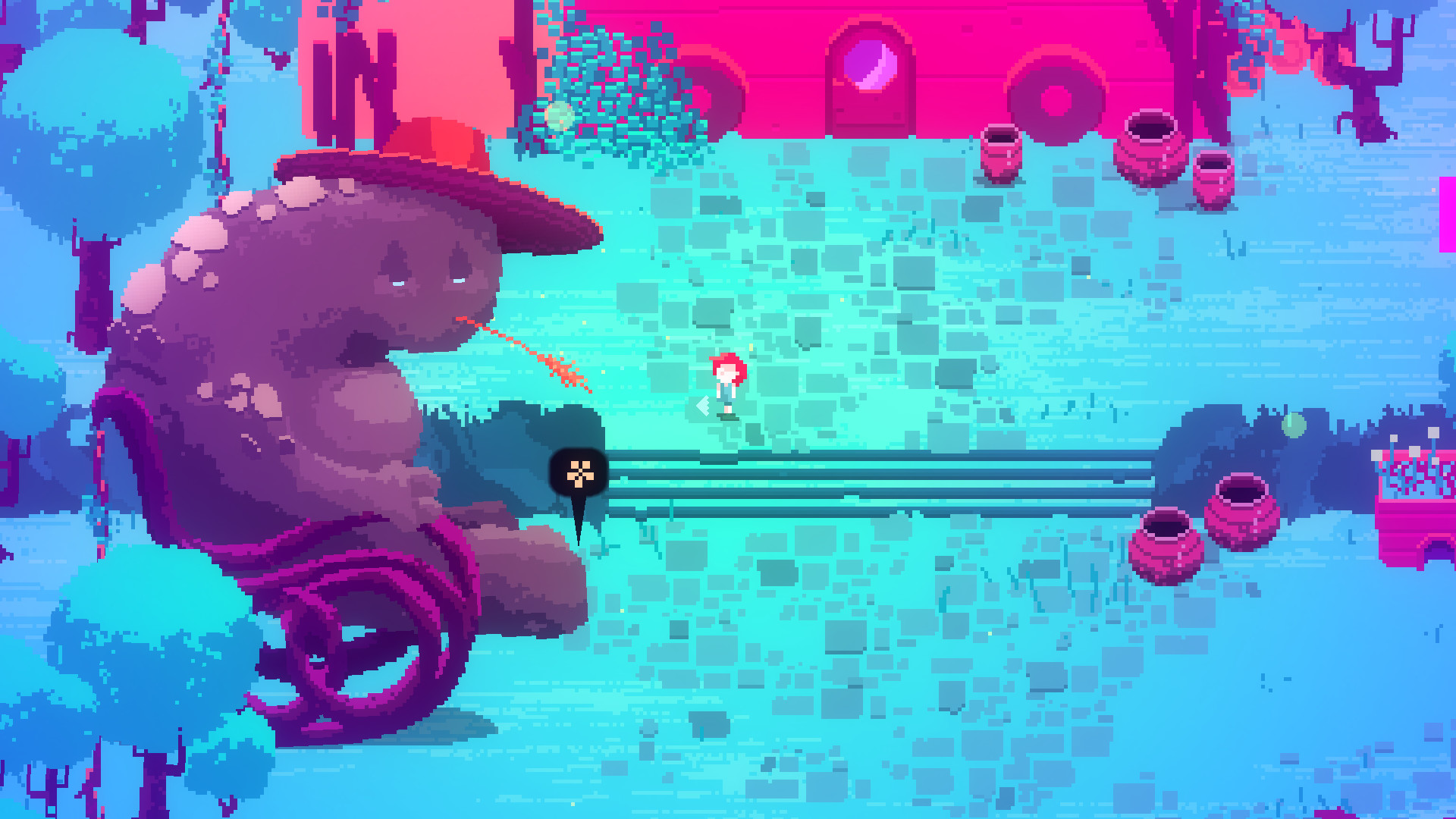 Publisher Graffiti Games and developer Monolith of Minds have announced a final release date for Lila's Sky Ark, their psychedelic action-adventure game. It's now confirmed for launch on April 21, 2022.
Lila's Sky Ark was previously made known for Switch last November. At the time, it was given a vague 2022 release window.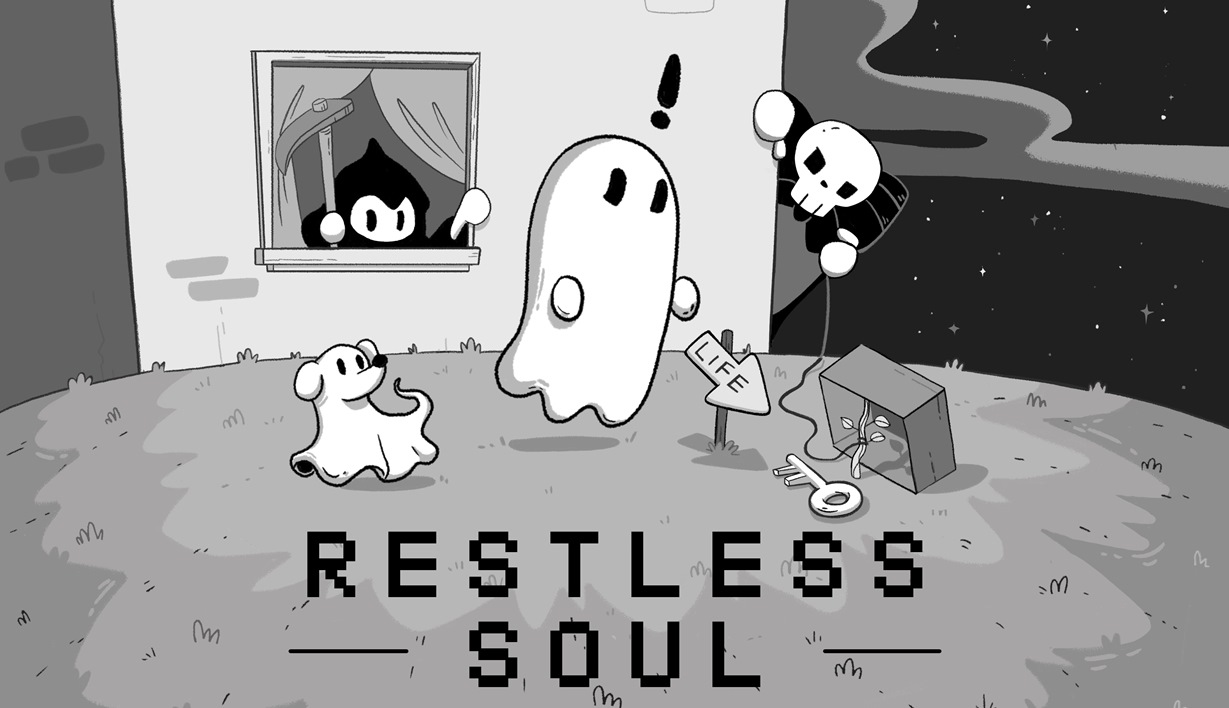 The adventure title Restless Soul is in development for Switch, publisher Graffiti Games and developer Fuz Games have announced. It will arrive later in 2022.
Restless Soul has players commanding the latest soul to arrive in the great beyond. However, they need to take care of some unfinished business back in the land of the living. The goal is return by using ghostly reflexes to evade bullet-hell battles with the aid of other souls encountered throughout the journey. Others are also looking for a way to return from death though, including Dr. Krull – who will act as the game's antagonist – and his army.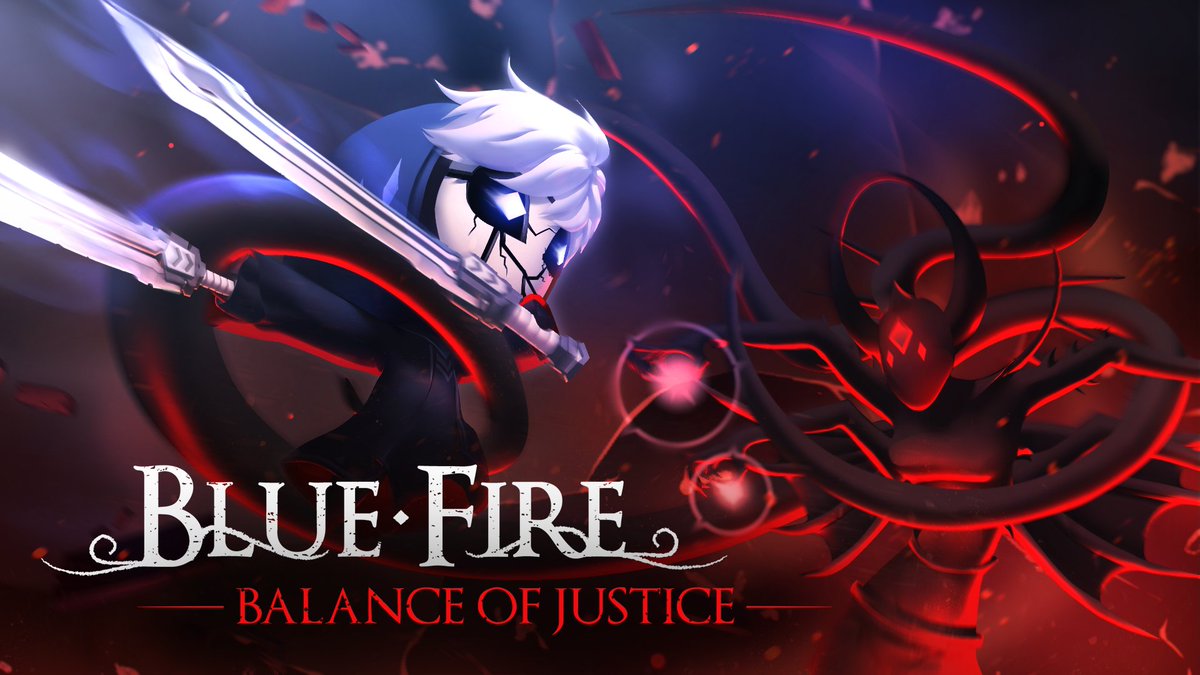 Blue Fire's latest patch is here, version 5.0.5 – which is known as the "Balance of Justice Update". It includes new features, game improvements, enhancements, balancing, bug fixes and more.
Below are the full patch notes for the Blue Fire version 5.0.5 update: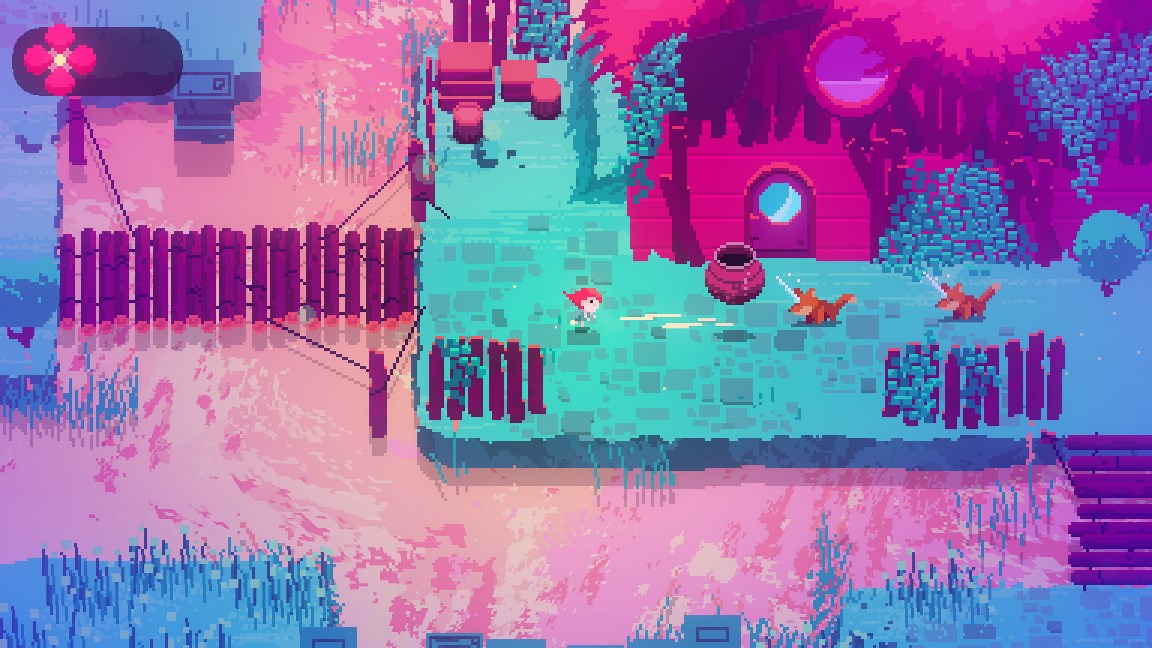 The action adventure title Lila's Sky Ark is in development for Switch, publisher Graffiti Games and developer Monolith of Minds confirmed today. It will launch sometime in 2022.
Here's an overview of the game: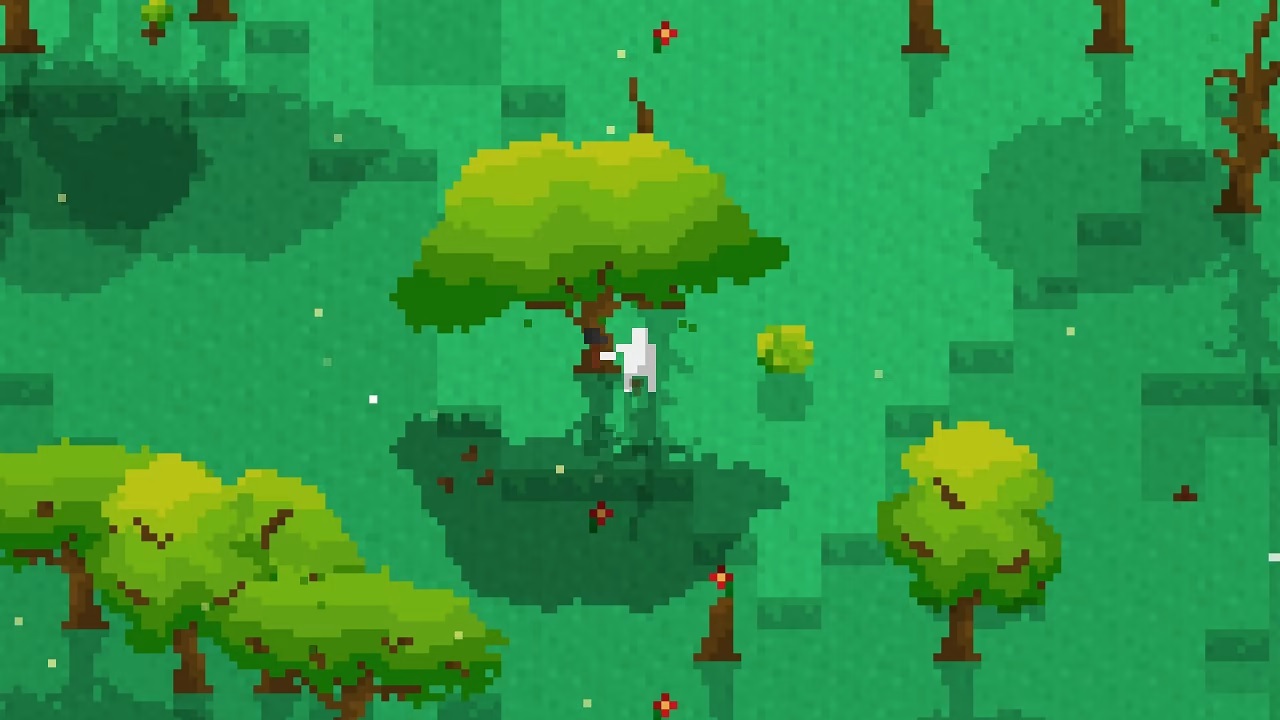 Publisher Graffiti Games and developer Baseline Games have uploaded a launch trailer for Nira. The game, a sandbox survival adventure with procedurally generated islands, is appearing on Switch as of today.
For more on Nira, check out the following overview: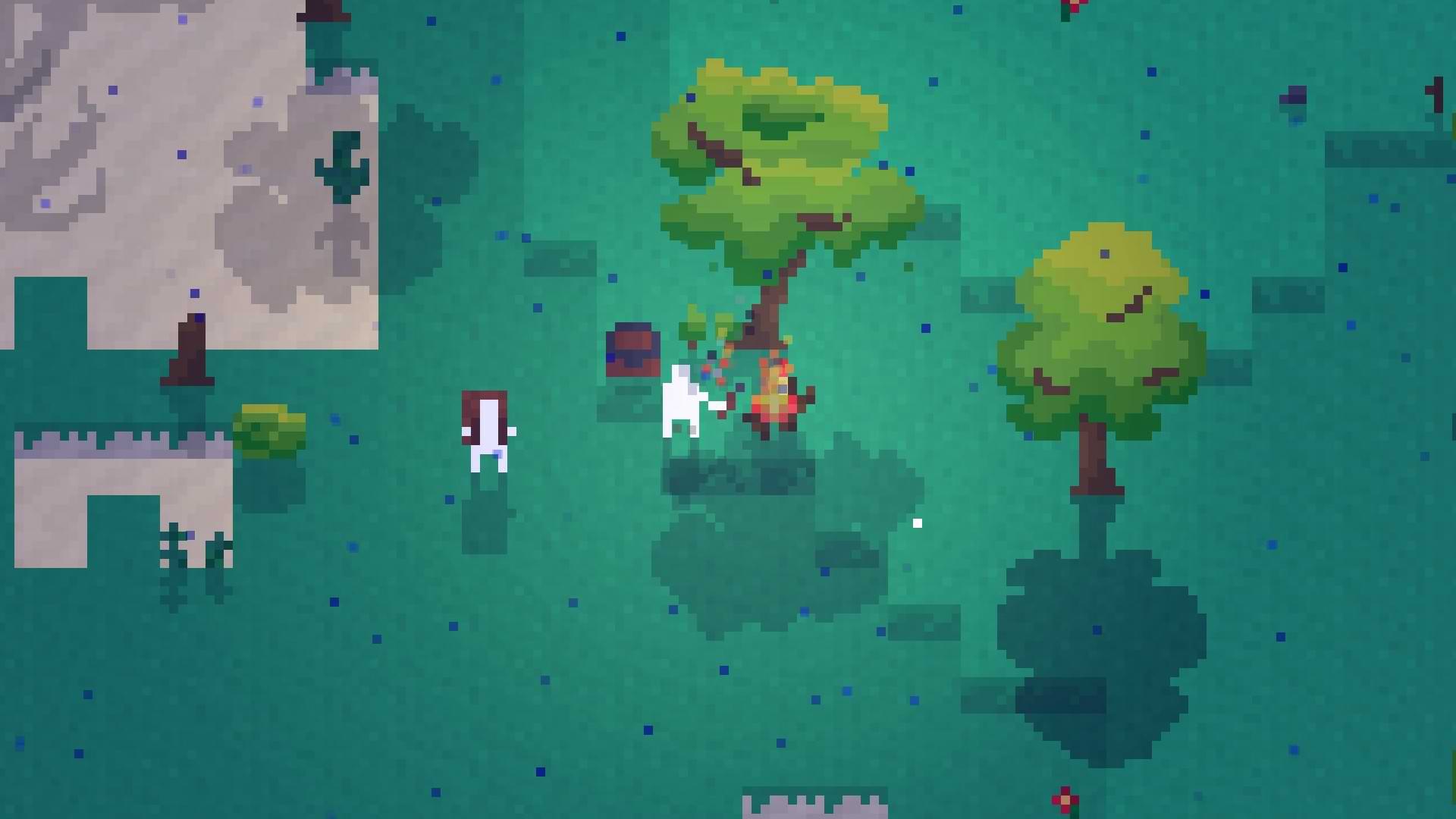 Sandbox survival game Nira arrives on Switch today. Check out some gameplay footage with the video below, along with an overview for the game.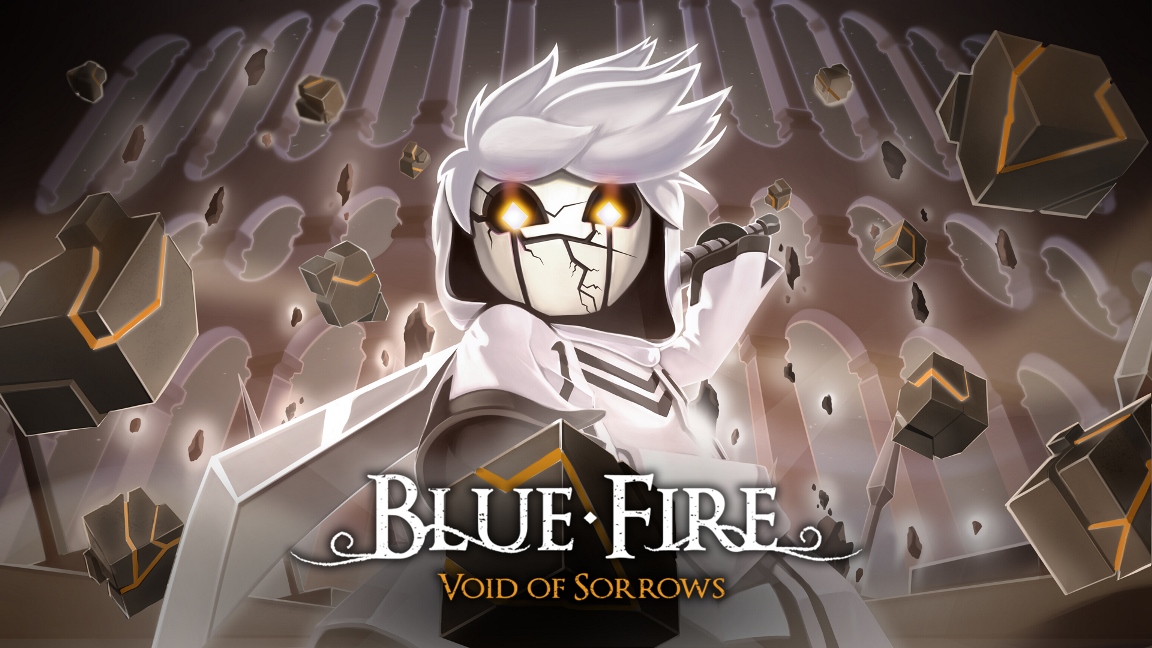 Graffiti Games and ROBI Studios have shared a proper trailer for Blue Fire Void of Sorrows, the game's just-released DLC.
To recap, here's what it includes: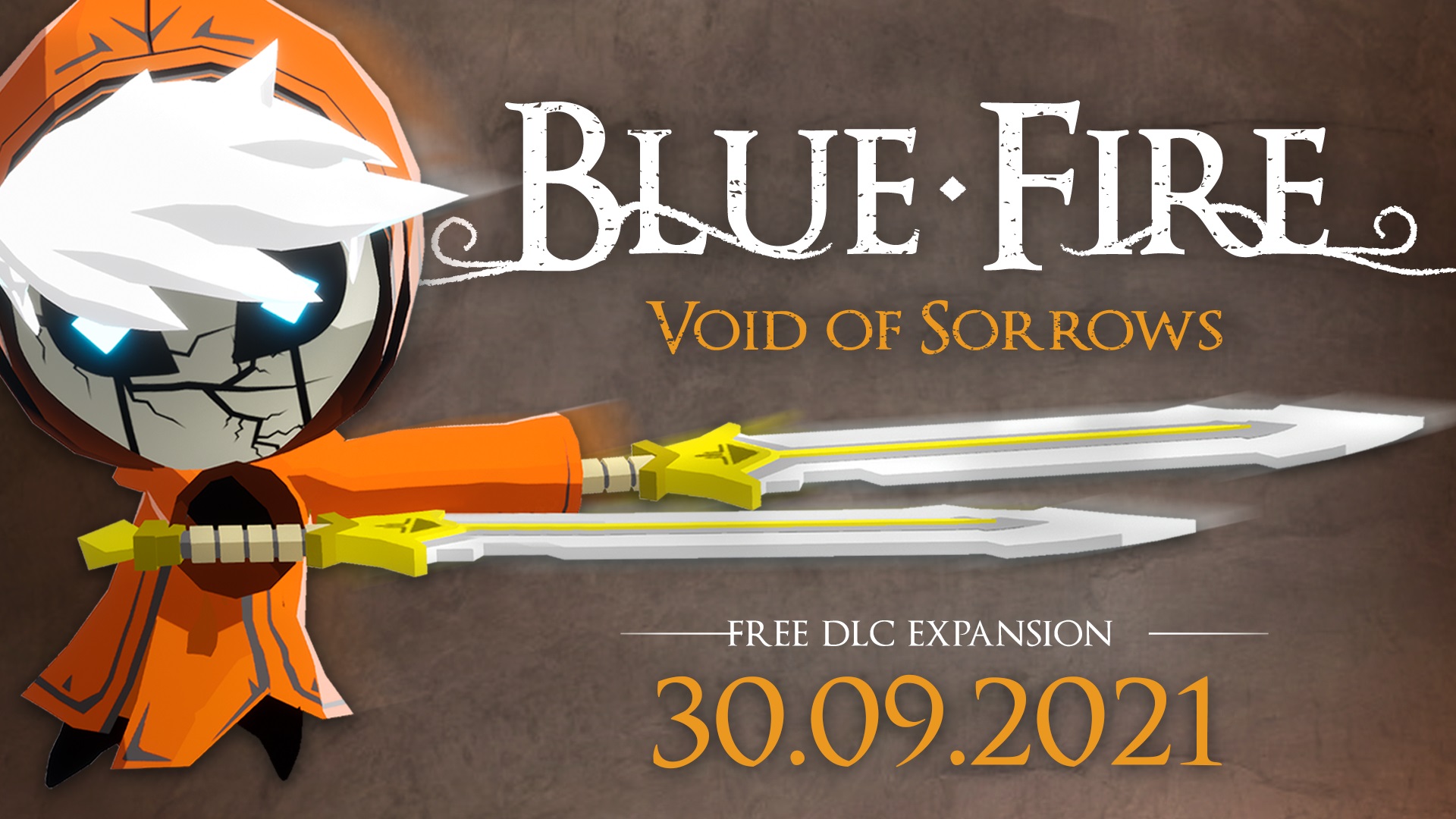 Brand new DLC will be available in the 3D platformer Blue Fire next week known as Void of Sorrows, publisher Graffiti Games and developer Robi Studios announced this week. Better yet, there'll be no extra charge as all of the content will be free.
Blue Fire's Void of Sorrows DLC contains two new areas with a new boss and 16 Voids, which are levels filled with abstract platforming challenges that require great mastery to complete. We have a complete rundown of the update content below.