Dandy Dungeon update to add an entire sequel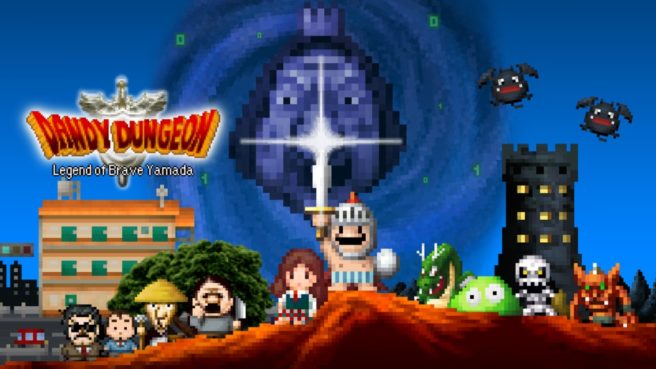 Onion Games has a massive update in store for Dandy Dungeon. Once released, players will have access to an entire sequel.
Other than the name – Legend of Brave Yamada 2: The Illusory Bride – not much is known. Onion Games says the sequel is two times as large as the original game.
Those who have purchased Dandy Dungeon will be able to access the update and sequel at no extra charge.
Leave a Reply