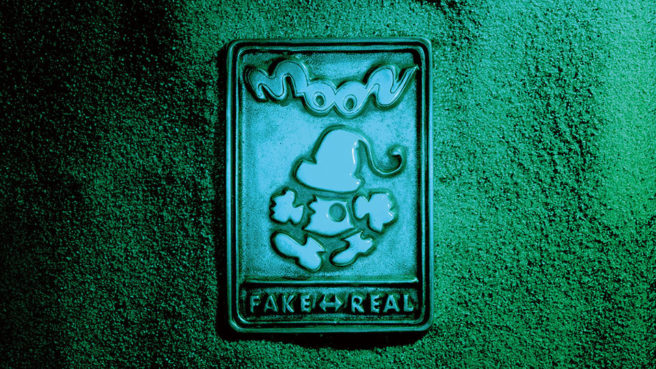 The PlayStation anti-RPG Moon finally makes its first appearance in the west today with its English release on Switch. See what the title has to offer with the footage below.
Moon fans can purchase the game for Switch via the eShop.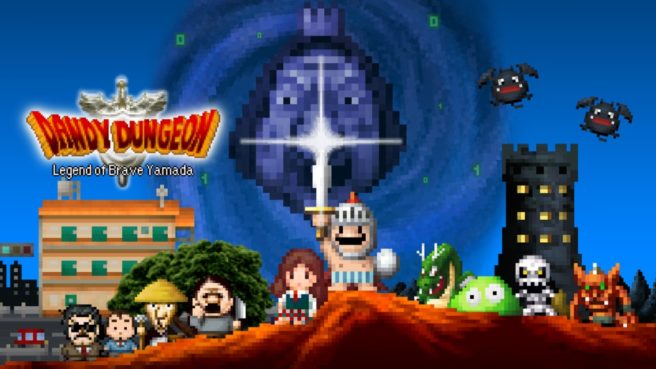 Update: Bumped to the top. A western release of April 2 is now confirmed. We've swapped in the trailer below for an English version.
---
Original: Recently, Onion Games announced that an upcoming content update would bring a full sequel to Dandy Dungeon: Legend of Brave Yamada on Switch. This update has now been given a release date of April 2, 2020 in Japan.
The announcement comes with a trailer for the new game which is available to view below.
No release date has been given to the US/EU release at this time.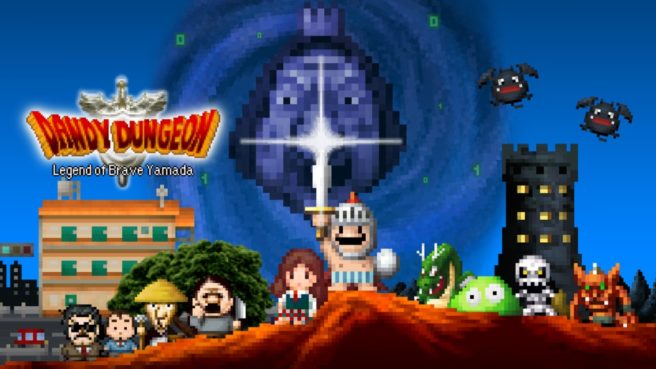 On June 27, Onion Games will be bringing Dandy Dungeon: Legend of Brave Yamada to Switch via the eShop. Check out some footage below.