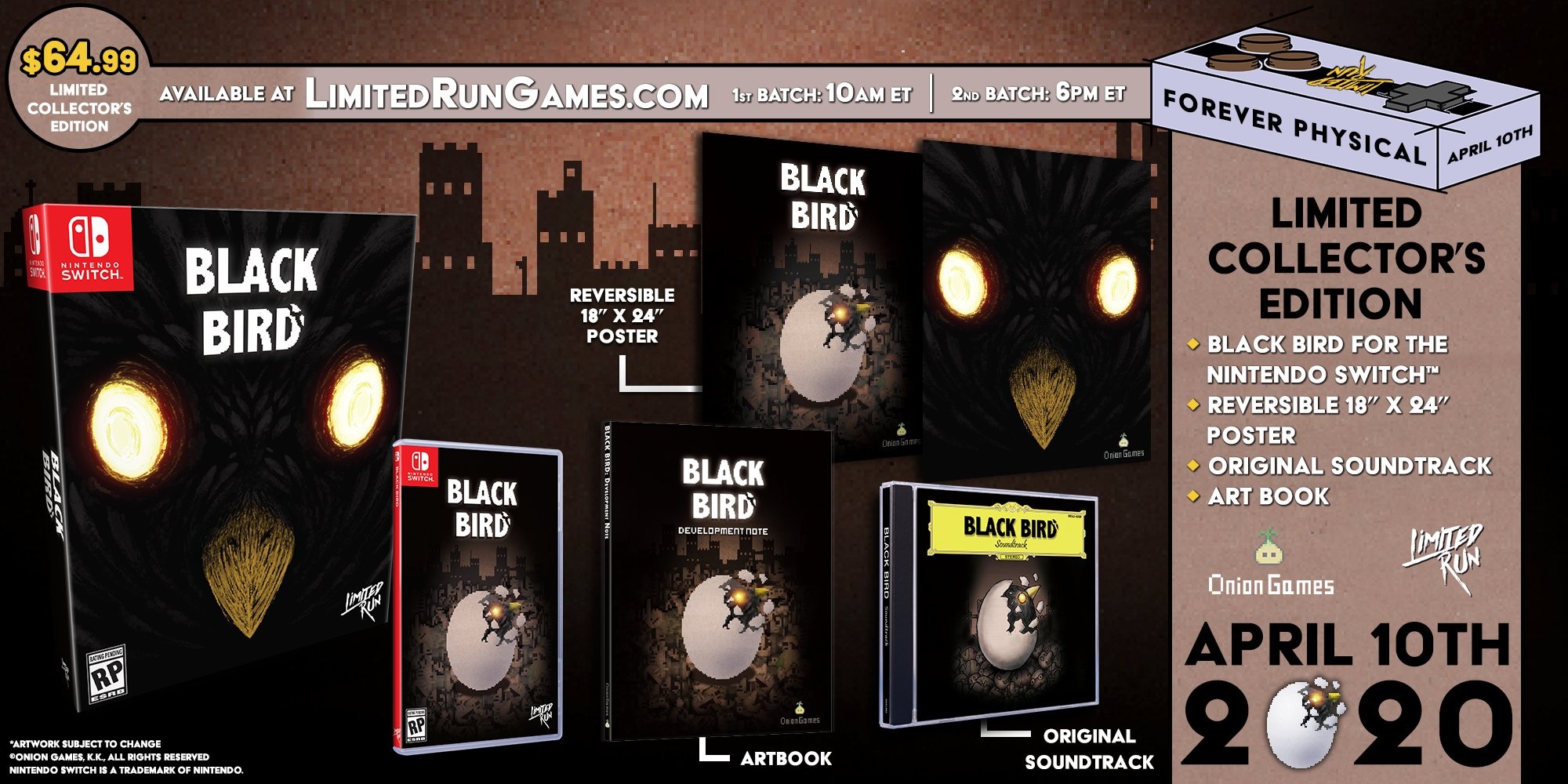 Limited Run Games has revealed its latest physical release. Black Bird, the operatic shooter from Onion Games, will have its own boxed edition.
Fans will be able to purchase a standard copy or collector's edition. The collector's edition includes a copy of the game, 18×24″ reversible poster, an art book, and a copy of Black Bird's soundtrack.
Pre-orders open on Limited Run Games' website this Friday at 7 AM PT / 10 AM ET, and again at 3 PM PT / 6 PM ET.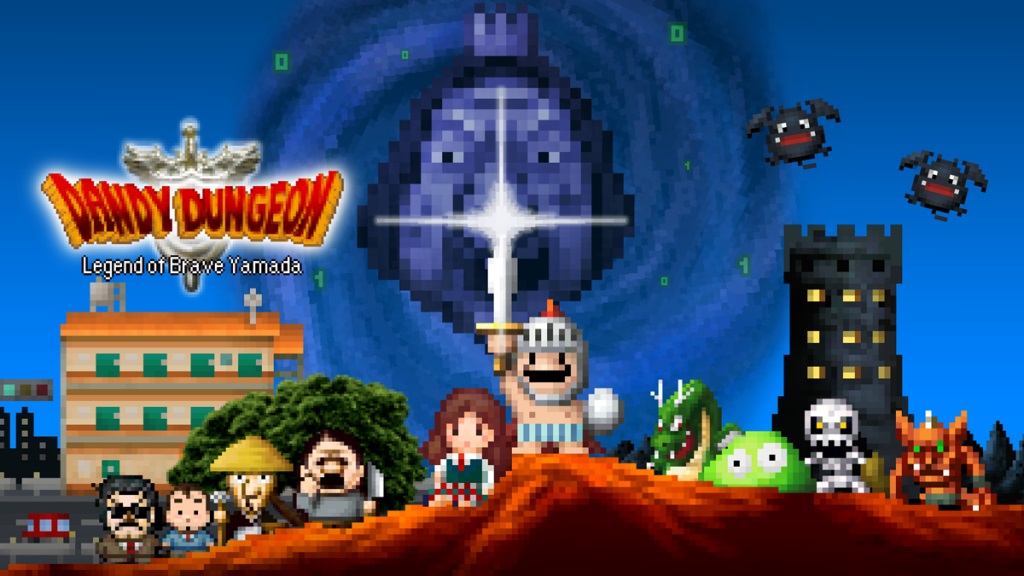 Update: Bumped to the top. A western release of April 2 is now confirmed. We've swapped in the trailer below for an English version.
---
Original: Recently, Onion Games announced that an upcoming content update would bring a full sequel to Dandy Dungeon: Legend of Brave Yamada on Switch. This update has now been given a release date of April 2, 2020 in Japan.
The announcement comes with a trailer for the new game which is available to view below.
No release date has been given to the US/EU release at this time.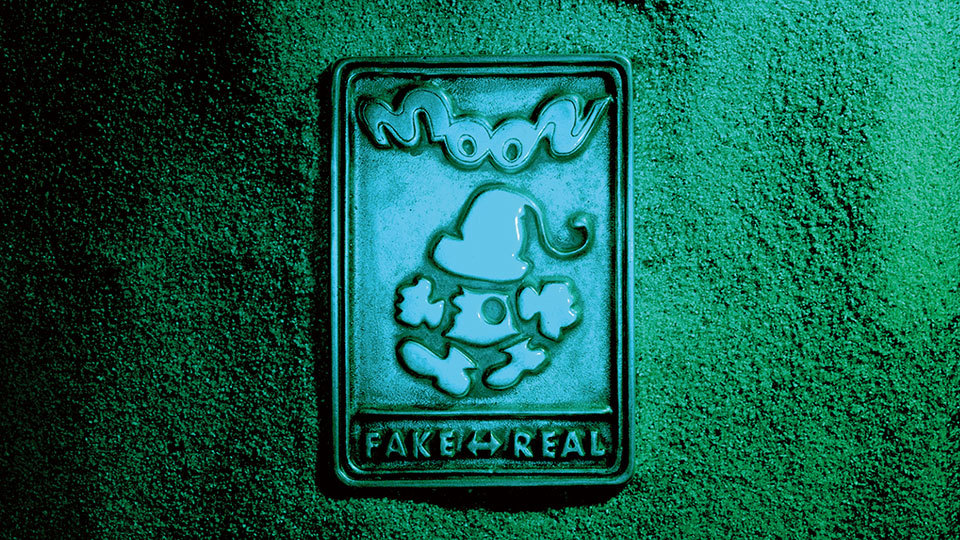 The PlayStation RPG Moon came out in Japan back in 1997. Unfortunately, it was never released in English. Onion Games recently brought the game to Switch in Japan, and thanks to the company's efforts, fans in the west will finally be able to give the title a try. The wait will just be a little longer than expected.
Onion Games provided a status update in a blog post, stating that the process of translating and implementing everything is a "very delicate process". With only a small team working on the English version, it's estimated that the project is only 40 percent complete.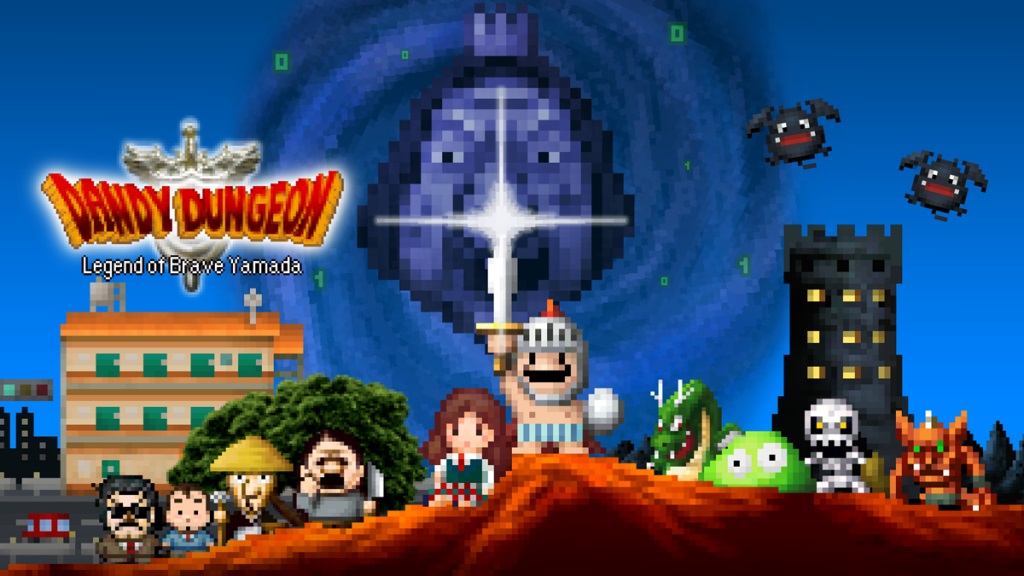 Onion Games has a massive update in store for Dandy Dungeon. Once released, players will have access to an entire sequel.
Other than the name – Legend of Brave Yamada 2: The Illusory Bride – not much is known. Onion Games says the sequel is two times as large as the original game.
Those who have purchased Dandy Dungeon will be able to access the update and sequel at no extra charge.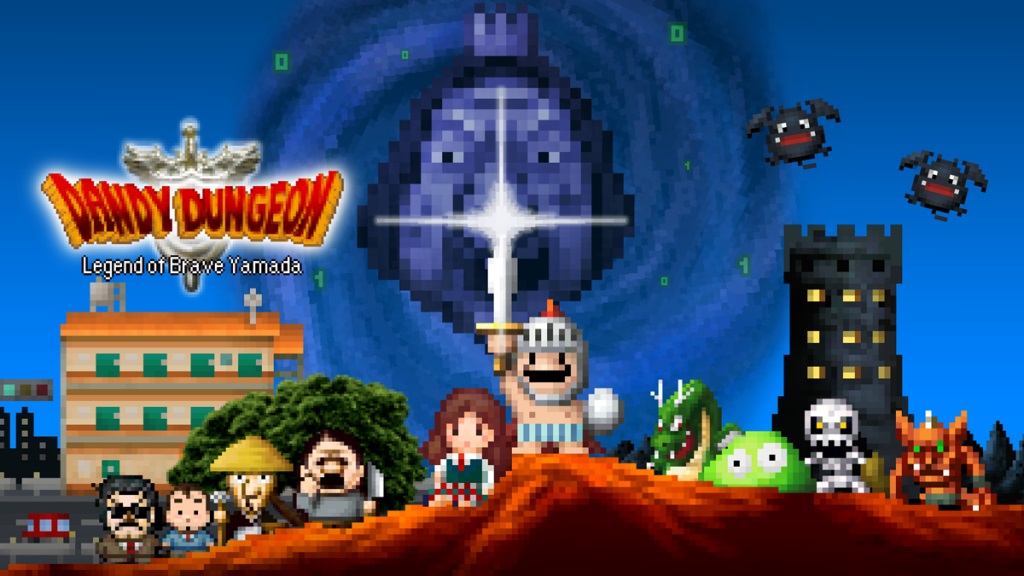 On June 27, Onion Games will be bringing Dandy Dungeon: Legend of Brave Yamada to Switch via the eShop. Check out some footage below.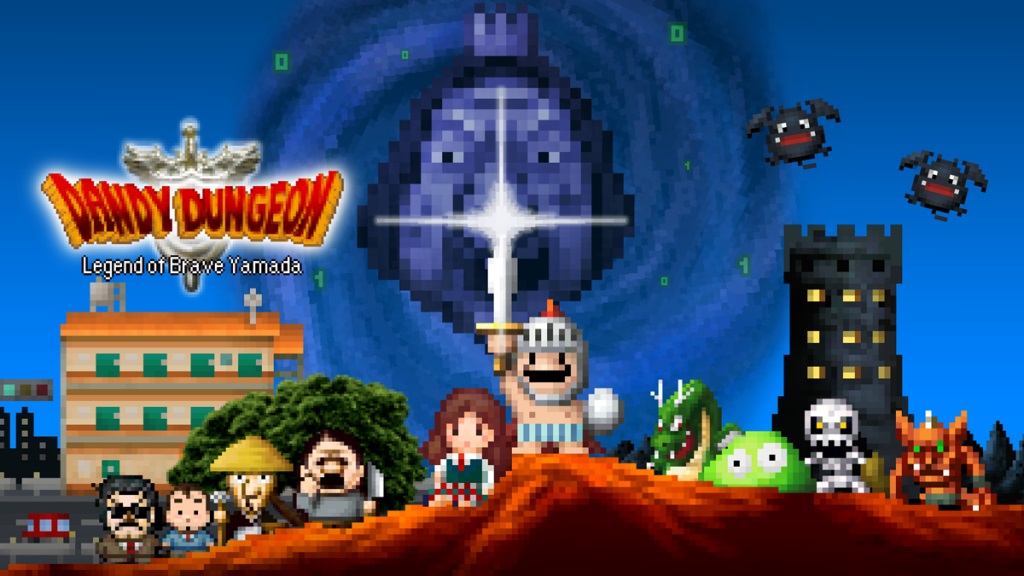 Onion Games has shared a new Switch trailer for its roguelite RPG Dandy Dungeon: Legend of Brave Yamada. Check it out below.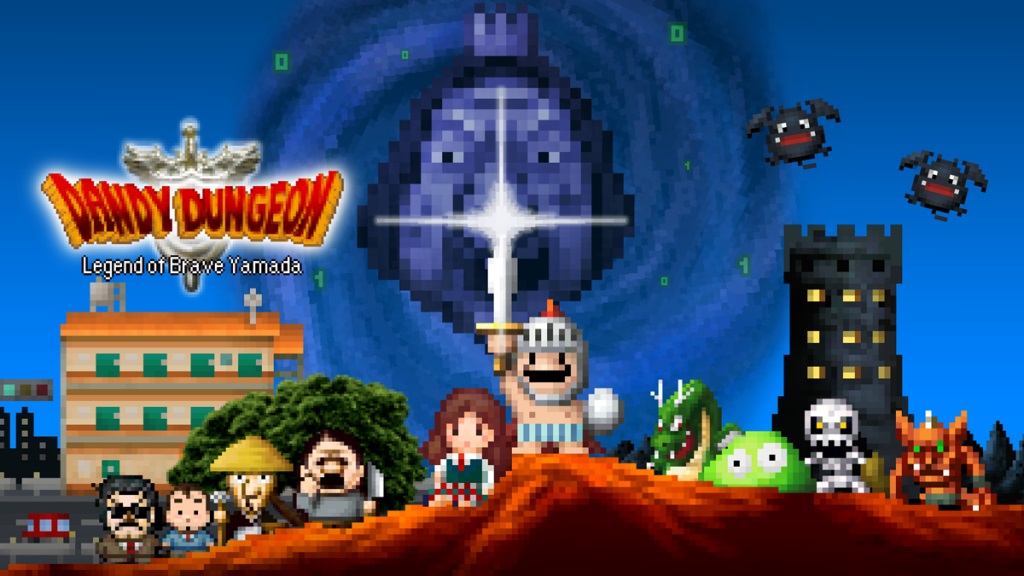 After it was only just announced for a summer release on Switch a few days ago, Dandy Dungeon: Legend of Brave Yamada has already received a release date. Listings on the North American and European eShops show that the game will be available on June 27.
Here's an overview of Dandy Dungeon, along with a trailer: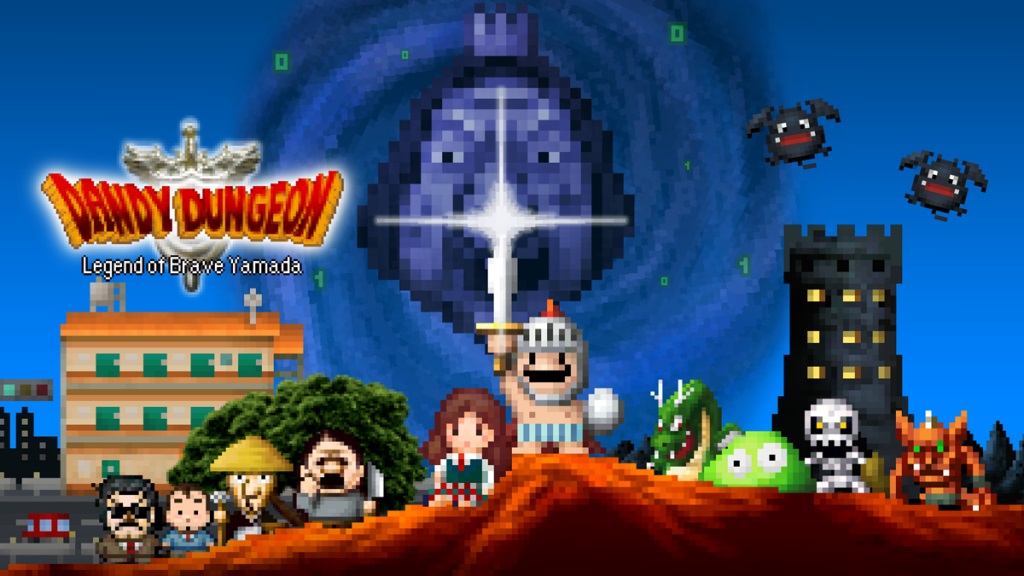 Black Bird developer Dandy Dungeon is coming to Switch, the studio announced today. It will be playable for the first time on Nintendo's console at BitSummit next weekend.
Although this won't be Dandy Dungeon's first release, the puzzling rogue-lite RPG has been rebalanced for Switch. Onion Games is also teasing "brand new exclusive features".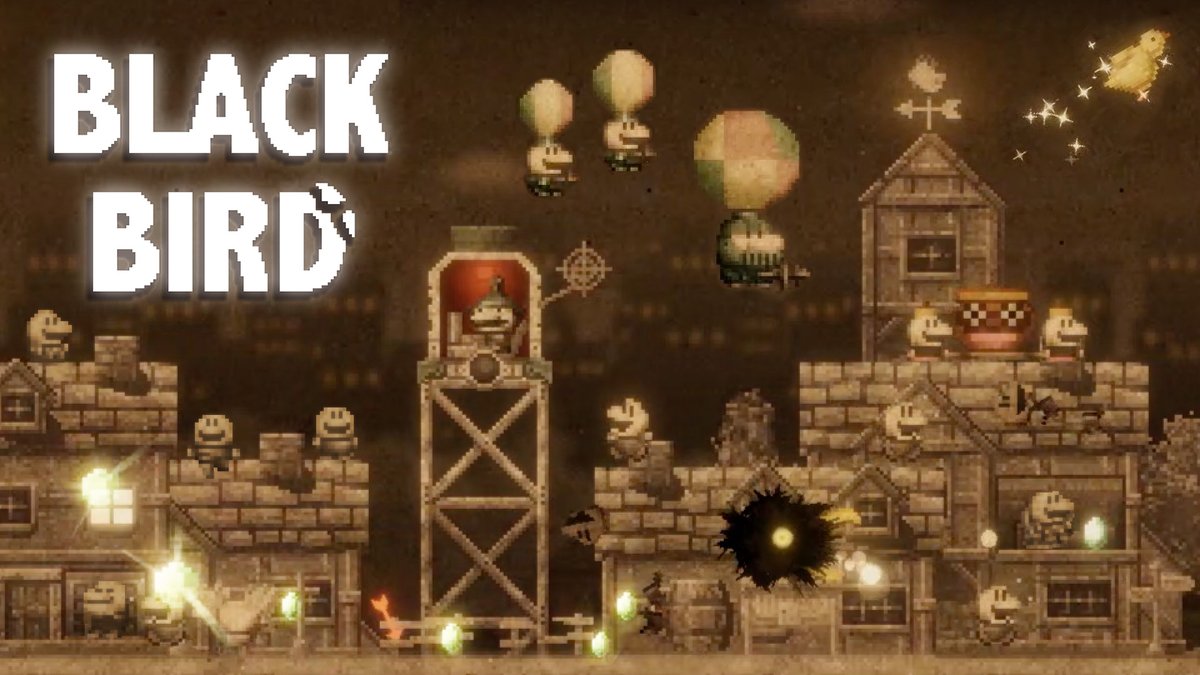 Black Bird, from the creator of Little King's Story, was added to the Switch eShop this past week. Have a look at some footage below.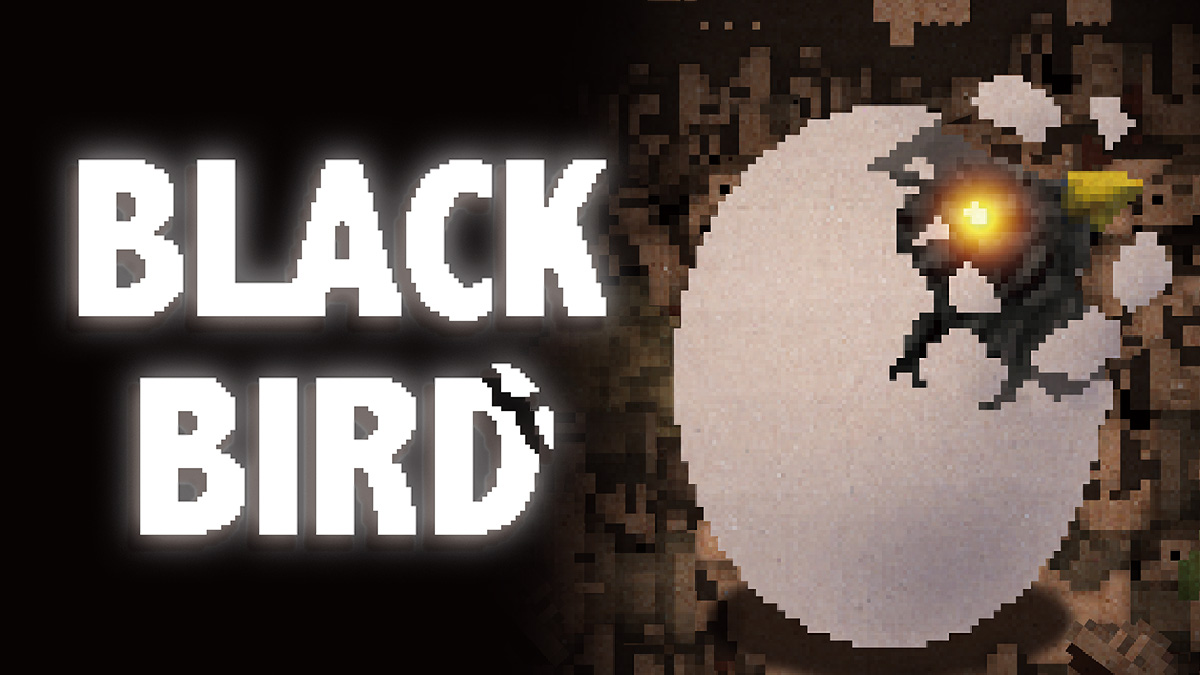 Black Bird was recently dated for October 18 in Japan. As it turns out, that applies to North America and Europe as well. Black Bird has received eShop pages in both regions, confirming the date.
Here's an overview for Black Bird: