Dangerous Seed is this week's Arcade Archives game on Switch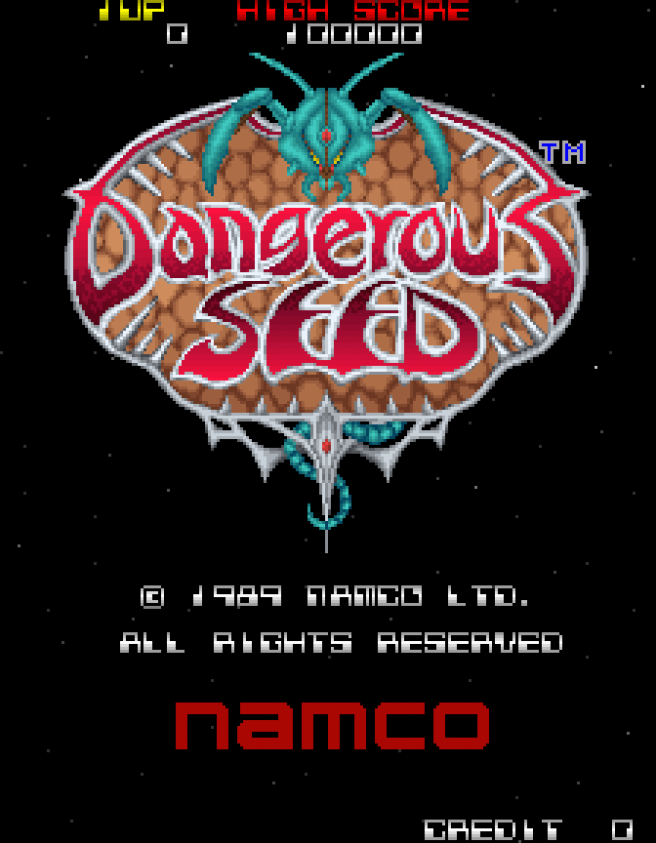 Publisher Hamster has announced that it is bringing shoot-'em-up Dangerous Seed to the Switch eShop this week as a part of its Arcade Archives label. Here's some more information on the game from the International Arcade Museum:
Dangerous Seed is a vertical arcade shoot-'em-up originally made by Namco in 1989. In it, players control a ship as it flies through various surreal levels in order to defeat equally unusual enemies. It is primarily a single player game, but does feature an alternating turn two-player mode.
Arcade Archives Dangerous Seed is schedules to become available digitally on Switch tomorrow on February 17. It will cost $7.99 / €6.99 / £6.29 on the Switch eShop.
Source: Hamster PR
Leave a Reply