Darkest Dungeon: Crimson Edition listed for Switch, physical release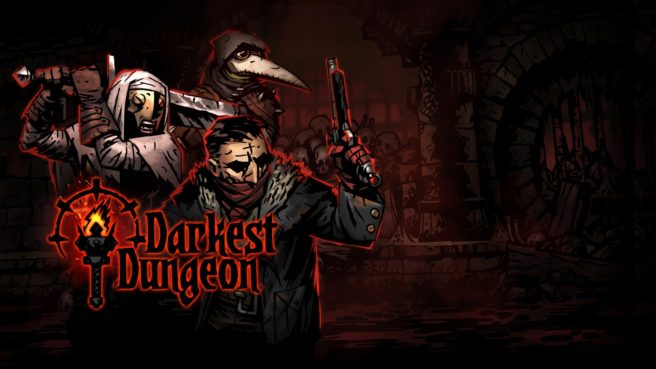 When Darkest Dungeon launches on Switch, it could be receiving a physical release. Amazon Germany has added a listing for the "Darkest Dungeon: Crimson Edition".
At the moment, the listing itself doesn't provide much information. It only shows that Headup will be publishing, a price point of €39.99, and a tentative March 22 release date.
Red Hook Studios previously indicated that the team hopes to have Darkest Dungeon on Switch sometime this month. This new physical version has not yet been officially announced.
Leave a Reply