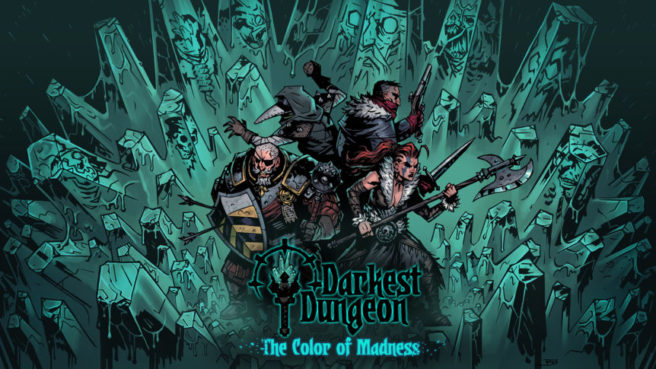 Darkest Dungeon: The Color of Madness will launch on October 11, Red Hook Studios has announced. On the same day, The Musketeer DLC will be released for free along with the large game balance patch that has been live for the PC version of the game since June. Note that there is a slight change that the physical version of Darkest Dungeon will take a bit longer for the DLC to be available.
Darkest Dungeon: The Color of Madness will cost $4.99. Those who purchased the physical Darkest Dungeon: Ancestral Edition will receive the DLC for free in addition to The Musketeer and game balance update as a single large patch. It won't be offered for free if you purchased the digital Ancestral bundle before October 11, but after that date, the package will include all currently available Darkest Dungeon content for $39.99.
Switch will be discounting all Darkest Dungeon products except for The Color of Madness for two weeks starting October 11. The Ancestral Edition bundle will cost $29.99, down from $39.99.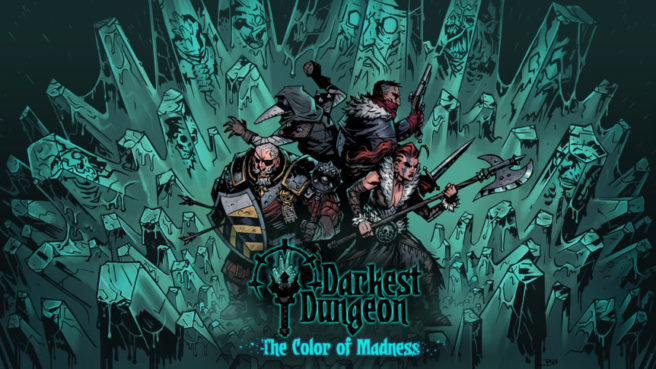 Red Hook Studios issued a trailer for The Color of Madness, the newest DLC for Darkest Dungeon. It'll be debuting on PC, Mac, and Linux first, followed by consoles – including Switch. We have the trailer below.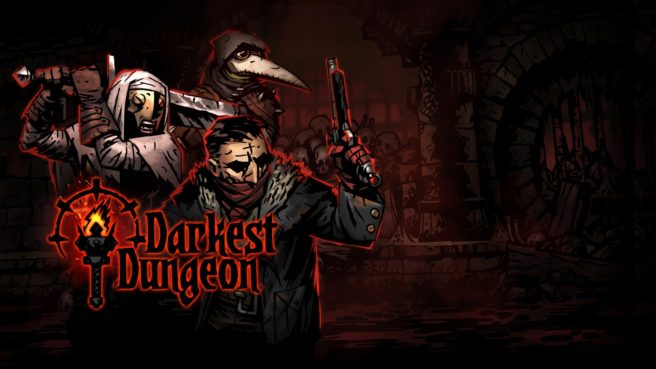 Darkest Dungeon arrives on Switch this week, and some footage has arrived showing the game in action. Check out the gameplay below.