Darkest Dungeon Switch patch incoming, will fix unbeatable DLC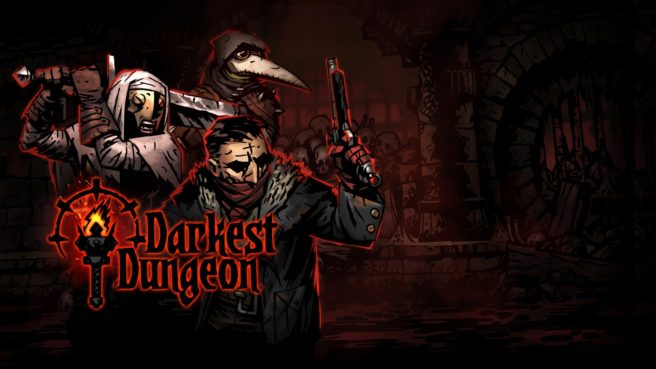 Darkest Dungeon arrived on Switch last week. Before you dive into the Crimson Court DLC, you should be aware that it can't be completed as things stand now.
The bug here is that The Courtyard dungeon starts over from the beginning when players leave and later return. Because of its difficulty and the fact that this particular dungeon was designed for players to make multiple trips, it's essentially impossible to finish. That's on top of a gameplay element involving a disease that spreads among your party if they don't defeat bosses in the Courtyard.
Fortunately, Red Hook Studios is on the case, and a patch has already been submitted to Nintendo. The company has confirmed that the update will also address a problem relating to the controls.
ATTN Switch Owners: We are currently internally testing a FIX for both the Controller Button Input issue and the Baron Quest Saving issue. Will be submitting to Nintendo as soon as resolved fixed.

— Red Hook Studios (@RedHookStudios) January 22, 2018
Leave a Reply