Darkrai distribution returns for Pokemon X/Y, Omega Ruby/Alpha Sapphire with special code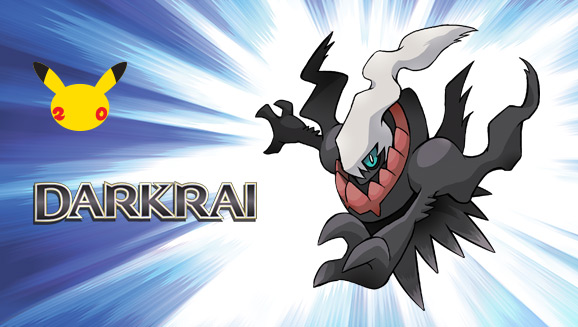 GameStop stores in the United States distributed Darkrai in the Pokemon 3DS games earlier in the year. Fans now have another opportunity to obtain the Mythical Pokemon.
Through October 31, Pokemon X/X and Pokemon Omega Ruby/Alpha Sapphire players can receive Darkrai by using the code "Darkrai20". It's the same one that was given out at GameStop, so if you received that one, you won't be able to get this one as well.
Leave a Reply