Darksiders Warmastered Edition lets you choose between High Quality / High Performance modes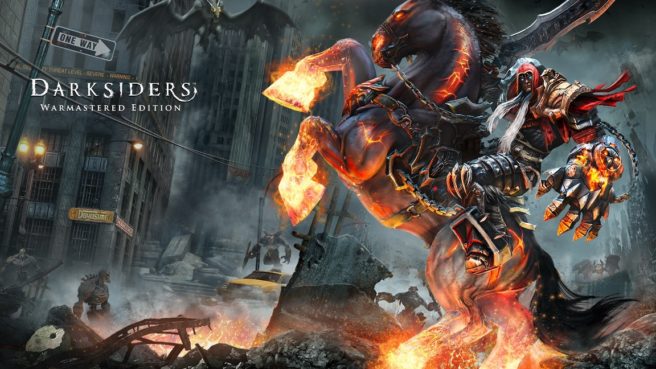 Fire Emblem Warriors is one Switch game that lets you choose between two technical modes. One favors frame rate while the other emphasizes resolution. This isn't something we've seen with many Switch titles, but Darksiders Warmastered Edition is another game that makes use of similar functionality.
While playing Darksiders Warmastered Edition, you can choose between High Quality and High Performance modes. The former uses a 720p / 1080p native resolution and hovers around 25 – 30 frames per second. If you go with High Performance mode instead, the resolution will be lower but the frame rate jumps up to 50 – 60 FPS.
Darksiders Warmastered Edition launches for Switch on April 2.
Leave a Reply