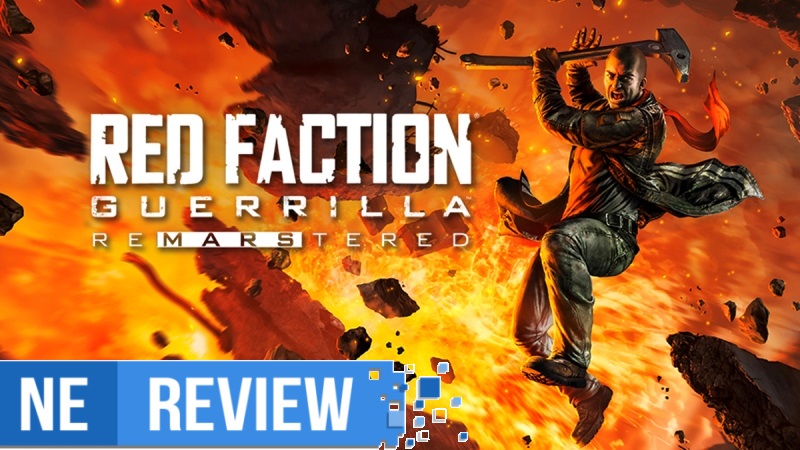 System: Switch
Release date: June 24, 2019
Developer: Kaiko / Volition
Publisher: THQ Nordic
---
Red Faction Guerrilla Re-Mars-tered is the latest re-release of a last generation game from THQ Nordic, if the stunningly awful pun didn't reveal that much. Saints Row The Third held up as a fine example of last generation open world design, even as its particular irreverent sensibilities often felt like a relic – the game showed its age but it was nonetheless fun to play.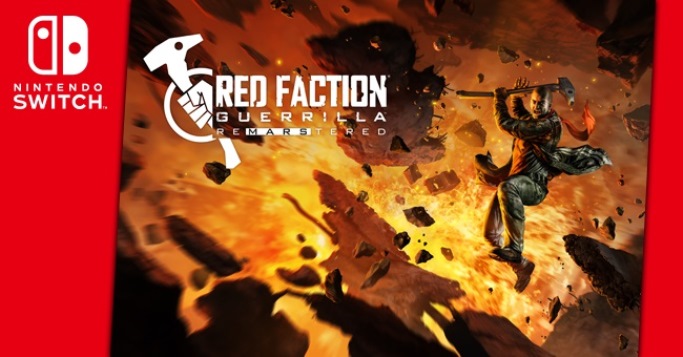 Red Faction Guerrilla Re-Mars-tered is the latest port to arrive on Switch. How does the game hold up? Digital Foundry examines things further in its latest analysis.
Of course, one of the aspects to go over first is resolution. If performance mode is enabled when docked, you'll see resolution bounce between 792p and 900p. Going with quality mode instead keeps the action at 900p.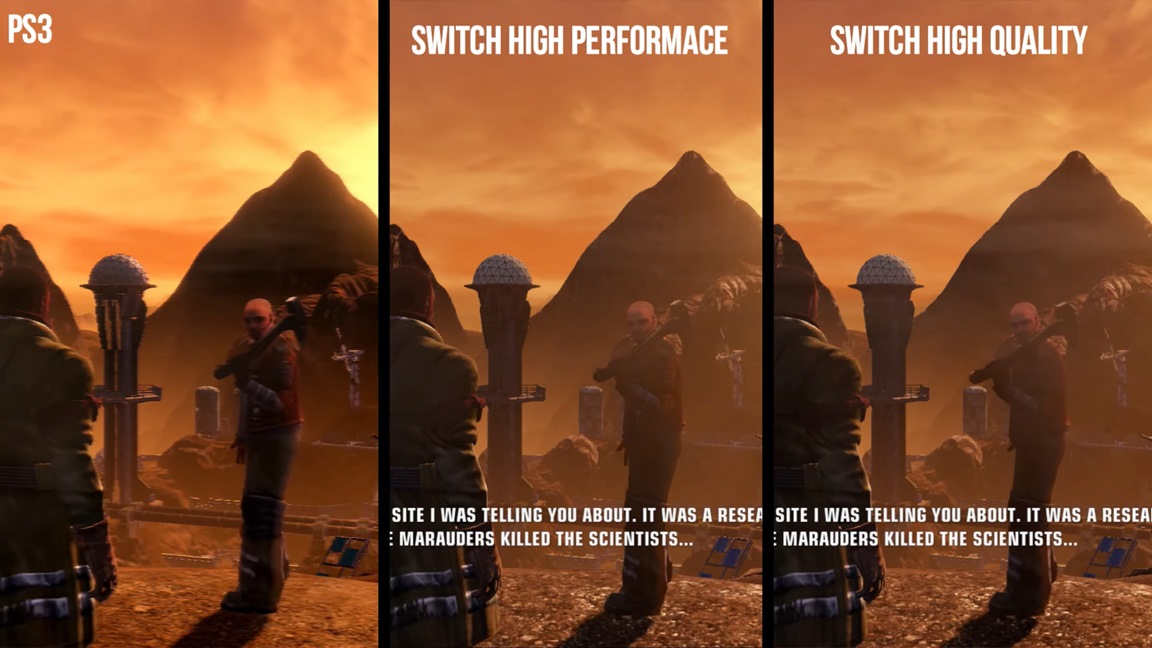 Red Faction Guerrilla Re-Mars-tered will be appearing on Switch starting tomorrow. See how the game compares to the PlayStation 3 original below.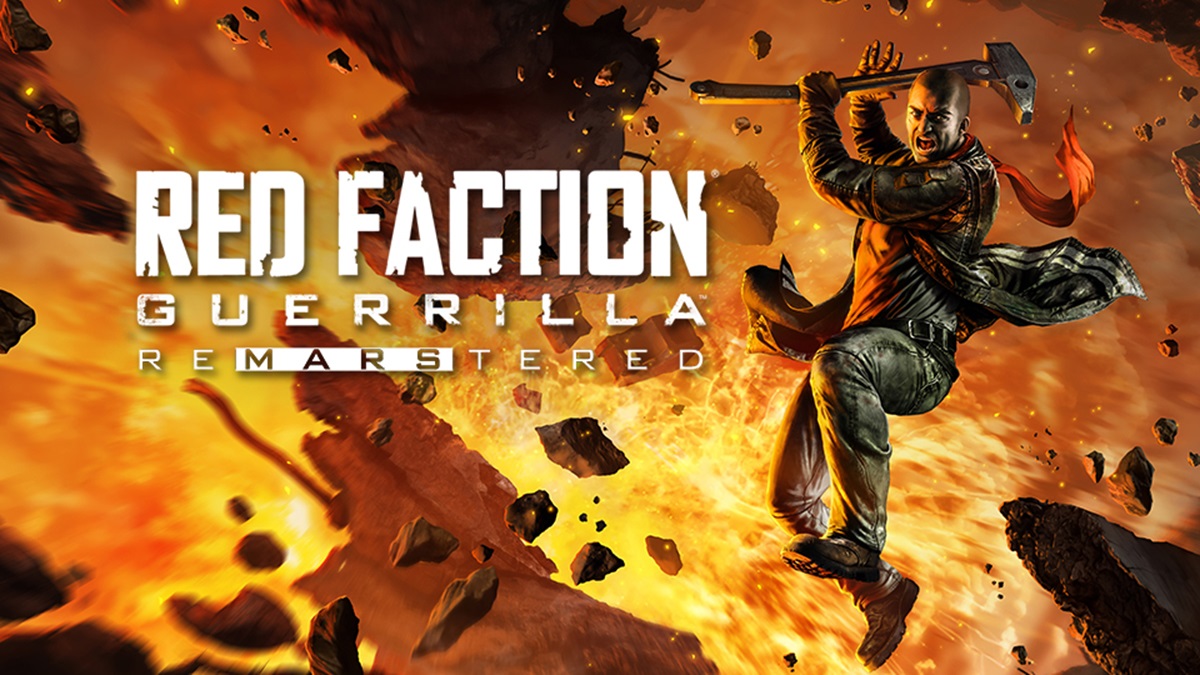 Volition hosted a live stream a few days ago in which we finally got a look at Red Faction Guerrilla Re-Mars-tered running on Switch. Get a look at the recording below.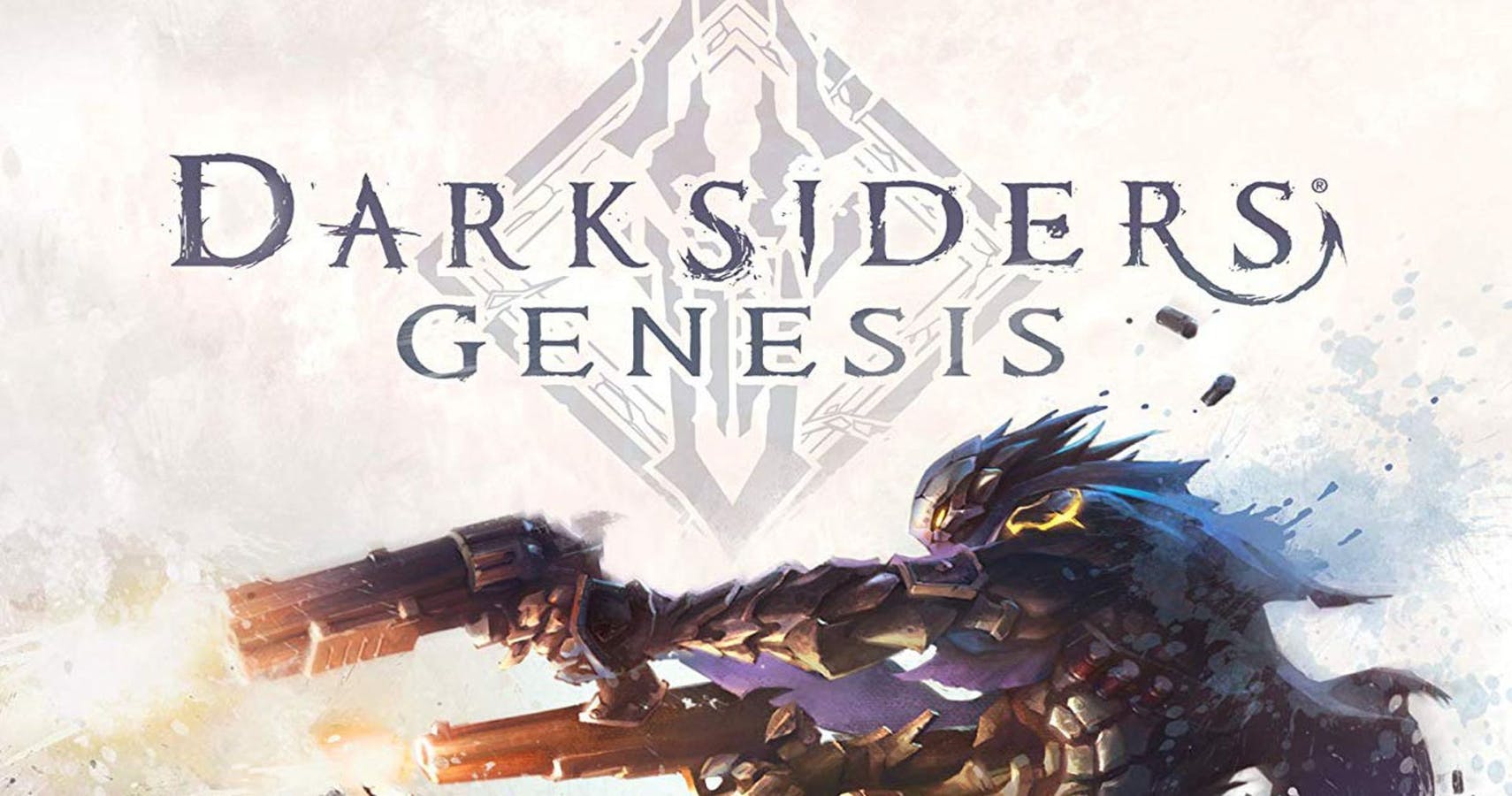 Some of the first gameplay of Darksiders Genesis has emerged from E3 2019. Have a look at the gameplay in the video below.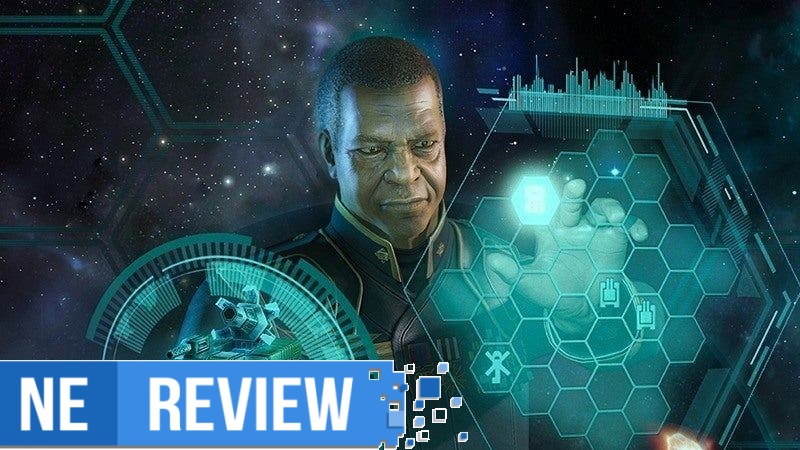 System: Switch
Release date: June 11, 2019
Developer: King Art
Publisher: THQ Nordic
---
Nintendo has always stood apart in the games industry for its dedication to creating games that can be enjoyed by players of all skill levels. Brilliant titles like Super Mario Odyssey can spark joy in players regardless of whether they're five or fifty-five years old. However, there are also developers who adopt a contrasting mentality. Their games aren't designed for everyone – instead, they're created for very specific audiences with very specific preferences. Battle Worlds: Kronos is a prime example of this. This turn-based strategy game is designed explicitly for longtime fans of its genre, featuring hardcore difficulty and massive scale. Its sprawling complexity is sure to please its audience, but it doesn't do much to appeal to anybody outside this demographic.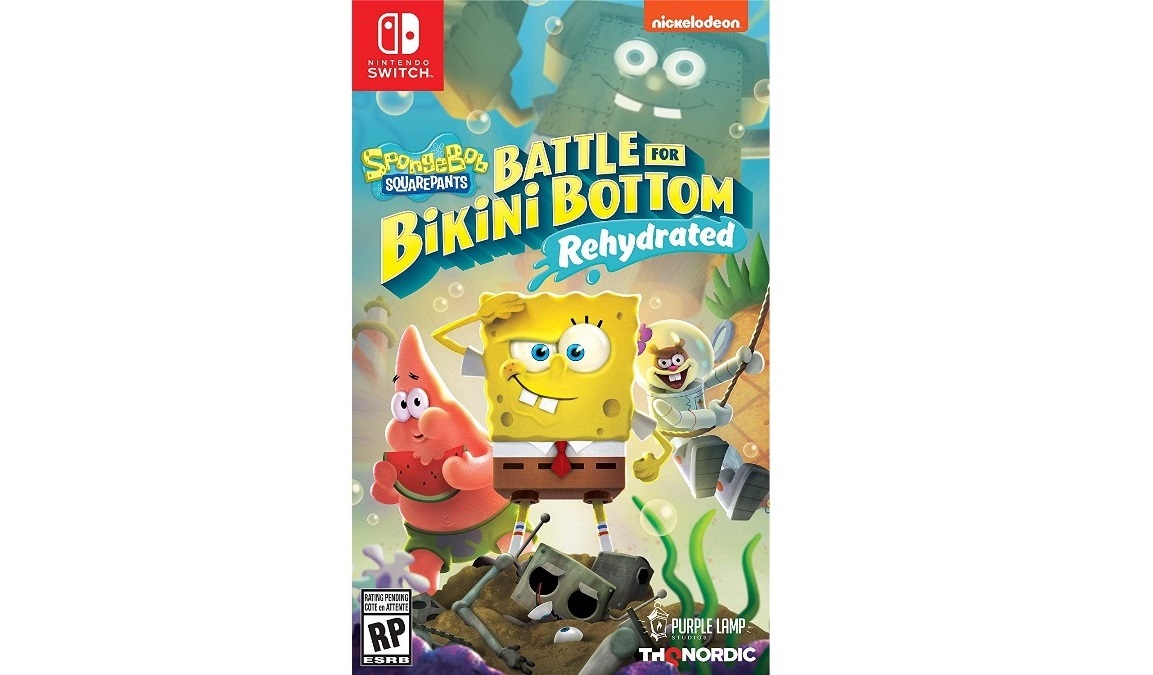 Update: Bumped to the top. Amazon has now opened pre-orders – you can reserve a copy here. We also have a confirmed price point of $29.99.
---
Original: Amazon has posted the boxart for SpongeBob SquarePants: Battle for Bikini Bottom – Rehydrated. You can check out the packaging image above.
SpongeBob SquarePants: Battle for Bikini Bottom – Rehydrated is slated for sometime in 2020. Find Amazon's listing for the game here.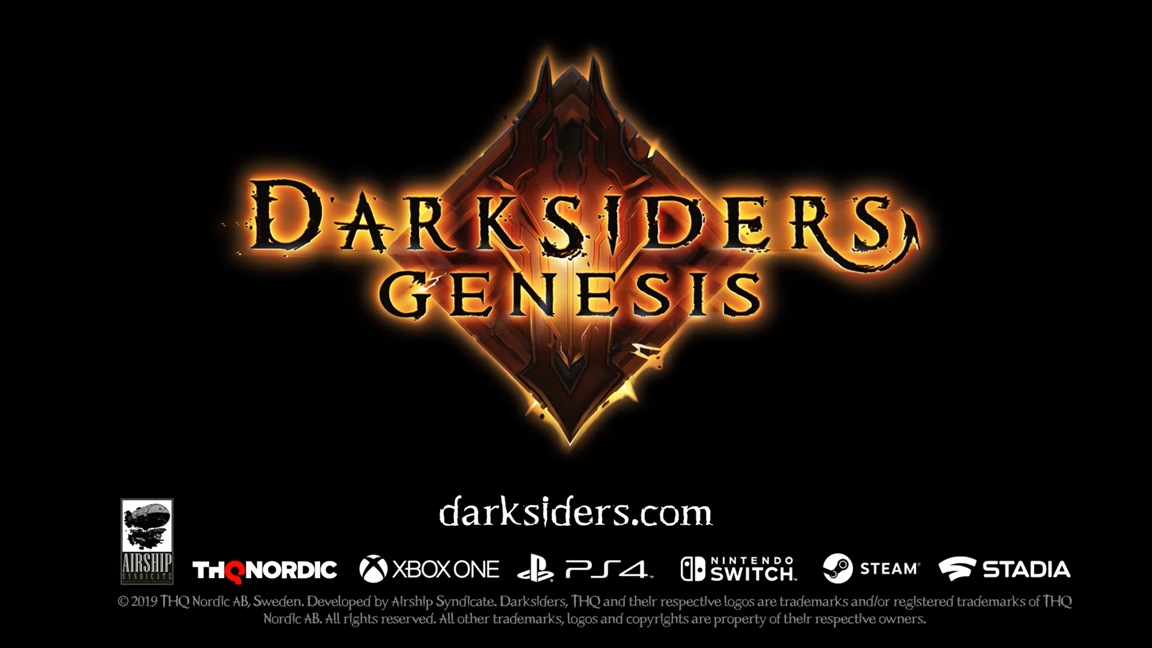 IGN has posted a new cinematic teaser trailer for the now-revealed Darksiders Genesis – a top-down, Diablo-style action-RPG spinoff with the new horseman Strife. Take a look at the video below.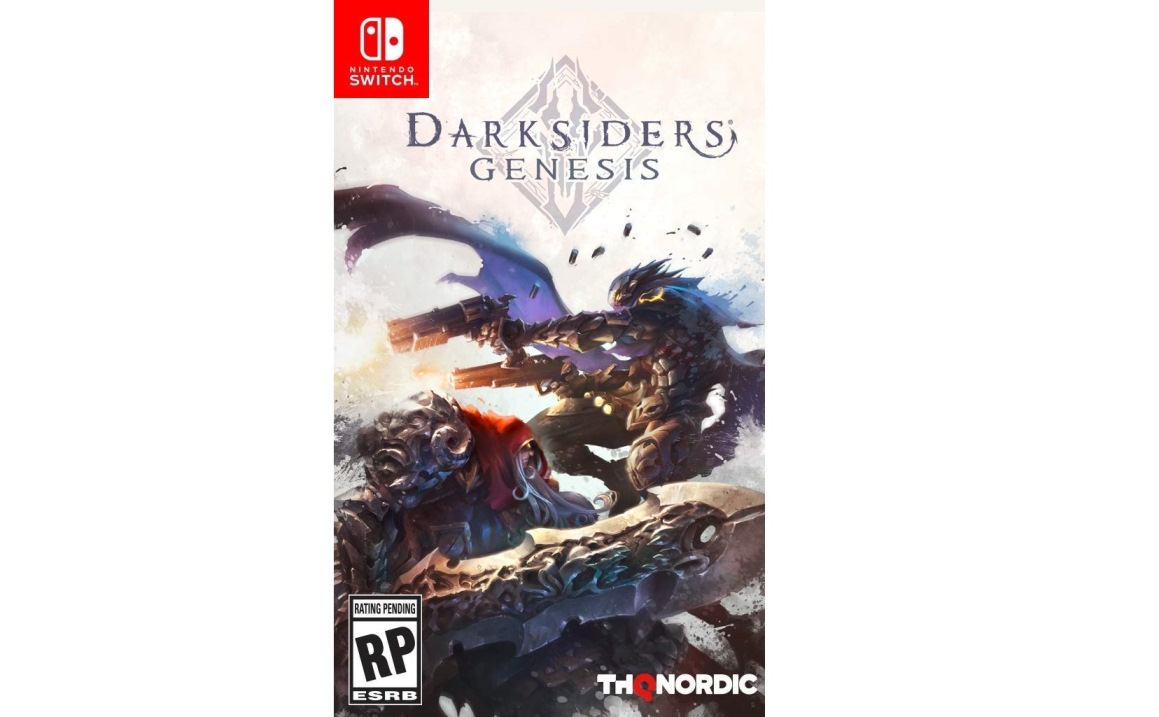 THQ Nordic is planning Darksiders Genesis for Switch and other platforms, an Amazon listing reveals. While not confirmed, it has been rumored that Battle Chasers: Nightwar developer Airship Syndicate is behind the project.
Here's an overview of the game:
SpongeBob SquarePants: Battle for Bikini Bottom – Rehydrated has received a listing on Steam that provides additional information about the game.
Here's the full overview: