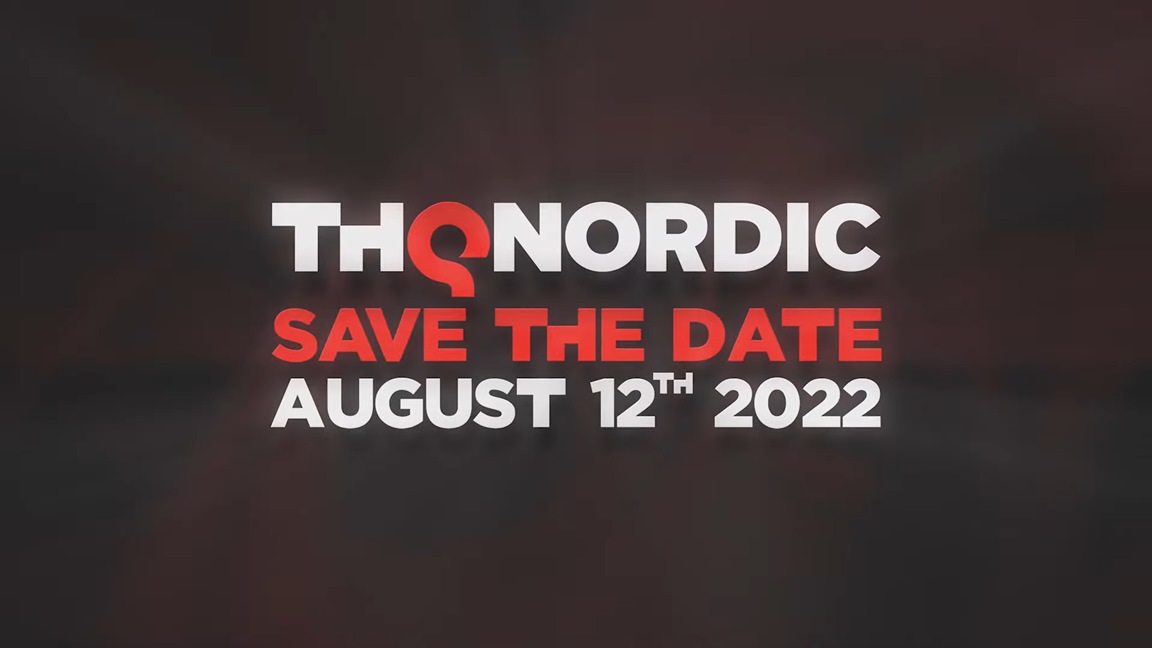 THQ Nordic has announced a new digital showcase for August 2022. The event will be held on August 12, the company announced today. Fans can look forward to news about new titles as well as previously announced games.
The digital showcase will take place at the following times: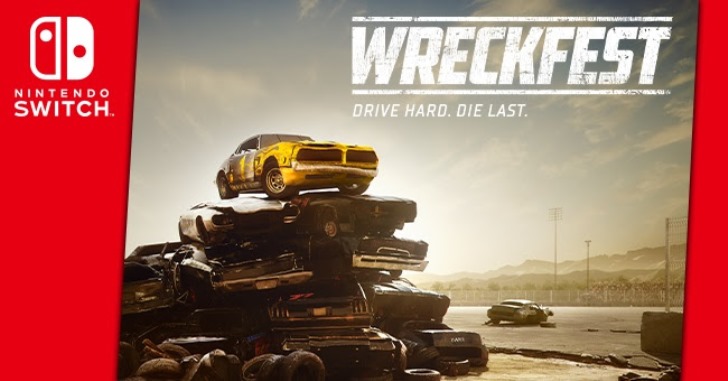 The Switch version of Wreckfest finally has a release date. The demolition derby themed racing game will hit Nintendo's console on June 21, 2022, publisher THQ Nordic and developer Bugbear confirmed today.
Wreckfest was first announced for Switch last September. Originally, it was planned for a Fall 2022 release.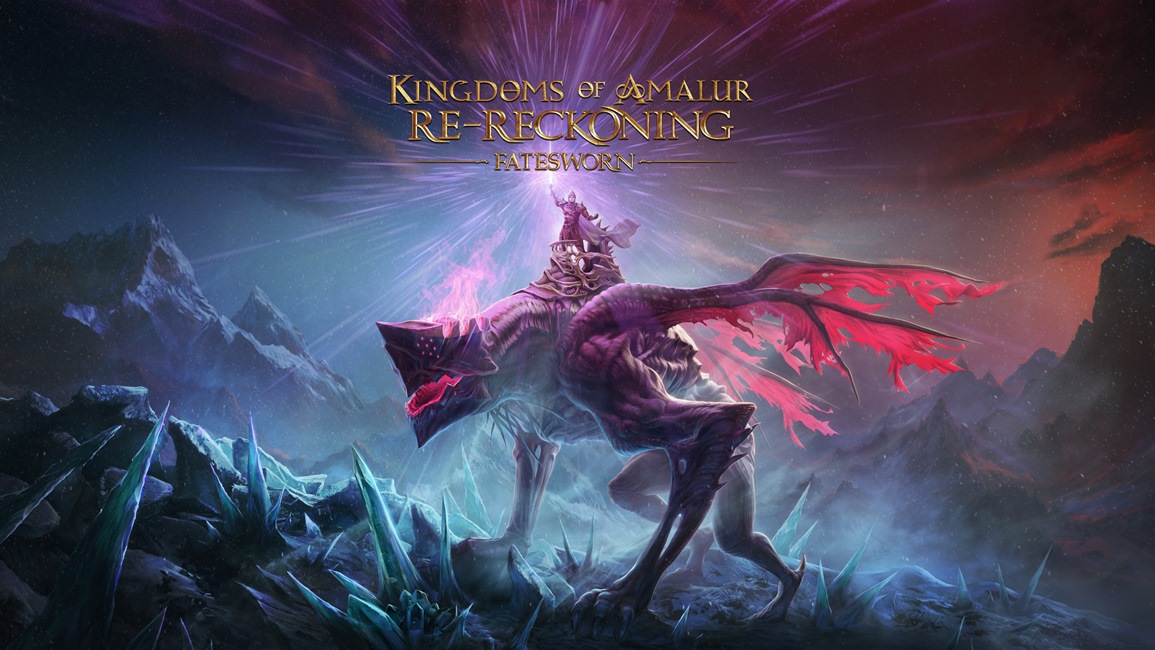 A new Fatesworn expansion is in development for Kingdoms of Amalur: Re-Reckoning and will reach Switch in 2022, THQ Nordic has announced.
The game originally released in 2012. Over the past year or so, THQ Nordic has been bringing an updated version to various platforms, including Switch. Fatesworn will be appearing on most platforms later this month, though the Switch version won't be ready to go until 2022.
As for what Kingdoms of Amalur: Re-Reckoning – Fatesworn includes, we have the following overview: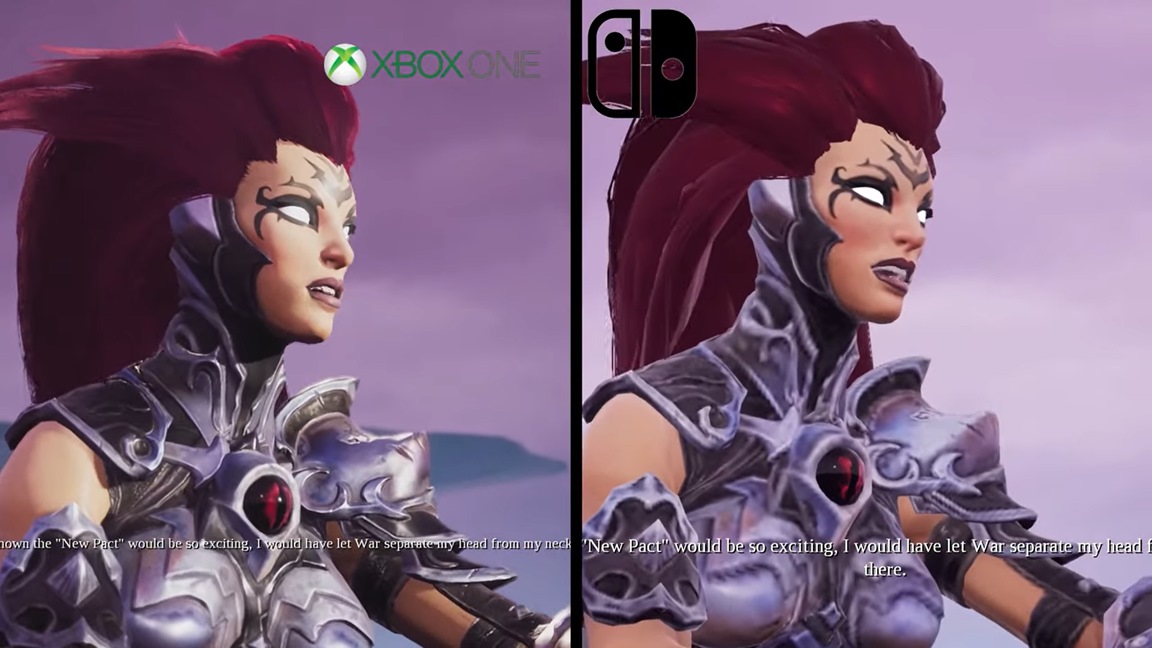 A new video has come online that serves as a graphical comparison for Darksiders III on Switch and Xbox One.
It does look like the team behind the Switch port had to make some sacrifices in order to get the game running on the console. We can see changes in things like assets and textures, which have been scaled back on the system.
One of the most important aspects of any game is performance, and while we don't have much insight into this here, there have been some early reports of inconsistency. Darksiders III aims to hit 30 FPS on Switch, though it can vary depending on where you are and how much is happening on screen. The frame rate can fluctuate above and below that number quite a bit.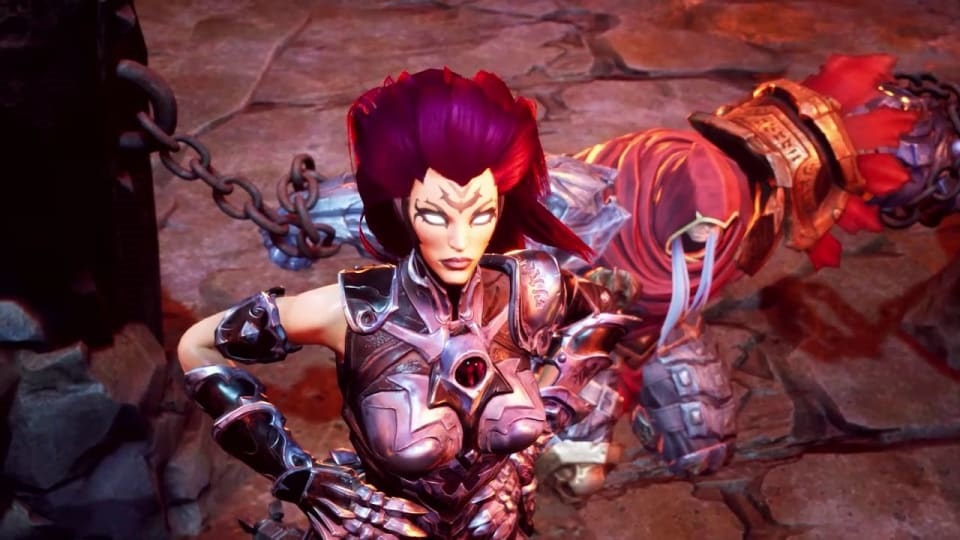 THQ Nordic and Gunfire Games have prepared a new Switch-specific trailer for Darksiders III, their action adventure title. The game is out now on the console.
We have the following overview for Darksiders III: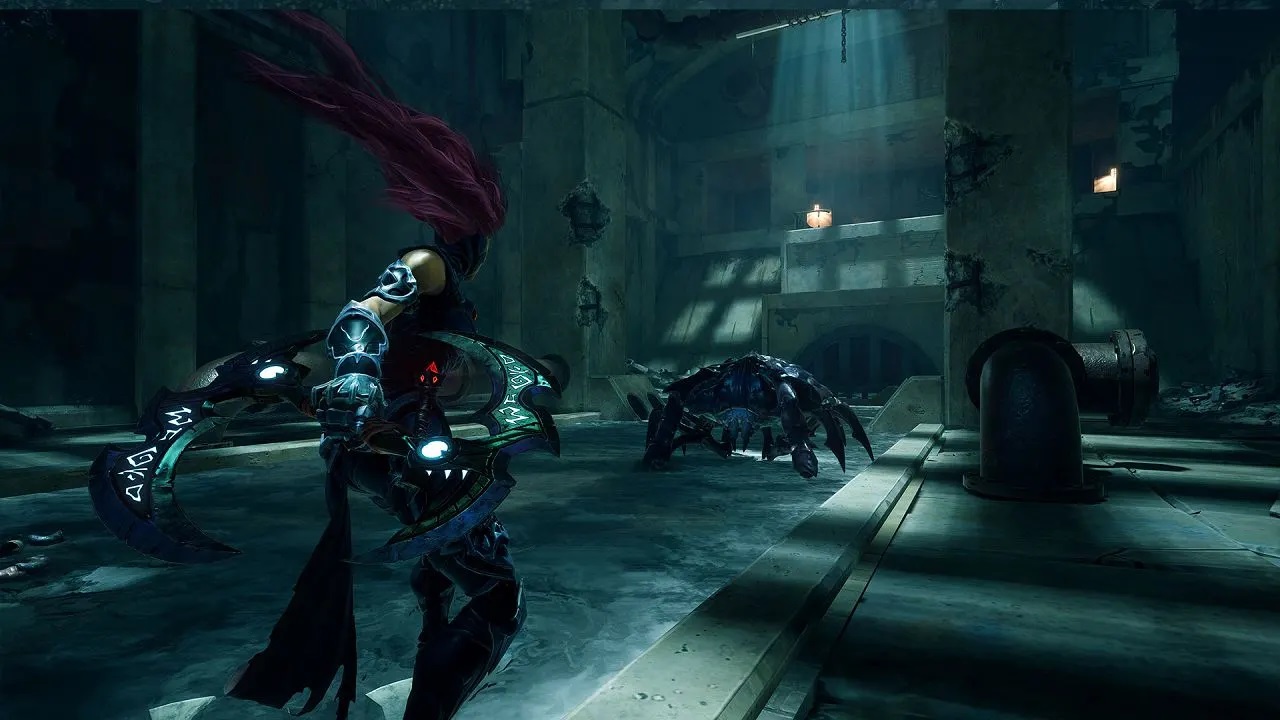 After it first came out in 2018, Darksiders III is almost ready to go on Switch, and we've now got first gameplay. THQ Nordic and Gunfire Games are planning the release on Nintendo's console for this week.
Learn more about Darksiders III with the following overview: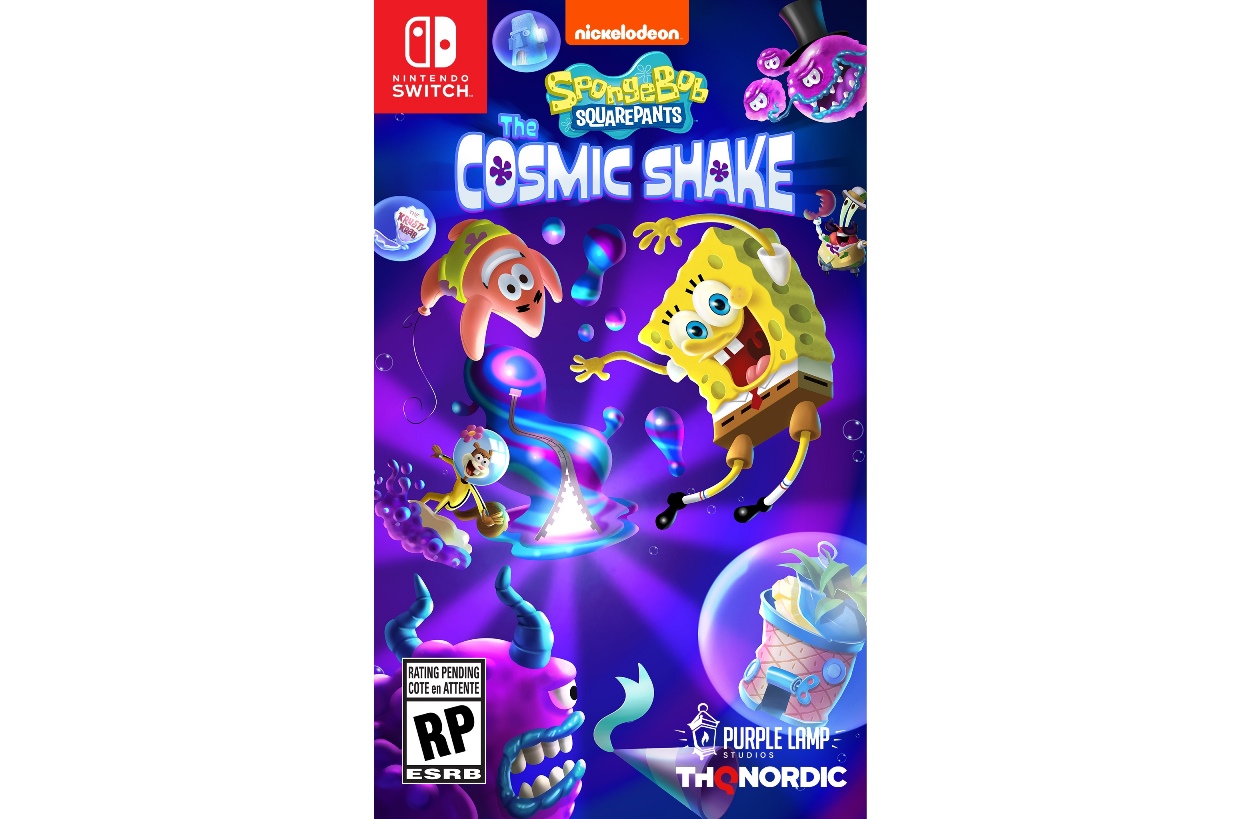 SpongeBob SquarePants: The Cosmic Shake was announced for Switch during the THQ Nordic showcase, and retailers are going live with pre-orders.
Right now we have the official boxart, attached above. This is the key art that we've seen at the end of the debut trailer.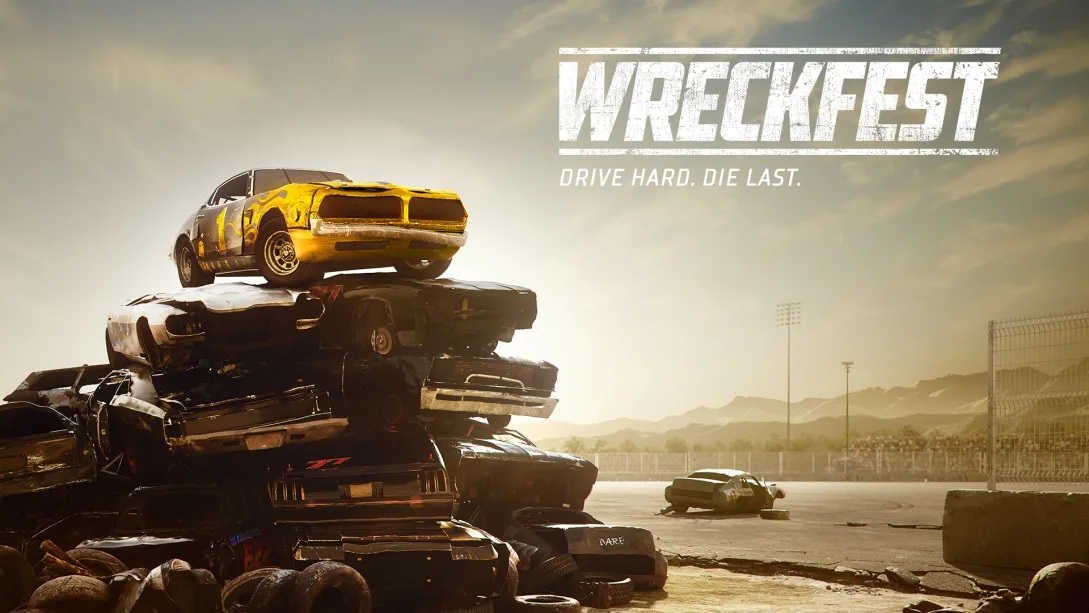 After it previously appeared on other platforms, the demolition derby themed racing game Wreckfest is now making the jump to Switch. THQ Nordic will be publishing this fall.
Here's an overview of the game: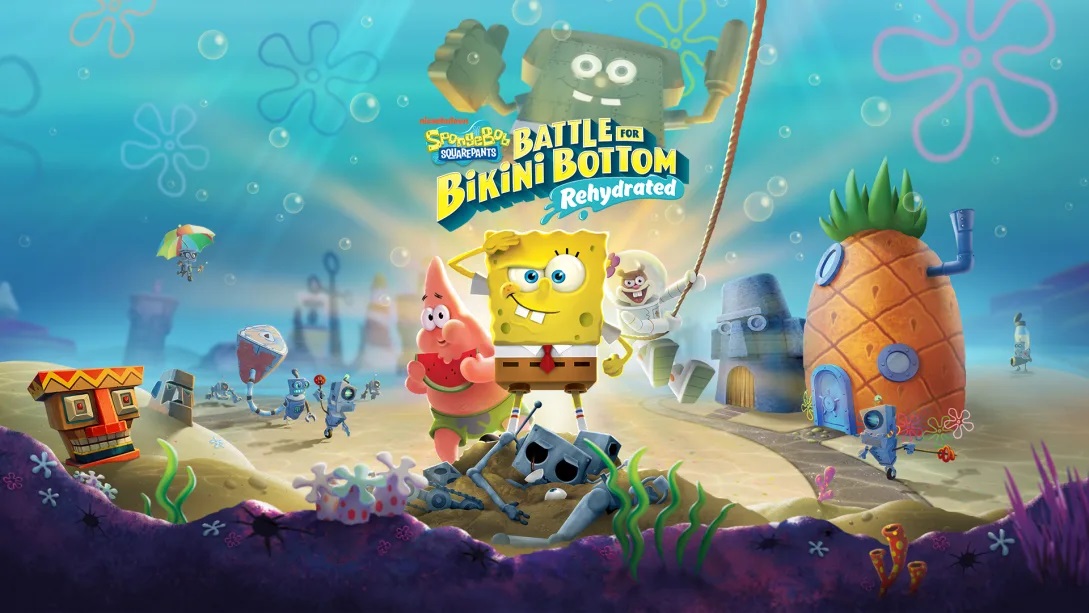 With THQ Nordic turning 10 years old, the company is celebrating the milestone with a new sale on the Switch eShop. Almost all of the publishers games have received discounts, including Battle Chasers: Nightwar, Darksiders, de Blob, SpongeBob SquarePants: Battle for Bikini Bottom: Rehydrated, and more.
The full lineup is as follows: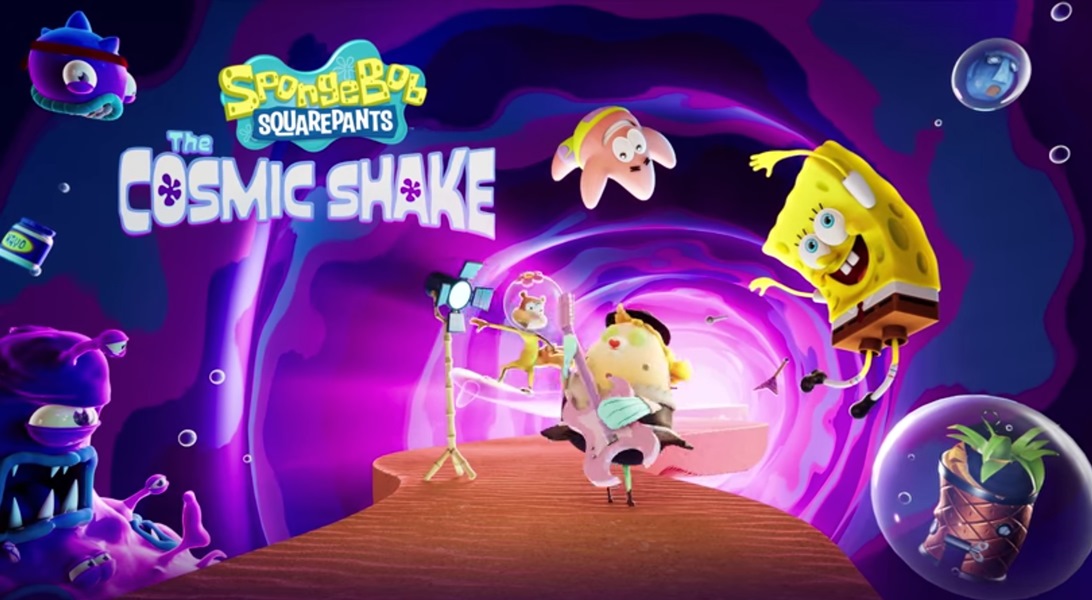 Publisher THQ Nordic and developer Purple Lamp Studios have announced SpongeBob SquarePants: The Cosmic Shake, a new 3D platformer that's in development for Switch. A release window has not yet been announced.
Here's an overview of the game's story: