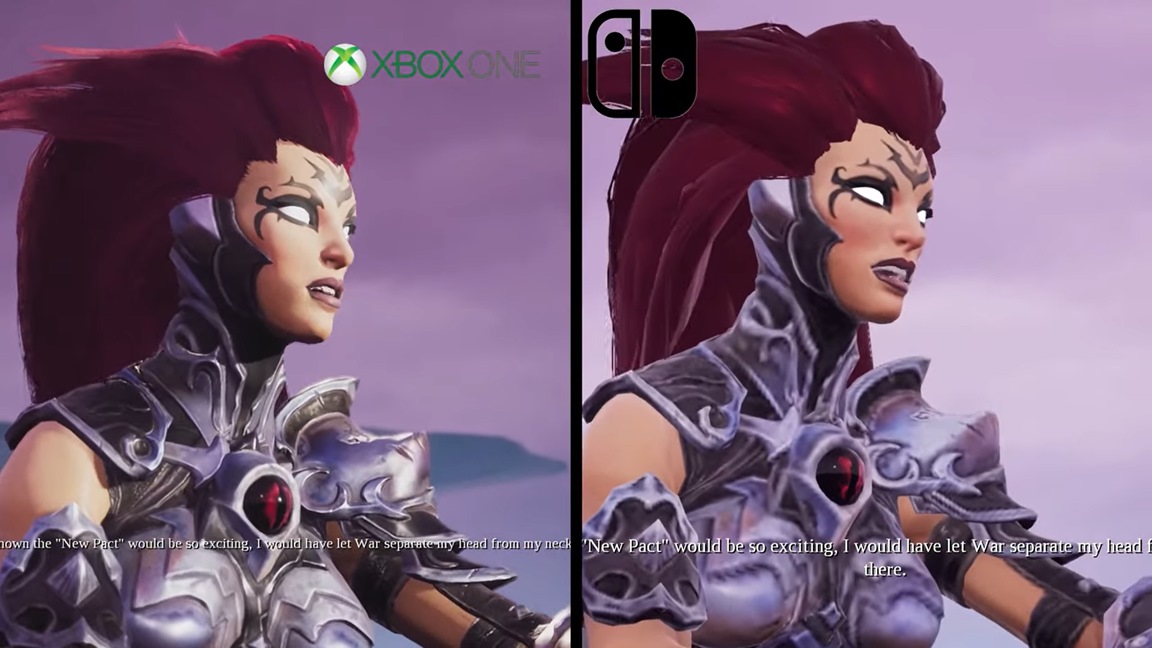 A new video has come online that serves as a graphical comparison for Darksiders III on Switch and Xbox One.
It does look like the team behind the Switch port had to make some sacrifices in order to get the game running on the console. We can see changes in things like assets and textures, which have been scaled back on the system.
One of the most important aspects of any game is performance, and while we don't have much insight into this here, there have been some early reports of inconsistency. Darksiders III aims to hit 30 FPS on Switch, though it can vary depending on where you are and how much is happening on screen. The frame rate can fluctuate above and below that number quite a bit.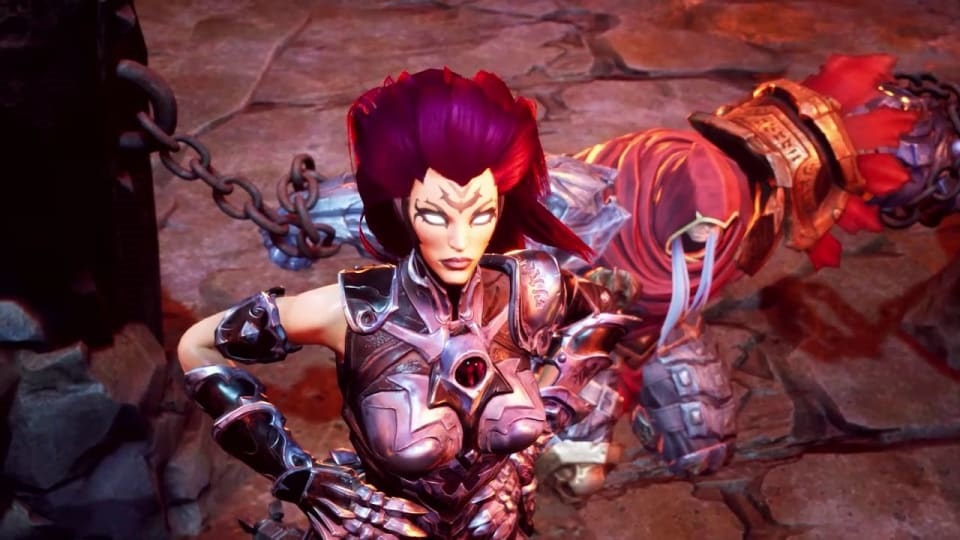 THQ Nordic and Gunfire Games have prepared a new Switch-specific trailer for Darksiders III, their action adventure title. The game is out now on the console.
We have the following overview for Darksiders III: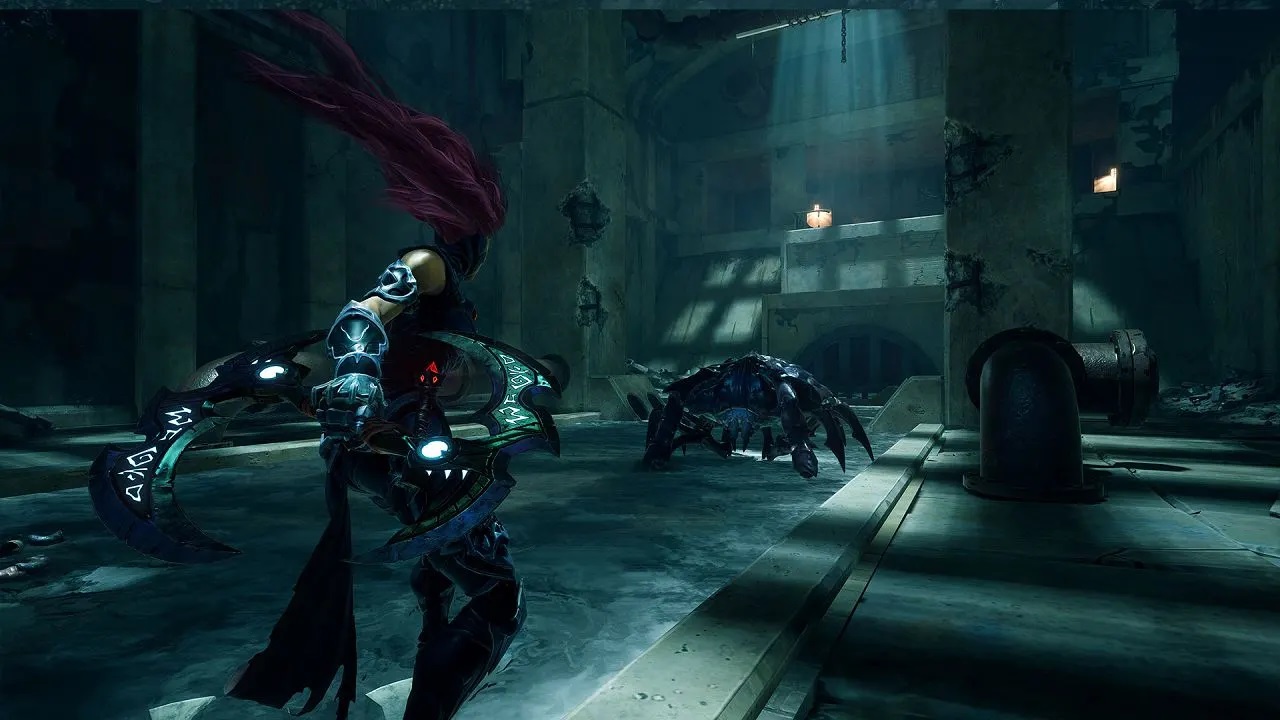 After it first came out in 2018, Darksiders III is almost ready to go on Switch, and we've now got first gameplay. THQ Nordic and Gunfire Games are planning the release on Nintendo's console for this week.
Learn more about Darksiders III with the following overview: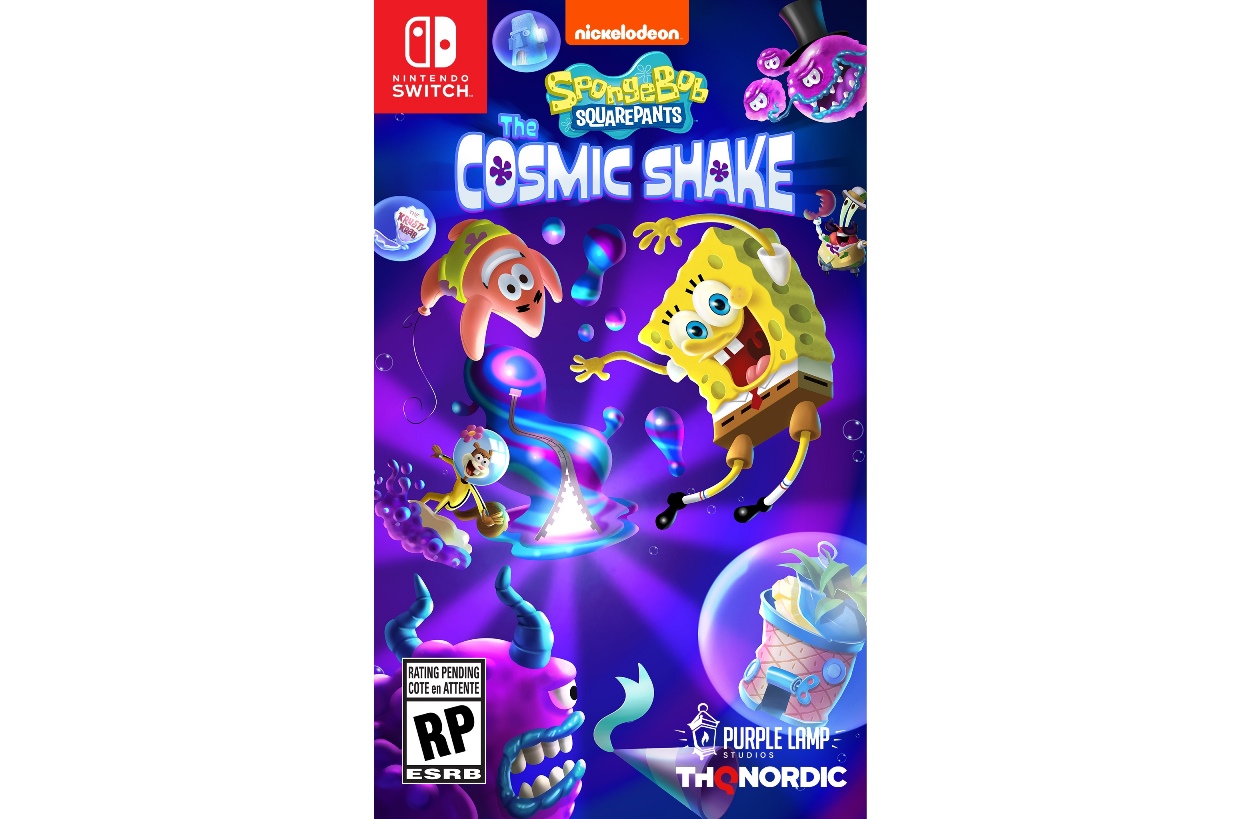 SpongeBob SquarePants: The Cosmic Shake was announced for Switch during the THQ Nordic showcase, and retailers are going live with pre-orders.
Right now we have the official boxart, attached above. This is the key art that we've seen at the end of the debut trailer.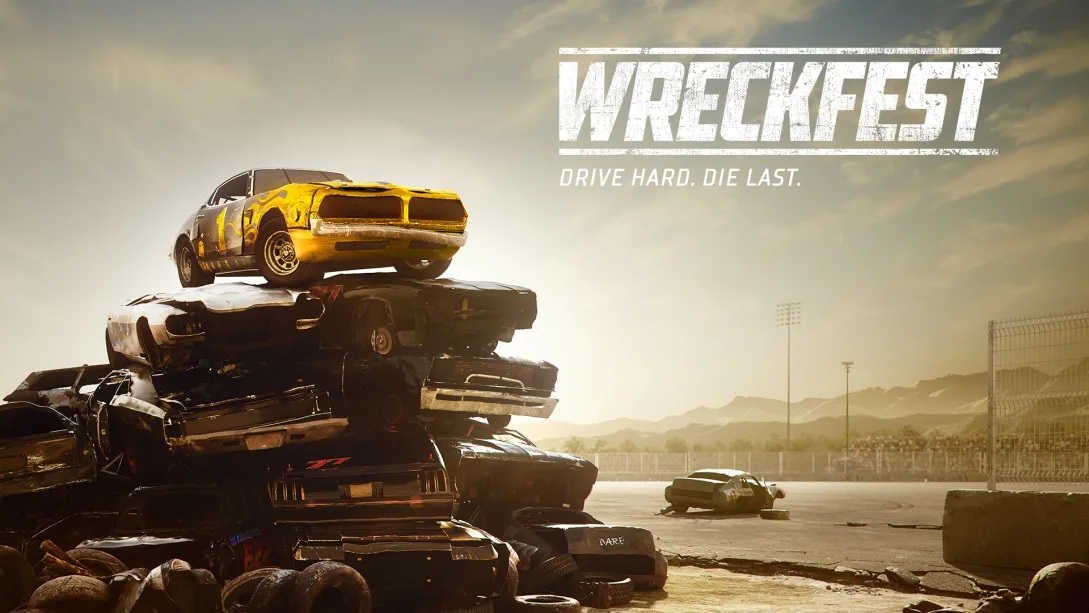 After it previously appeared on other platforms, the demolition derby themed racing game Wreckfest is now making the jump to Switch. THQ Nordic will be publishing this fall.
Here's an overview of the game: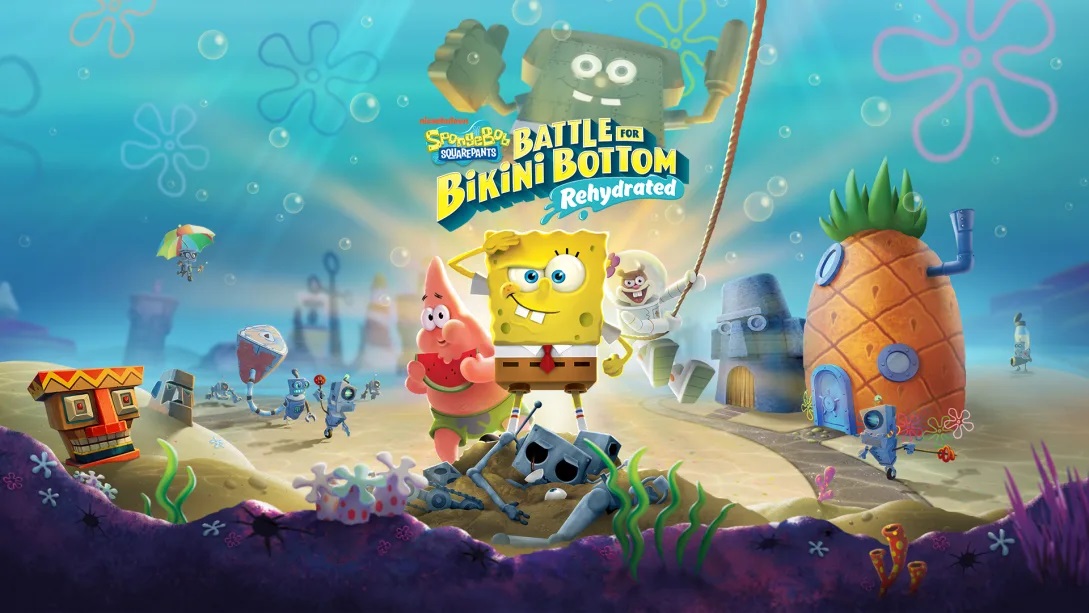 With THQ Nordic turning 10 years old, the company is celebrating the milestone with a new sale on the Switch eShop. Almost all of the publishers games have received discounts, including Battle Chasers: Nightwar, Darksiders, de Blob, SpongeBob SquarePants: Battle for Bikini Bottom: Rehydrated, and more.
The full lineup is as follows: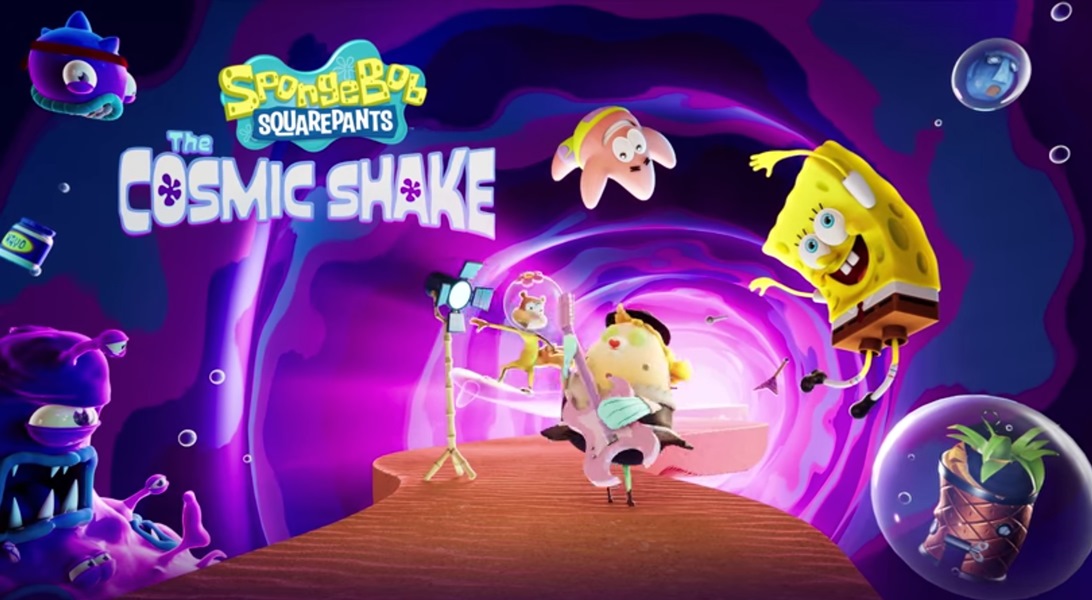 Publisher THQ Nordic and developer Purple Lamp Studios have announced SpongeBob SquarePants: The Cosmic Shake, a new 3D platformer that's in development for Switch. A release window has not yet been announced.
Here's an overview of the game's story: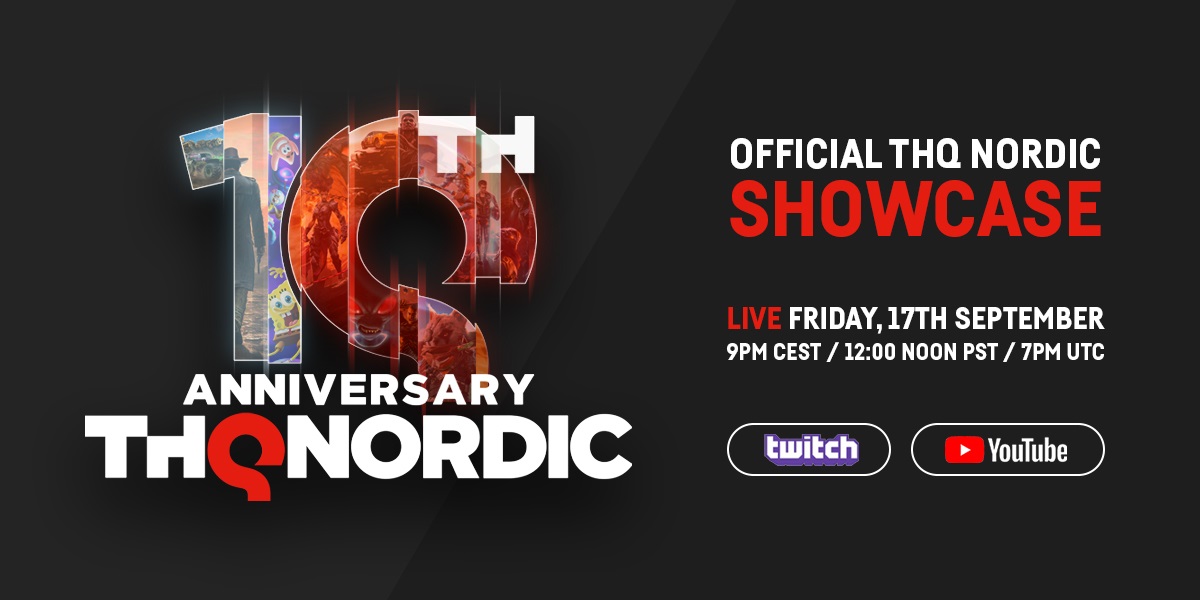 In celebration of THQ Nordic's tenth anniversary, the company will be hosting a special digital showcase, and the live stream will be kicking off in just a bit. The event officially begins at 12 PM PT / 3 PM ET / 8 PM in the UK / 9 PM in Europe. Note that a pre-show is planned in which HandyGames will be showing off some of its upcoming titles.
As previously mentioned, The Game Awards executive producer and host Geoff Keighley will host the THQ Nordic event. It will cover "six new game announcements that will take you on a journey through time and space." THQ Nordic has teased "the return of legendary franchises, including some for which fans have been waiting decades to get their hands on a new installment, and you can also expect to see sequels to beloved games."
Here's where you can watch the THQ Nordic digital showcase live stream: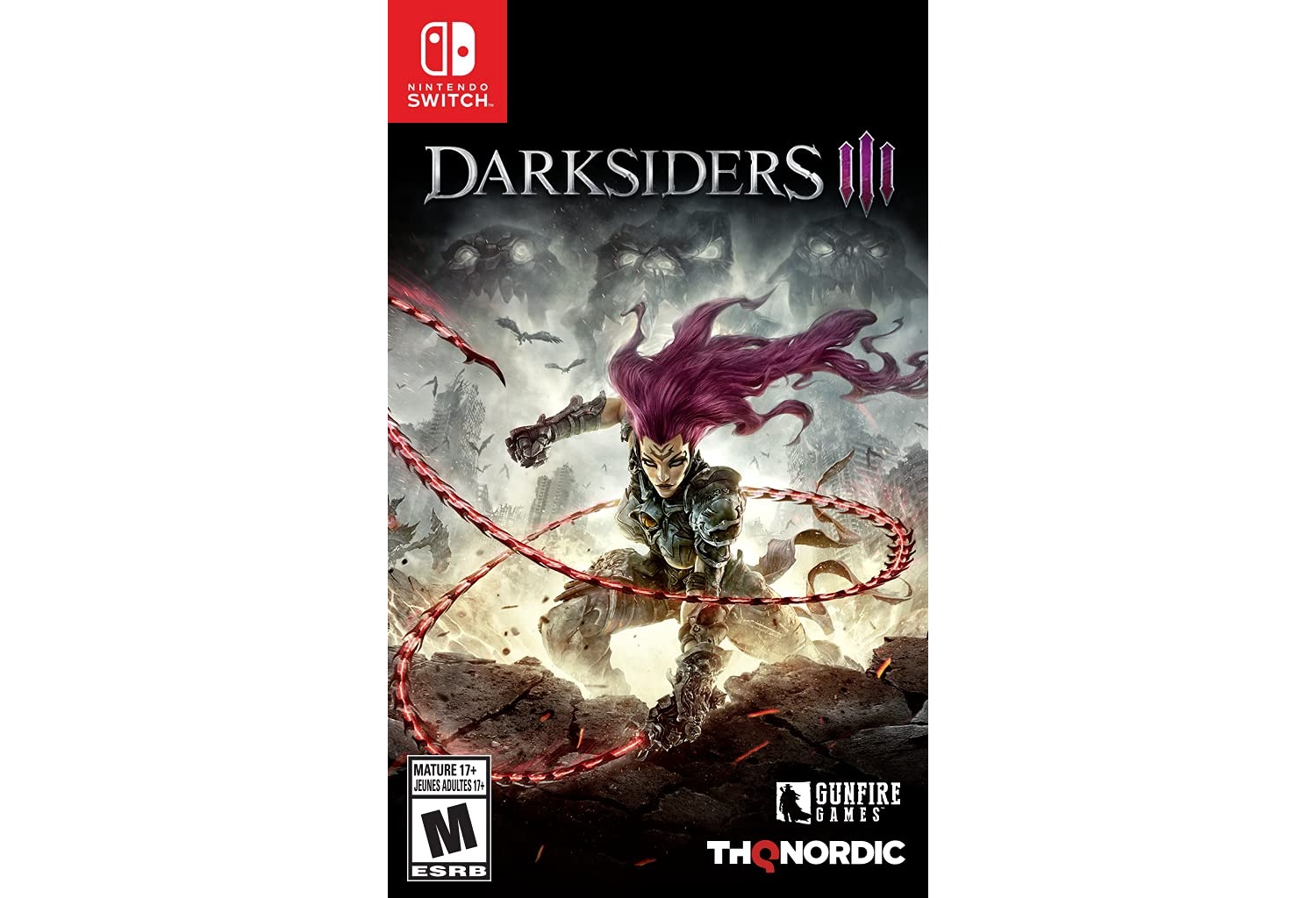 We'll be seeing Darksiders 3 on Switch just a few weeks, and retailers have now started to post their listing with pre-orders and more.
First up, we have a look at the official boxart above. Perhaps unsurprisingly, the same key art is used here as was featured for other platforms.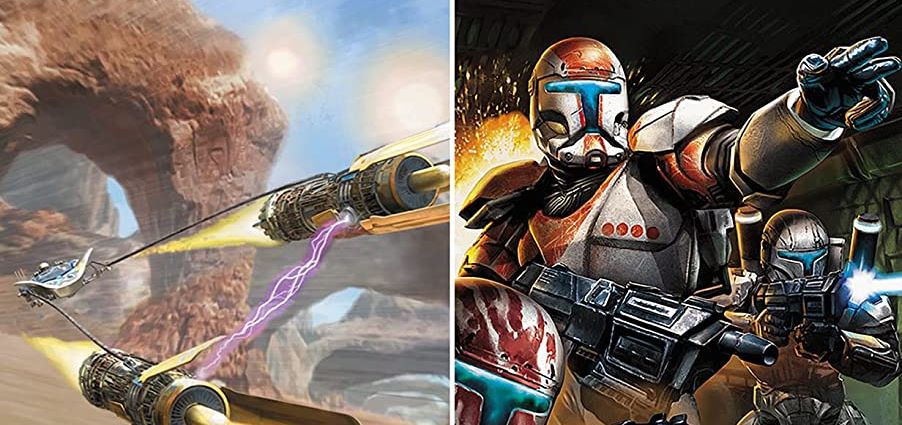 Star Wars Racer and Commando Combo is planned for a retail release on Switch, according to retailer listings.
The package will include two games that can be owned physically for the first time. In addition to Star Wars Episode I: Racer, buyers will also be provided with Star Wars: Republic Commando. The titles should be included on a single cartridge. THQ Nordic will be handling distribution.
Here's a look at the boxart: