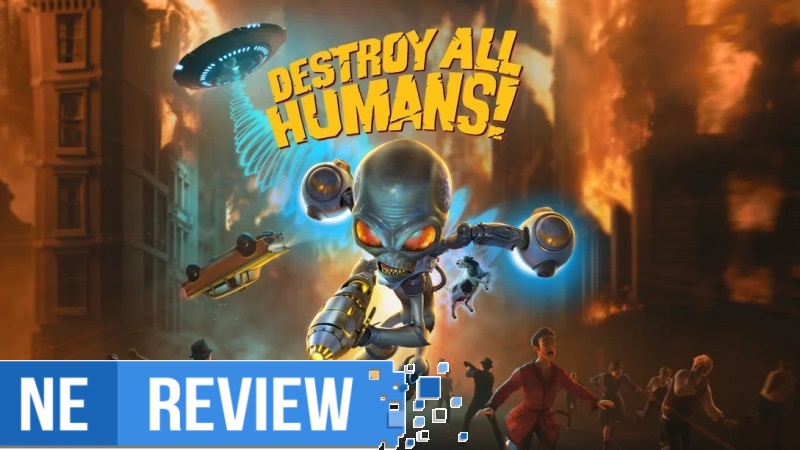 System: Switch
Release date: June 29, 2021
Developer: Black Forest Games
Publisher: THQ Nordic
---
There's something so undeniably infectious about the sci-fi films of the 1950s. After all, who can resist the charm of poorly-customed aliens, tinfoil flying saucers, and melodramatic acting? Destroy All Humans! understands this allure well – and turns the formula on its head. First released in 2005, this reverse sci-fi story puts players in control of an invading alien on a rampage against the human race. Having enjoyed a cult following ever since it debuted on the PS2, it was remade for its 15th anniversary in 2020 with the promise to preserve the original experience while polishing it up with an HD coat of paint and a handful of tweaks to the user experience. Now that this reimagined release has made its way to Switch, the natural question arises: can it successfully abduct an audience on Nintendo's hybrid wonder?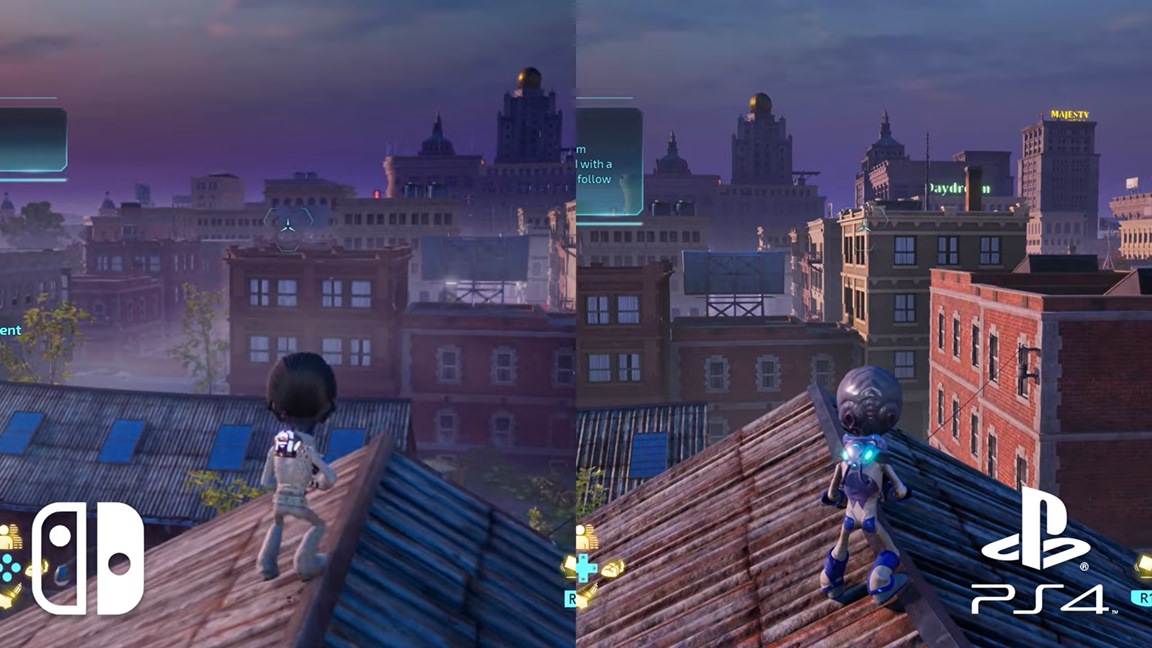 After it first debuted last year, the remake of Destroy All Humans! is landing on Switch this week. See how it compares to the PS4 version below.
Destroy All Humans! launches on Switch tomorrow, June 29.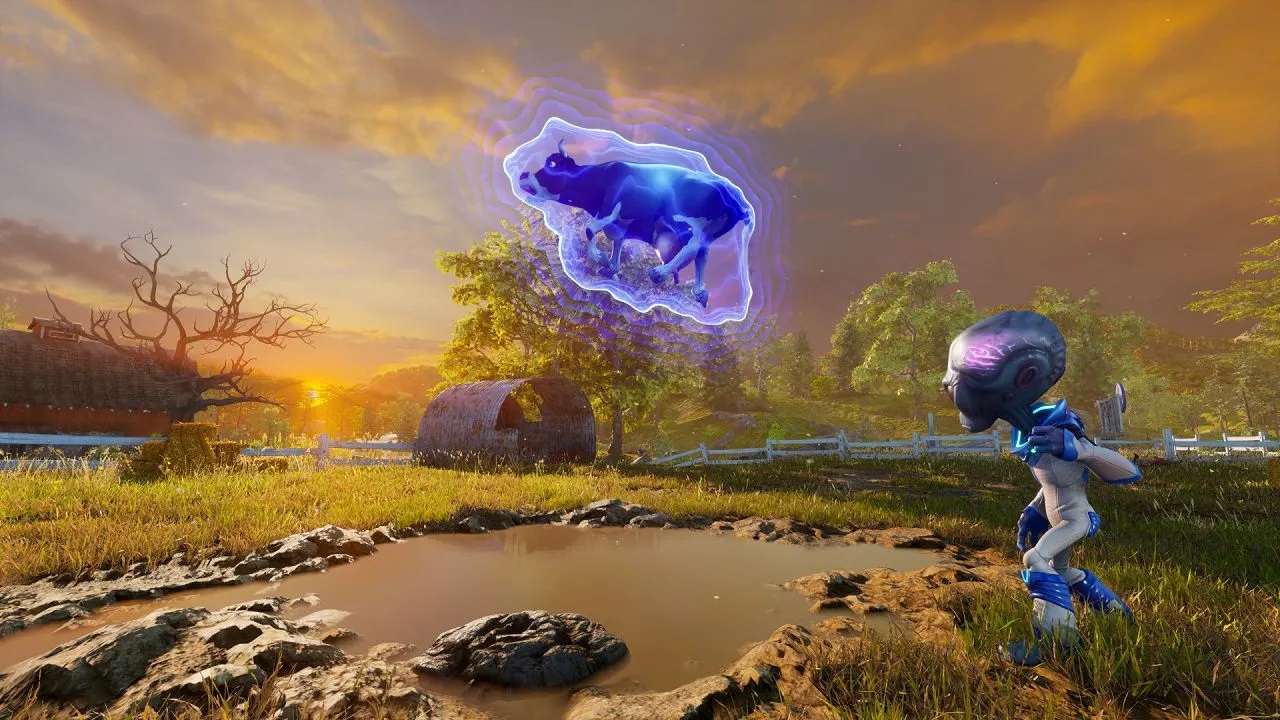 Destroy All Humans! is almost here on Switch, and we now have some footage showing how the port is shaping up. View the gameplay below.
Destroy All Humans! is due out for Switch on June 29. Head on over here for further coverage.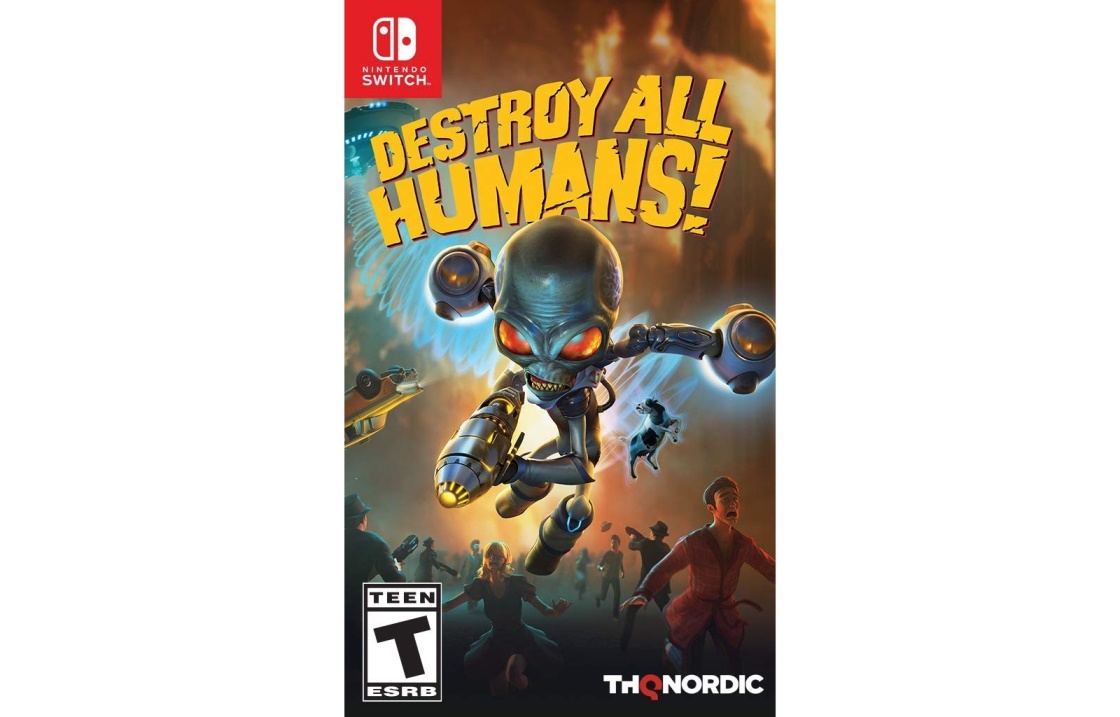 After first releasing last year, the Destroy All Humans! remake is heading to Switch this summer. THQ Nordic announced plans to bring the game over earlier this week.
Thanks to retailer listings, we have the boxart above. Pre-orders are currently live on Amazon and GameStop.
Destroy All Humans! launches for Switch on June 29. We have the full announcement and trailer here.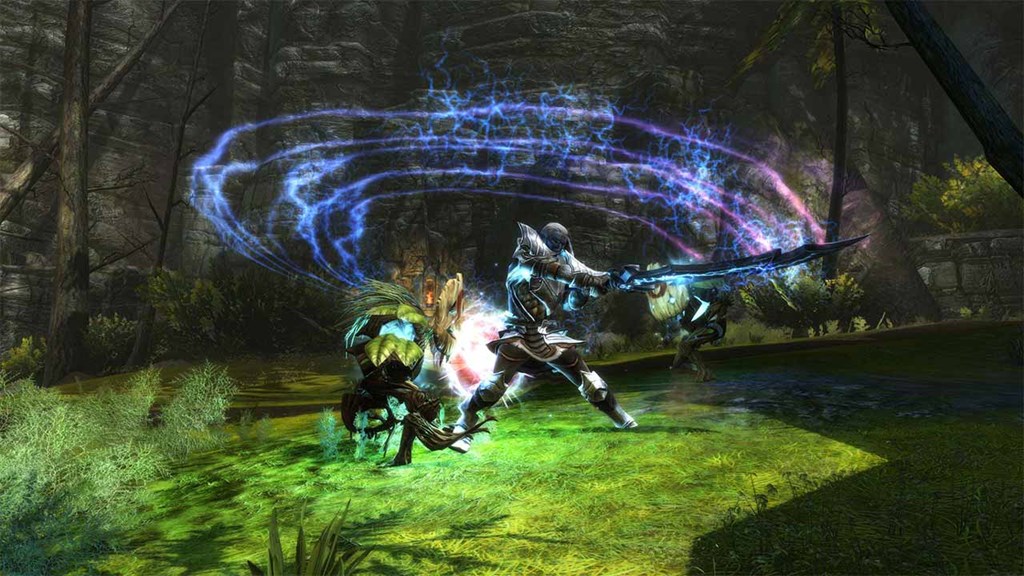 Kingdoms of Amalur: Re-Reckoning received a new update addressing some issues. Here are the full patch notes translated by Perfectly Nintendo: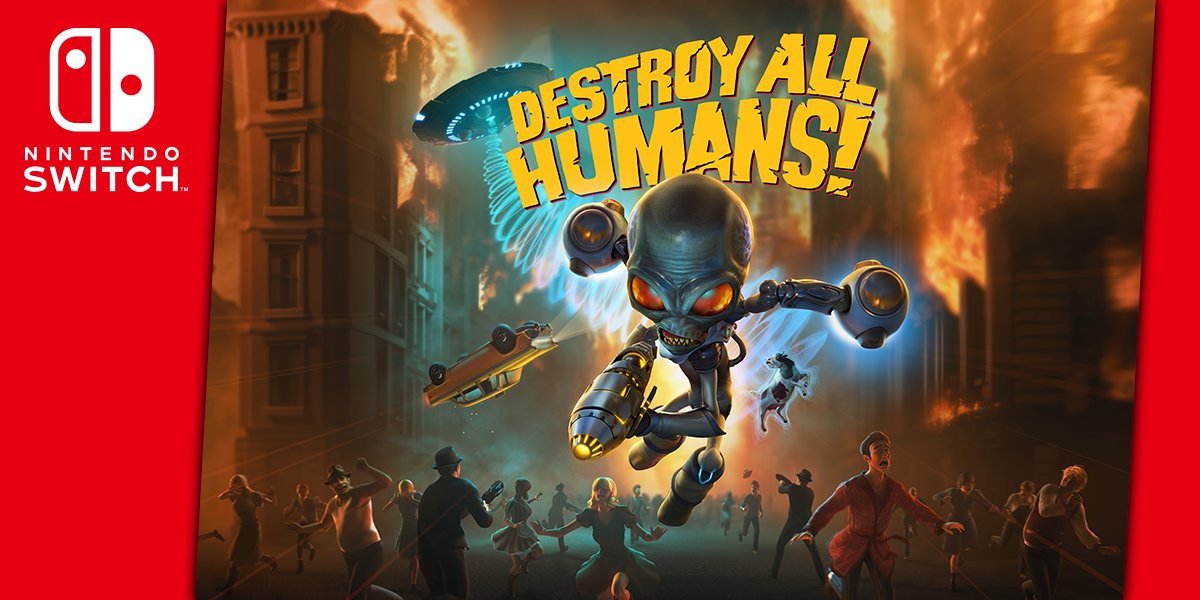 A remake of the 2005 action-adventure game Destroy All Humans! is on the way to Switch, THQ Nordic has announced. It will launch on June 29.
We have the following overview and trailer from THQ Nordic: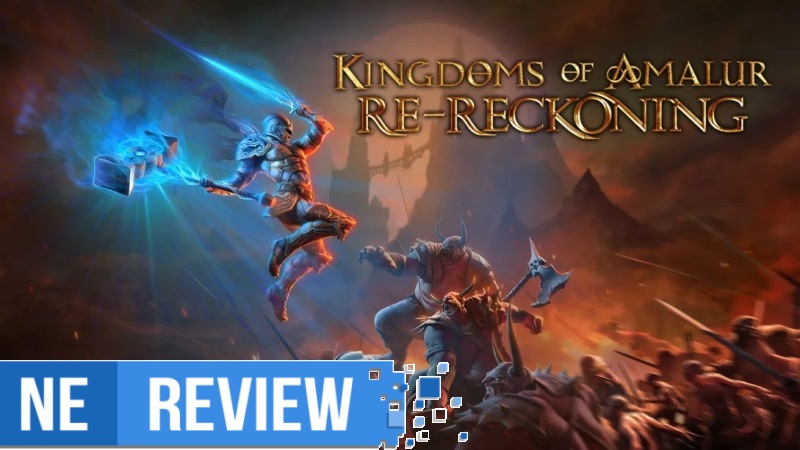 System: Switch
Release date: March 16, 2021
Developer: 38 Studios / Big Huge Games / Kaiko
Publisher: THQ Nordic
---
Some games are like fine wine and age better with time whether through sheer nostalgia, groundbreaking ideas, or art direction while others are lost in the wind or just manage to barely stay alive through a small but dedicated fanbase. Despite originally being published by EA, Kingdoms of Amalur leans more towards the latter of having that cult following. While there are many reasons for this, the game was well-received at the time, though it wasn't exactly brought up in conversation when discussing popular western or medieval RPGs. But now thanks to THQ Nordic, Kingdoms of Amalur gets another shot in modern times with a remaster that's worthy of a second chance, even if it is visually untouched outside of polish – at least on Switch.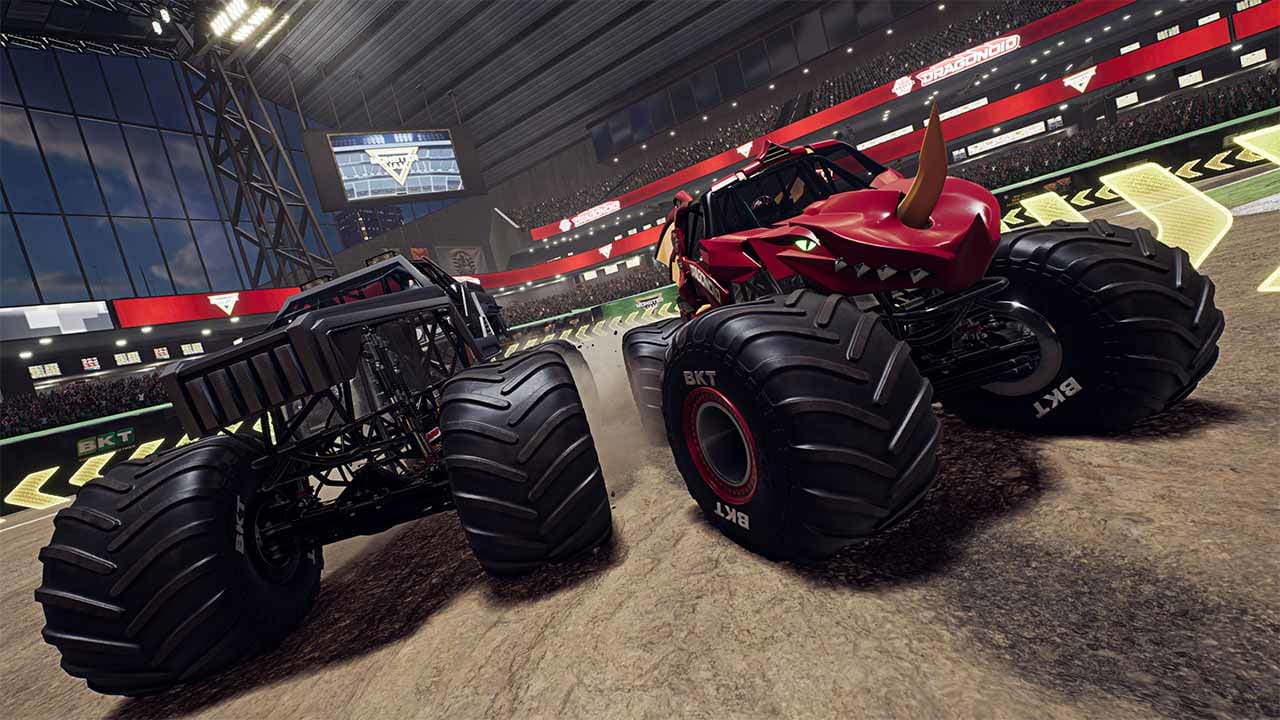 THQ Nordic and Rainbow Studios have shared a launch trailer for Monster Jam Steel Titans 2. Have a look at the video below.
Monster Jam Steel Titans 2 is out today on Switch both physically and digitally.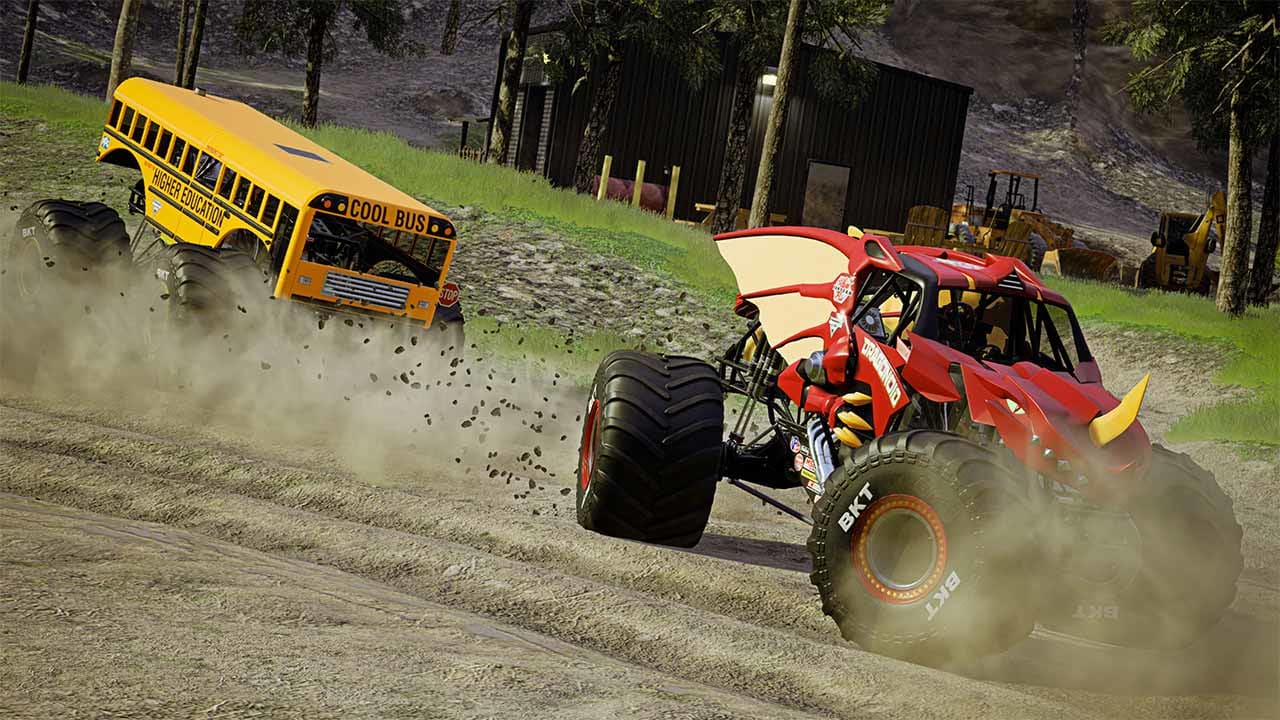 Ahead of its release tomorrow, footage has emerged for Monster Jam: Steel Titans 2. Get a look at the gameplay in the video below.
Monster Jam Steel Titans 2 launches for Switch on March 2.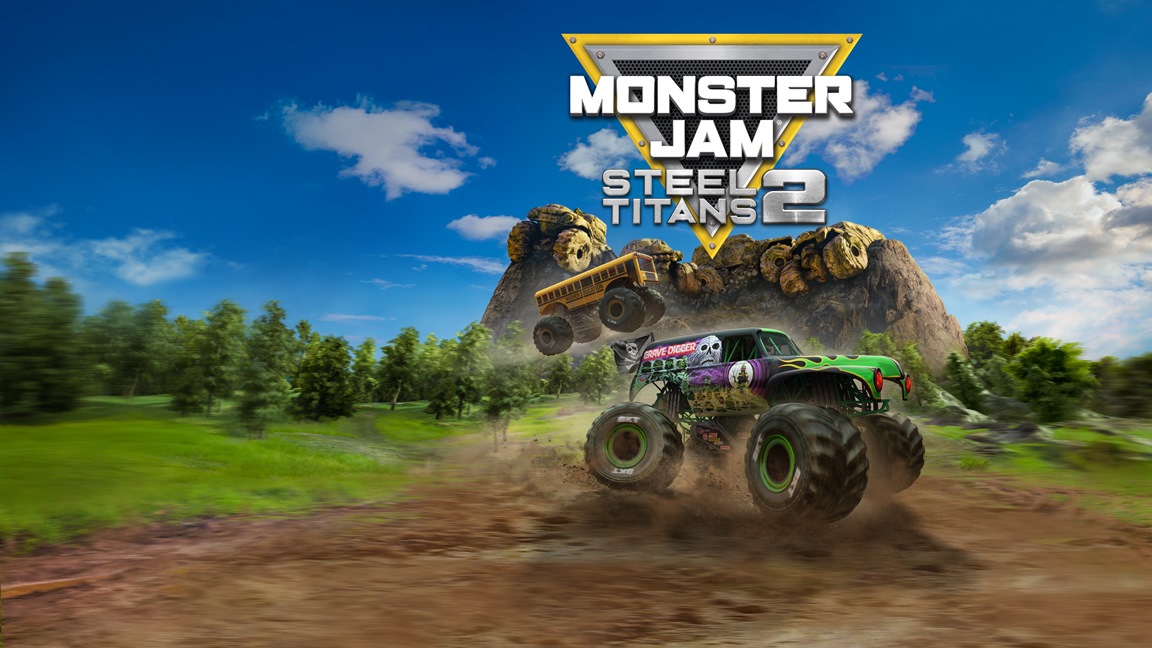 A new "Competition" trailer is in for Monster Jam Steel Titans 2 that shows off all the racing modes plus more truck reveals. Give it a look below.
Monster Jam Steel Titans 2 is planned for March 2 on Switch.