Darkwood launches for Switch on May 16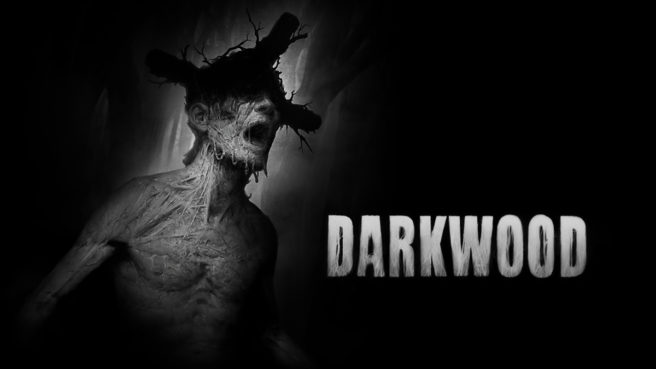 Darkwood will be available for Switch on May 16, according to a listing on the eShop. The top-down survival horror title was confirmed for Nintendo's console last month.
Here's an overview of Darkwood:
Darkwood provides a new perspective on survival horror.
Scavenge and explore the rich, ever-changing free-roam world by day, then hunker down in your hideout and pray for the morning light.

Key Features

Survival horror from a top-down perspective that is terrifying to play.
No hand holding or quest markers. Test your skills and figure things out on your own!
By day explore the randomly generated, ever-sinister woods, scavenge for materials, craft weapons and discover new secrets.
By night find shelter, barricade, set up traps and hide or defend yourself from the horrors that lurk in the dark.
Gain skills and perks by extracting a strange essence from mutated fauna and flora and injecting it into your bloodstream. Watch out for unexpected consequences…
Make decisions that impact the world of Darkwood, its inhabitants and the story you experience.
Meet eerie characters, learn their stories and decide their fate. And remember – don't trust anyone.
As nights go by, the lines between reality and nightmarish fantasies begin to blur. Are you ready to step into Darkwood?
And a trailer (live at 10:30 AM ET):
Darkwood will cost $14.99 on the Switch eShop.
Source: Switch eShop
Leave a Reply