Dash Cup Kickers, an action arcade sports title, coming to Switch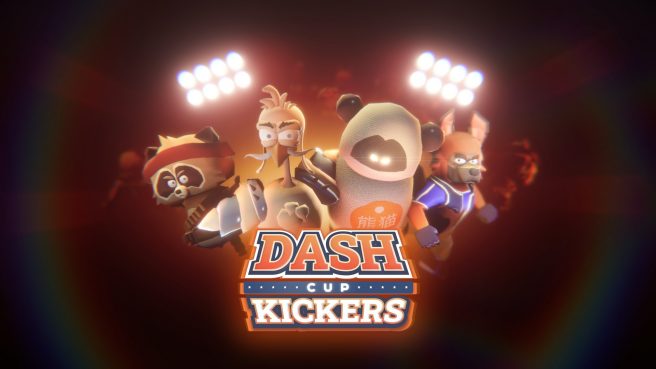 Rokojori has announced Dash Cup Kickers, an action arcade sports title. A Switch version is planned, but there's no word on a release window.
Dash Cup Kickers features local multiplayer for up to four players, online multiplayer, and a career mode. Gameplay is fast with dashes, trick shots, super skills, super shots, and more – not to mention a variety of stadiums. In career mode, players can develop teams. There's also a stadium builder to create customized stadiums with gameplay-changing elements like hurting-hot lava, goals attacking with target-following lasers, shooting pirate cannons, and more.
The title has been in development since 2020, and has largely developed by a single person – Josef Rissling. Rissling says "the goal is to create an arcadish soccer game, that has a lot of great action, but without losing track of what is happing and that honors and rewards skills. A lot of work and passion was put into the game and we hope it will inspire you."
Get a look at a trailer for the title below.
Dash Cup Kickers will be available digitally on Switch upon release. Fans can keep track of the game and future status updates by visiting the official website here.
Leave a Reply