Dawn of the Breakers out on Switch in North America and Europe today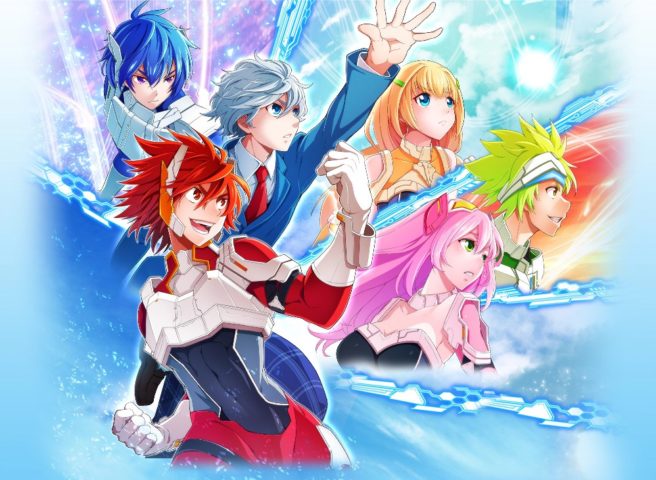 Not too long ago, CyberStep released Breakers: Dawn of Heroes on the Japanese eShop. The same title has started distribution in North America and Europe today.
Called Dawn of the Breakers in the west, the 3D action game takes place in modern Japan. Players will face off against a mysterious enemy known as "Ghouls", discover the fate that awaits the enigmatic protagonist, and juggle the responsibilities of being a high school student with the duties that accompany being a member of the superhero unit, the 'Breakers'.
Dawn of the Breakers is built around an extensive single-player campaign in which players will battle against a variety of foes, ranging from eccentric super-powered villains, to massive and truly fearsome monsters. Make new allies and uncover hidden plots as you progress through the main scenario!

Choose from a large roster of Heroes, each with their own unique abilities and playstyles.

Develop them into the heroes they were meant to be by awakening their latent attributes.

Don't forget to arm them with equipment to further unlock their potential!

Players can take their customized Heroes into the cooperative mode, allowing up to 3 players to test their mettle against some of the toughest enemies in the game.

Those seeking an even greater challenge can participate in competitive ranked and unranked Team Deathmatch, in which two teams of 3 players are pit against each other. Those seeking a more direct method of comparing their skill can participate in one on one Duels.
Source: CyberStep PR
Leave a Reply