Dead by Daylight collaboration with Silent Hill now includes Cybil Bennett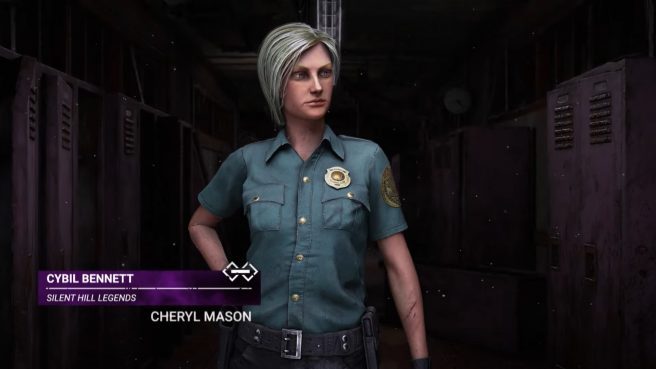 Dead by Daylight isn't done with its Silent Hill collaboration. The Cybil Bennett Legendary Set for Cheryl Mason is now available as part of the Silent Hill Legends Collection.
Here's a trailer:
Dead by Daylight is currently available on Switch.
Leave a Reply