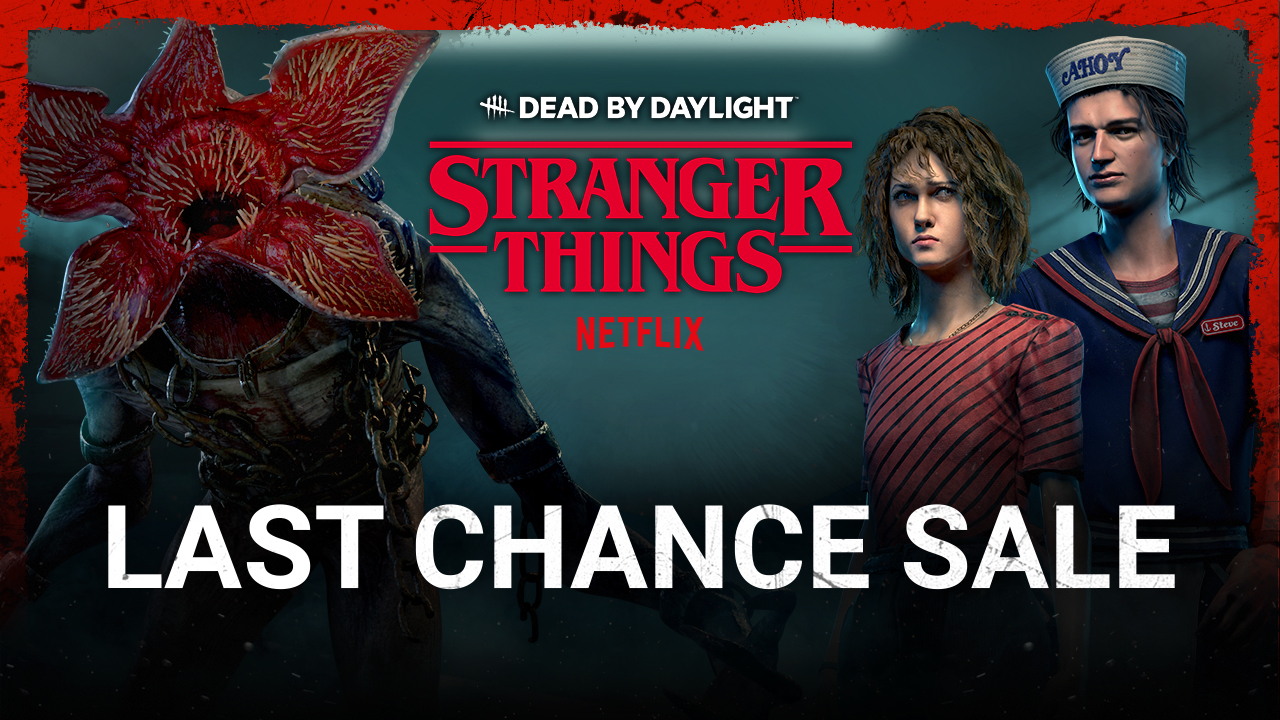 Dead by Daylight players have just a few months left to purchase the game's Stranger Things content. On November 17, the collaboration will be coming to an end, and various items will be delisted. The Hawkins map will close and you won't be able to buy the characters any longer – though if you purchased The Demogorgon, Nancy Wheeler, or Steve Harrington, they can still be used.
Dead by Daylight is planning various sales starting on August 18 for the Stranger Things content. We have more information about that below as well as the delisting plans.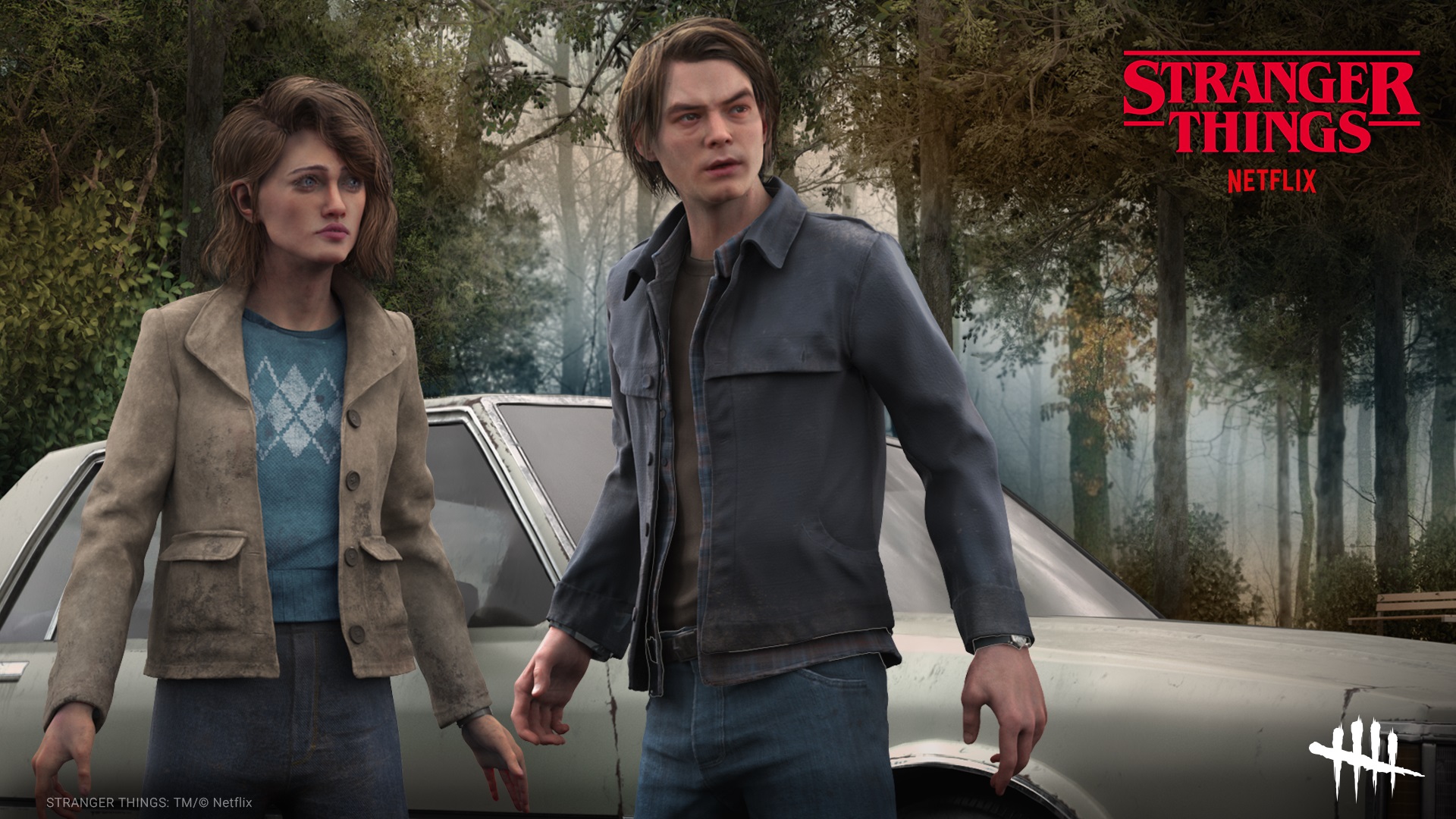 Behaviour Interactive has announced that it is today releasing The Moment of Truth Collection for the characters of the Stranger Things Chapter. With a new Legendary Set, fans can play as Jonathan Byers, in addition to providing a Very Rare Outfit for Nancy Wheeler: The Impulsive Activist.
Here's some additional information: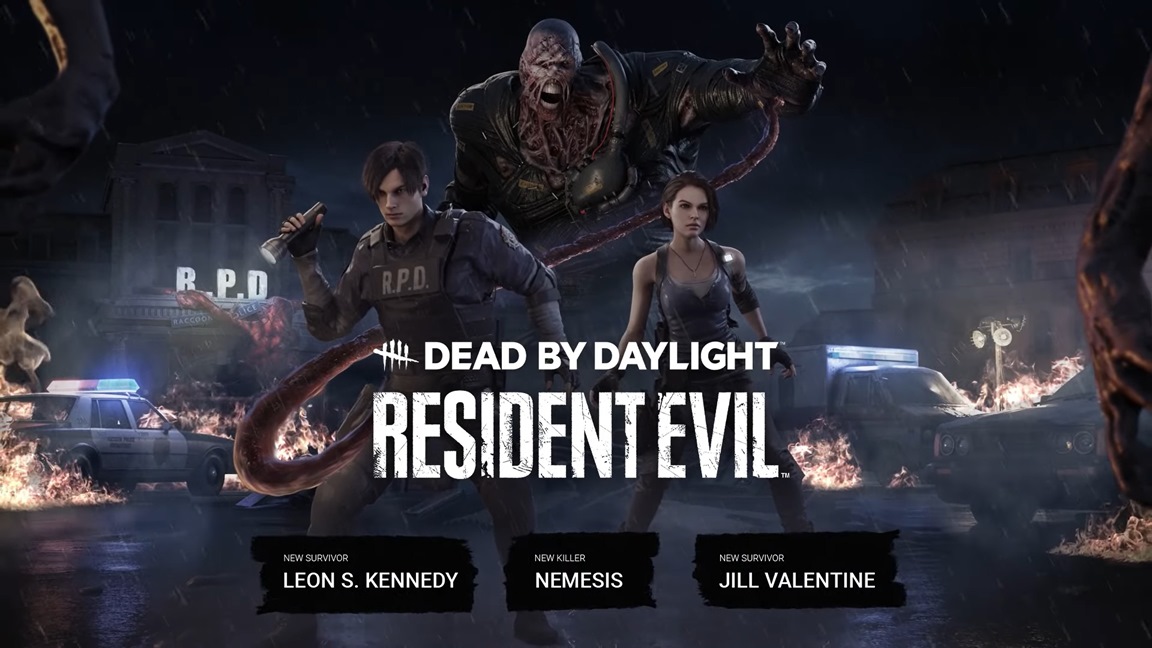 Dead by Daylight previously announced a special Resident Evil crossover. Today, developer Behaviour Interactive shared all of the proper details.
Here's the full rundown: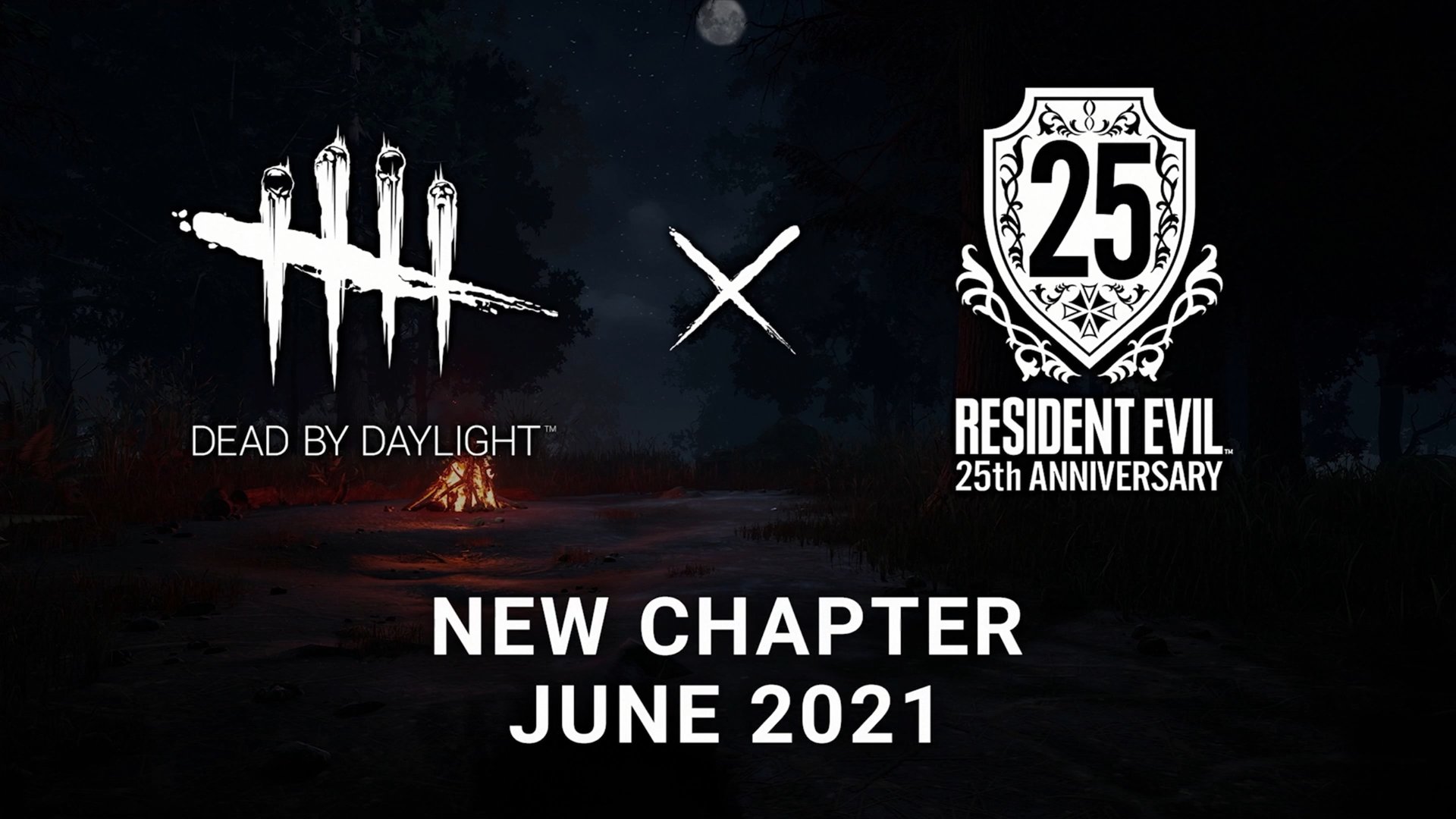 Behaviour Interactive is teaming up with Capcom on a new collaboration for Dead by Daylight. In June, the game will be receiving a new chapter based on Resident Evil.
Additional information will follow on May 25. The partnership will be properly detailed during the Dead by Daylight fifth anniversary broadcast.
Dead by Daylight is currently available on Switch.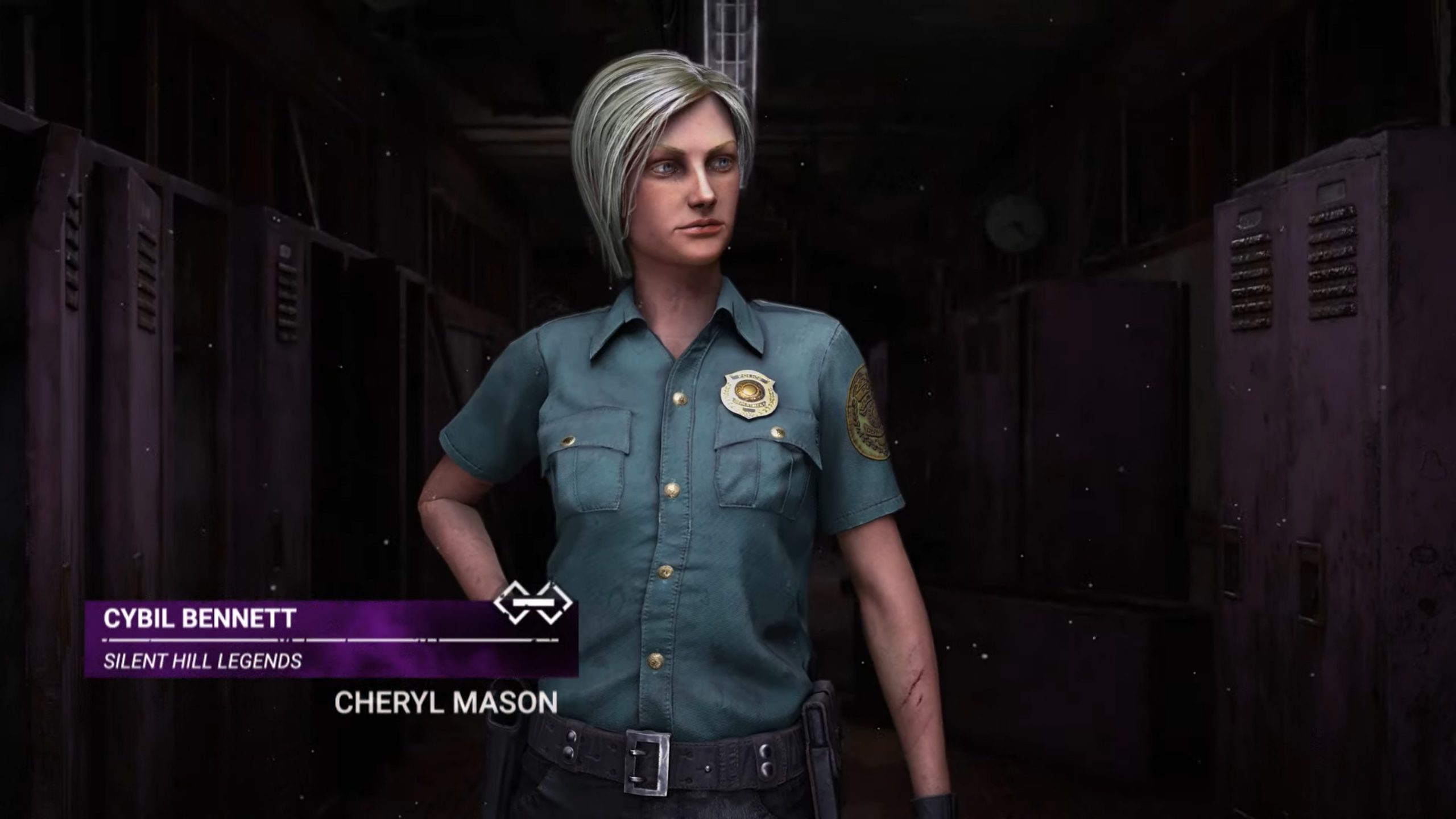 Dead by Daylight isn't done with its Silent Hill collaboration. The Cybil Bennett Legendary Set for Cheryl Mason is now available as part of the Silent Hill Legends Collection.
Here's a trailer: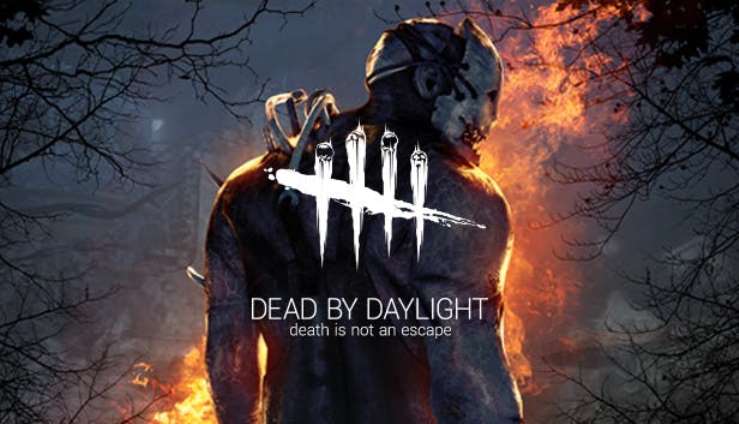 Behaviour Interactive has announced that Descend Beyond, the newest chapter of its asymmetrical 4v1 game Dead by Daylight, is now available on Switch.
Today's content includes a new Survivor and Killer as well as new and exclusive in-game cosmetics. That's not all though, as players can also access the first graphical update from today's patch.
Here's the full rundown as to everything that's new: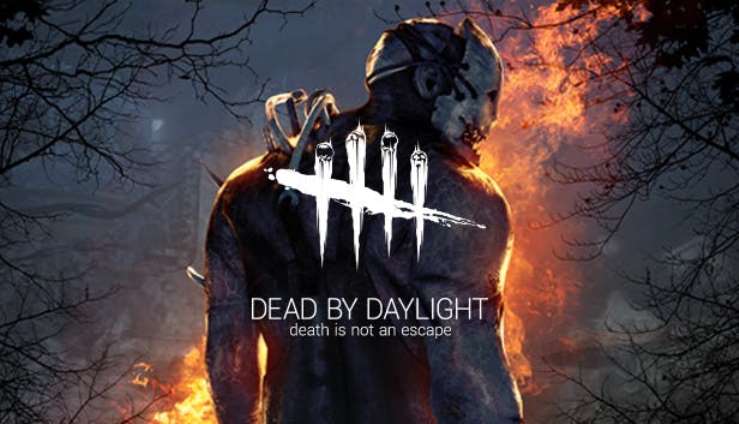 Behaviour Interactive today announced that it will be updating Dead by Daylight with a massive graphical overhaul. Improvements will be made to lighting, visual effects, modeling, textures, and animations. Additional props will be added to maps as well, along with functions to make rooms "more identifiable."
Here's the full notice regarding the graphical overhaul: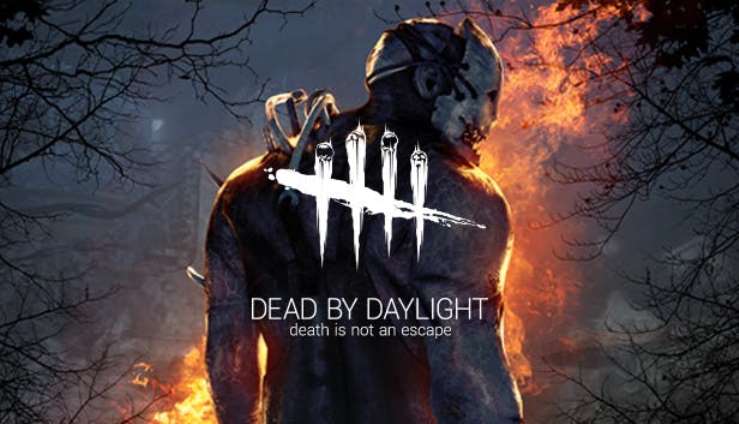 Behaviour Interactive has announced that the multiplayer horror game is introducing its previously-announced cross-play and cross-friends features starting today.
Here's some additional information: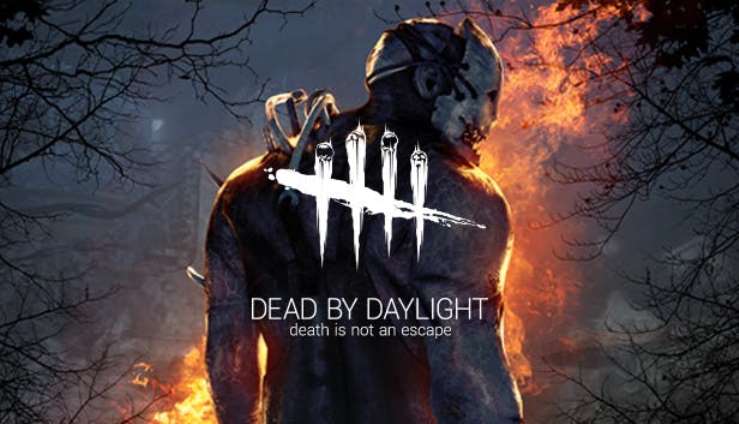 It was previously announced that plans are underway to bring cross-play and cross-progression features to Dead by Daylight in the future. A major status update was provided on the official website today.
As for cross-play, Switch players will be able to encounter users on PlayStation 4, Xbox One, and PC. The team says this will be enabled soon.
Regarding cross-progression, you'll be able to carry over progression, purchases, and inventory between Switch, Steam, and Stadia. However, some restrictions may apply. This is currently intended to go live in September.
Here's the full update: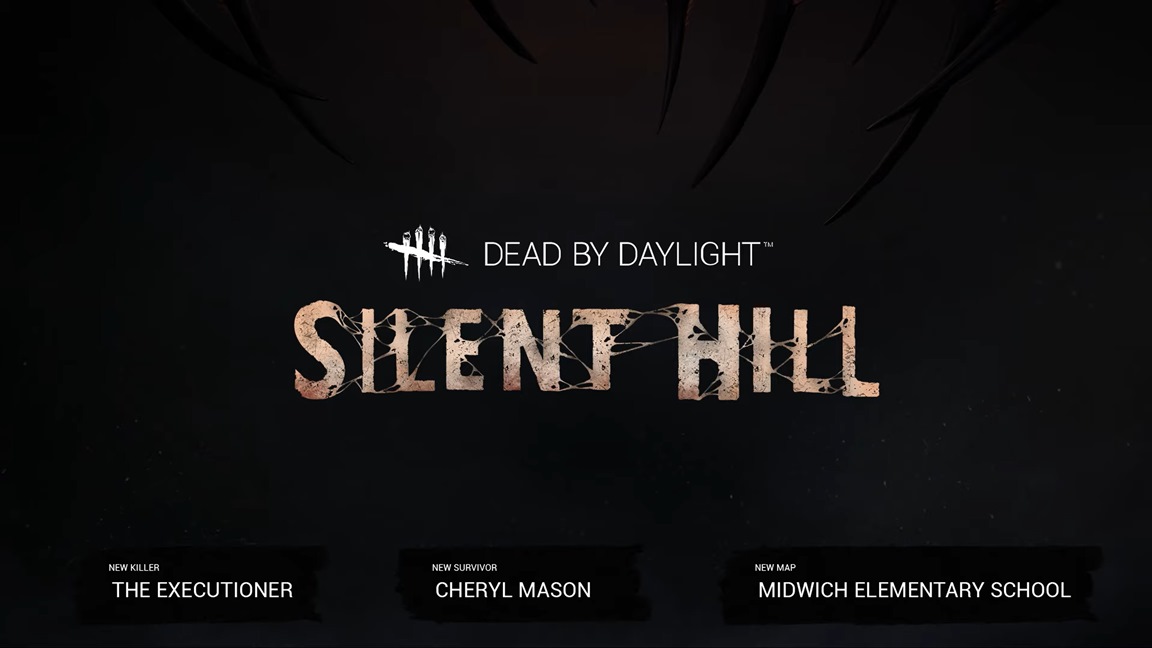 With the new Silent Hill collaboration in Dead by Daylight, we have the latest trailer as well as some footage from the Switch version. Both videos can be found below.
Dead by Daylight is available on Switch both physically and digitally.