Dead by Daylight gets cross-play and cross-friends support today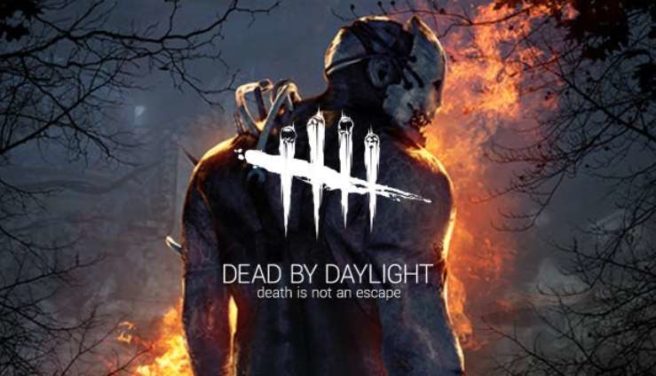 Behaviour Interactive has announced that the multiplayer horror game is introducing its previously-announced cross-play and cross-friends features starting today.
Here's some additional information:
Behaviour has implemented Cross-Play across PlayStation, Xbox and Nintendo Switch. This follows a year of research, interviews, data analysis and the successful implementation of Cross-Play on Steam and Windows Store. Players on console and PC will now face trials together which will surely bring new metas to Dead by Daylight.

The ability to play with friends from any and all platforms was a feature widely requested by the community. Cross-Friends will also be made available with this release. Finally, players will now be able to create a friends list that is cross-platform and enjoy an unprecedented multiplayer experience in their favourite multiplayer horror game.

The Dead by Daylight team worked hand in hand with the platform owners to make this happen. After four years, millions of players, and countless matches and jump scares, Dead by Daylight is jumping into the future to meet and exceed both the rising tides of industry standards and the wishes of its players. Dead by Daylight, which has always been a place where all of horror lives, is not just here to stay, it is evolving.
Dead by Daylight is available now for Switch.
Source: Behaviour Interactive PR
Leave a Reply