Death Come True will have a worldwide launch on Switch in June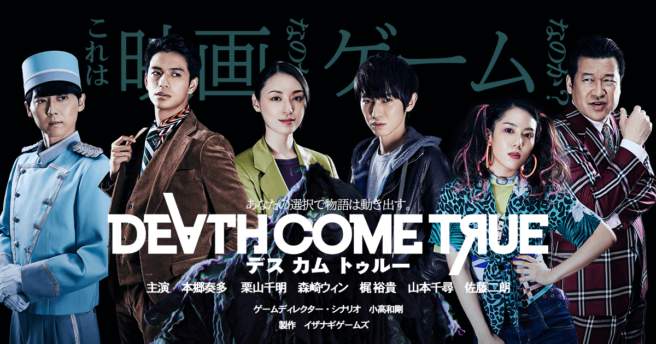 Death Come True, an interactive movie game from Danganronpa creator Kazutaka Kodaka, was previously confirmed for a June launch on Switch in Japan. As it turns out, other regions will be getting the game as well. Kodaka announced on Twitter that a worldwide release is set for June.
Death Come True will support English, French, Italian, German, Spanish, Latin American Spanish, Korean, Thai, Chinese (Traditional and Simplified), and Vietnamese subtitles. Voices will be displayed in Japanese.
We have a bit of additional information on Death Come True here.
Leave a Reply