Danganronpa creator's new project Death Come True planned for Switch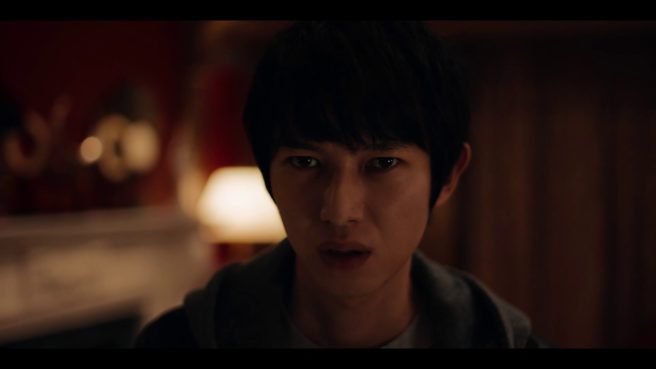 Izanagi Games announced the interactive movie game Death Come True this week. It comes from Kazutaka Kodaka, the creator of Danganronpa. Some follow-up information has since been shared with news regarding platforms, and the project is currently planned for Switch.
Here's an overview of Death Come True, along with a trailer:
Death Come True is the latest project from Kazutaka Kodaka, creator of the Danganronpa series. It combines movie and game elements, making it an "interactive movie" with a story that unfolds according to decisions made by the player which then can result in multiple different endings. Kanata Hongo takes the lead role as the main character and Chiaki Kuriyama acts the role of a female police investigator. Writing and game direction is by Kazutaka Kodaka, and the producer is Shinsuke Umeda, CEO of IzanagiGames.
Death Come True launches for Switch in 2020.
Leave a Reply