Definitive version of Super Turrican was unable to release on the Wii Virtual Console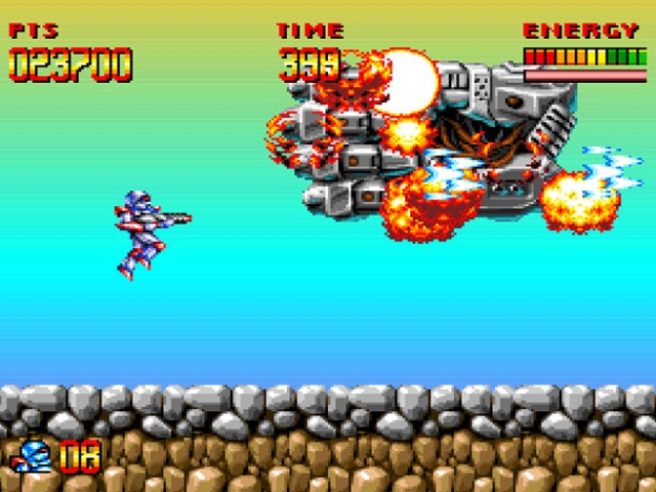 Two versions of Super Turrican exist. The now-defunct Factor 5 hoped to have the game on a 6Mbit cartridge way back in the day, but the game's publisher only allowed for 4Mbit. According to Julian Eggebrecht from Factor 5, that meant the whole final level was removed, including an extra boss.
During the Wii days, Factor 5 actually wanted to restore the original version on the Virtual Console. The 6Mbit cartridge version would have been released as a bonus for those who purchased Super Turrican and Mega Turrican back in 2008. Unfortunately, Nintendo had a policy in which anything that wasn't commercially available previously couldn't be published. That meant the dream of having the true version of Super Turrican never materialized.
Leave a Reply