Deltarune development update and new look at Chapter 2 revealed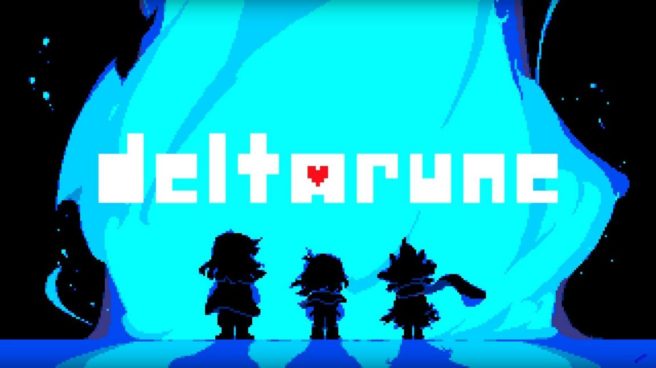 Given the massive popularity of Undertale, many fans are looking forward to Deltarune, the next project from creator Toby Fox. Switch owners were given a taste of the game with the release of Chapter 1 for free back in February 2019. Since then though, there hasn't been much in the way of updates.
To celebrate the fifth anniversary of Undertale, this week's issue of Famitsu has a big feature on the game. The same article provides a development update for Deltarune as well as a new look at Chapter 2.
As translated by Nintendo Everything's Oni Dino:
The general outline of all chapters is complete.

The first draft of all the cut-scene dialogue is complete.

They started development on Chapter 2 several months ago and development is going well.

Despite hurting his wrist 7 months ago, Toby and the team have been able to develop things at a faster pace than they did with Chapter 1 – all thanks to the support of his team.

They're very confident in how the game's progressing, but it's still going to be a while before it's all complete, though.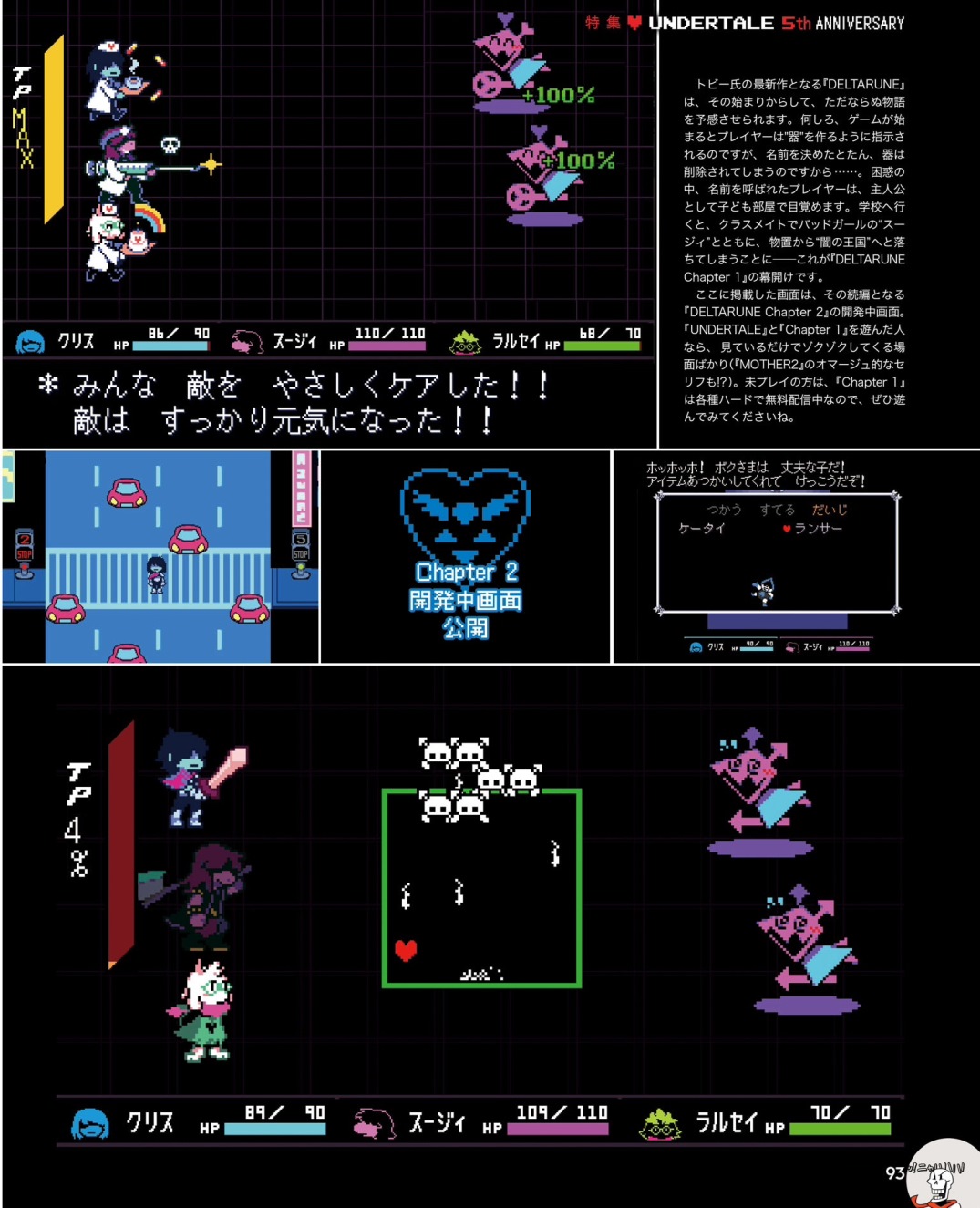 Deltarune does not have a release date at this time. If you want to experience Chapter 1, head on over to the eShop.
Leave a Reply