Desperados III dev has looked into a Switch port, but found to be too technically demanding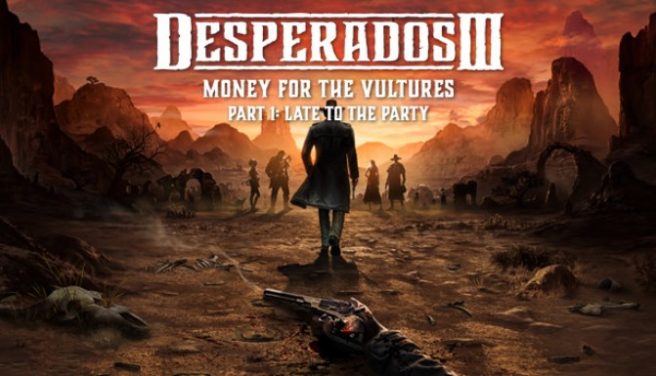 Mimimi Games has interest in bringing Desperados III to Switch, but it seems unlikely to happen.
In an interview with GamerHubTV, head of design Moritz Wagner indicated that the tactical stealth game would be too technically demanding to run on the system. Although a port is something that's been explored, it has thus far not deemed to be possible. Wagner pointed to the CPU as a big reason why.
Wagner said:
"So we love the Switch as well, especially our boss – he's a big fan. I don't think it's gonna work. We have been trying this for quite some time. It's something that's always coming up again. Sometimes THQ's like, 'Well, we could have these people look into it. Maybe they could make a port.'

The thing is the game is very demanding – especially CPU, which is a big problem for the normal consoles already getting this game running. Which sometimes you might not believe it, because it's not Red Dead or something, right?

… I don't think that it's gonna happen. I hope that it might at some point happen. We're always reevaluating it if something new comes up, but the game just doesn't really run. Maybe there's a new version of Switch that is a bit more powerful – it's something that we can look into again. I'm not quite sure if they're currently looking to something, but not in the near future sadly."
Wagner mentioned that there's a lot of A.I. on the map with missions that can be quite lengthy. Having the characters stay in sync is vital, "and the game needs to run at all times."
Leave a Reply