Detective Pikachu Returns finally revealed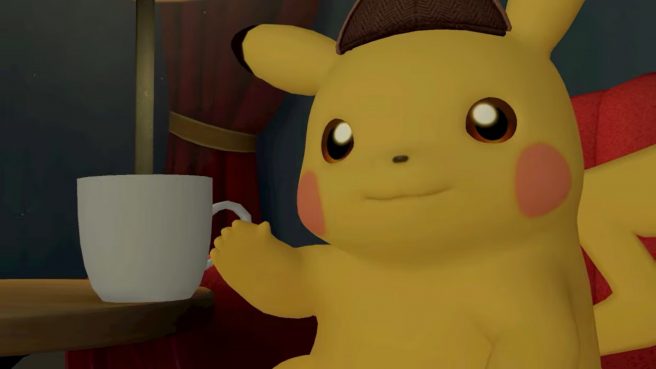 It's been years since Detective Pikachu 2 was first announced, but an update has finally been shared. During today's Nintendo Direct, the project – known as Detective Pikachu Returns – was announced to be launching for Switch on October 6, 2023.
A Detective Pikachu sequel for Switch was first teased way back in 2019. Almost nothing about the project was shared until today.
We have more information about Detective Pikachu Returns in the following overview:
Unravel a series of mysteries across Ryme City with a tough-talking, coffee-loving Pikachu who calls himself a great detective. This Pikachu may have a self-assured attitude and talk like a middle-aged man, but he somehow manages to keep his lovable charm. Together with his partner Tim Goodman, this great detective duo cracks several cases with the help of the many Pokémon and people who live in Ryme City.

Investigate Ryme City, where Pokémon and people live side by side

Search for clues in Ryme City, where Pokémon and humans coexist in harmony. With the help of many other Pokémon, Tim and his talkative Pikachu partner work together to solve a series of mysterious incidents in this cinematic adventure game.
Take a look at a trailer for Detective Pikachu Returns below.
Leave a Reply