Detective Pikachu Returns reviews roundup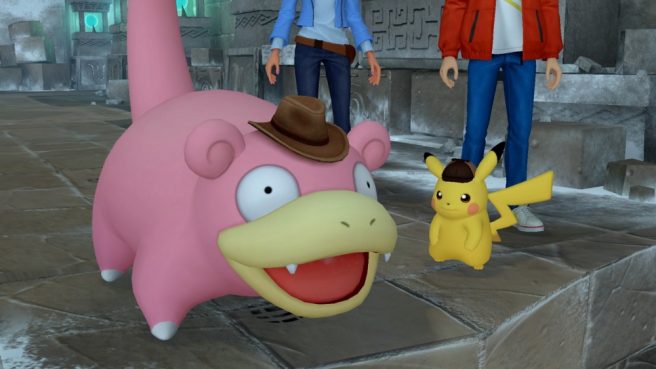 Detective Pikachu Returns will be here in just a couple of days, and reviews for the game are now starting to drop.
The new Switch title will be launching more than four years after it was first teased. After initially announcing the project in 2019, The Pokemon Company had nothing to say about it until the game finally surfaced during a Nintendo Direct this past June.
Detective Pikachu Returns continues the events of the 3DS original in which Pikachu works together with his partner, a young man named Tim Goodman, to solve mysterious incidents that are occurring within Ryme City. Other Pokemon will come into play throughout the cinematic adventure game as well such as Luxray, who can peer through walls.
Here's a roundup of some initial reviews for Detective Pikachu Returns:
IGN – 6 / 10
Eurogamer – 3 / 5
GamesRadar – 3 / 5
Gamereactor – 7 / 10
Shacknews – 7 / 10
Detective Pikachu Returns launches for Switch on October 6, 2023.
Leave a Reply