Developers of Axiom Verge, Shovel Knight share their thoughts on Nintendo Switch
Posted on October 20, 2016 by Zack in Switch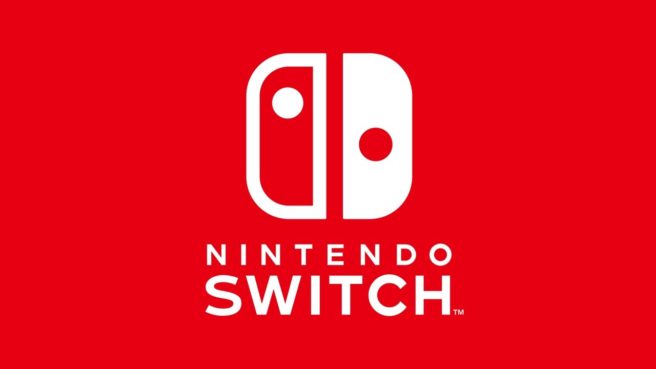 Gamasutra has published an article detailing the reactions of several prominent game developers to the reveal of the Nintendo Switch.
The article on Gamasutra has some very respected names both to Nintendo fans and in the general games industry. Some of the more prominent include David D'angelo of Yacht Club Games and Thomas Happ, creator of Axiom Verge. While many of these developers make obvious their excitement for creating games on the Switch, these aren't official confirmations as of yet. Take these with a grain of salt.
David D'angelo of Yacht Club Games had this to say about the Nintendo Switch:
At Yacht Club Games, we're very excited for the Nintendo Switch! Nintendo continues to put fun first by focusing on delivering new, engaging ways to play, which is what we're all about! We can't wait to take advantage of the system's capability to have local and online multiplayer anywhere. It will allow for some truly great game experiences. We can only imagine the pure joy we'll have playing Nintendo's games both on the go and at home.
Thomas Happ, the creator of Axiom Verge, had this to say about the Nintendo Switch:
I think it looks great, though I question why the marketing is focused exclusively  on making big screen games portable and doesn't depict 3DS-style games.  One of the missteps of the Vita seemed to be assuming that everyone wanted a portable Uncharted when in fact the system is most treasured for smaller, quirky, or indie style games.  So I hope in the future they show some of those kinds of games since they could possibly be their bread and butter.

I do wish the screen were 3D like 3DS, but that's a minor gripe. Hopefully we can get a devkit soon and start porting Axiom Verge over.
If you'd like to read more opinions and first impressions of the Switch, you can read the full article here.
Leave a Reply