Devil's Third tough to find at retail, GameStop apparently has just 420 copies online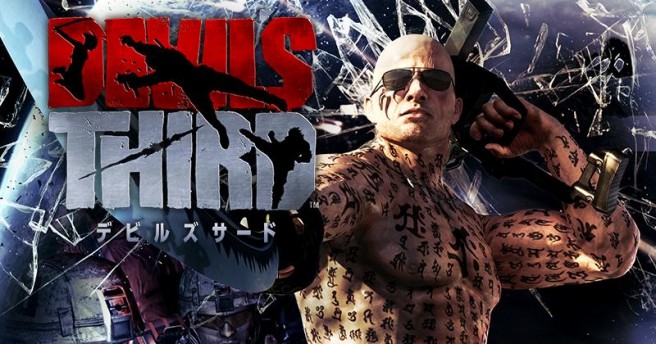 It might be tough to track down a retail copy of Devil's Third in North America. On Amazon
, it's already unavailable. Same thing goes for Best Buy.
The situation is similar at GameStop as well. We've been hearing that those looking for a copy in-store have had difficulty doing so. Destructoid has also heard that GameStop's online stock consists of just 420 copies for the entire country.
Given all of this, you may want to pick up Devil's Third soon if you have any interest. It's in stock on GameStop's website right now, but that could change soon.
Leave a Reply