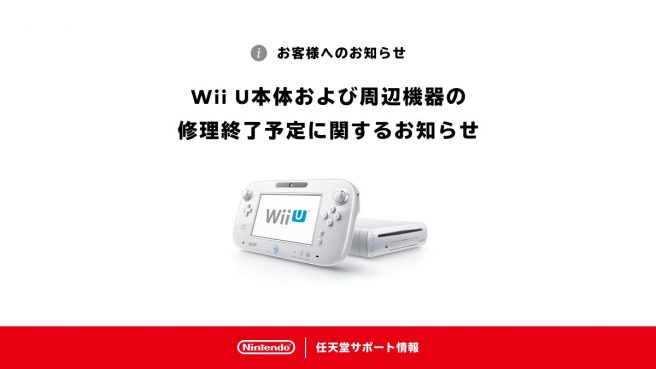 It's another nail in the coffin for Wii U today with Nintendo announcing that the company is ending repairs soon in Japan.
In a notice posted to the official website, it's stated that it will no longer be taking requests for repairs. This applies to the main console as well as accessories. Components needed for repairs have run out, so the ability to fix Wii U-related devices is becoming difficult. Nintendo hasn't actually posted an official end date – it's merely based on when the stock of spare parts has run out.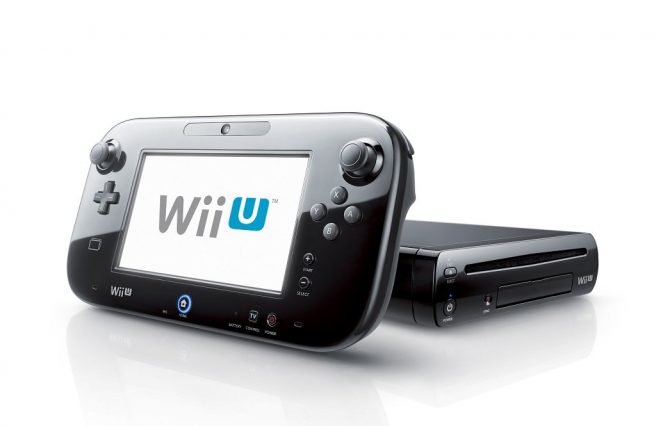 Some reports are making the rounds regarding an issue with Wii U consoles in which they could be corrupted due to nonuse.
Lingering memory system errors seem to be the culprit here with the error code 160-0103 appearing on screen. One person going by the name "Cireza" says that their system is no longer working despite having it in a box for many years. Nothing was done to the console, and it isn't modded in any way.