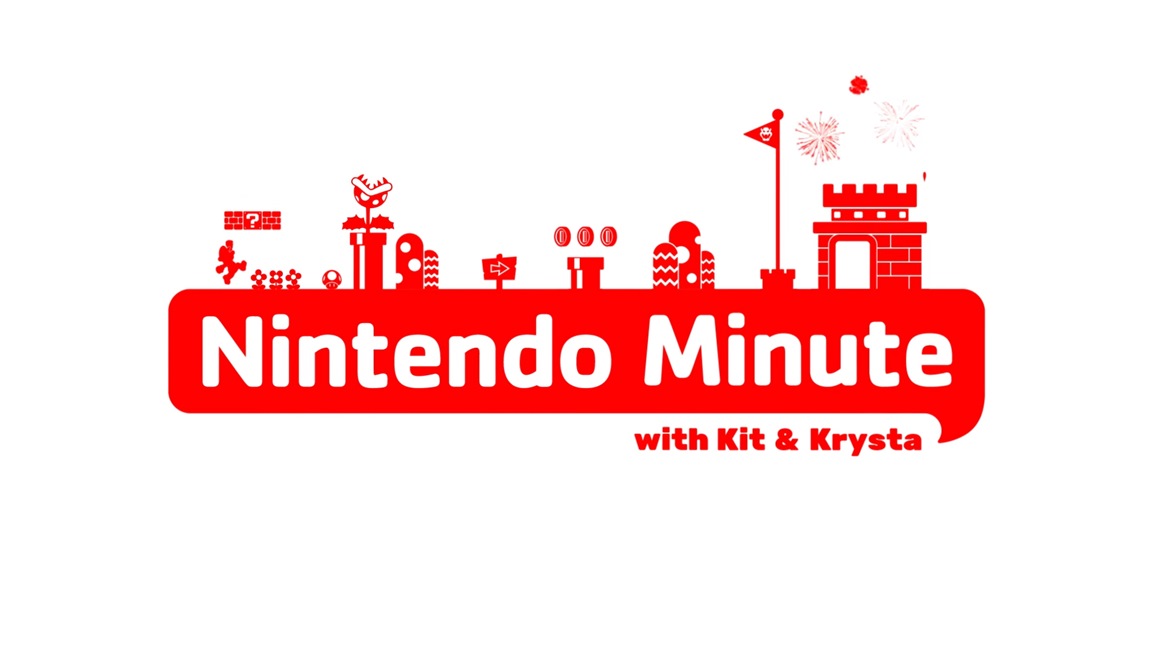 The latest episode of Nintendo Minute is now live. In today's video, Kit and Krysta play The Legend of Zelda: Breath of the Wild and see if they can complete 20 challenges in the game in 20 minutes. Check out the full episode below.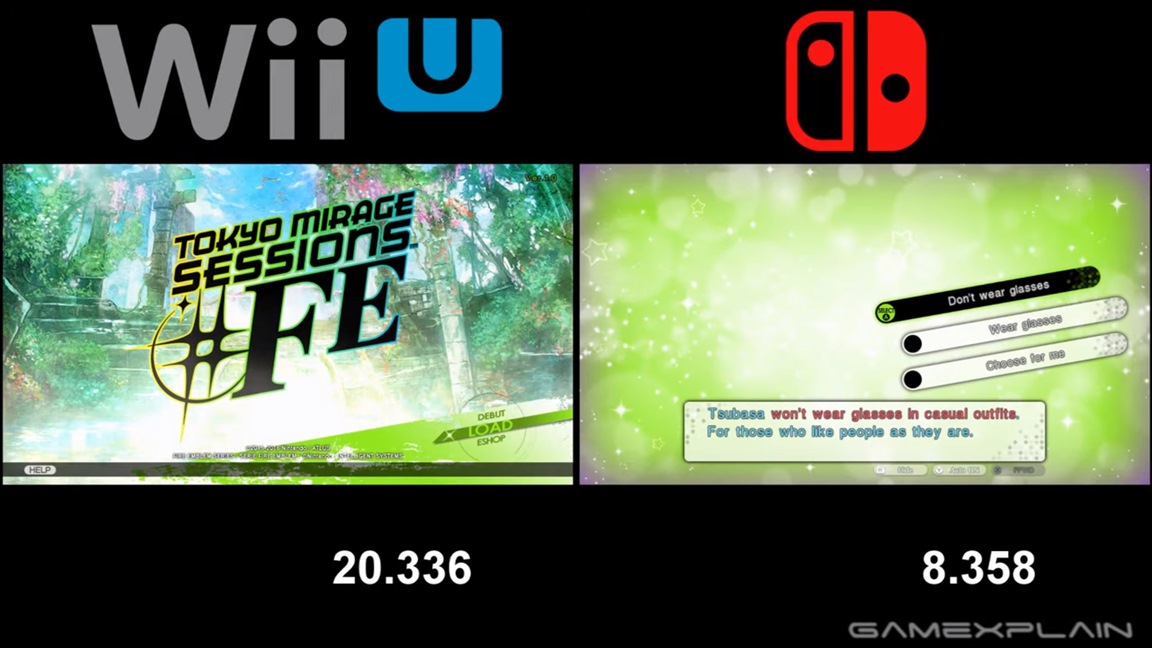 GameXplain has put together a new video comparing Tokyo Mirage Sessions #FE Encore on Switch to the Wii U release. Below, you can see how the two versions stack up against each other in terms of load times and visuals.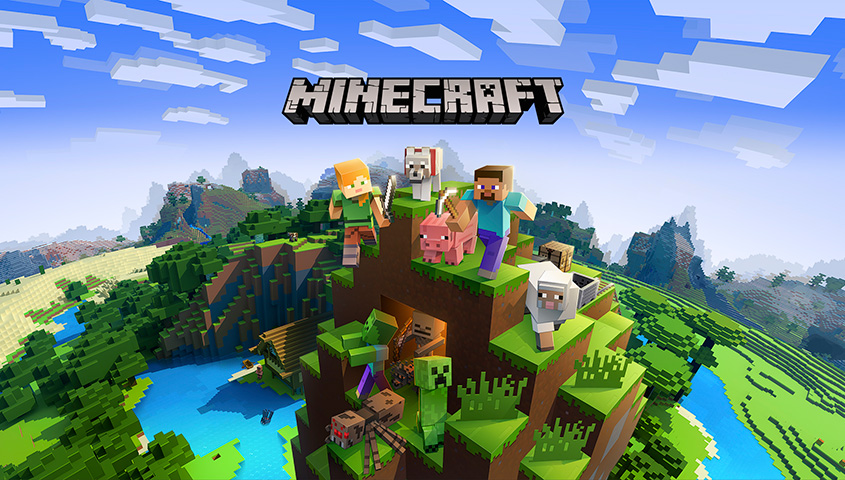 BBC has provided new data revealing the best-selling games of the past decade in the UK. Only physical sales were factored in here, so no digital downloads are included.
Here's the full list: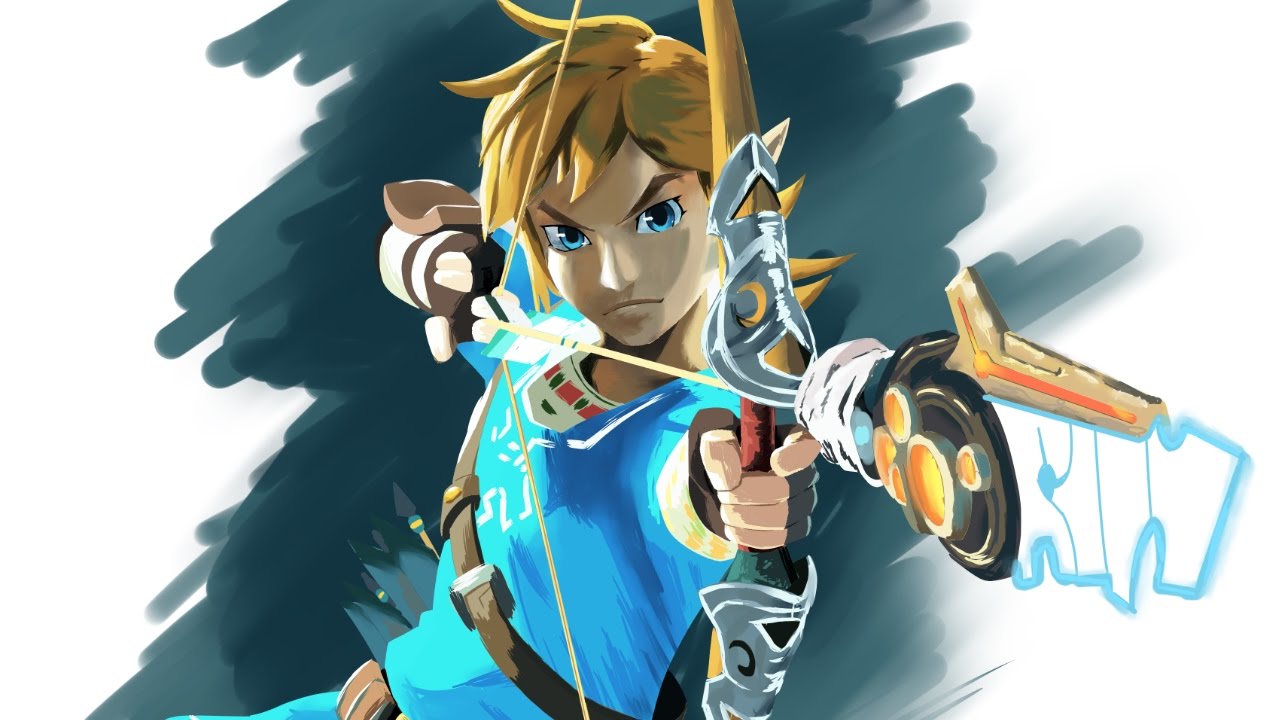 As we close out 2019, we have a look at the top five games with the most appearances on the 20 best-selling video games chart from NPD over the past decade.
A pair of Nintendo titles make the list with Mario Kart 8 Deluxe and Zelda: Breath of the Wild at 37 and 30 appearances respectively. Minecraft also has the second-most entries at 73.
Here's the full list: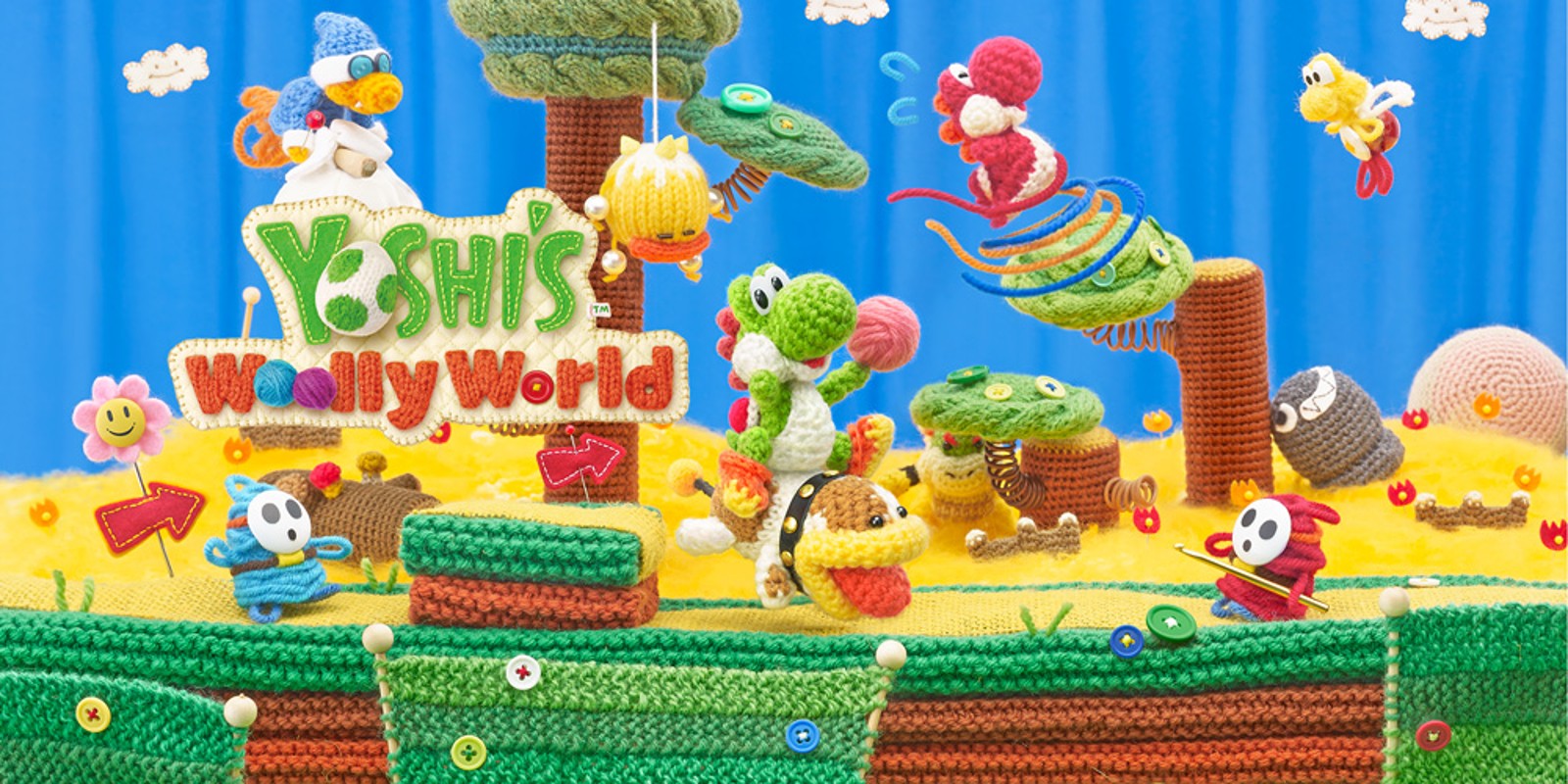 As it turns out, Yoshi's Woolly World had a bunch of potential tracks that didn't make it into the final game. Composer Tomoya Tomita was kind enough to share around a dozen pieces of music that were ultimately dropped.
Here's the full set: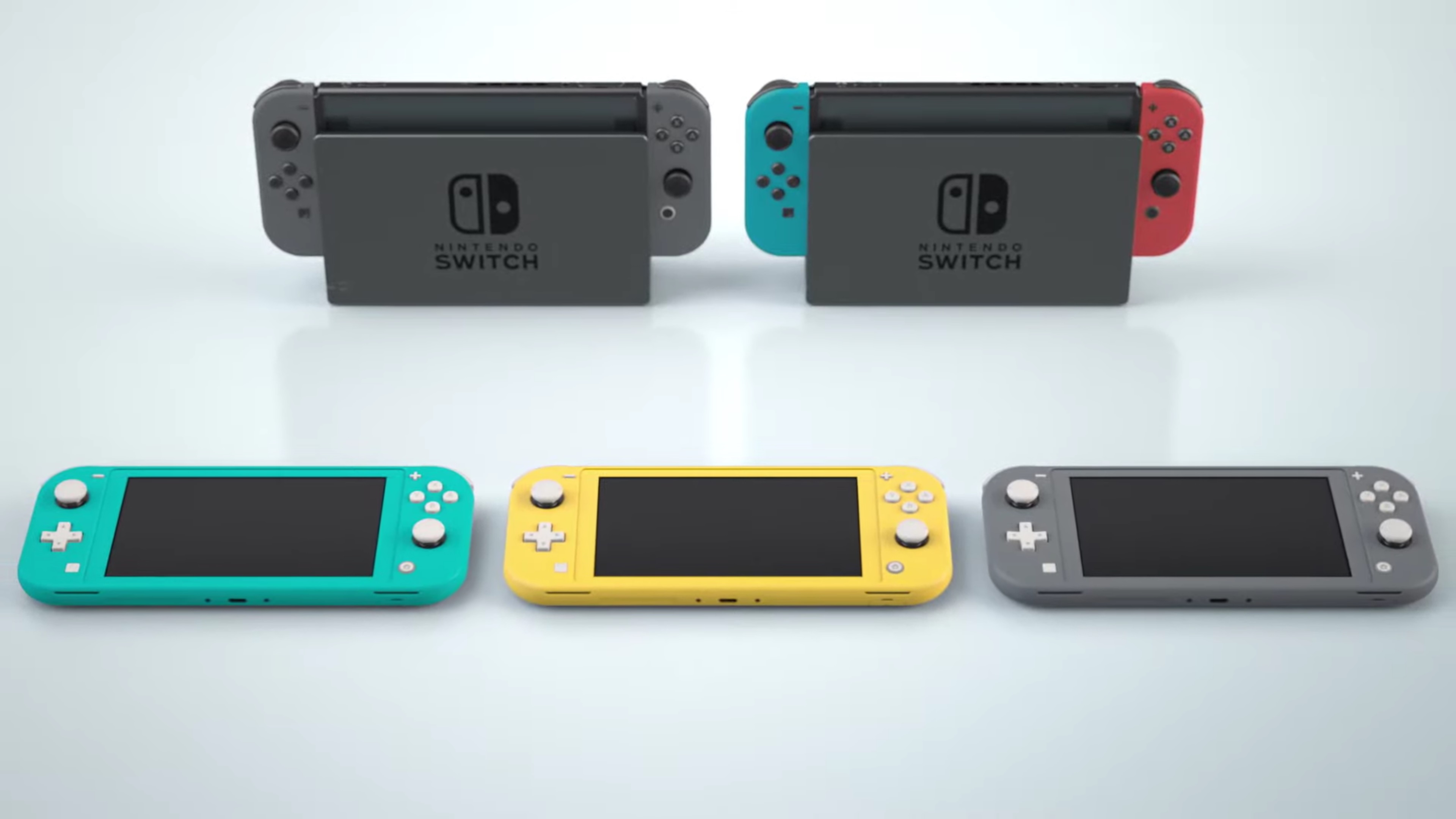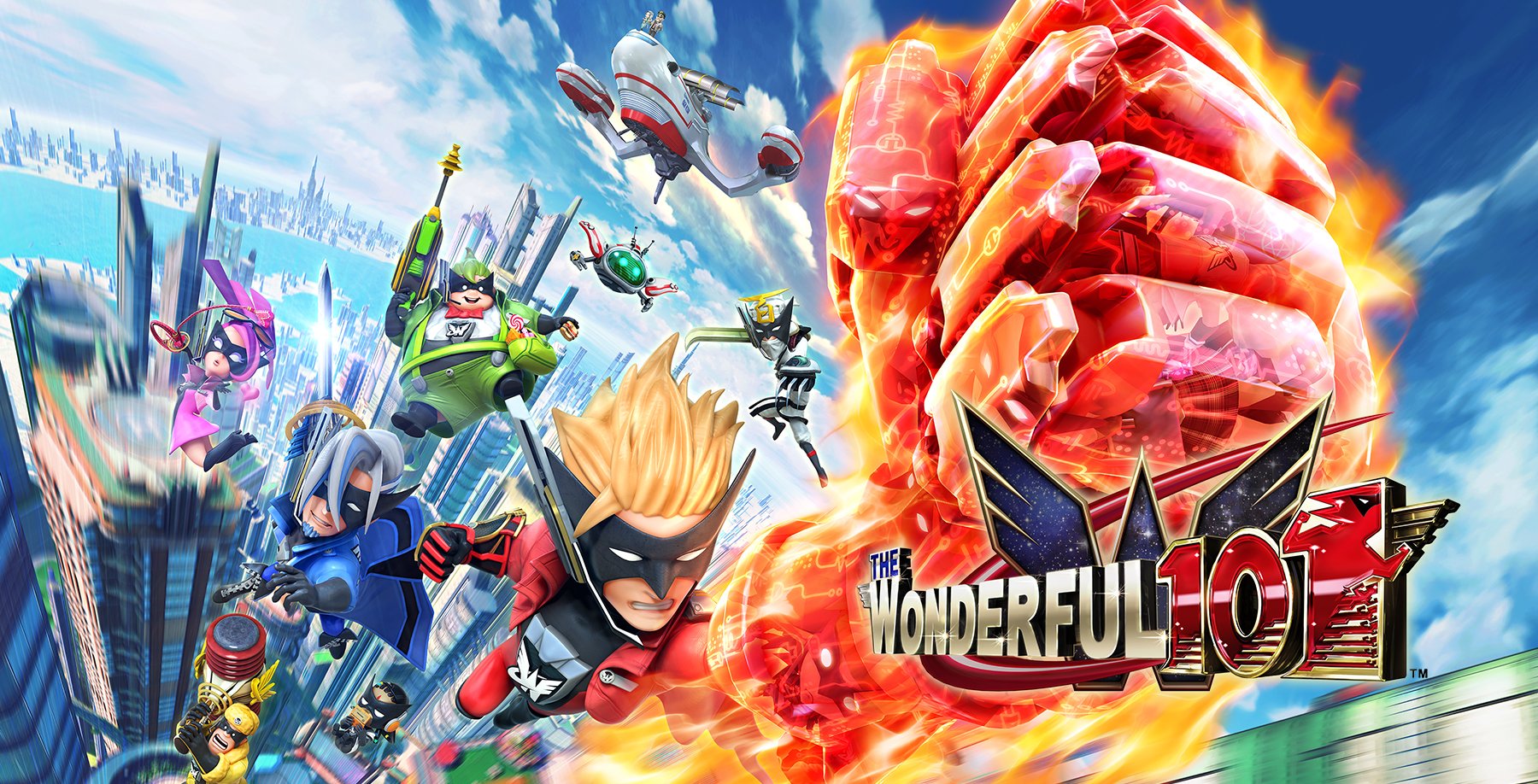 In an interview with Electric Playground, PlatinumGames co-founder and studio head Atsushi Inaba was asked about the projects that were the most enjoyable for him to work on. Inaba pointed to a pair of titles: MadWorld and The Wonderful 101. They were released on Wii and Wii U exclusively.
Regarding MadWorld, Inaba felt that PlatinumGames was able to create an enjoyable and deep experience despite its violence. As for The Wonderful 101, he has fond memories of developing the project with director Hideki Kamiya.
Inaba's full response: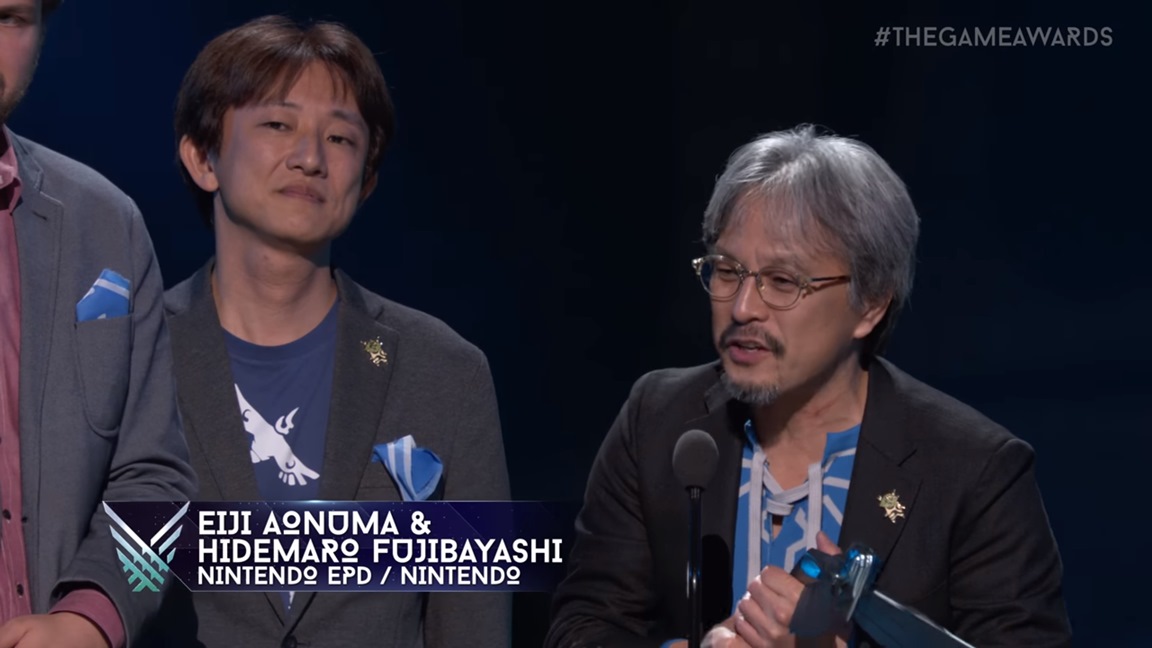 The Game Awards has certainly made a name for itself over the past few years. Millions upon millions of viewers tune in to the show for first looks at new titles and to see all of the trophies handed out. At this point, you could definitely say that it's one of the industry's most important events.
Out of everything that has happened at The Game Awards, one of the more monumental moments for creator and host Geoff Keighley was seeing Zelda producer Eiji Aonuma and Breath of the Wild director Hidemaro Fujibayashi come on stage to accept their Game of the Year prize. Keighley told Hollywood Reporter: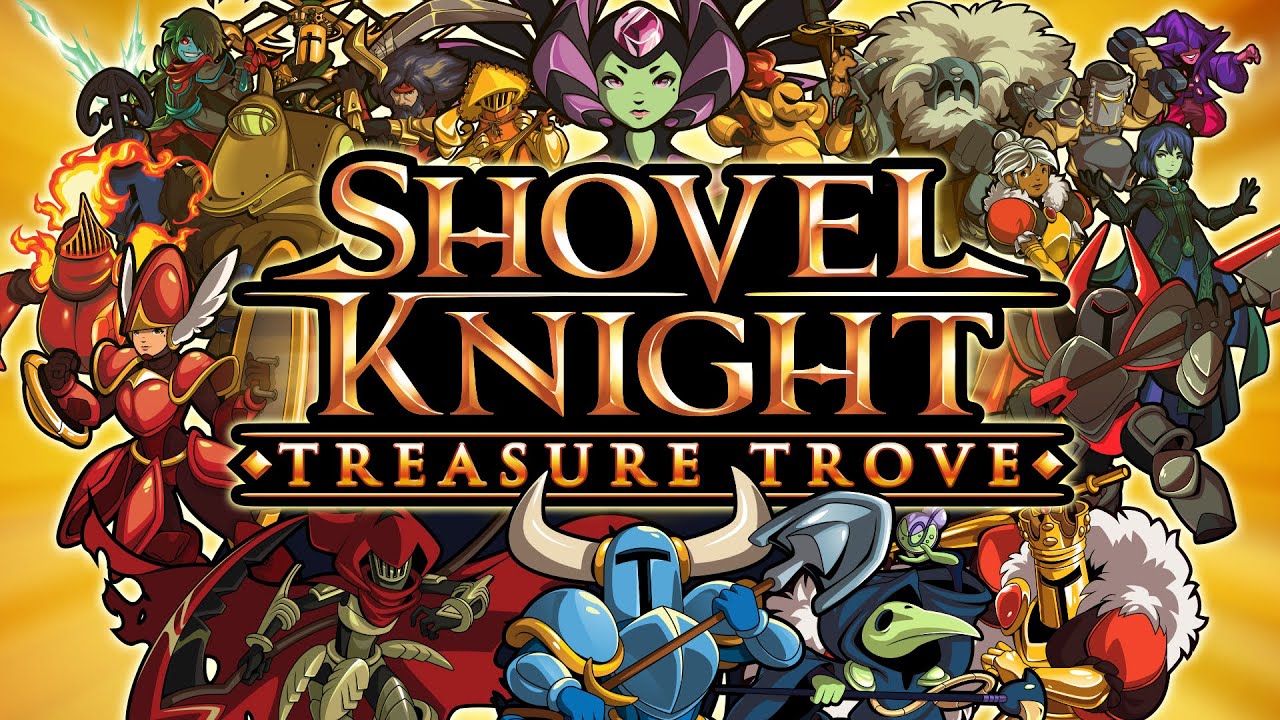 Now that Shovel Knight: King of Cards and Shovel Knight Showdown are finally here, Yacht Club Games has prepared one last trailer for Shovel Knight: Treasure Trove. We have it below.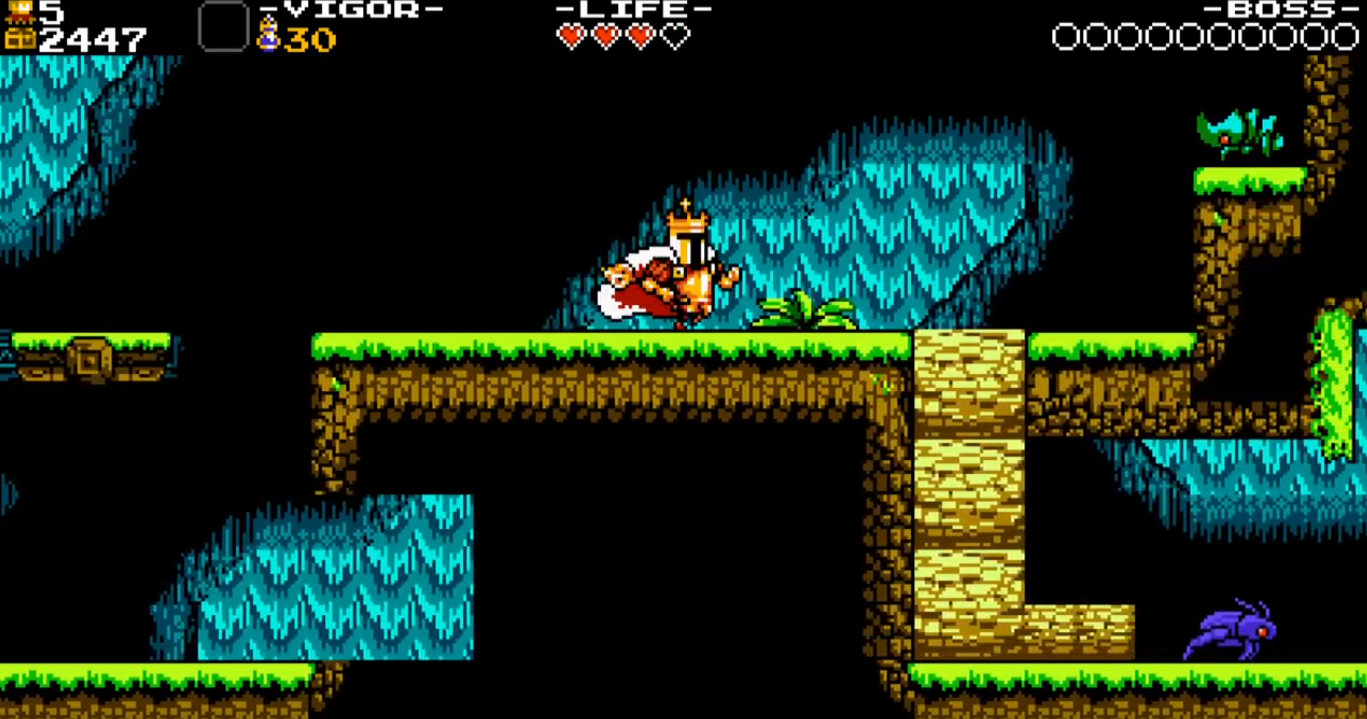 Shovel Knight: King of Cards is finally out today. If you want to watch a bit of gameplay of Yacht Club Games' latest effort, check out the video below: