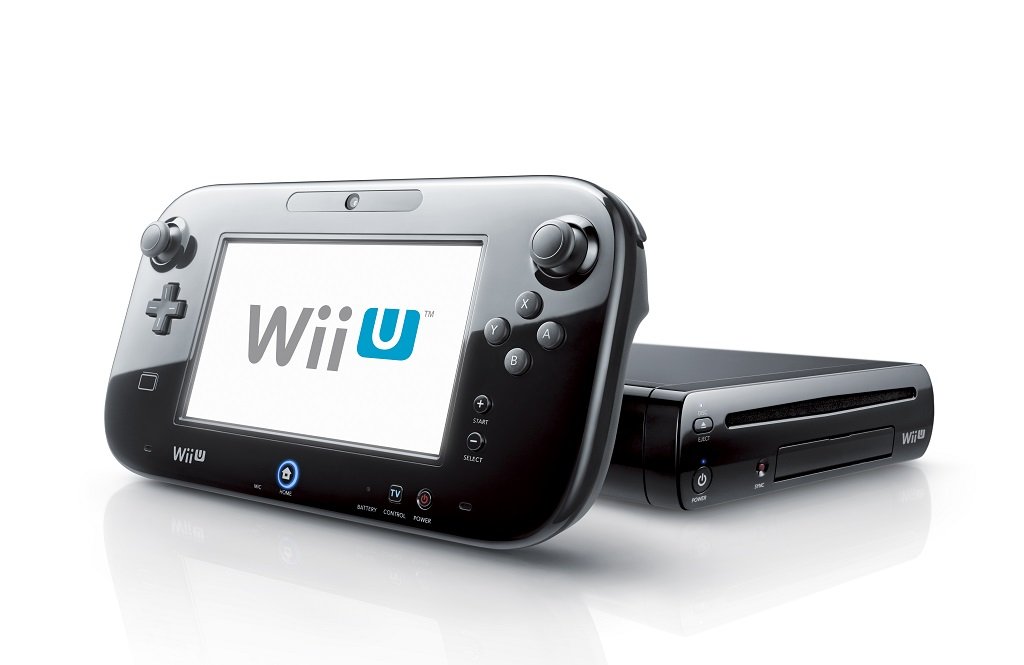 Wii U isn't receiving much attention these days given that it's Nintendo's last-gen console, but the system just received another system update. That's right – there's a new firmware upgrade for the system in all regions. The console is now at version 5.5.5.
According to Nintendo, today's update is all about system stability and usability – similar to many of the Wii U's other firmware updates in recent years. The official note states: "Further improvements to overall system stability and other minor adjustments have been made to enhance the user experience."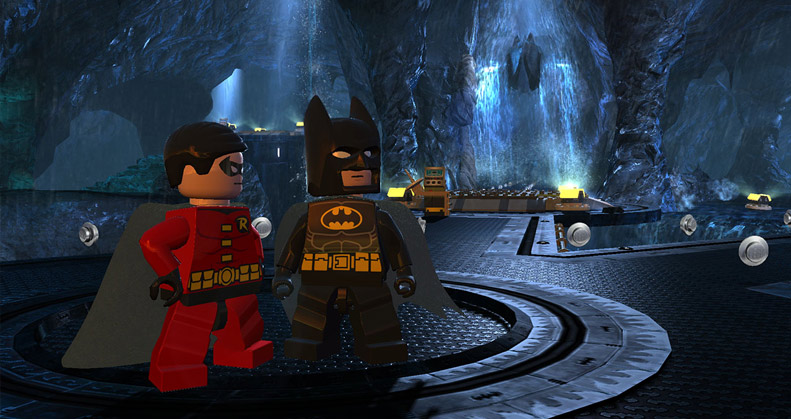 LEGO recently celebrated a major milestone. December was actually the 25th anniversary of the release of LEGO Group's first ever video game.
In light of the landmark occasion, we have a small bit of interesting data concerning the series as a whole. The top five best-selling LEGO games of all time have been revealed.
Here's the full lineup: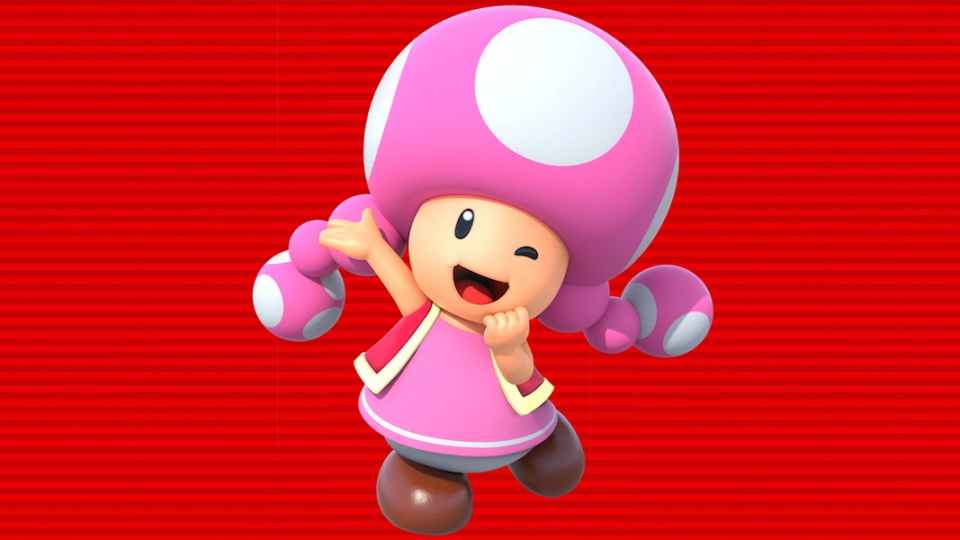 Most Mario games only have you playing as Mario himself, but Super Mario 3D World is a bit different. Other characters from the Mushroom Kingdom can be used and even have their own abilities and gimmicks.
Toad is fully playable in Super Mario 3D World, but Toadette is not. However, based on a bit of datamining, it seems that Nintendo at least toyed around with the idea.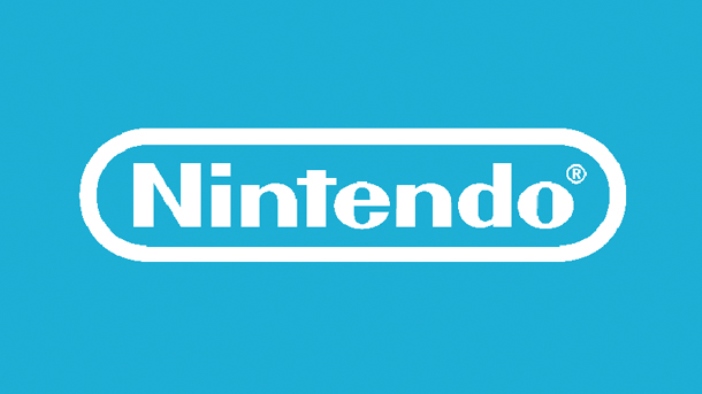 Nintendo has quite a bit of maintenance scheduled, though all upcoming sessions will be complete towards the start of next week. All of the Big N's platforms will be impacted.
Here's the full schedule: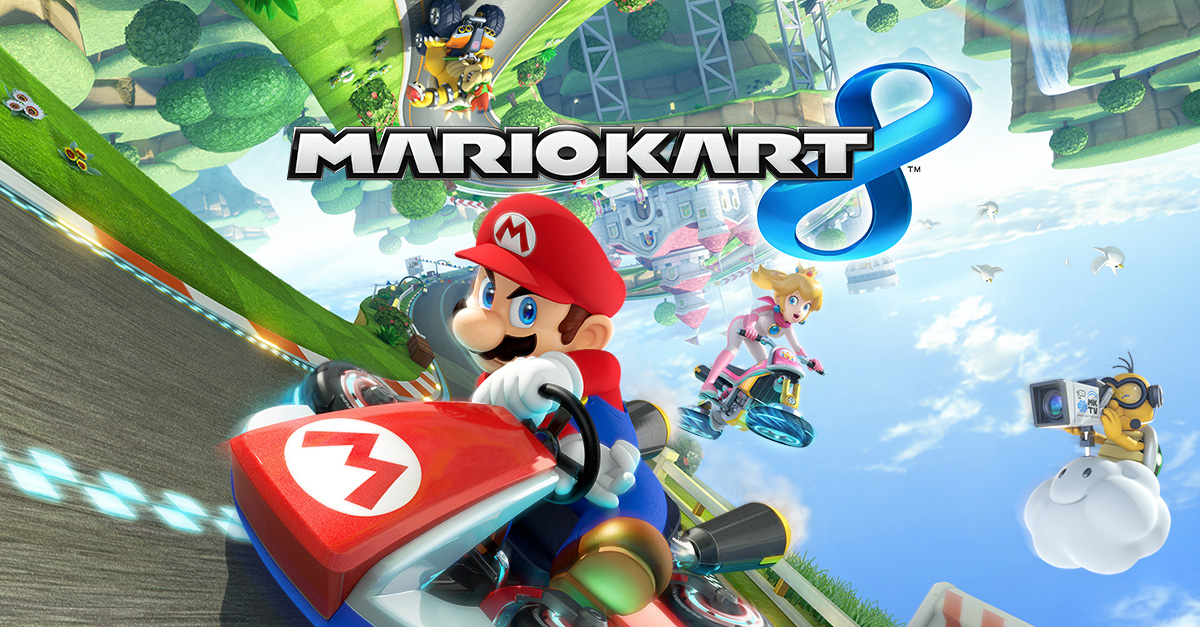 Mario Kart 8 on Wii U combined with the enhanced Mario Kart 8 Deluxe on Switch are collectively the series' best-selling entry ever. The game's total sales now come in at 41.86 million units, surpassing the 37.38 total of Mario Kart Wii.
Mario Kart 8 originally moved 8.45 million on Wii U. The Deluxe version for Switch is currently at 33.41 million. It's likely just a matter of time until Mario Kart 8 Deluxe surpasses the Wii title on its own.
Here's a look at the sales of every Mario Kart title: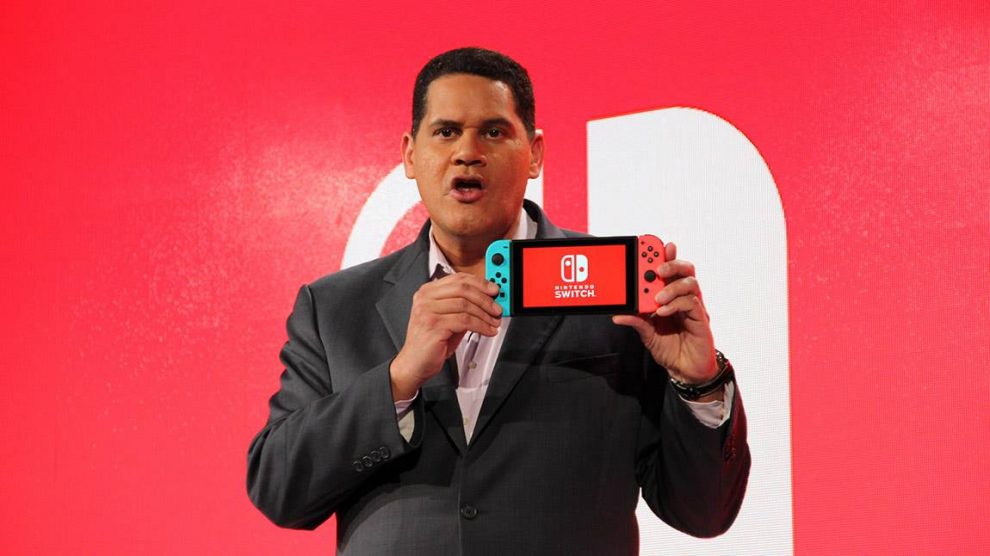 Earlier this week, former Nintendo of America president Reggie Fils-Aime participated in a joint interview with Jack Tretton and Robbie Bach, who were previously the leading executives for PlayStation and Xbox.
At one point, Reggie was asked about his defining achievement at Nintendo. He pointed to Switch, which has seen incredible success following the disappointment that was the Wii U.
Reggie said: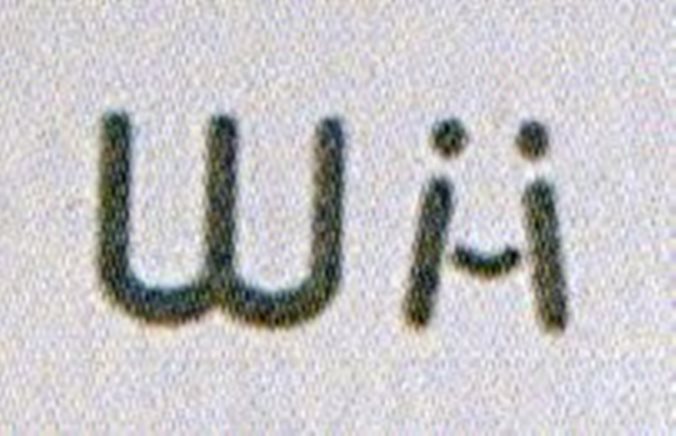 NintendoMemo shared a few images today that are a real blast from the past. Back when Nintendo was still settling on how Wii would be presented to the world, the company came up with a ton of logo ideas. Only one was chosen in the end, but images now uploaded from Nintendo's 2007 Company Handbook highlight the many different designs that were considered at one point or another.
Here's the full set: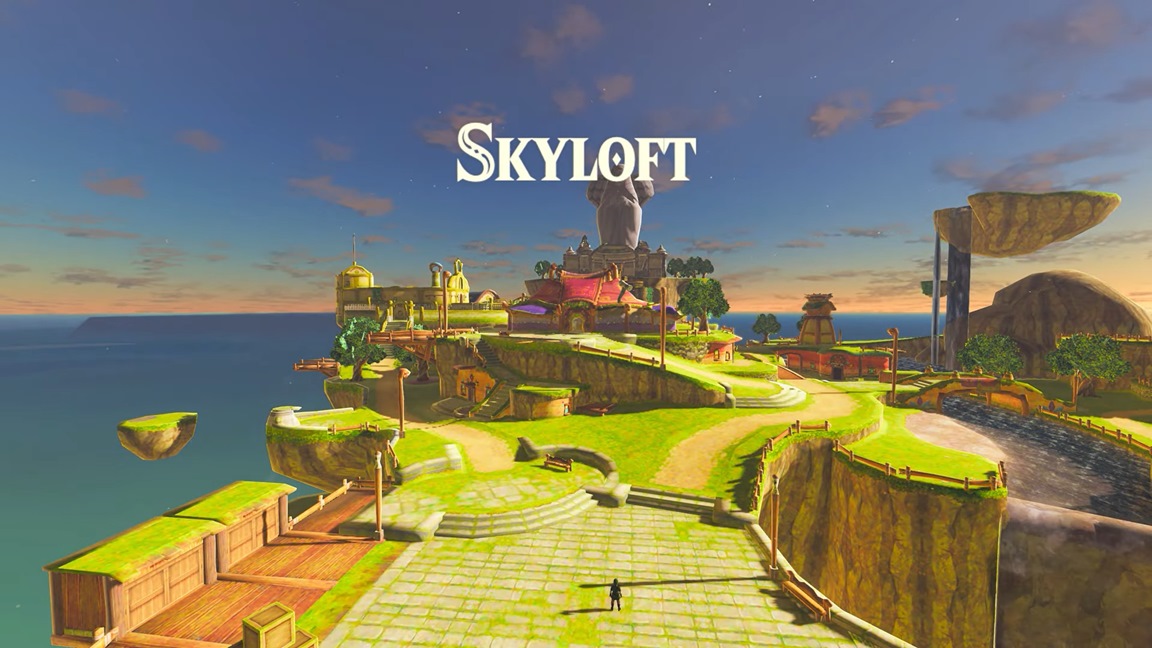 With a new modding breakthrough, YouTuber Waikuteru has managed to recreate the town of Skyloft from Skyward Sword in Zelda: Breath of the Wild. The area's geography, color palette, and more were preserved.
Waikuteru found a way to freely edit a portion of the overworld in Breath of the Wild. The game has a number of sections that can be freely used, and section 75 is where Skyloft was placed.
Waikuteru further explains how it all works: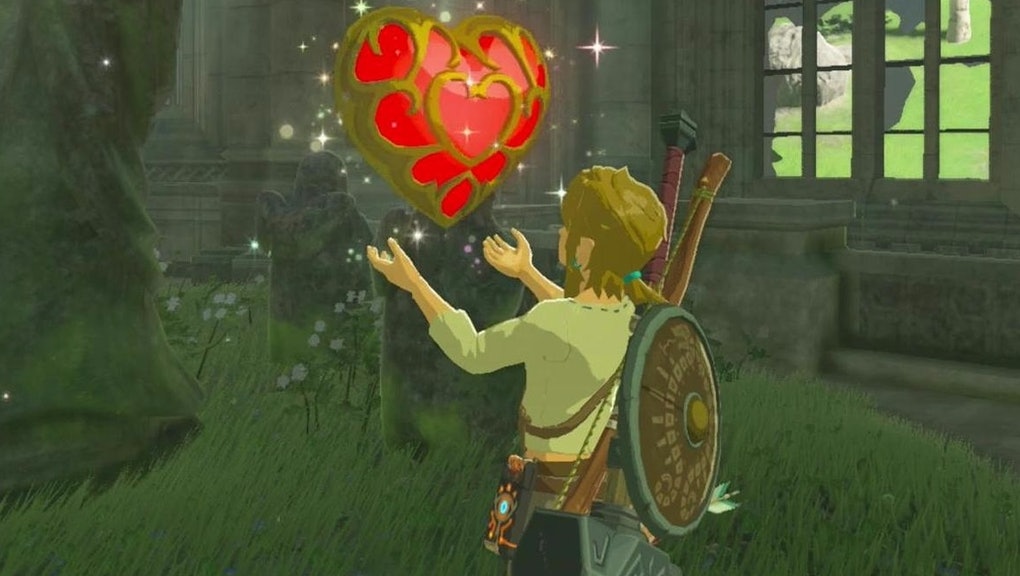 Spirit Orbs are among the most valuable items in The legend of Zelda: Breath of the Wild. You can use them to increase the amount of hearts you have or raise your total stamina. There are around 120 Spirit Orbs in Breath of the Wild, but that number can now be increased with a new glitch.
You may recall something we posted about for Breath of the Wild known as the Memory Storage glitch. That same method is used again here. You'll need to watch a memory right after loading the game, kill Link to set up a 'no death' run on a new file with glitchy effects, put the Travel Medallion near Eventide Island, enter any shrine you haven't beaten, claim the Spirit Orb and then quit the game, reload your save file, start the Eventide Island quest, and immediately give up.
Here's a look at all of the steps in video form: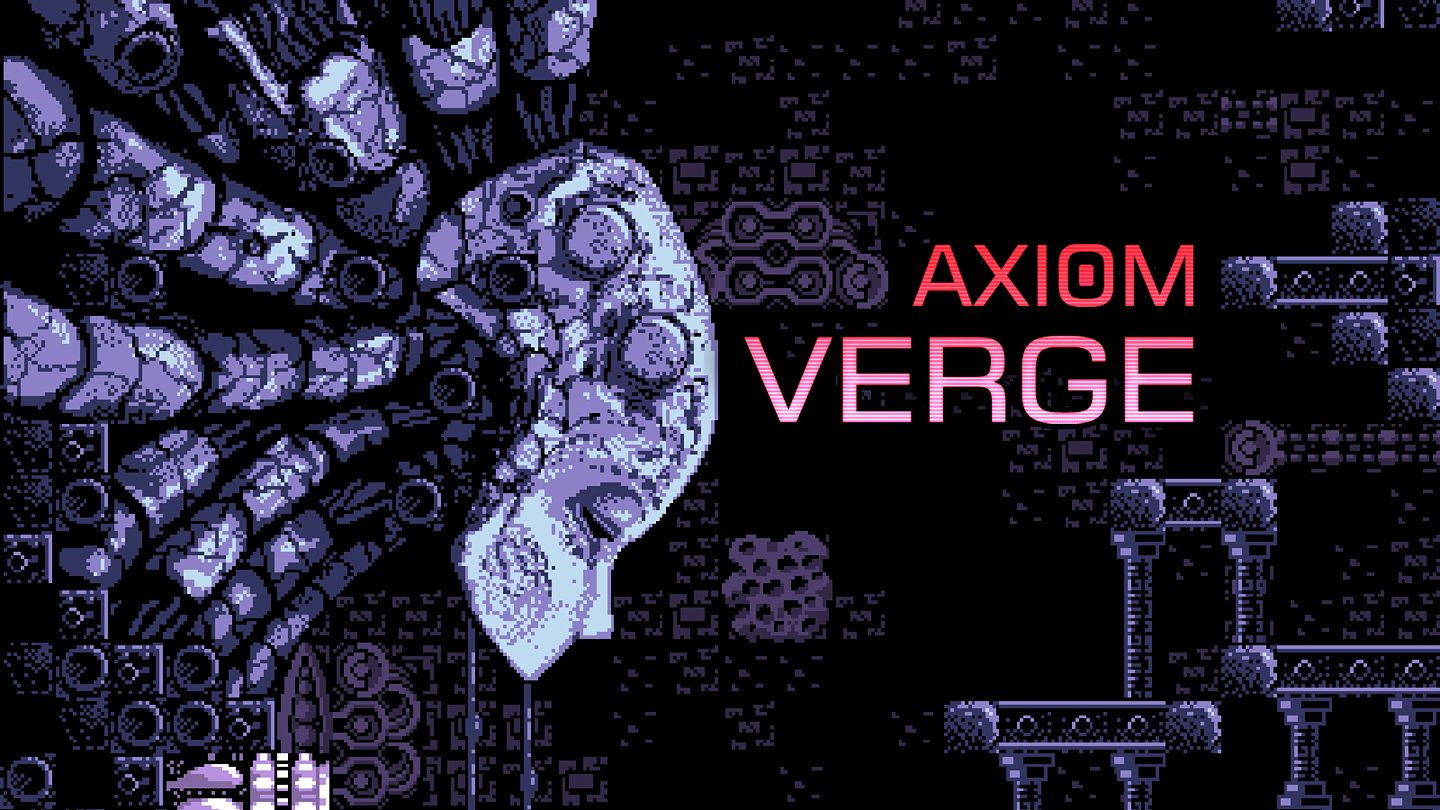 Much of the discussion surrounding the Axiom Verge series has focused on the game's upcoming sequel. But six years after its initial launch, creator Thomas Happ is planning Axiom Verge 1's first ever free content update with a Randomizer Mode.
Here are all of the notable details (minor spoilers):