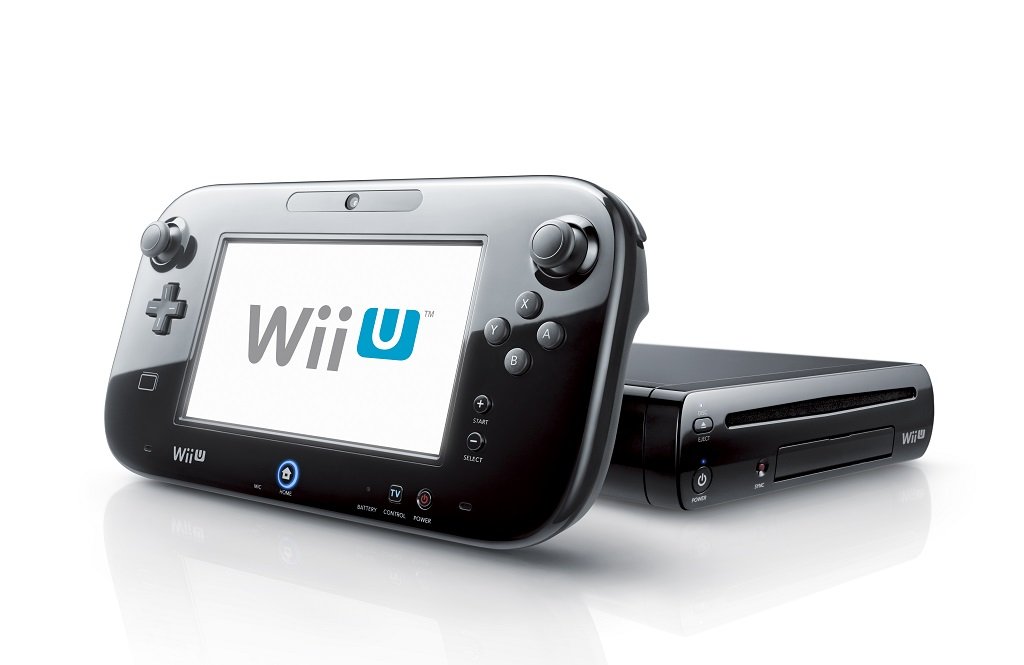 Out of nowhere, Nintendo has released a new update for Wii U. Version 5.5.4 is now live for all system owners worldwide.
Nintendo has yet to publish any notes about today's firmware upgrade. That being said, it likely falls in line with previous versions. That means the following: "Further improvements to overall system stability and other minor adjustments have been made to enhance the user experience".
Prior to today, Wii U's last update was in September 2018. The system hasn't received any notable feature additions since 2014.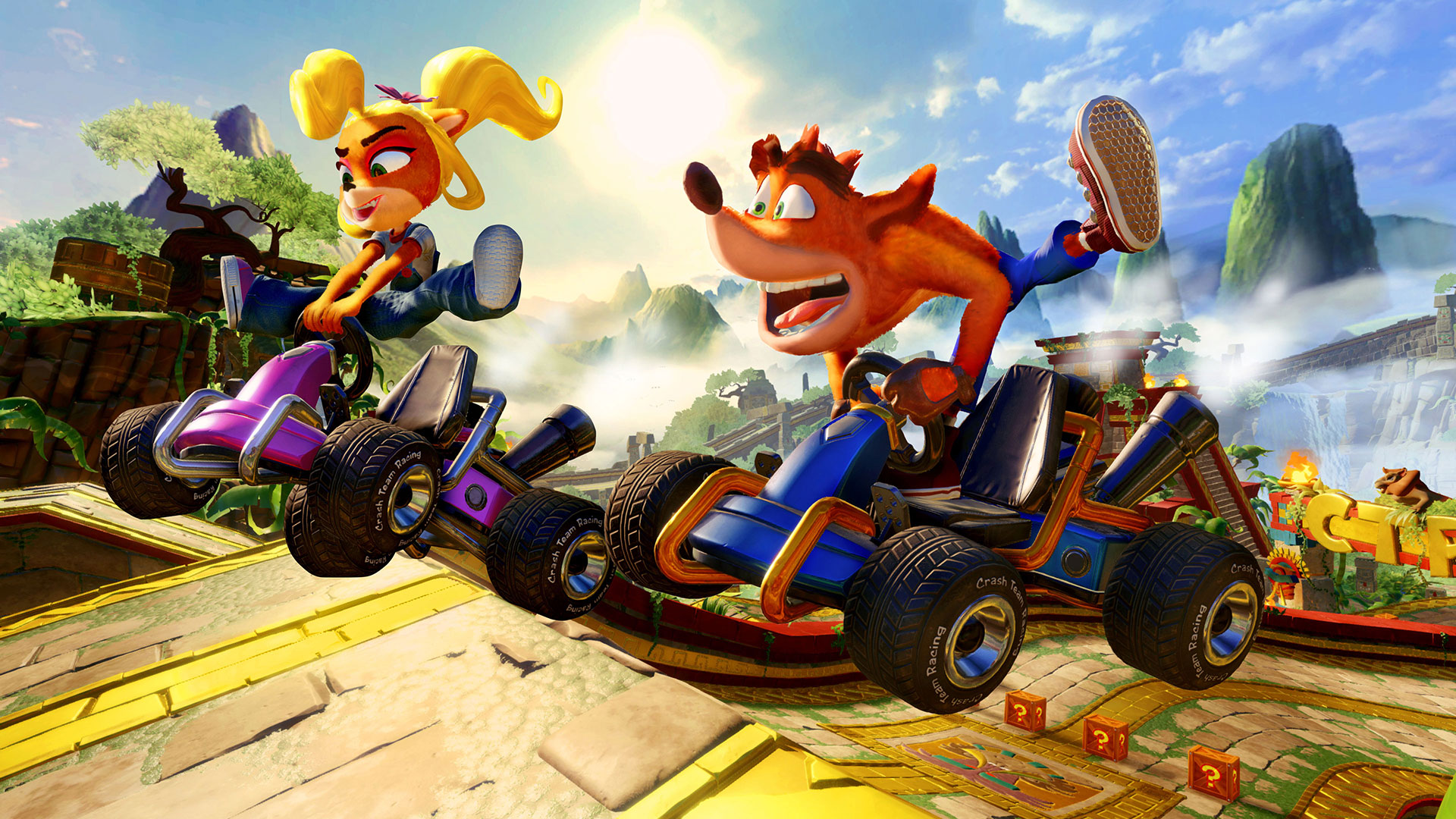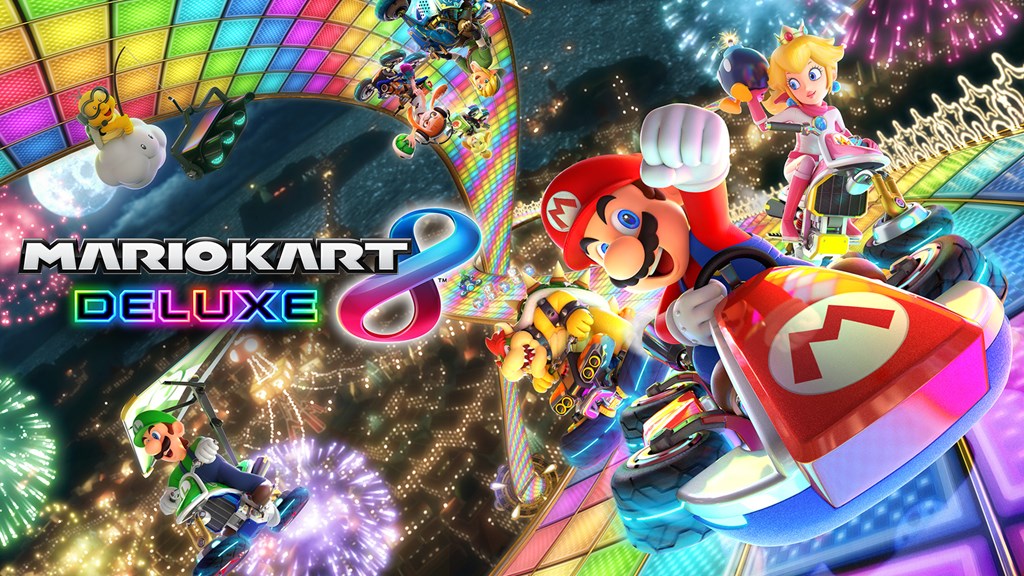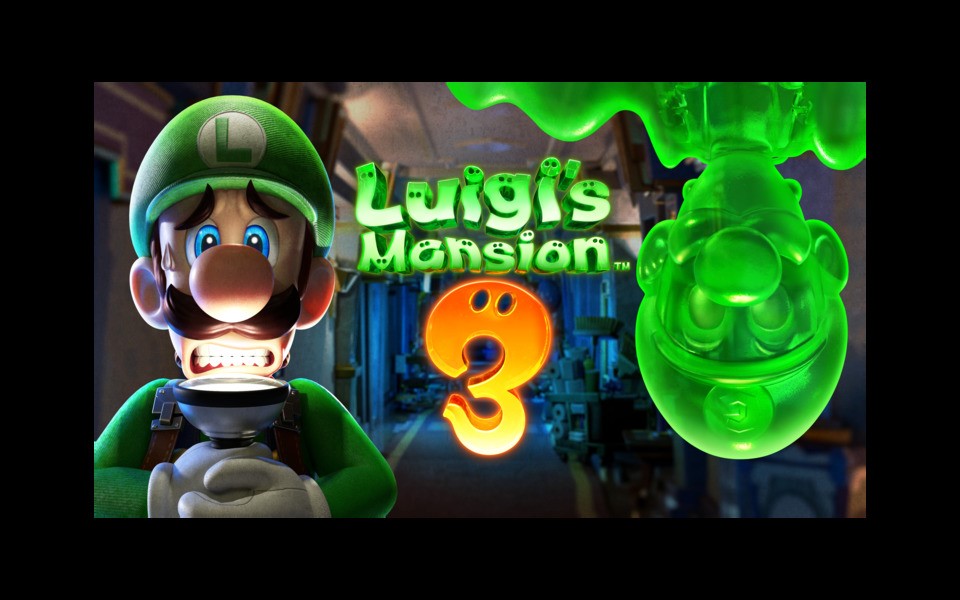 When it arrives later this year, Luigi's Mansion 3 will be a Switch game. That apparently wasn't the original plan, however.
NIntendo's Kensuke Tanabe indicated during a Nintendo Treehouse: Live segment at E3 today that Luigi's Mansion 3 was originally a Wii U title. Regarding new moves, he said "these moves actually were something that we came up with when we were working on the Wii U version and something that [Next Level Games] came up with." He went on to say that "when they made a prototype and let us use slam and burst it was just so satisfying when you played it."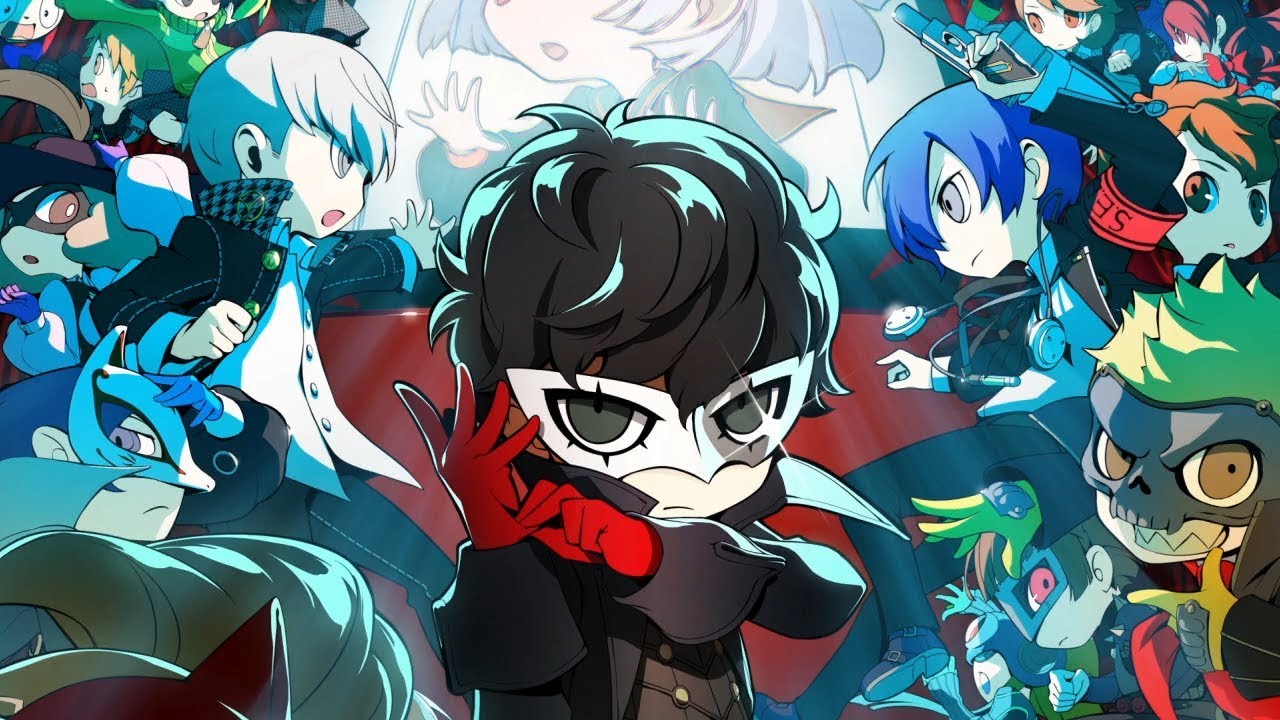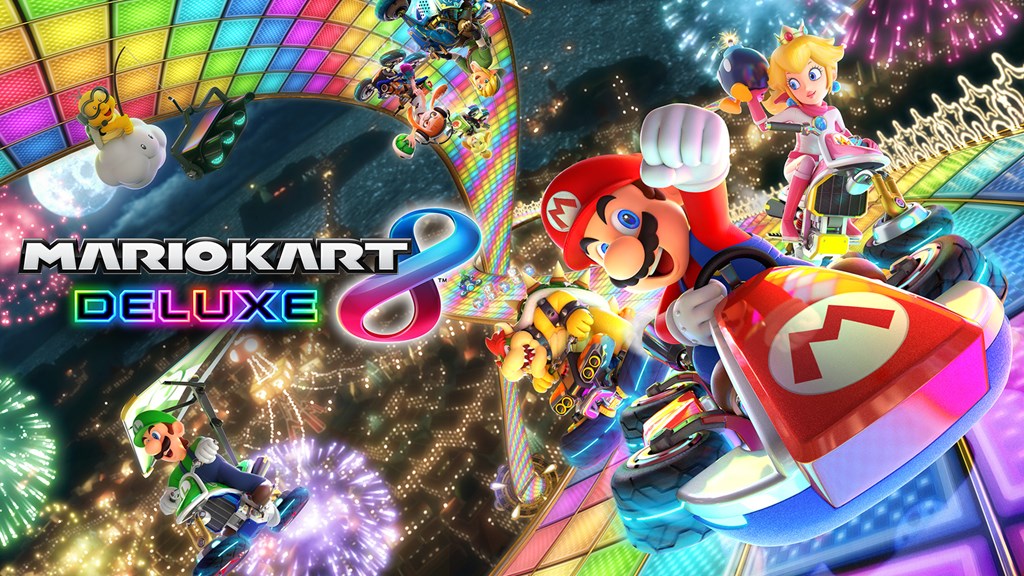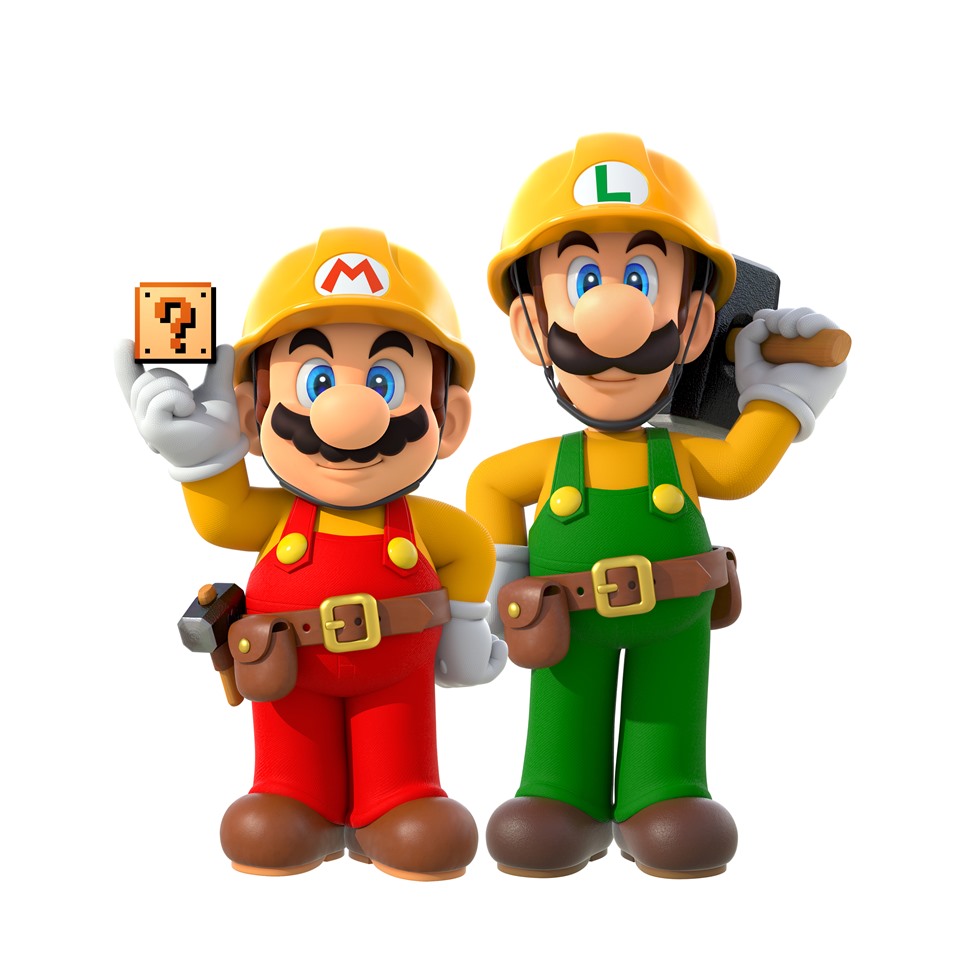 Another piece of information surrounding Super Mario Maker 2 has emerged from a press event which took place last week.
A Nintendo Treehouse representative has stated that courses created in Super Mario Maker on Wii U can't be played or transferred to Super Mario Maker 2. The same goes for levels made in the 3DS version.
As for why transferring isn't possible, the representative mentioned that the extensive list of new items and features was a big factor in the incompatibility.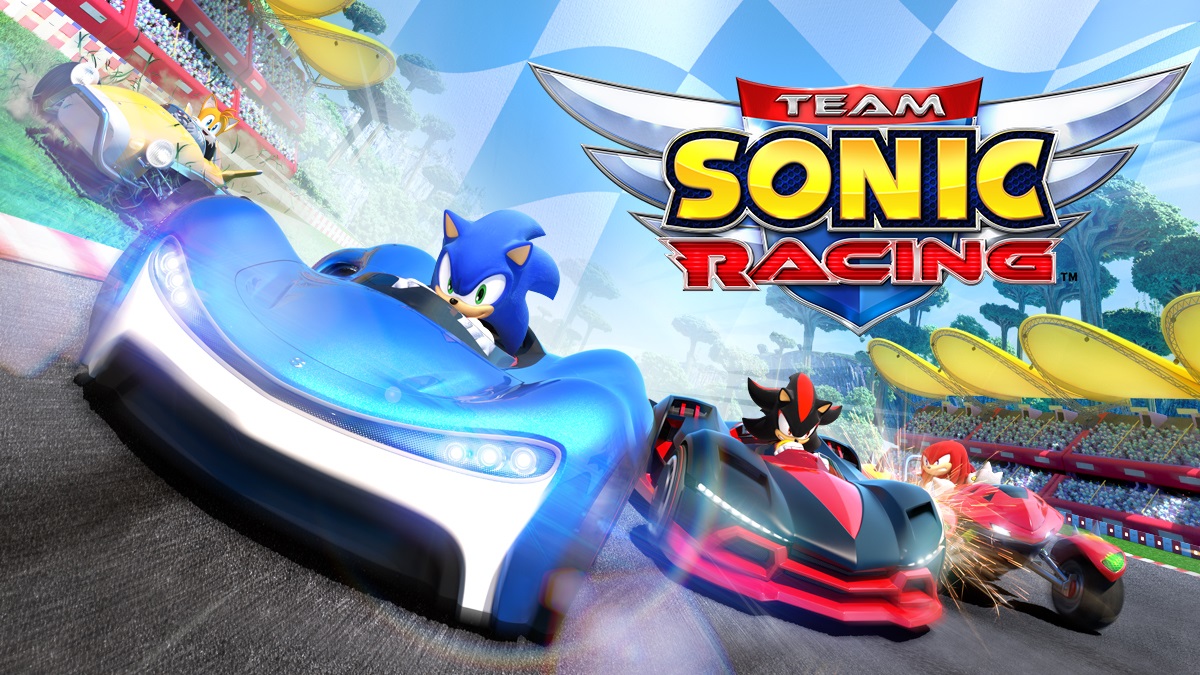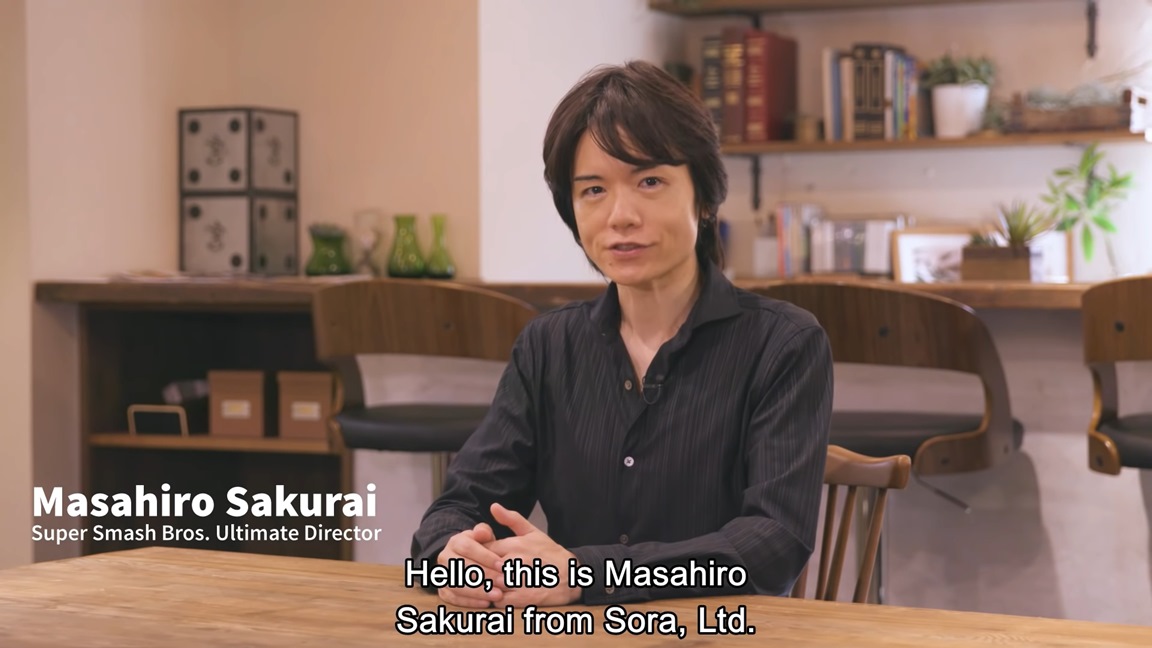 Super Smash Bros. Ultimate director Masahiro Sakurai recently released a new book in Japan. It's largely a compilation of columns previously published in Famitsu, along with some extra tidbits. Naturally there was quite a substantial amount of Smash Bros. material in there.
Ayumi Tachibana has rounded up some of the more noteworthy tidbits from the book. He discussed DLC and said that popular characters like Goku are unlikely to happen, stated that there probably won't be another Smash Bros. Ballot, and more.