Devolver Digital has over a dozen Switch releases planned for this year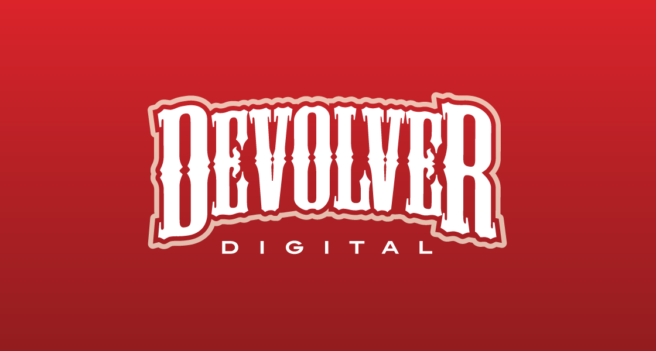 We're halfway through 2018, but Devolver Digital still has a lot of love in store for Switch. The publisher said on Twitter today that it has over a dozen releases are planned for 2018. This includes "back catalog releases, new games, and unannounced projects".
At least one of these titles should be Broforce. Devolver Digital indicated last week that a port is on the way.
Devolver Digital will be sharing more about its Switch plans "soon".
Leave a Reply